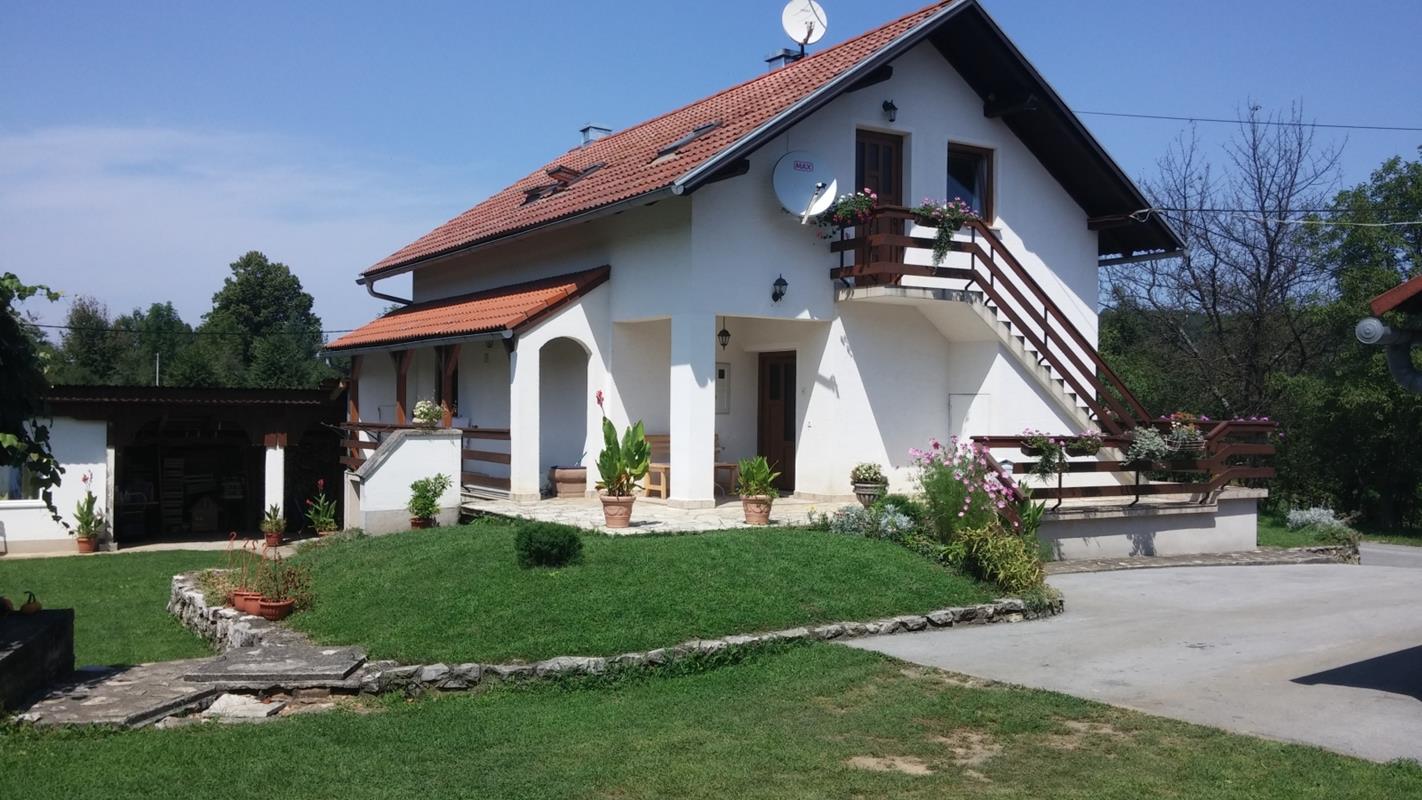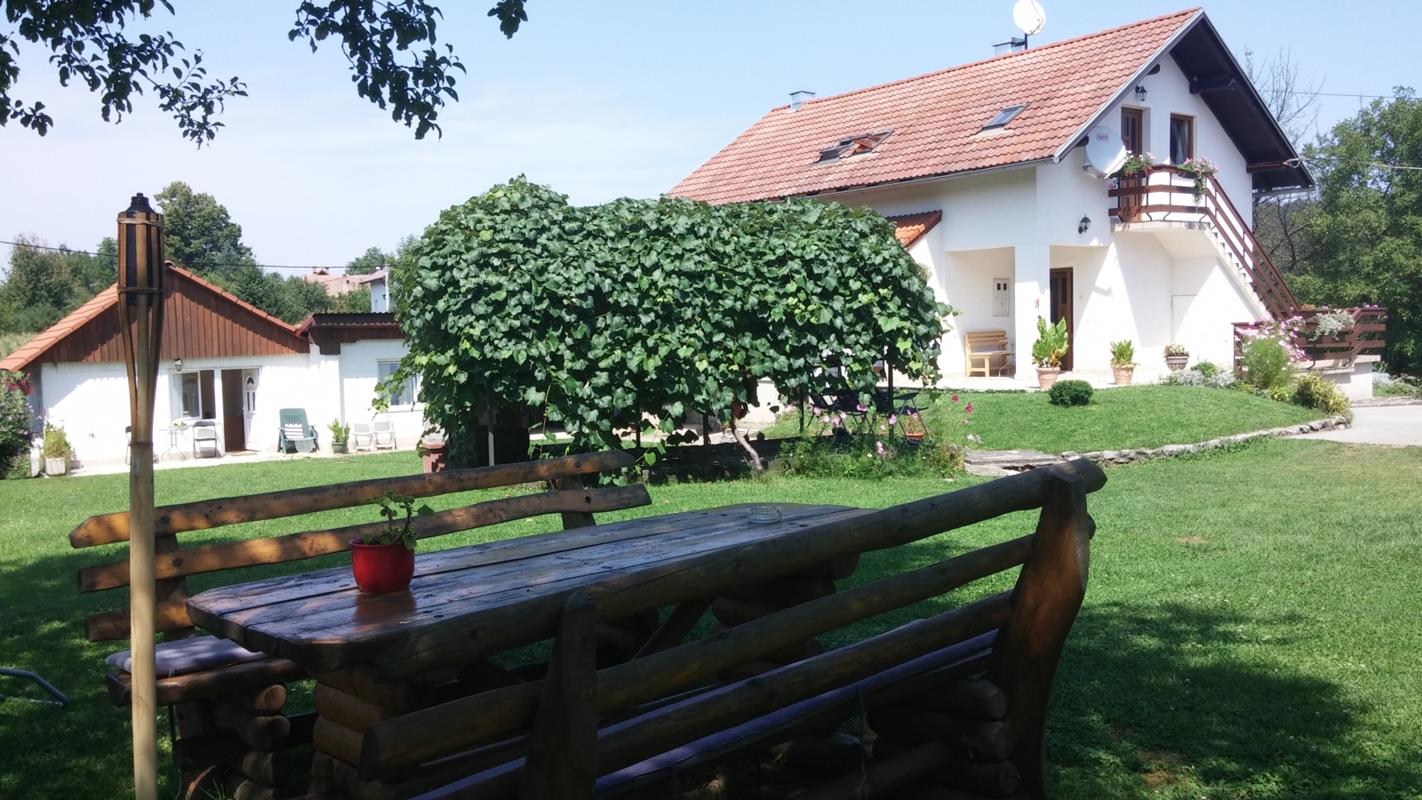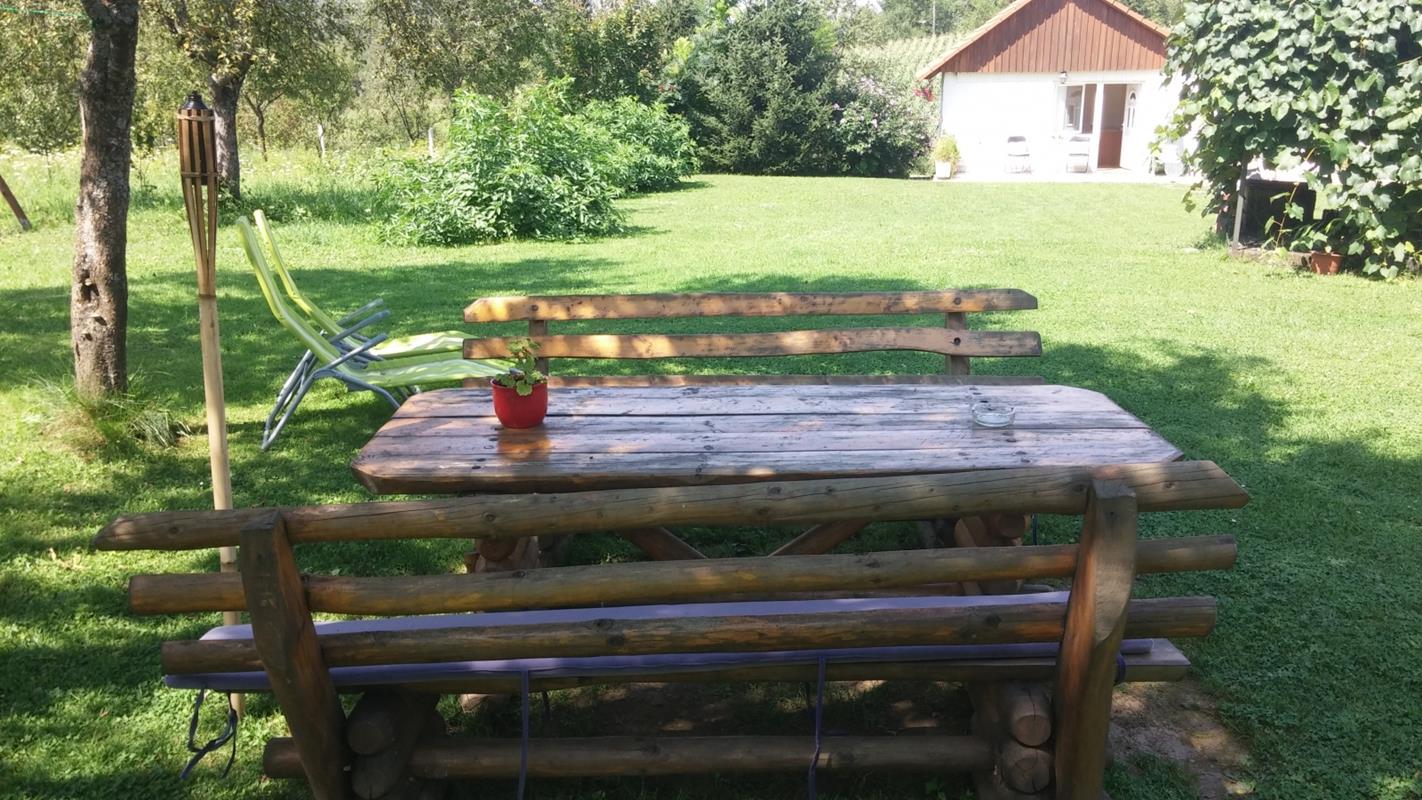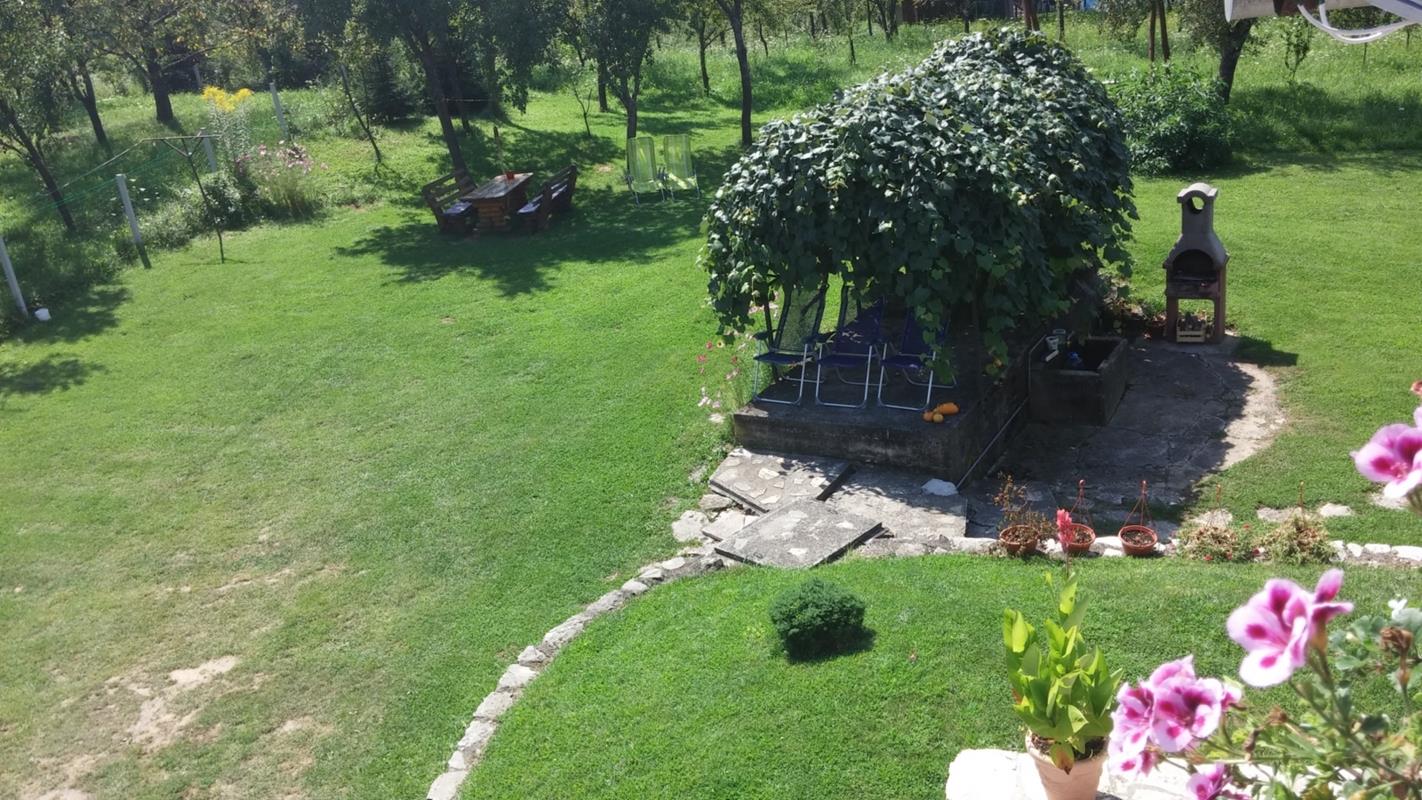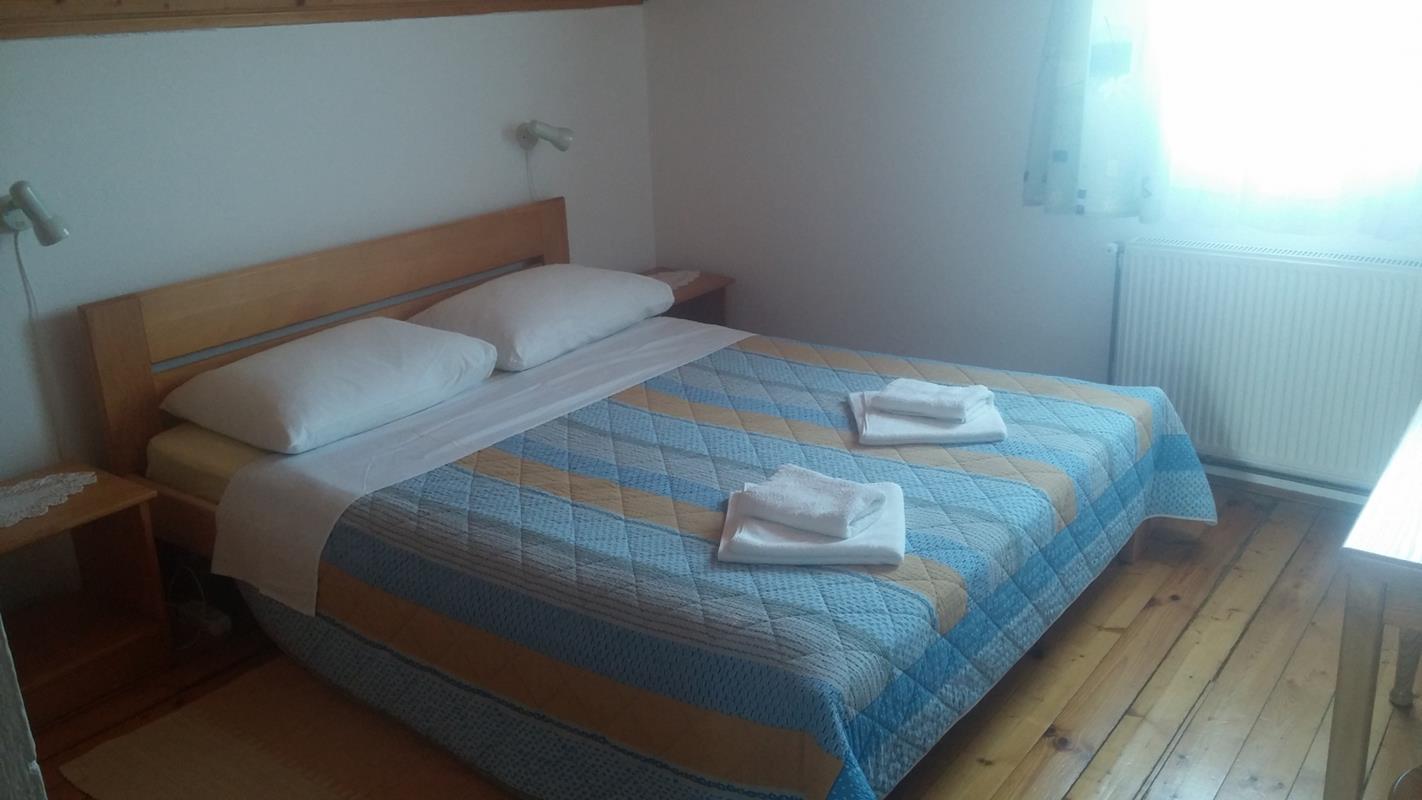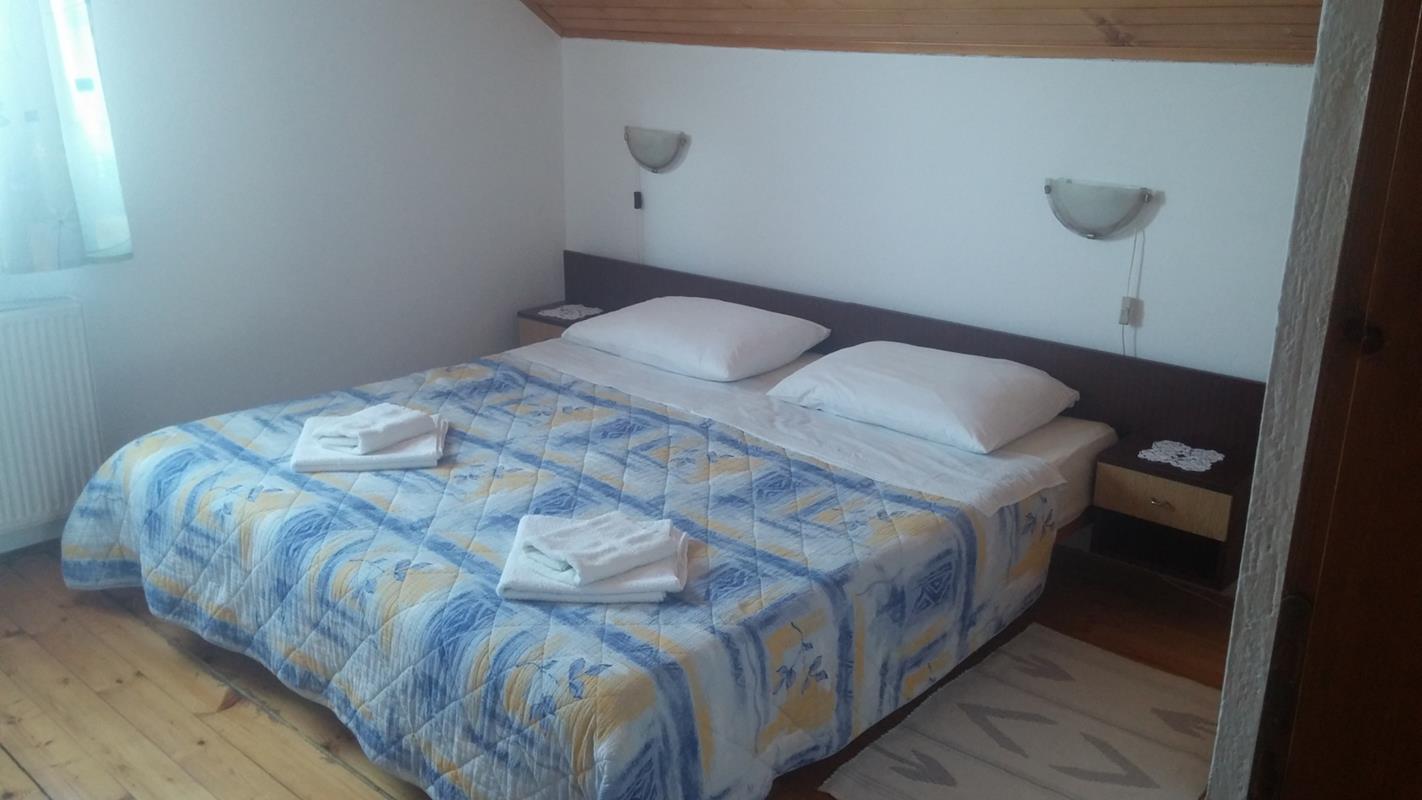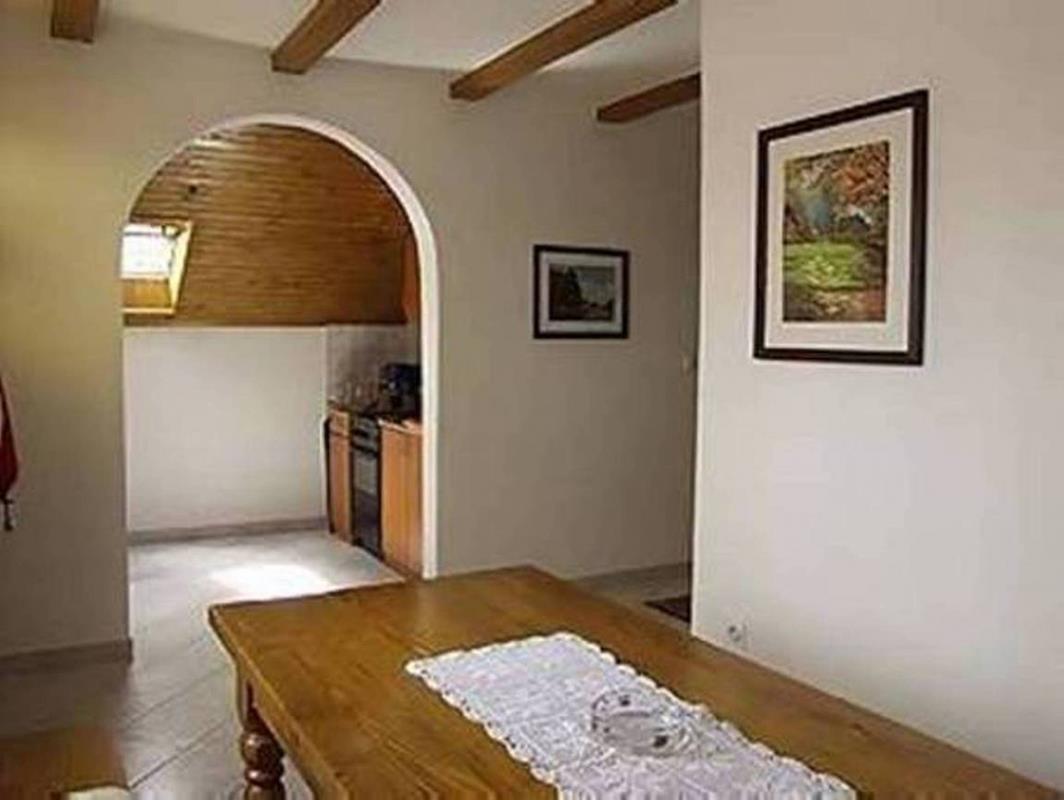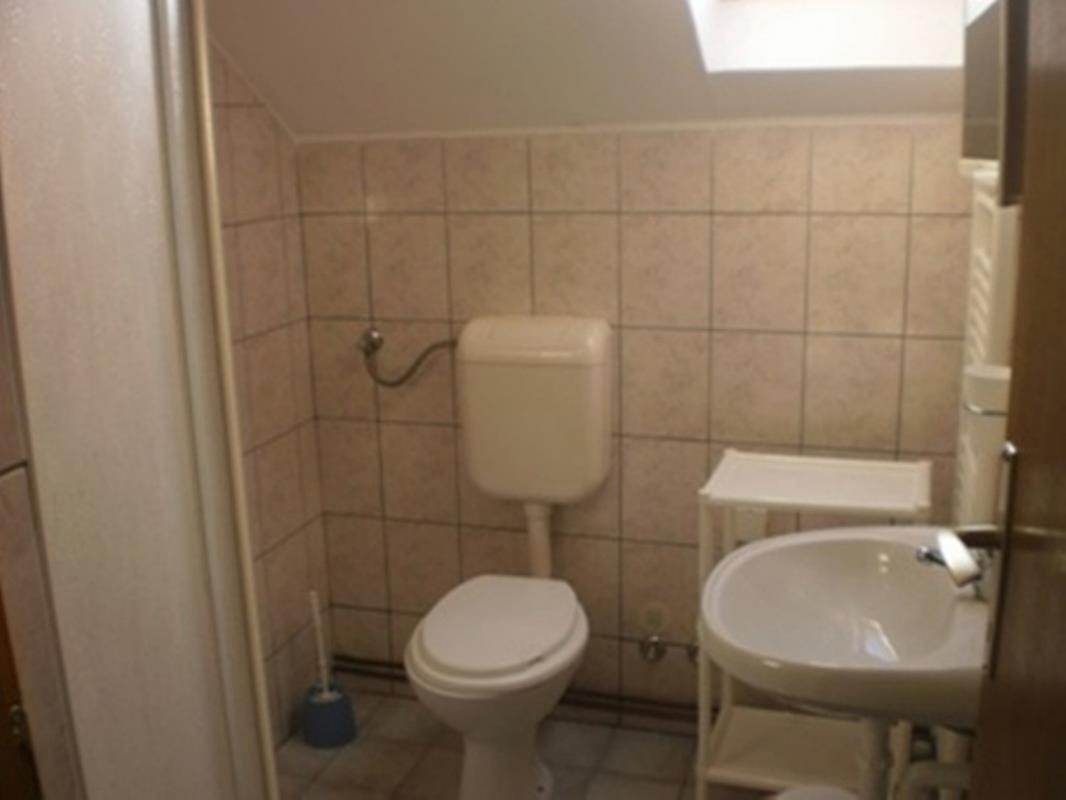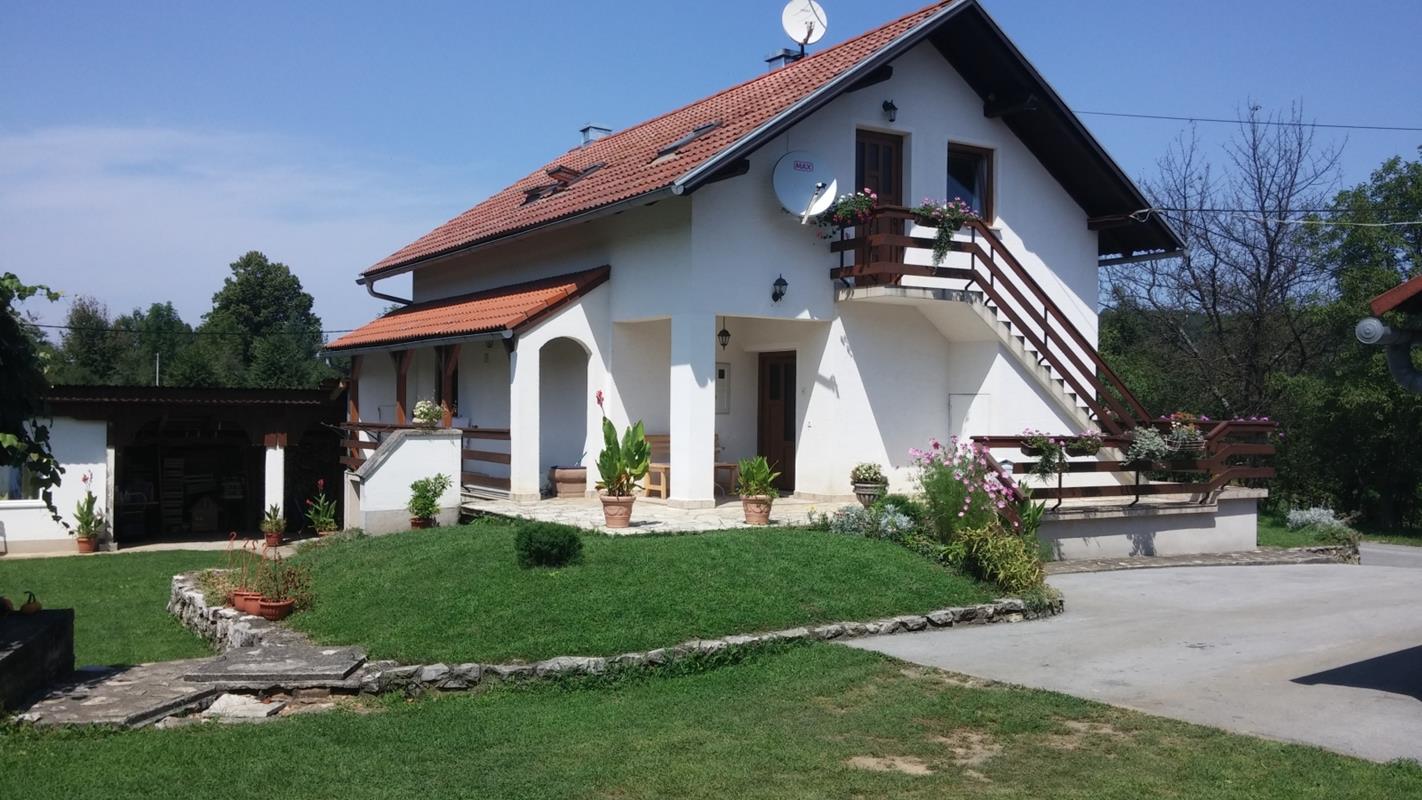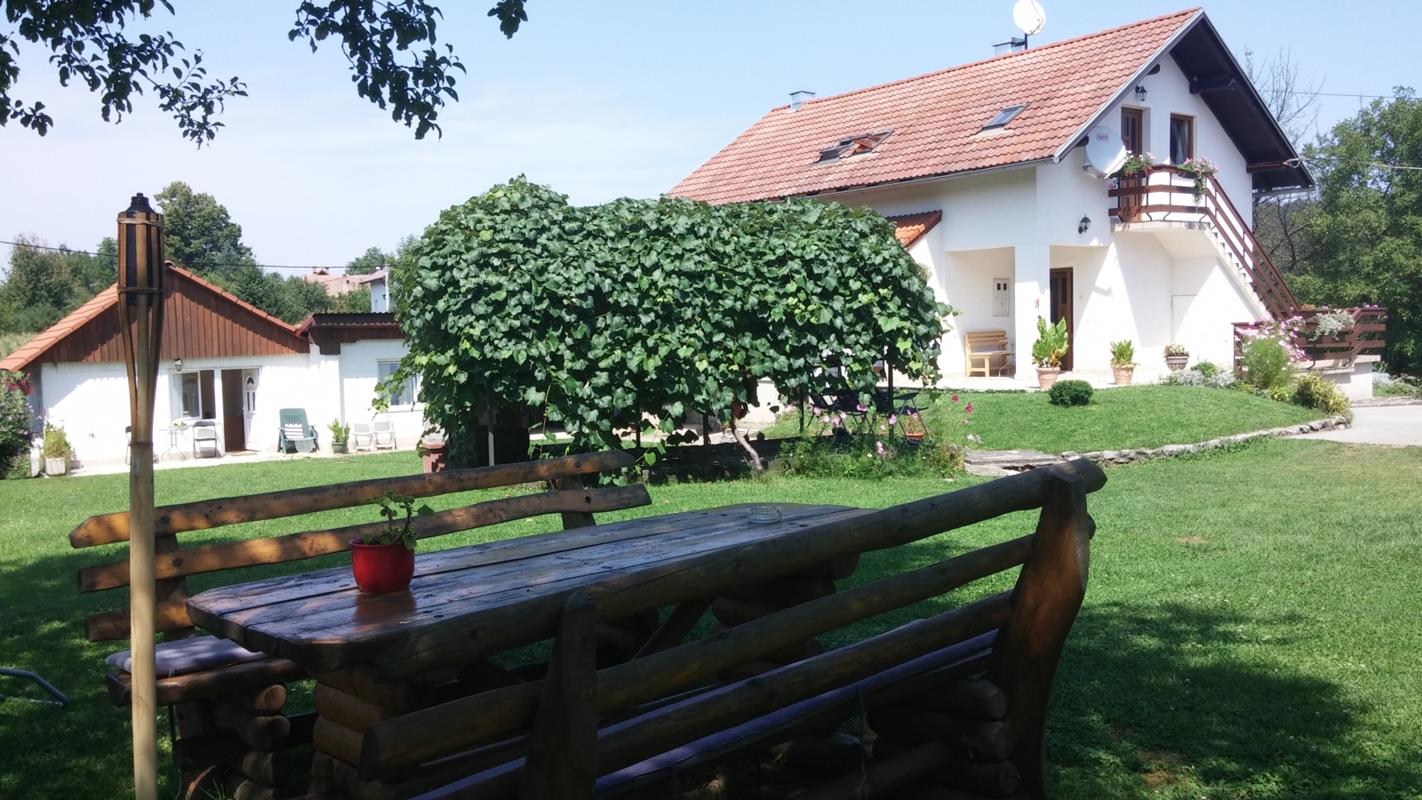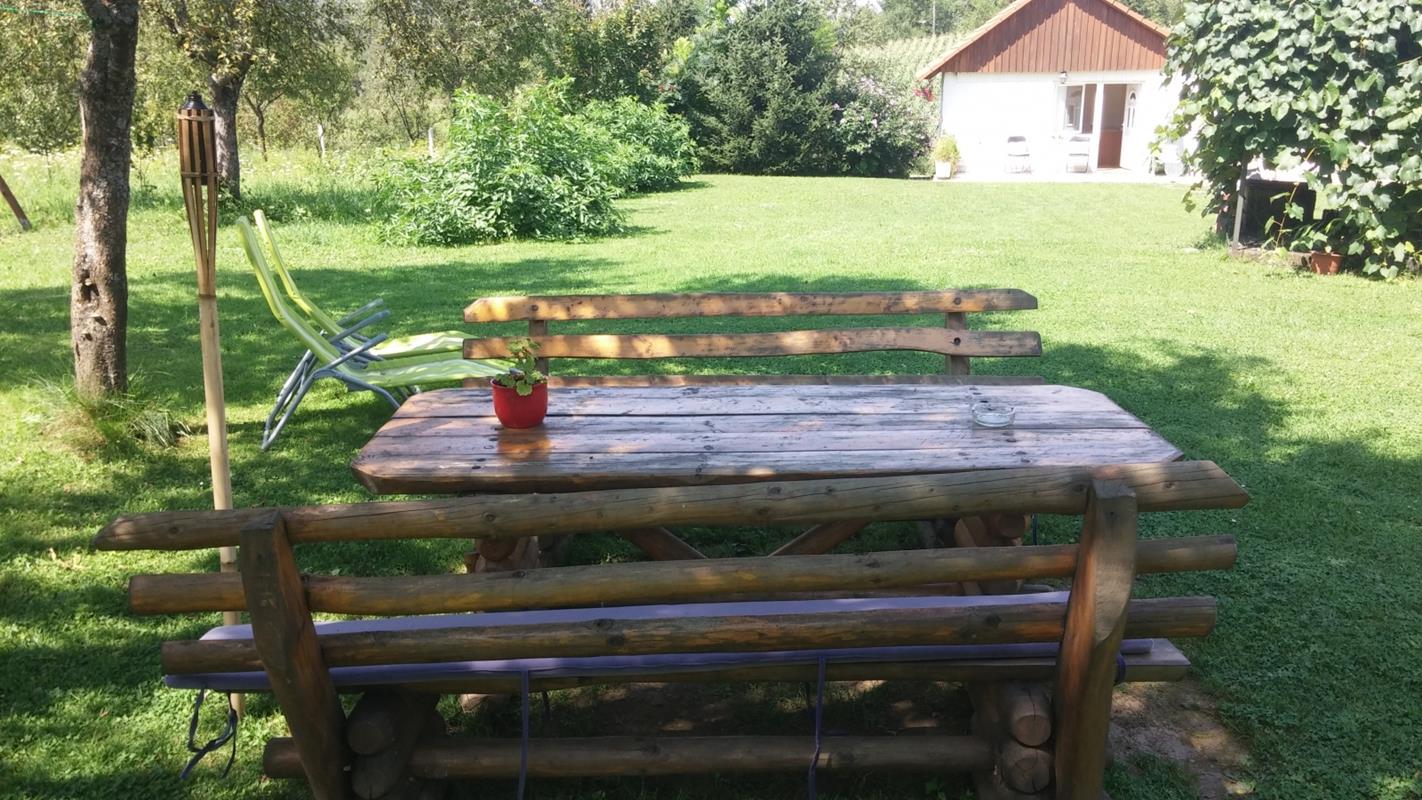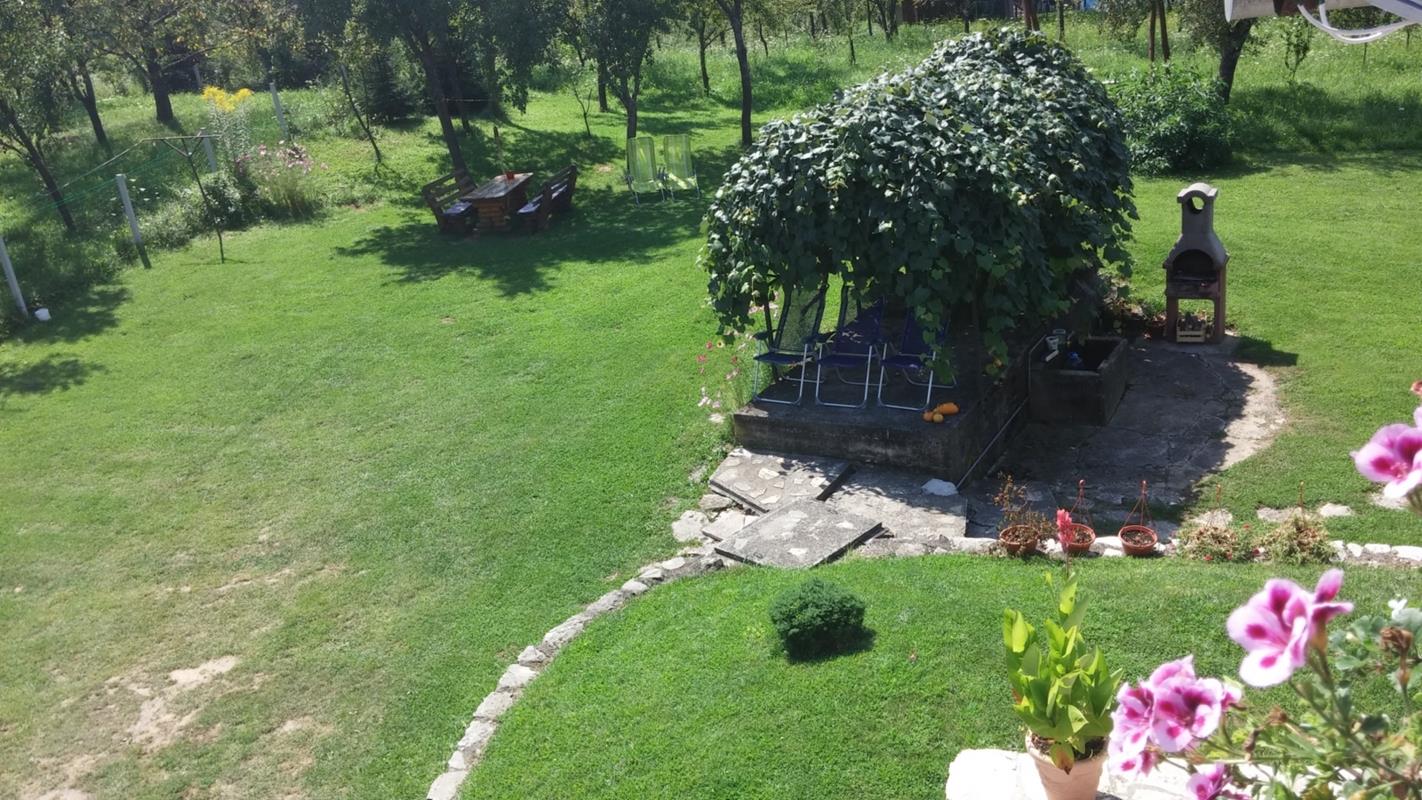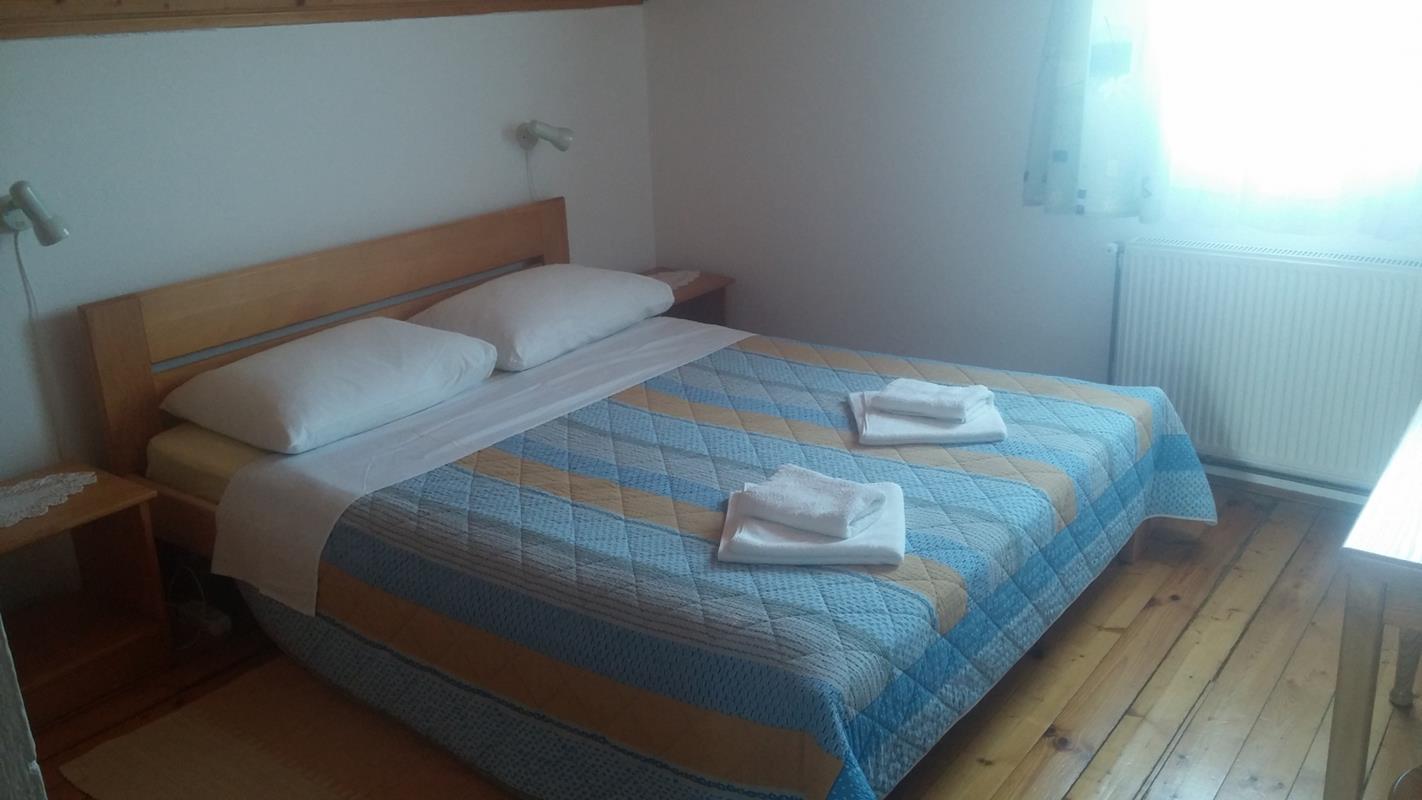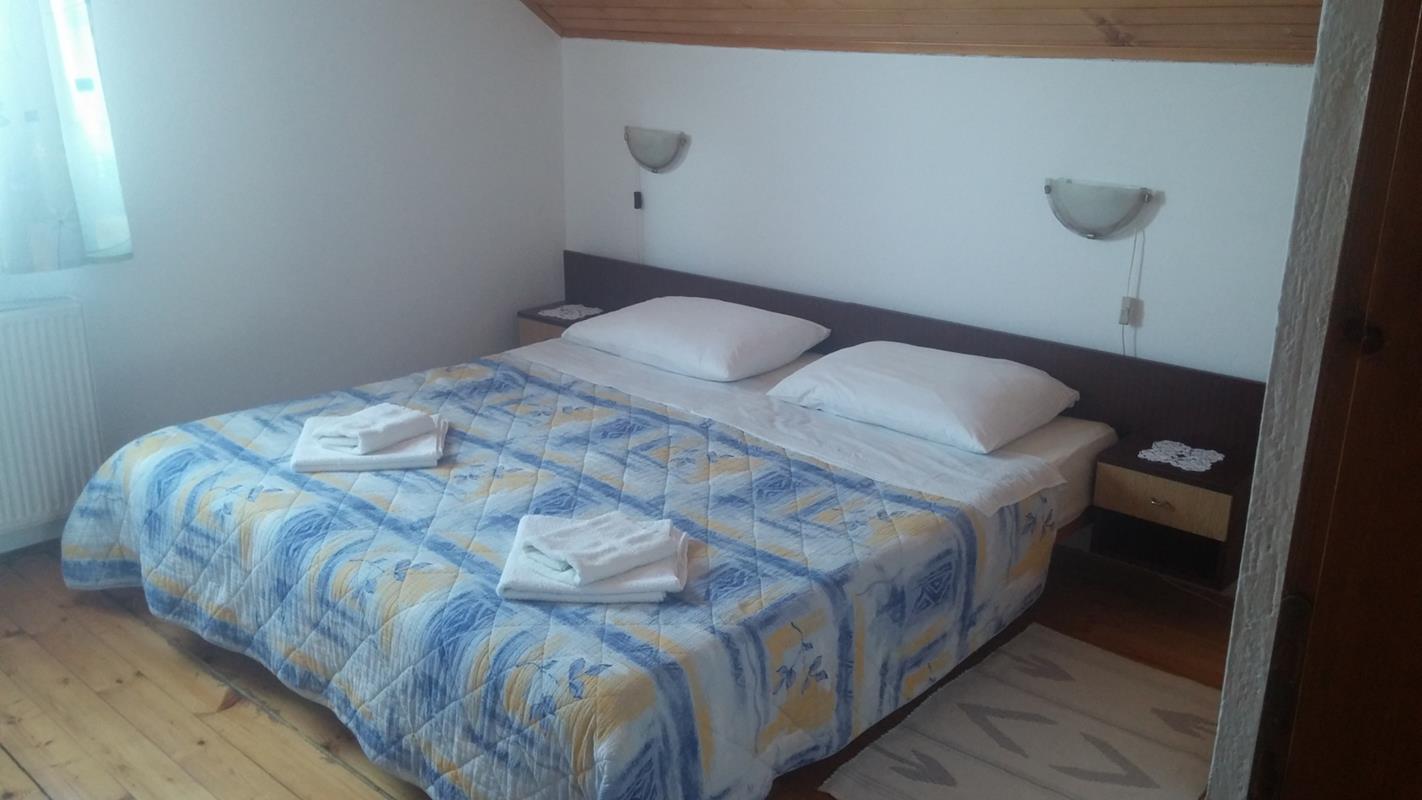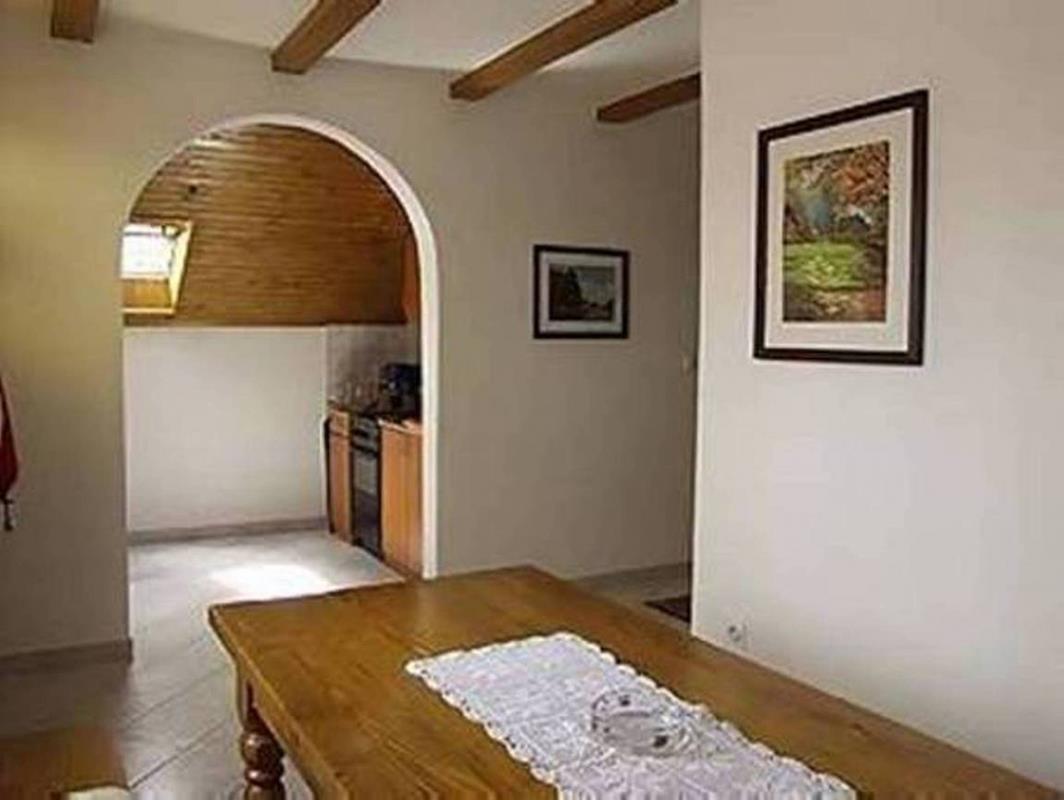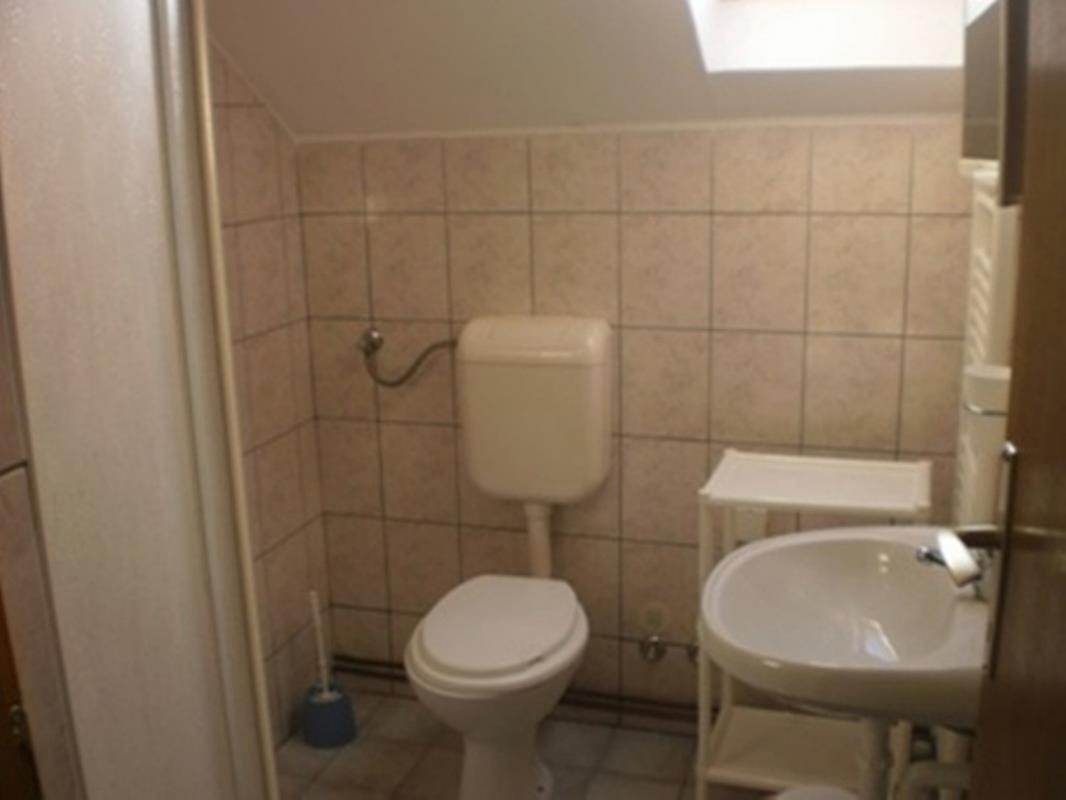 Apartment (6+0) Plitvička Jezera, Plitvička Jezera
General Information
Type of Accommodation

Apartment

Location

Lika-Senj County, Plitvička Jezera, Plitvička Jezera
Description
House Family Dukić is positioned in a peaceful and tranquil place by the name of Oštarski Stanovi, 12 km north of the central tourist zone NP Plitvice lakes. The location is rich with attractive landscapes, forests and speleological objects. It is an ideal place for vacation, lodging and resting. For all fans of vacation activities, this area offers unforgettable experience. For cycling fans there are special alleys marked by vegetation. There are also alleys for pleasant walks.
In offer we have a apartment for 6 persons with 3 double rooms, 2 bathrooms, kitchen and living room.
Beside the apartment we have 2 double rooms with private bathrooms.