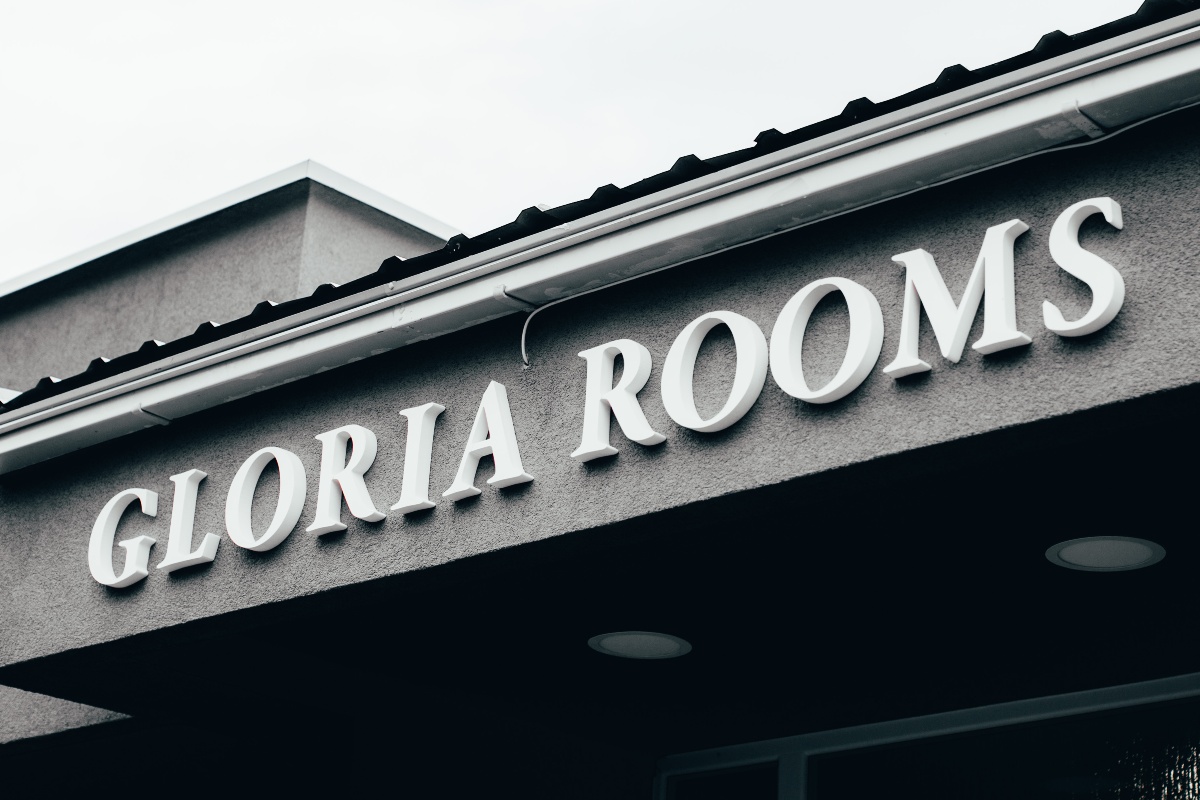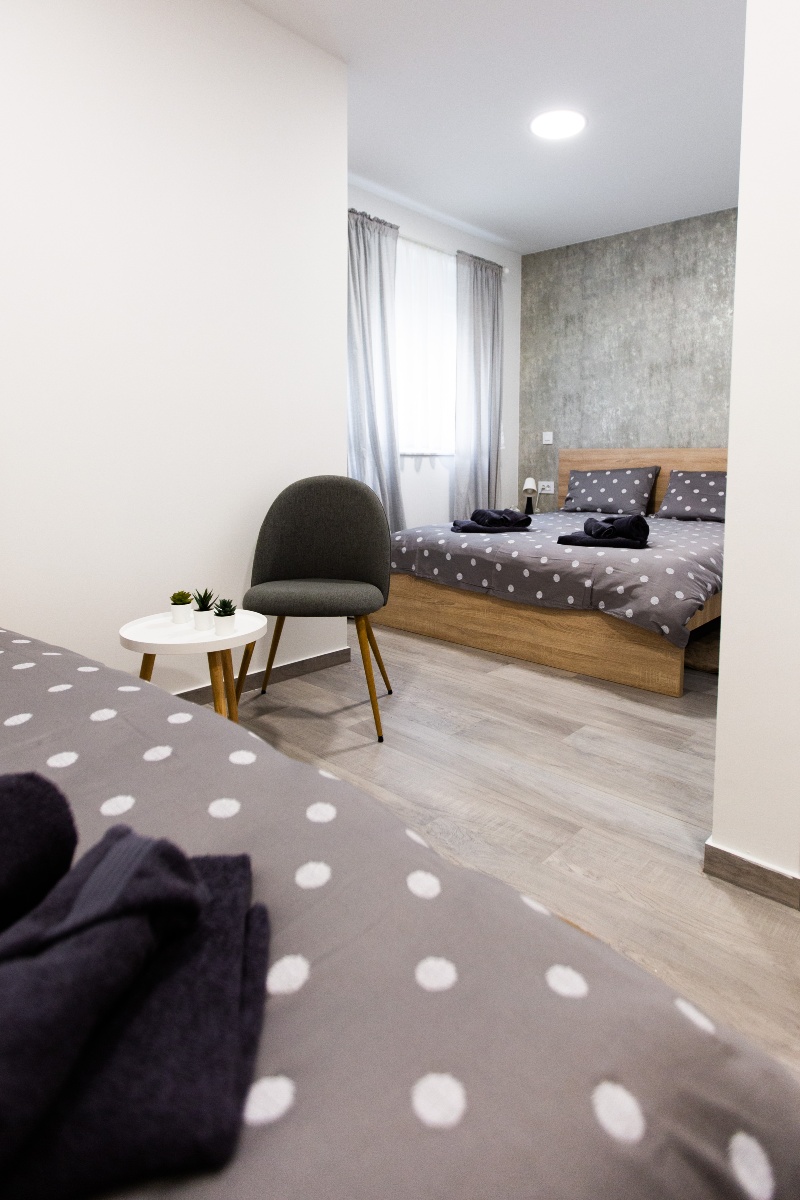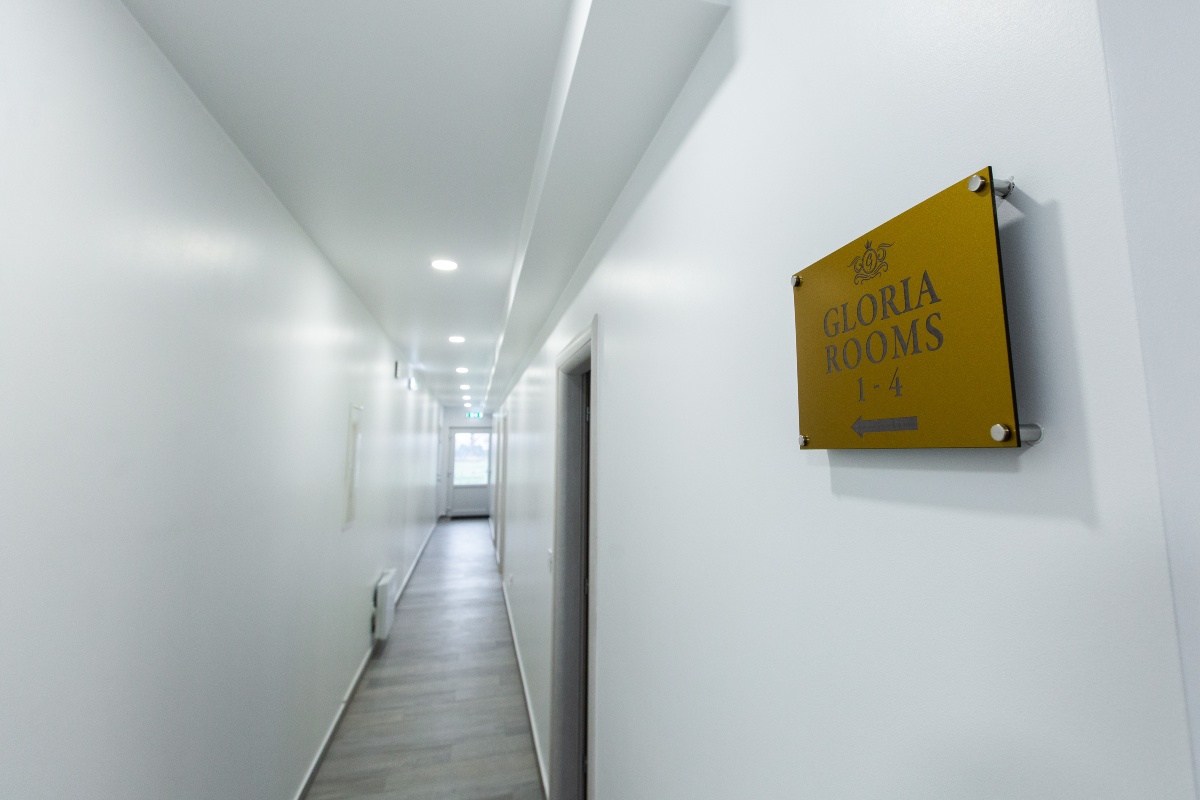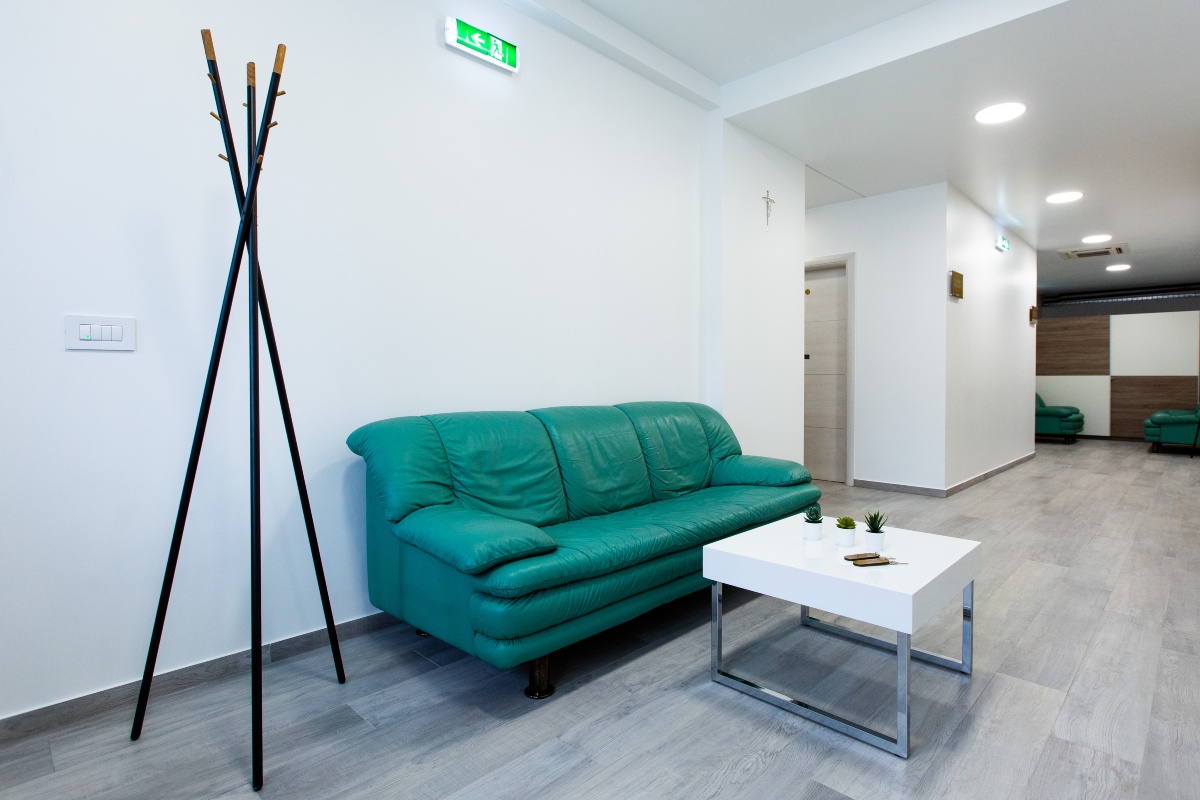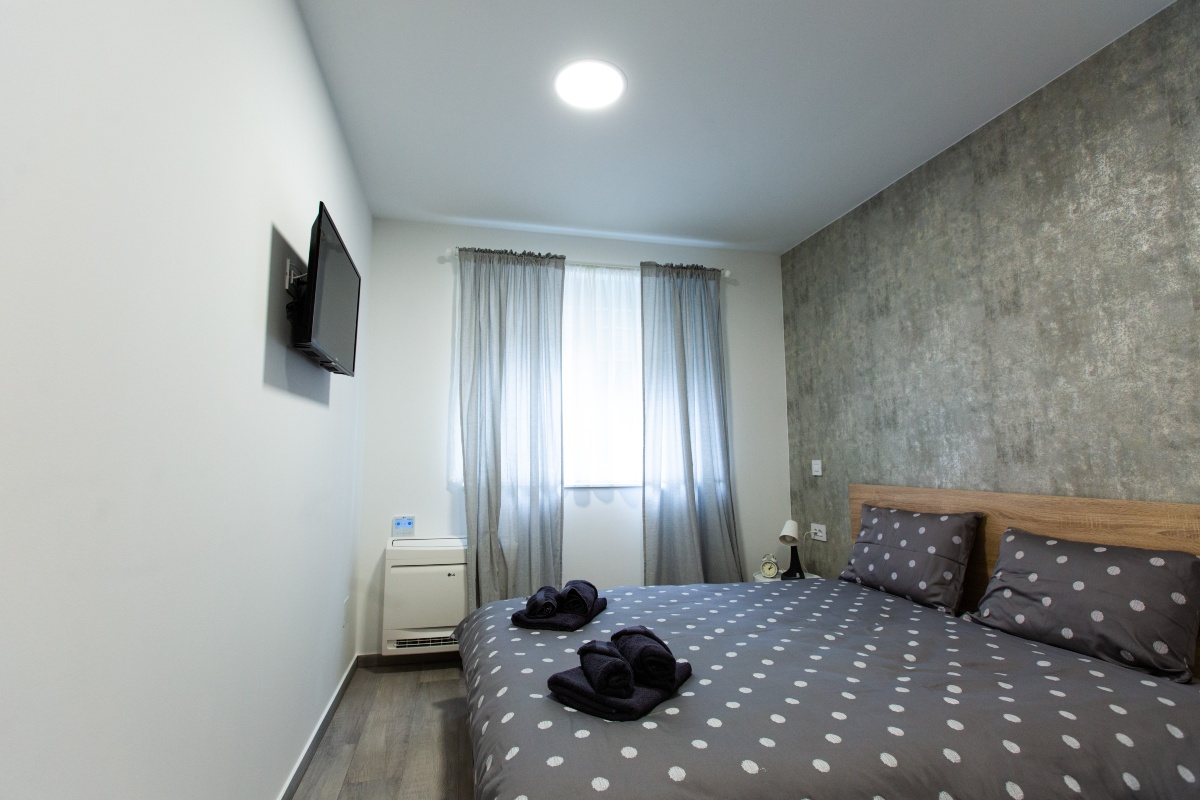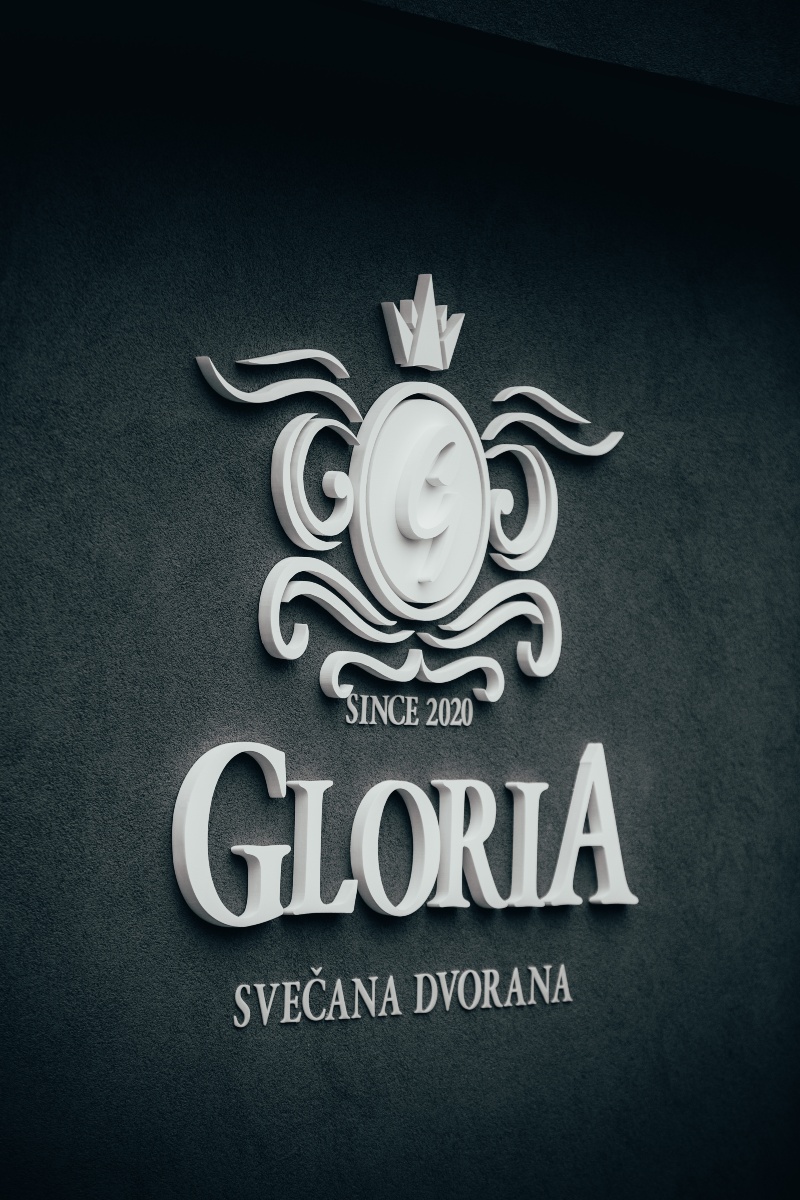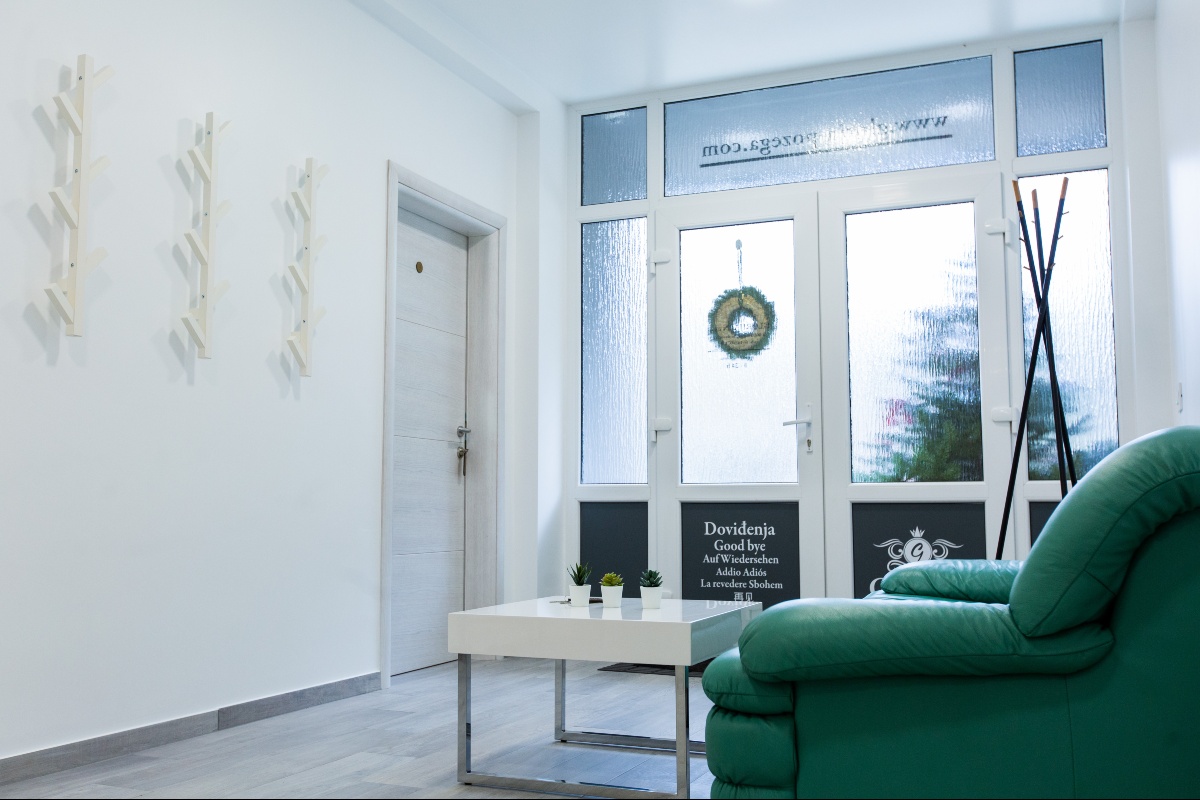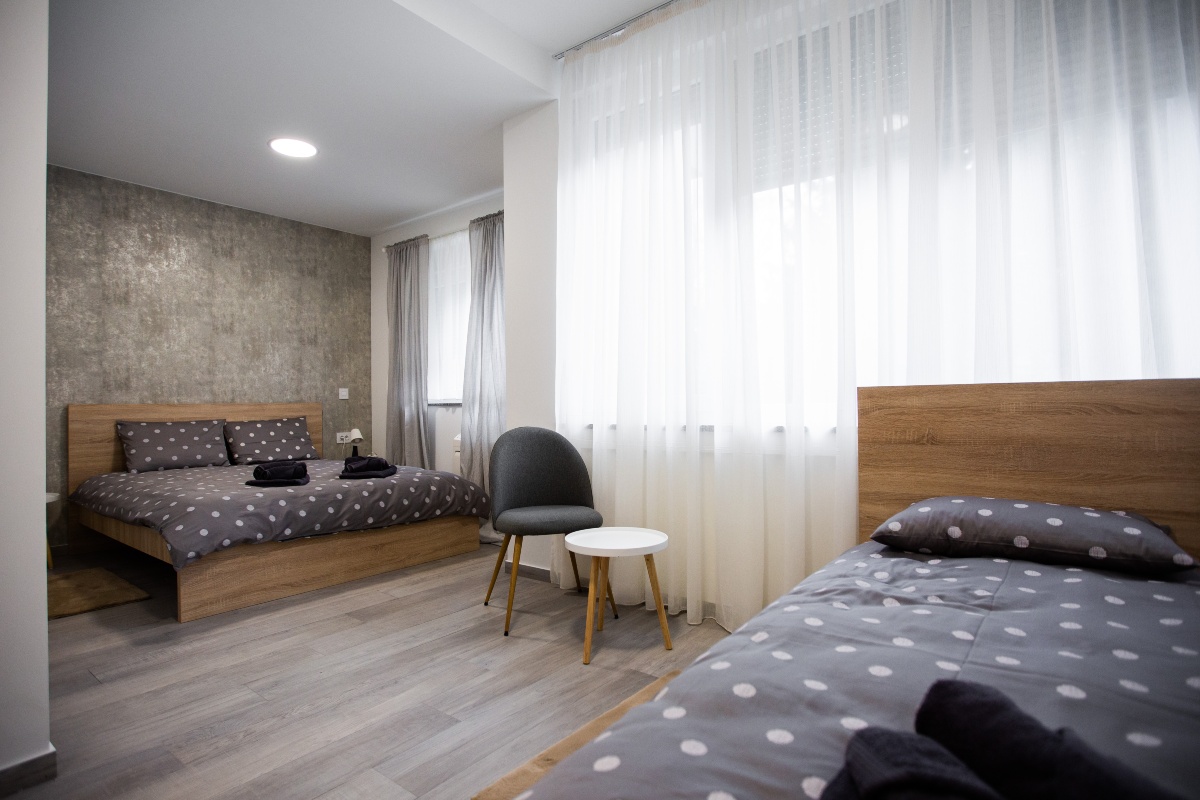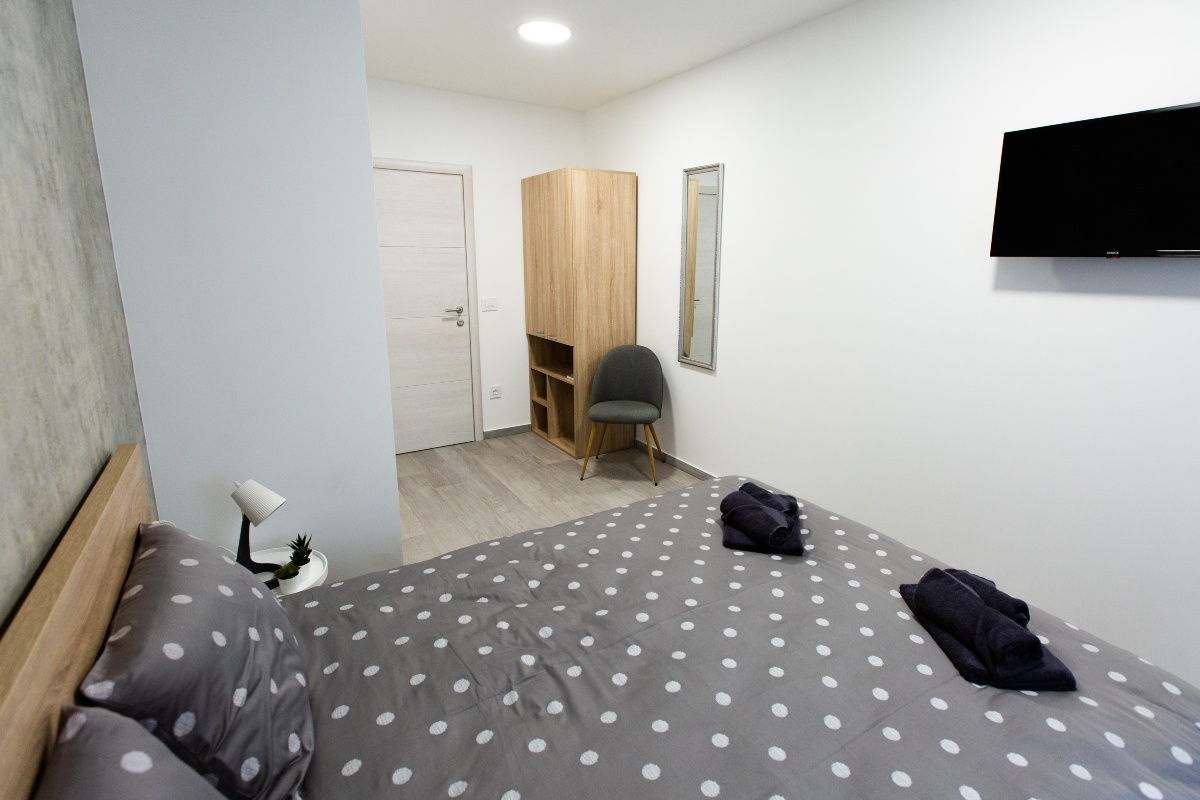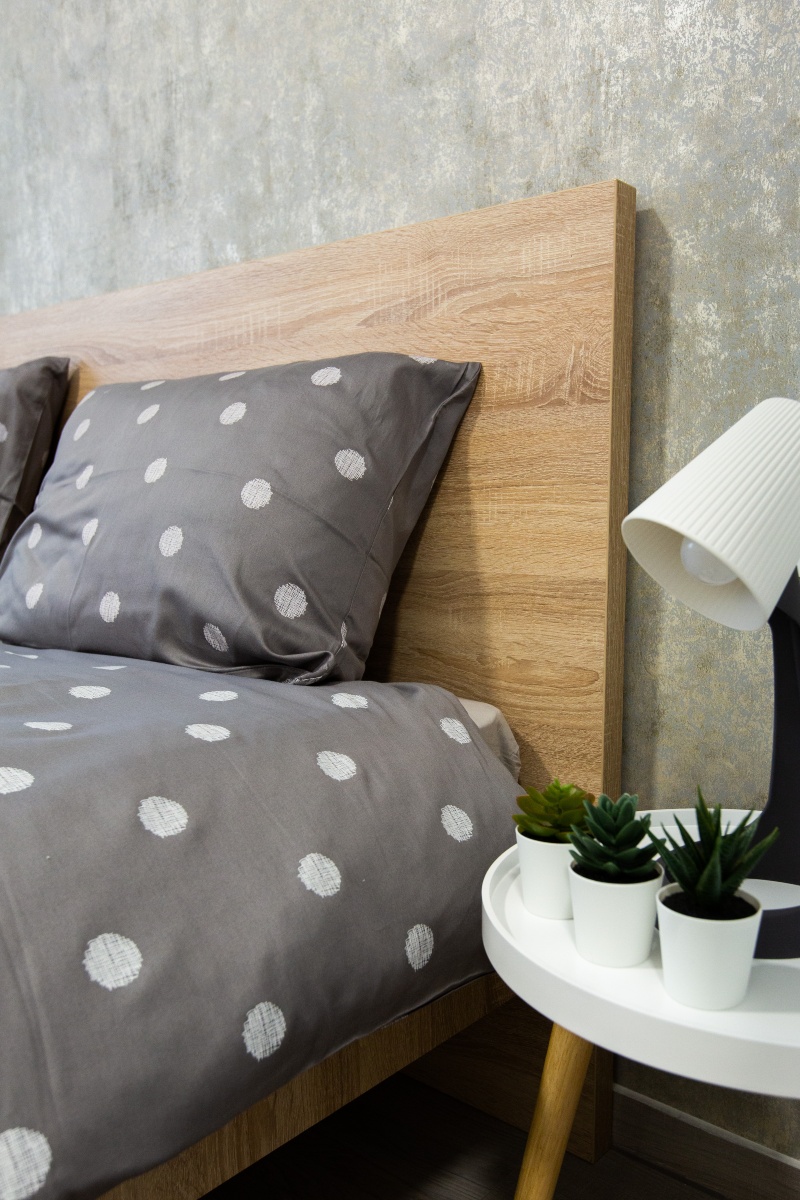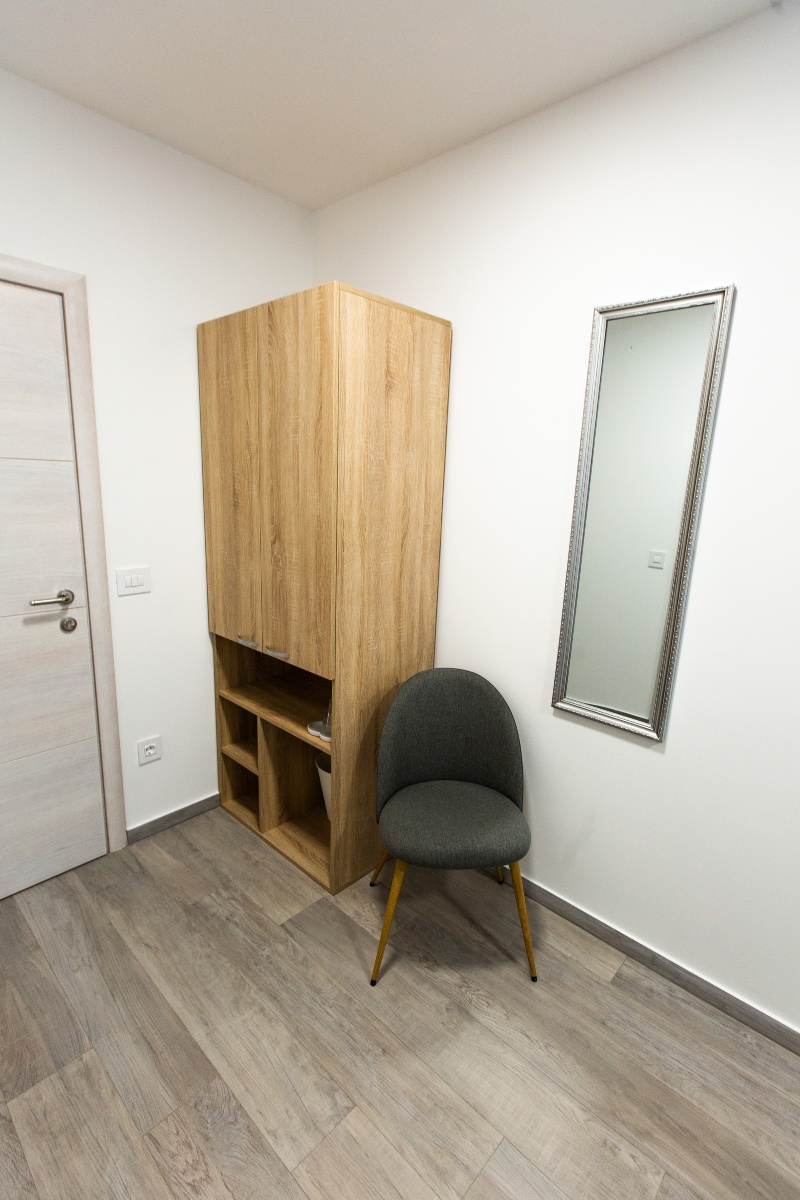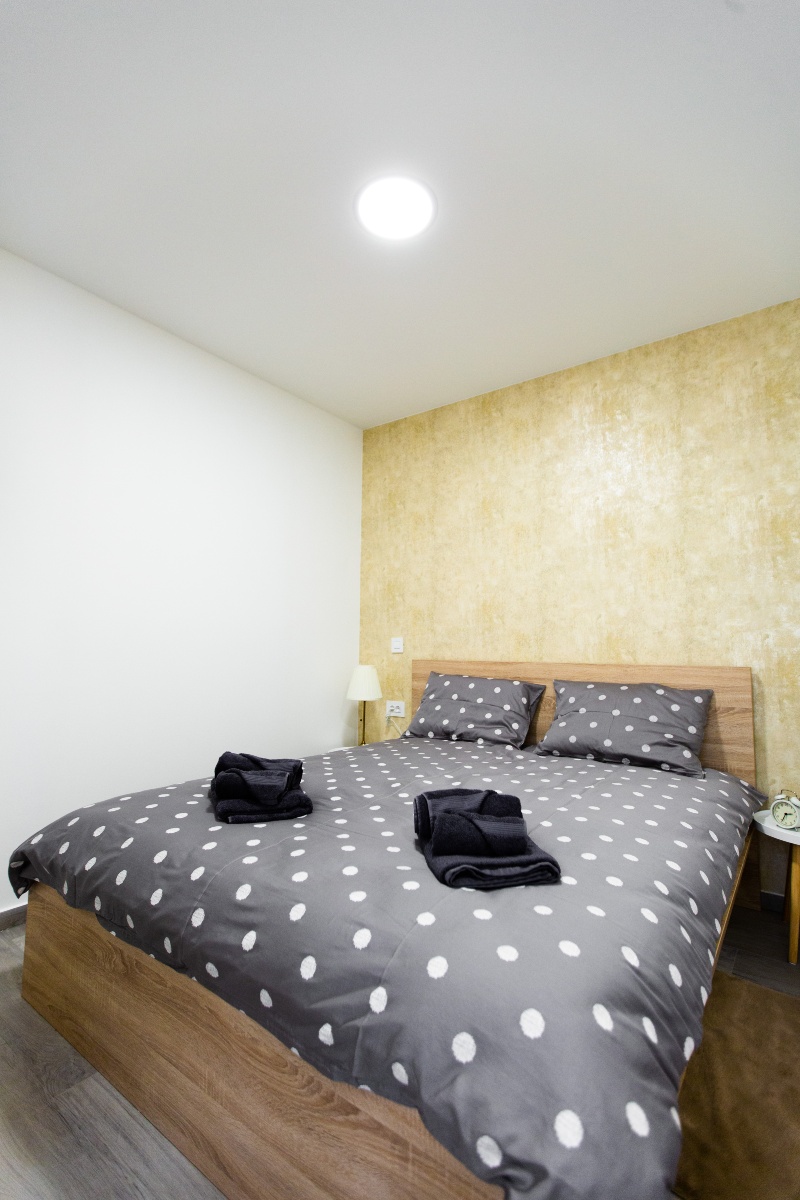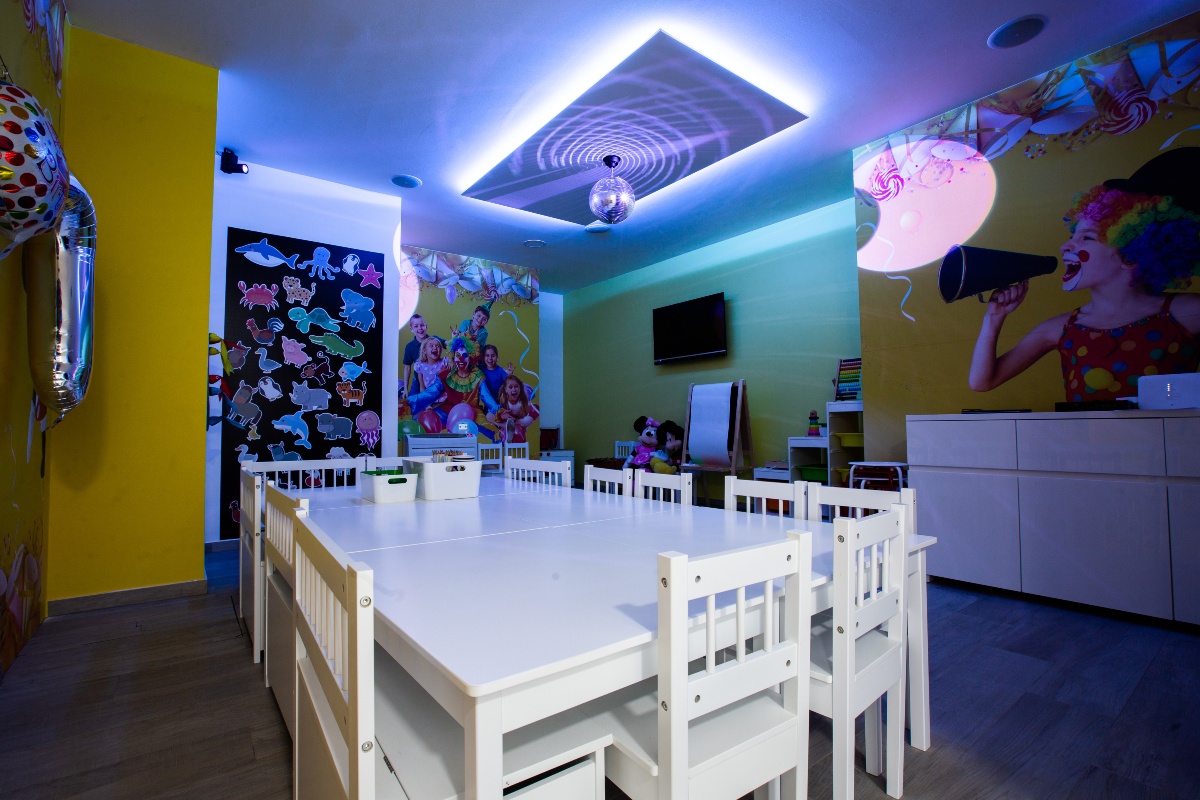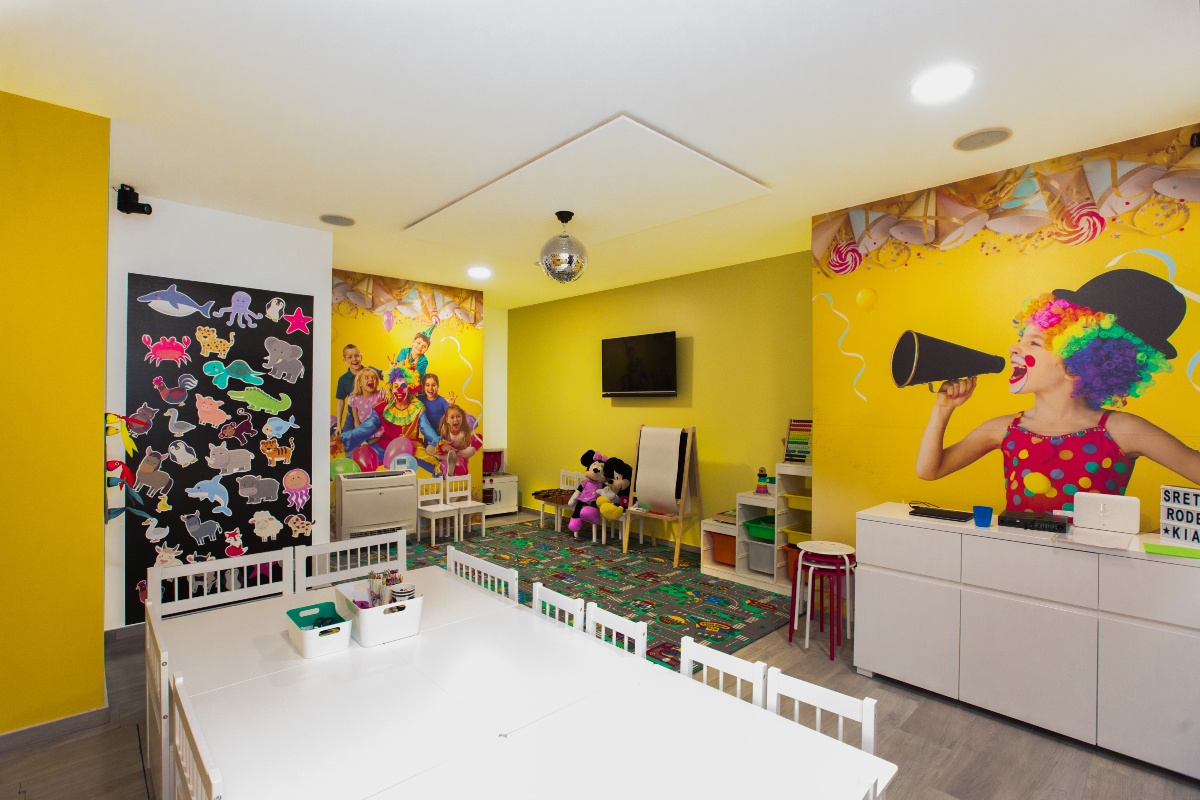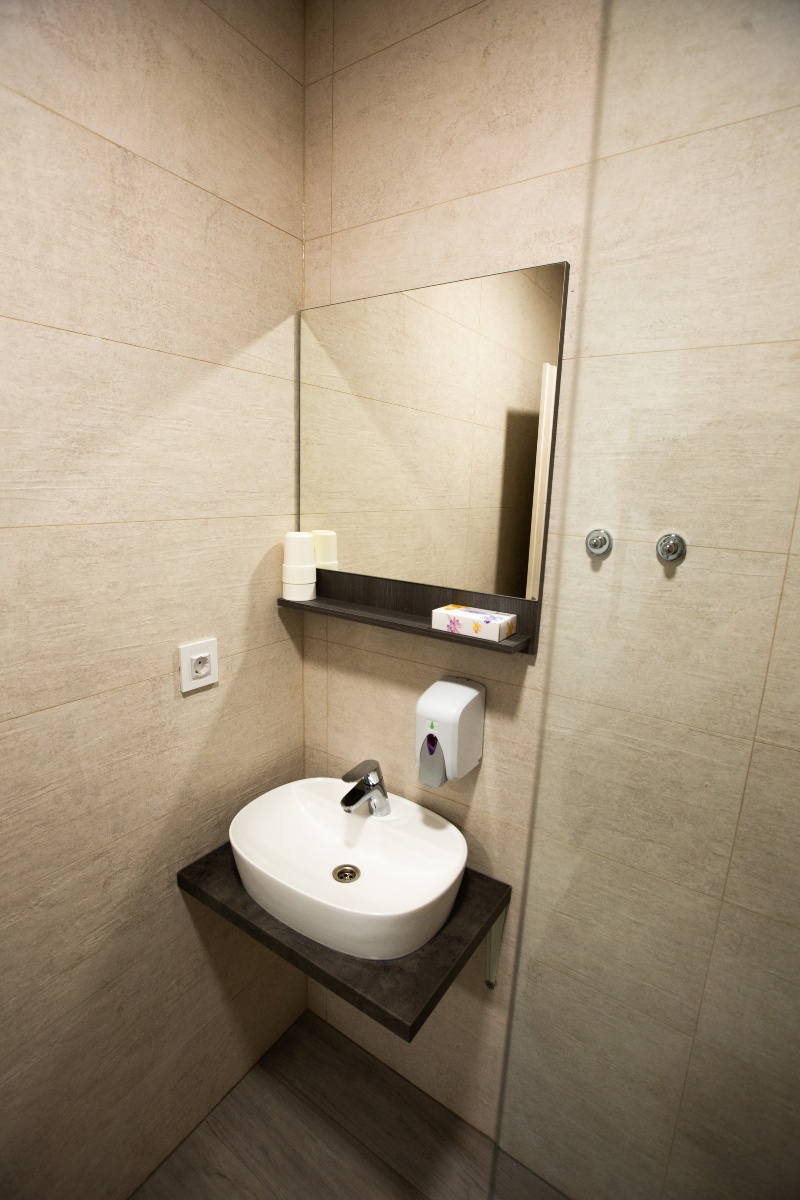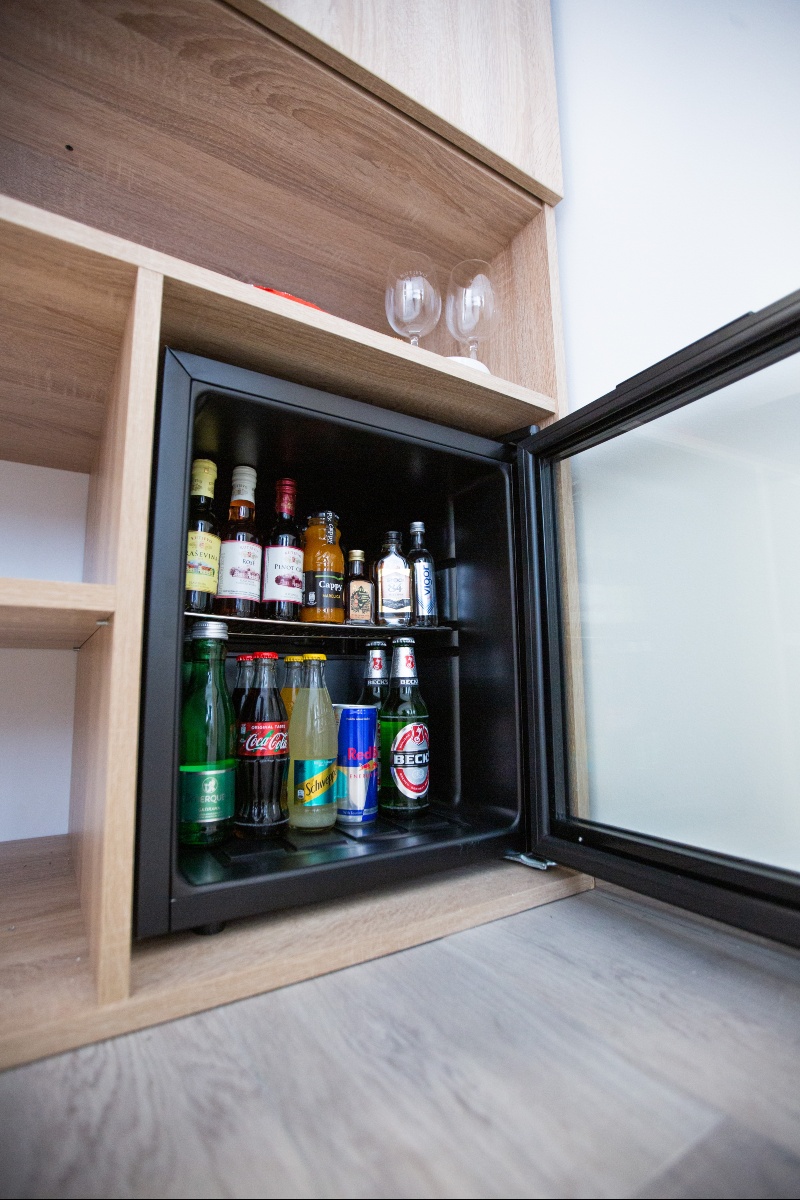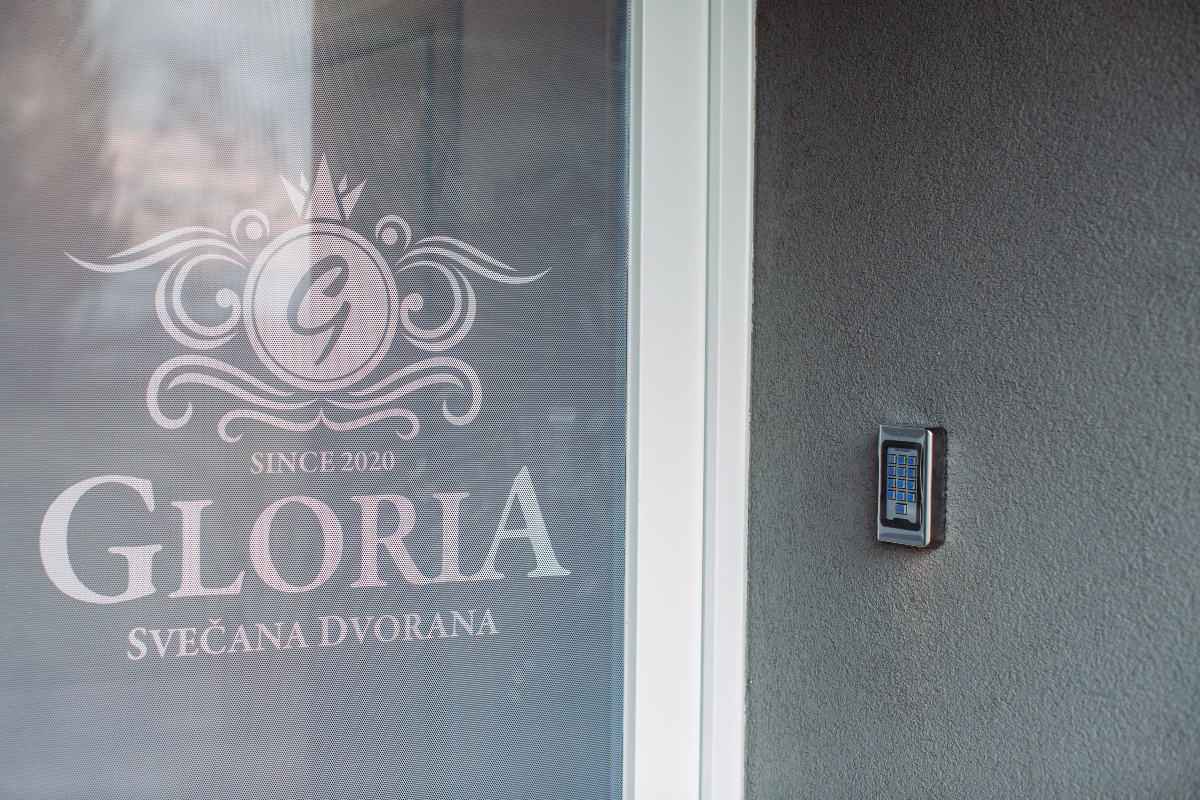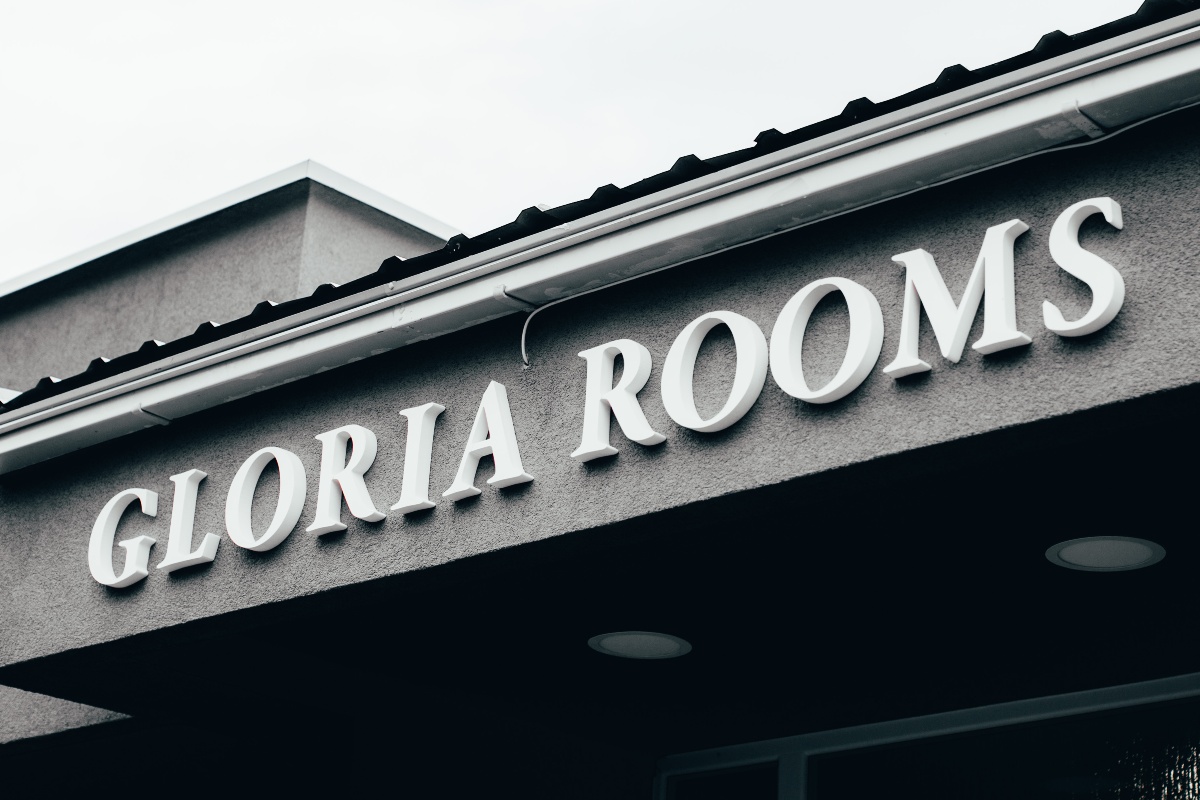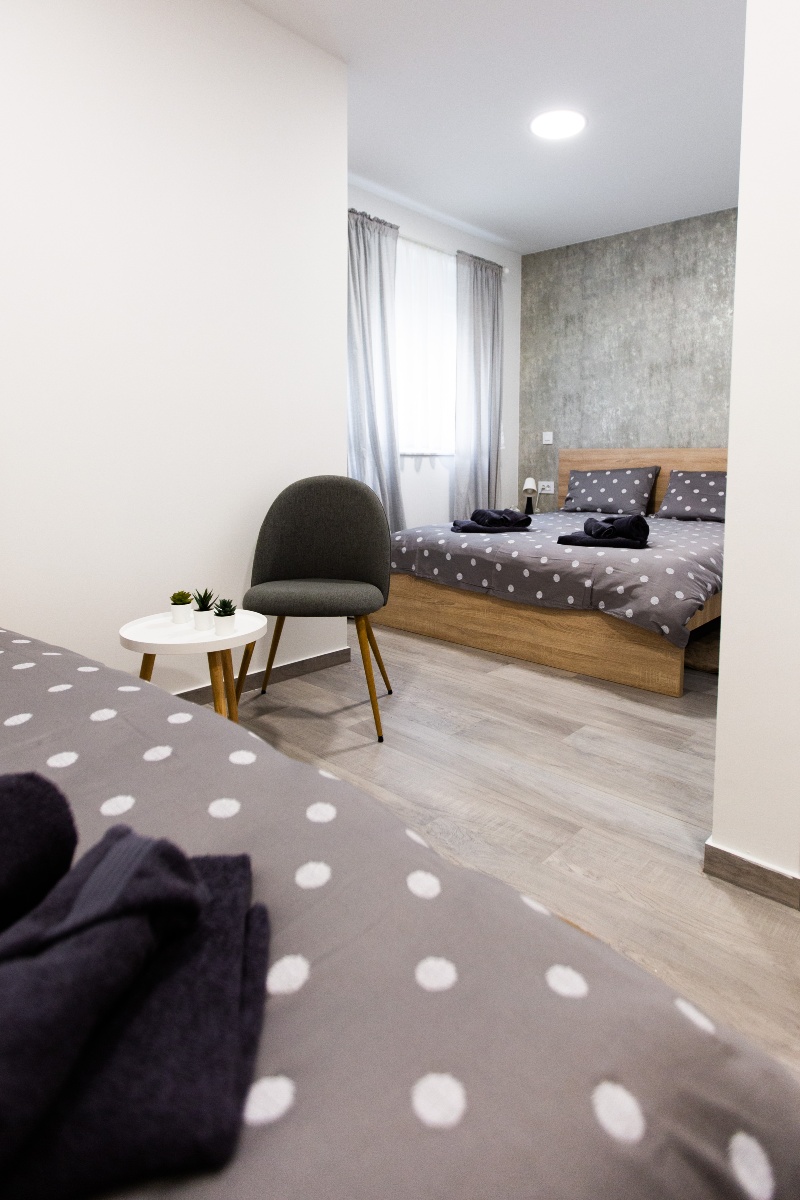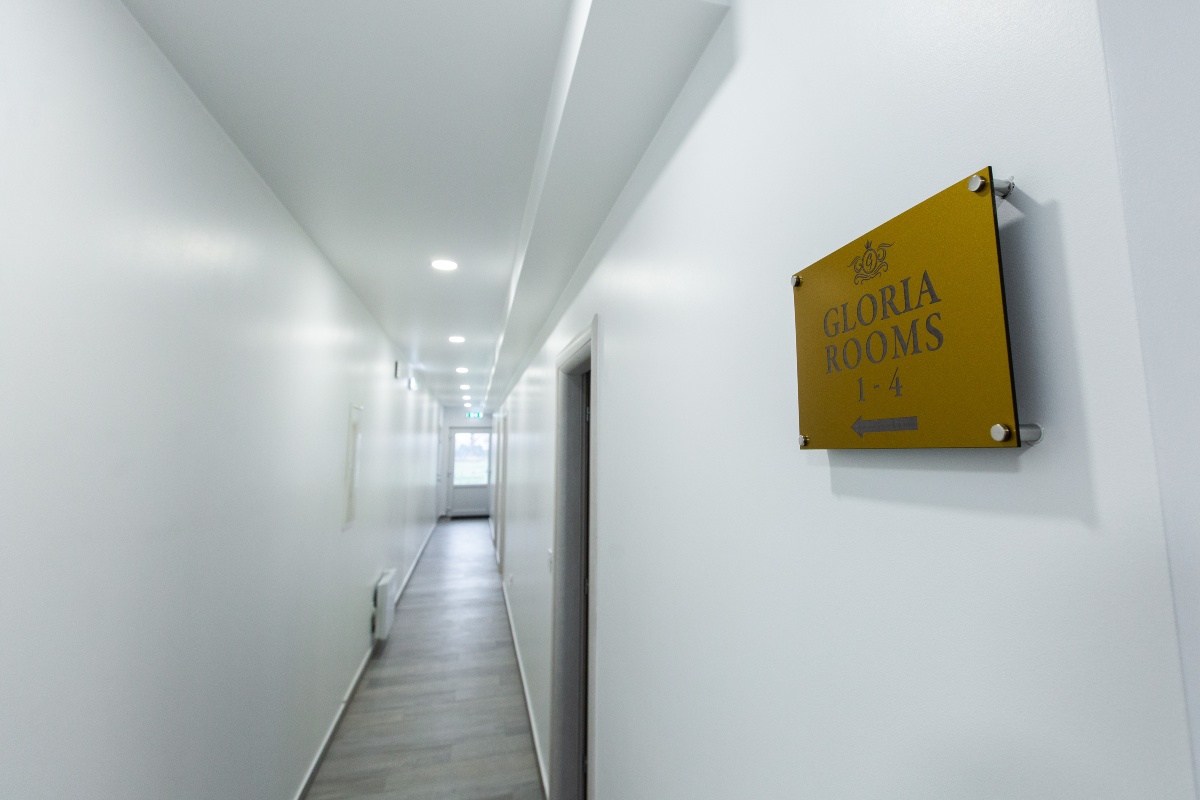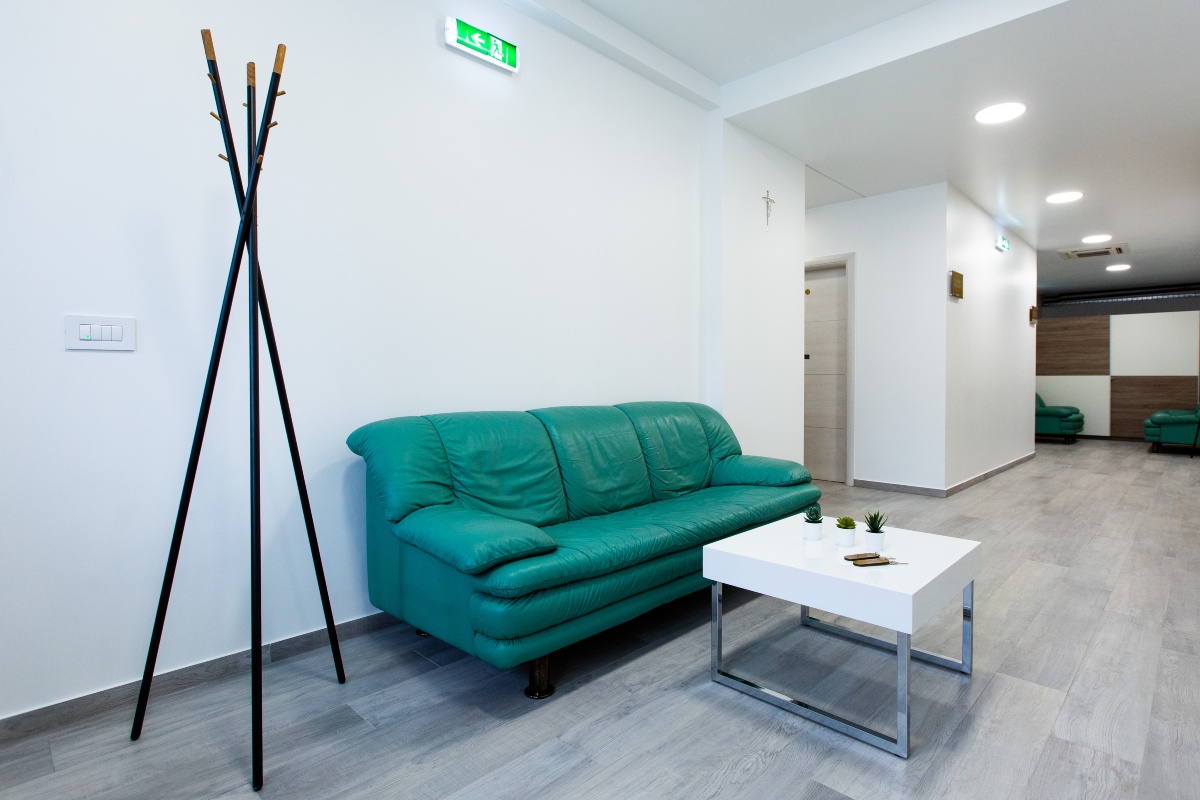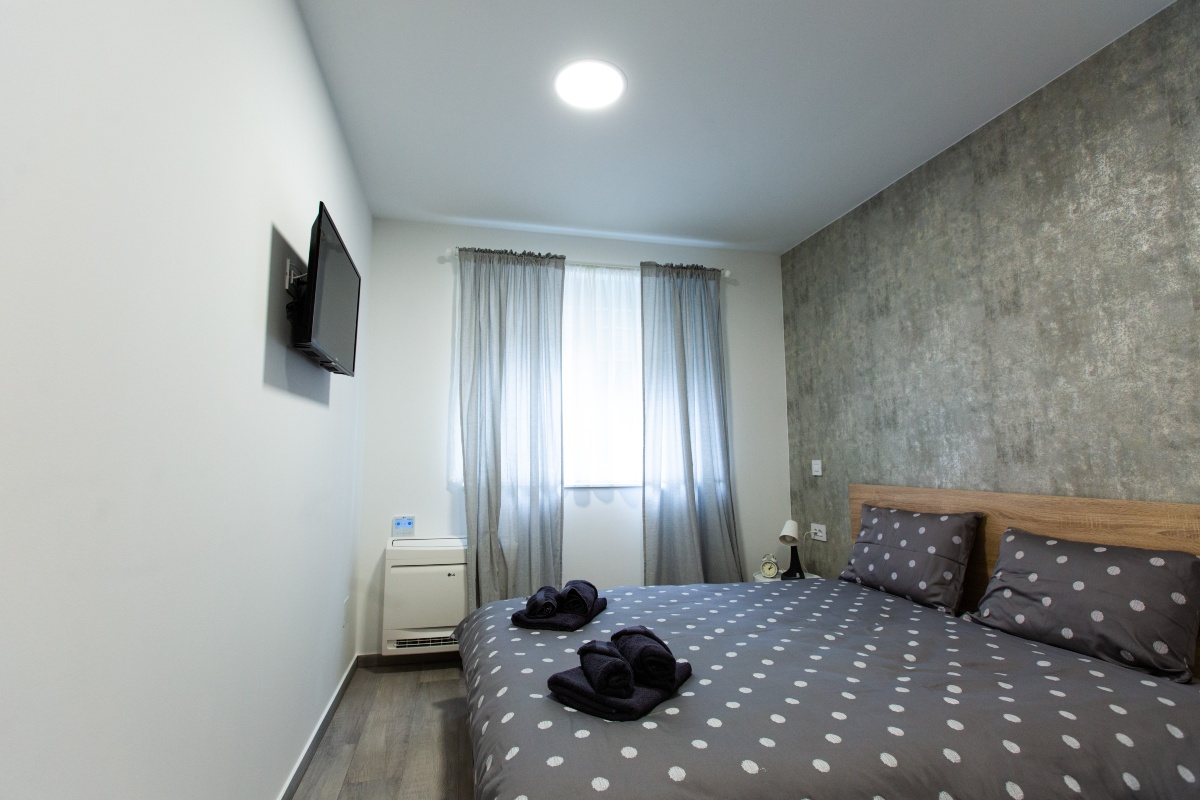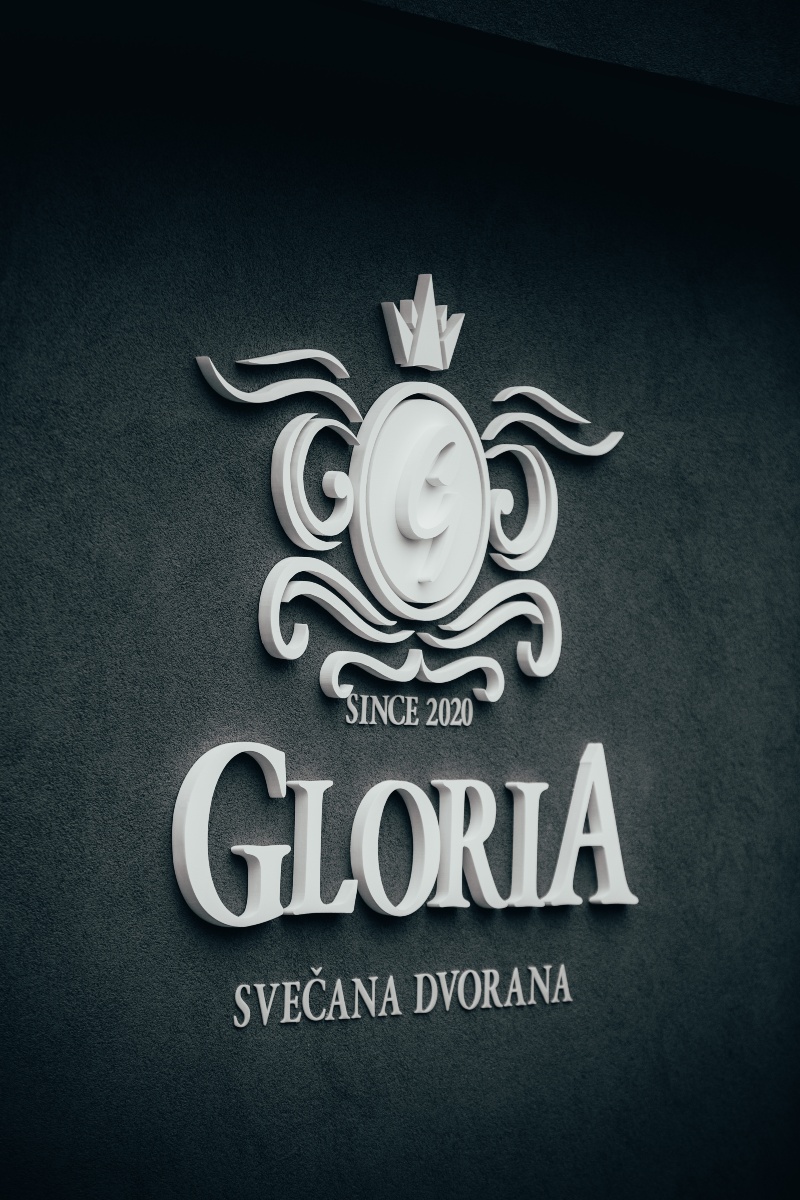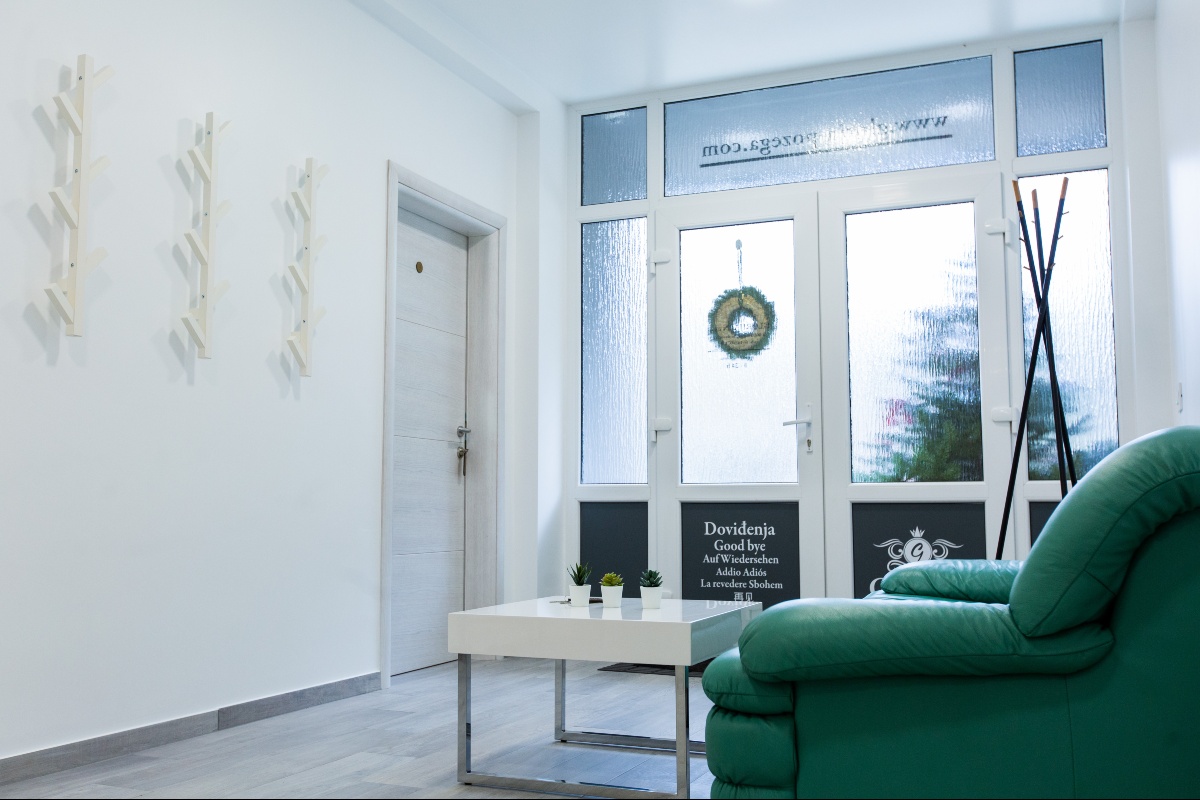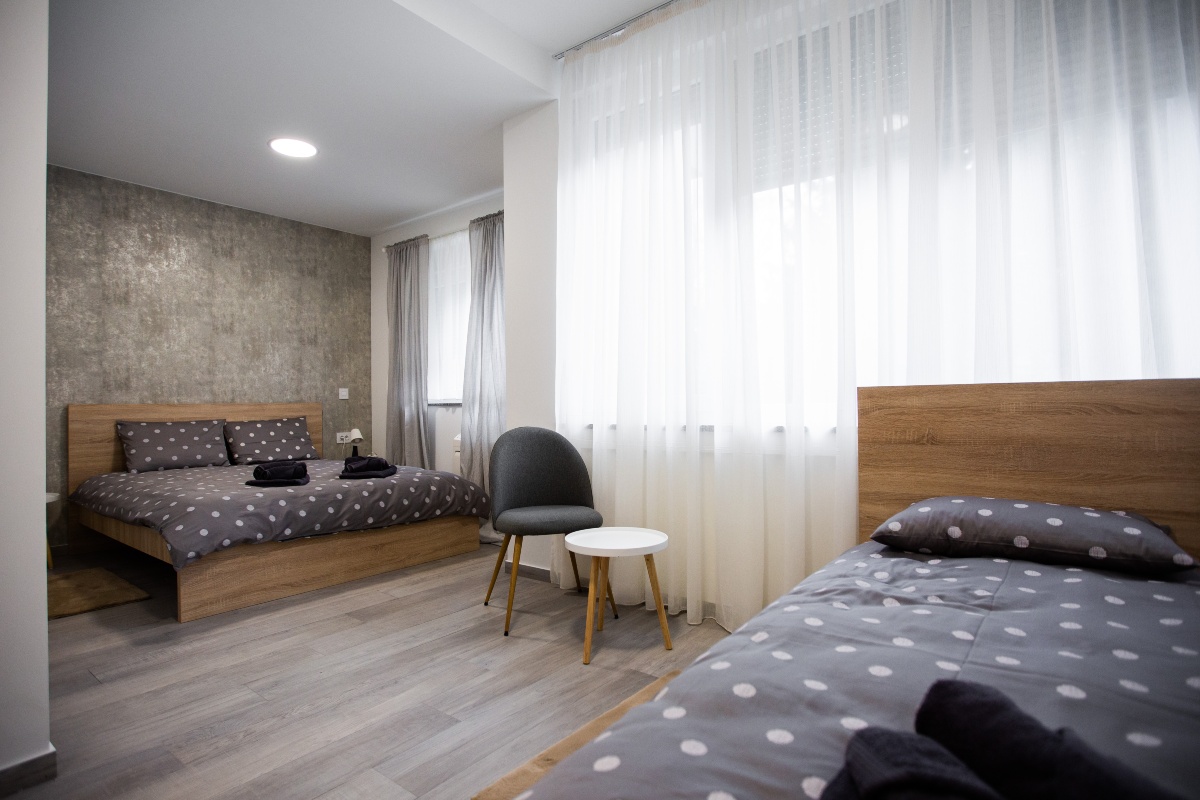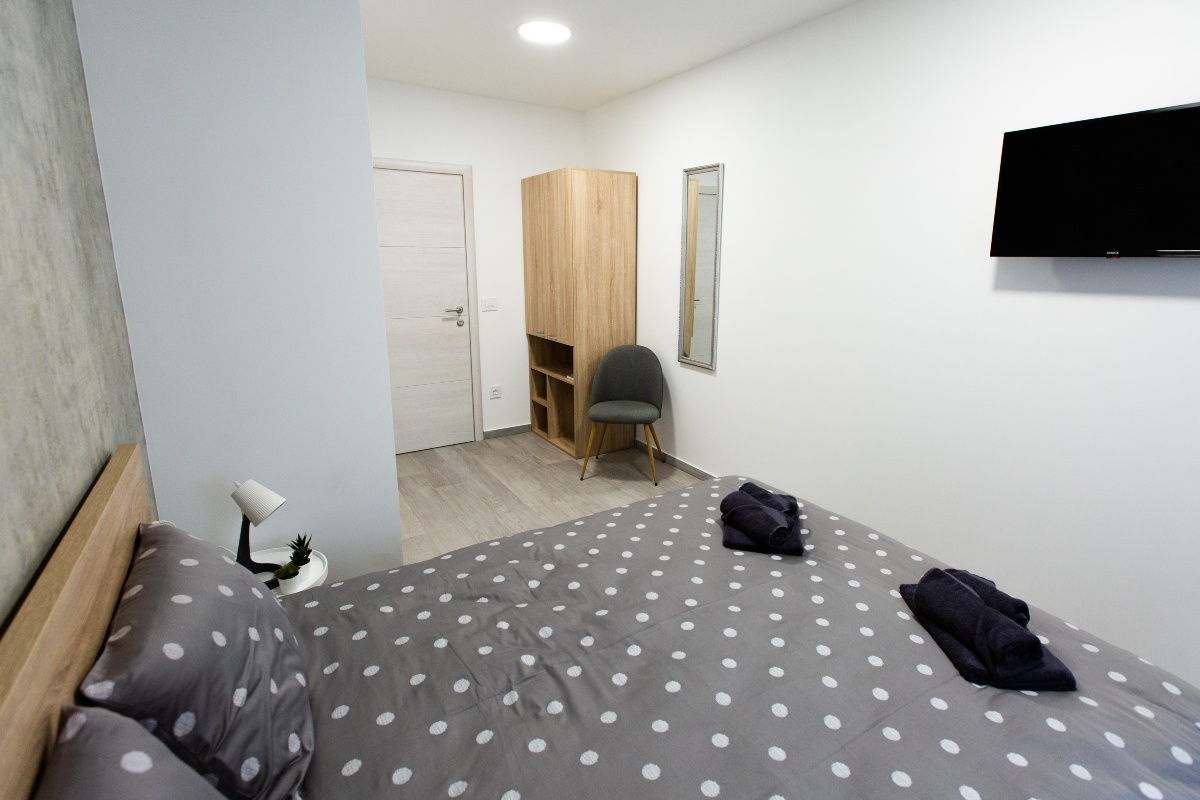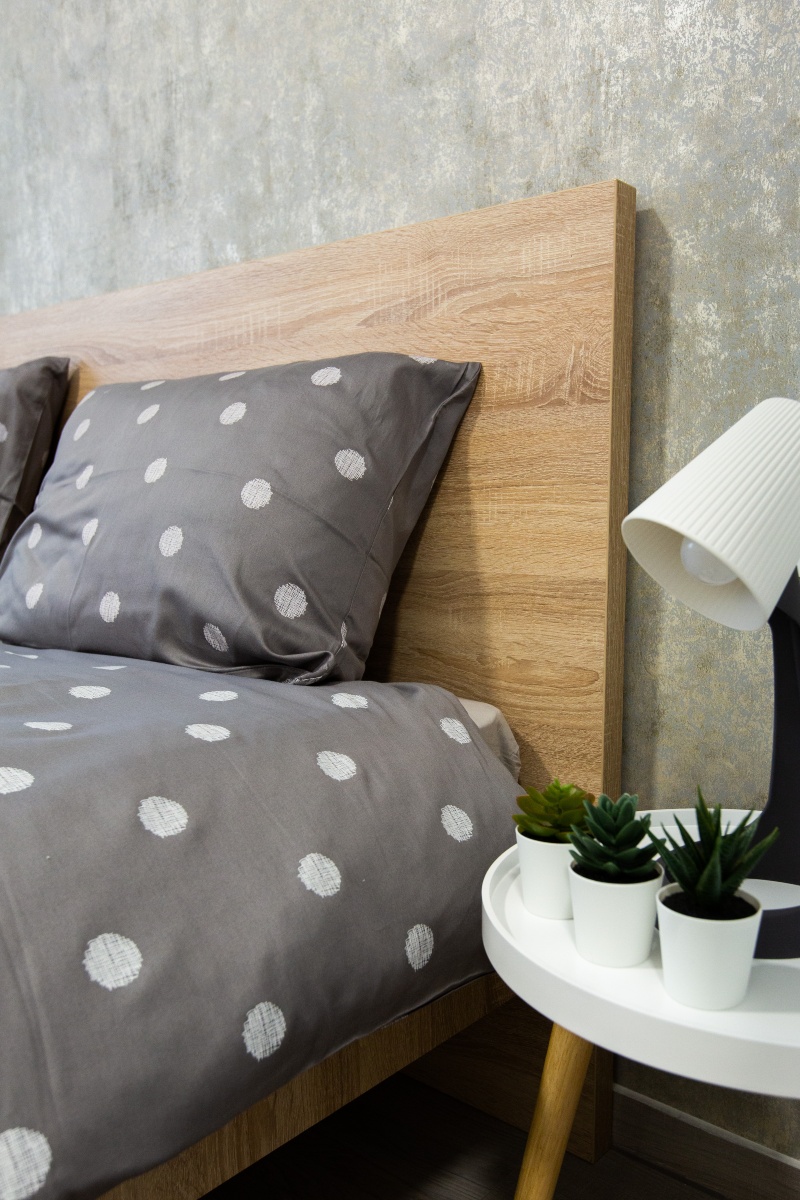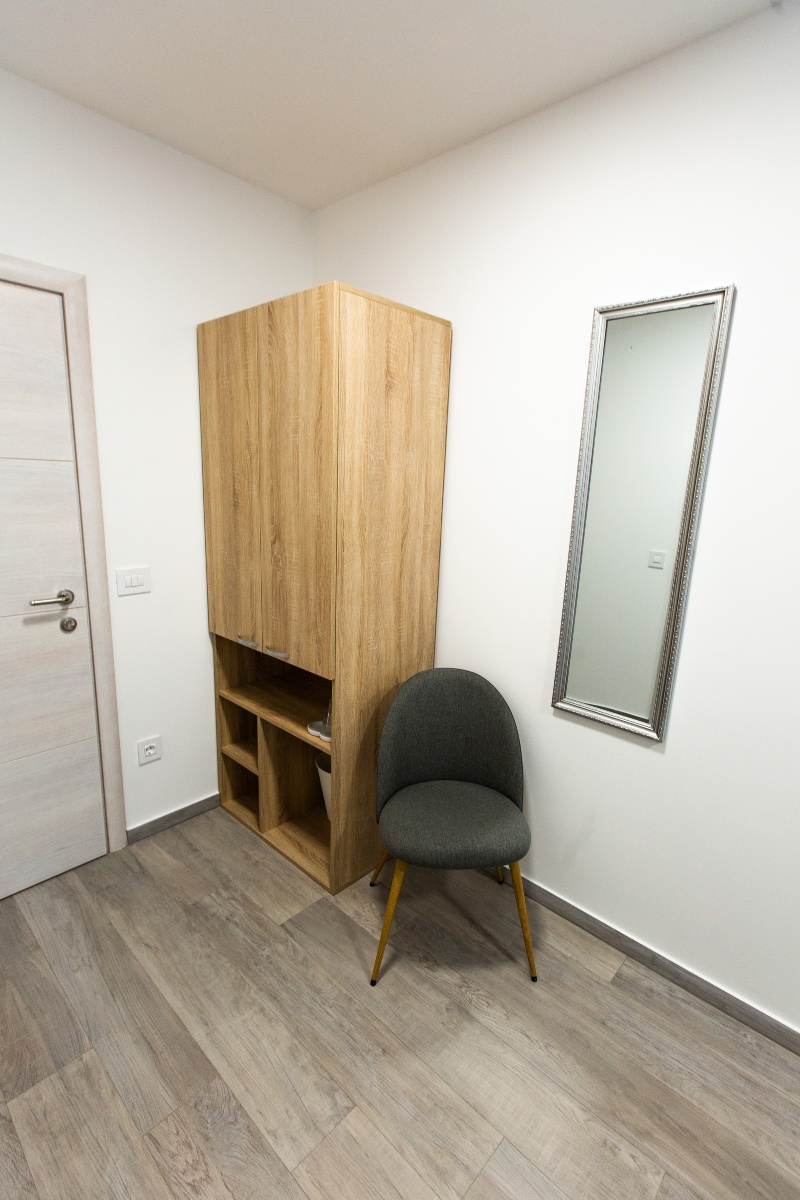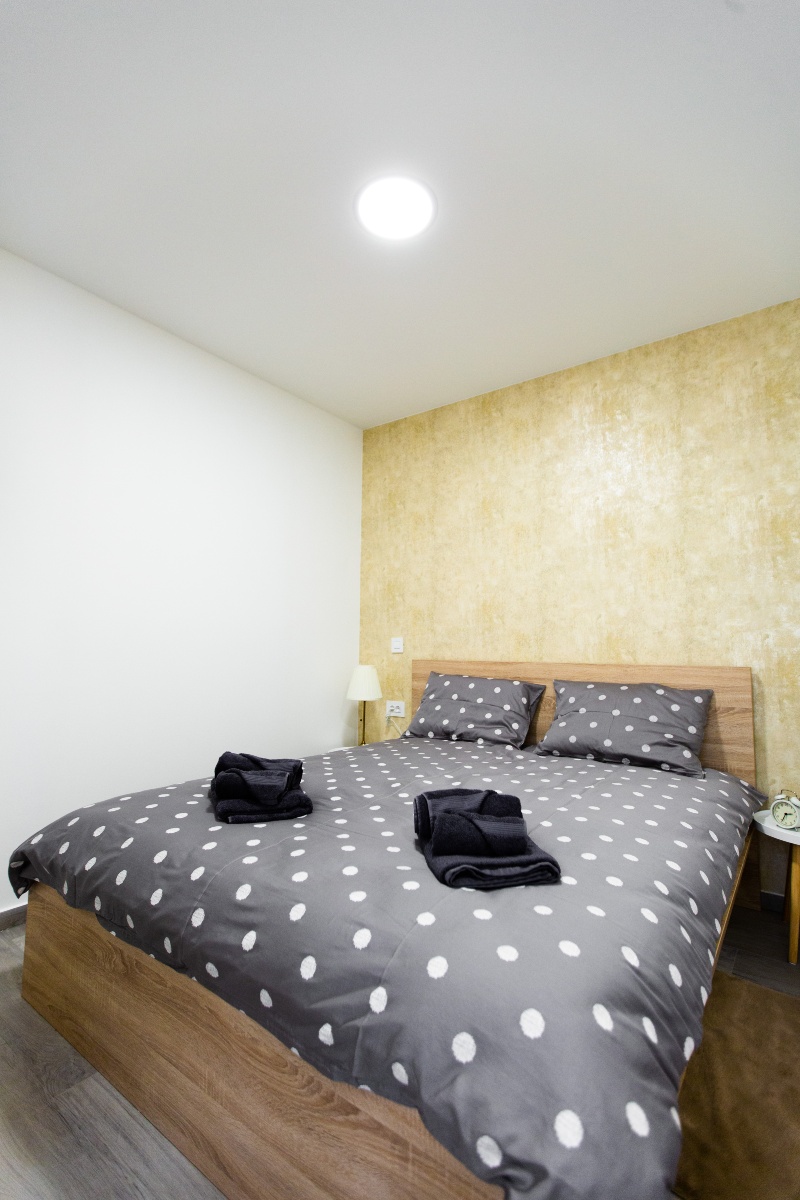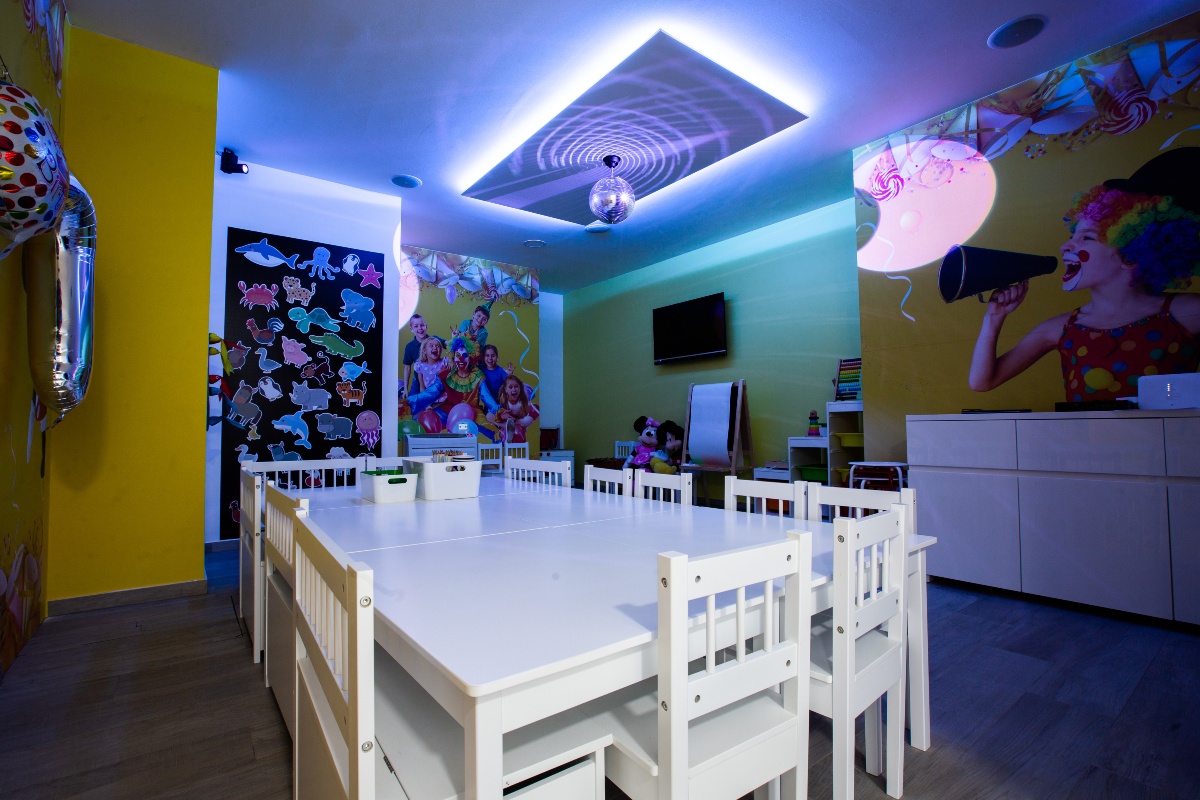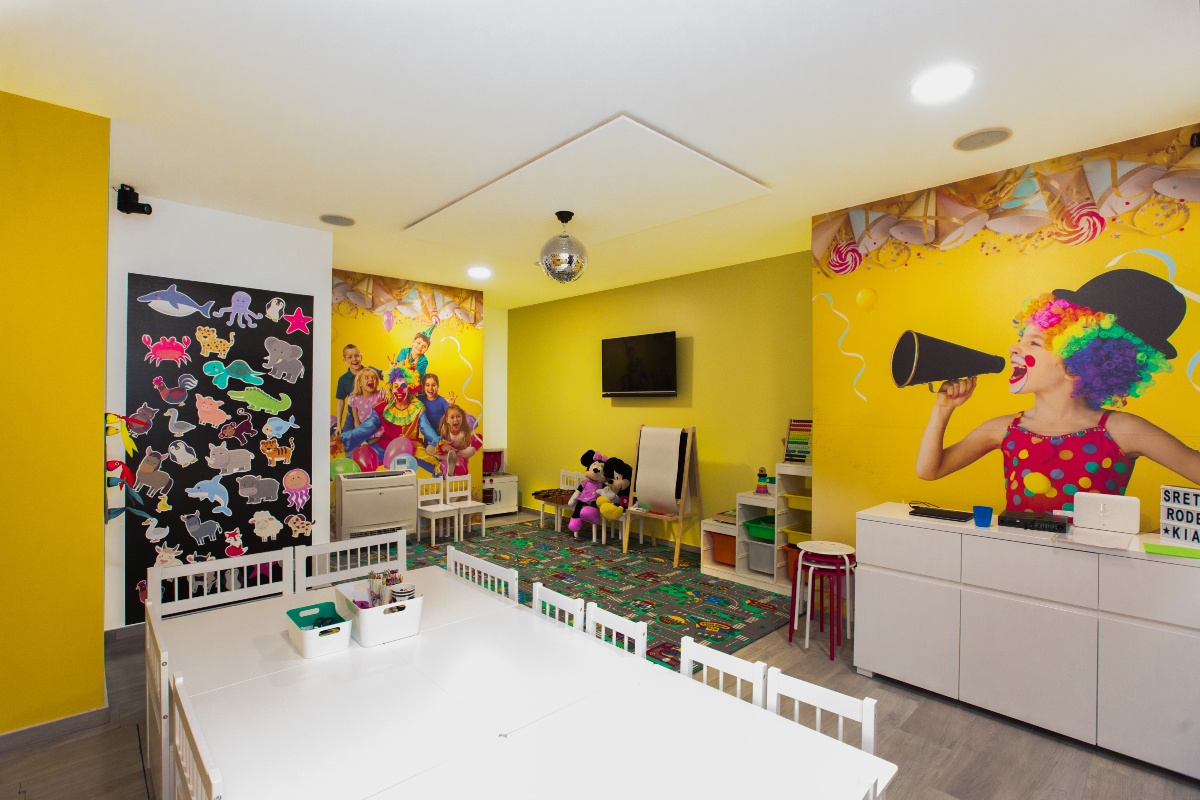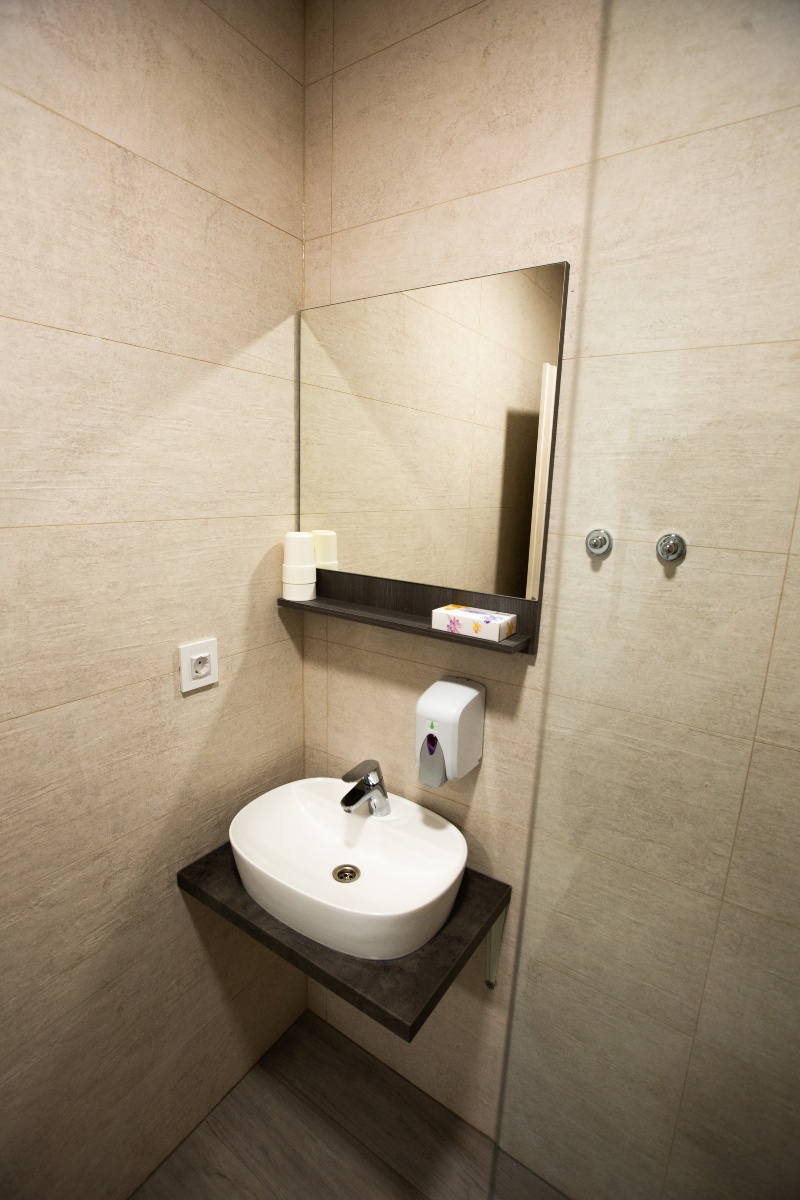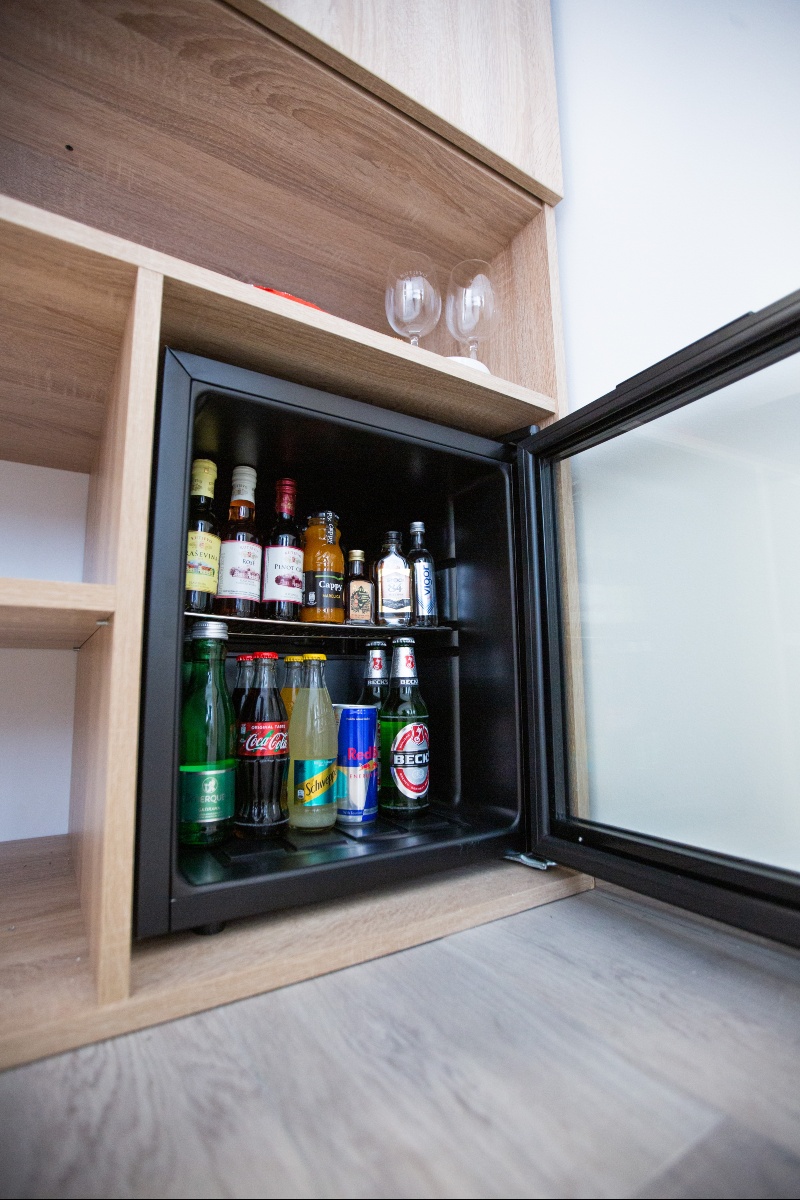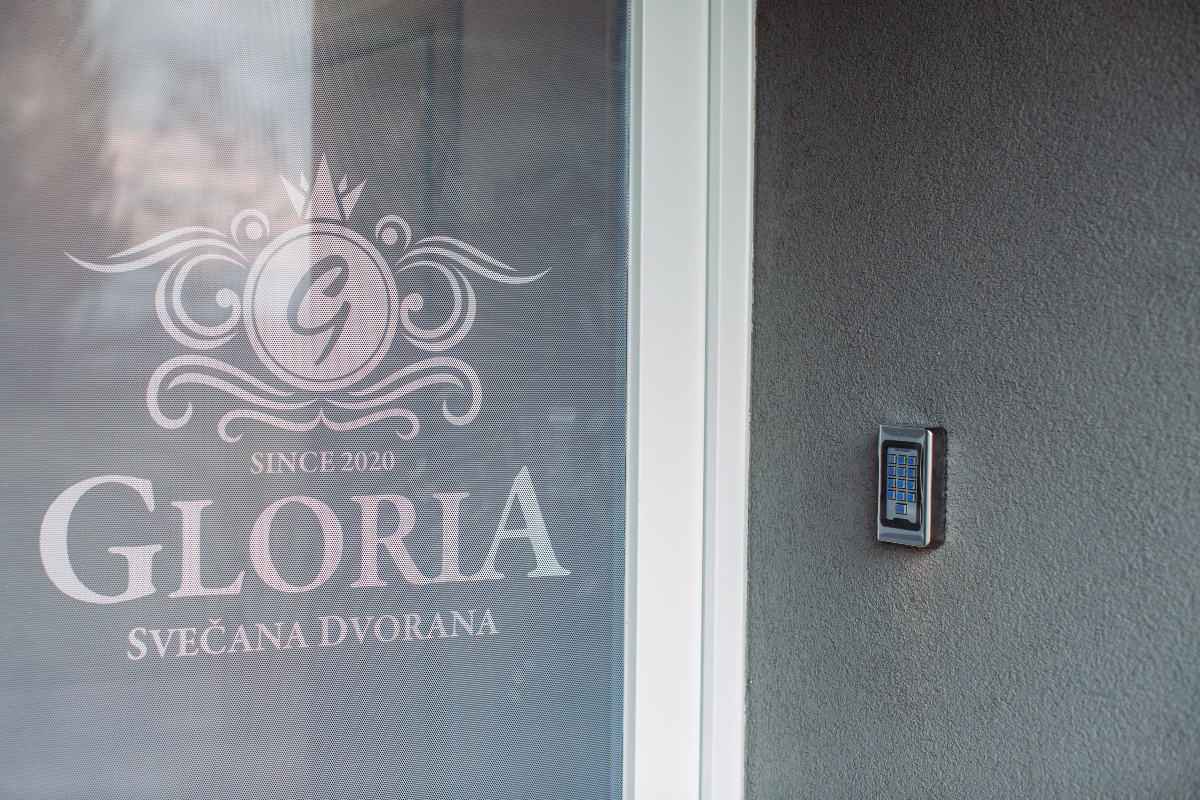 Room (22+1) Babin vir, Požega
General Information
Type of Accommodation

Room

Location

Požega-Slavonia County, Požega, Babin vir
Description
Facility GLORIA ROOMS is located not far from the center (10 min walk) of Požega, the heart of Vallis Aurea, or Golden Valley.
It offers 9 modern rooms, equipped with internet, satellite TV,shower, bathroom, safe, mini fridge, hygienic and cosmetic consumables and a playroom for children. They also have a seating area and exit to the yard.
The facility has a modern gala hall Gloria with 550 seats intended for the organization of weddings and other festivities such as birthday celebrations, engagements, proms, baptism or communion and similar.
There is also a congress hall with all the attendant equipment.
All information and possibilities related to the beautiful GLORIA ROOMS read on http://www.gloria-pozega.com/ and you can also contact us by calling 098 362 020 or simply drop by at Vodovodna Ulica 3, Požega.
Map
Požega-Slavonia County, Požega, Babin vir,Vodovodna Ulica 3