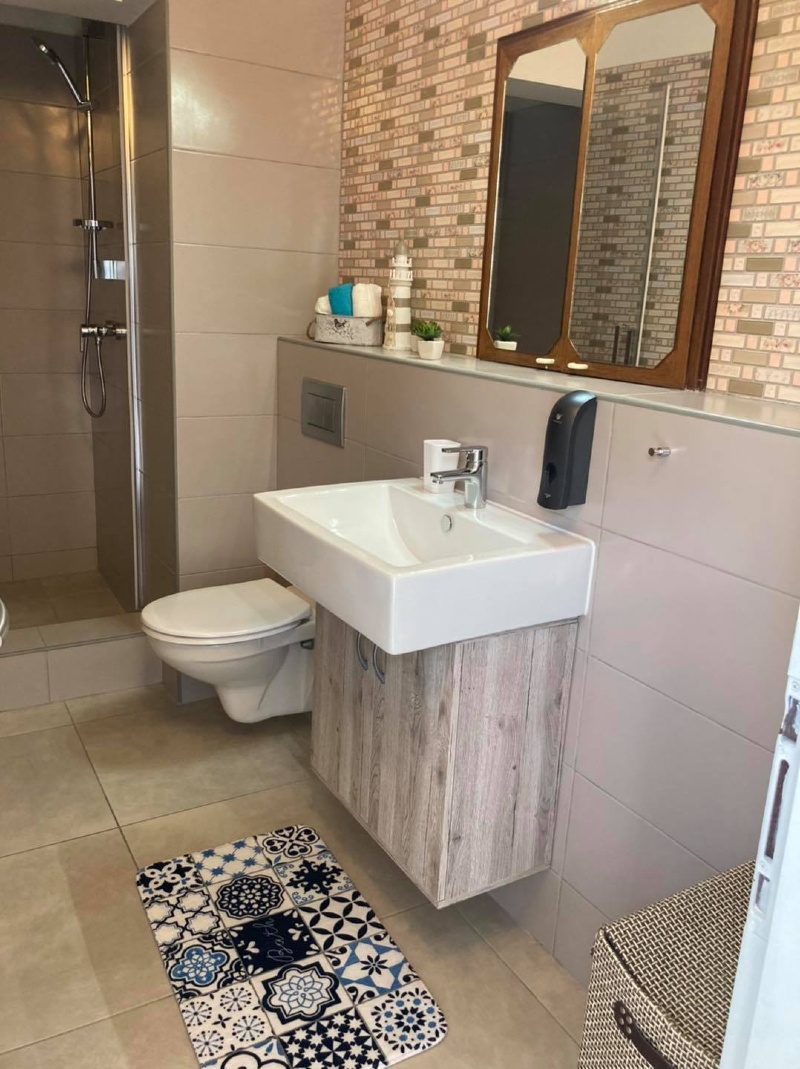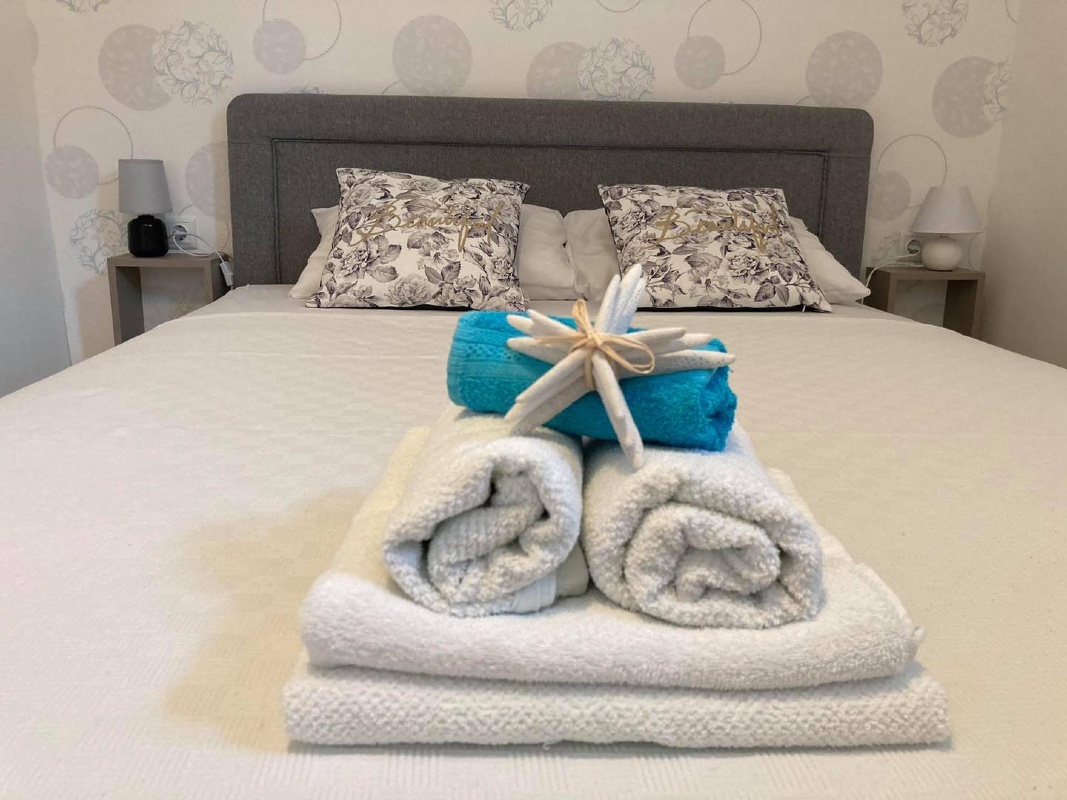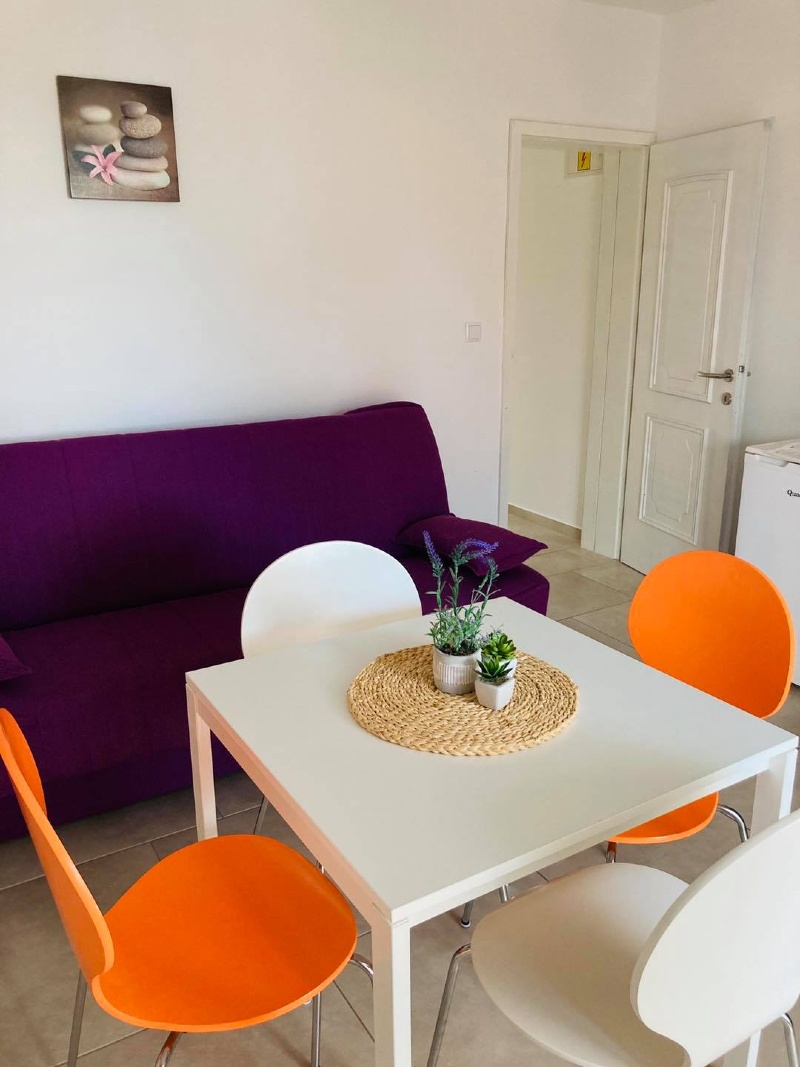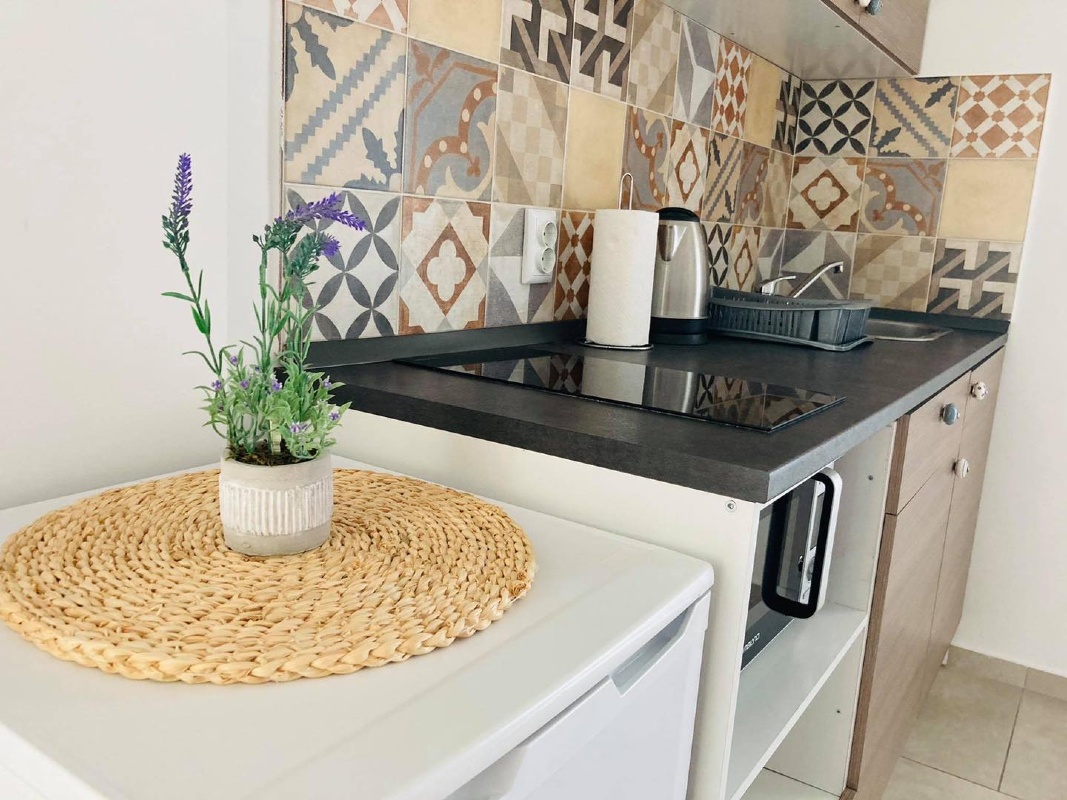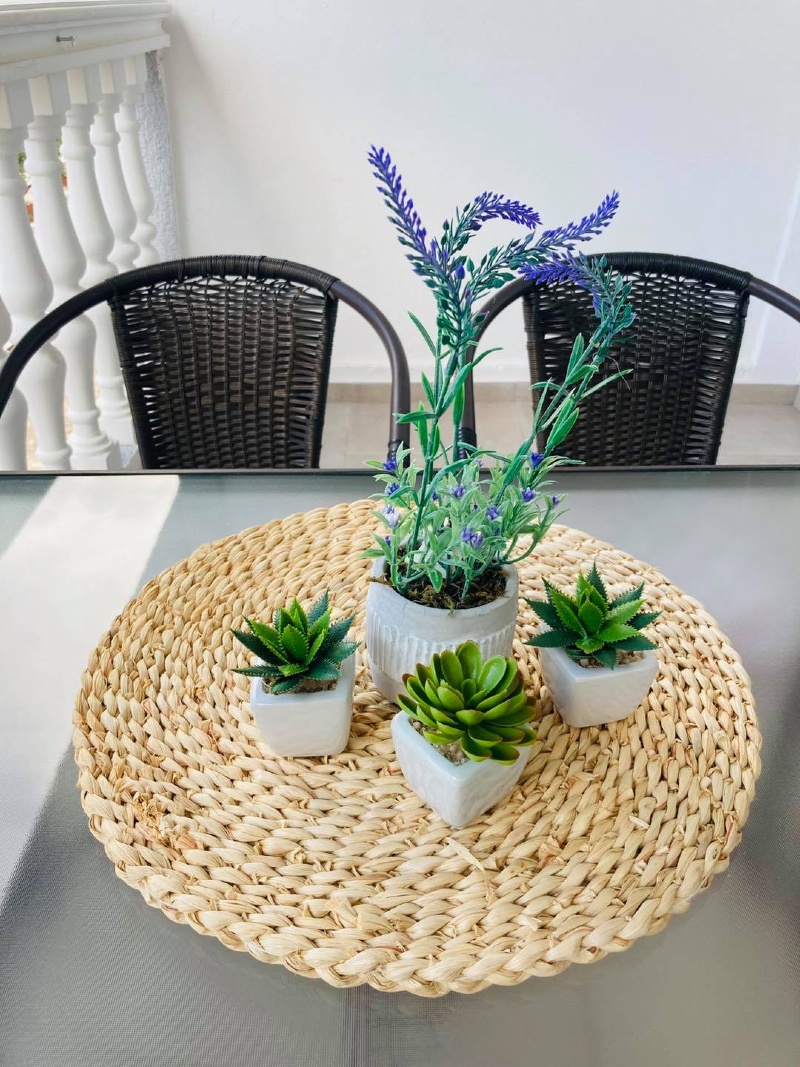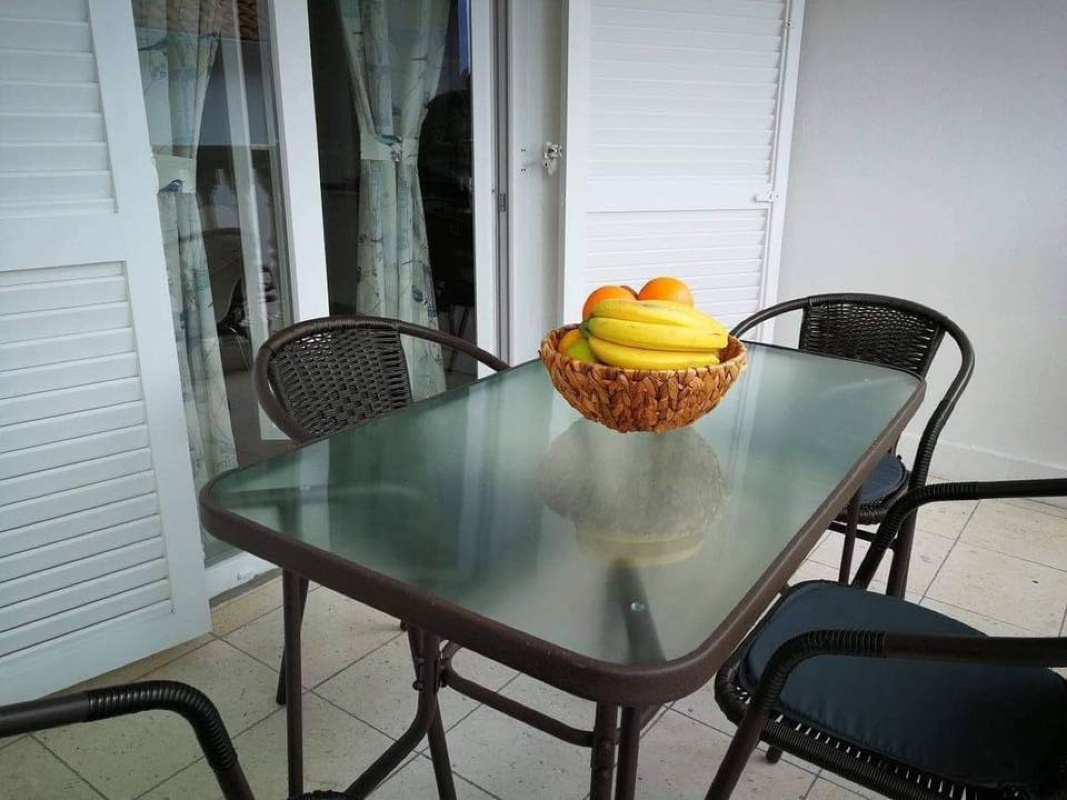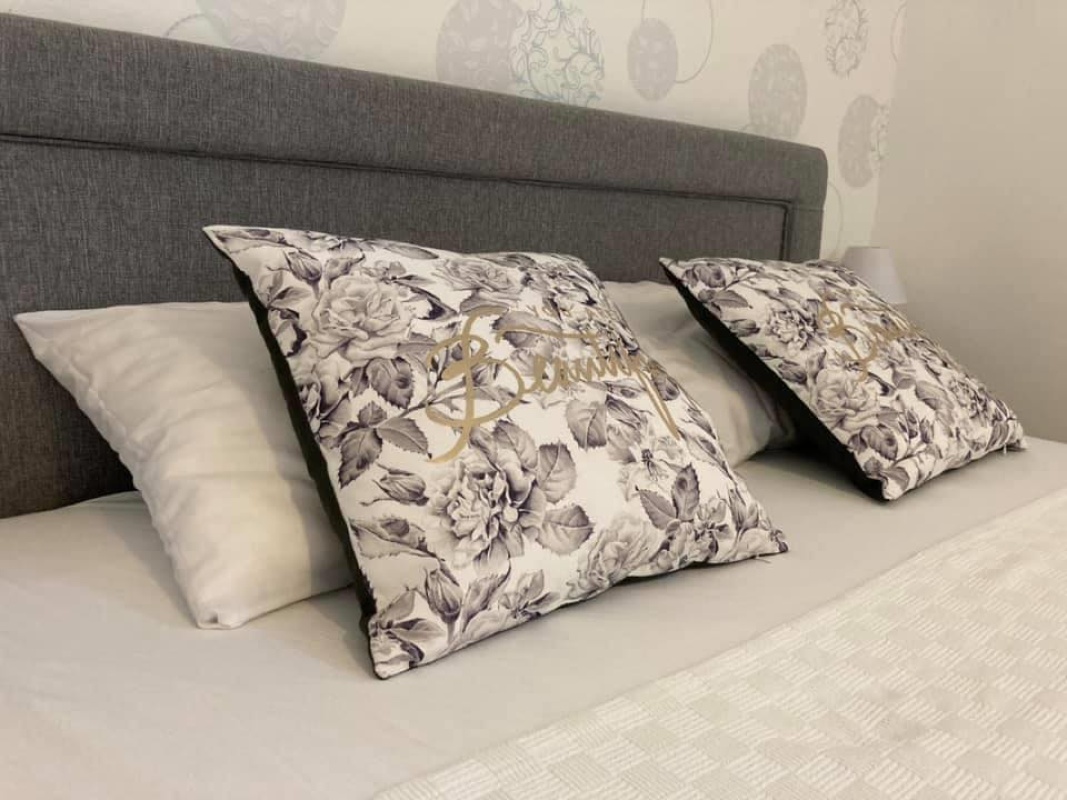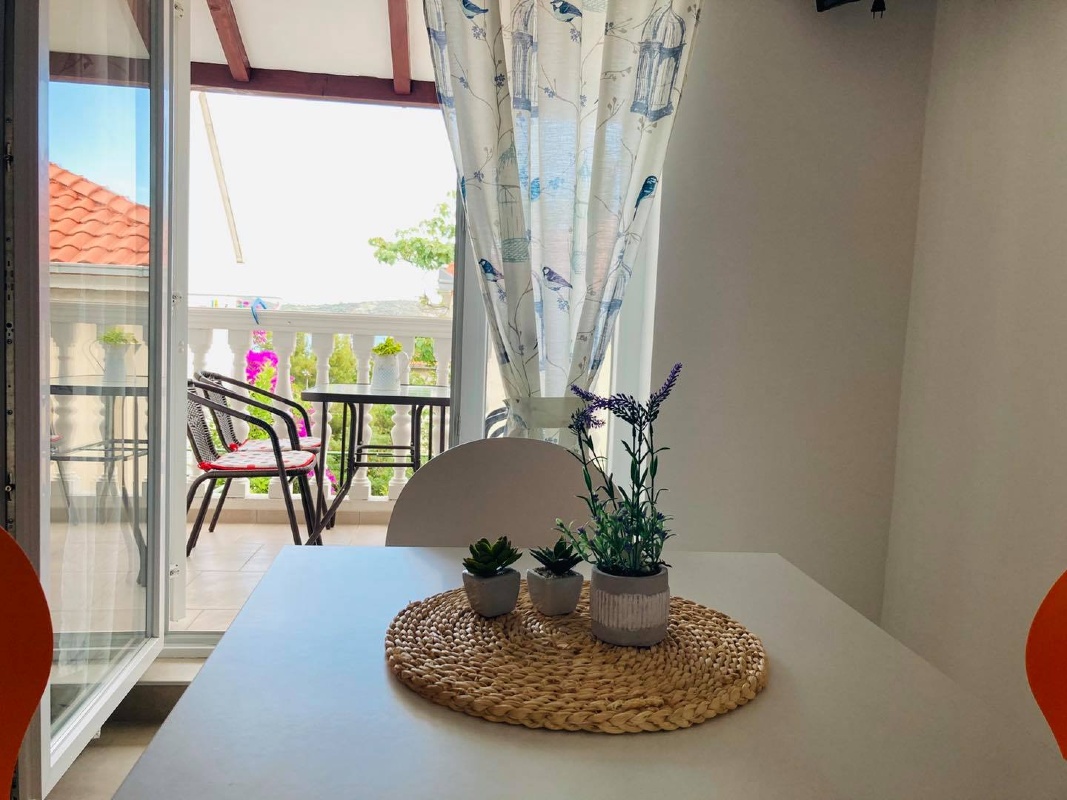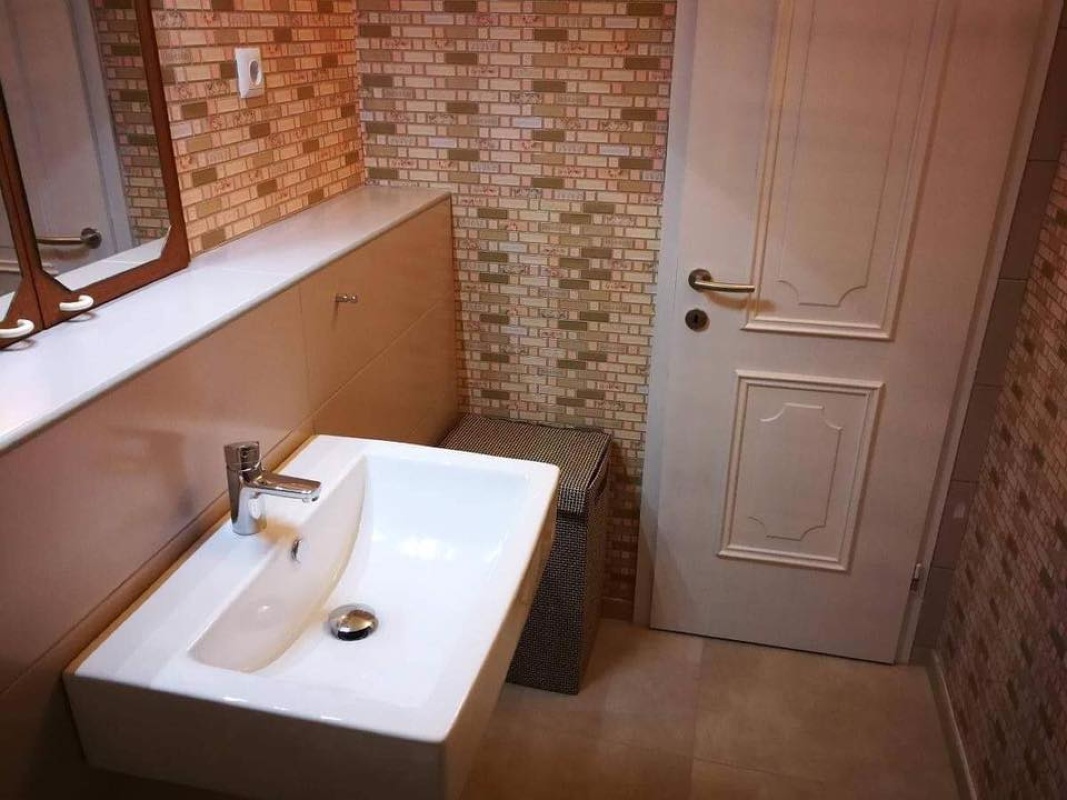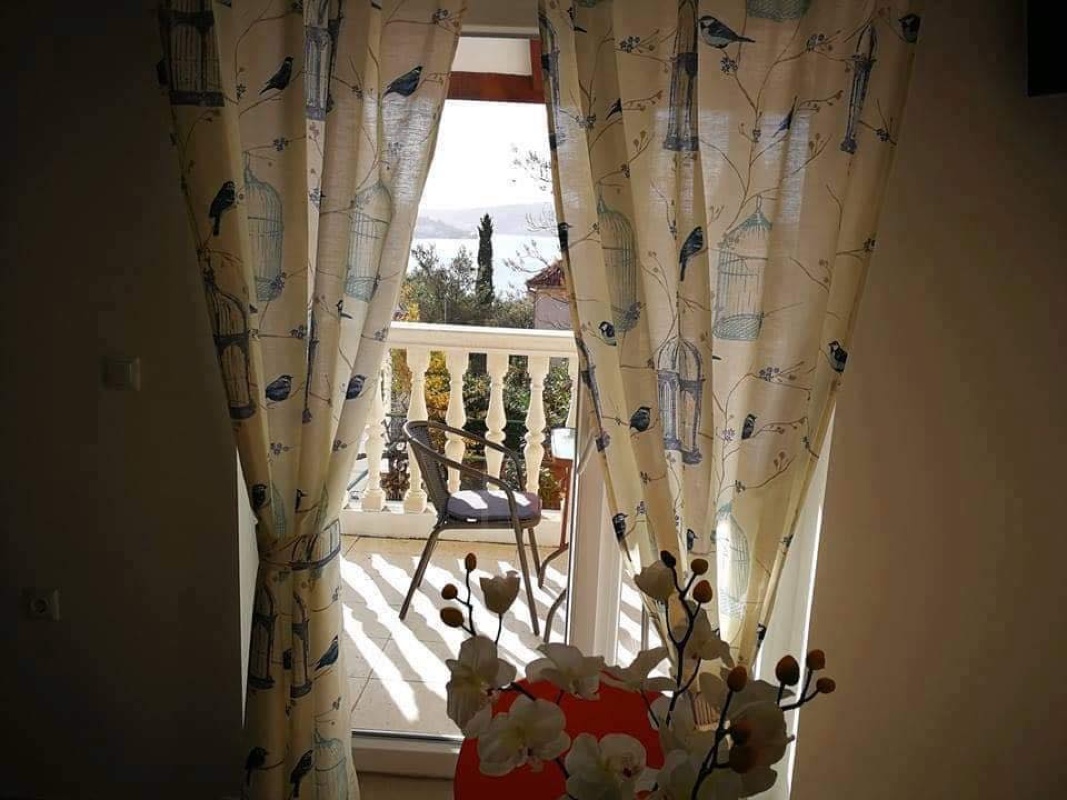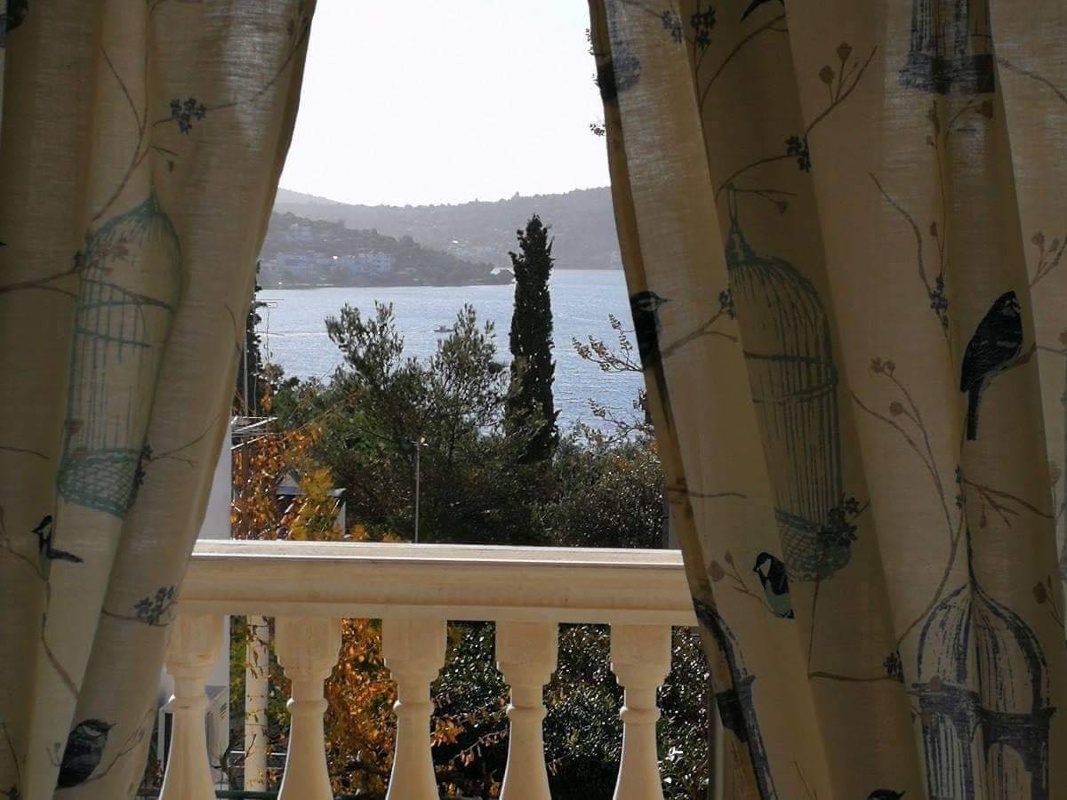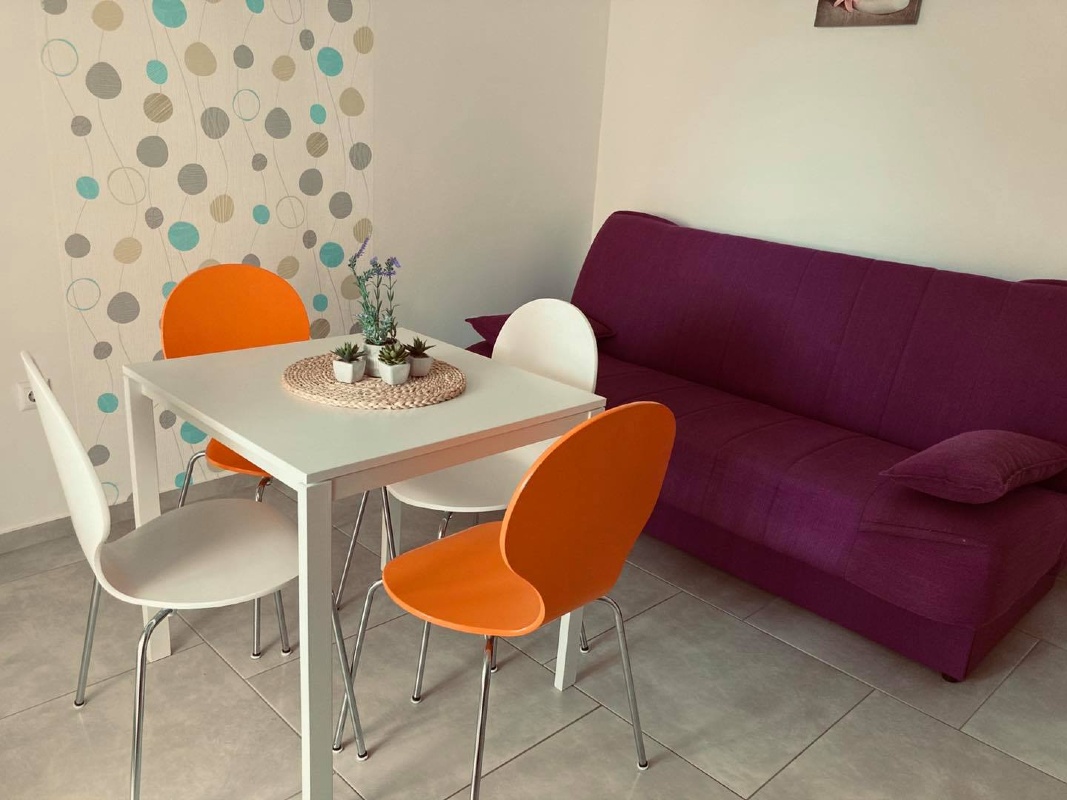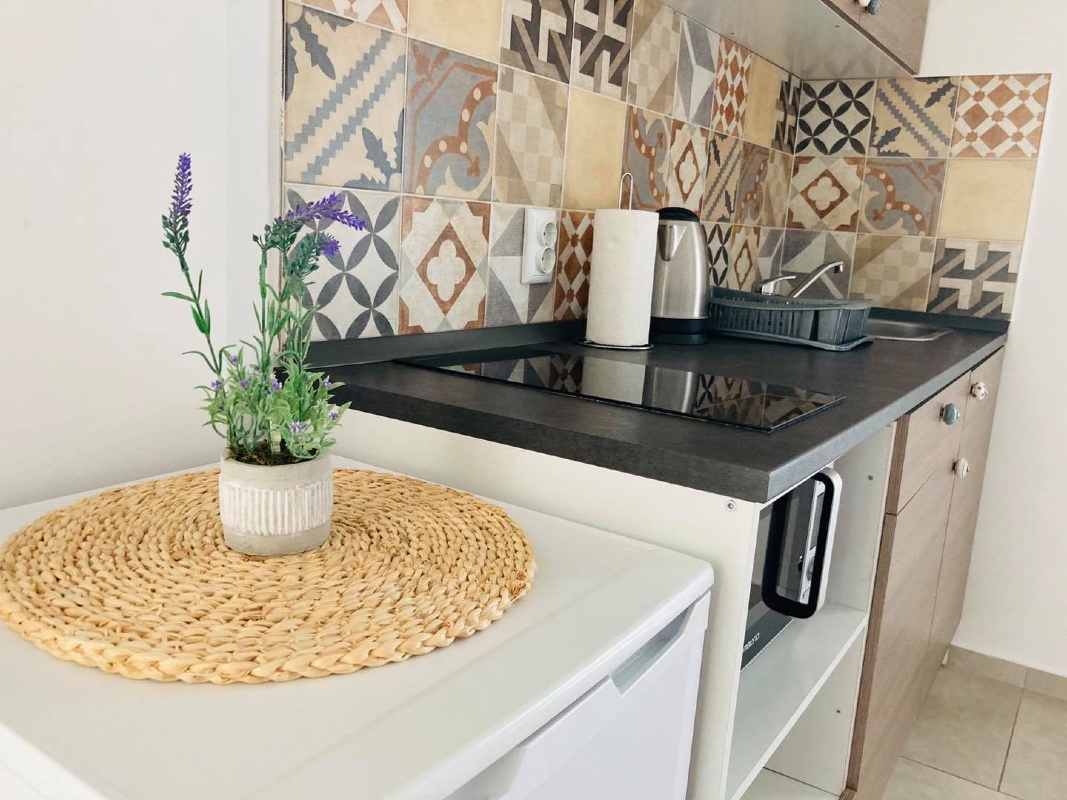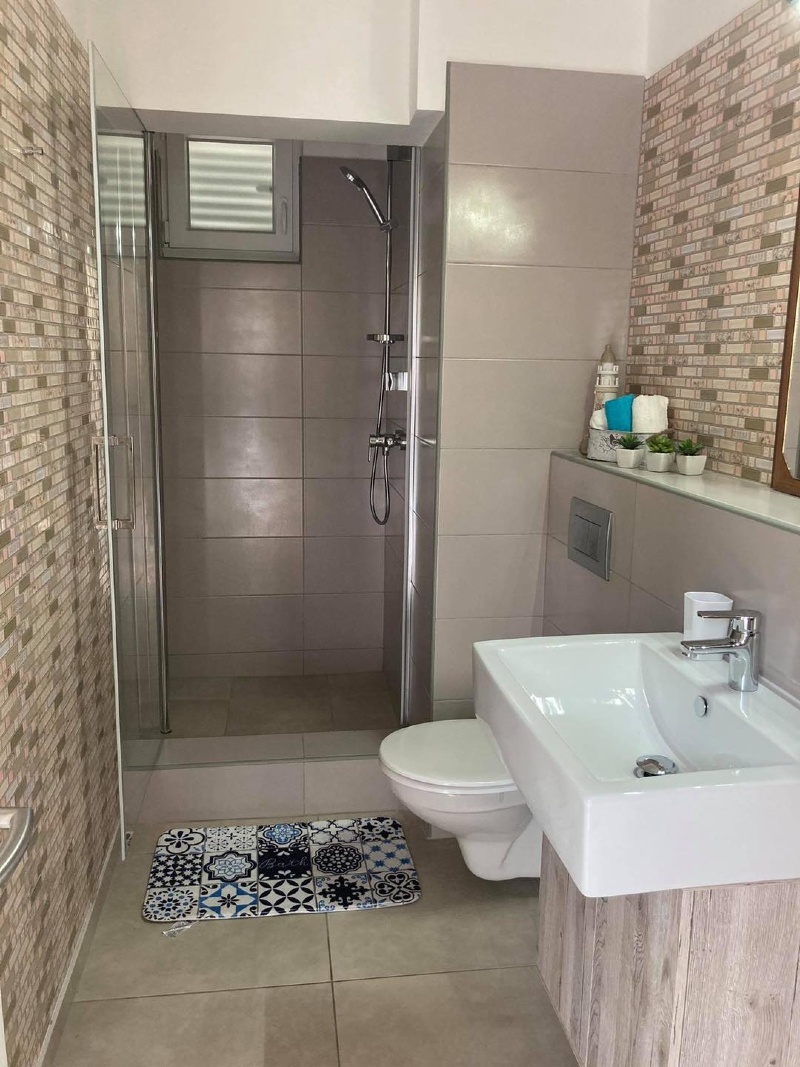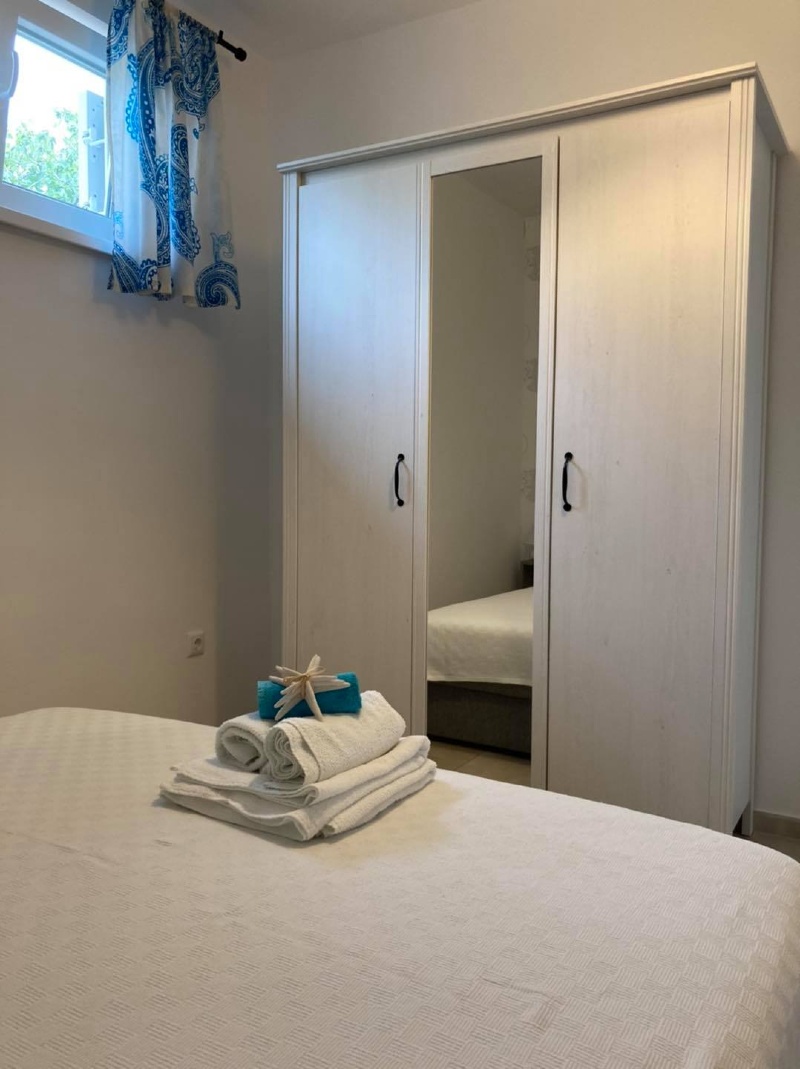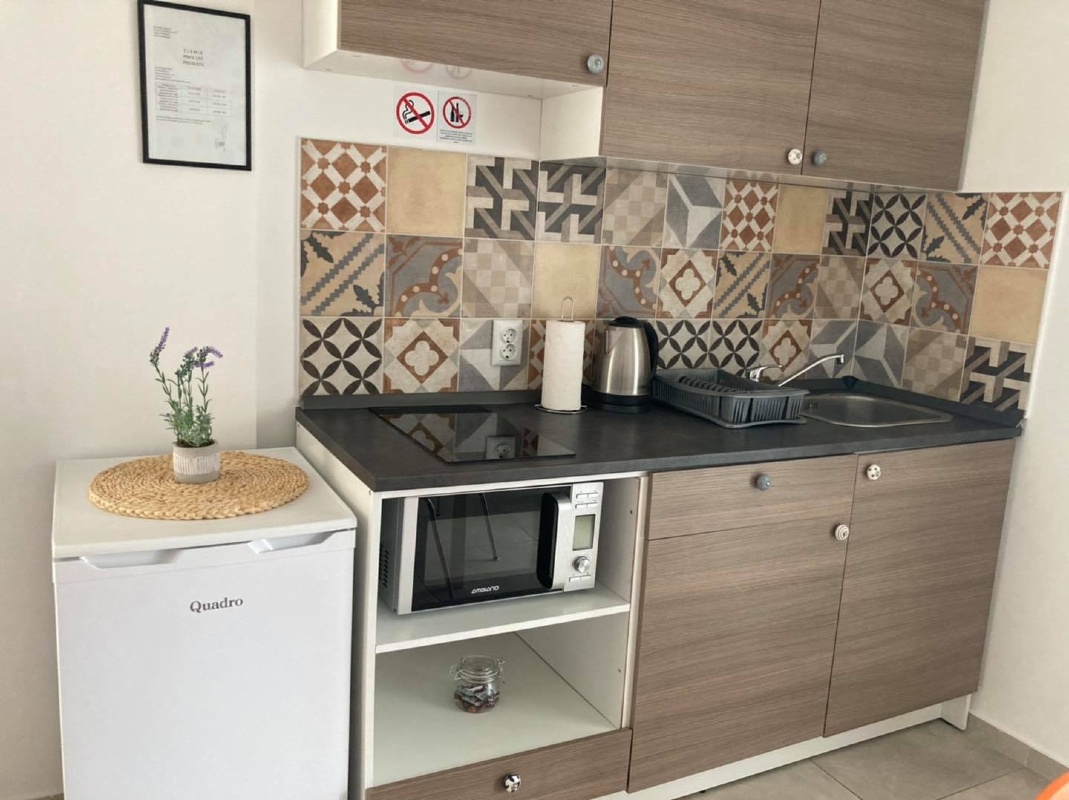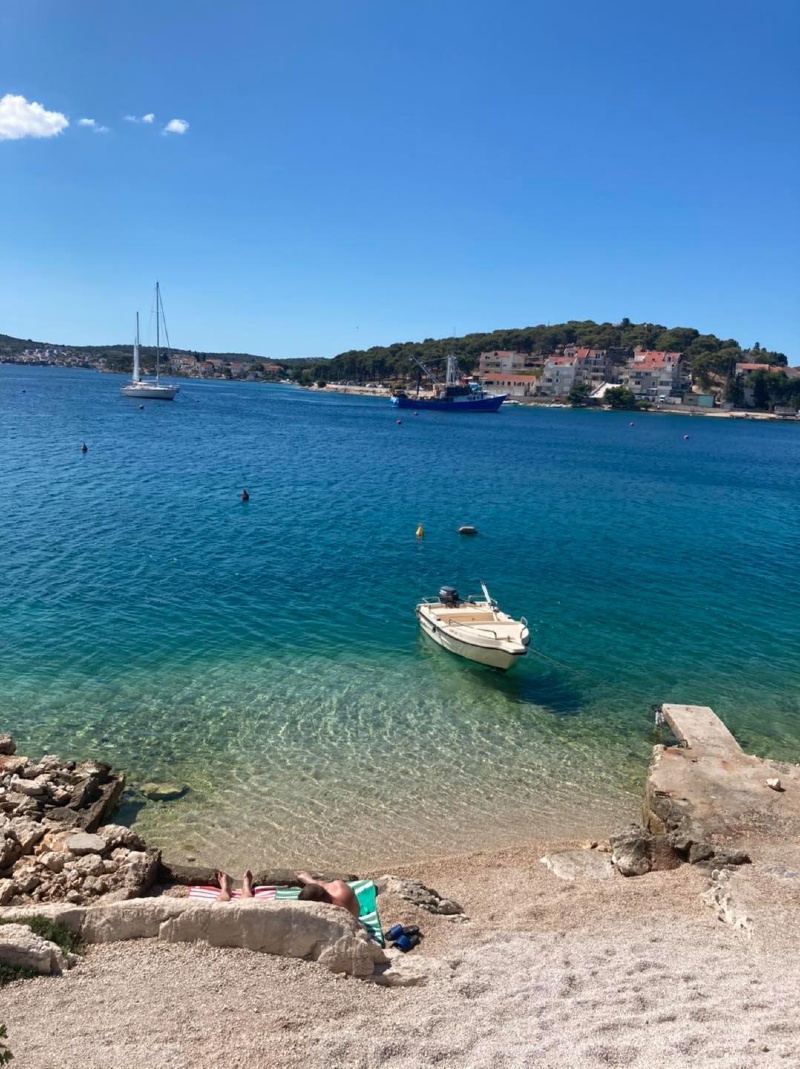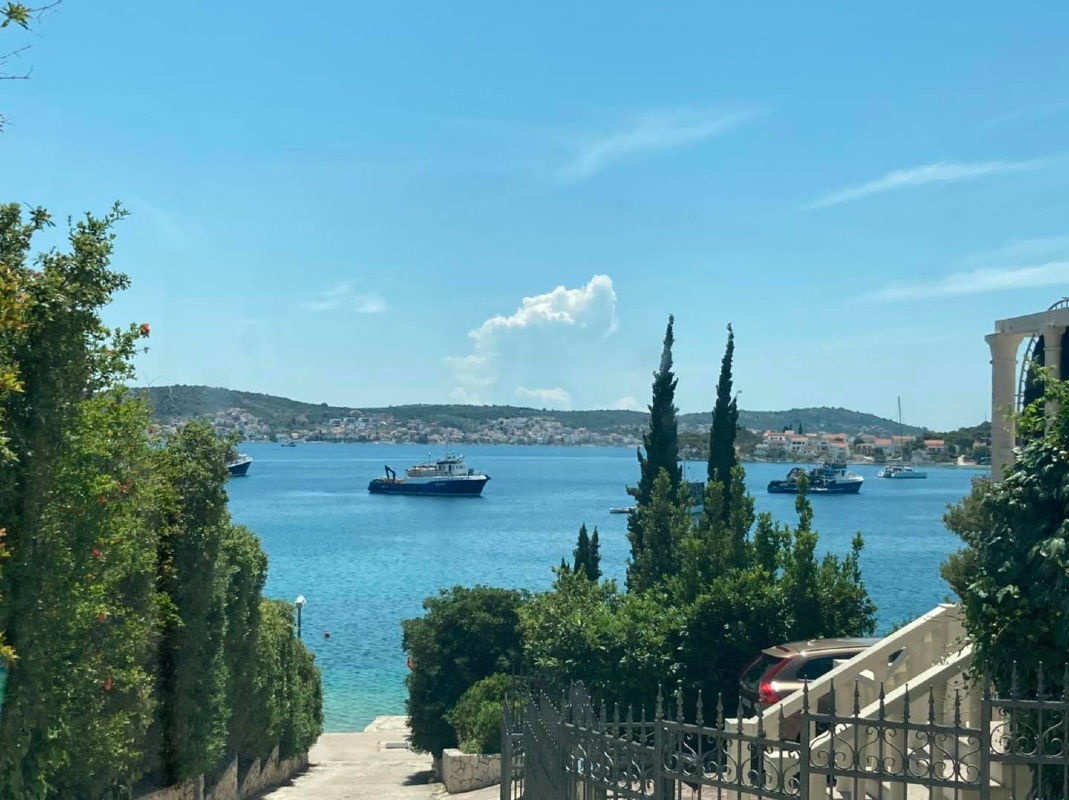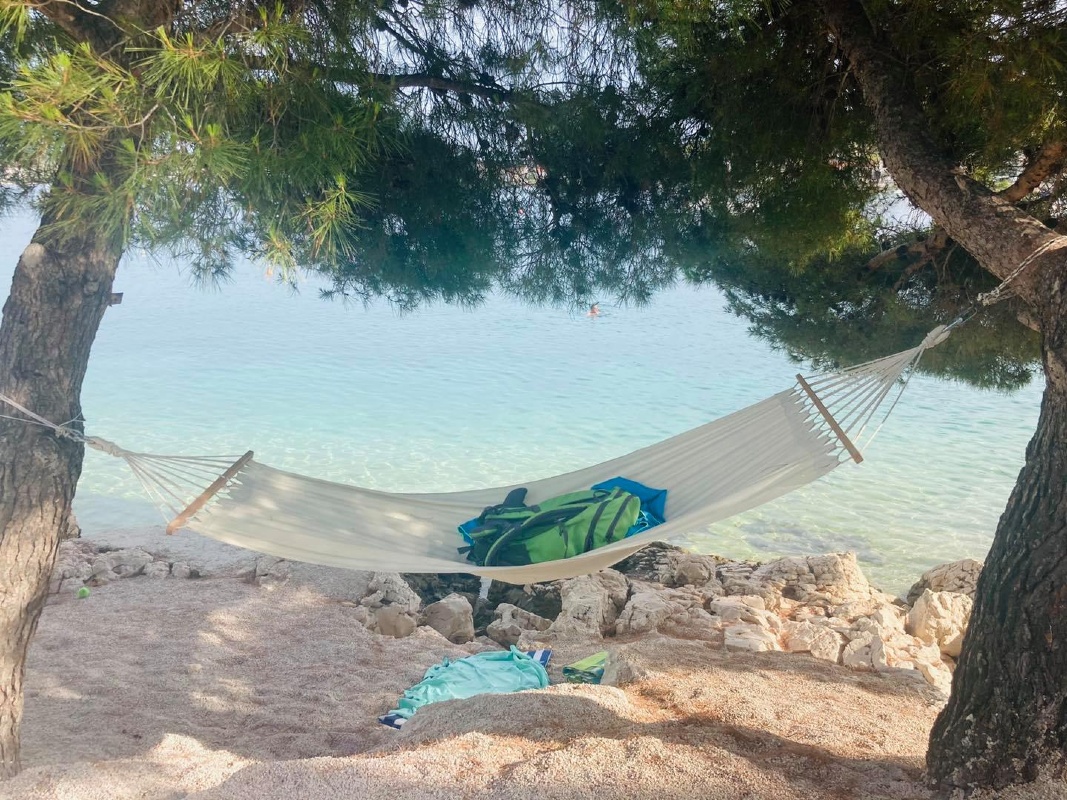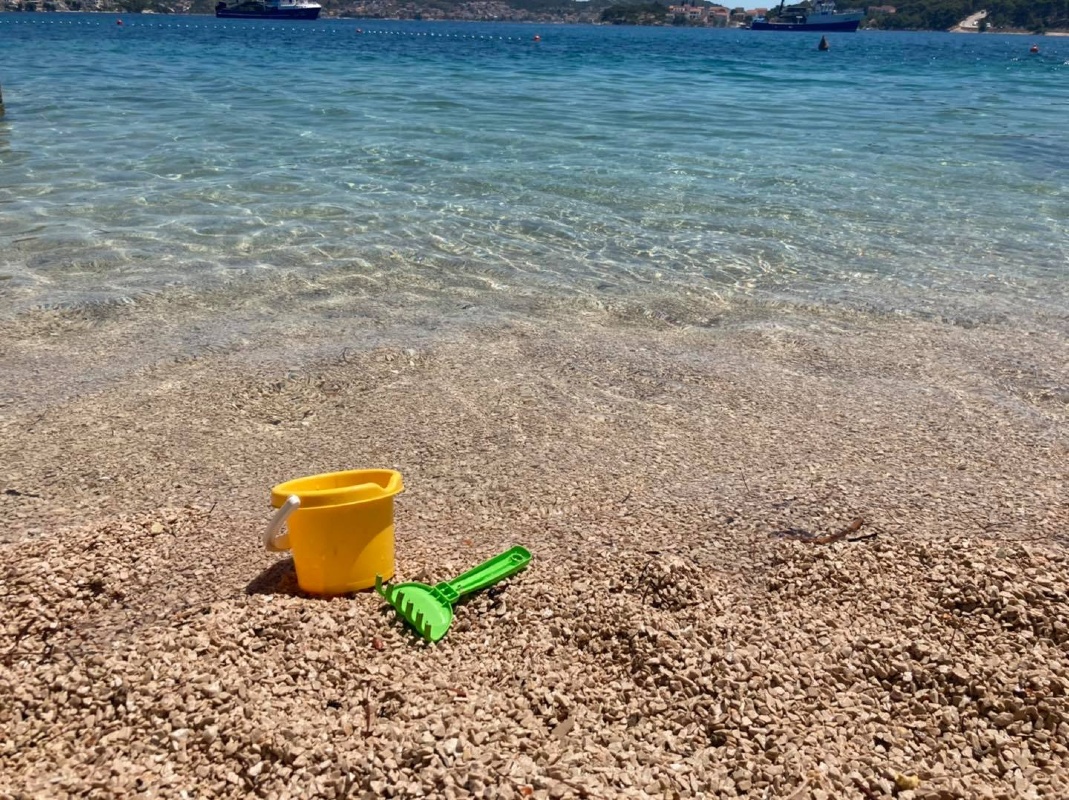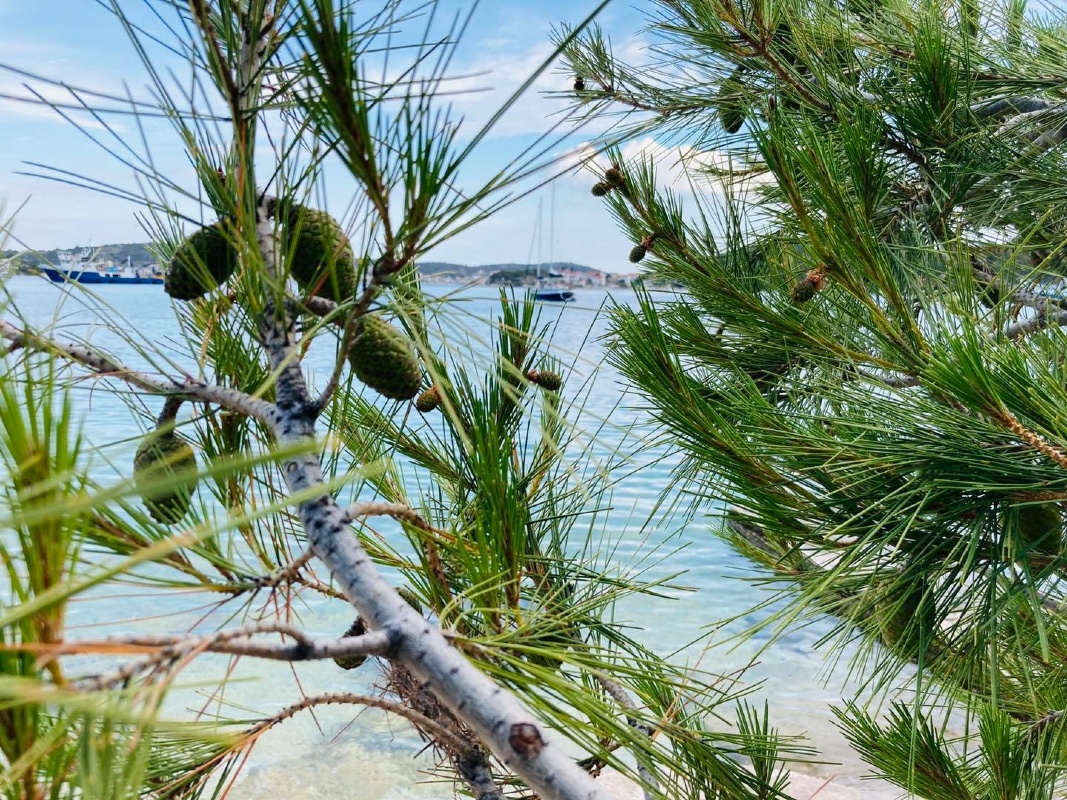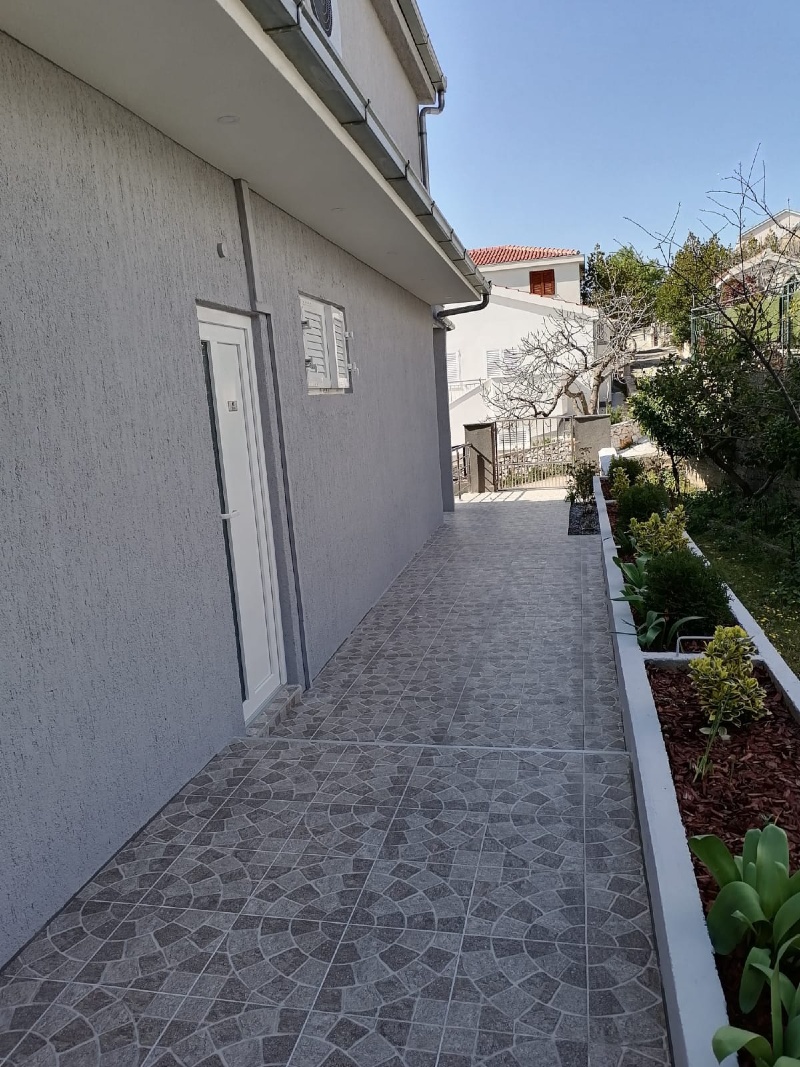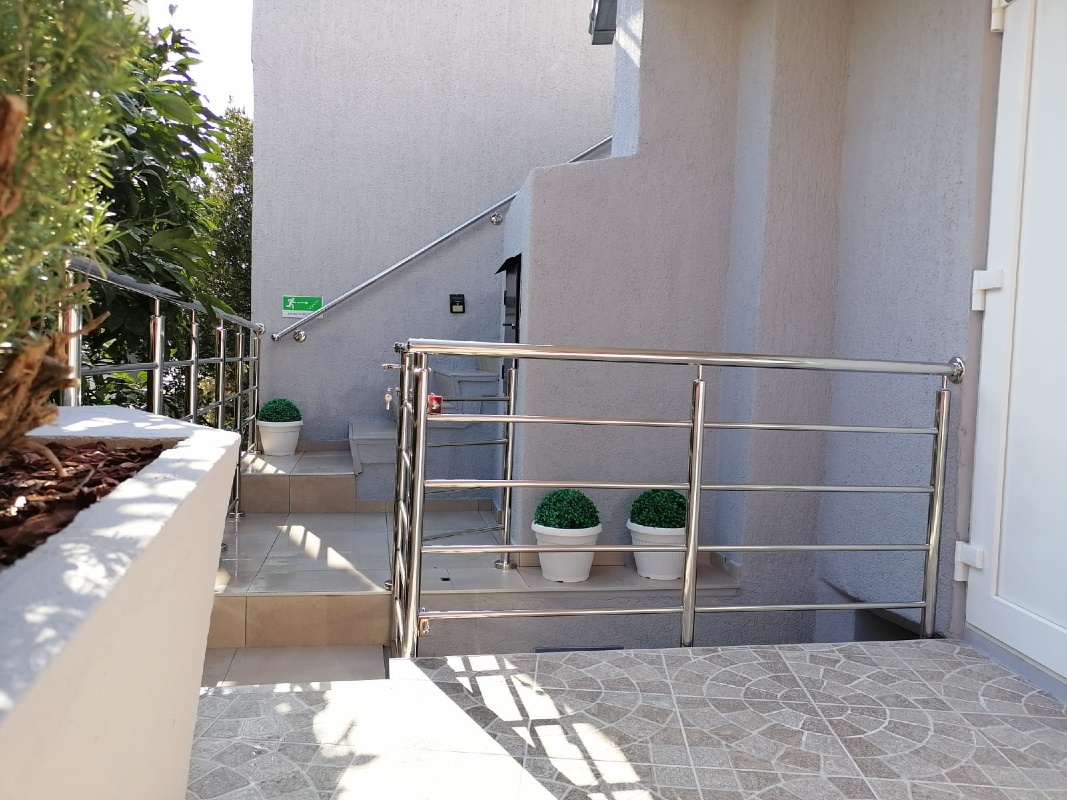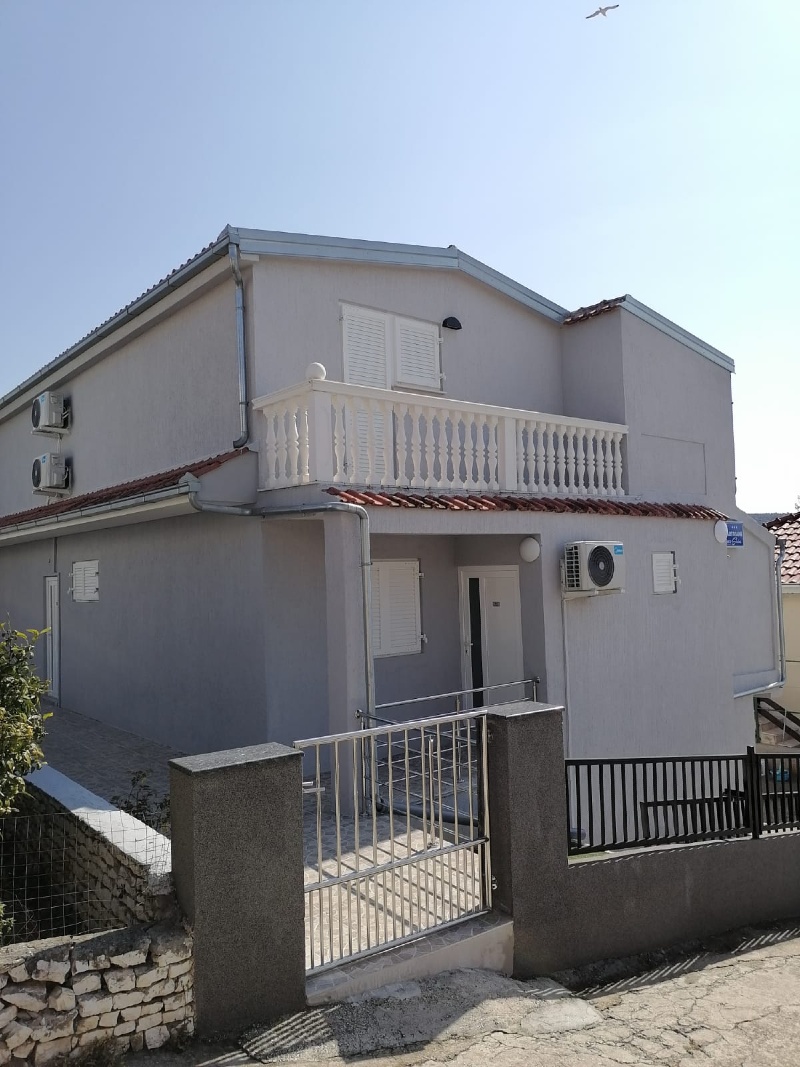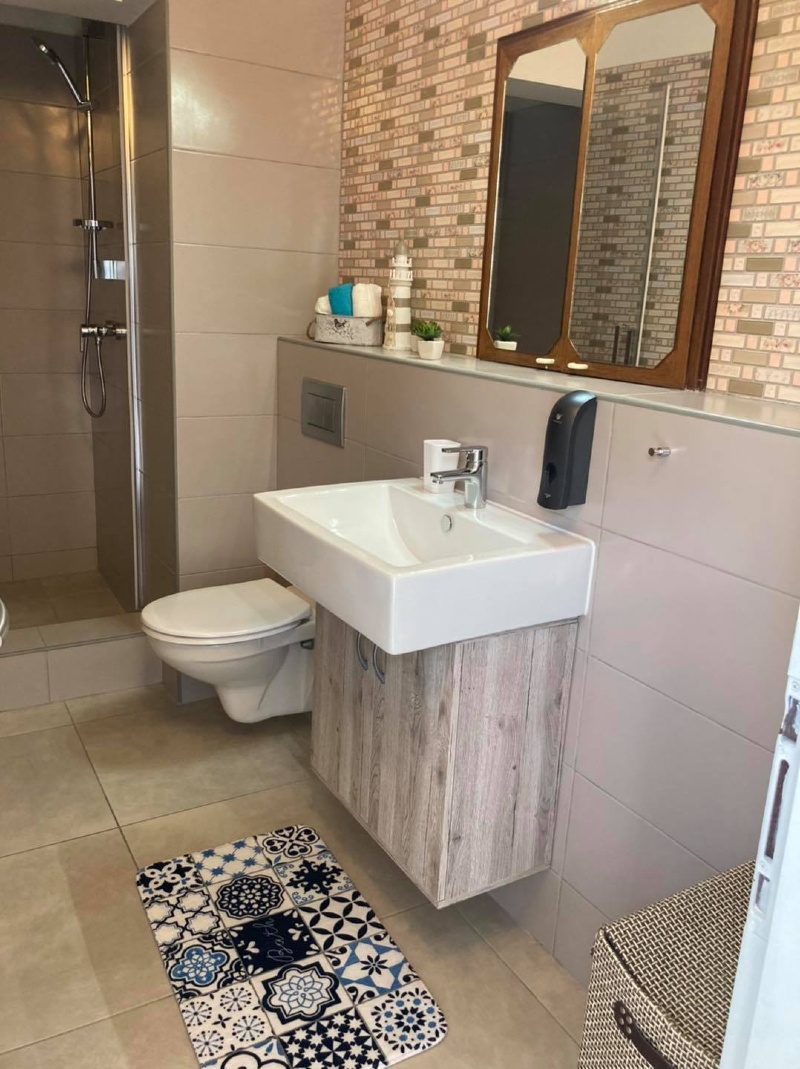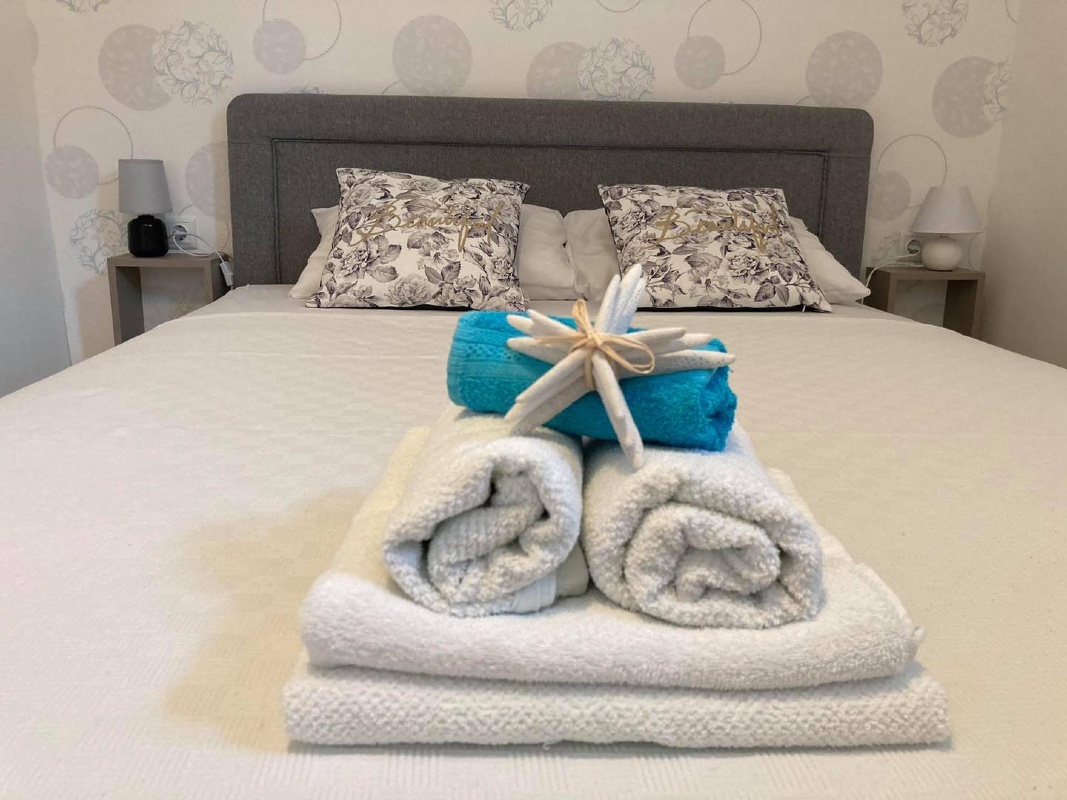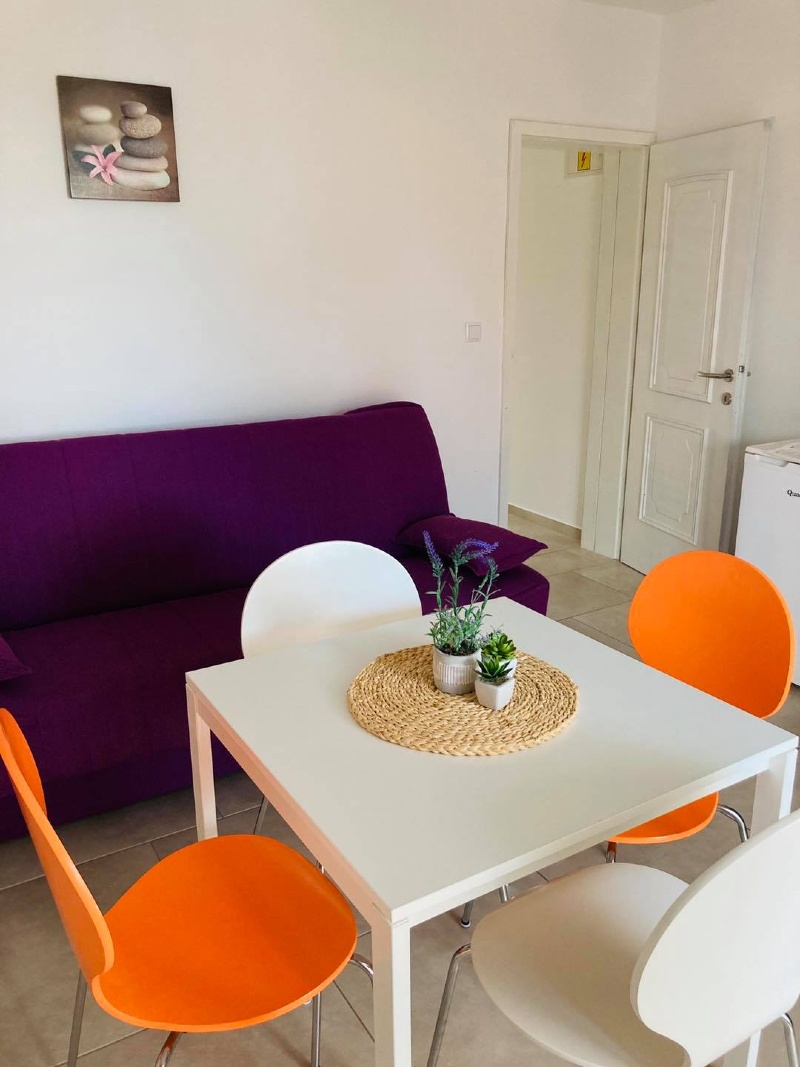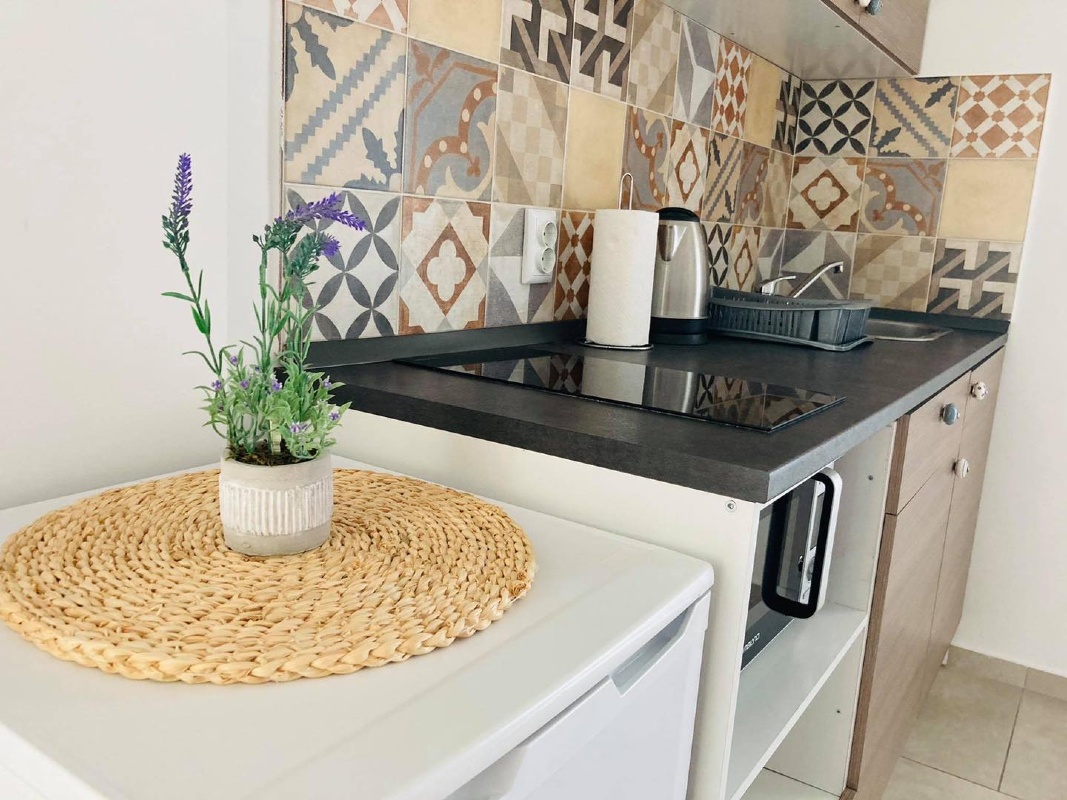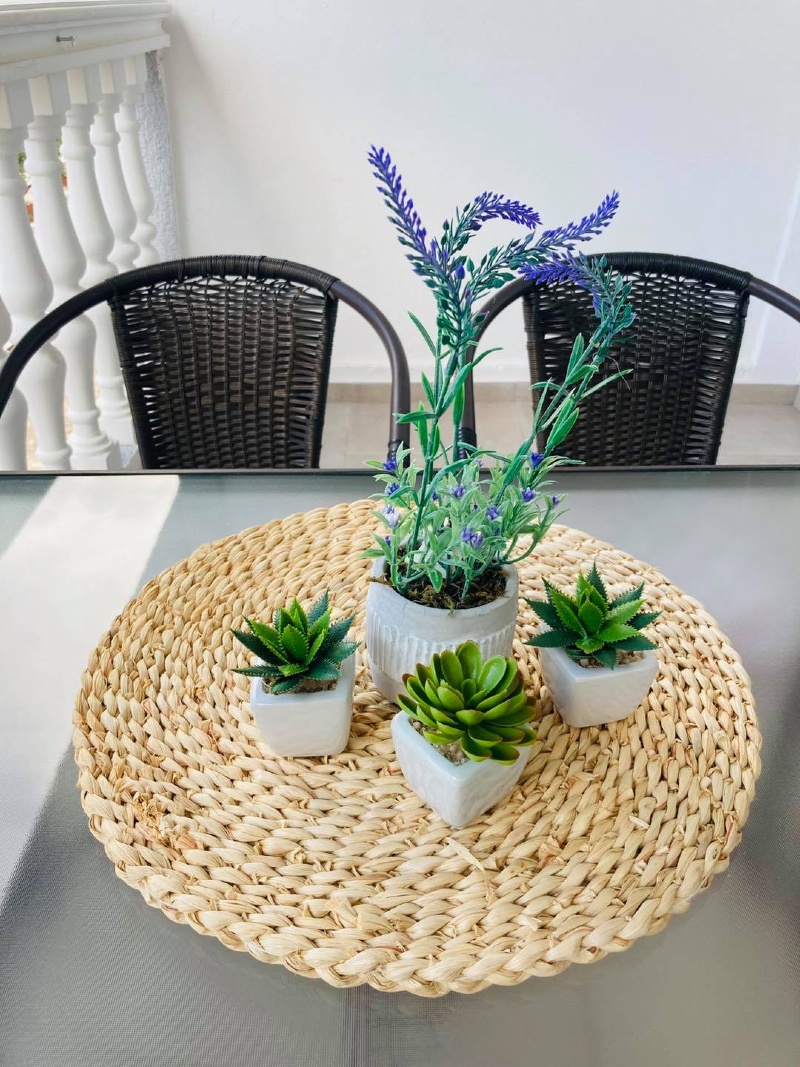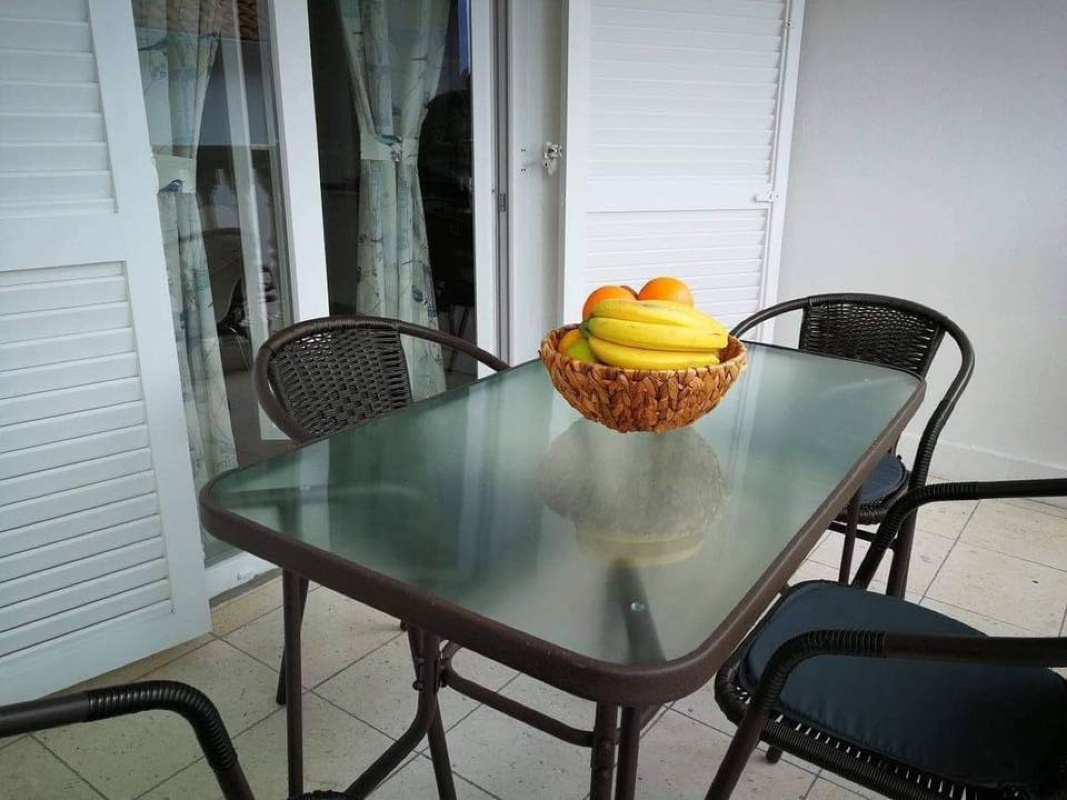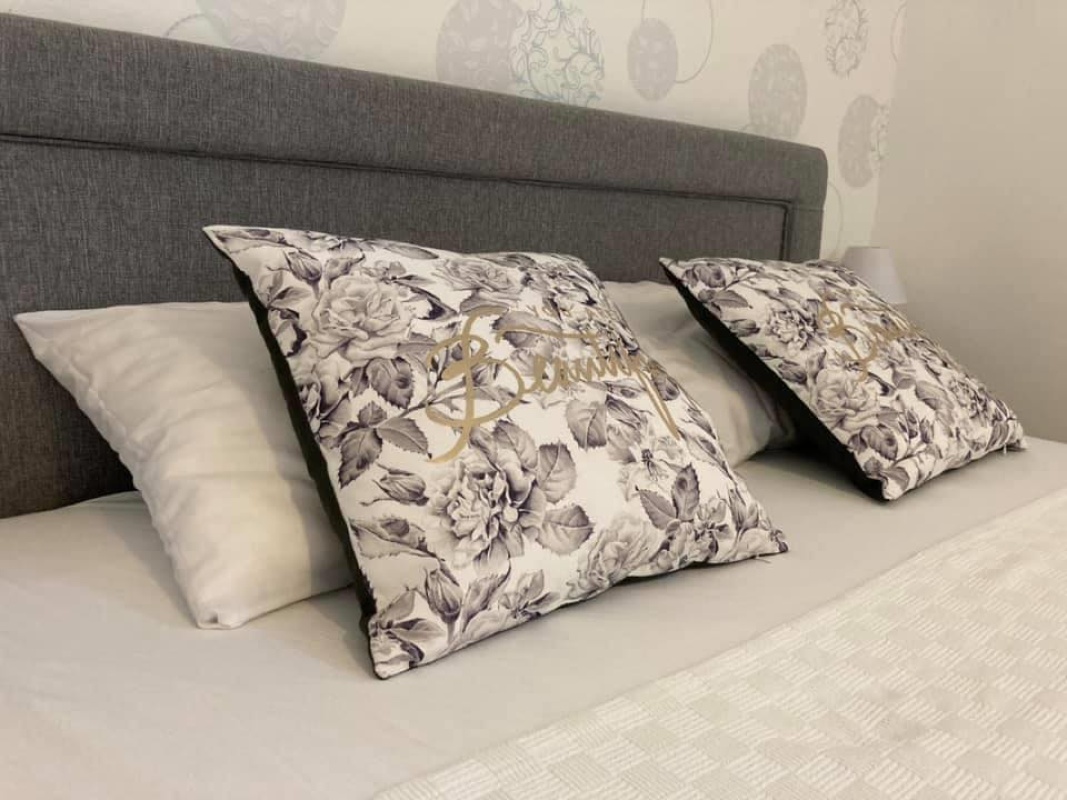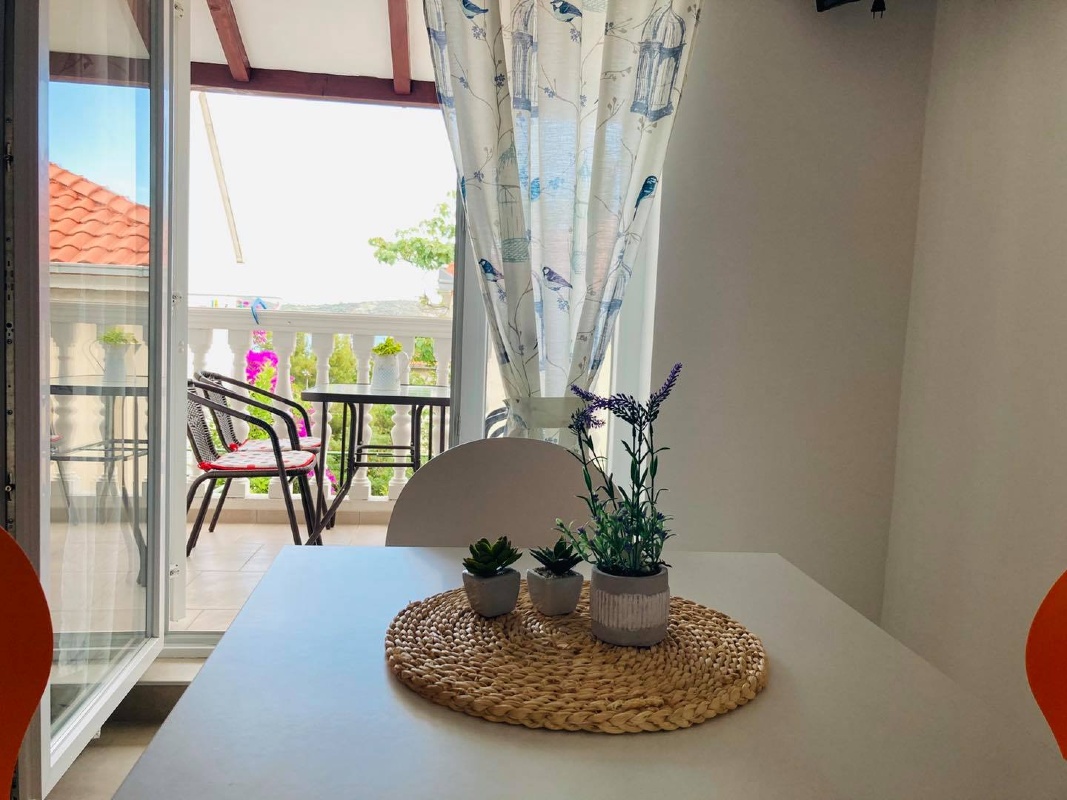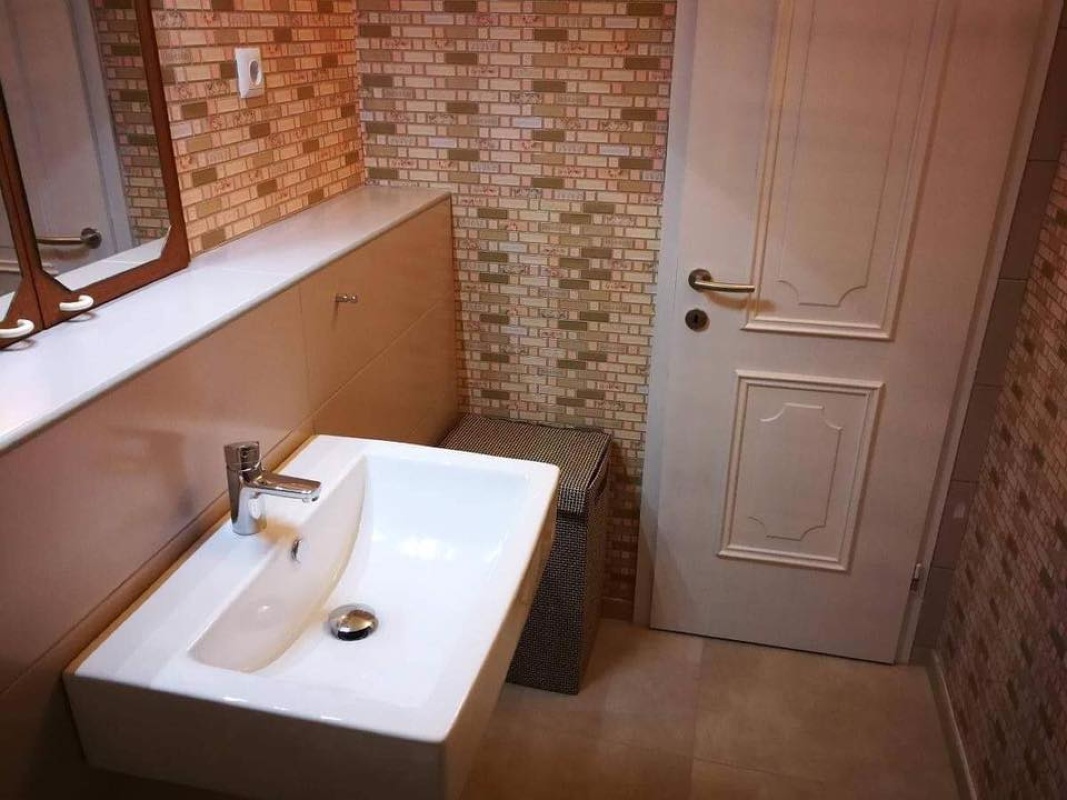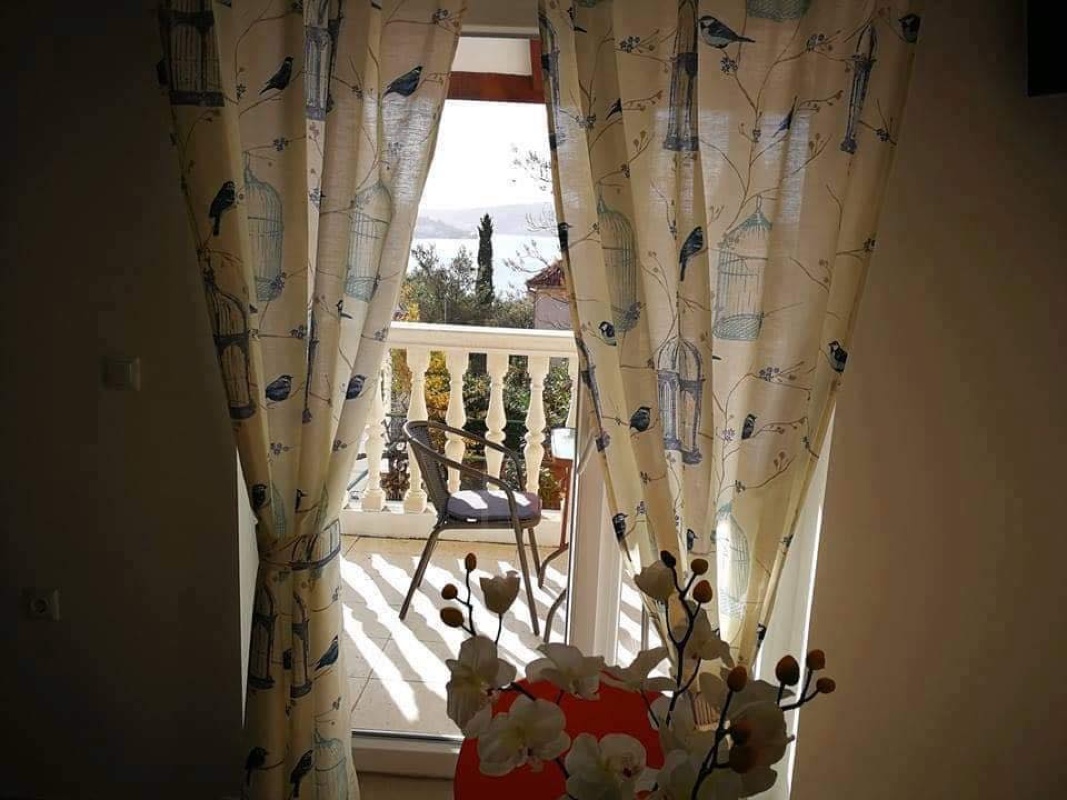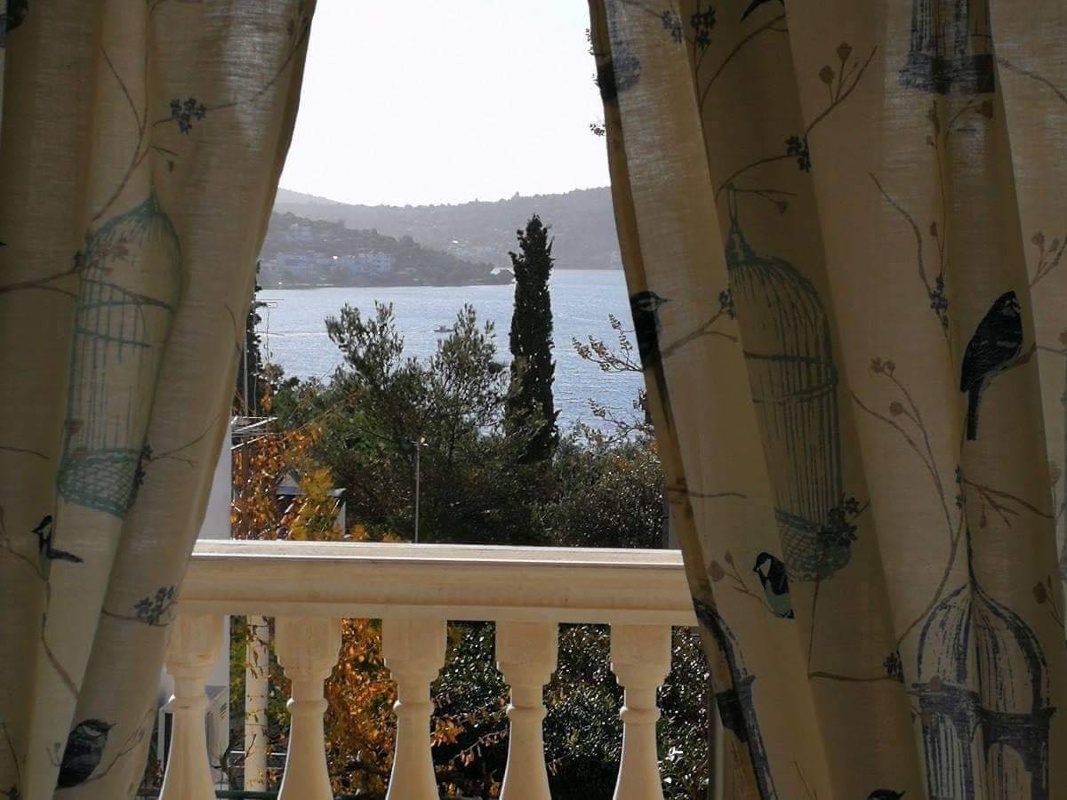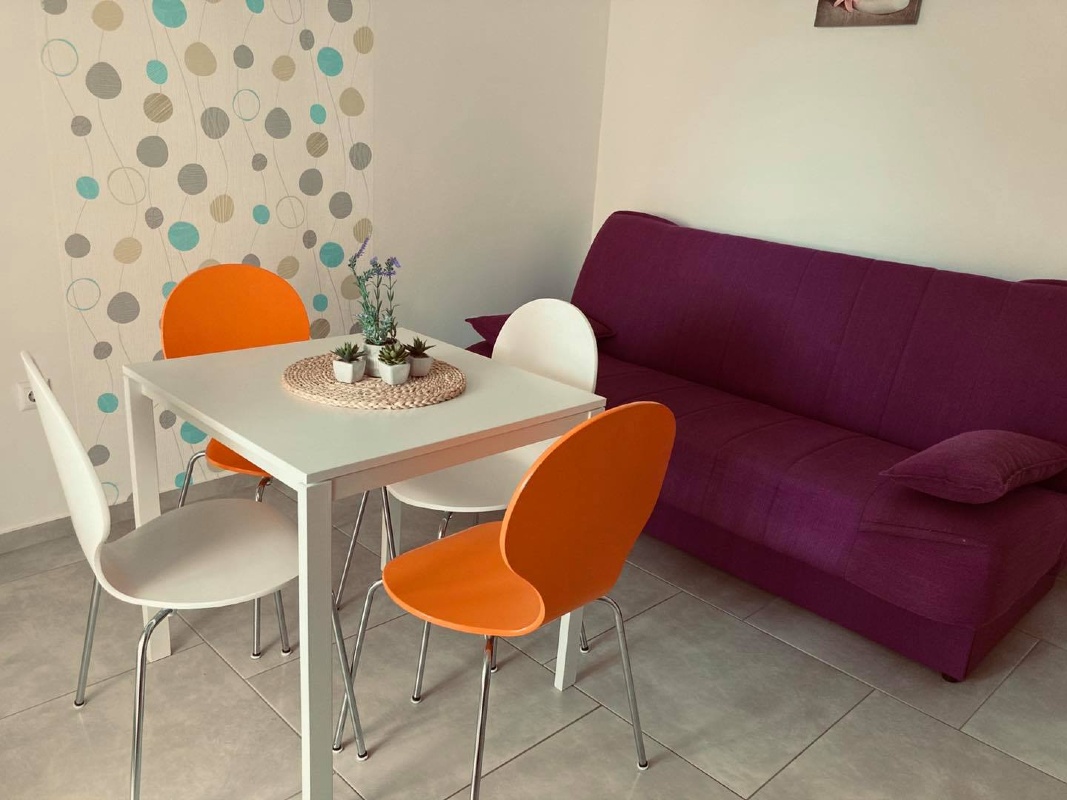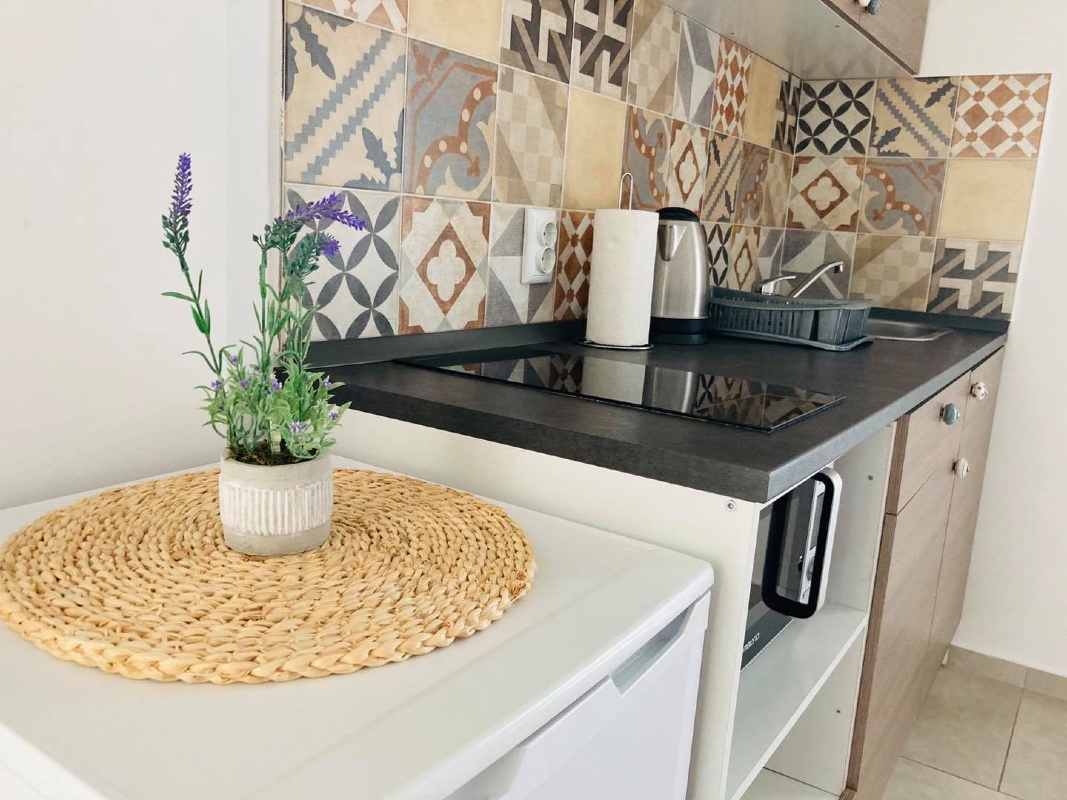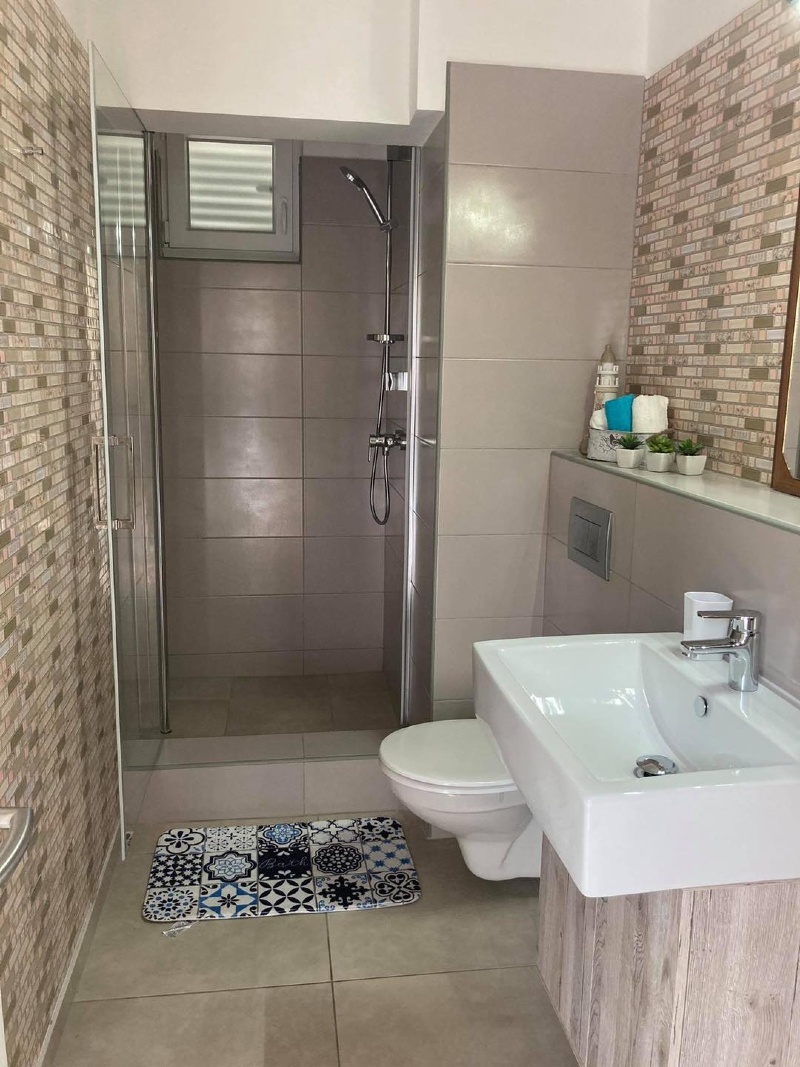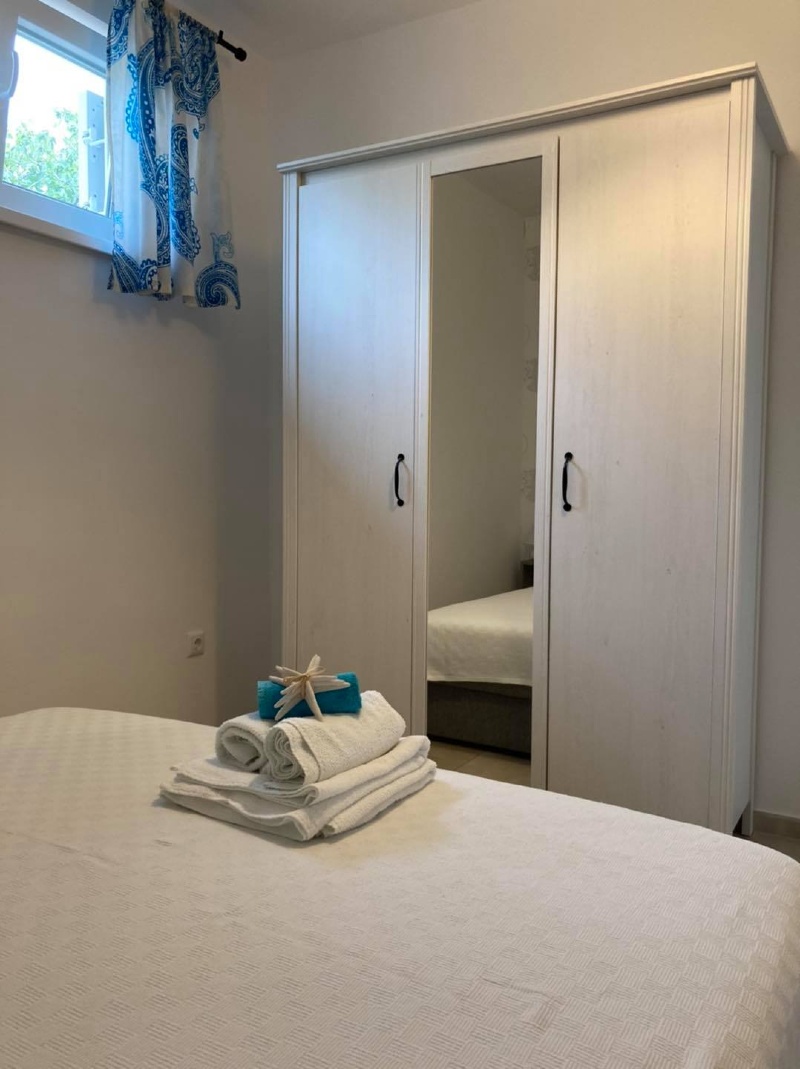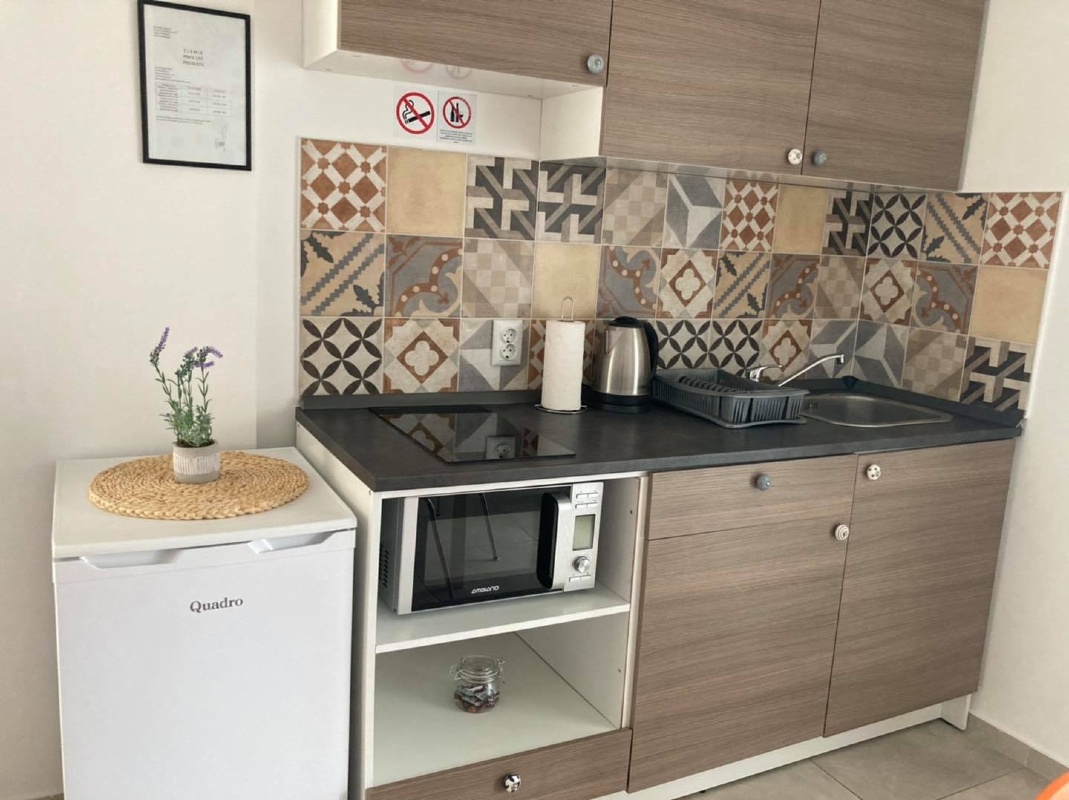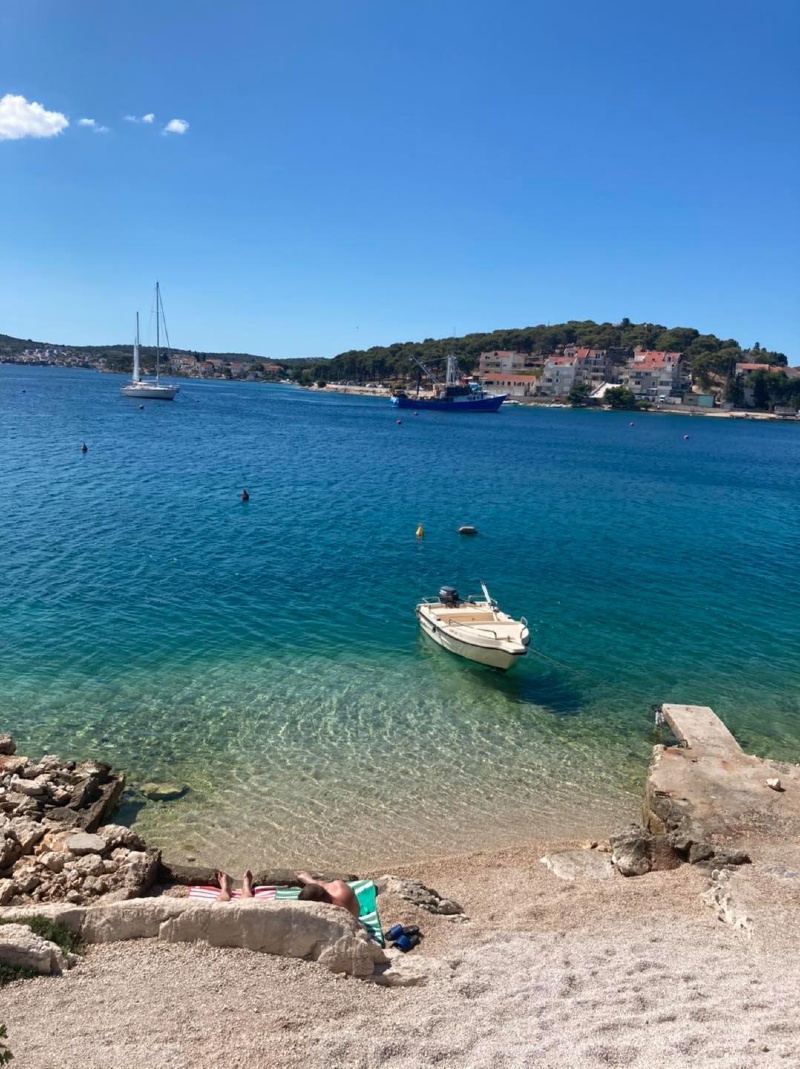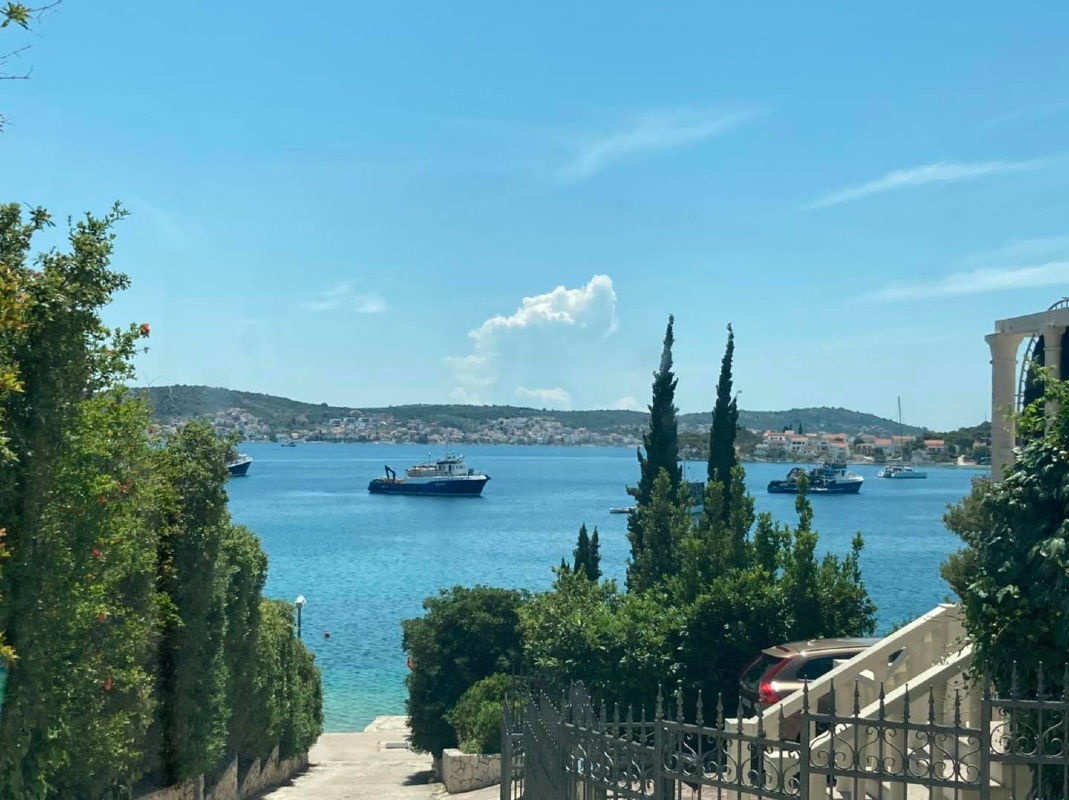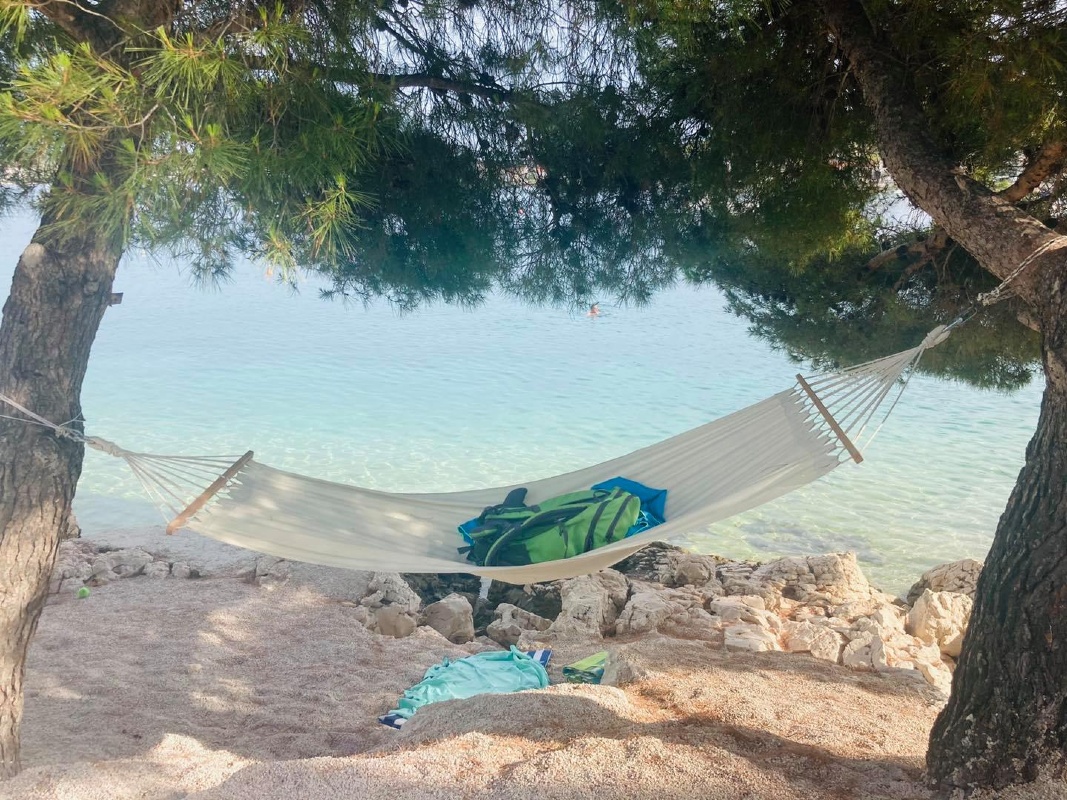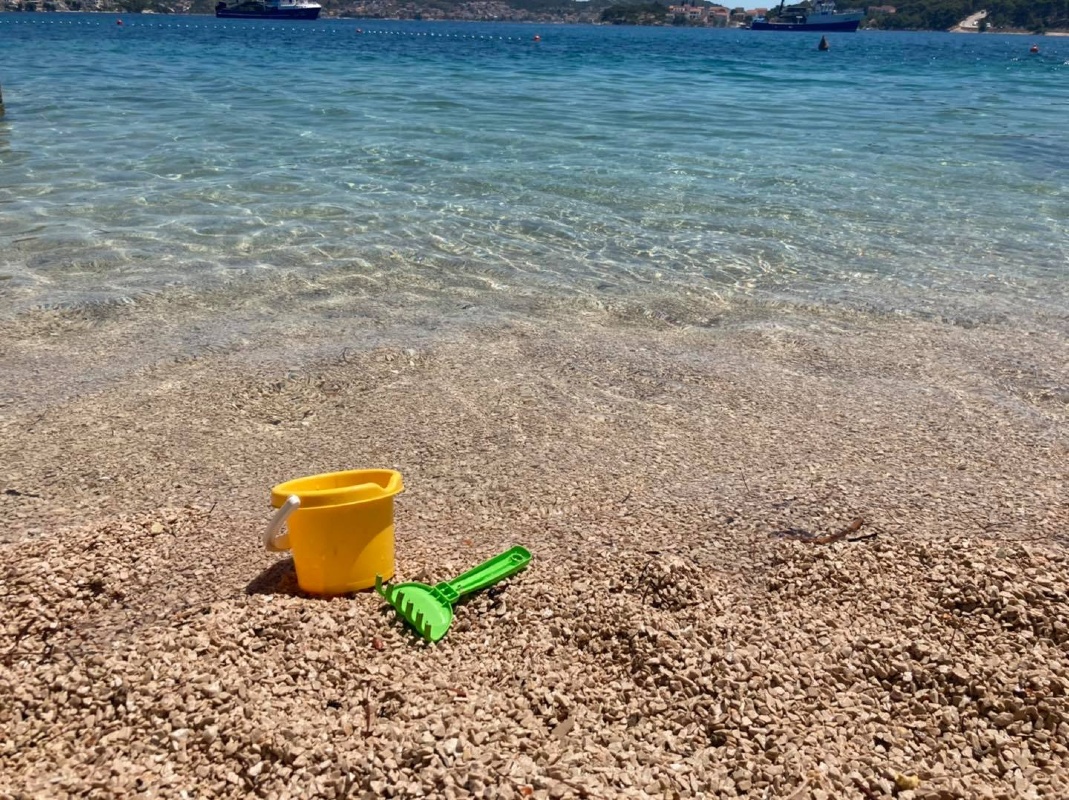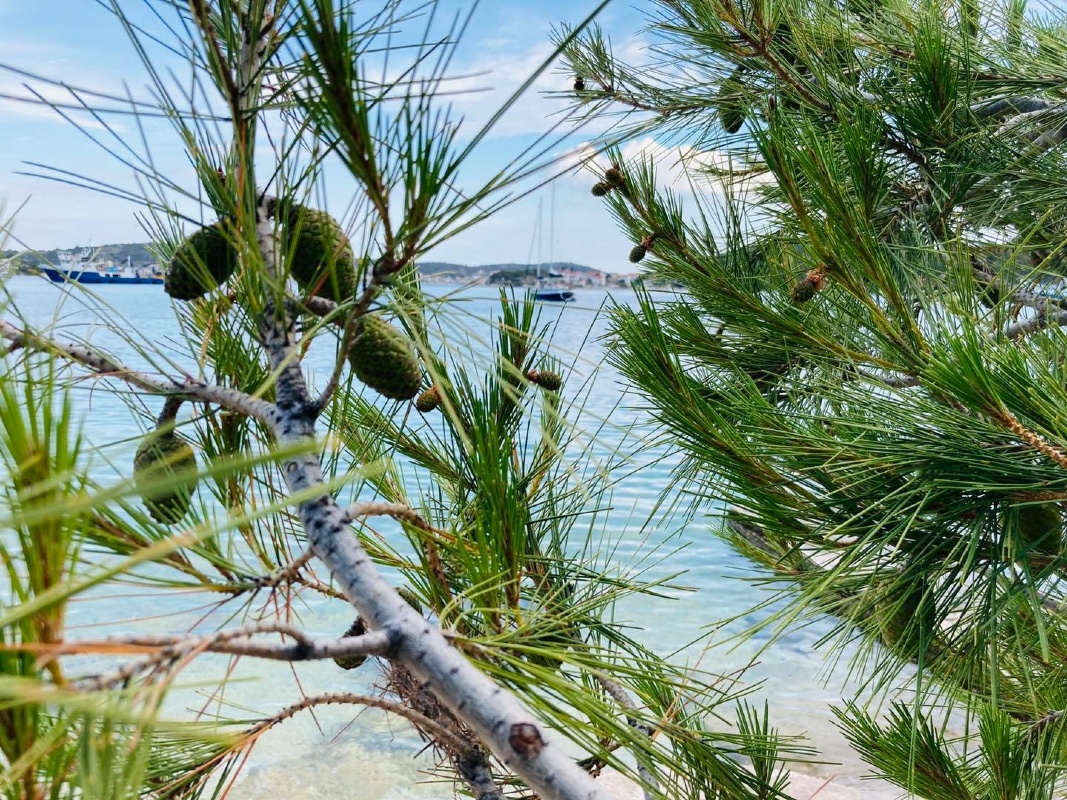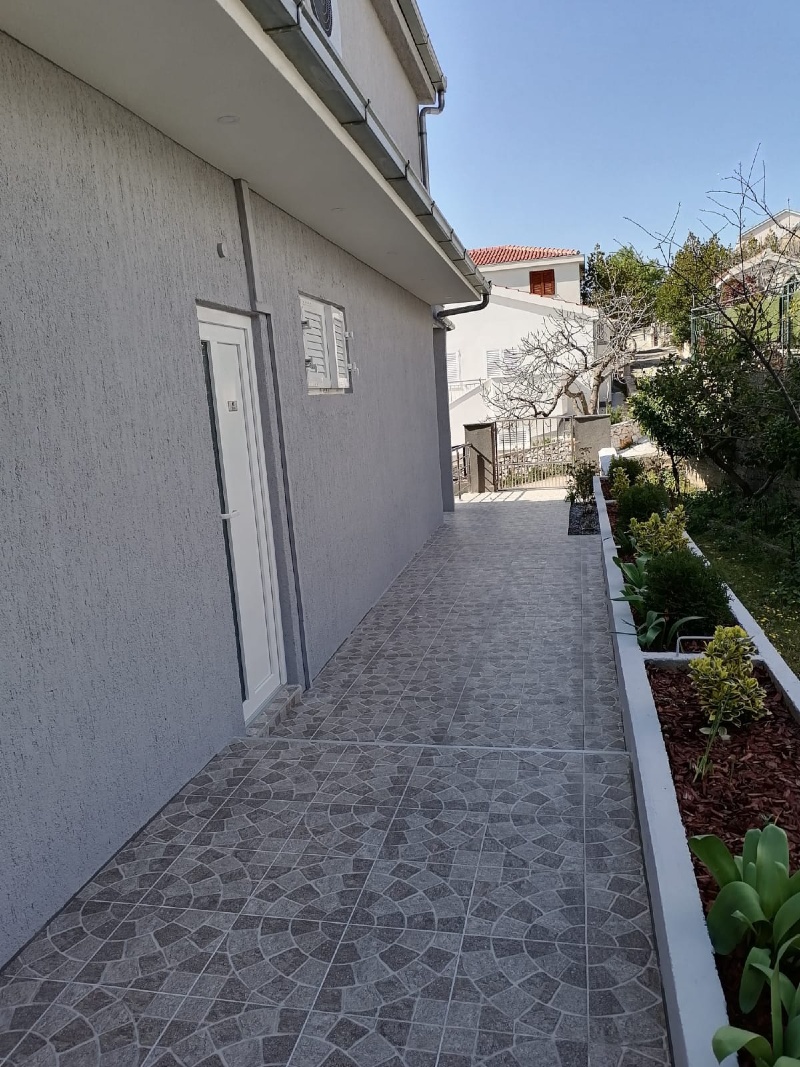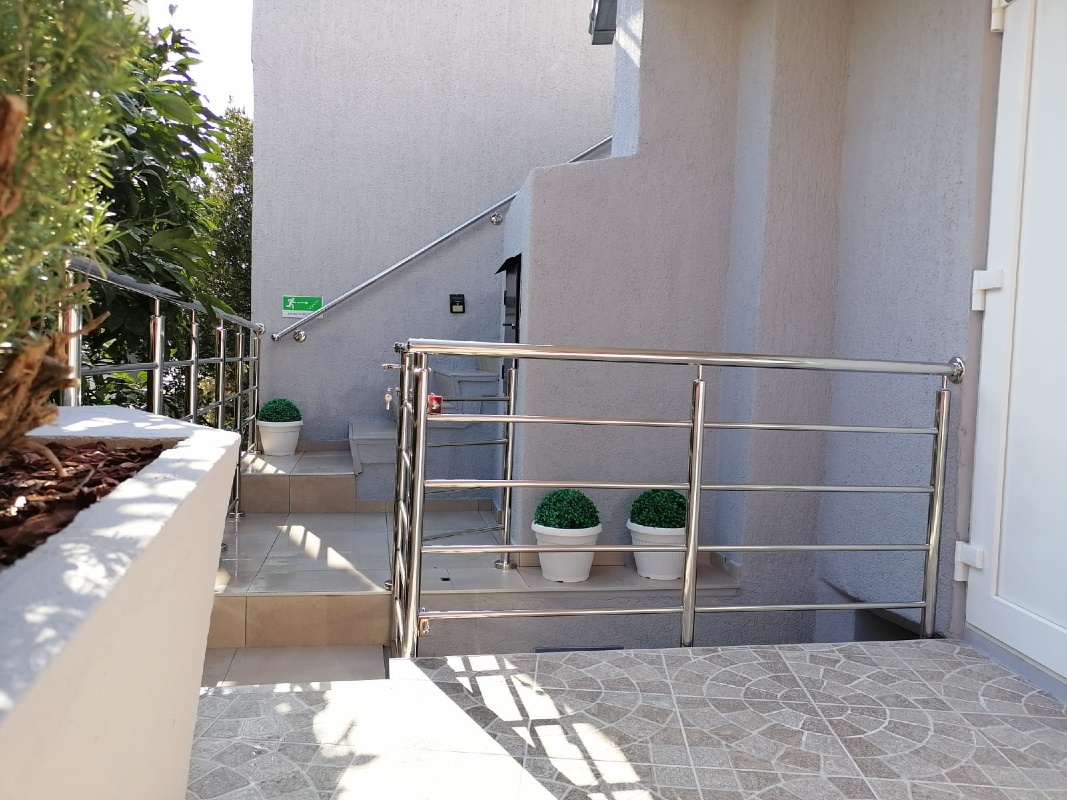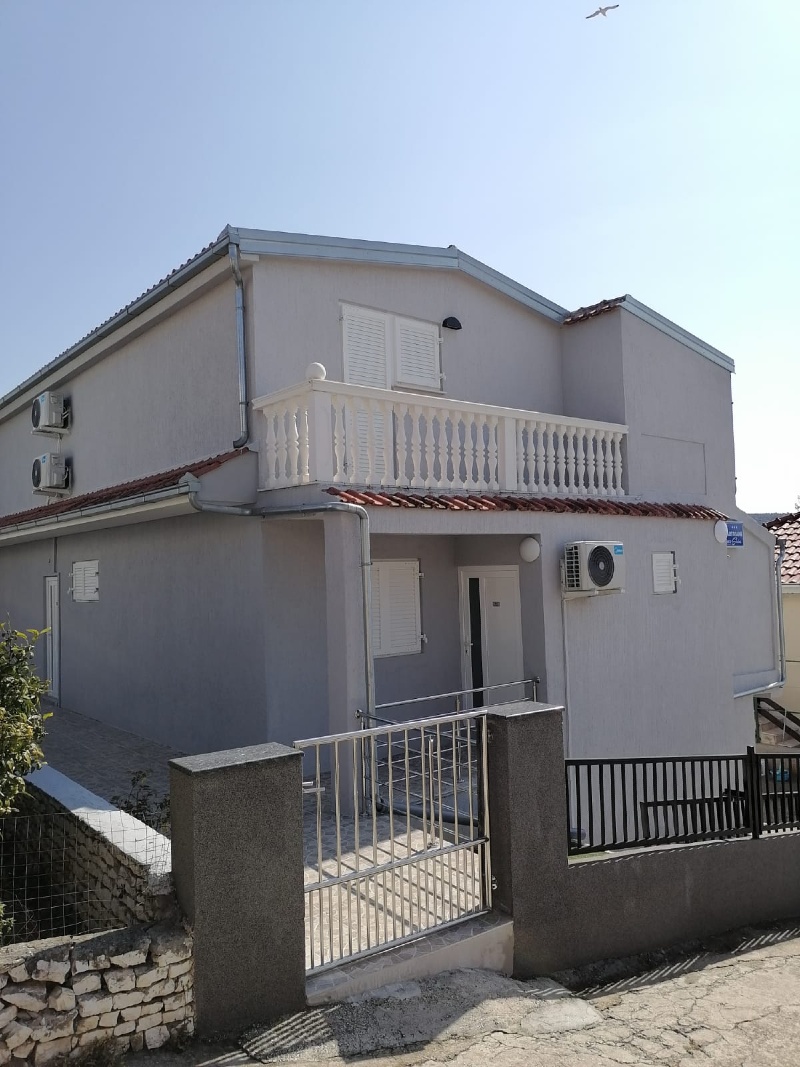 Apartament (4+0) Rogoznica, Rogoznica
Informacje ogólne
Rodzaj zakwaterowania

Apartament

Lokalizacja

Szybenicko-knińska, Rogoznica, Rogoznica
Opis
Apartments Sirius
Apartments Sirius have four spacious and stylish apartments. All accommodation units have separate entrances, are air-conditioned and have furnished terraces overlooking the sea. All apartments include a satellite TV, fully-equipped kitchen with dining area, spacious bathroom with shower and modern furnished bedrooms.
Free Wi-Fi and free private parking are available. Guests have the option of using a shared barbecue and using the washing machine. Residence tax is included in the price. Every guest awaits a welcome drink, a fresh fruit basket, and a souvenir when departing.
Sirius Apartments are stylishly furnished and equipped with the highest quality interior and with their attractive location represents a unique choice for your unforgettable vacation.
TARA
The Tara apartment is the right choice for you, if you are looking for a comfortable, lighted and airy space. The newly renovated accommodation can accommodate 4 people, and includes a kitchen, dining area, bathroom and bedroom.
The bedroom is furnished with a comfortable French bed, nightstands, table lamps and a clothes storage closet. In the bathroom there are: high quality bathroom furniture, towel rack, towels, dirty clothes storage, hair dryer, waste disposal basket and first aid kit. The dining area includes: pull-out bed, 80cm LED TV, air conditioning, wall clock, and fire alarm. The dining room has a spacious kitchen with table and four chairs, high quality kitchen utensils and all necessary cooking and eating utensils, microwave oven with cooking possibility, induction cooker, refrigerator with freezer, electric kettle, coffee maker, recycle bin. The dining room leads to an equipped terrace with table and four chairs.
Take a break and indulge in a deserved summer vacation with the smell of the sea and pleasant accommodation.
We are waiting for you with a welcome drink and a basket of summer fruits. We will be pleased to welcome you and fulfill all your expectations!
Mapa
Szybenicko-knińska, Rogoznica, Rogoznica,