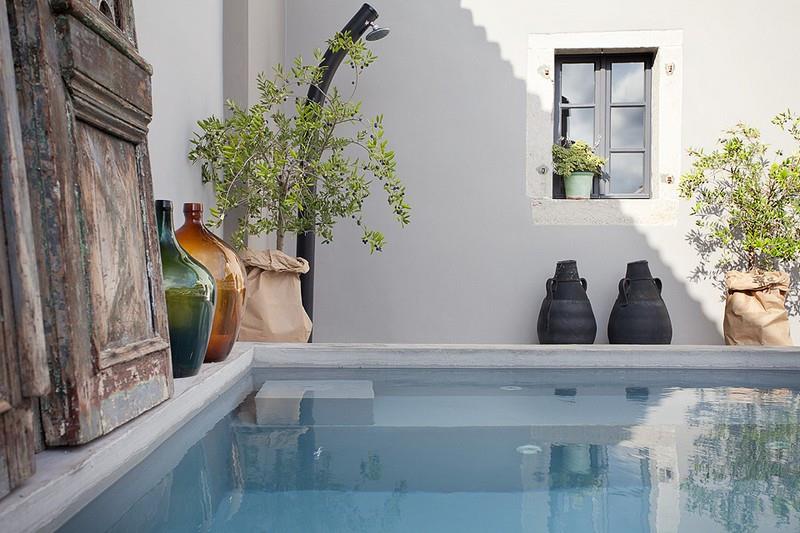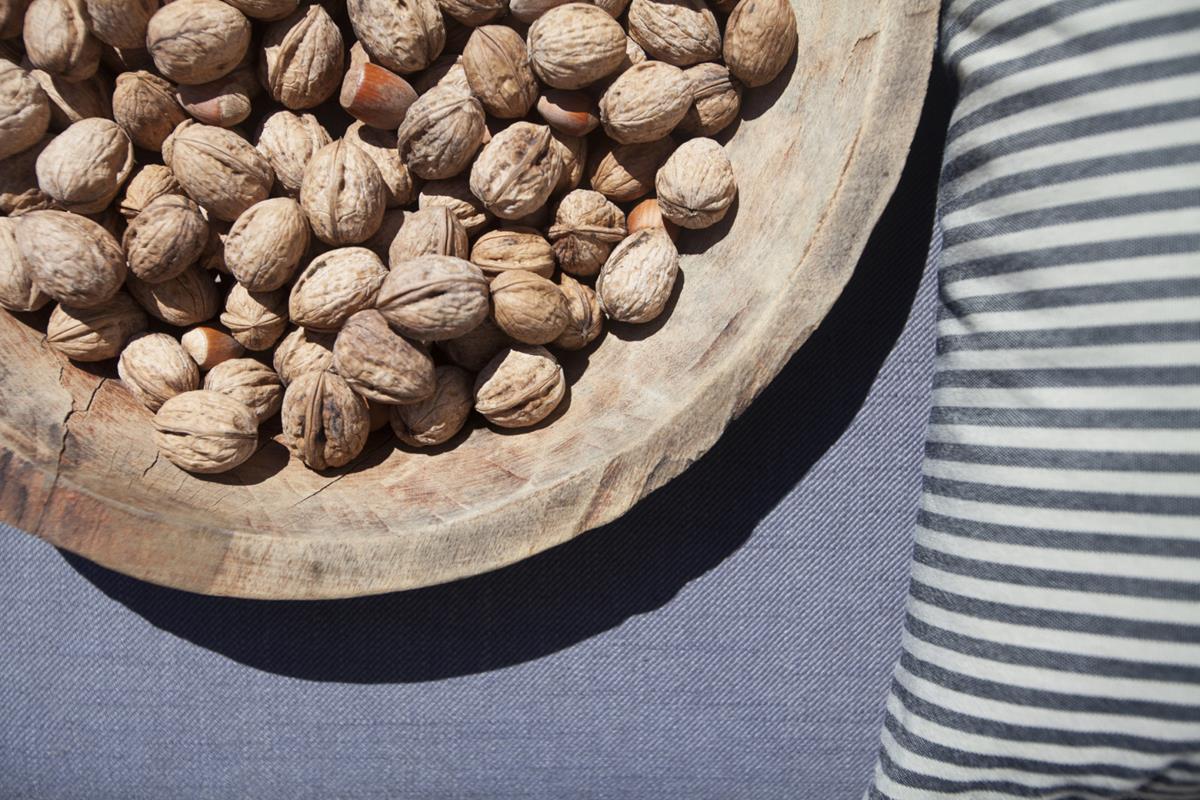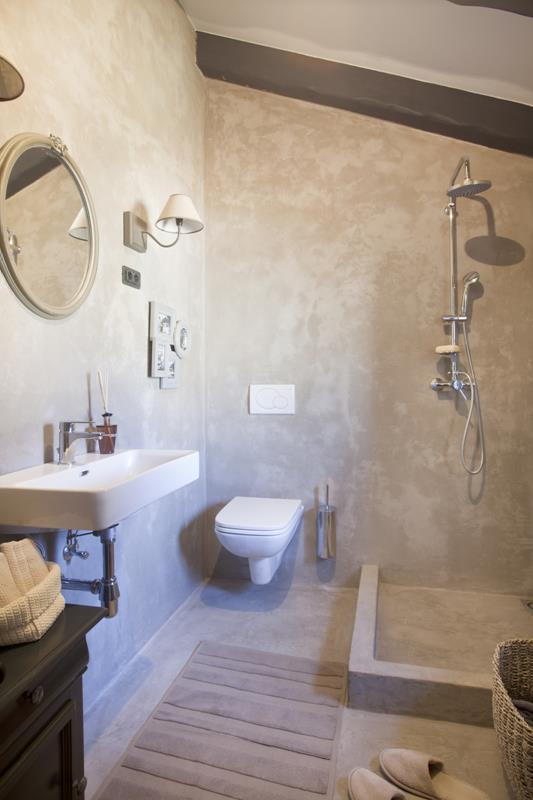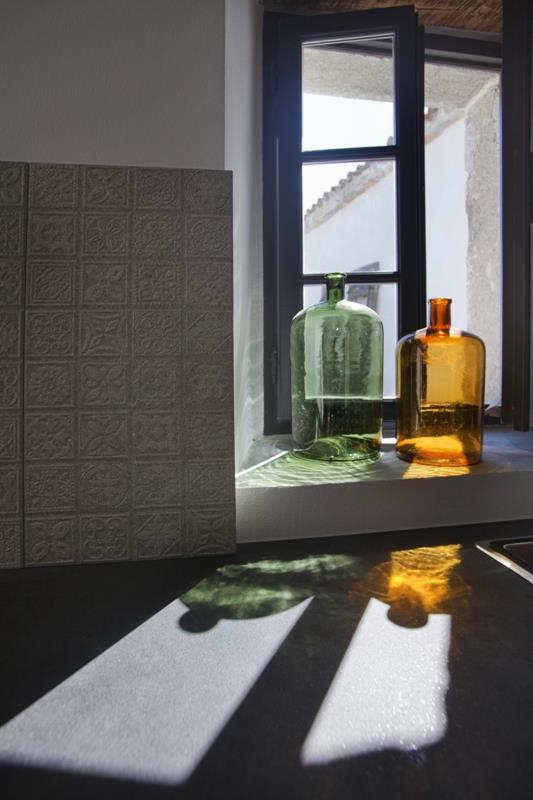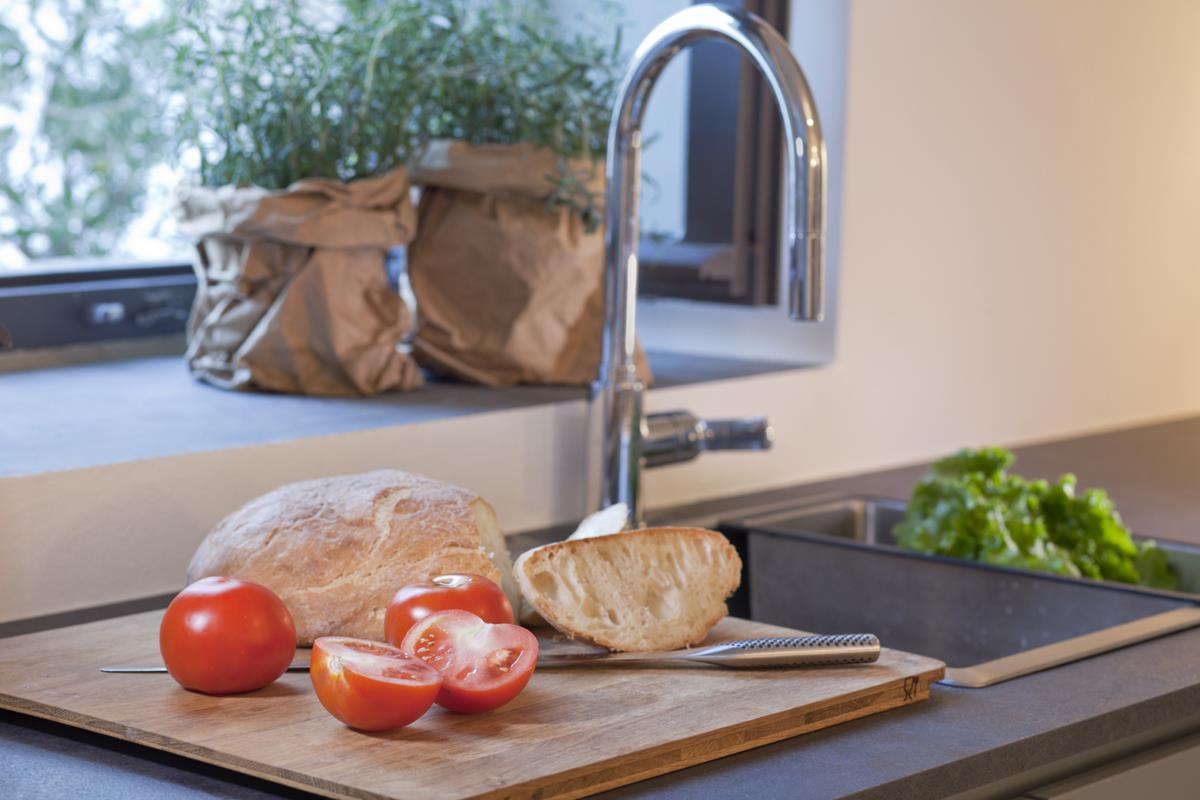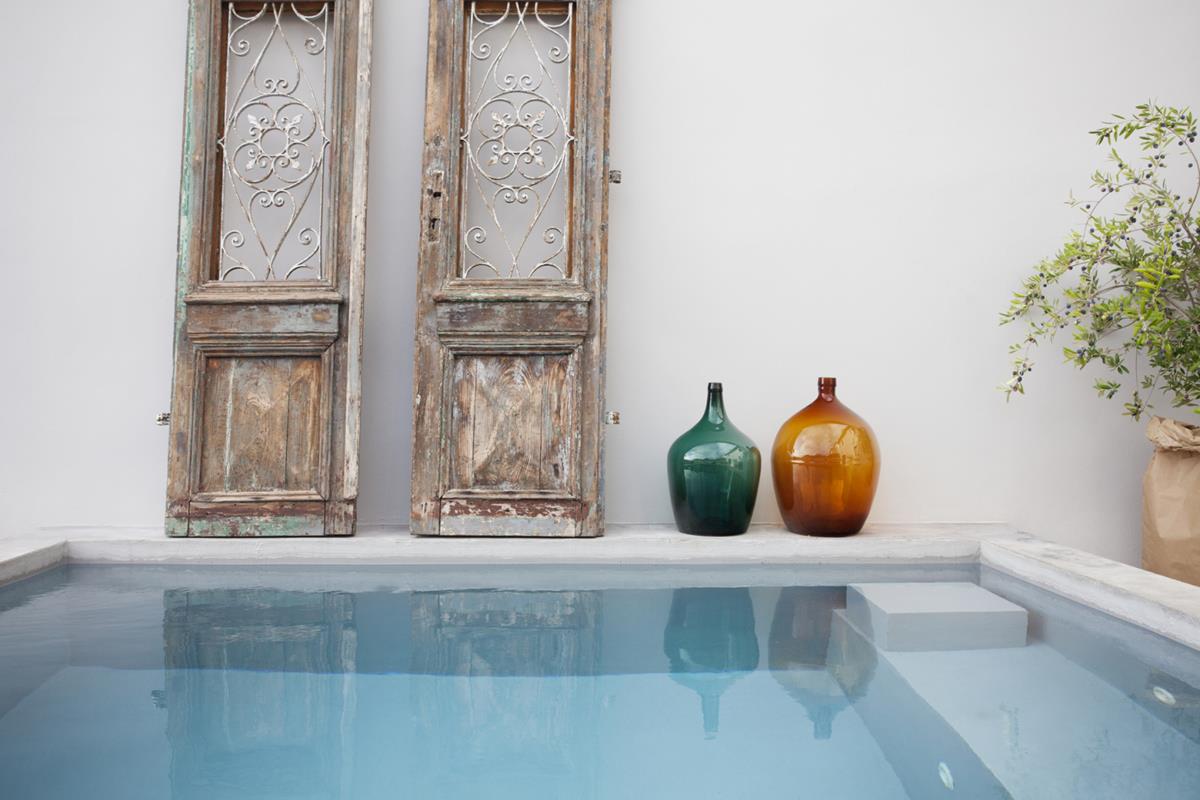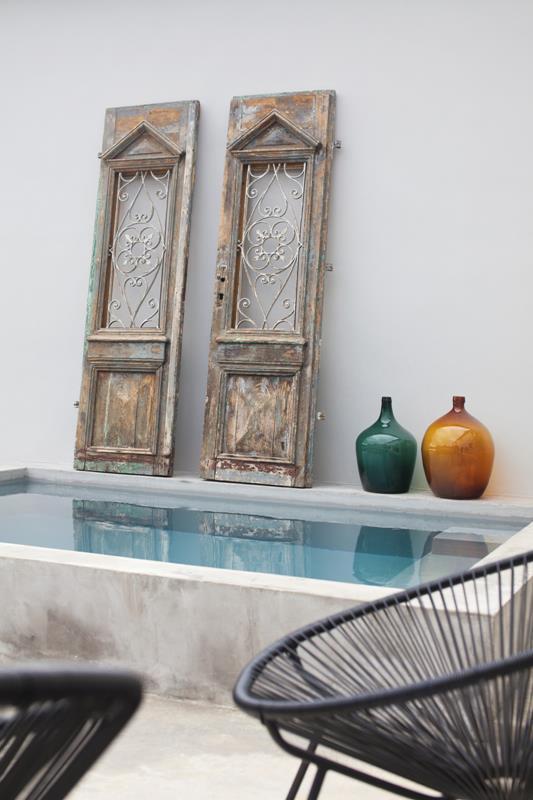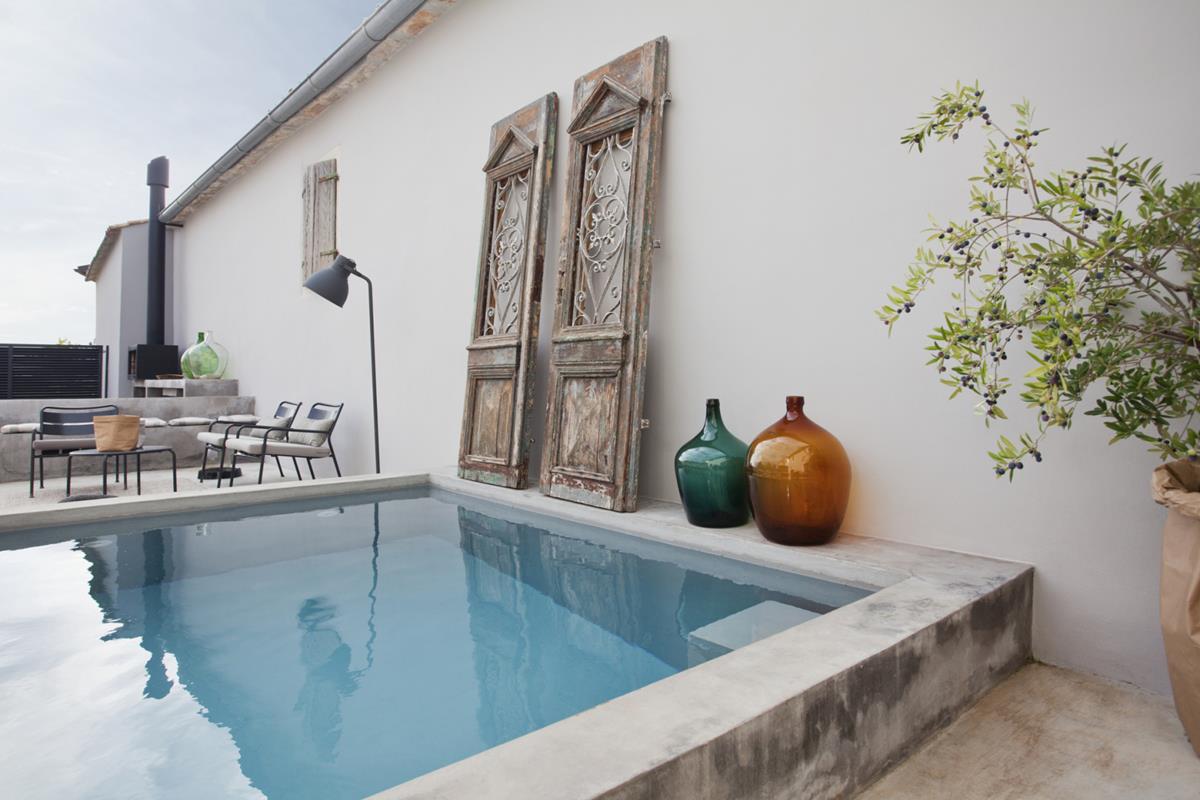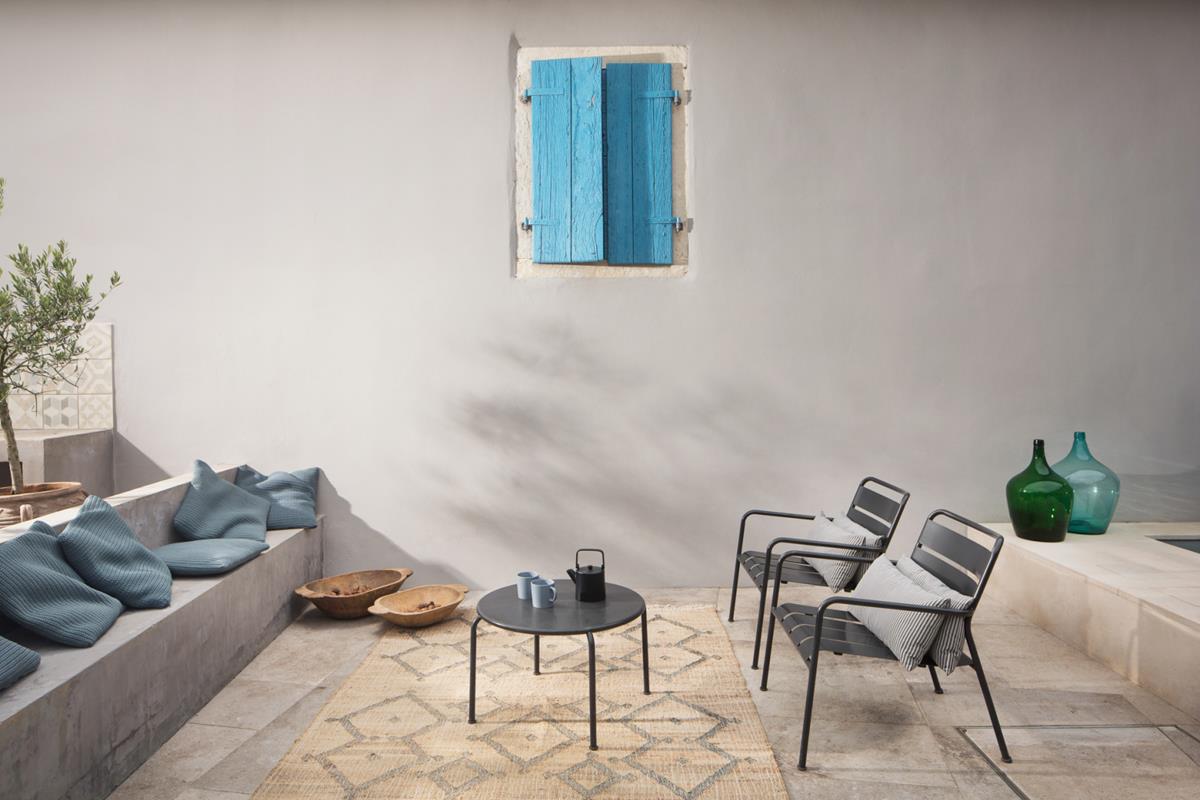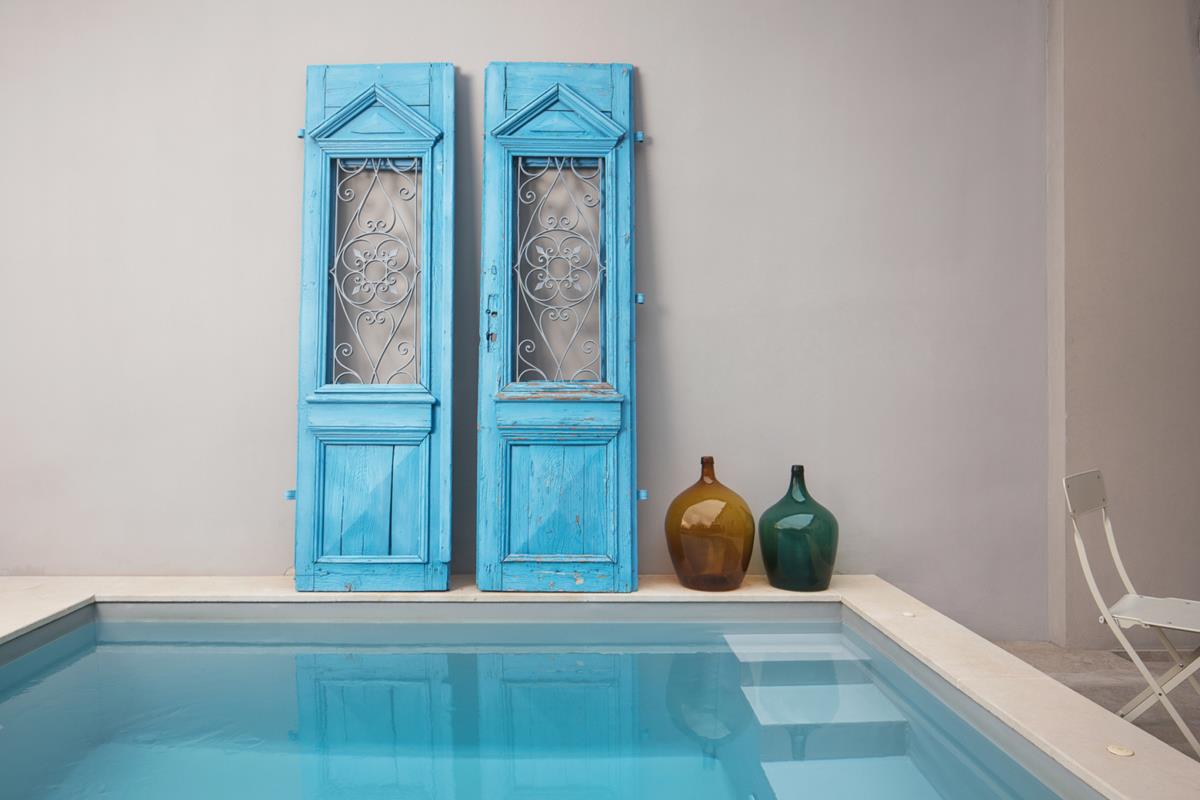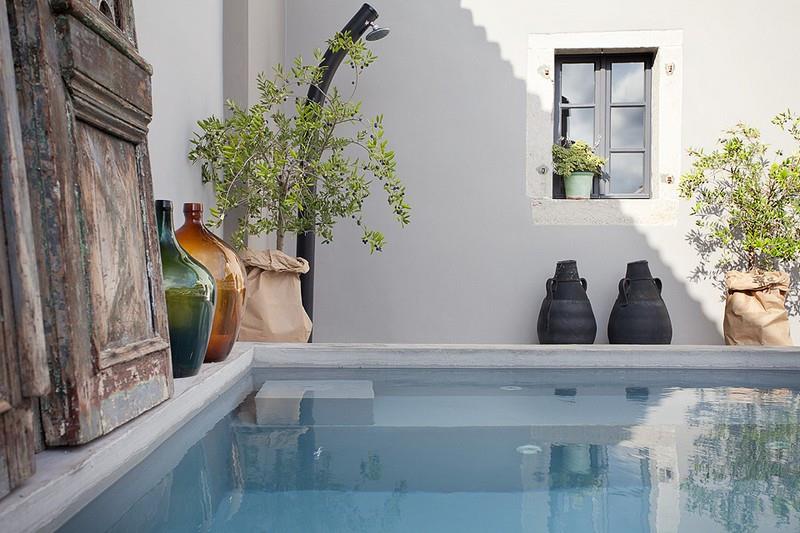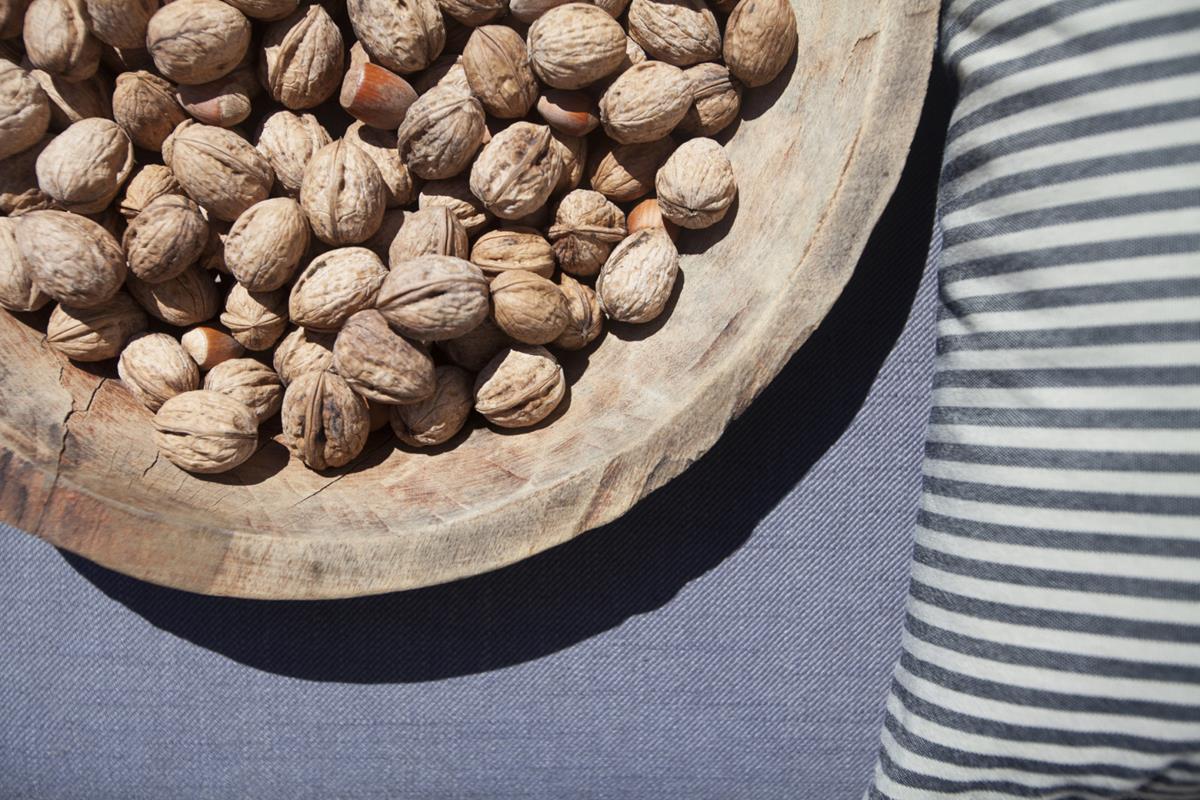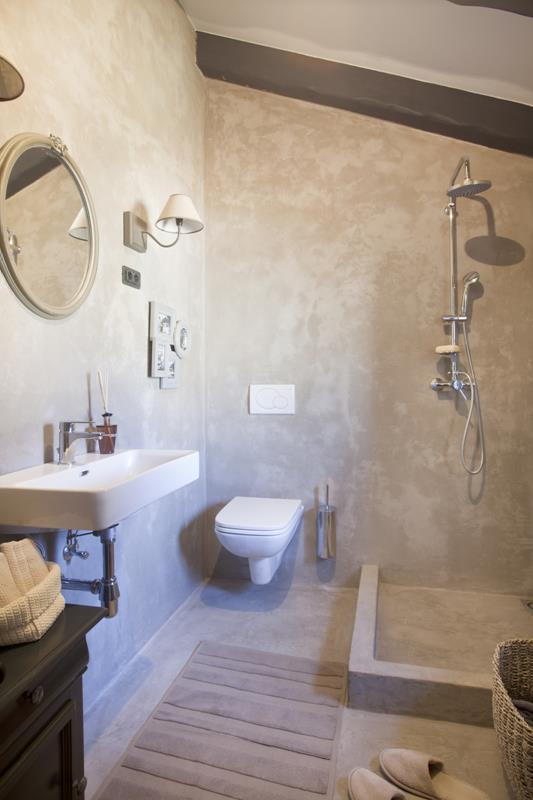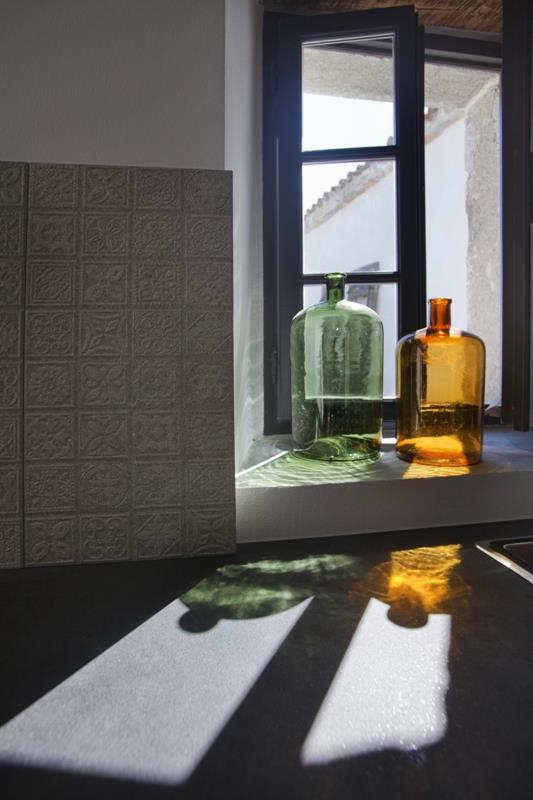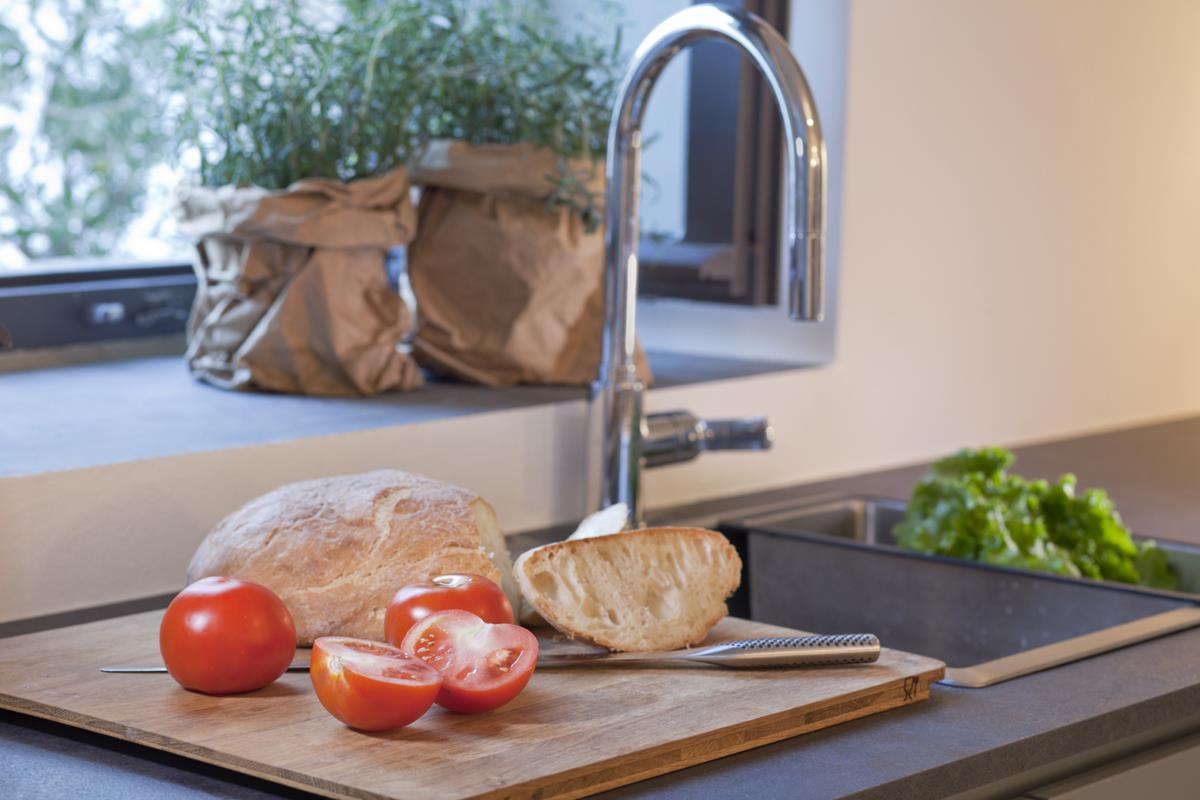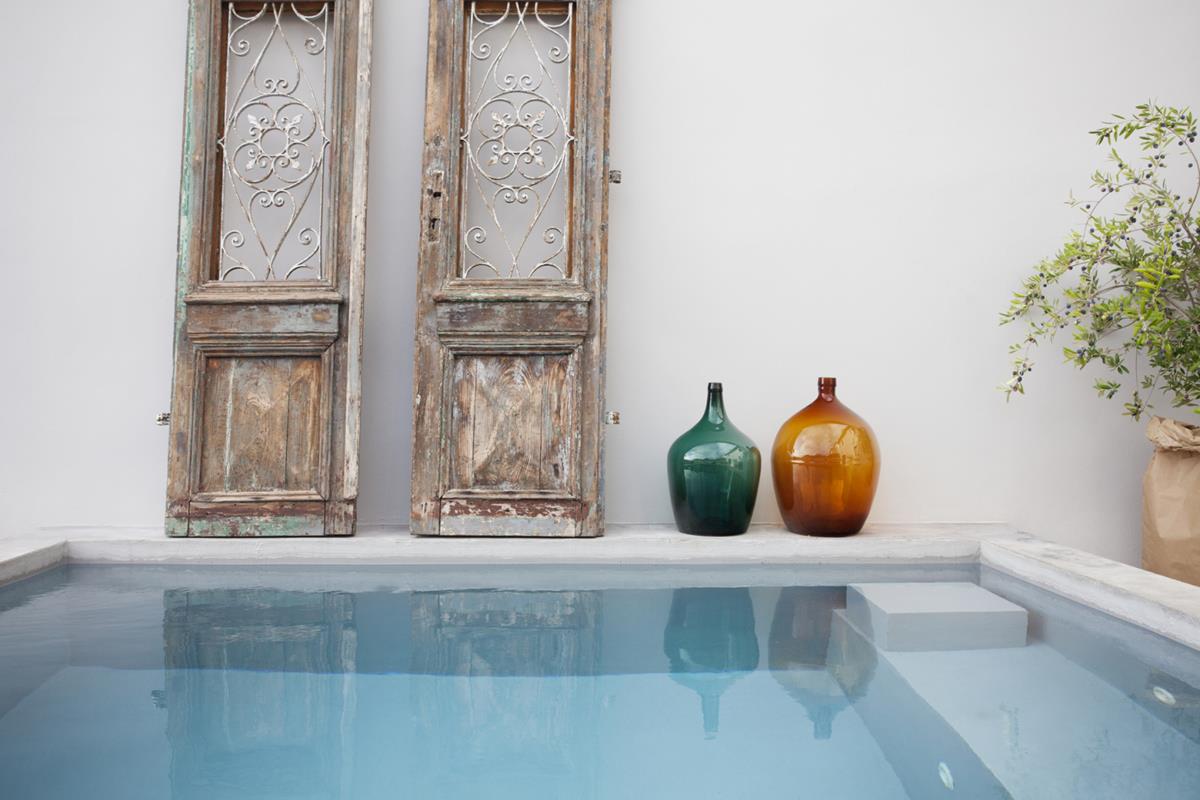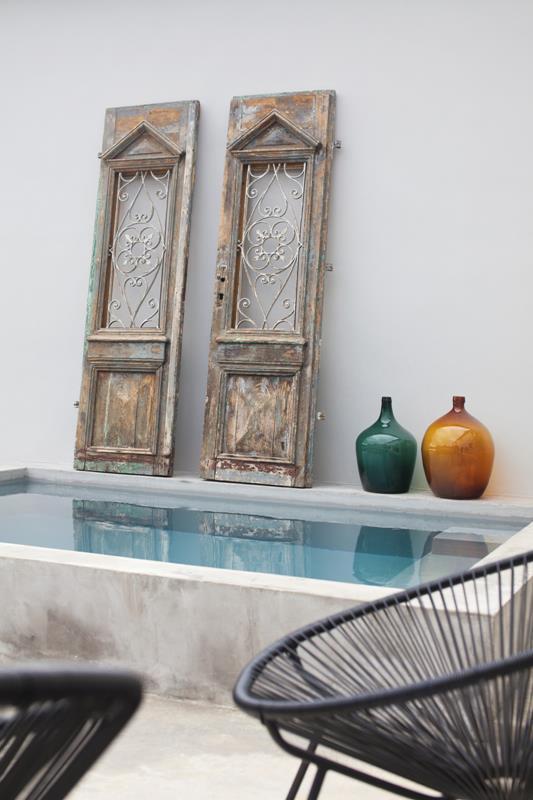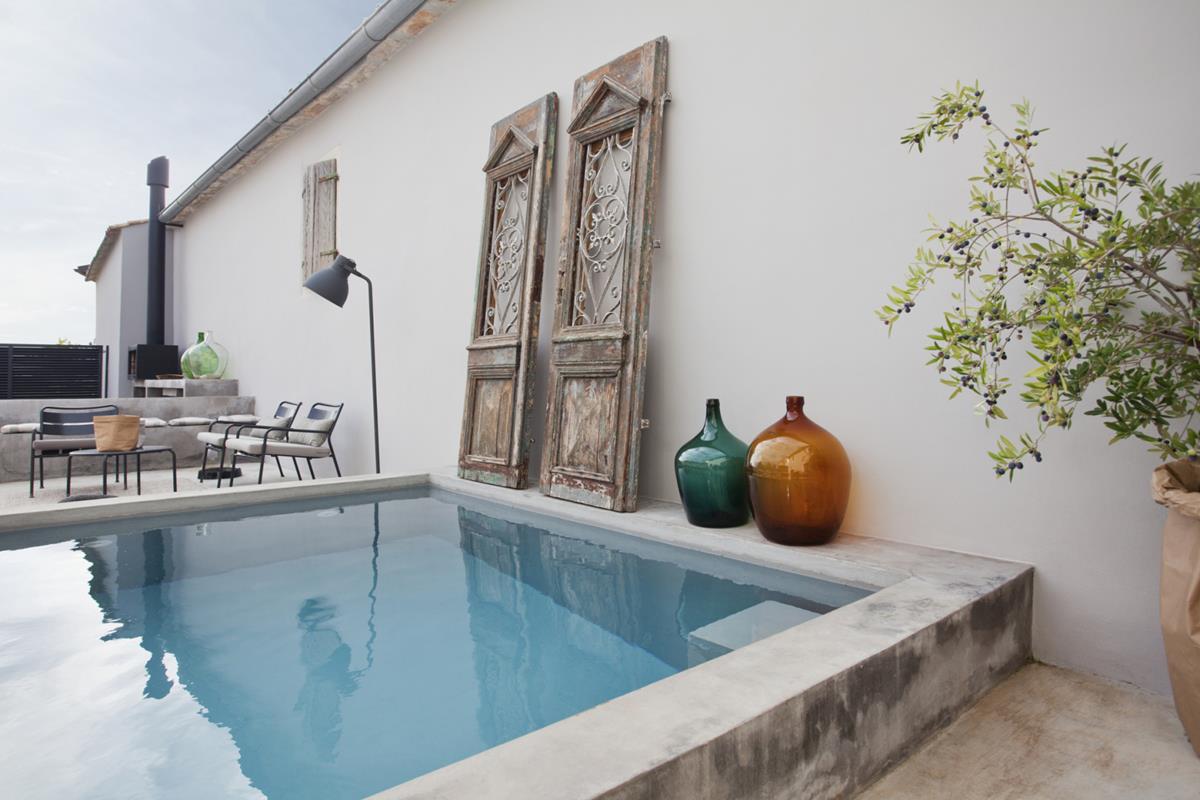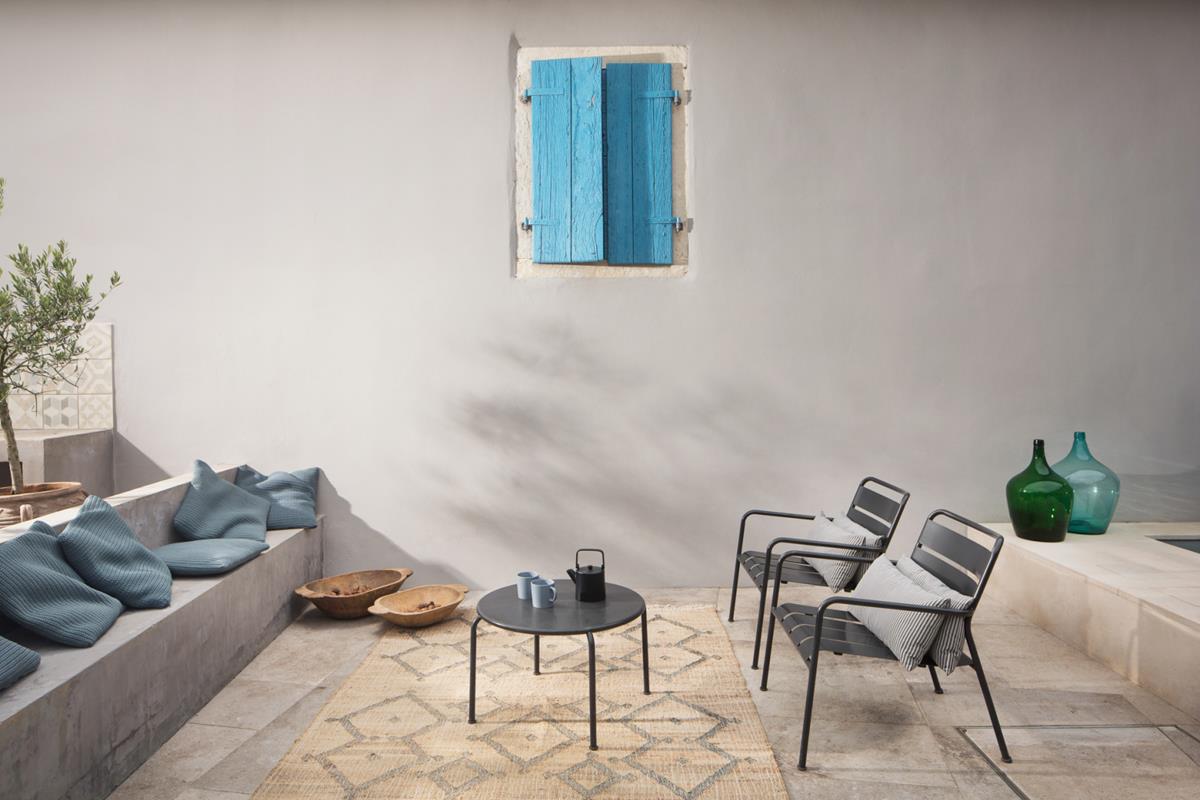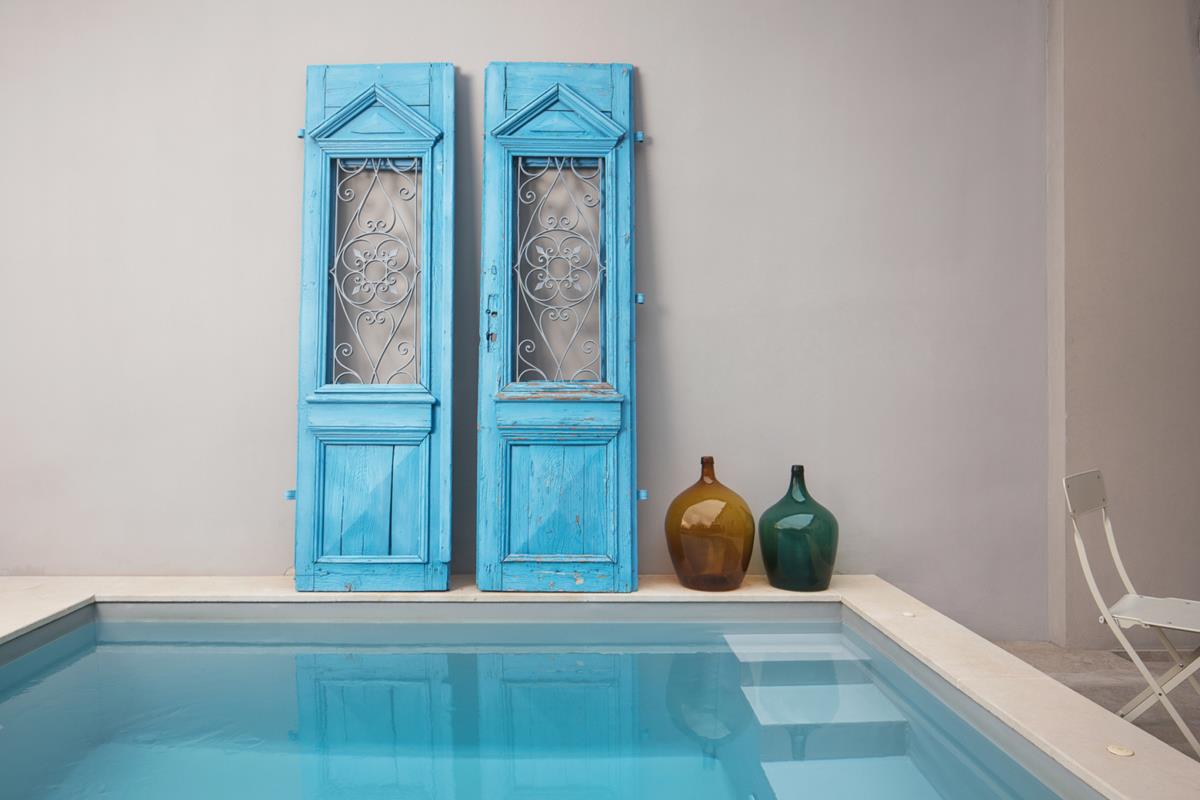 Дом (6+0) Радетичи, Тинян
Основная информация
Тип размещения

Дом

Местоположение

Истарска, Тинян, Радетичи
Описание
The elegant Villa B1 is located in the heart of the charming Istrian village of Radetići. It is one of the oldest houses in the village, designer renovated while retaining the traditional look with elements of the modern lifestyle. Due to its location, Villa B1 offers you a relaxing vacation surrounded by beauties of rural Istria with rich city life and the best Istrian beaches in the vicinity.

Villa B1 is part of the BR villa brand whose design was entirely led by renowned Croatian designer Boris Ruzic. The villa offers a unique setting with artistic details and modern furniture.

In the fully air-conditioned villa B1 guests can comfortably stay in 2 bedrooms equipped with double beds. 2 additional people can sleep on a comfortable sofa bed in the living room, which makes the villa ideal for a group of 4 + 2 people. Guests have access to a bathroom with a shower on the 1st floor and an additional downstairs toilet.

The specificity of villa B1 is its intimate courtyard atrium, which provides complete intimacy for guests and an afternoon shade that is comfortable to rest during the hot summer months. In the courtyard of the villa there is also an attractive swimming pool with an integrated jacuzzi of 10m2, and an outdoor dining room with barbecue.

The owners of the villa live nearby and will be at guests' disposal when needed, giving them complete privacy and supplying them with fruits and vegetables from domestic organic farming.
If you are looking for true relaxation for your mind, body and soul, Villa B1 is the ideal choice for you. Immerse yourself in the beauties of Istria and enjoy your dream vacation.
Карта
Истарска, Тинян, Радетичи,