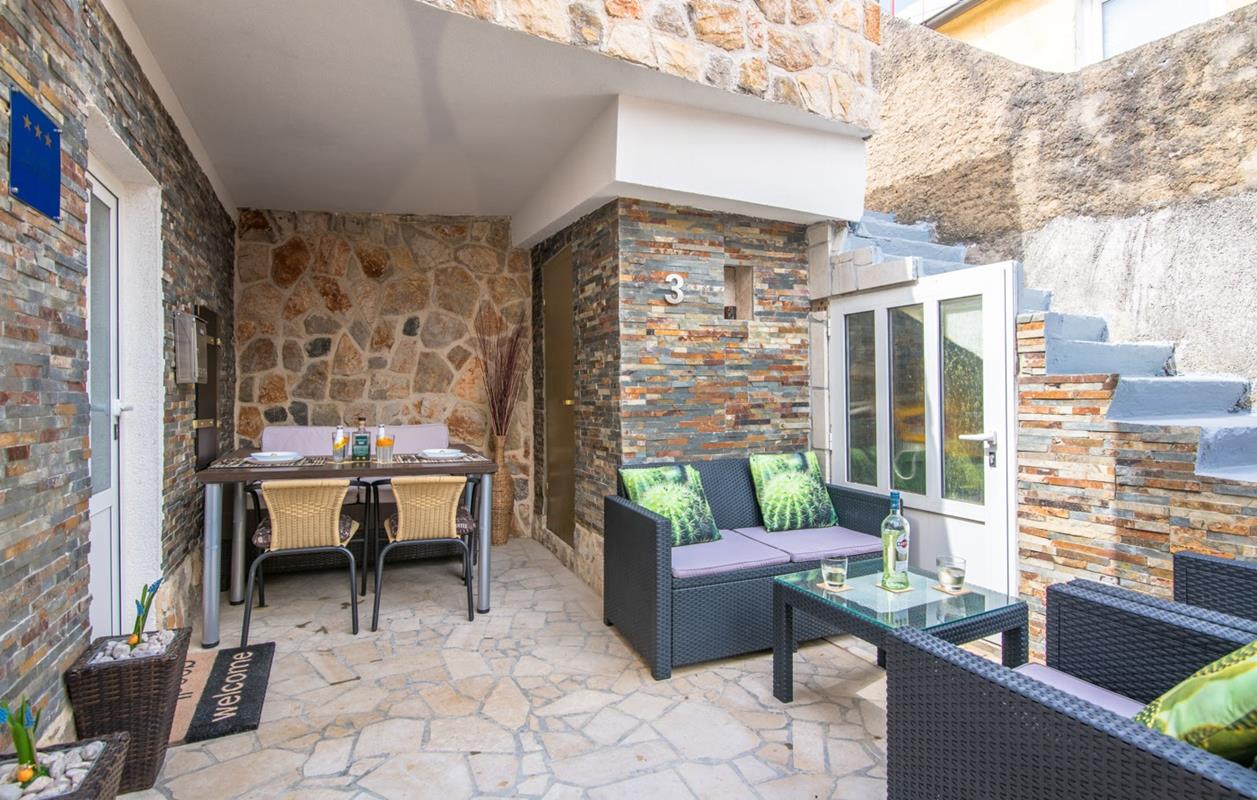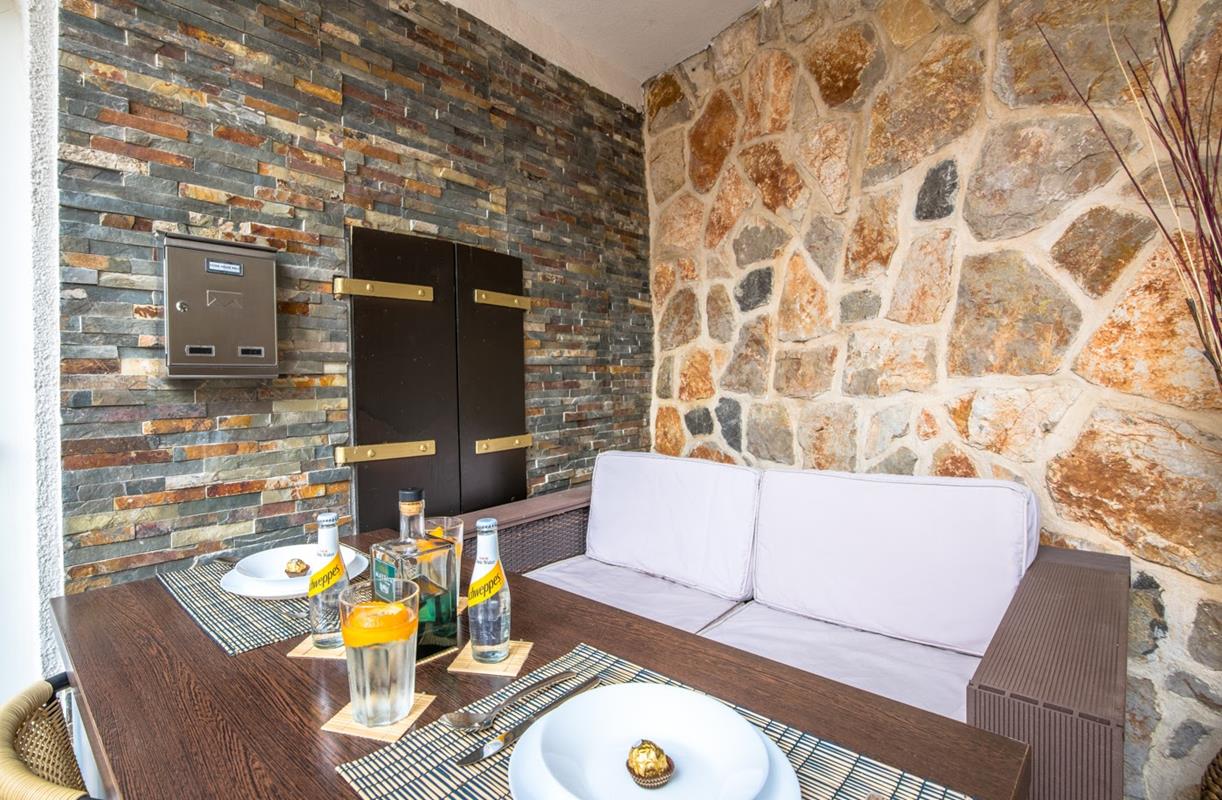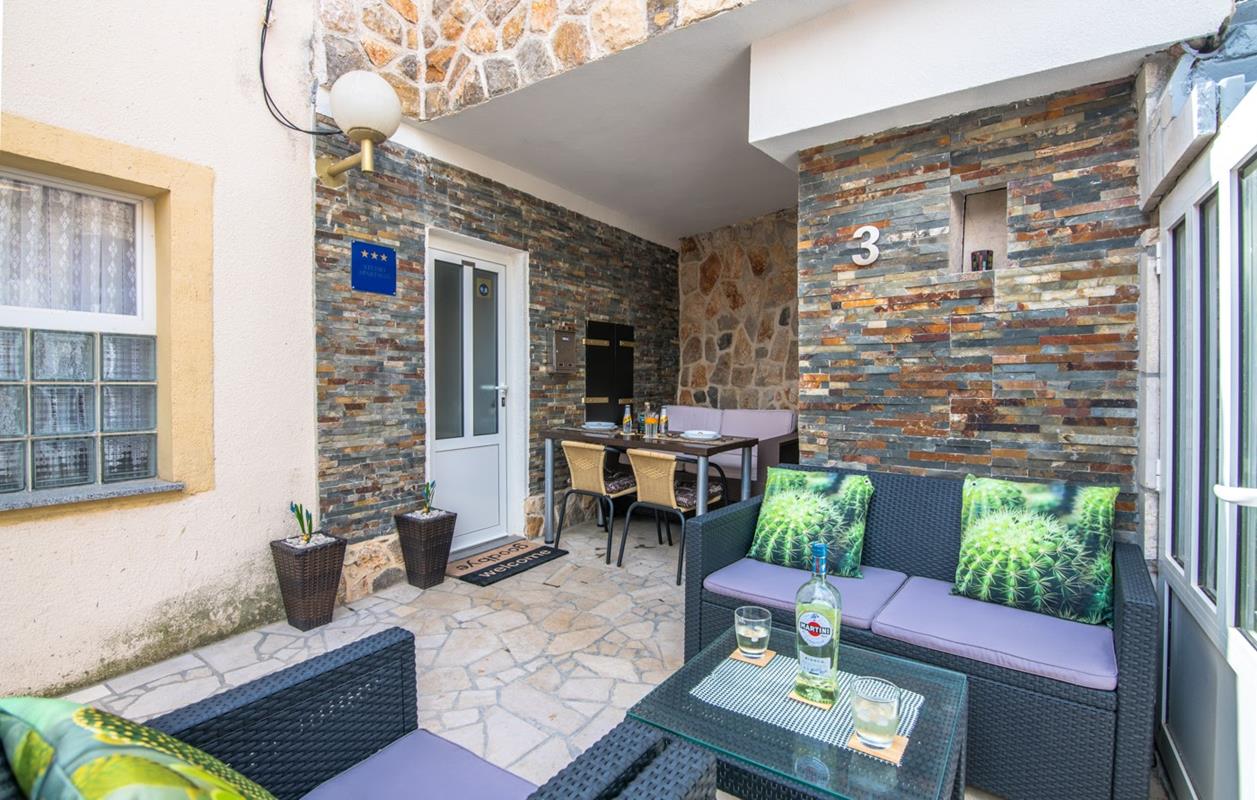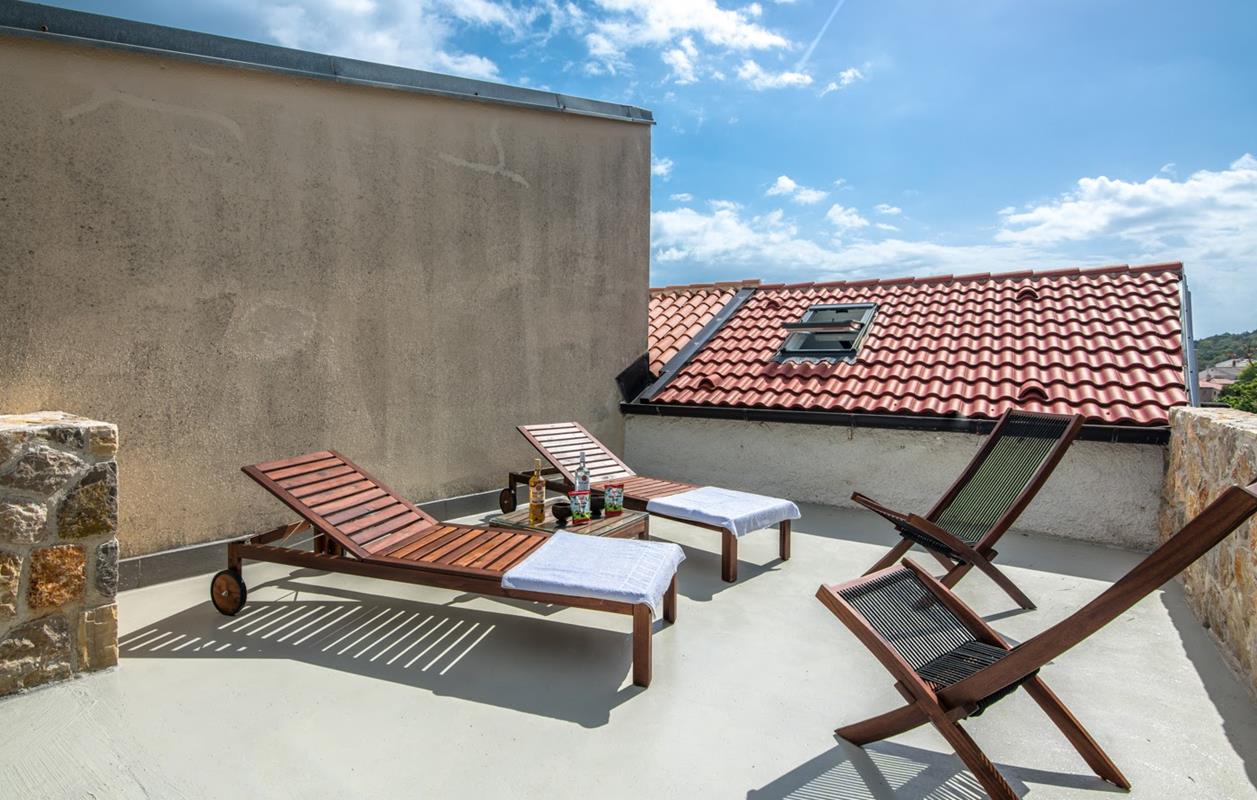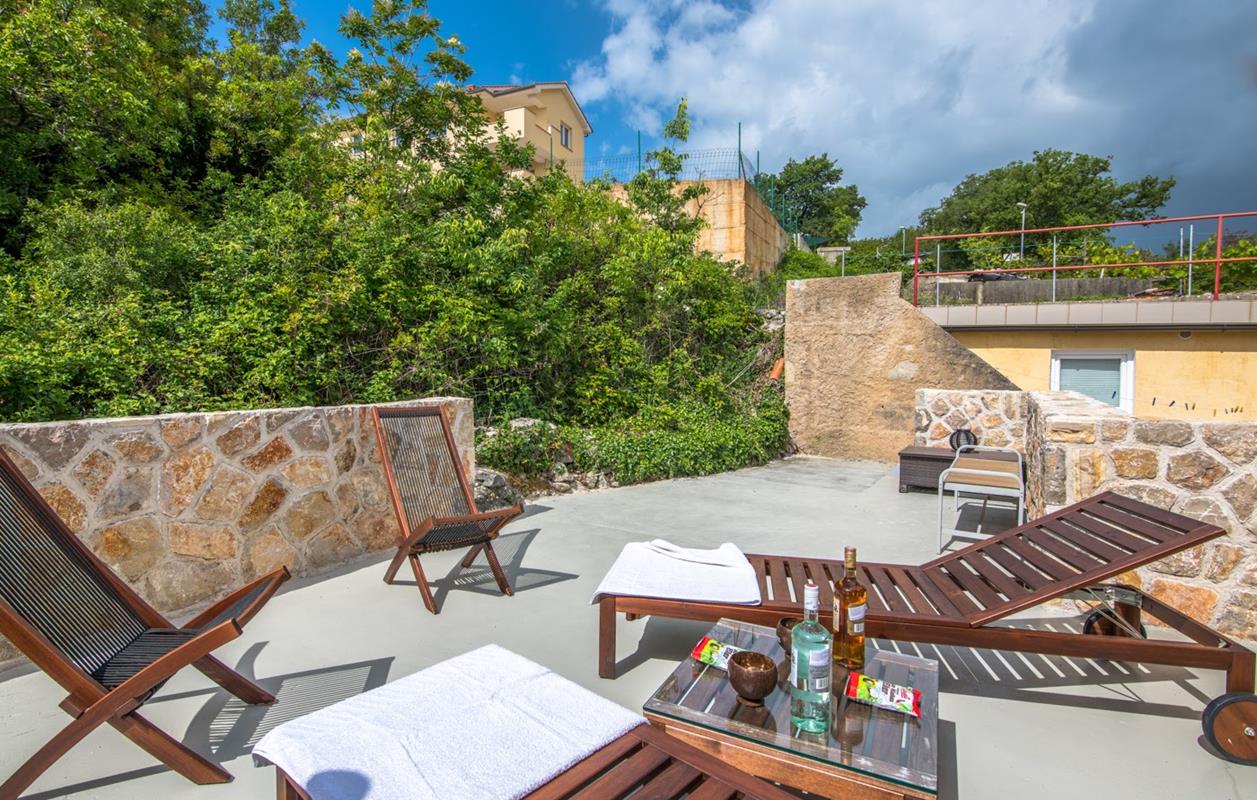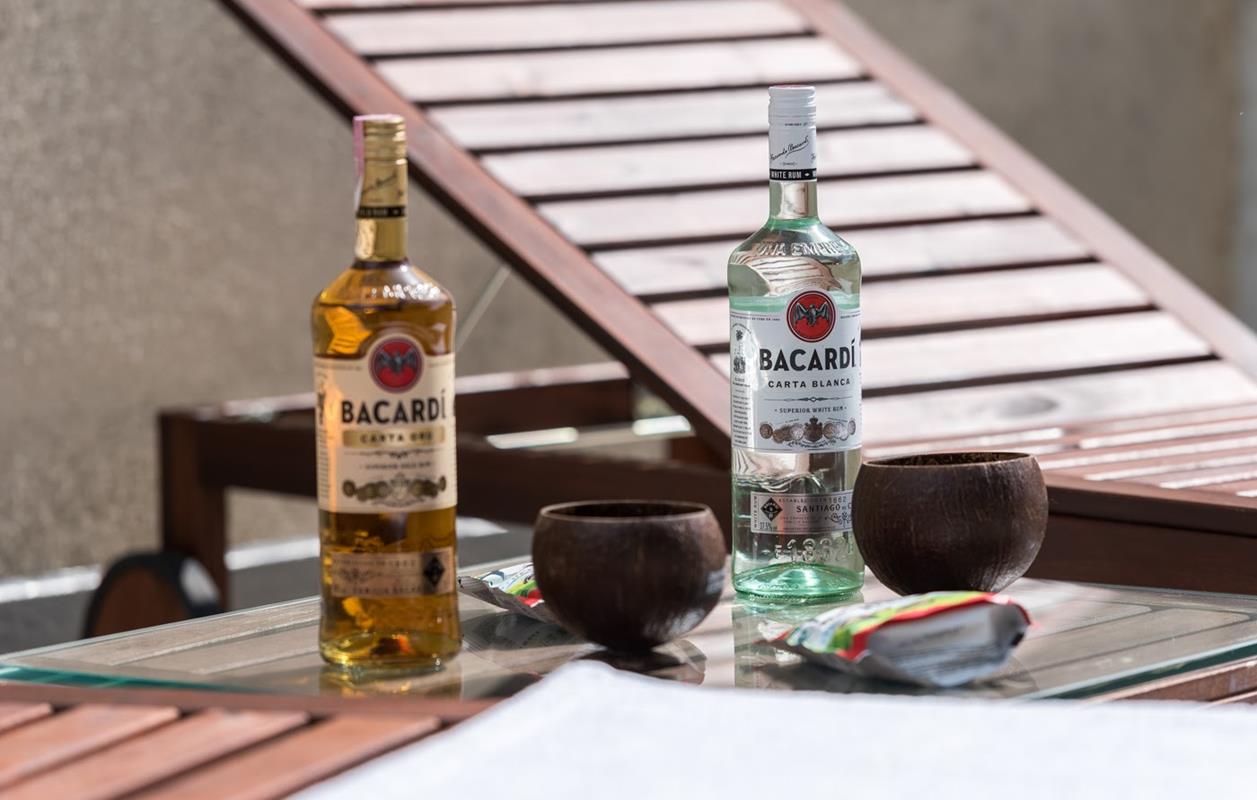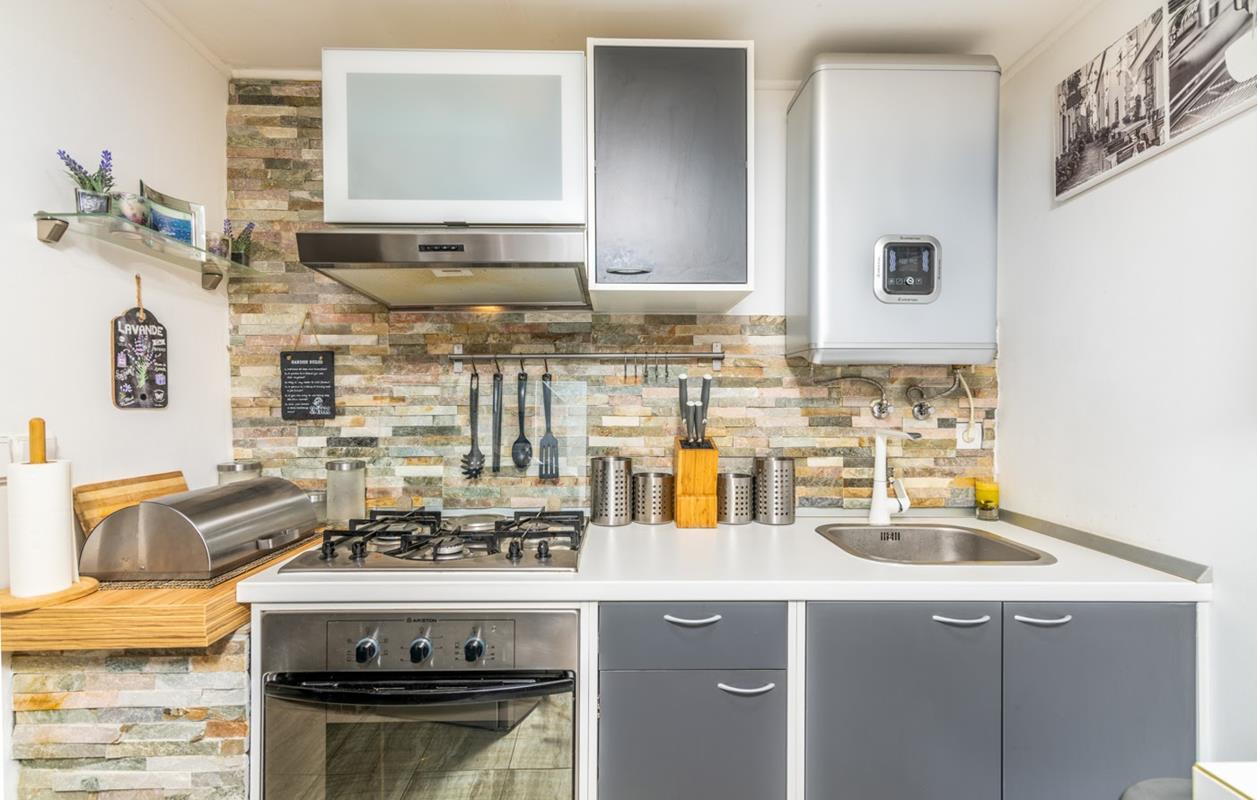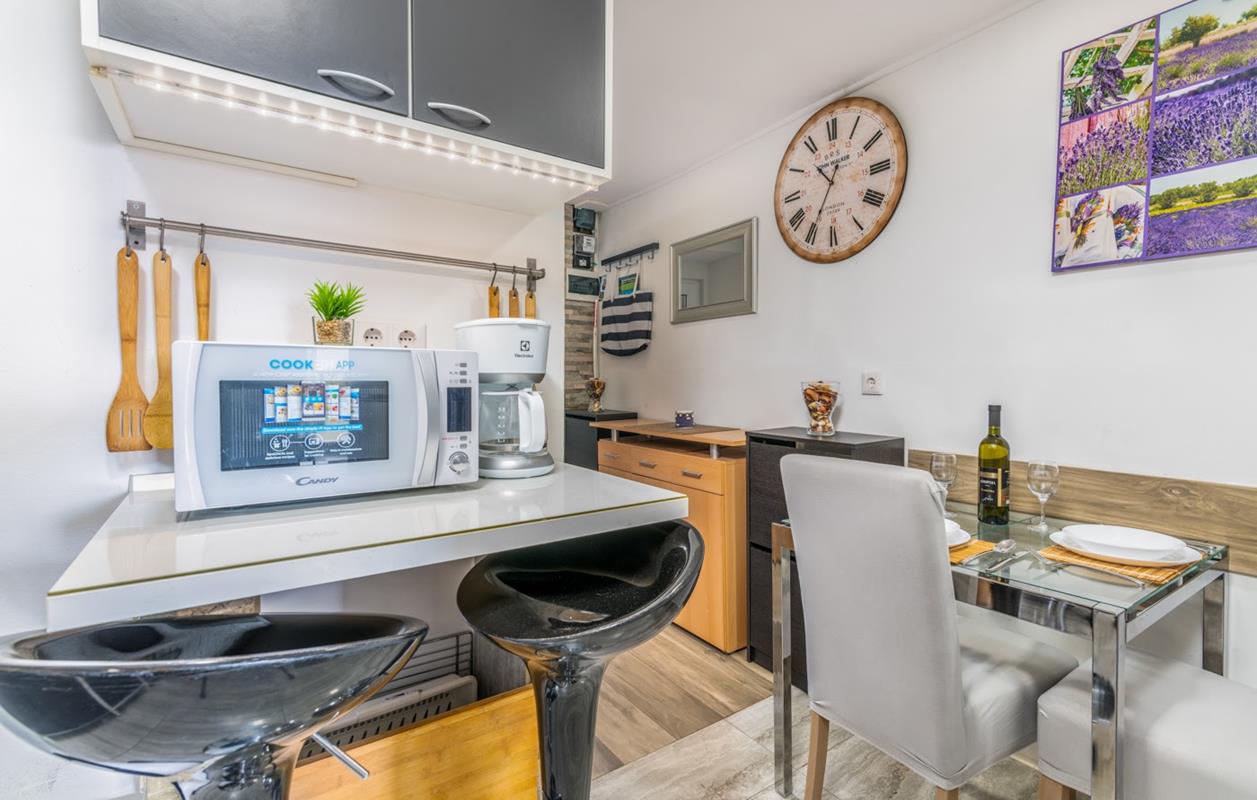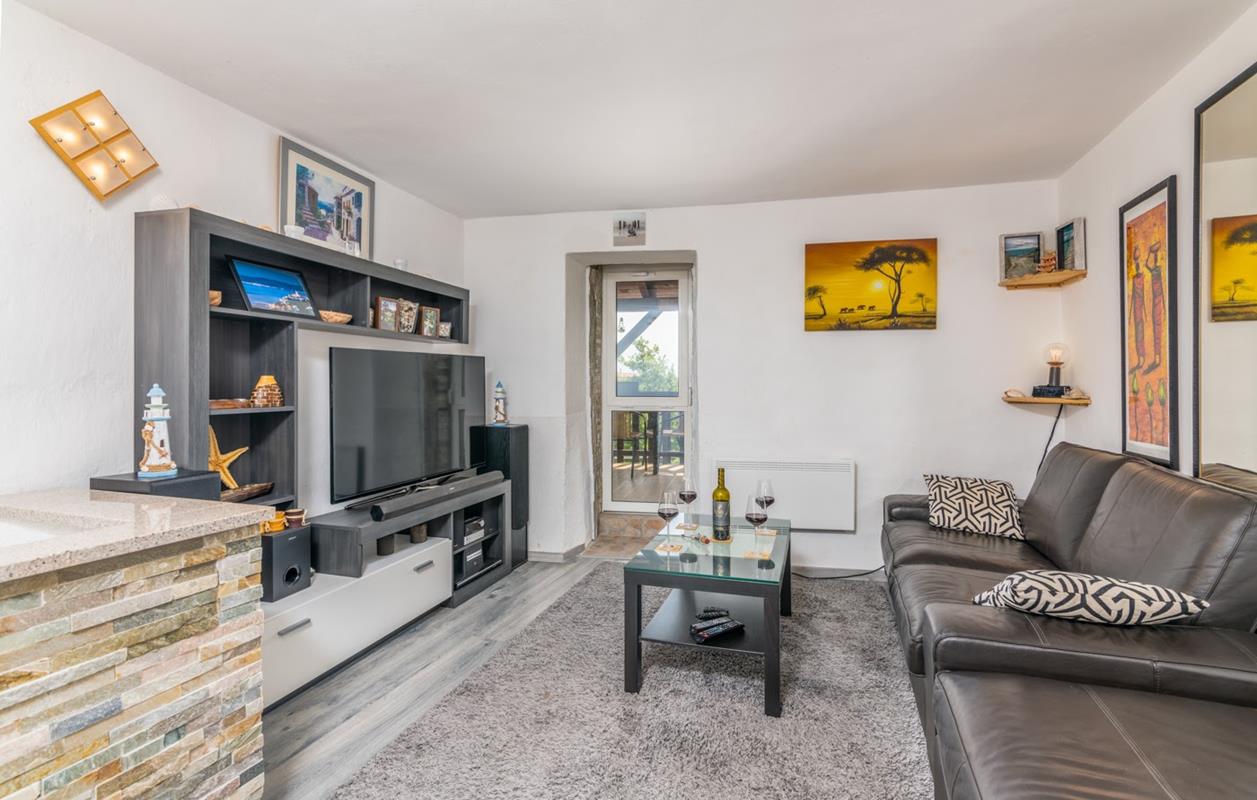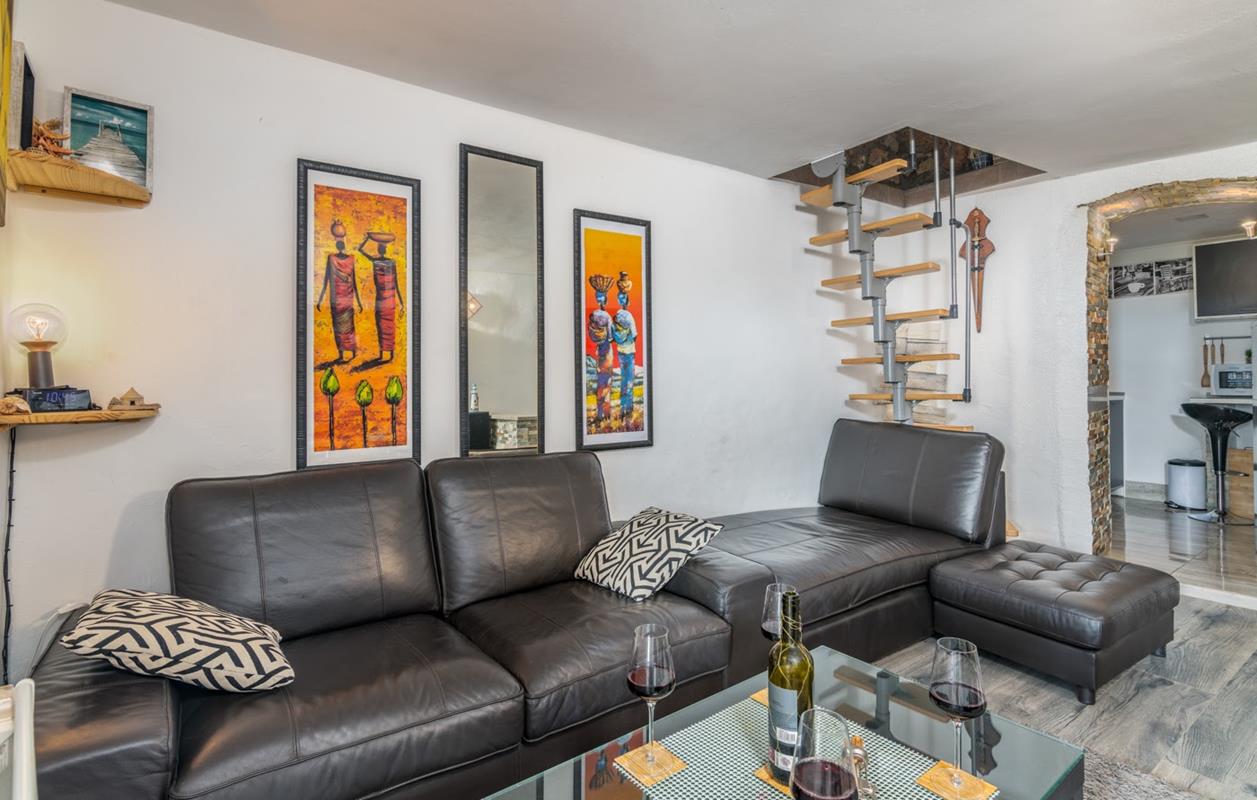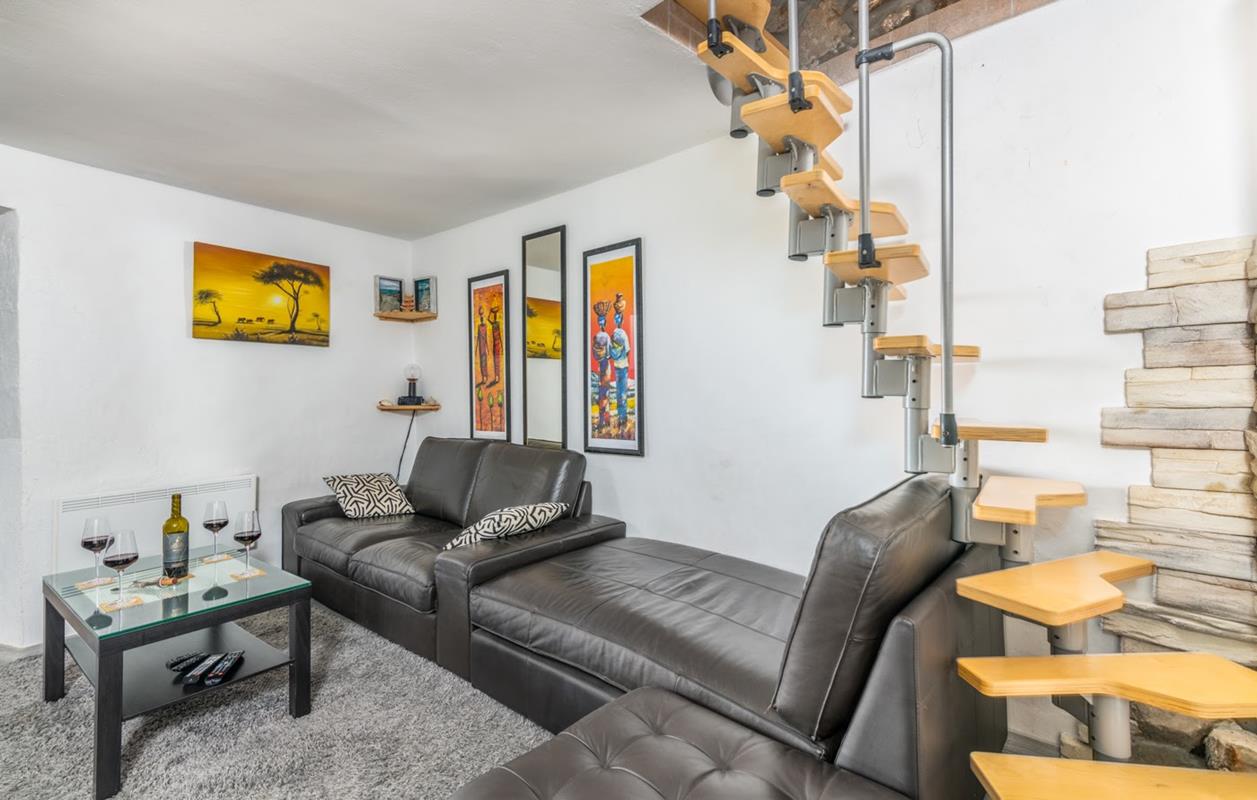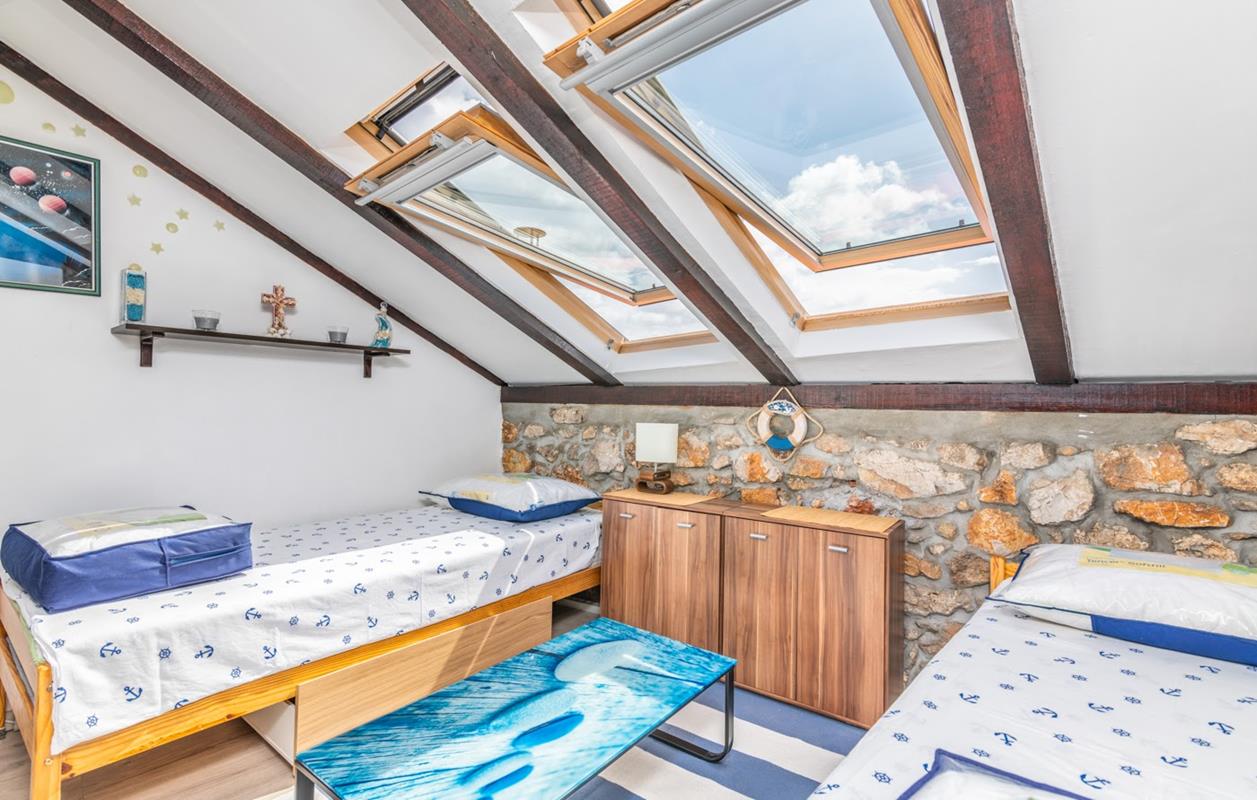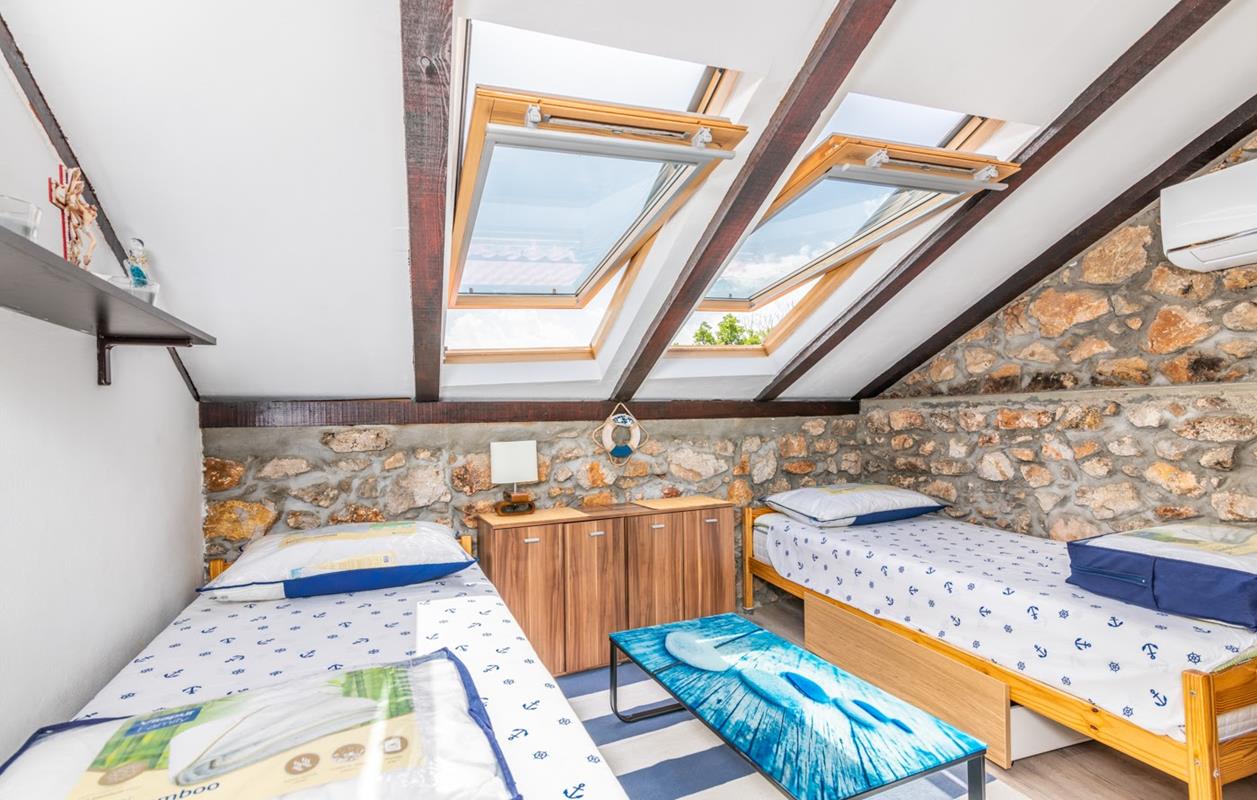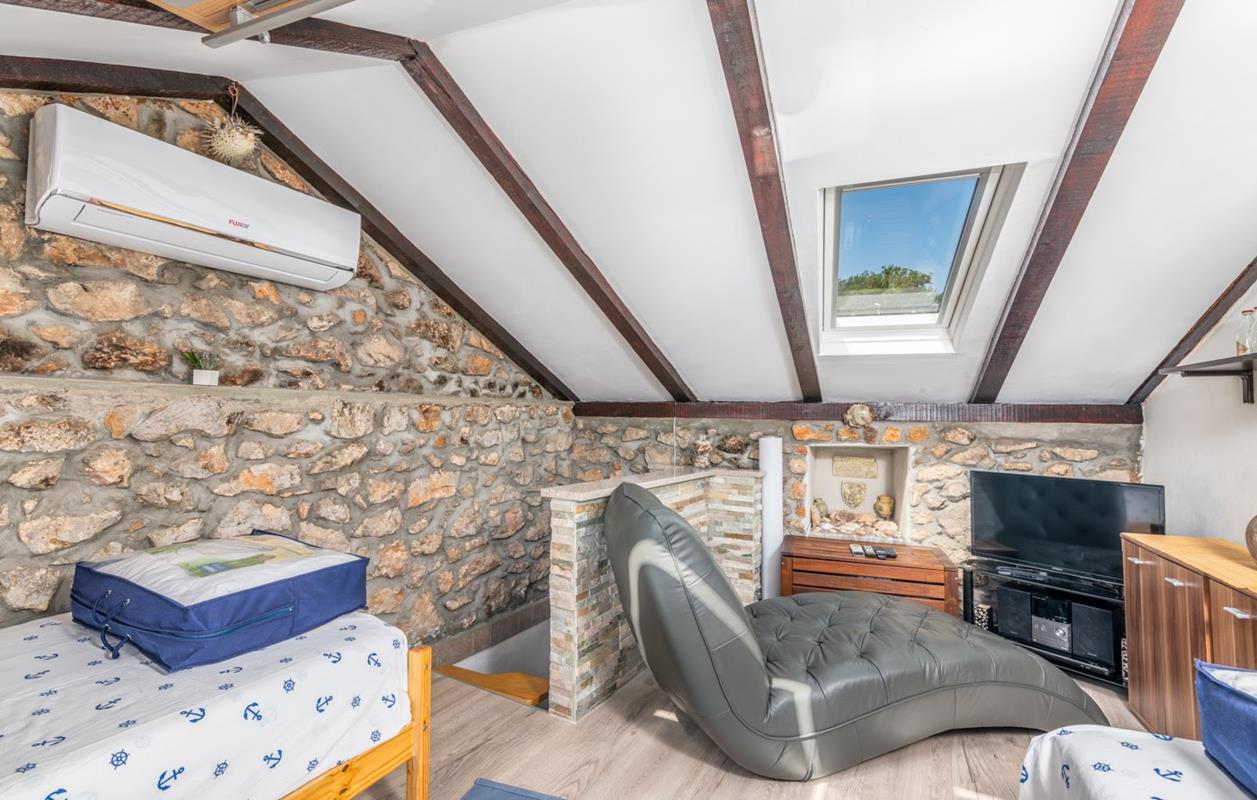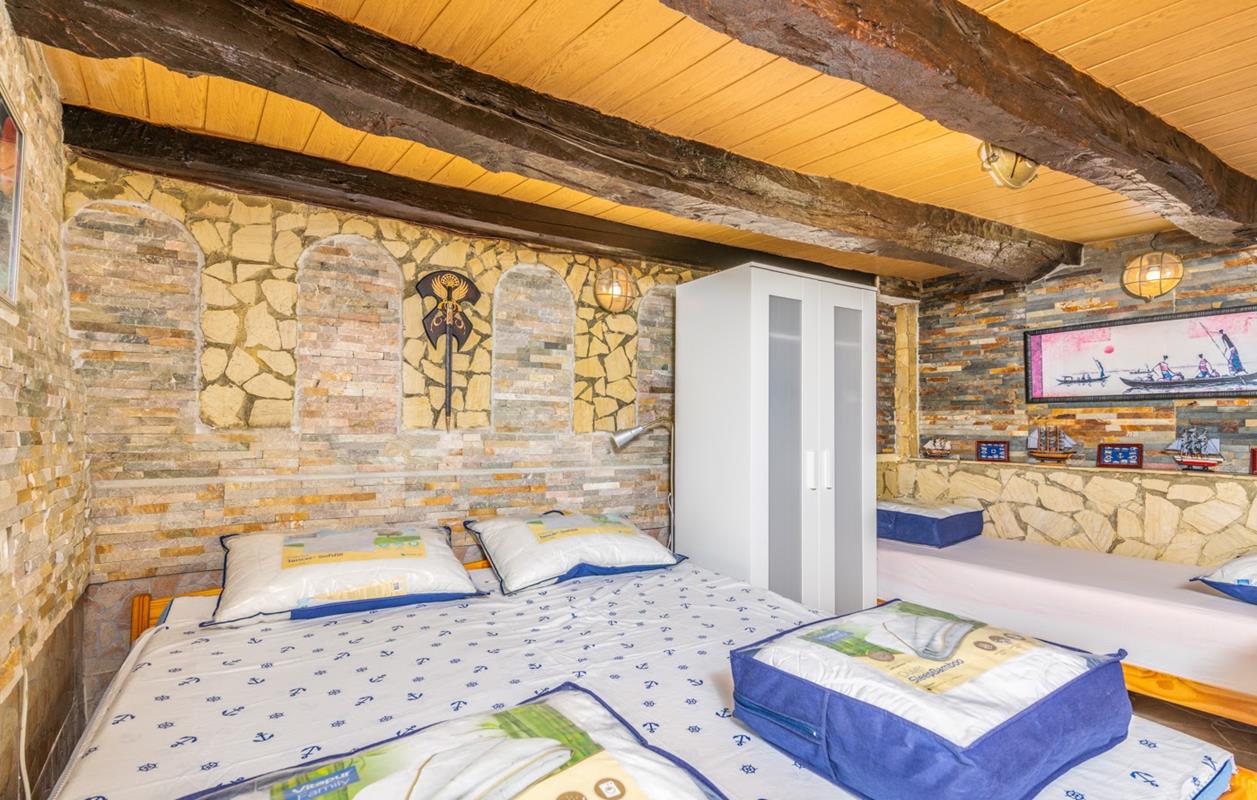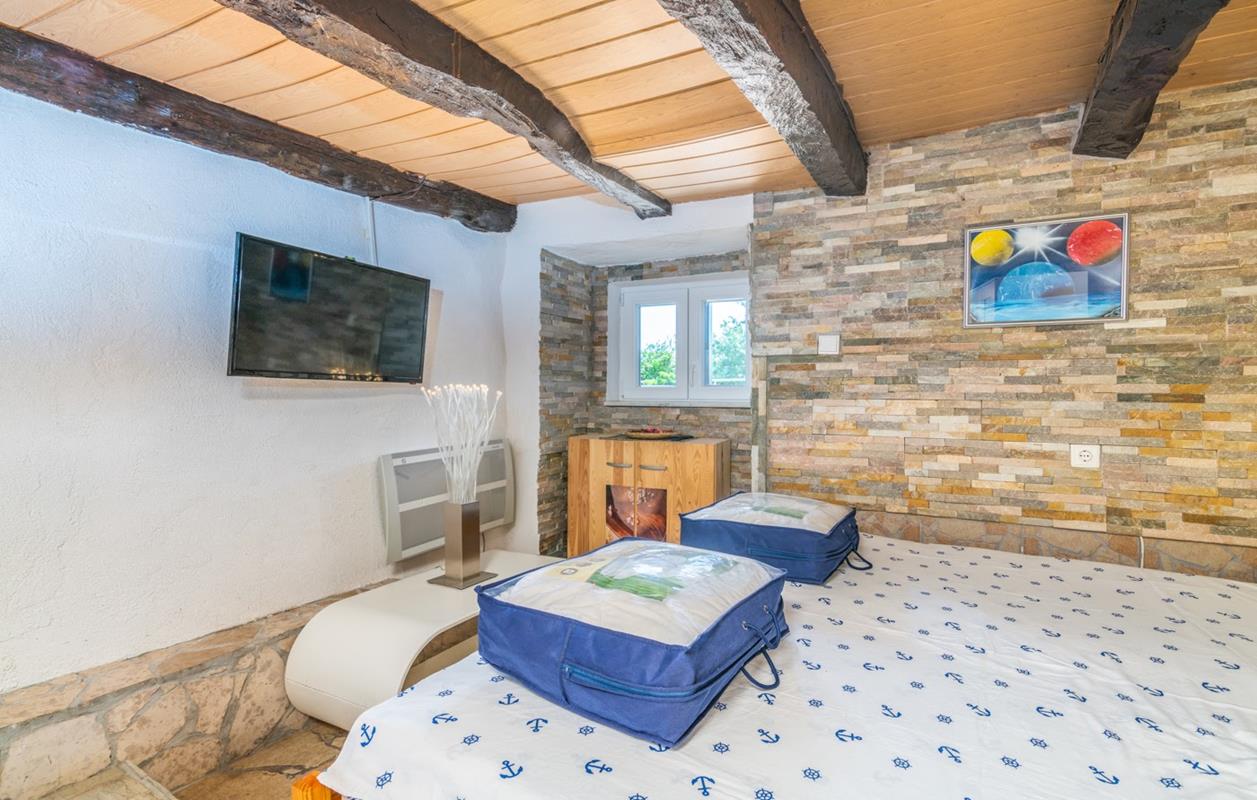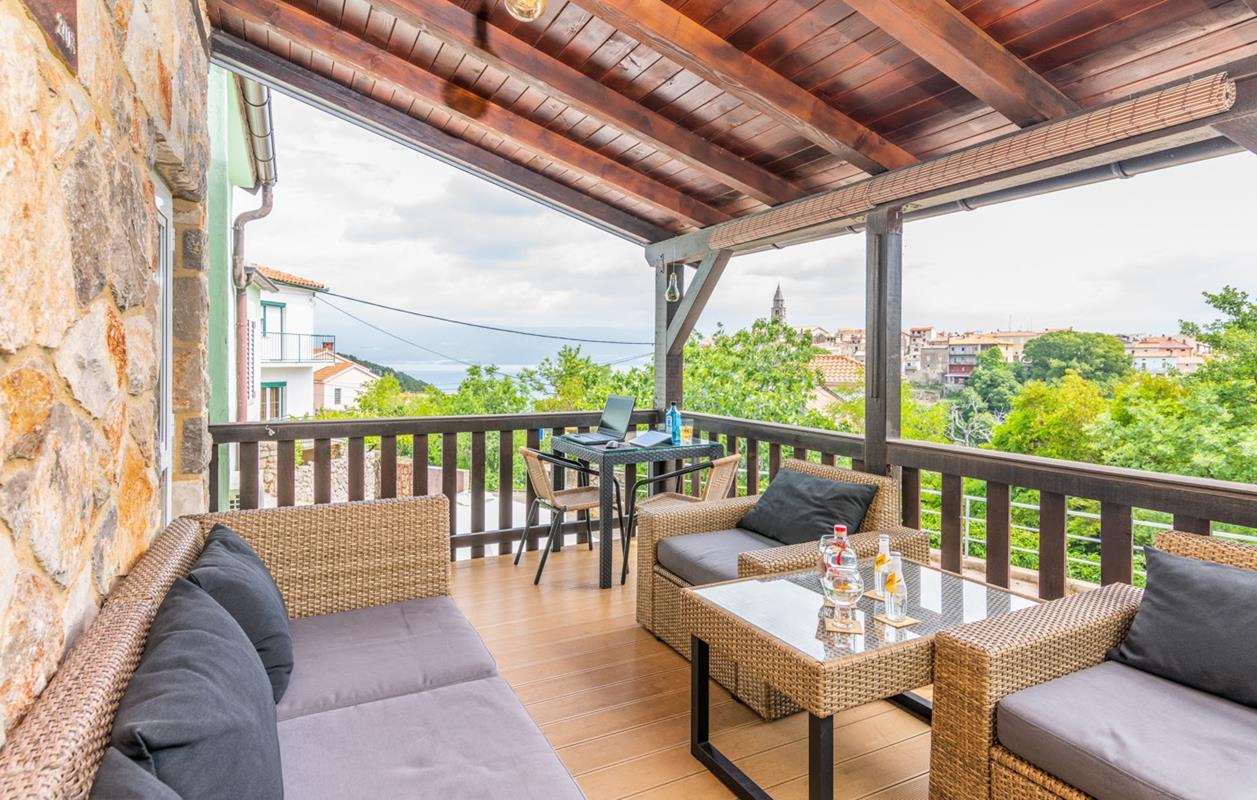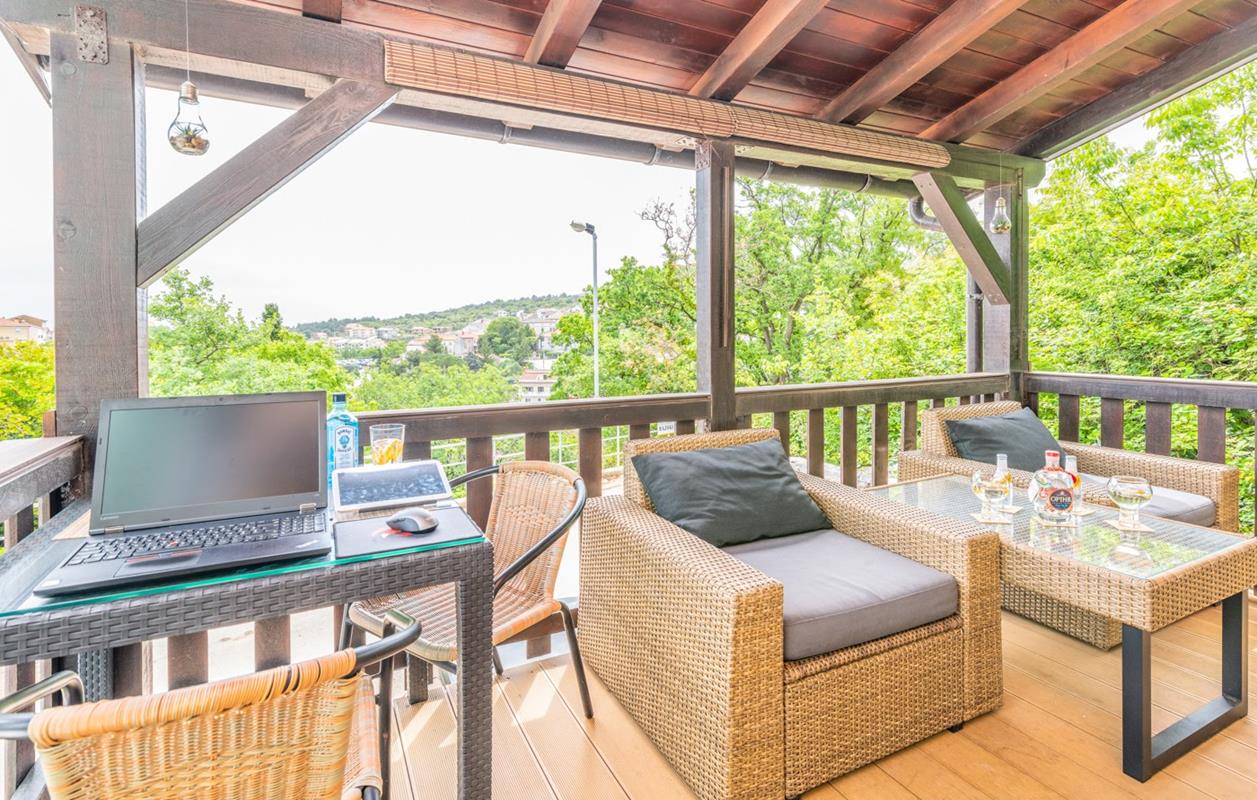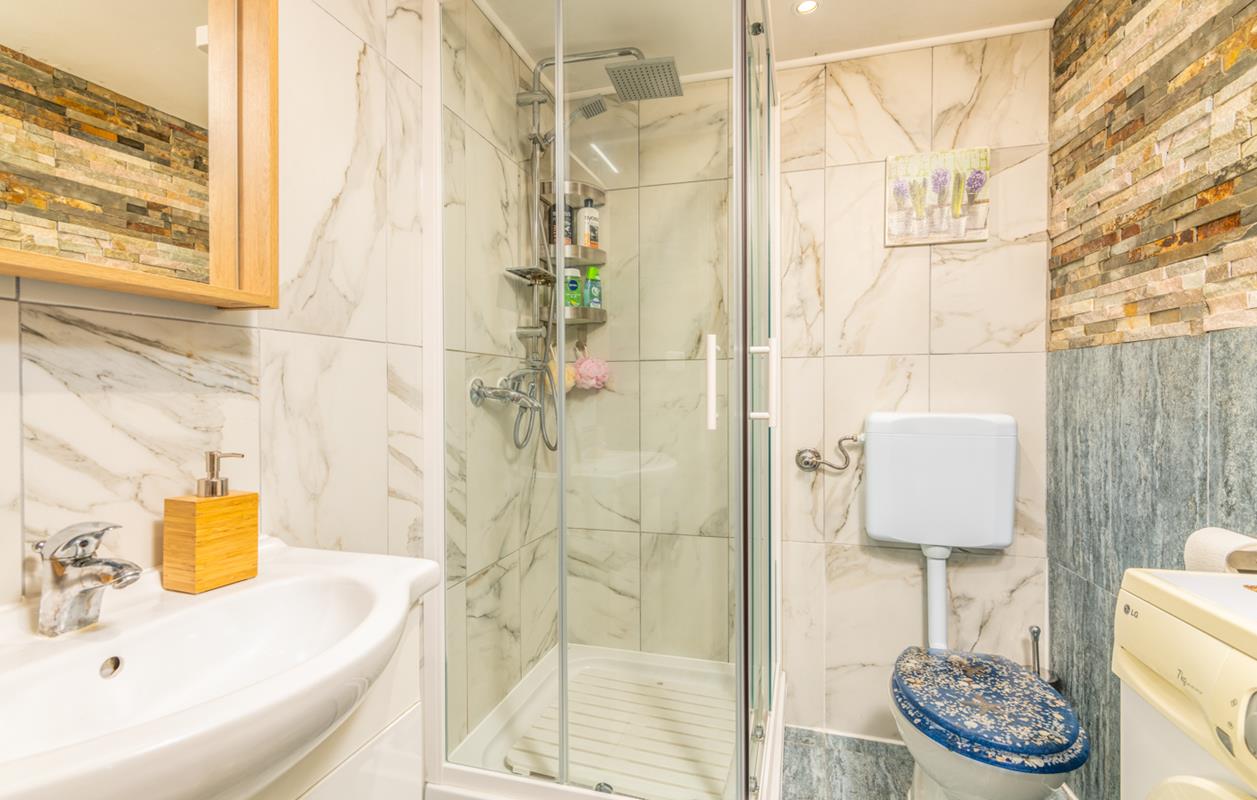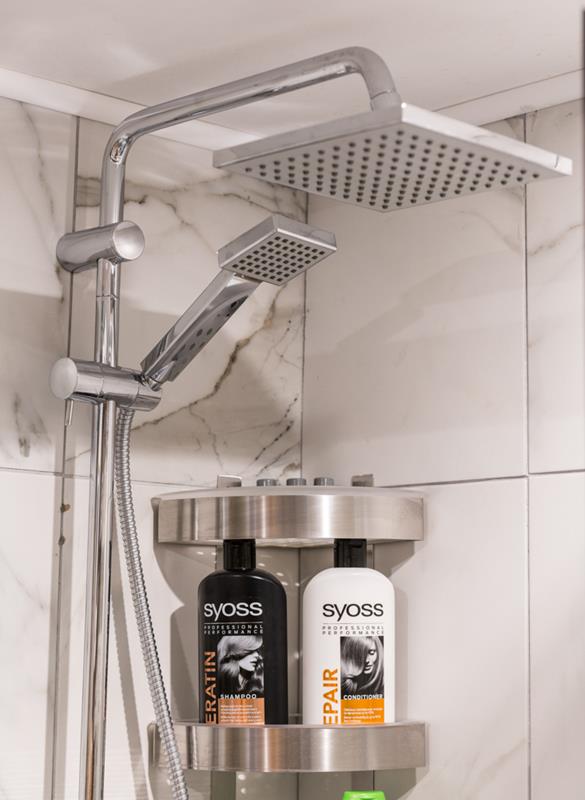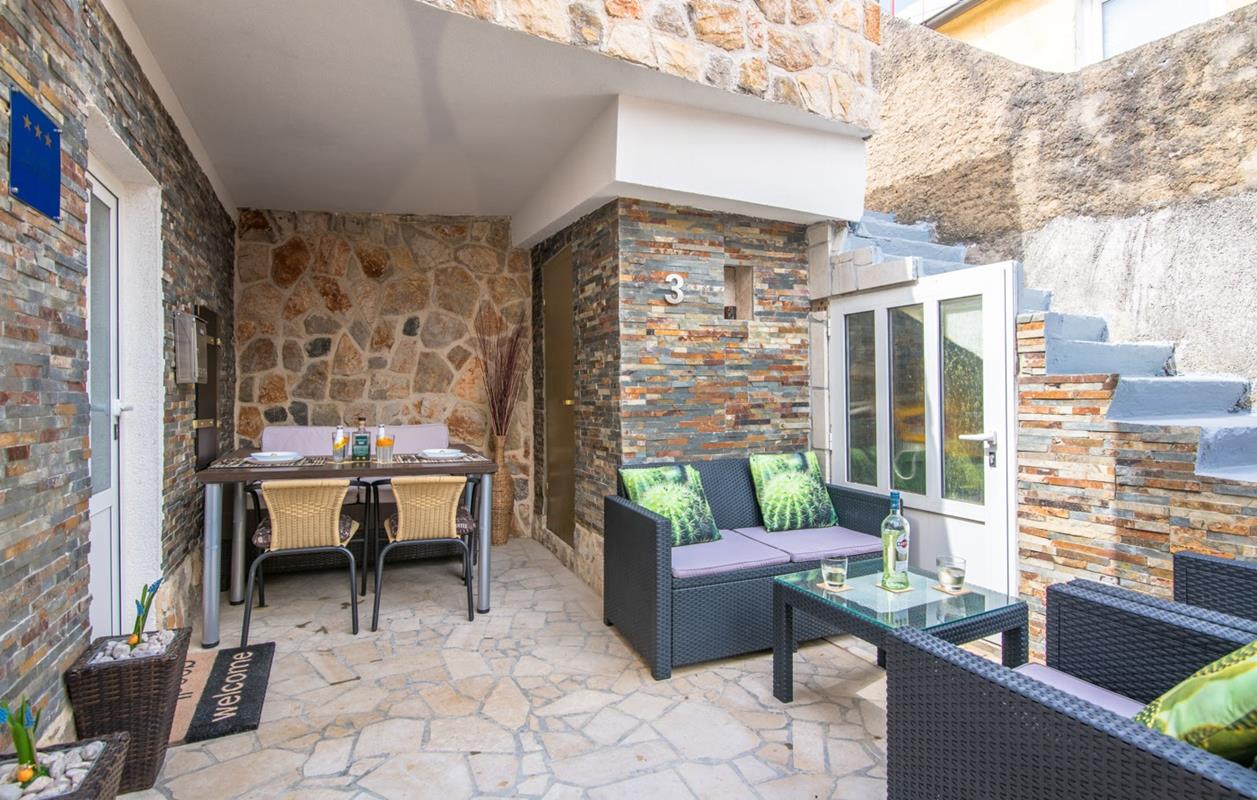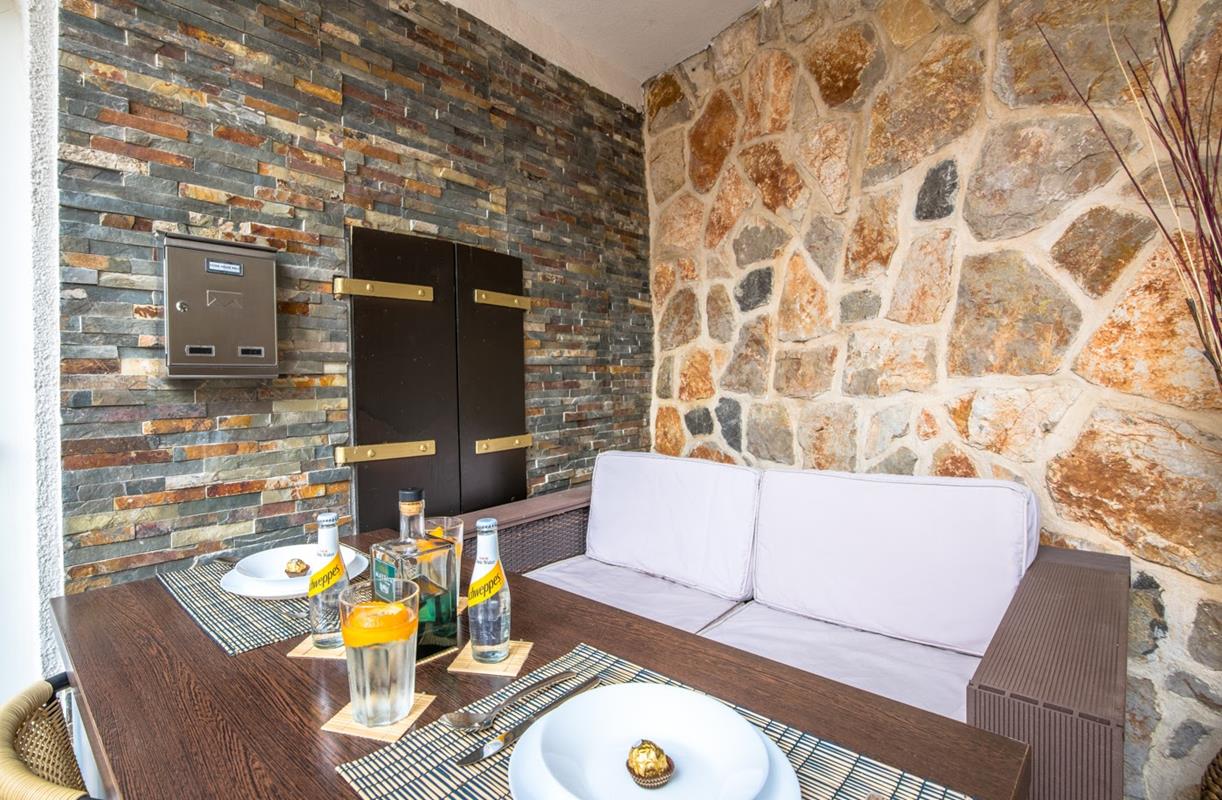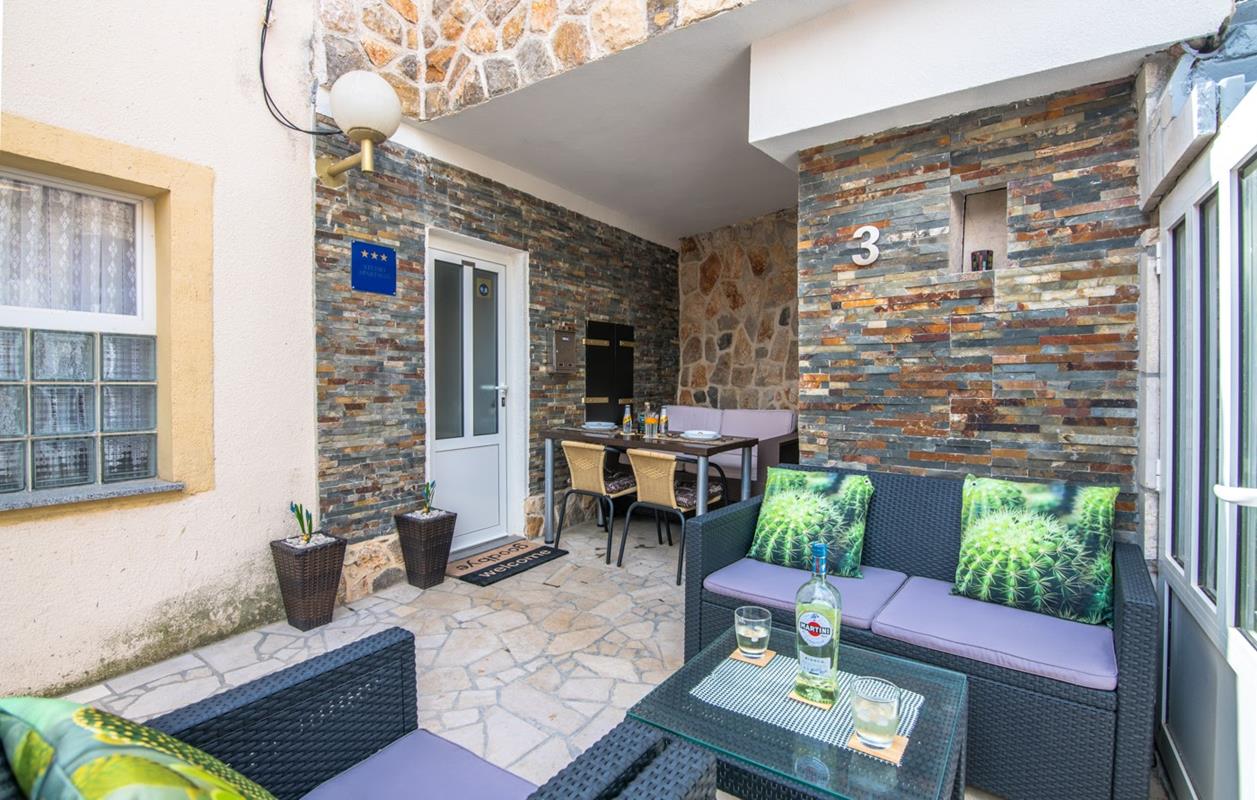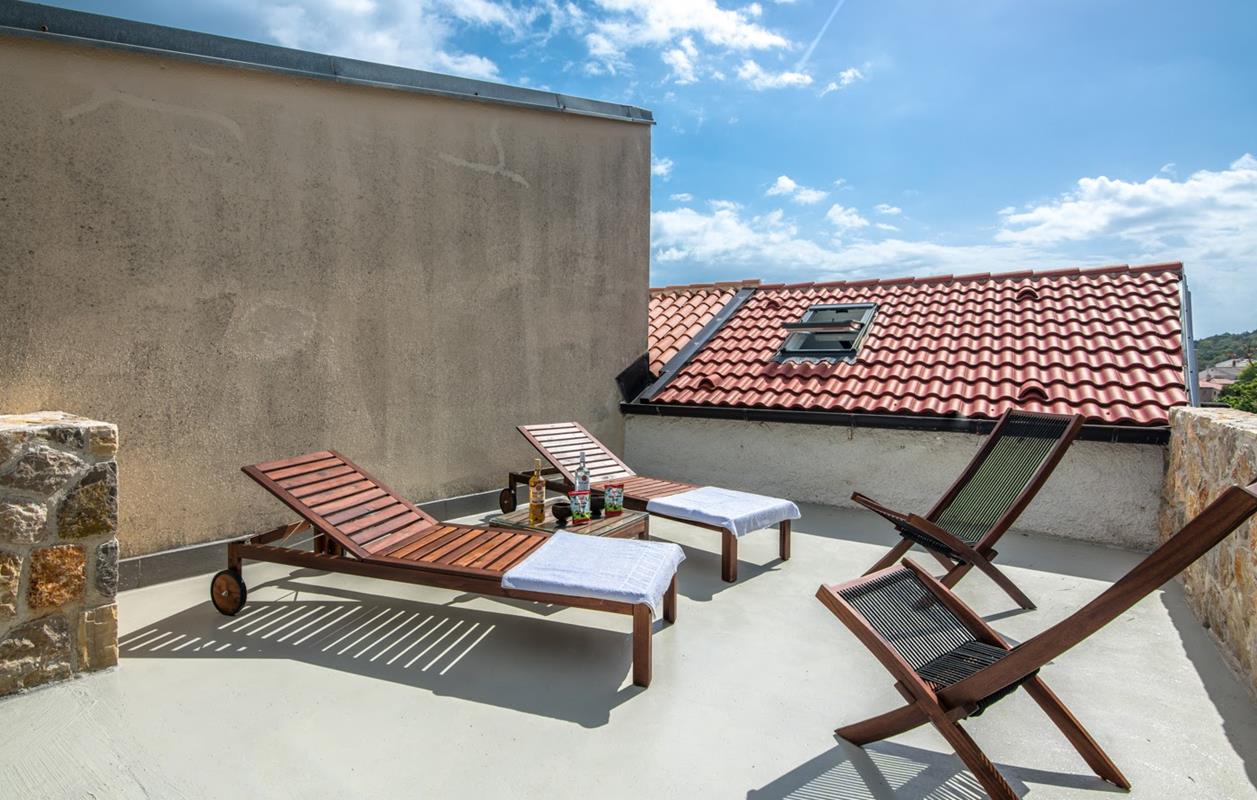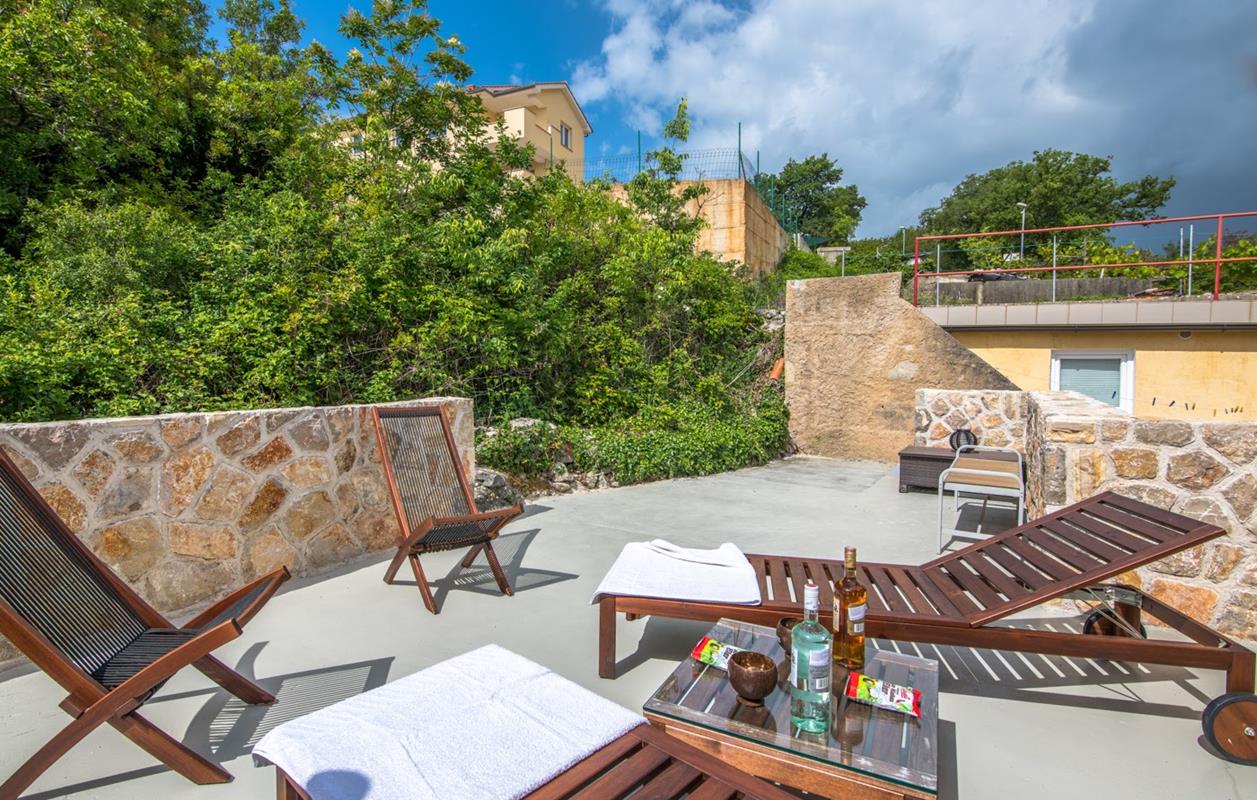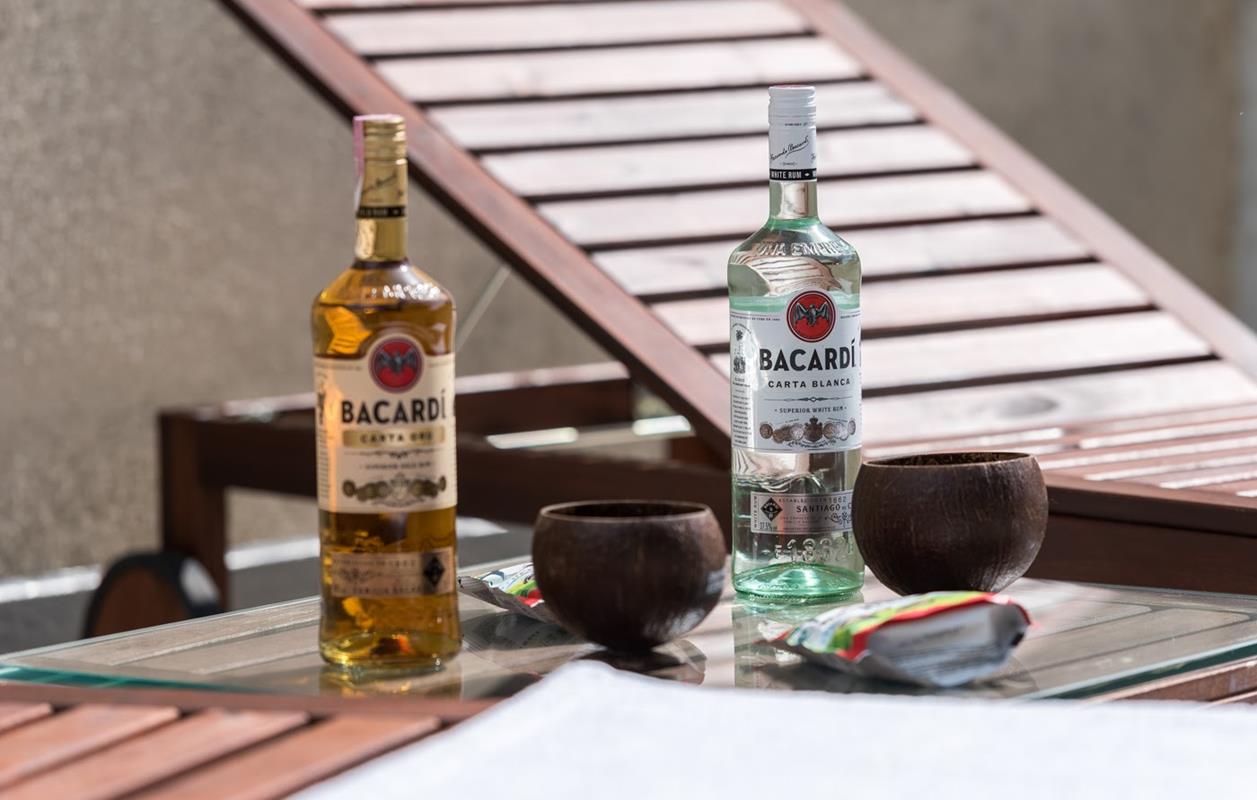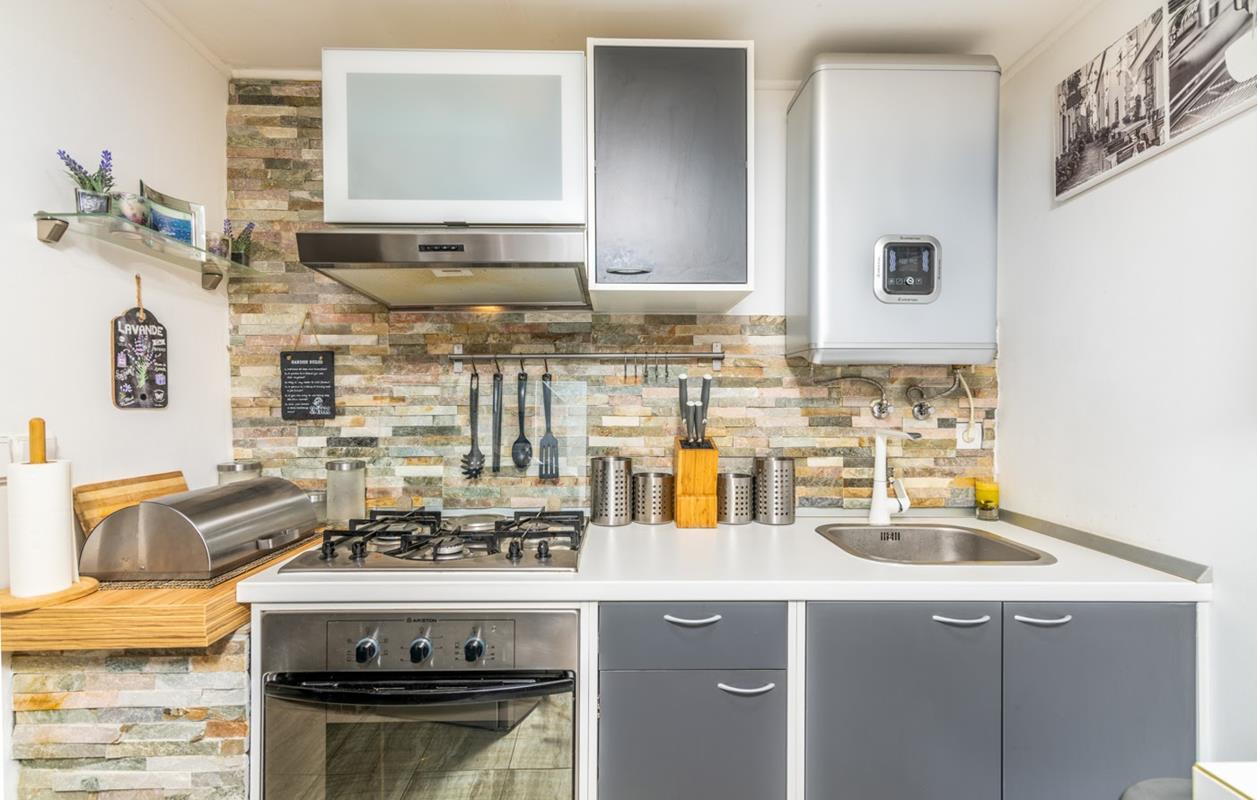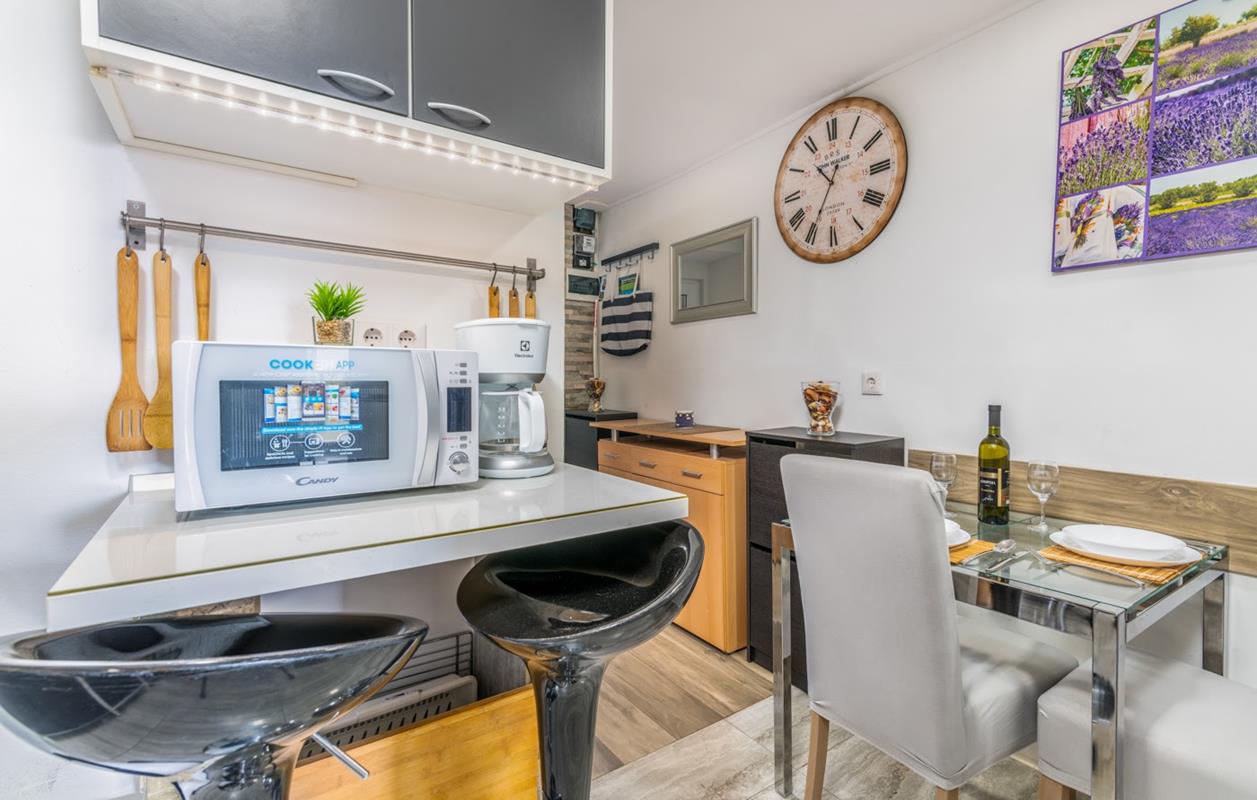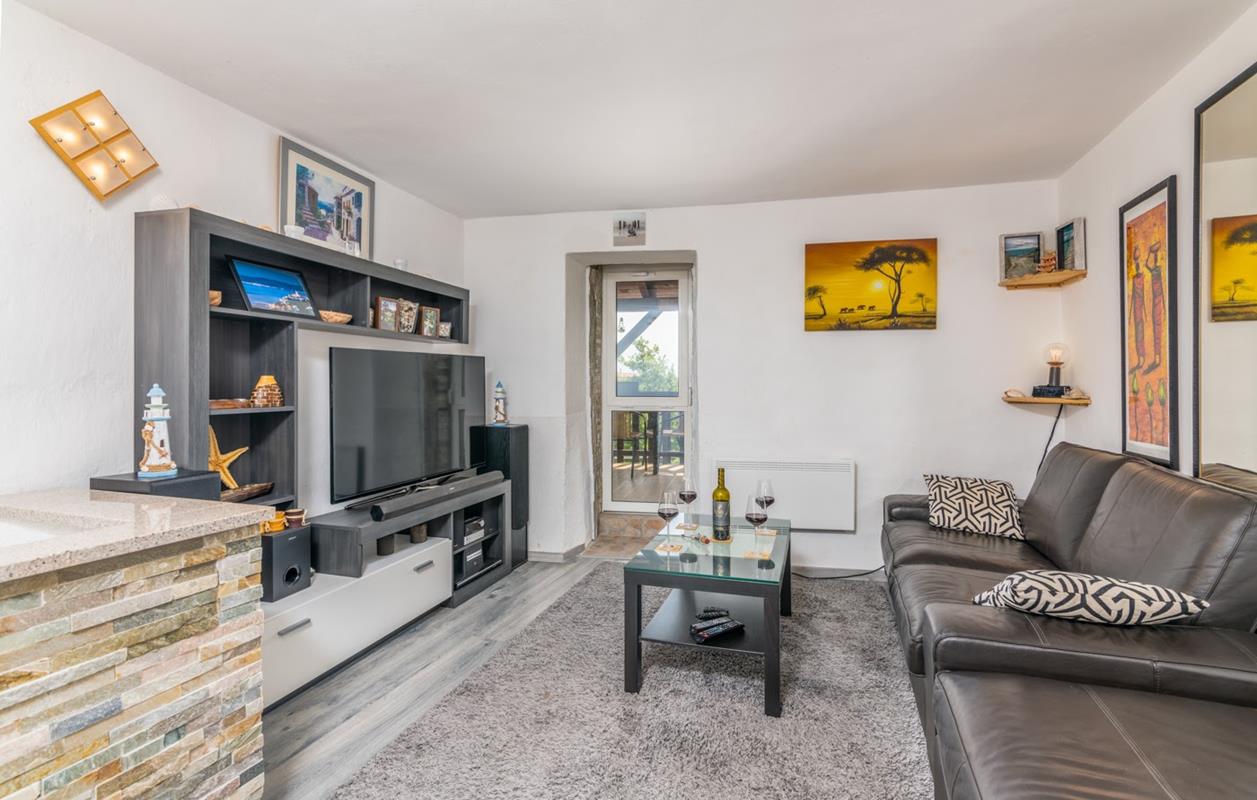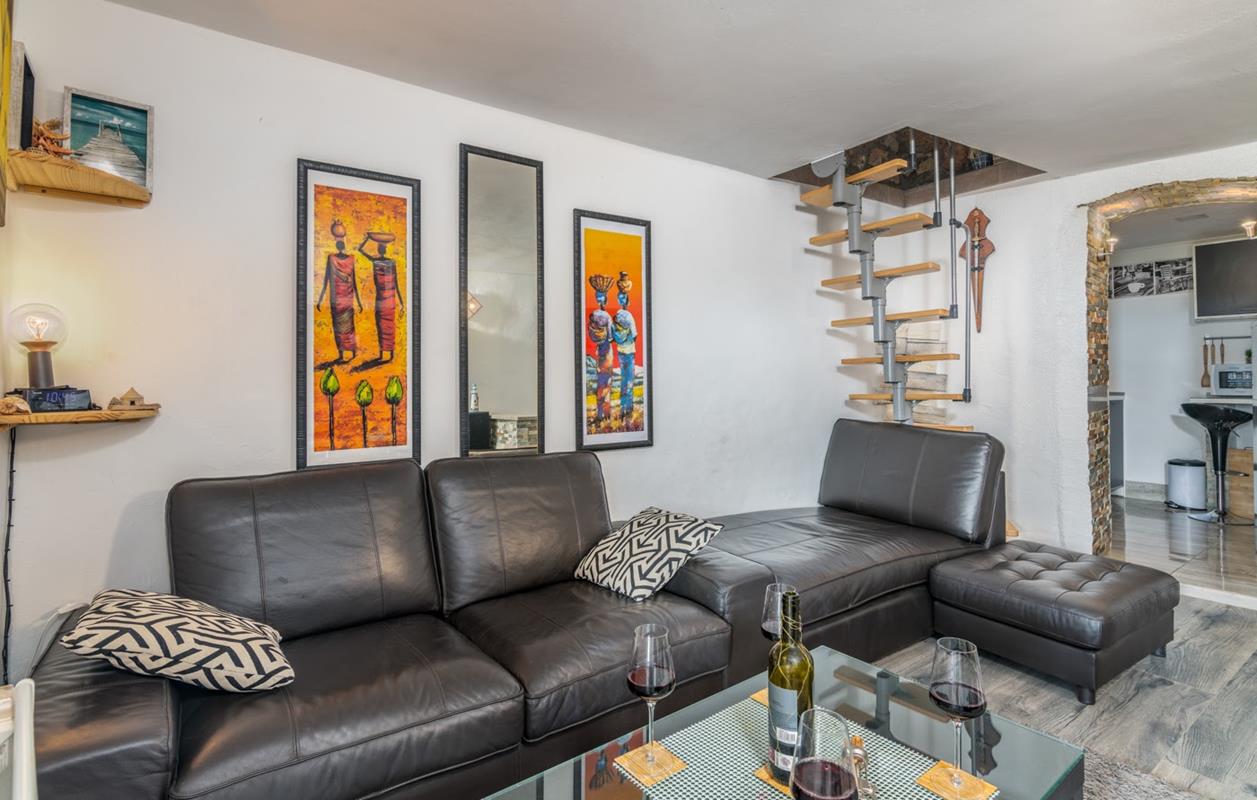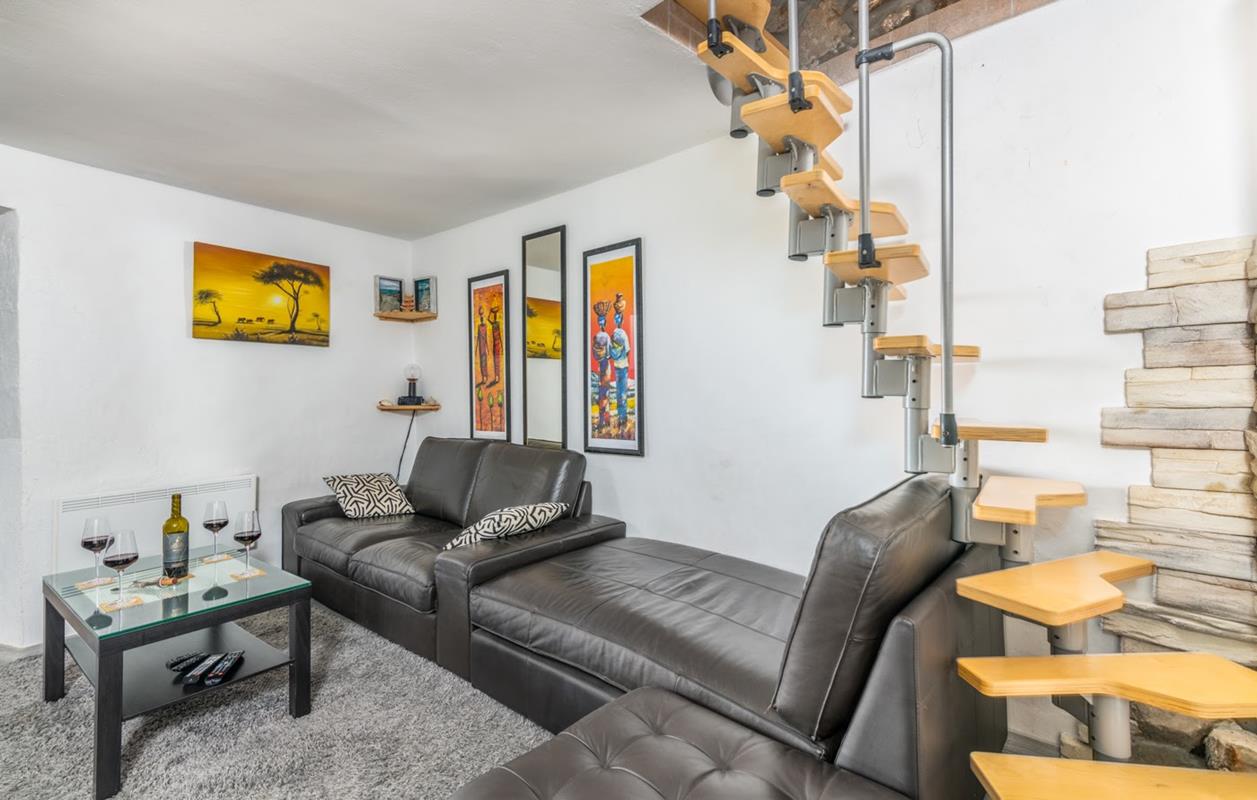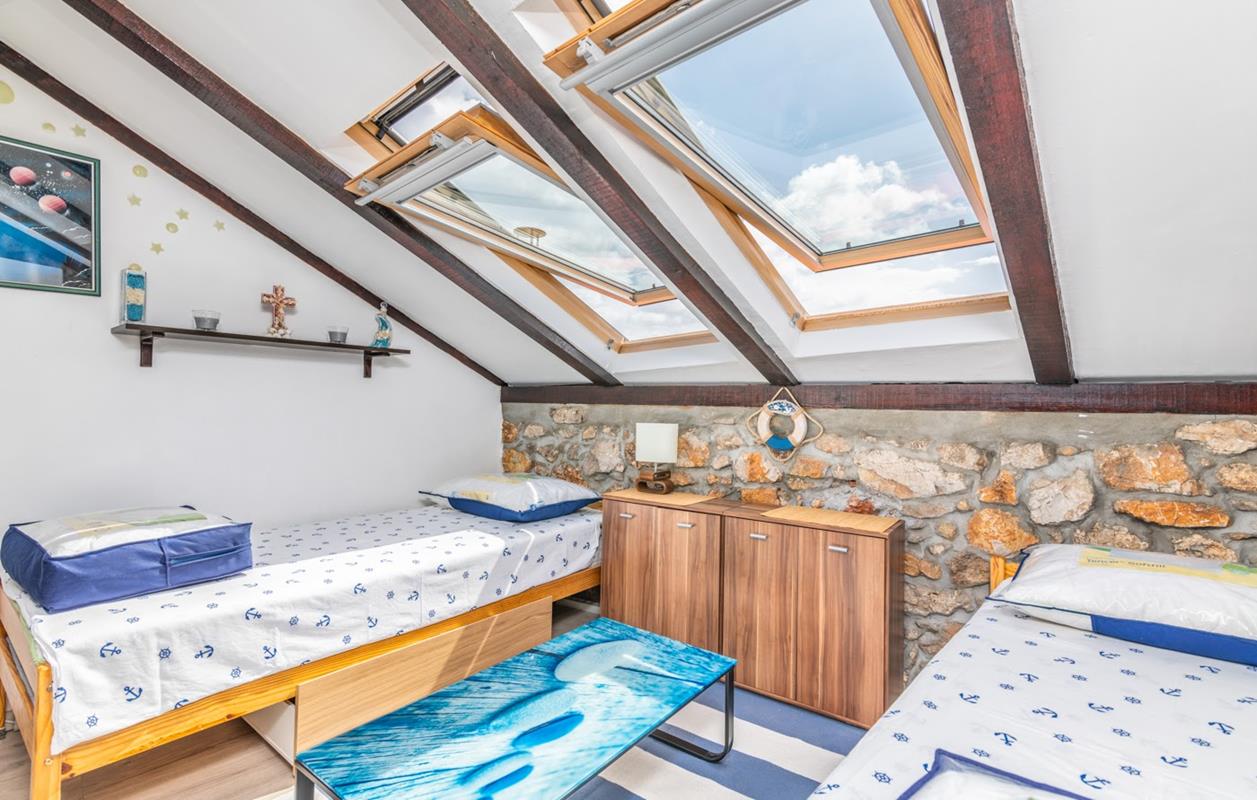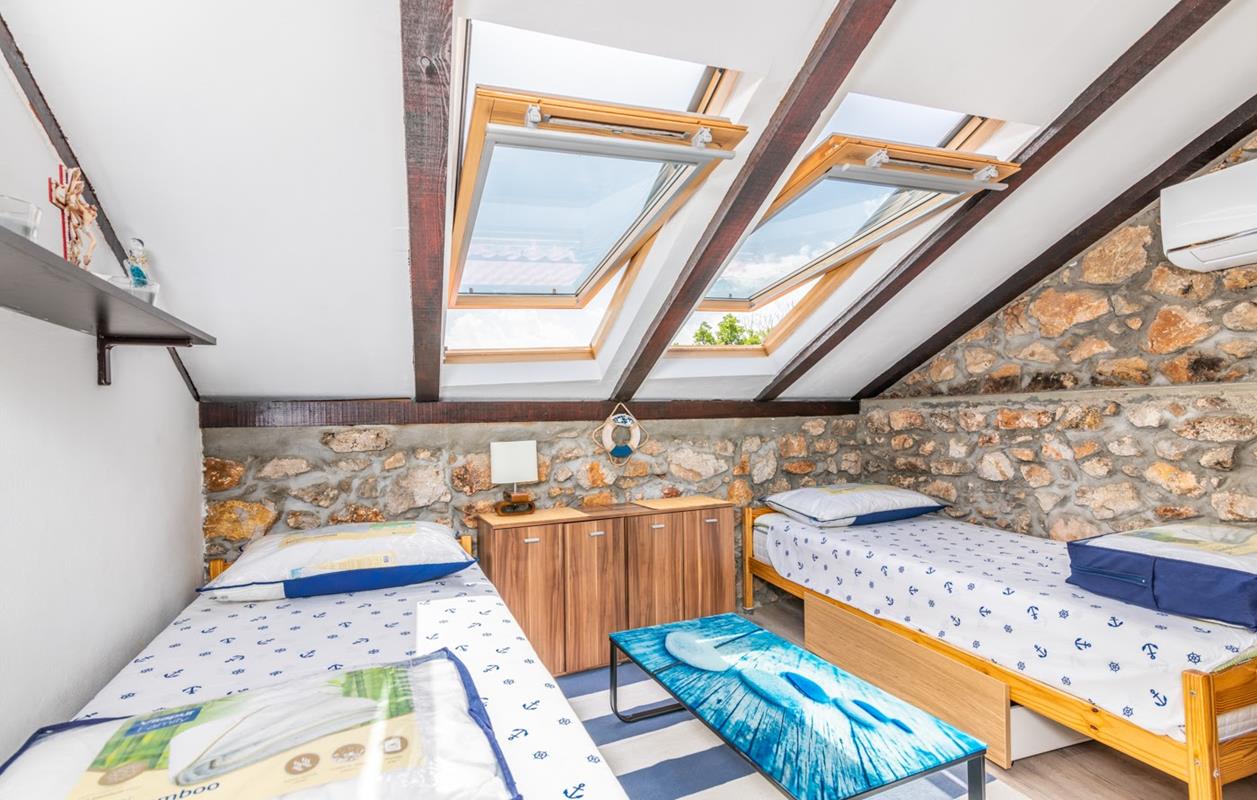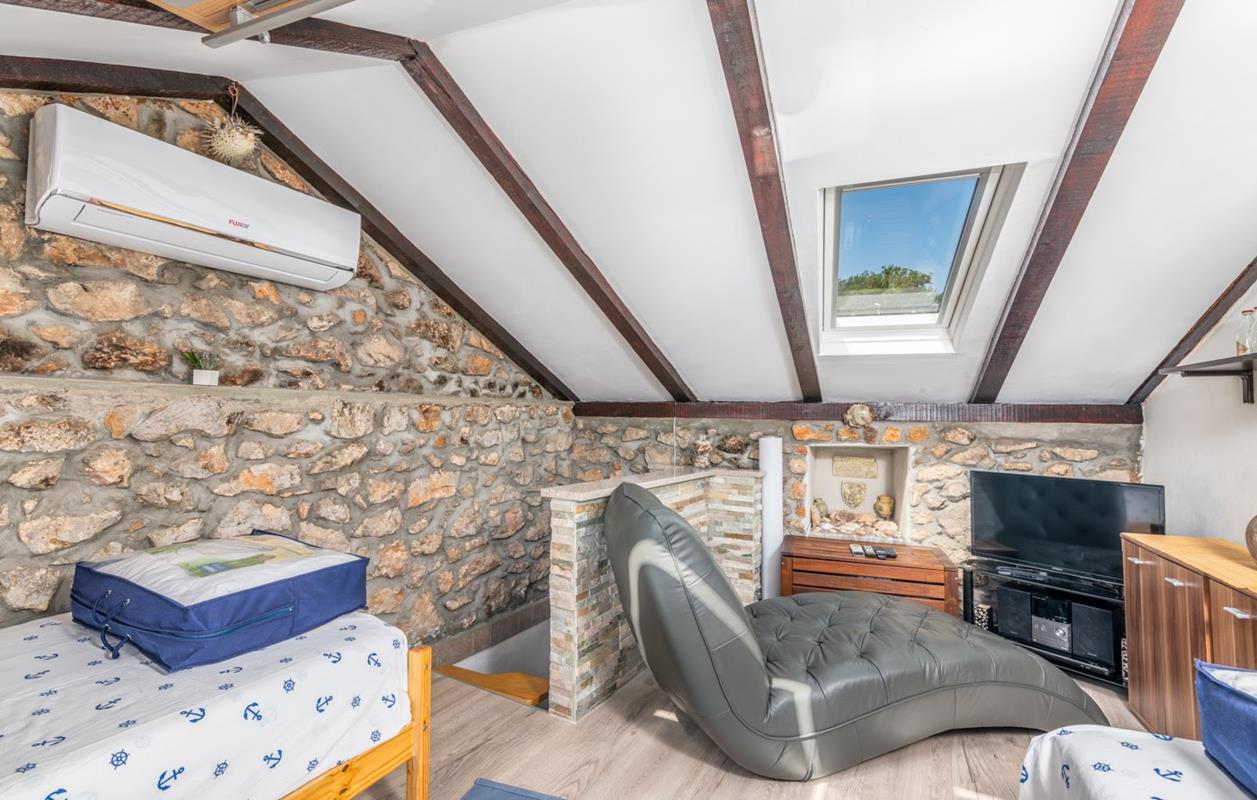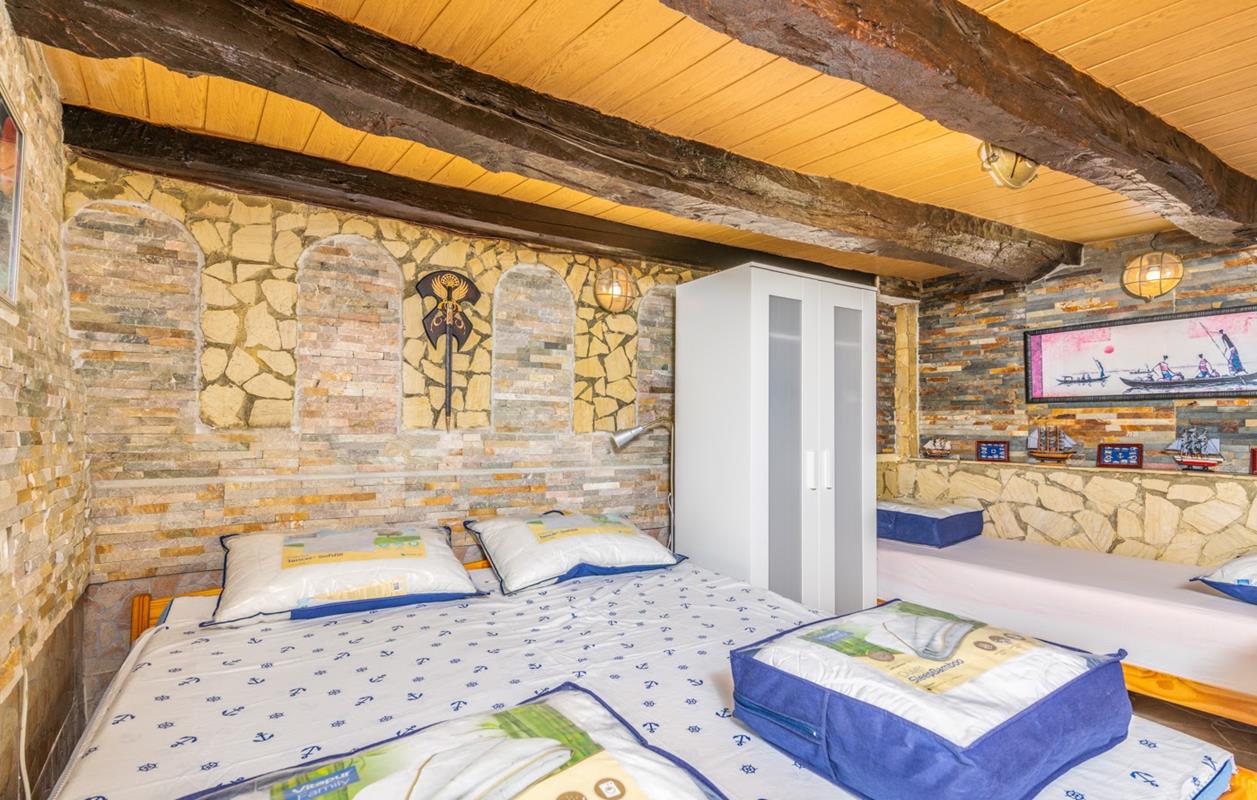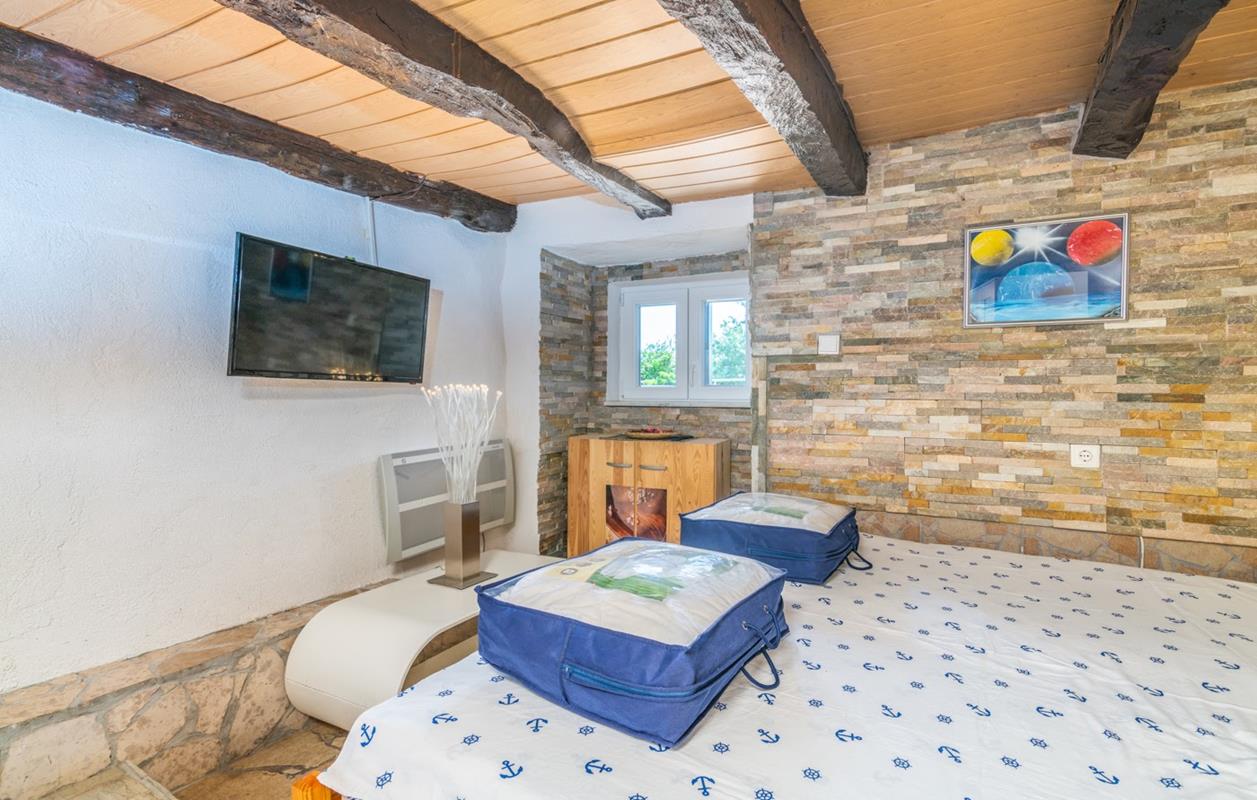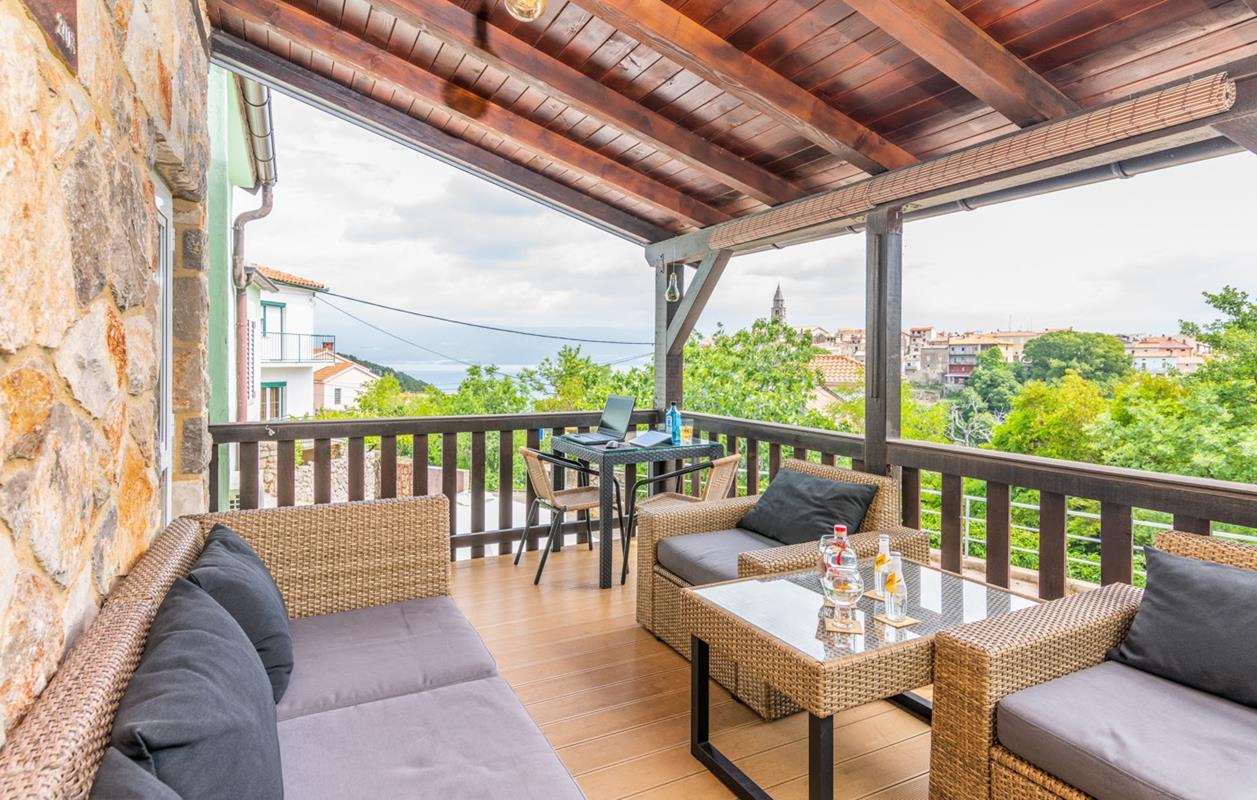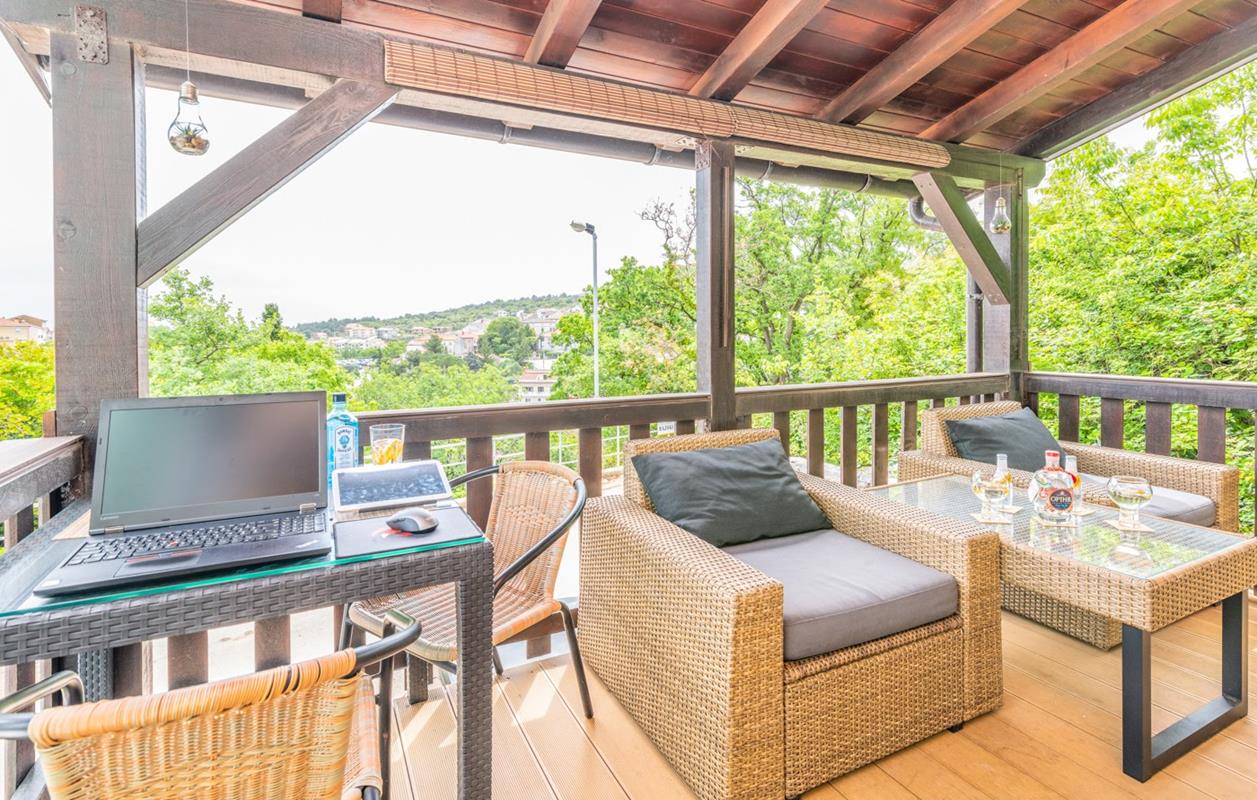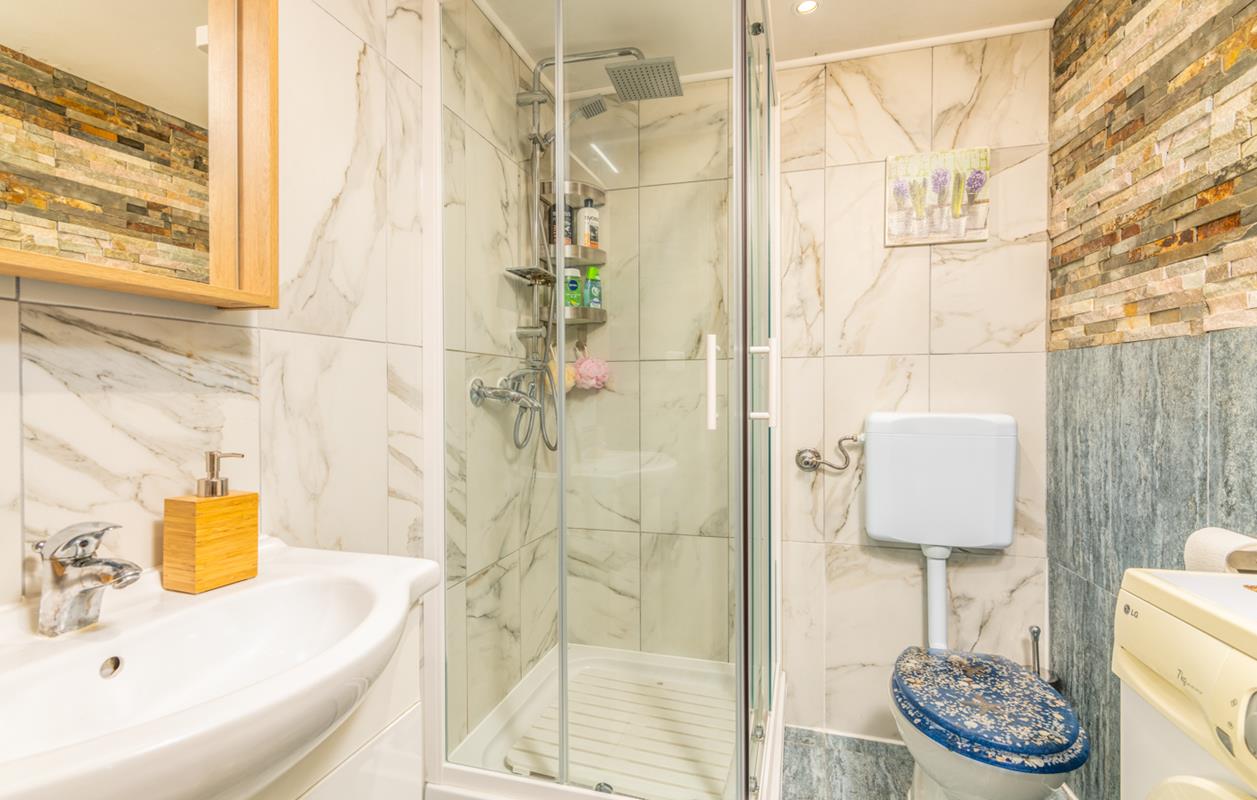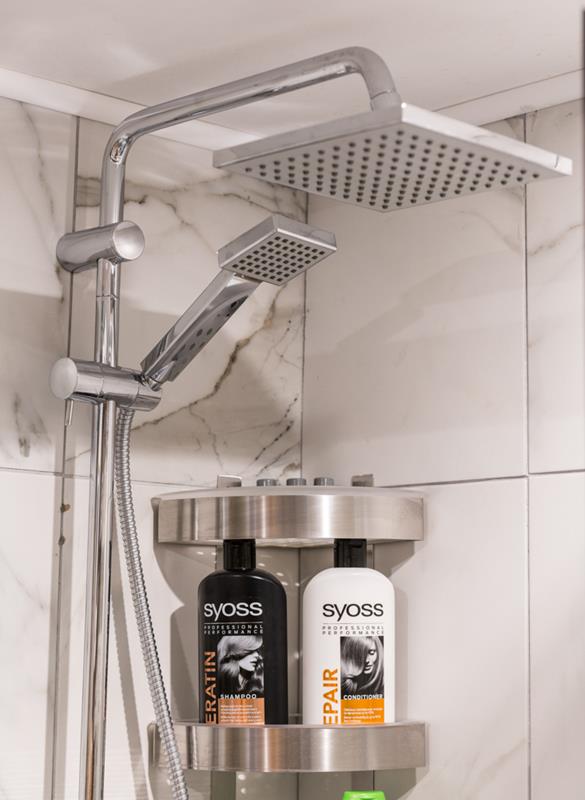 House (5+0) Vrbnik (Vrbnik), Vrbnik
General Information
Type of Accommodation

House

Location

Primorje-Gorski Kotar, Vrbnik, Vrbnik (Vrbnik)

Size

58.00 m2

Exterior area

80.00 m2
Description
Property in a quiet location, with a beautiful view of the old town of Vrbnik and panoramic view of the island on the coast and Velebit. Completely renovated stone house and garden, and new furniture in the whole object (TV LCD 3x),Sony soundbar,Samsung Smart TV 50",FUJI air inverter conditioning, BEHA Norwegian radiators, Ariston digital water heater, Ariston installation panel and Ariston oven, Electrolux refrigerator and coffee machine ,Candy stowage microwave oven,WMF High Quality Cookware,VIVO top quality glasses for white wine, leather two-seater and two leather sofas.Outside furniture: Out of the set of rattan (two armchairs, three-seater and tables) on the covered balcony, and on the paved courtyard two armchairs,a two-seater a. The sun terrace is equipped with two deck chairs and two deck chairs and a table...and many other fine details to distinguish the true natural stone that dominates the interior as well as the exterior of the house and the stone barbecue which is in front of the house where there is a parking space for car/SUV.
Within the house there is a covered terrace of 15m2, 20m2 terrace for sunbathing and yard of 25m2.
It is up to you, to enjoy your holiday.
Map
Primorje-Gorski Kotar, Vrbnik, Vrbnik (Vrbnik), Bocina 3