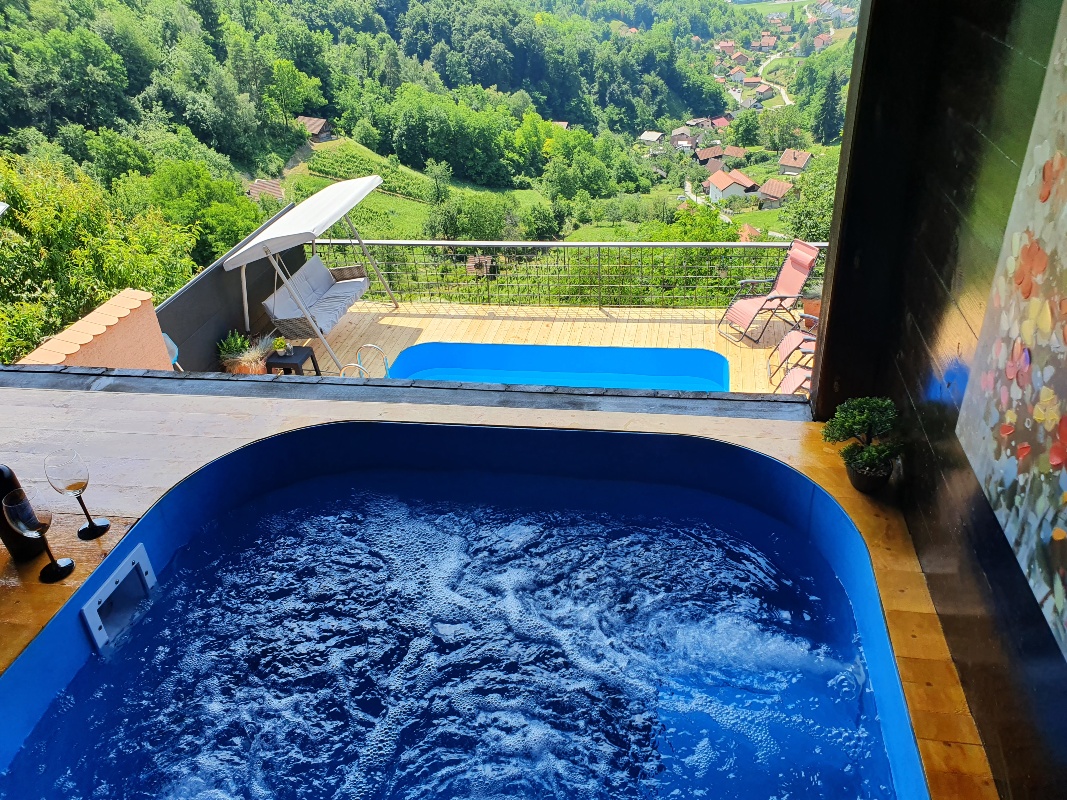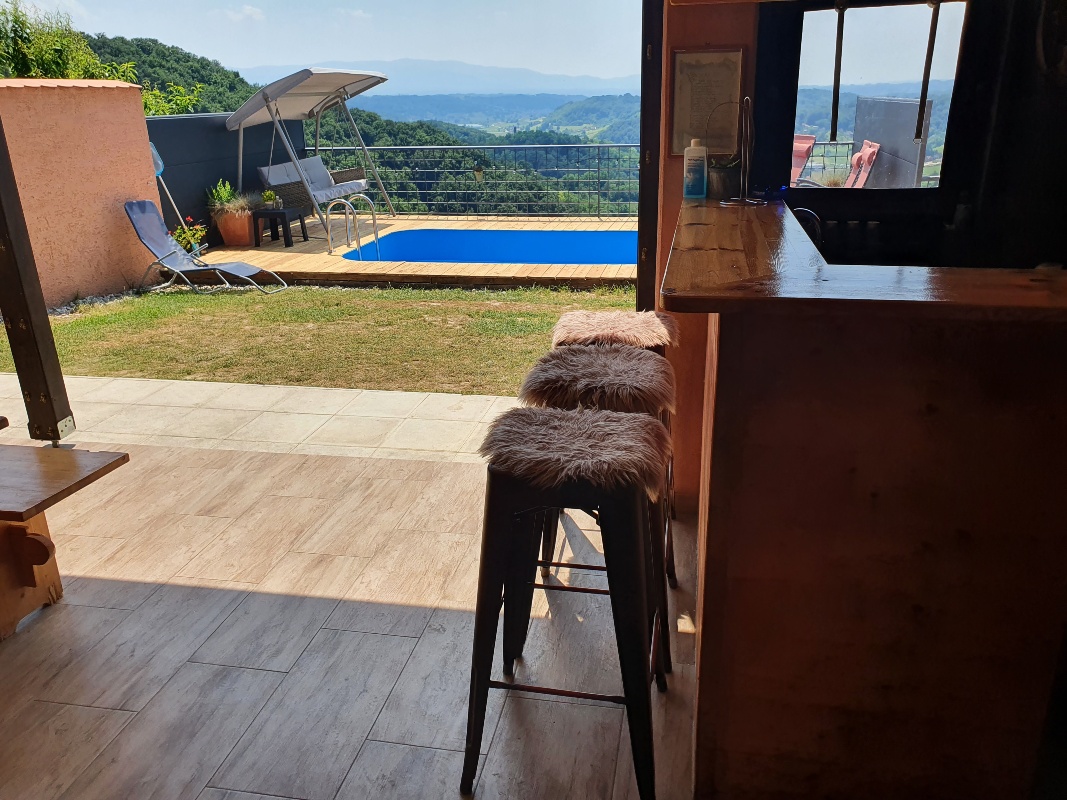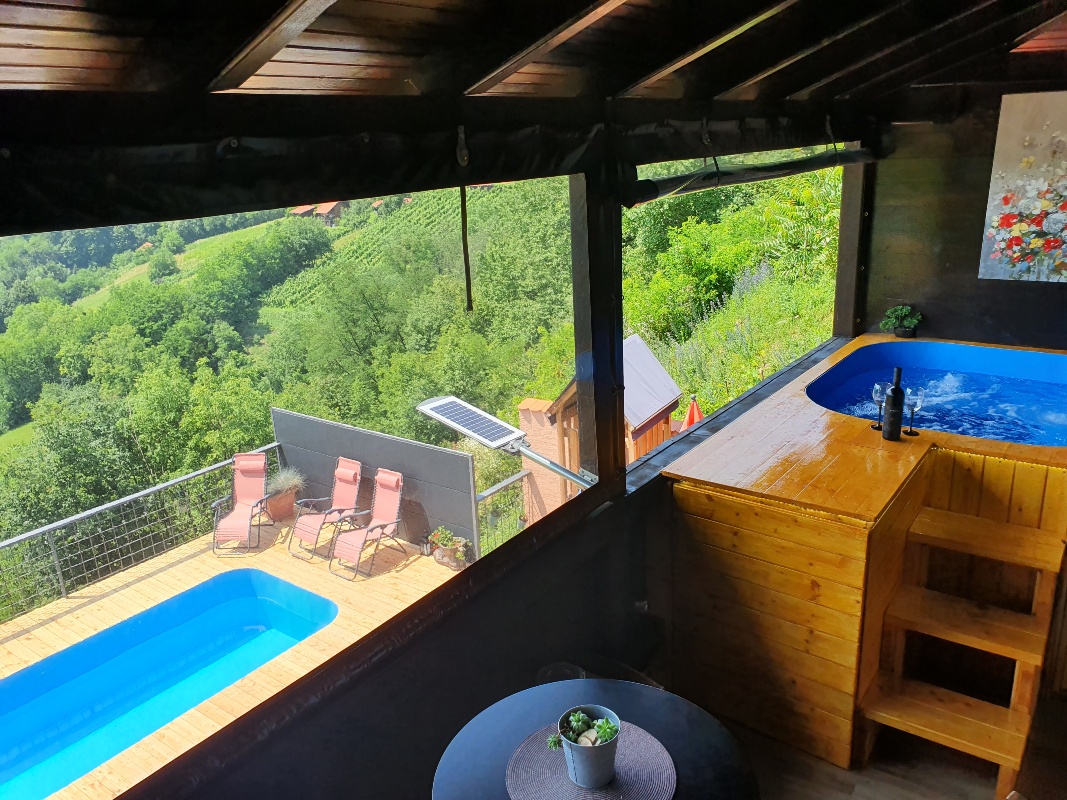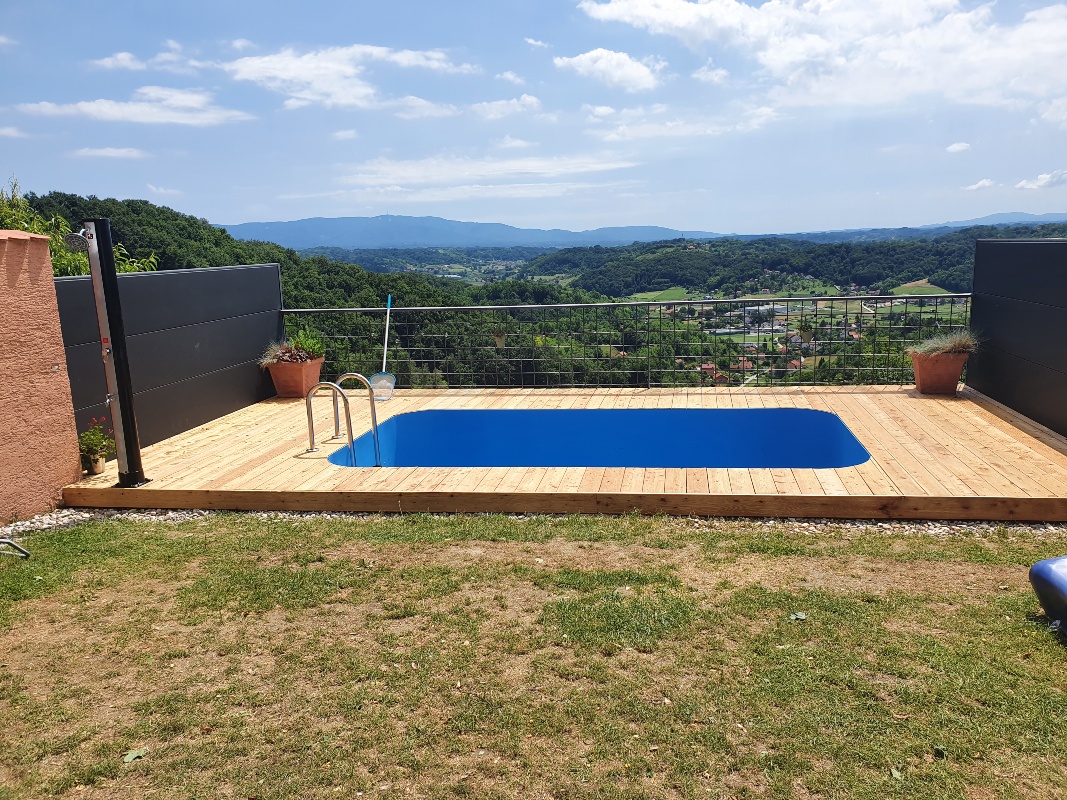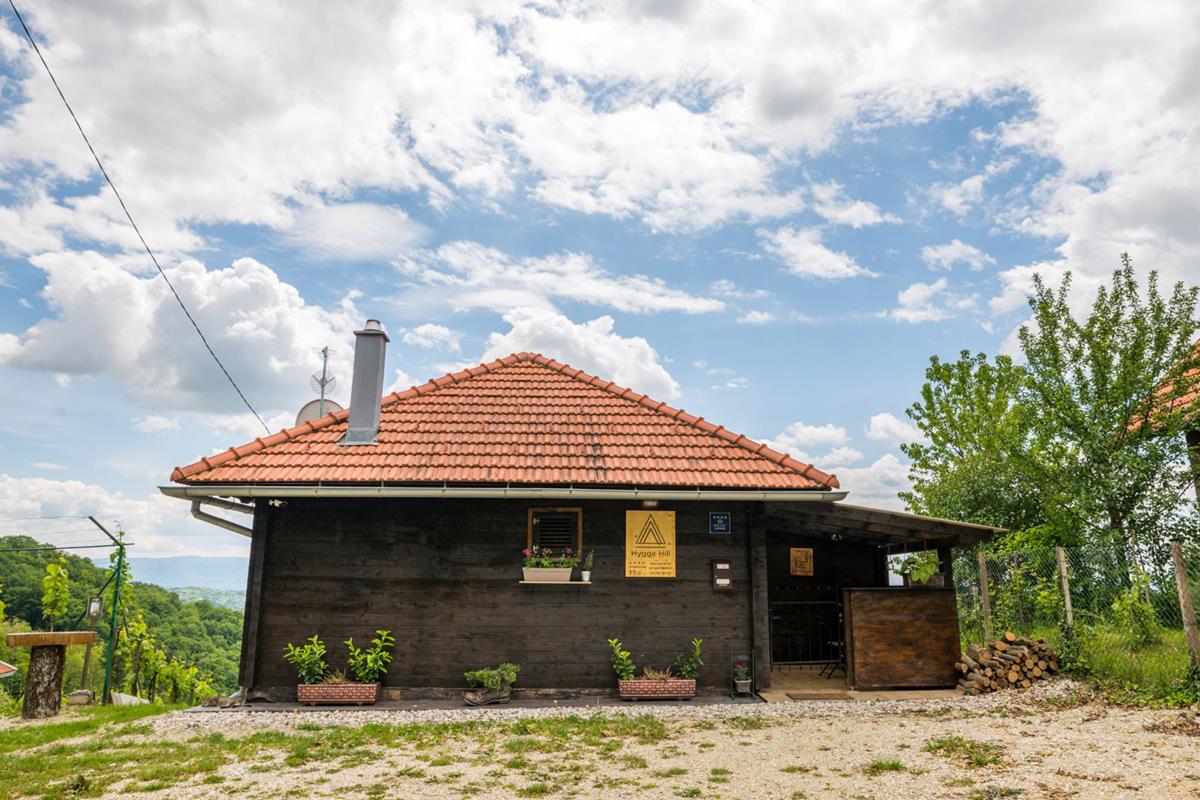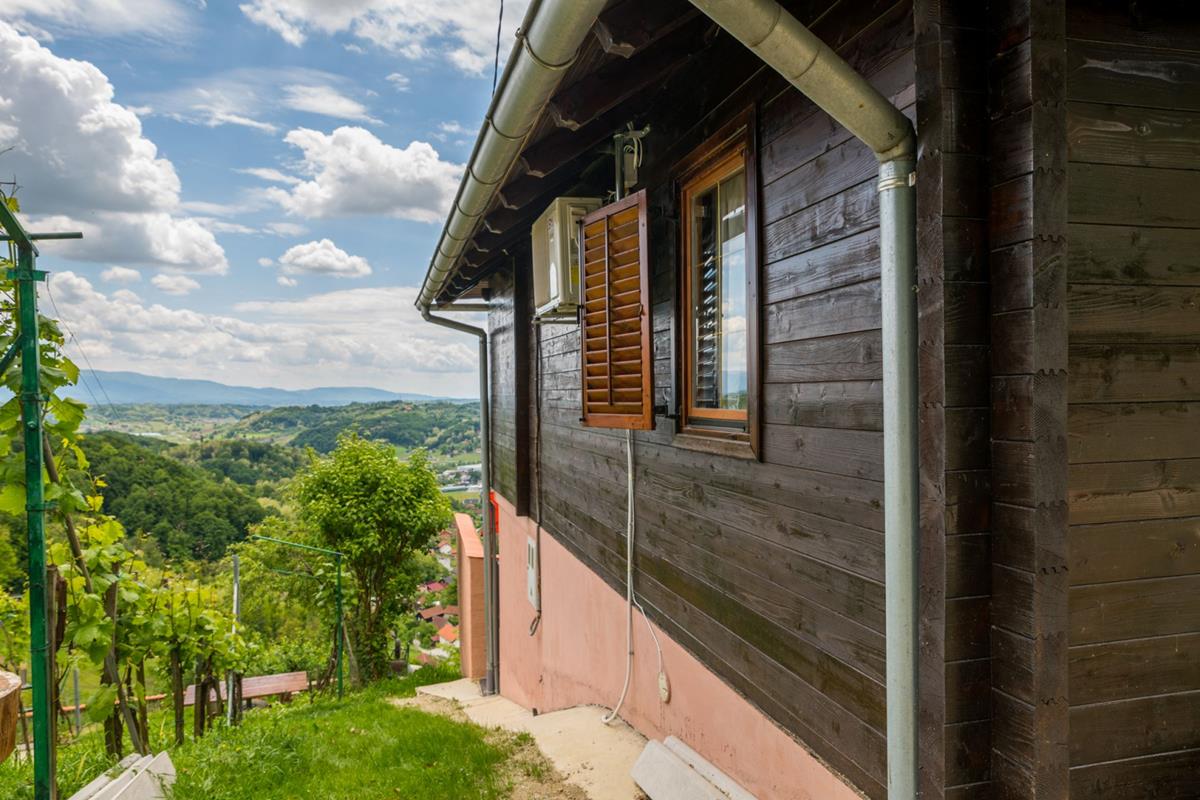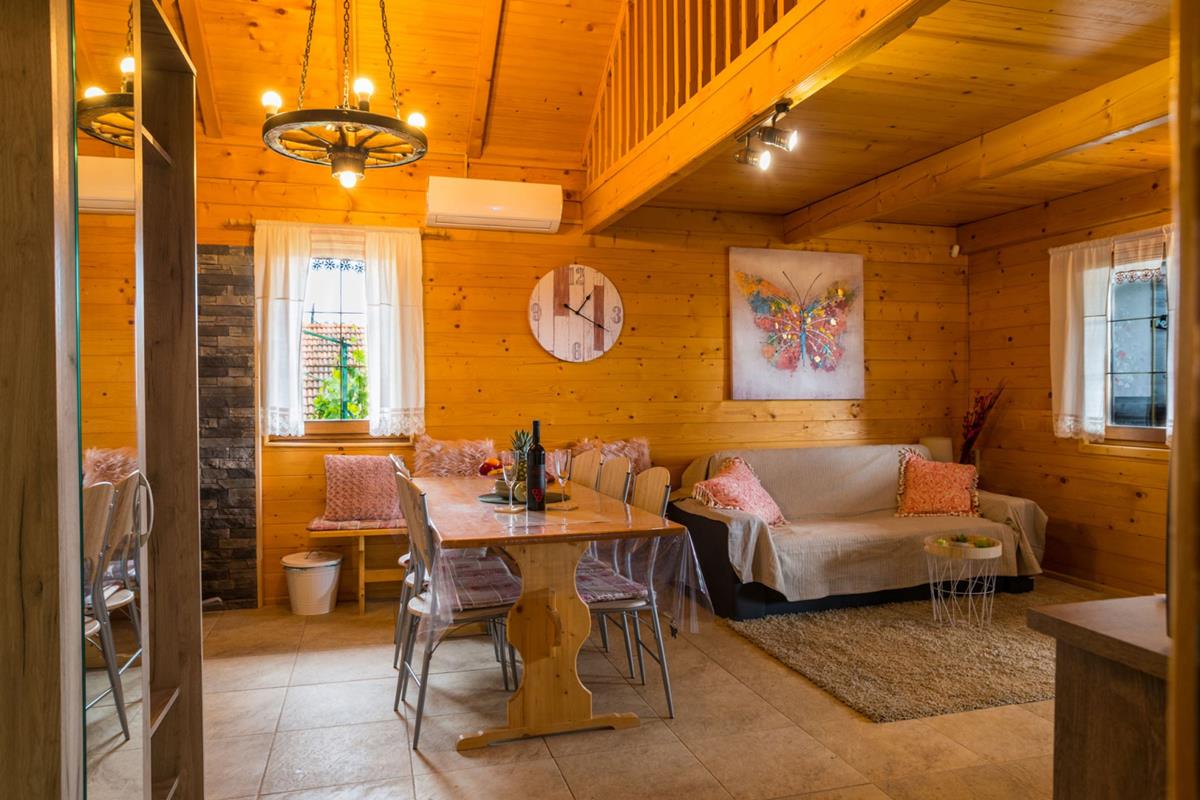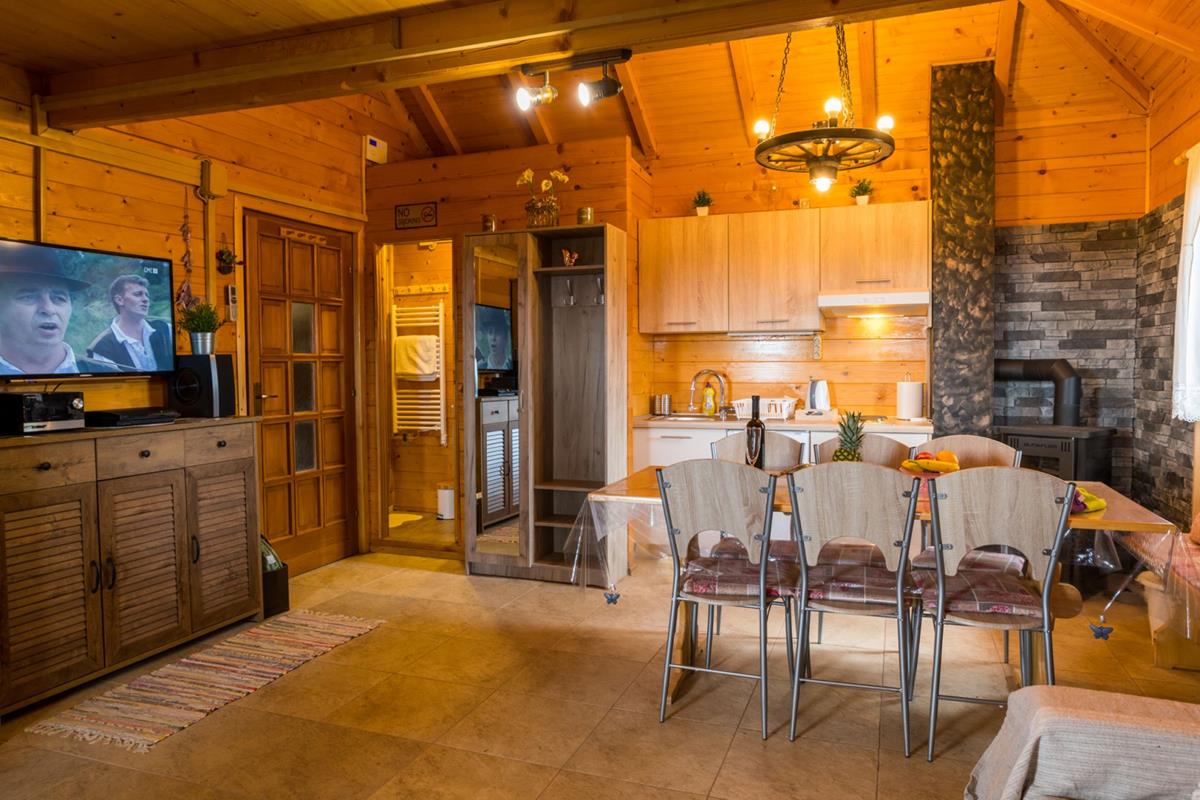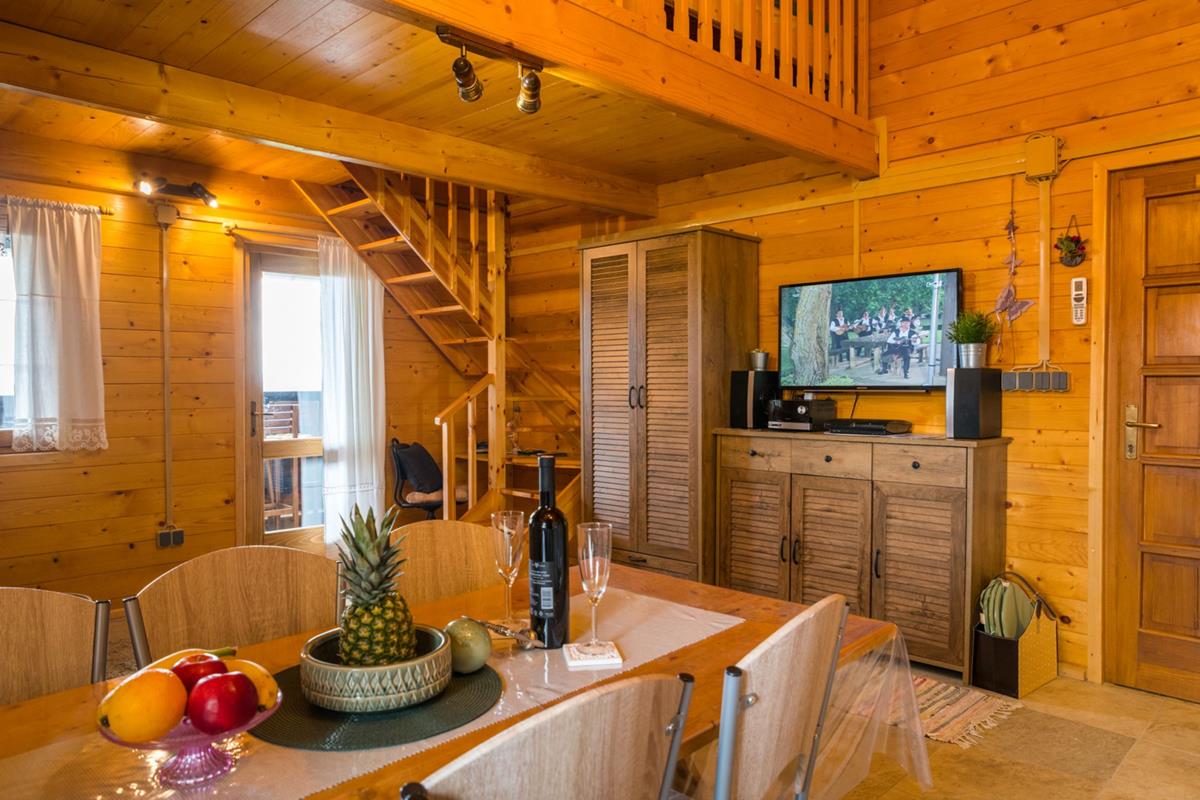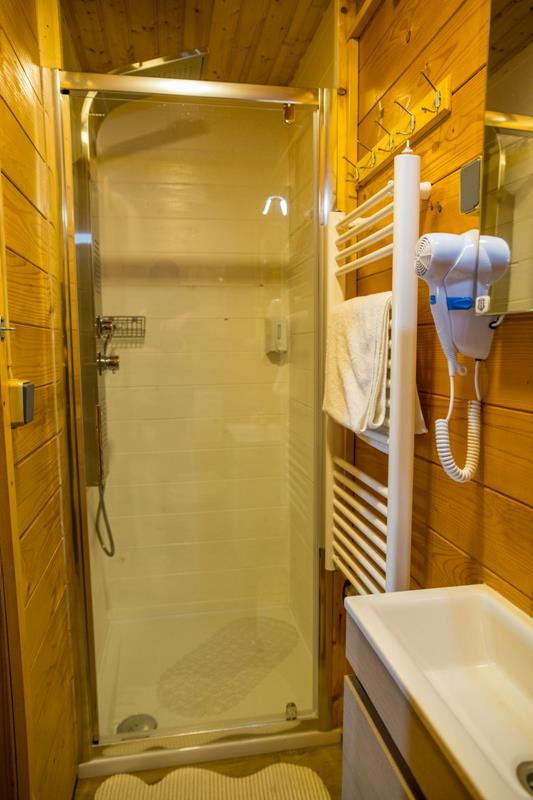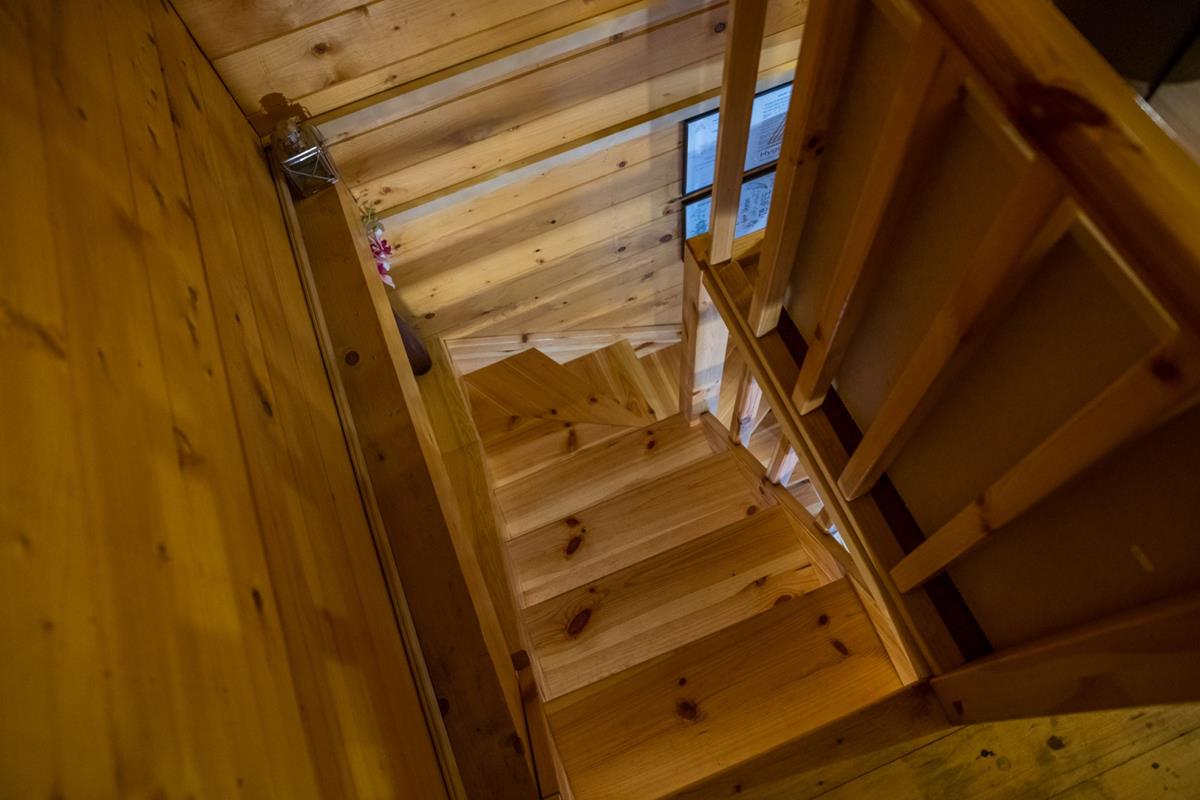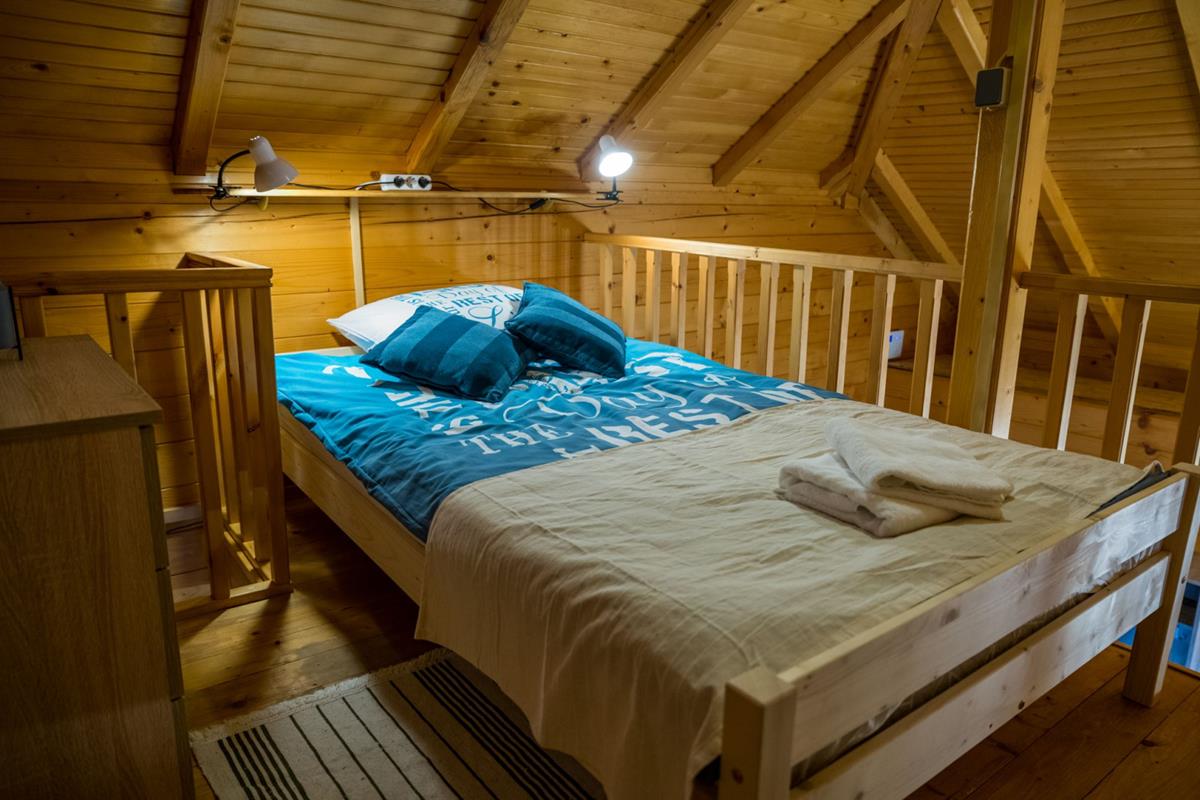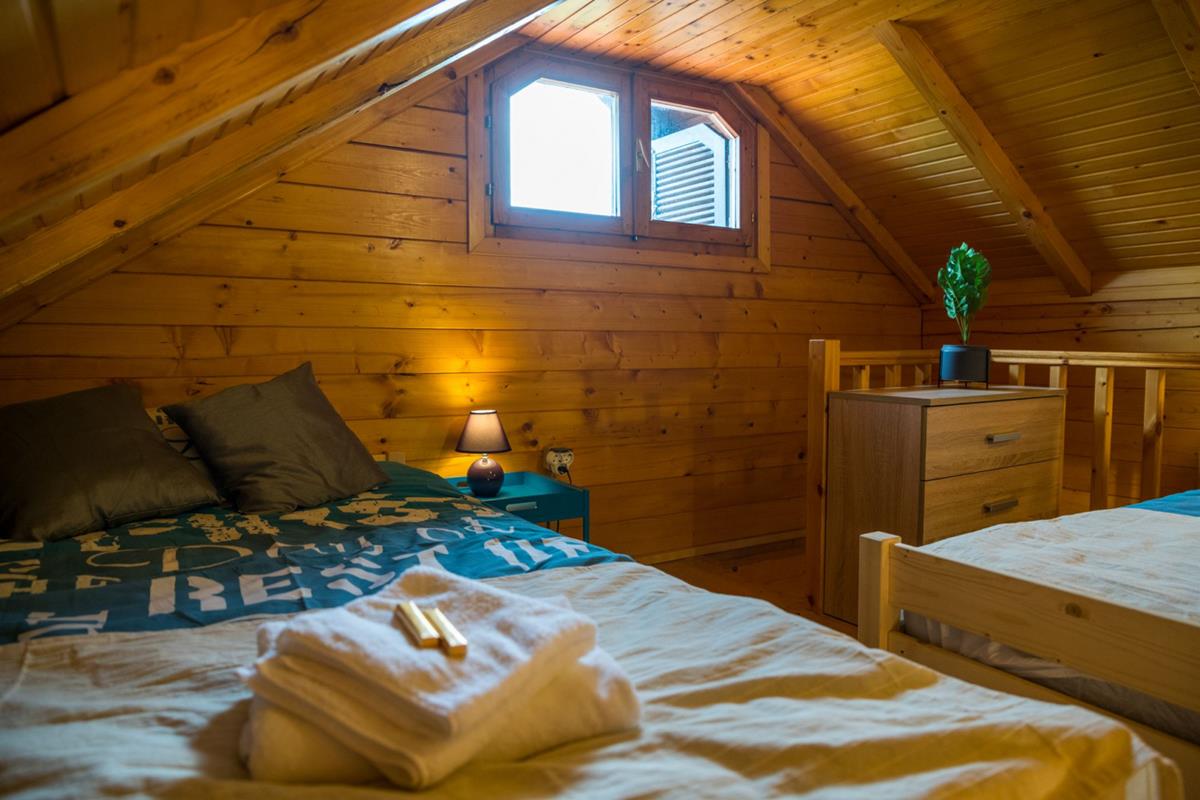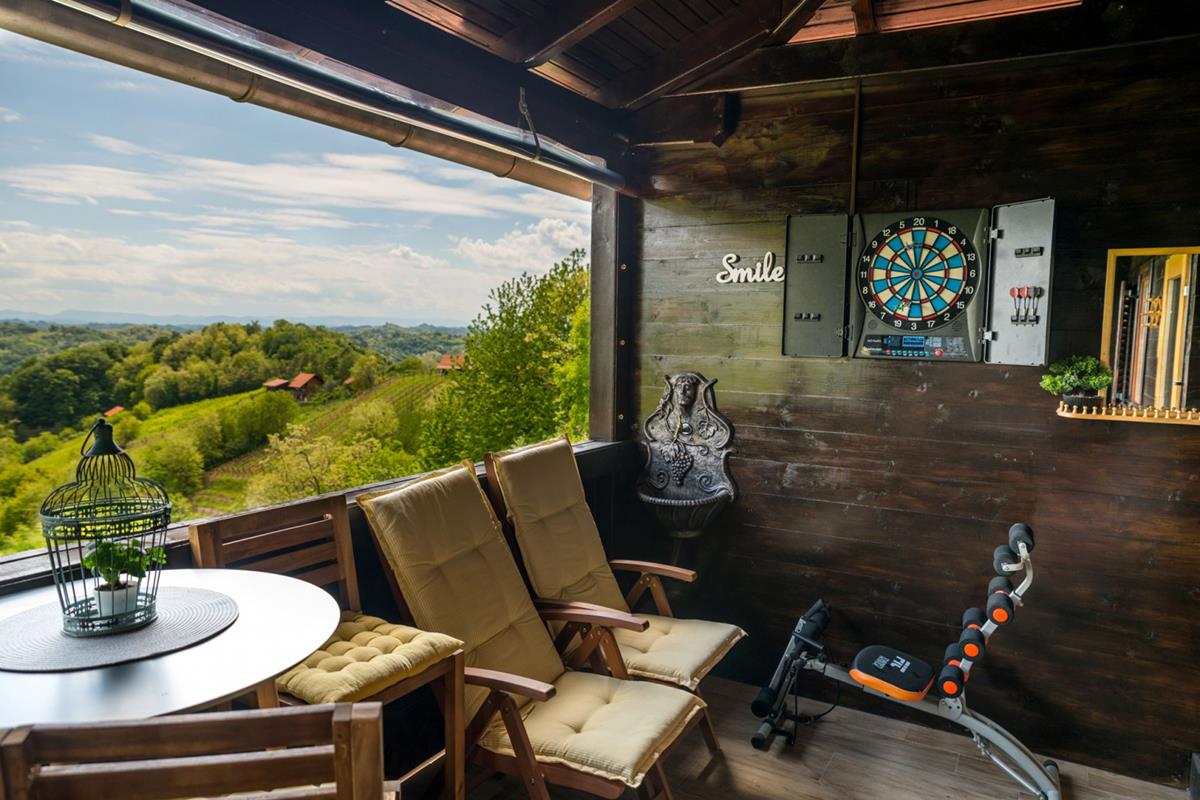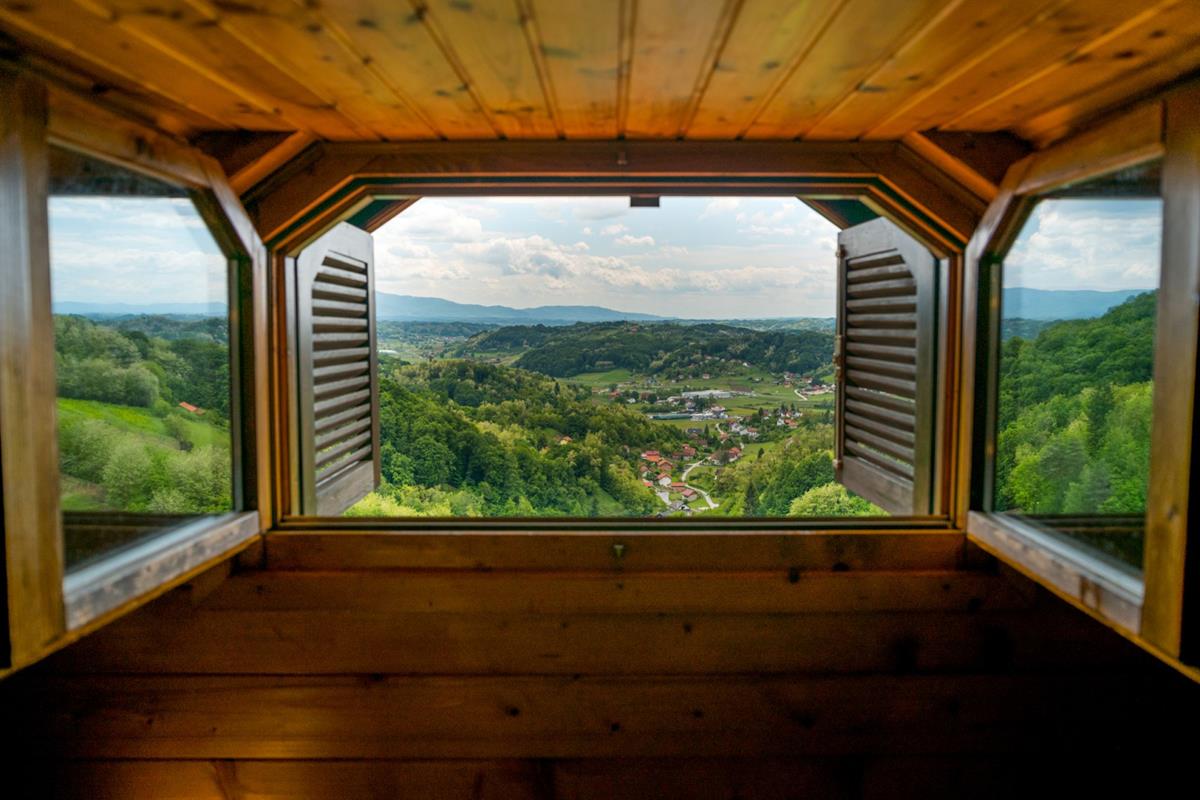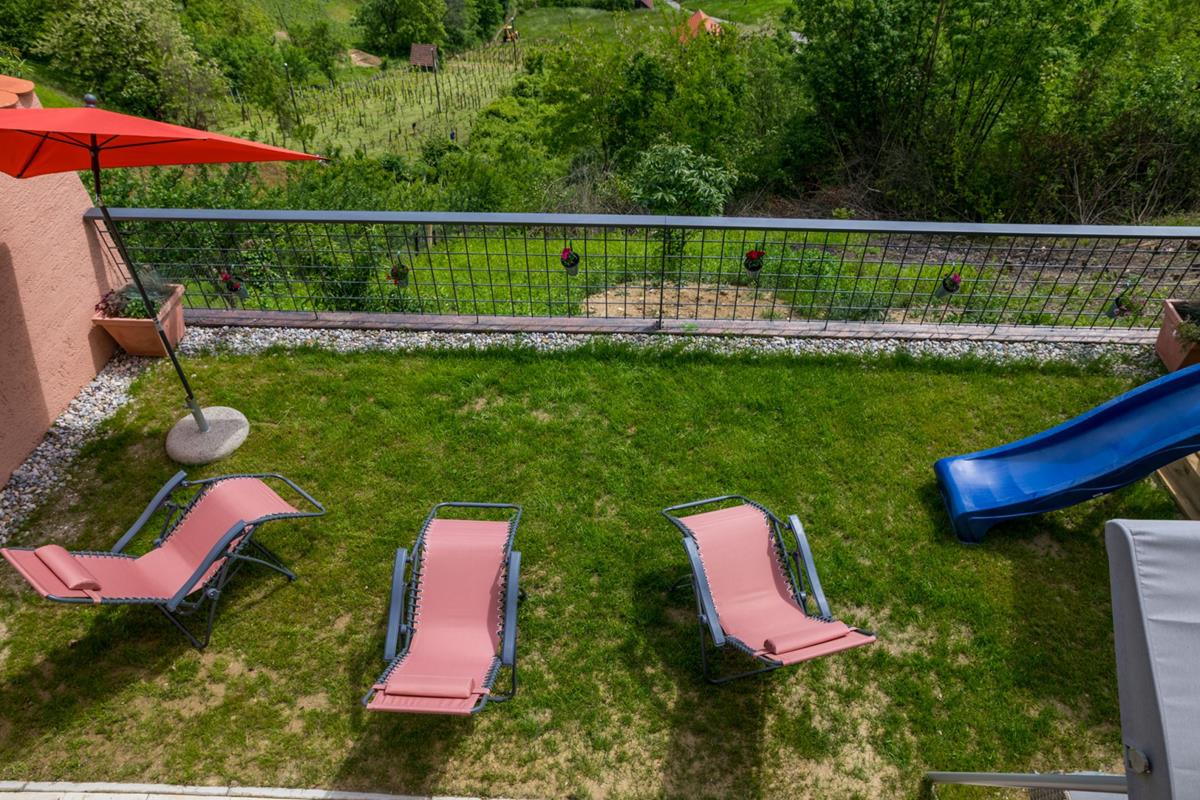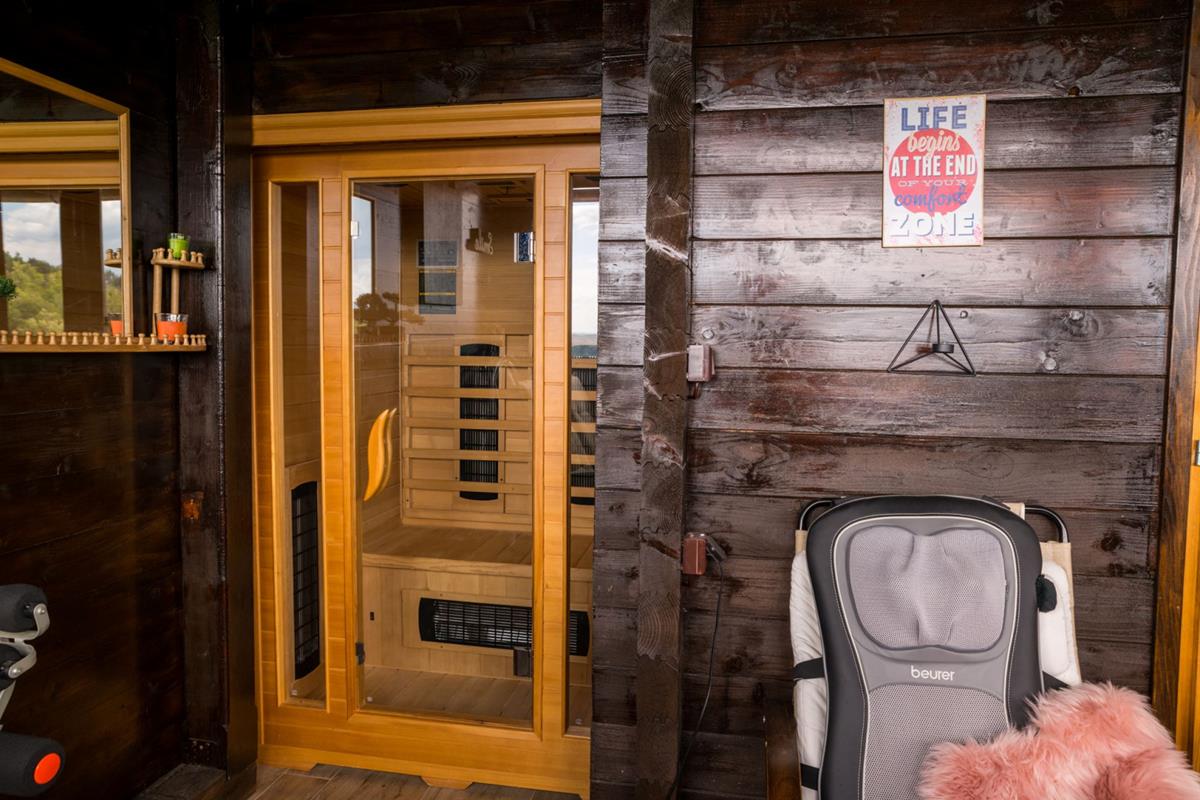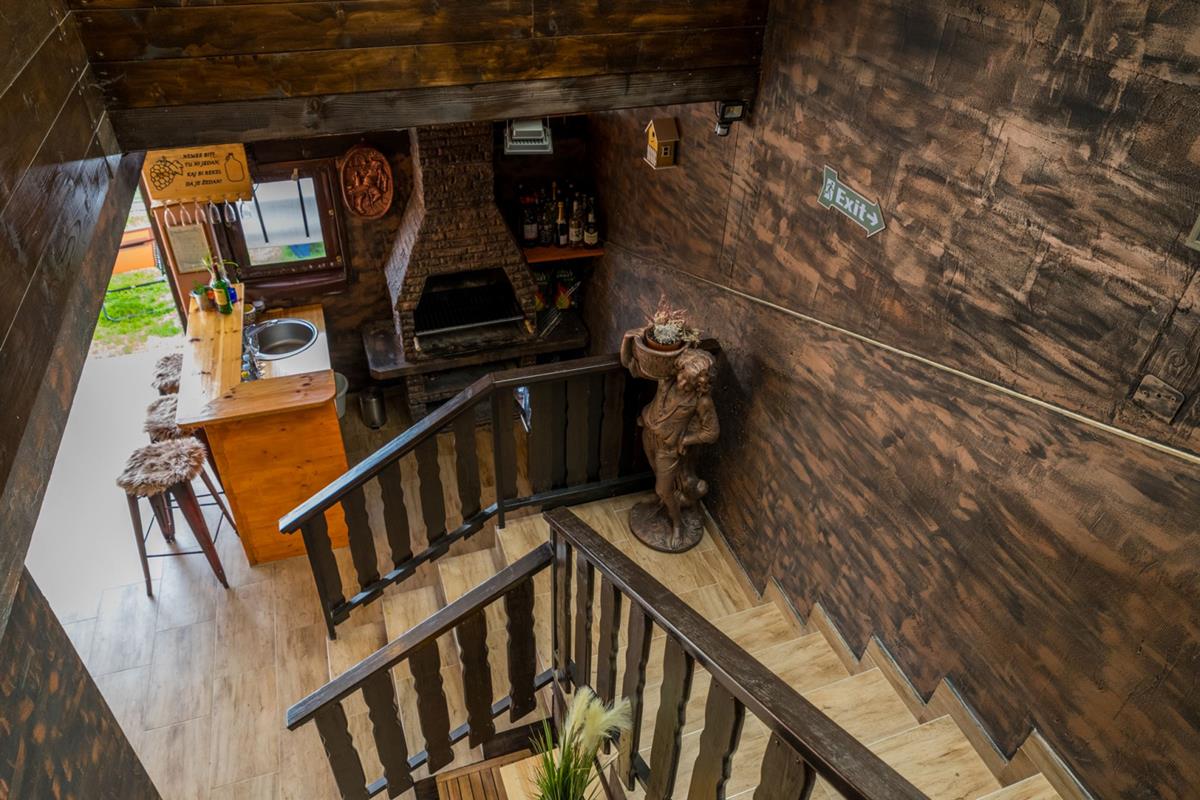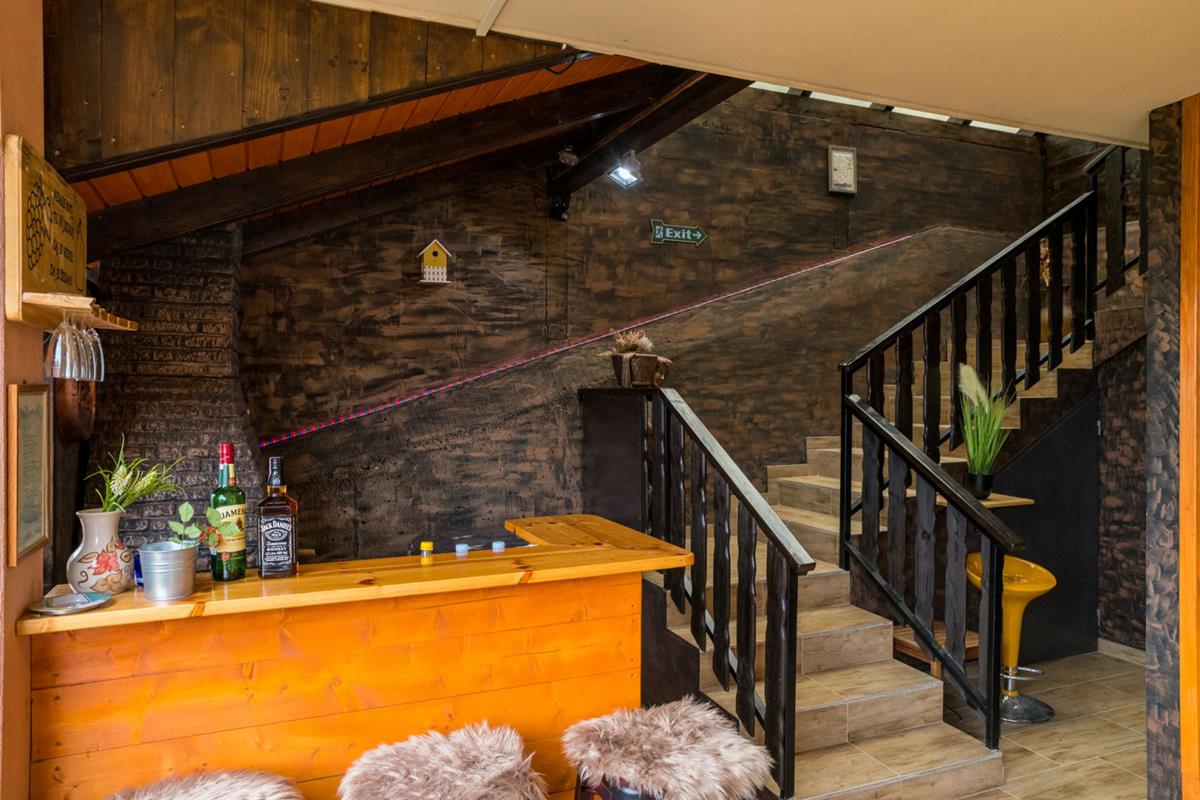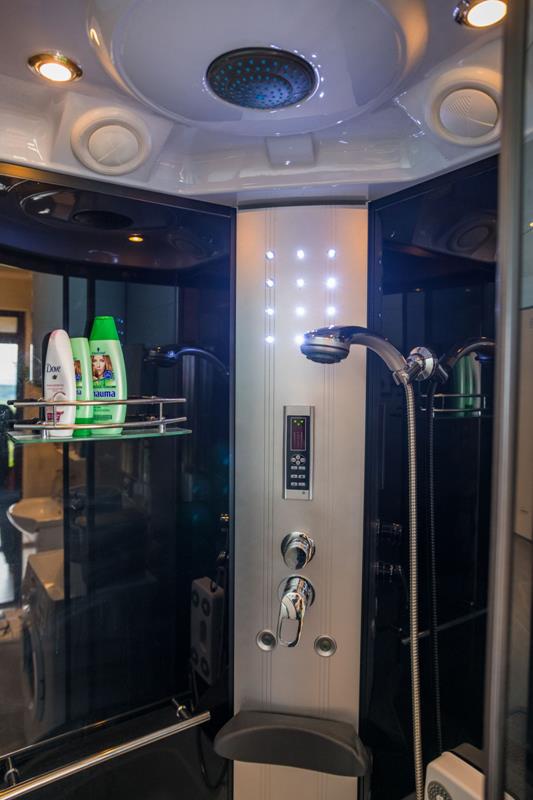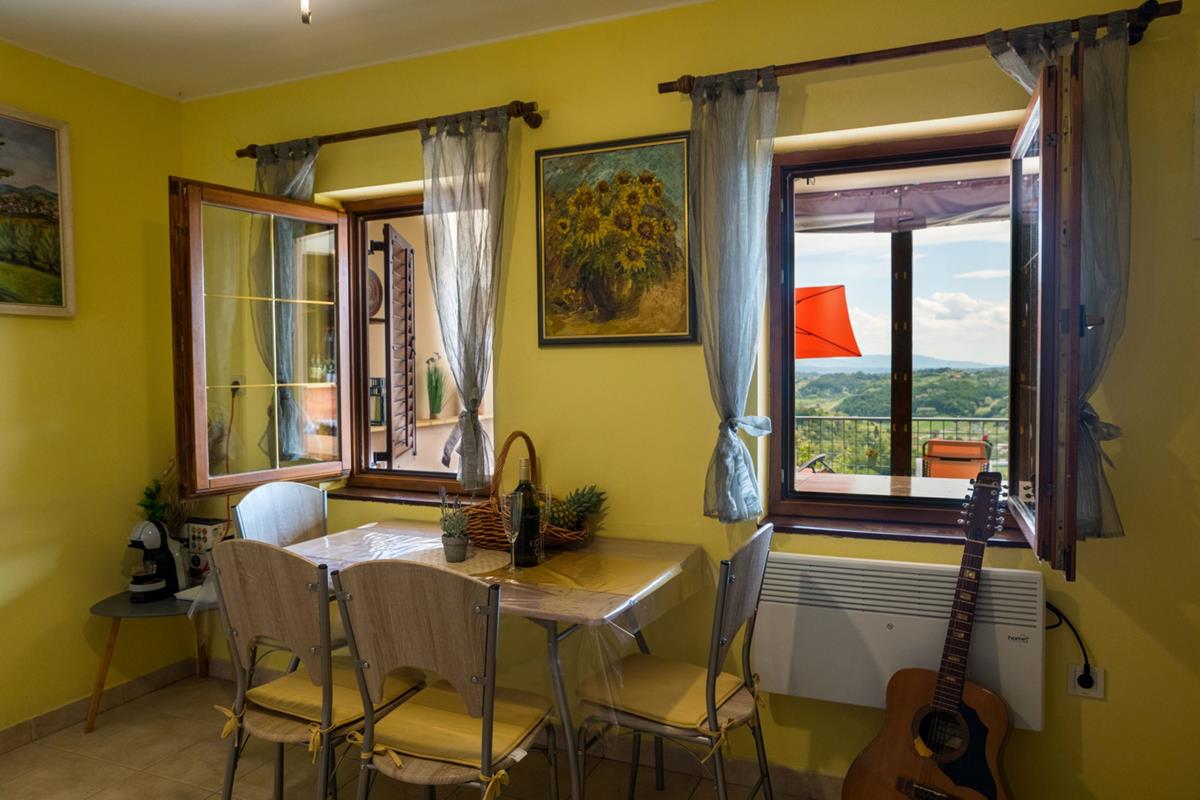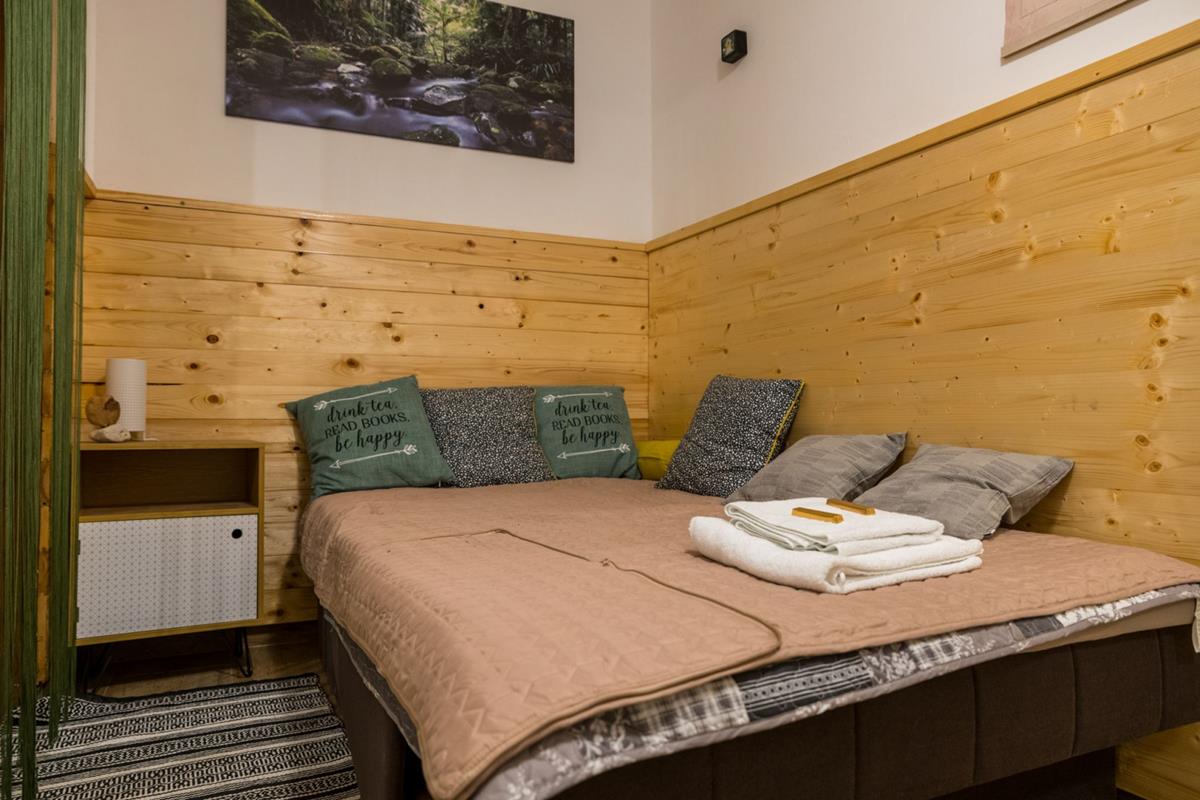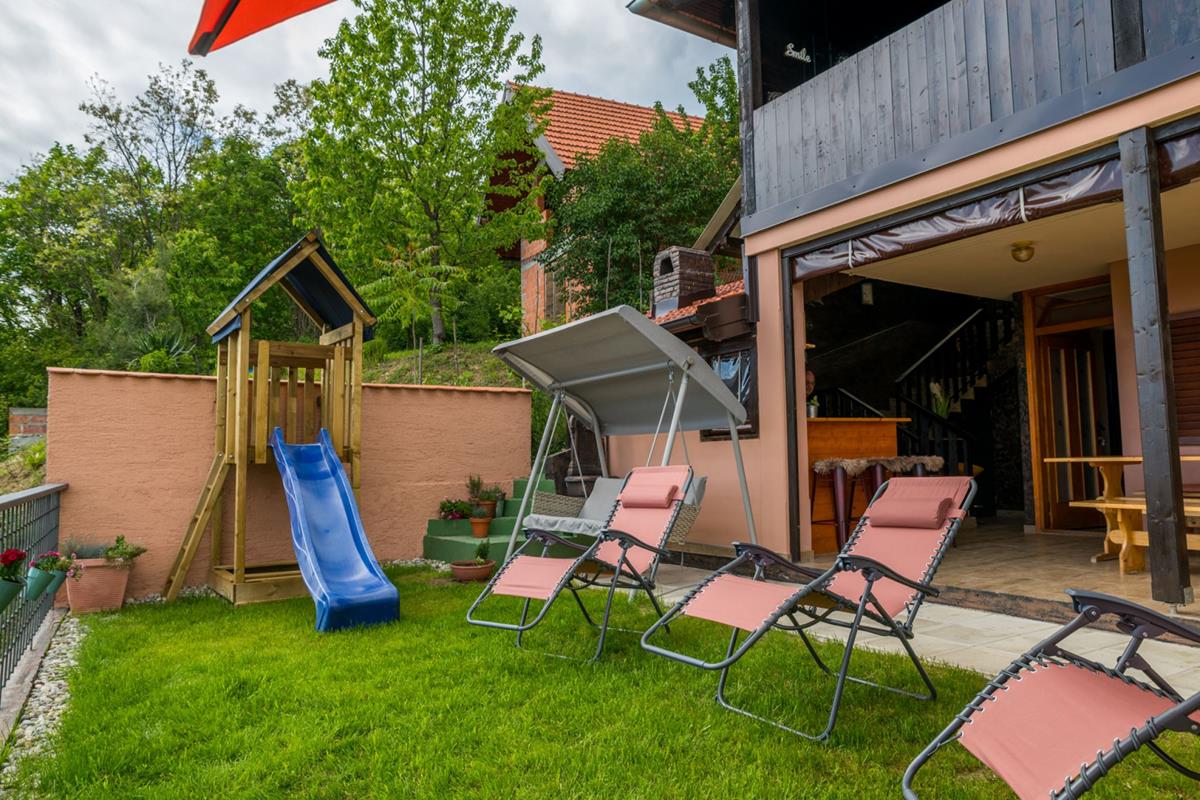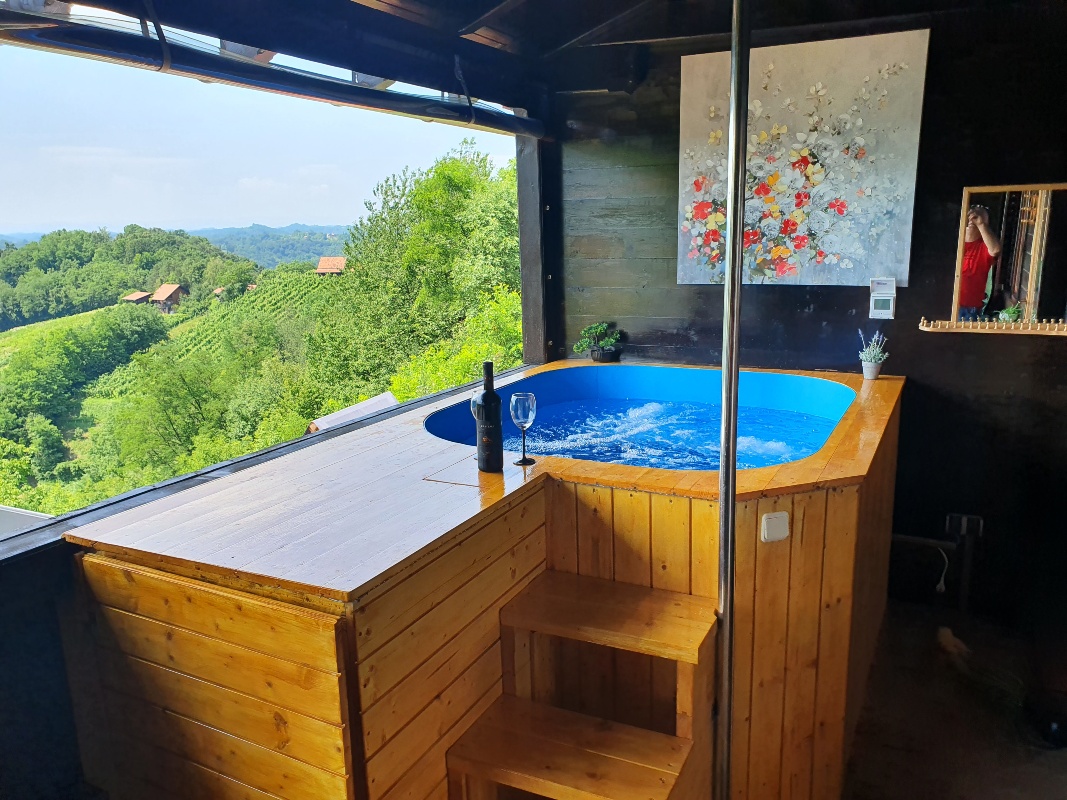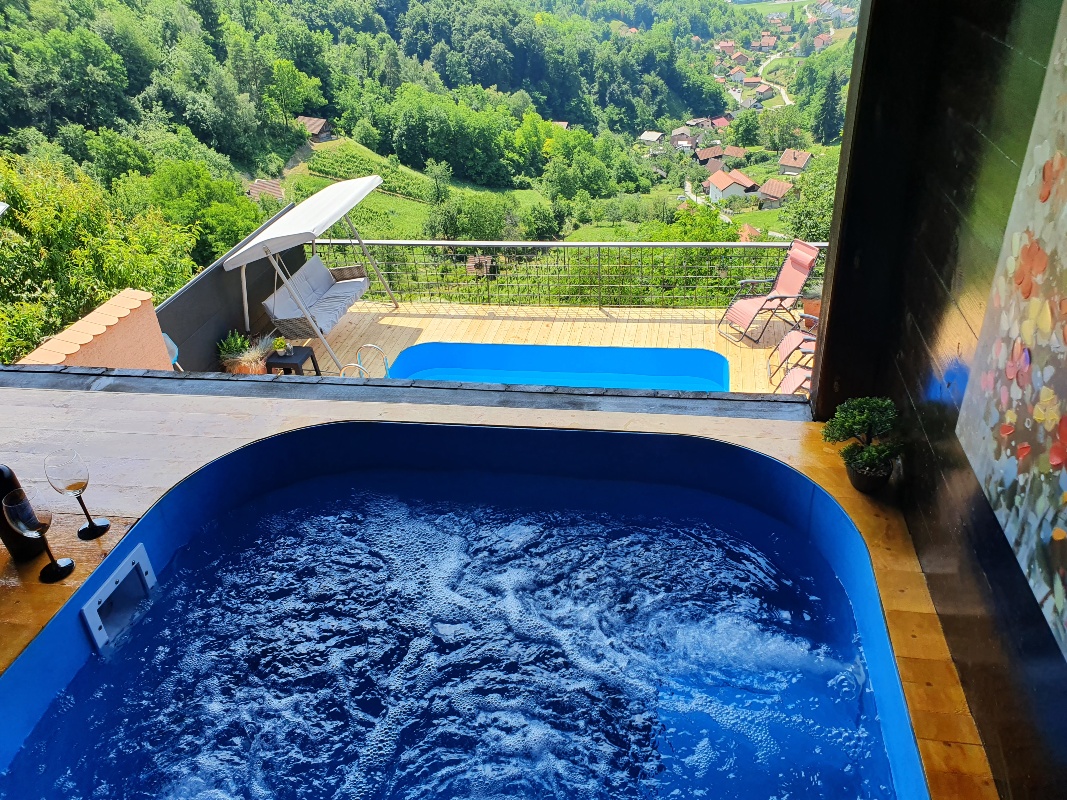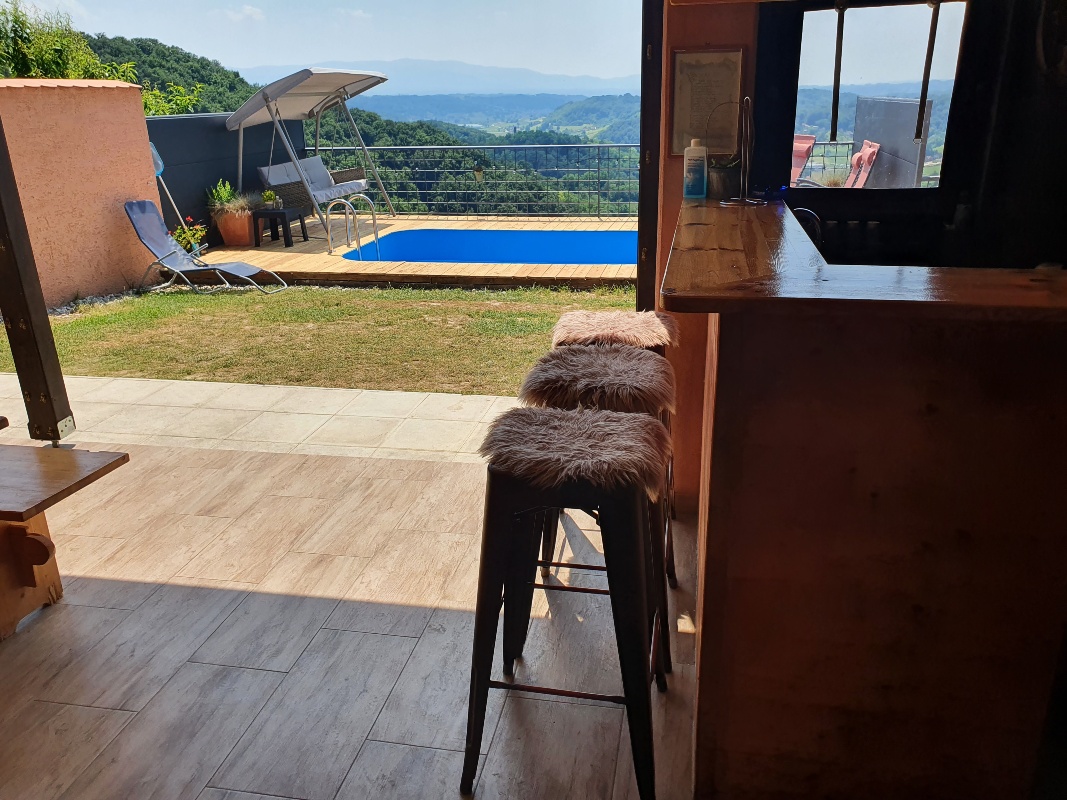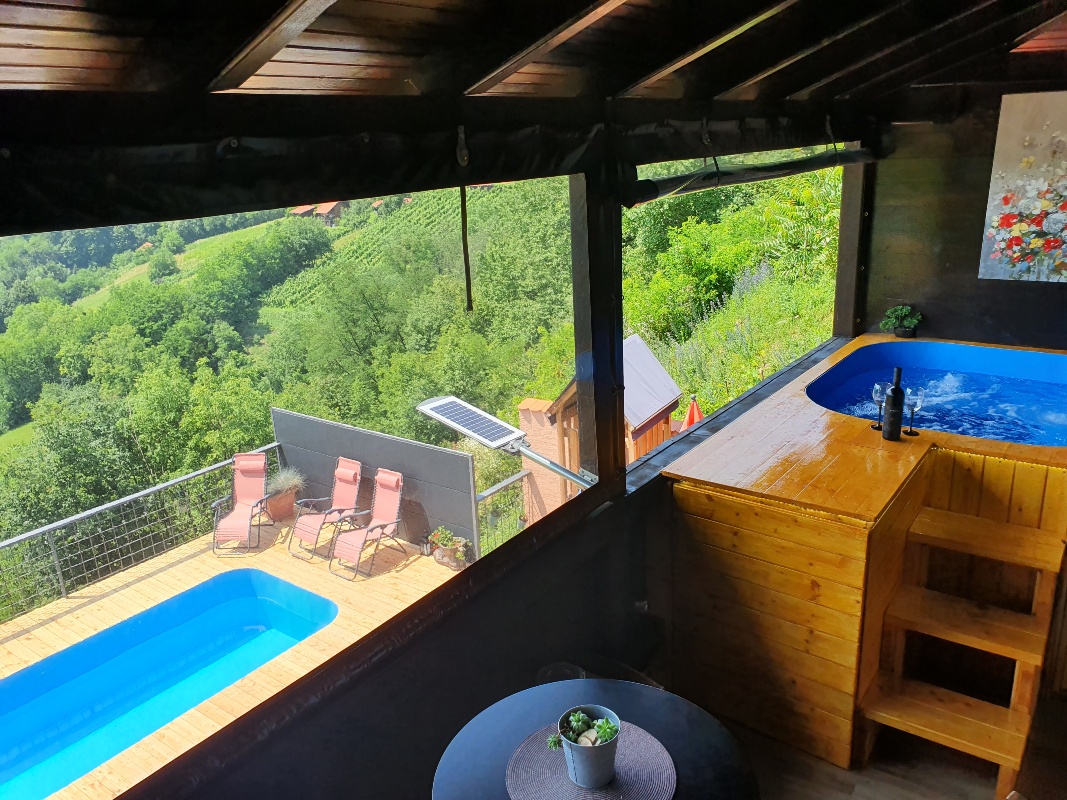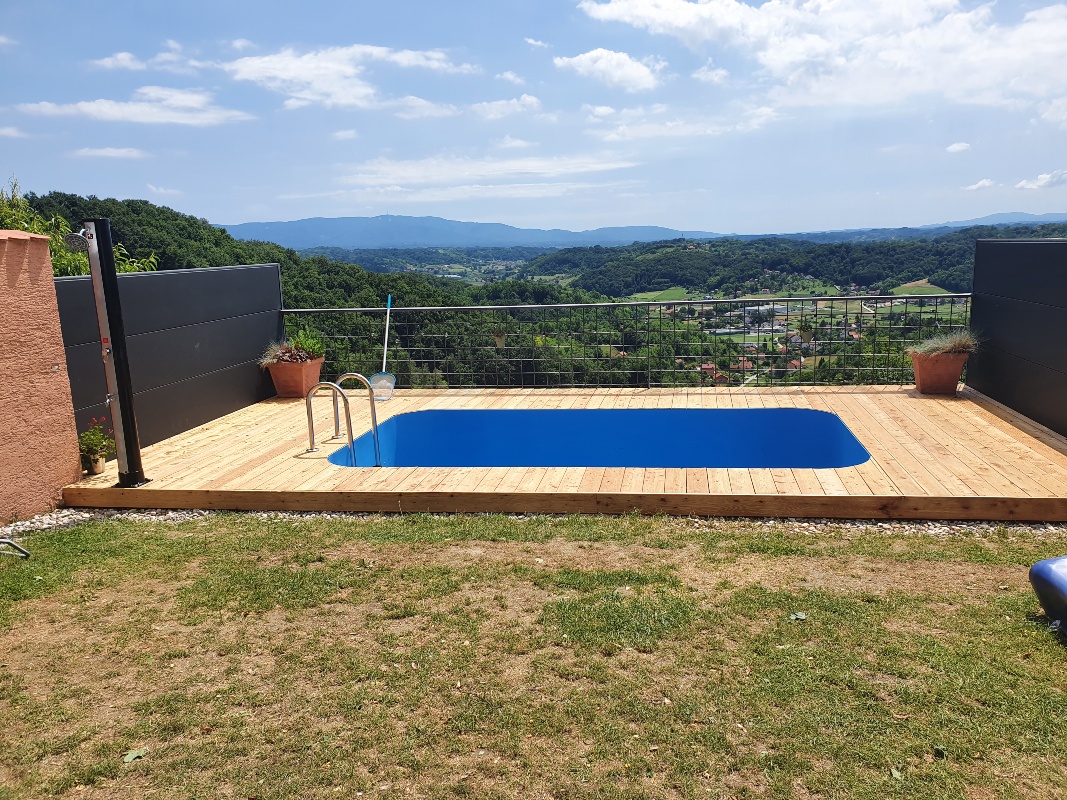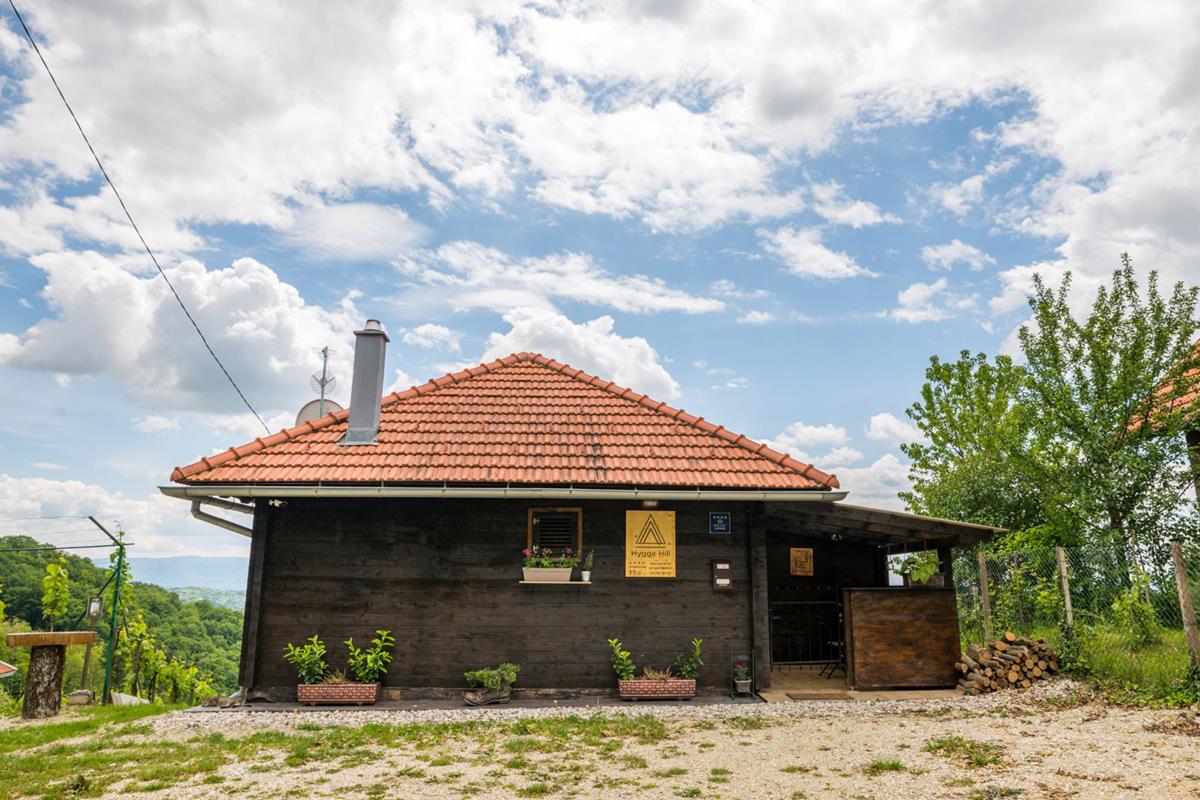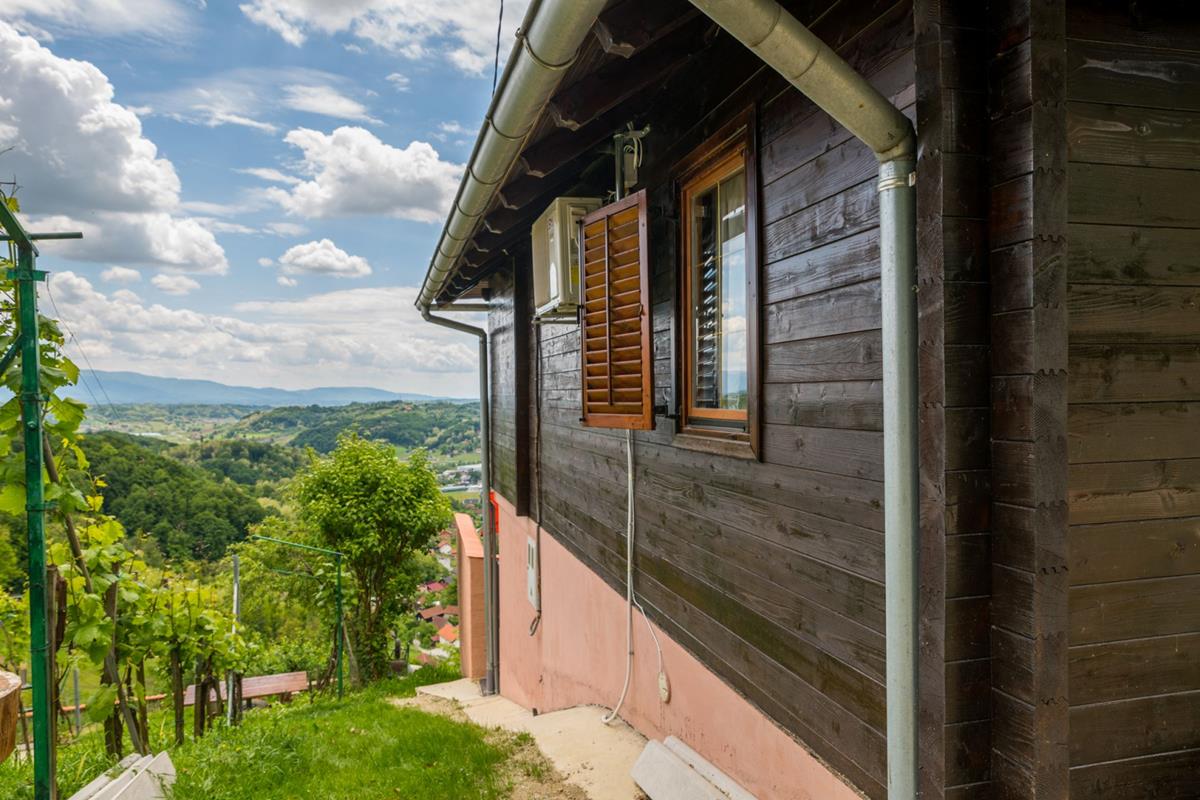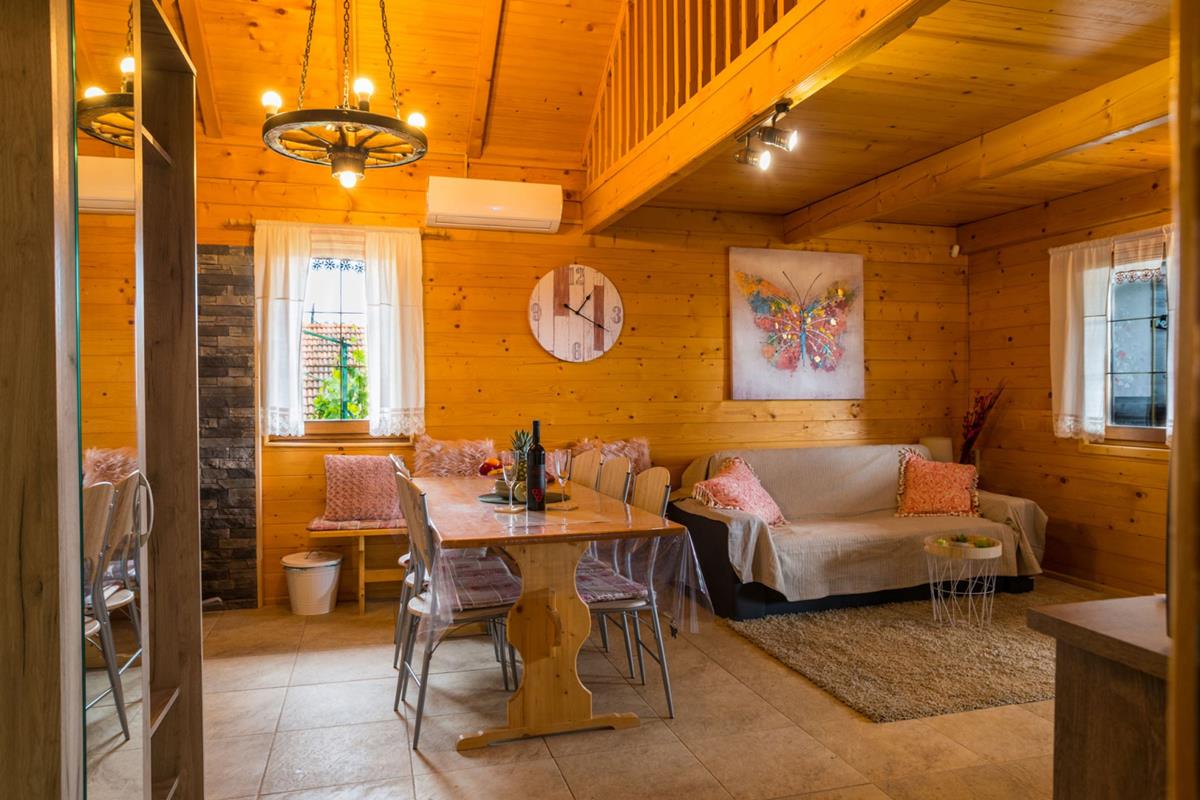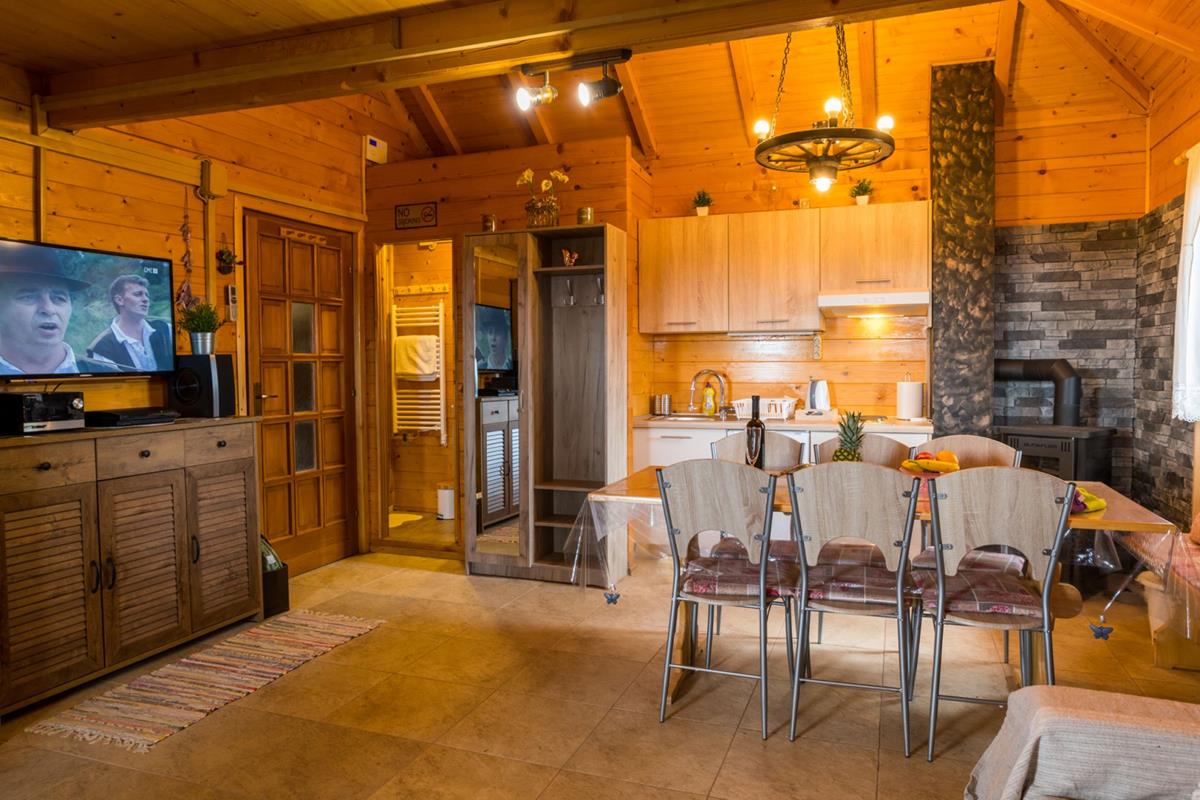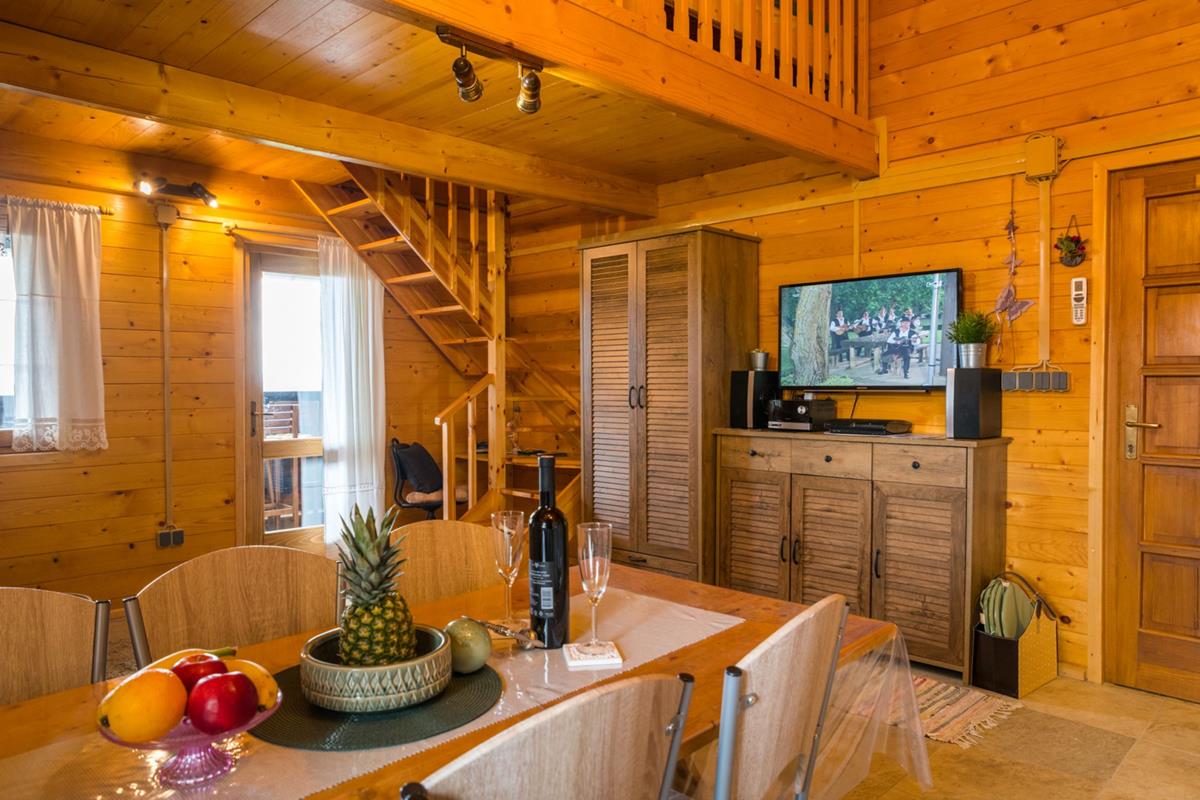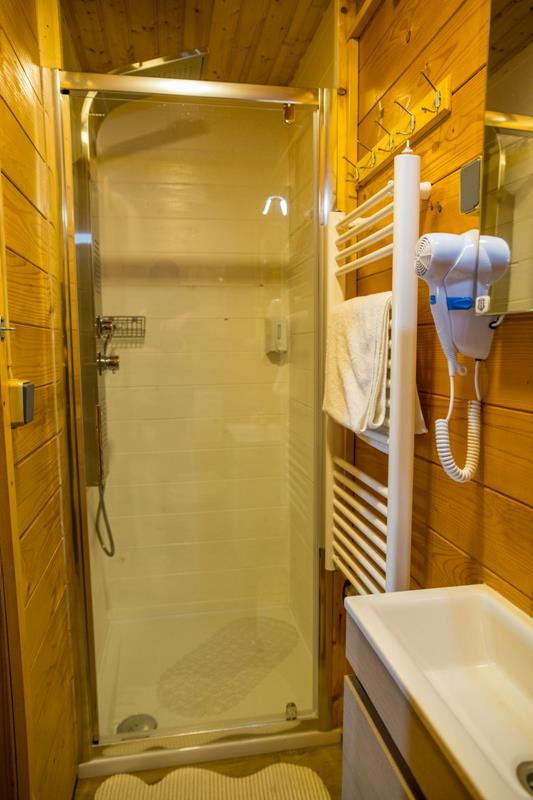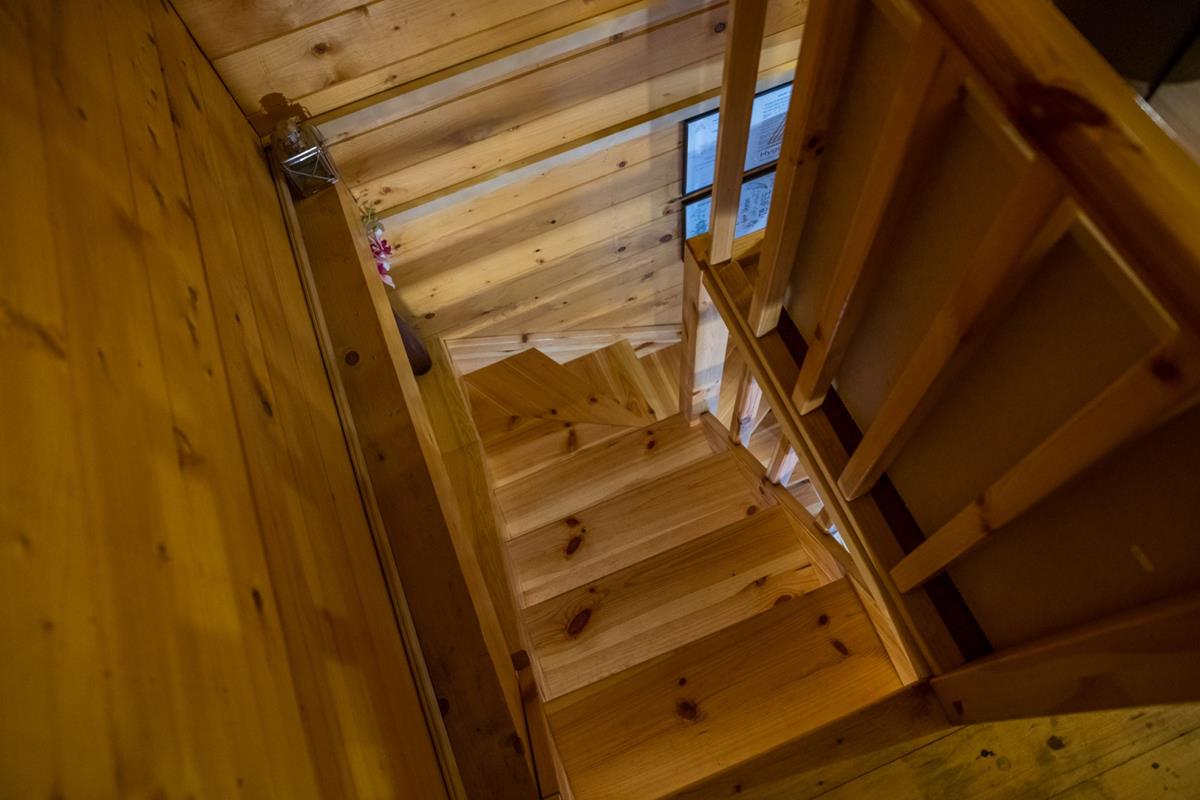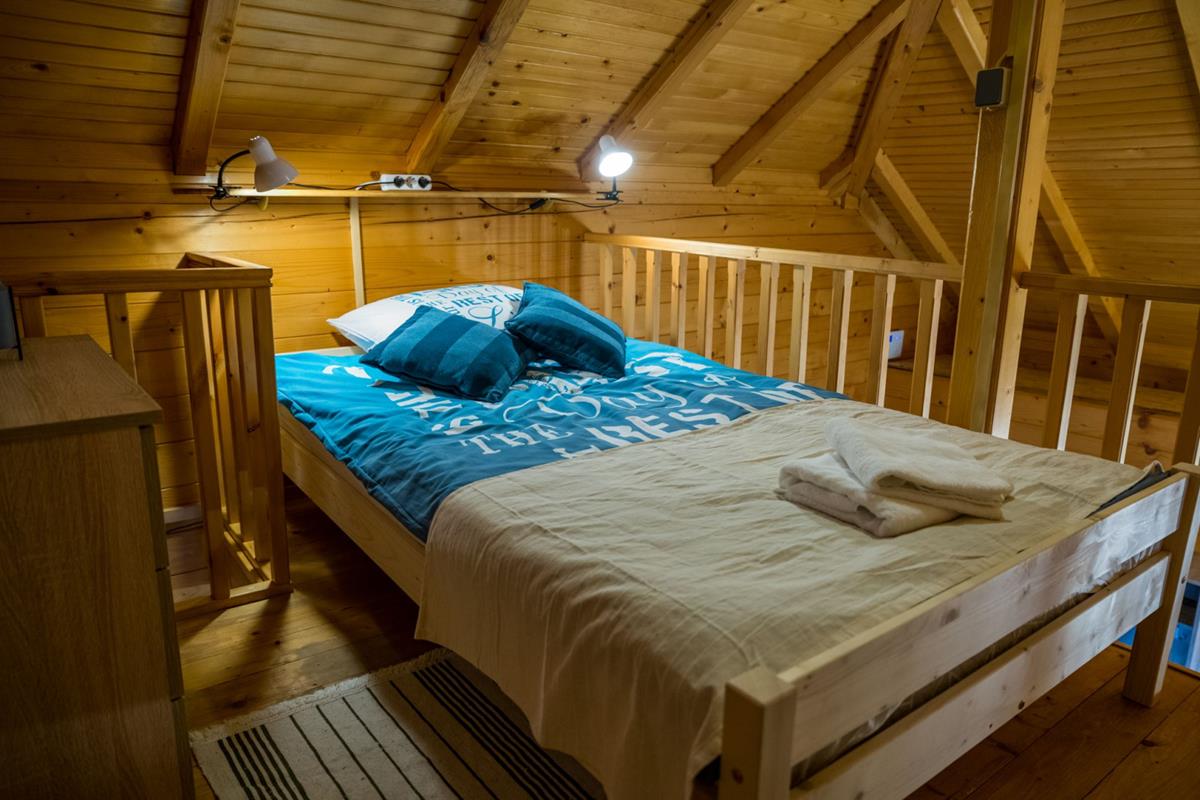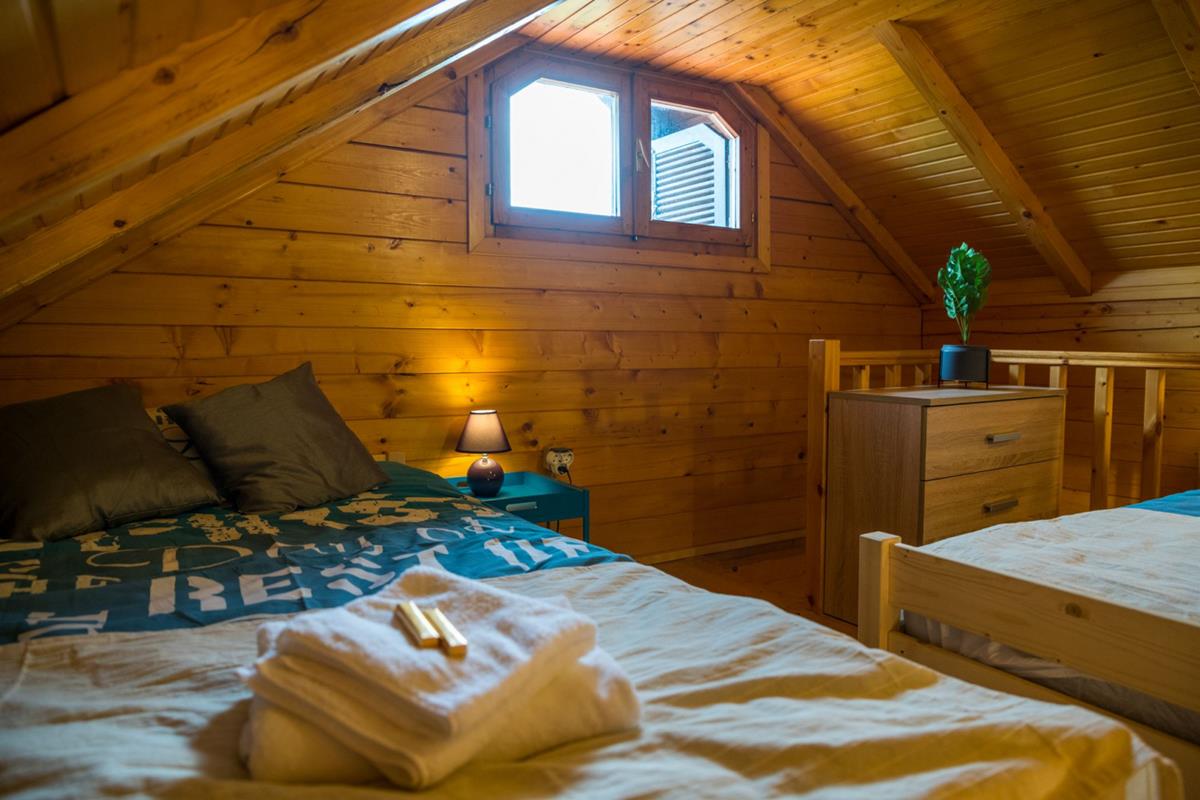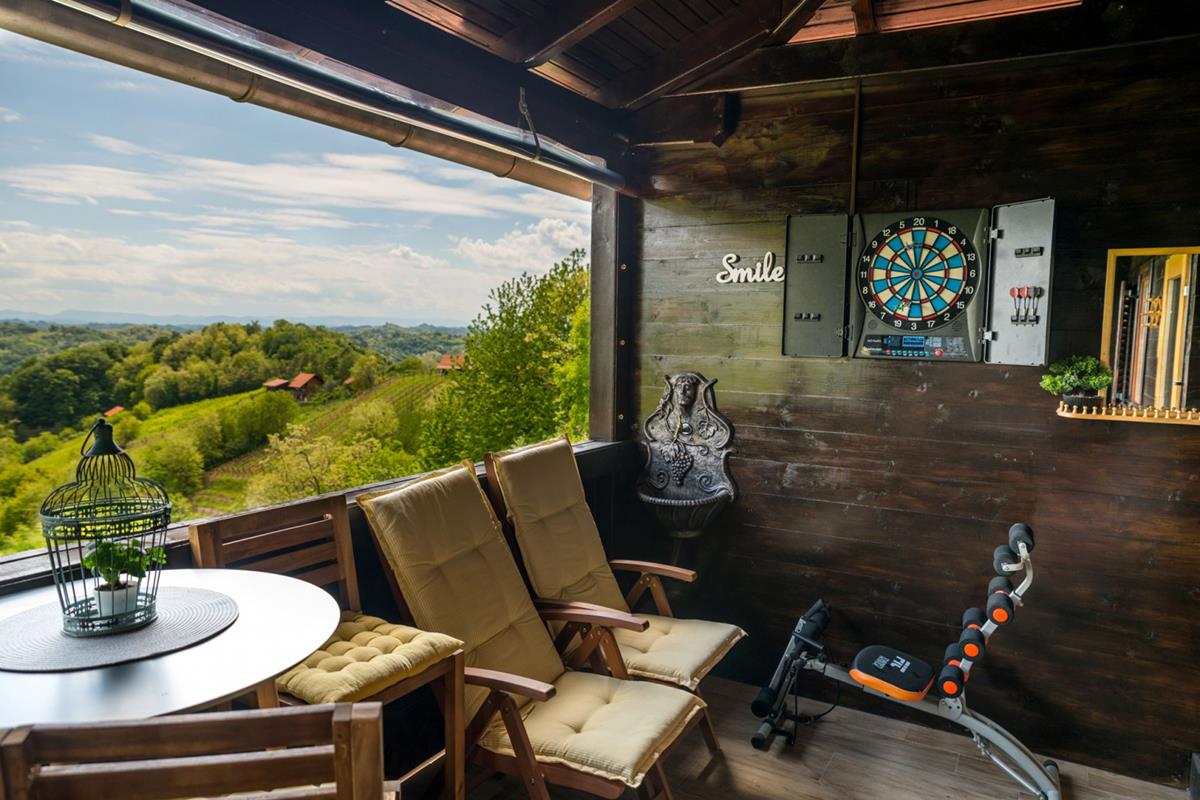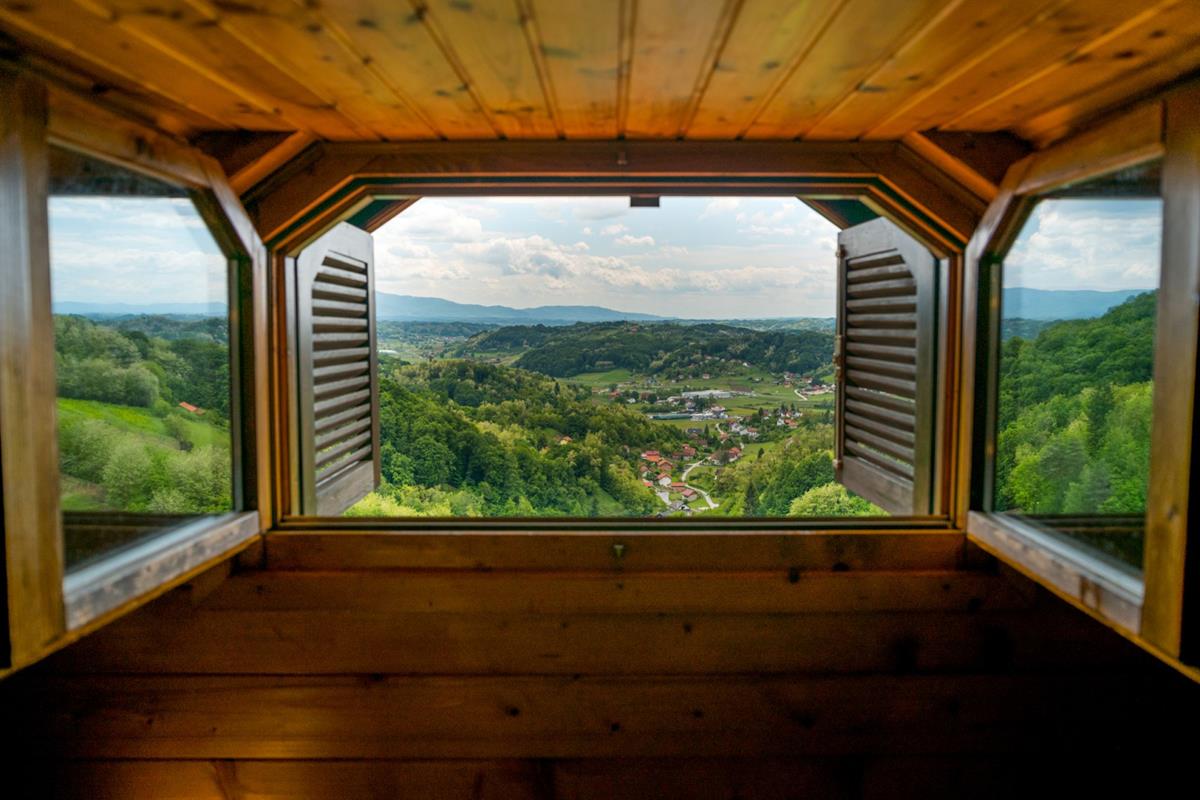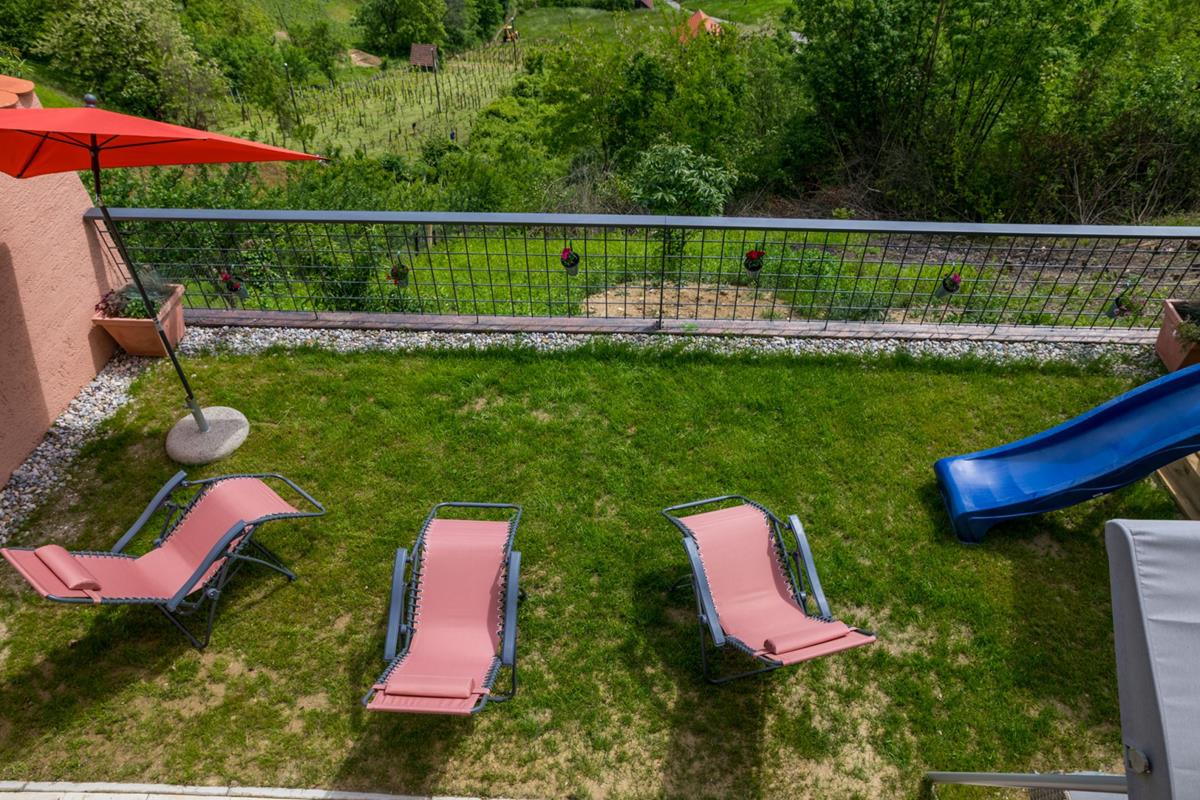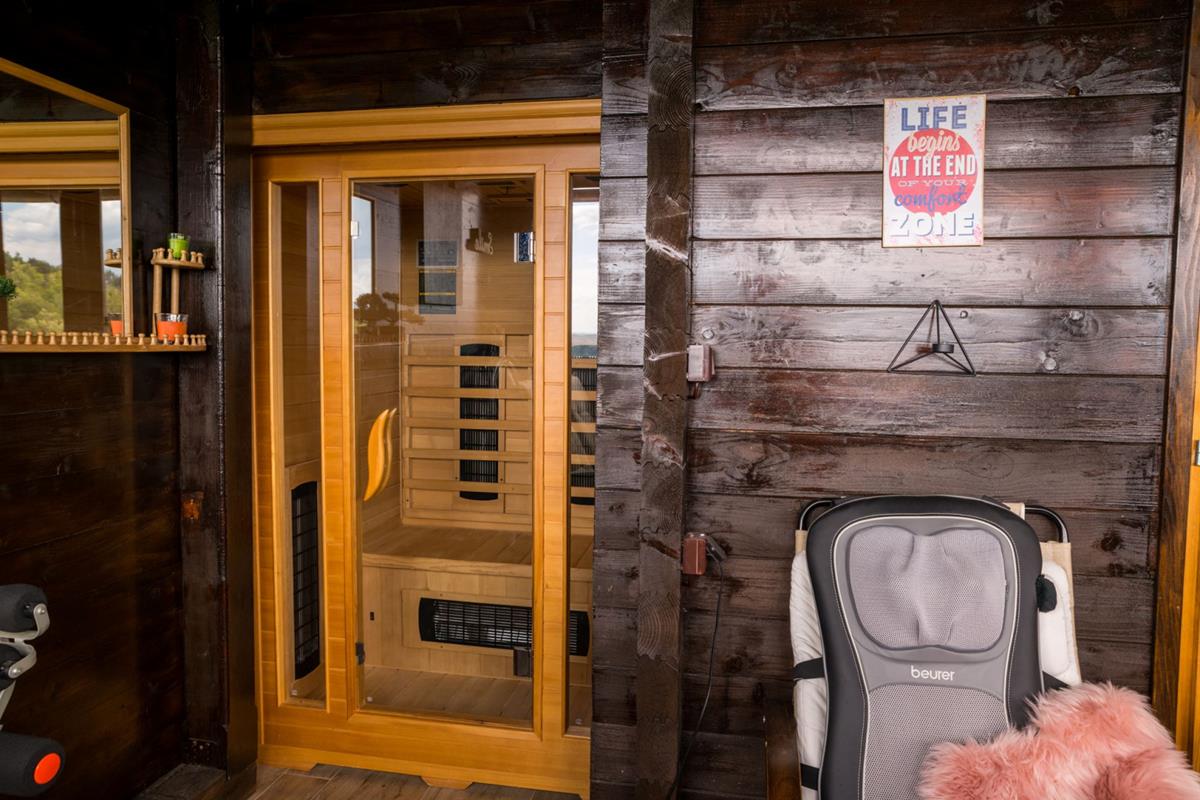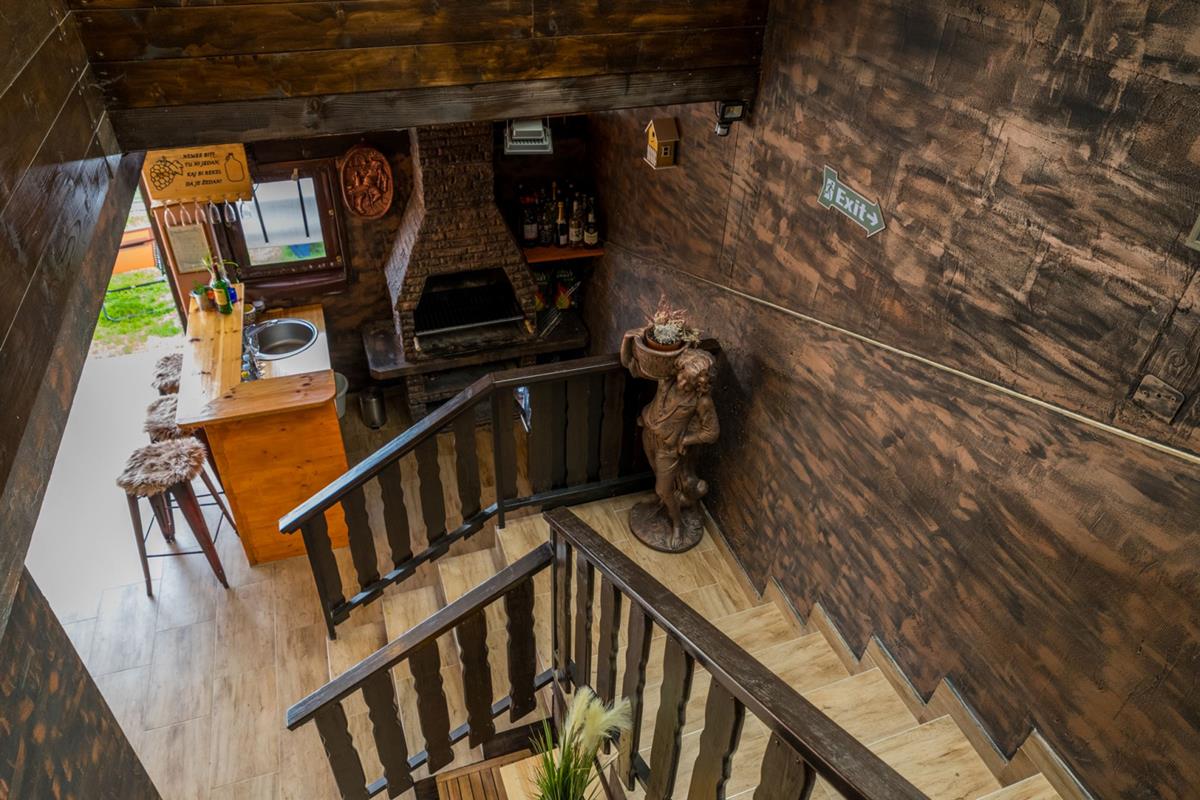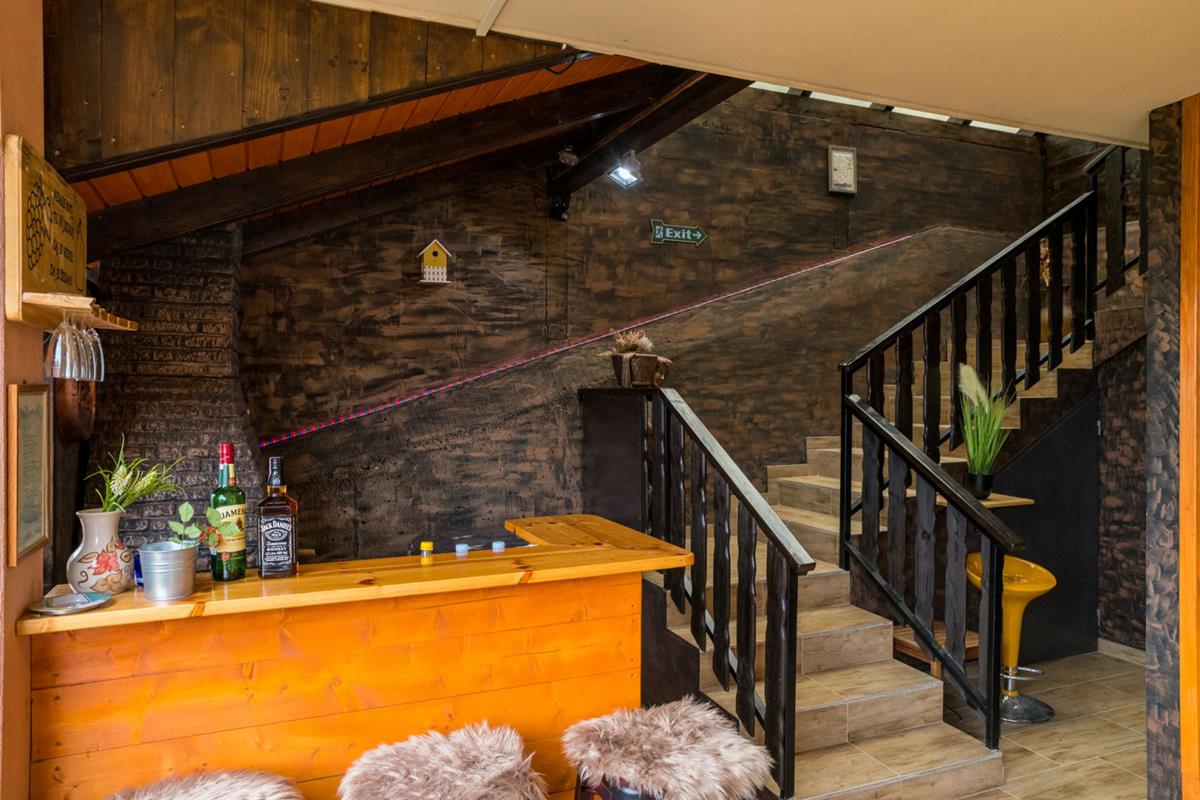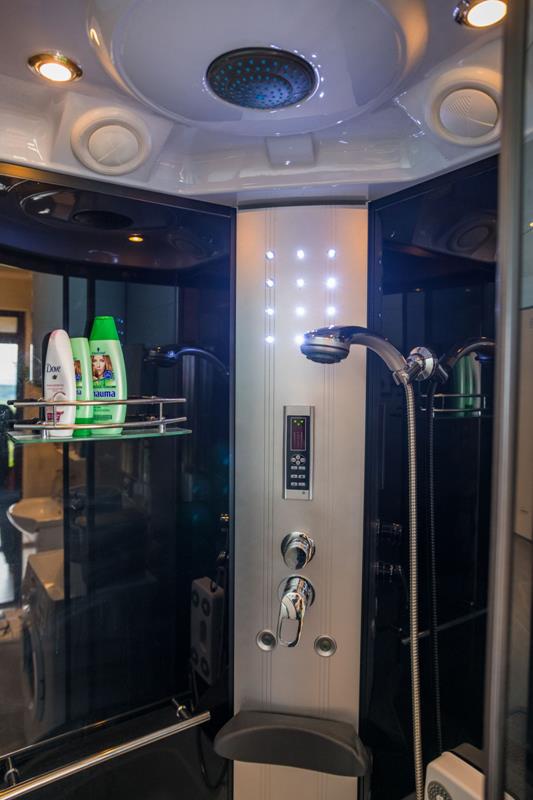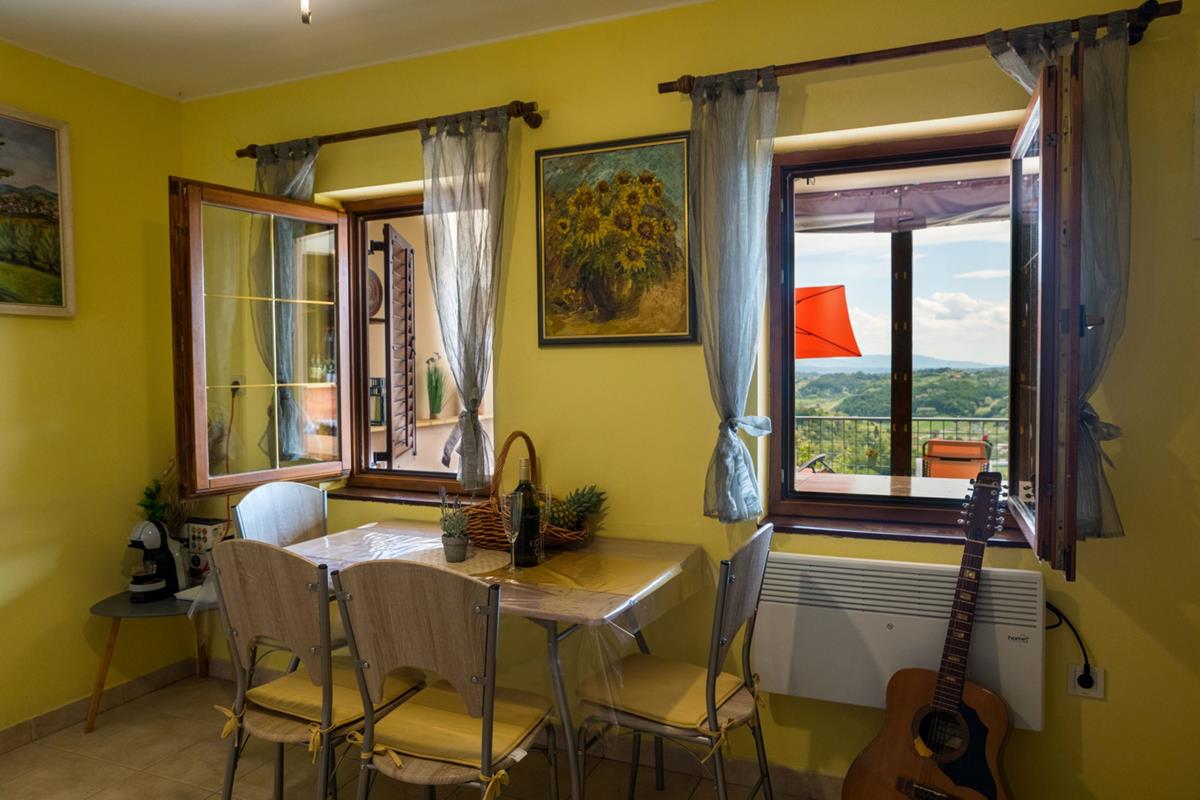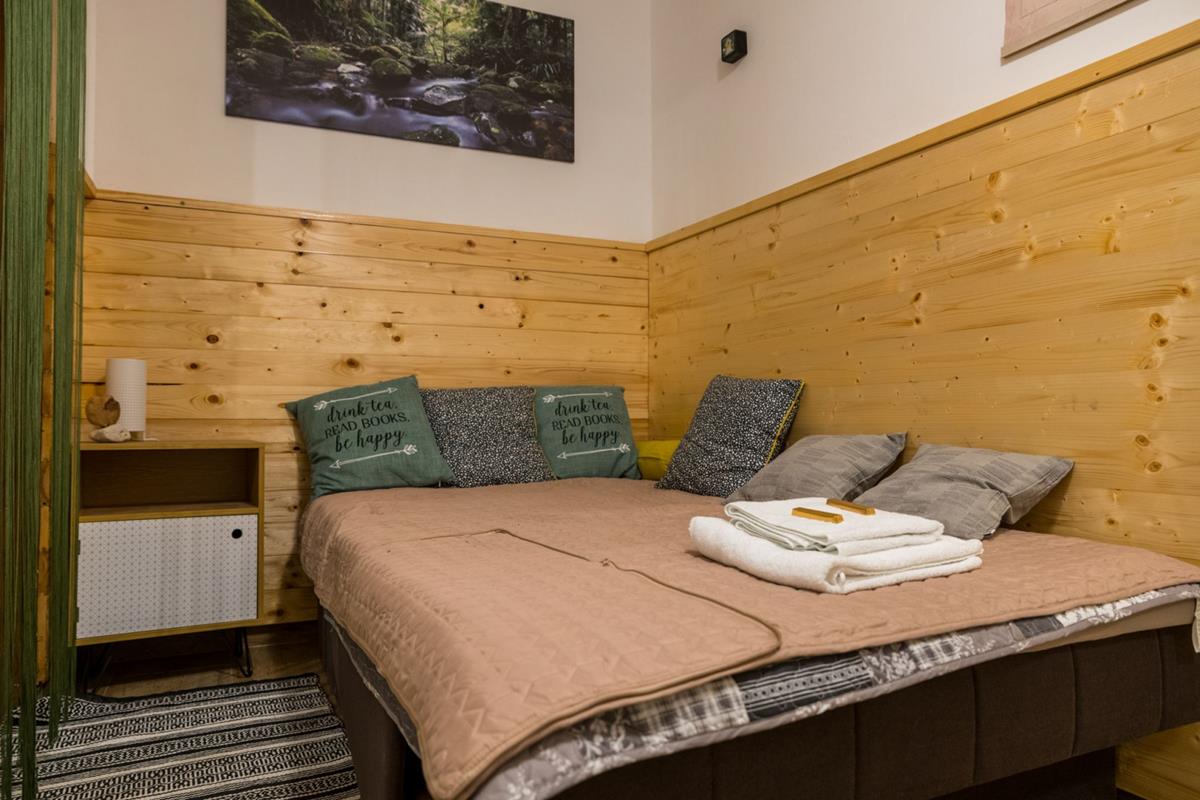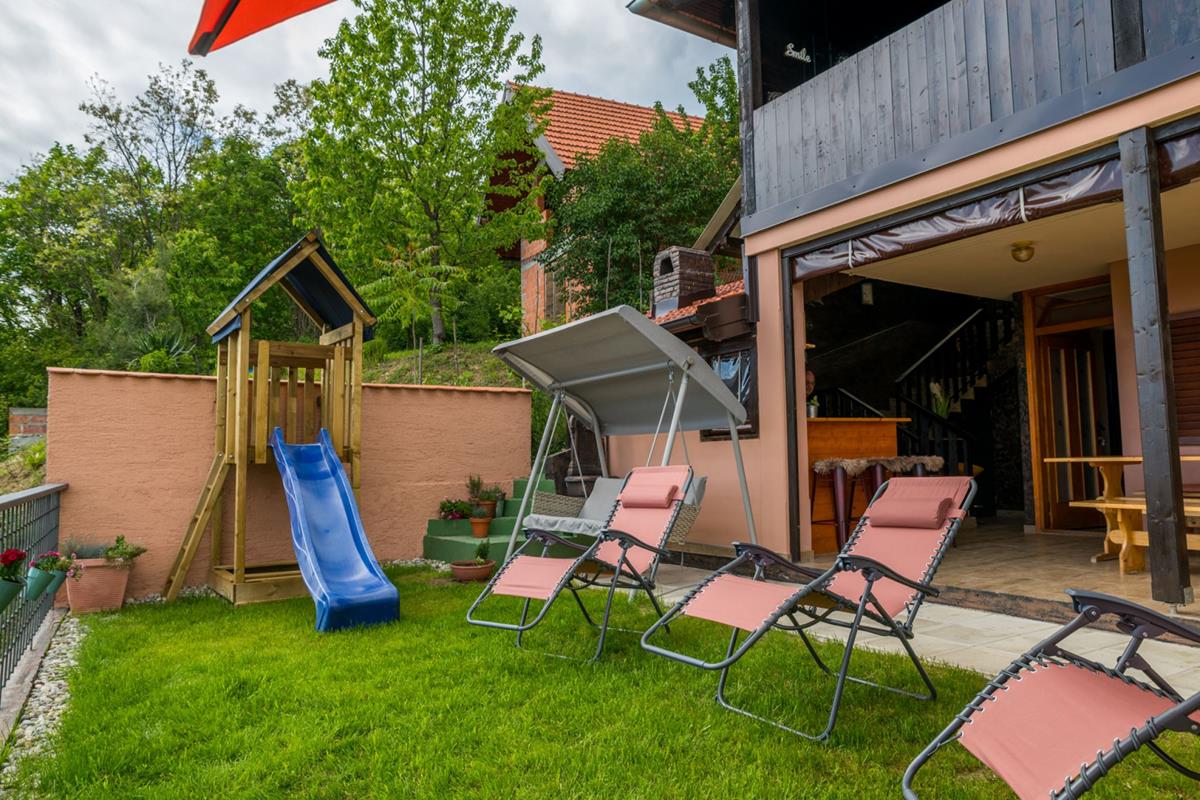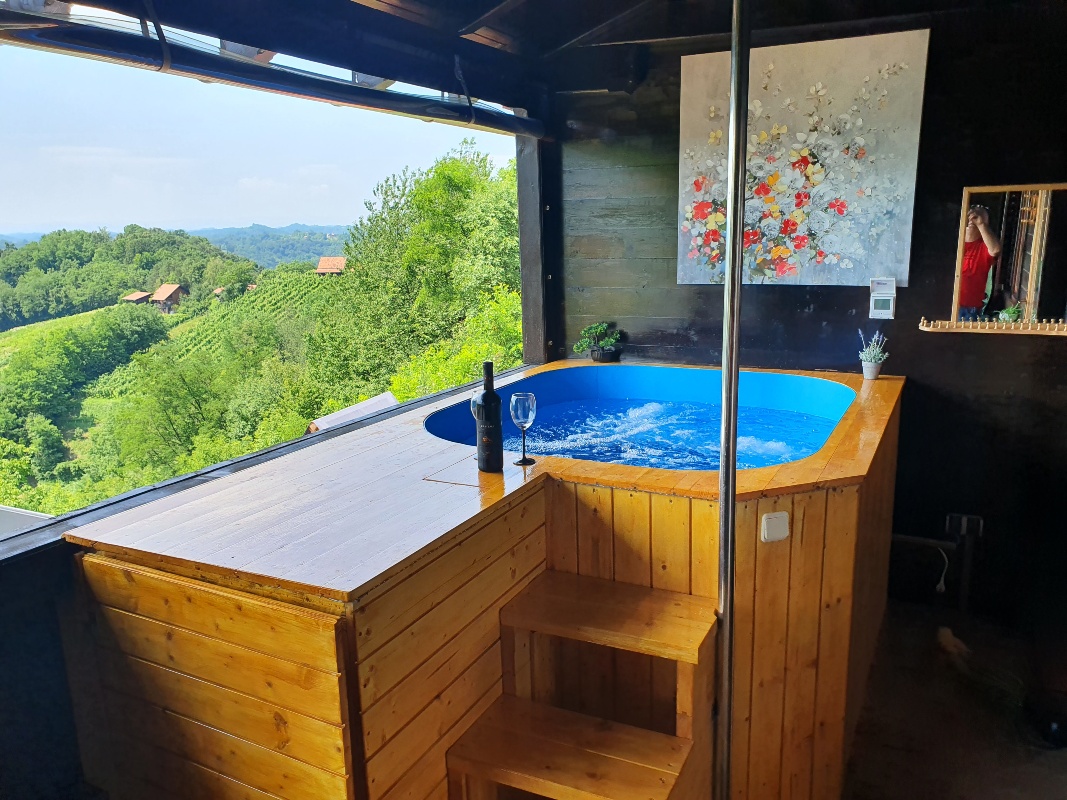 Dom (6+0) Krapinske Toplice, Krapinske Toplice
Informacje ogólne
Rodzaj zakwaterowania

Dom

Lokalizacja

Krapińsko-zagorska, Krapinske Toplice, Krapinske Toplice

Wielkość

110.00 m2

Zewnętrzna powierzchnia

200.00 m2
Opis
The "Hygge Hill" Vacation House is located in the heart of the Croatian Zagorje on the hill overlooking the Sljeme, forests, vineyards and the surrounding hills. It is located 45 km away from Zagreb, and only 900 m from the center of Krapinske Toplice. It is located on the route of the Toplice pedestrian ring and 260 m above sea level. Surrounded by forests and vineyards, it is a paradise for those who love nature, peace and silence. It is also intended for guests who want to have a private fun with barbecue, karaoke jacuzzi and sauna. It is equipped with a Hygge style with heating on wood, air conditioning or electric radiators. It should be noted that the access road is partly macadamous and in some places the road is narrow and requires a more careful ride. A car park for up to 4 cars is also provided under a video surveillance.

Hosts Milena and Mladen welcome you to the "Hygge Hill" Vacation House with coffee, homemade brandy or a glass of wine. Enjoy the beautiful view, the peace and silence with the wines of our regions. If you like hiking or mountain biking, you're at the right place. For those who want to stay at home, there are some social games to have fun with, such as electronic darts, badminton, chess, cards, karaoke, and for kids or adults who feel so, we have a PS3 with about 80 games.

The Aquae Vivae Aquatic Complex is only 900 m away from us. In the very nearness and on the same pedestrian ring (at a distance of 2 km), to the fans of local specialties and Zagorje wines, we recommend to visit the restaurant and winery "Vuglec Breg". The Krapina Neanderthal Museum is 12 km away and the famous Trakošćan Castle 30 km.
Mapa
Krapińsko-zagorska, Krapinske Toplice, Krapinske Toplice,