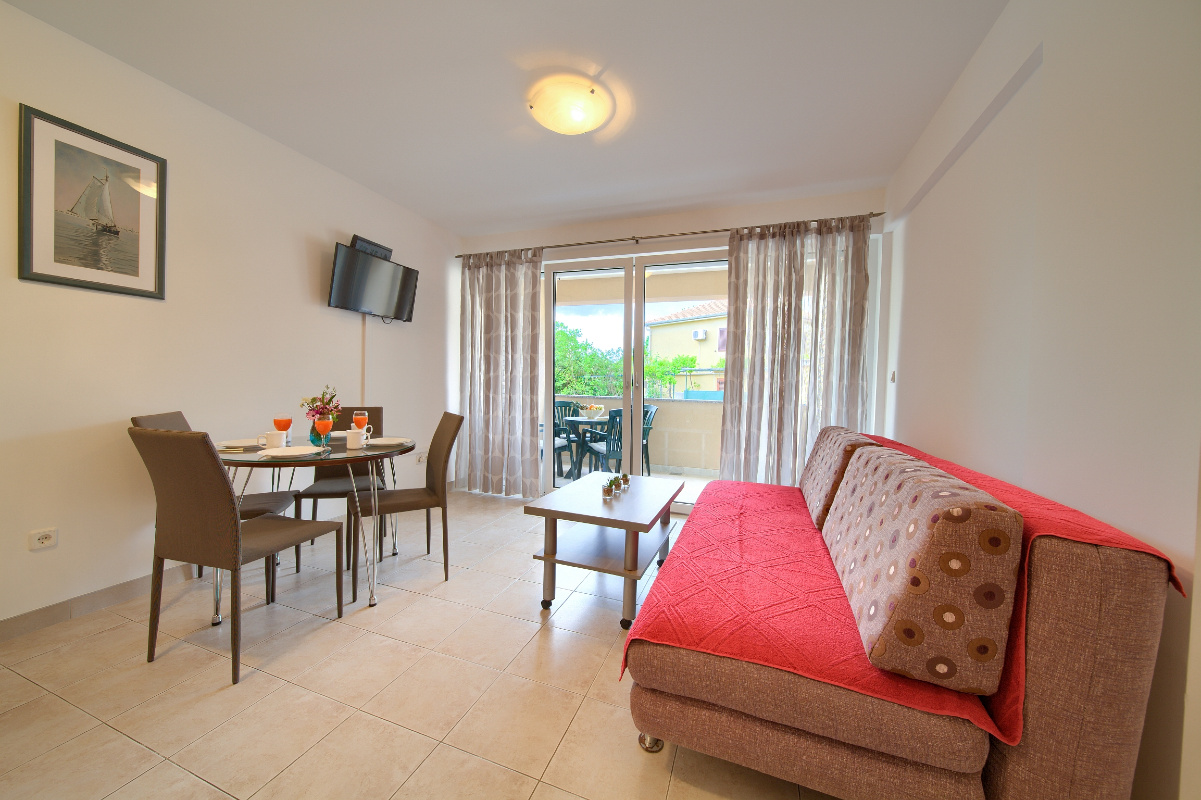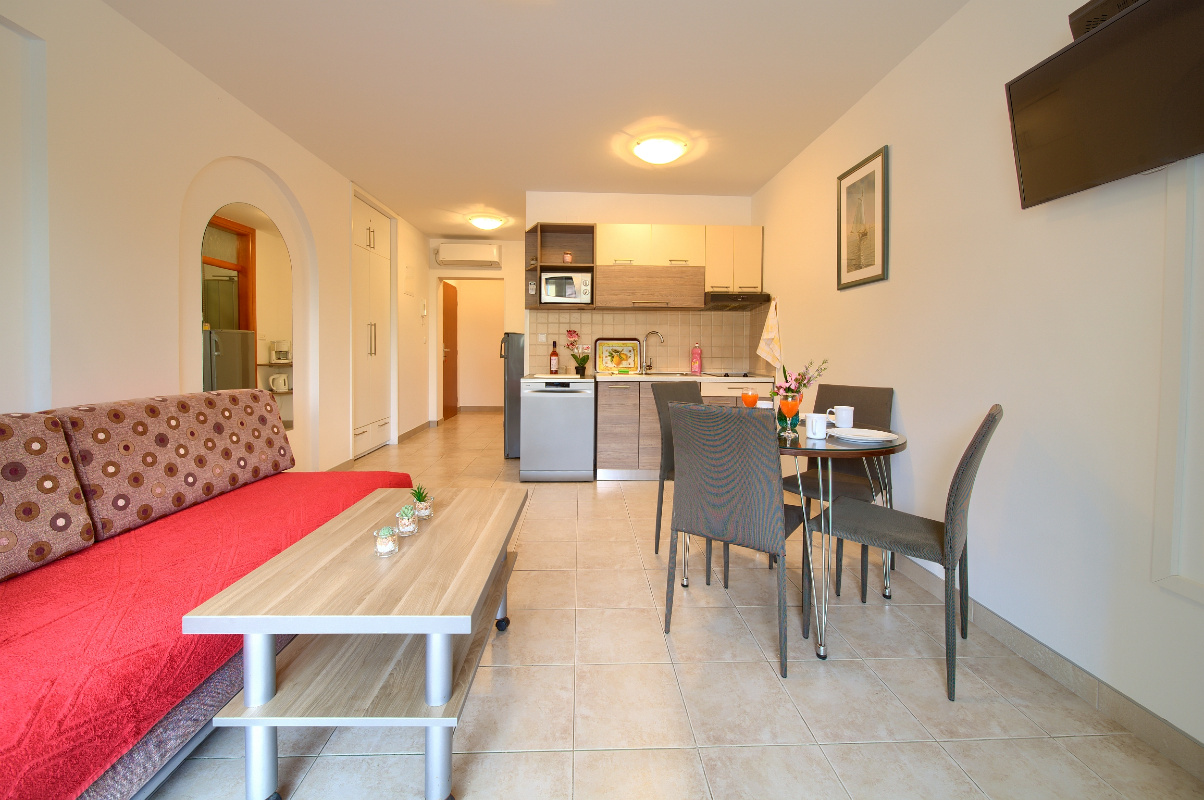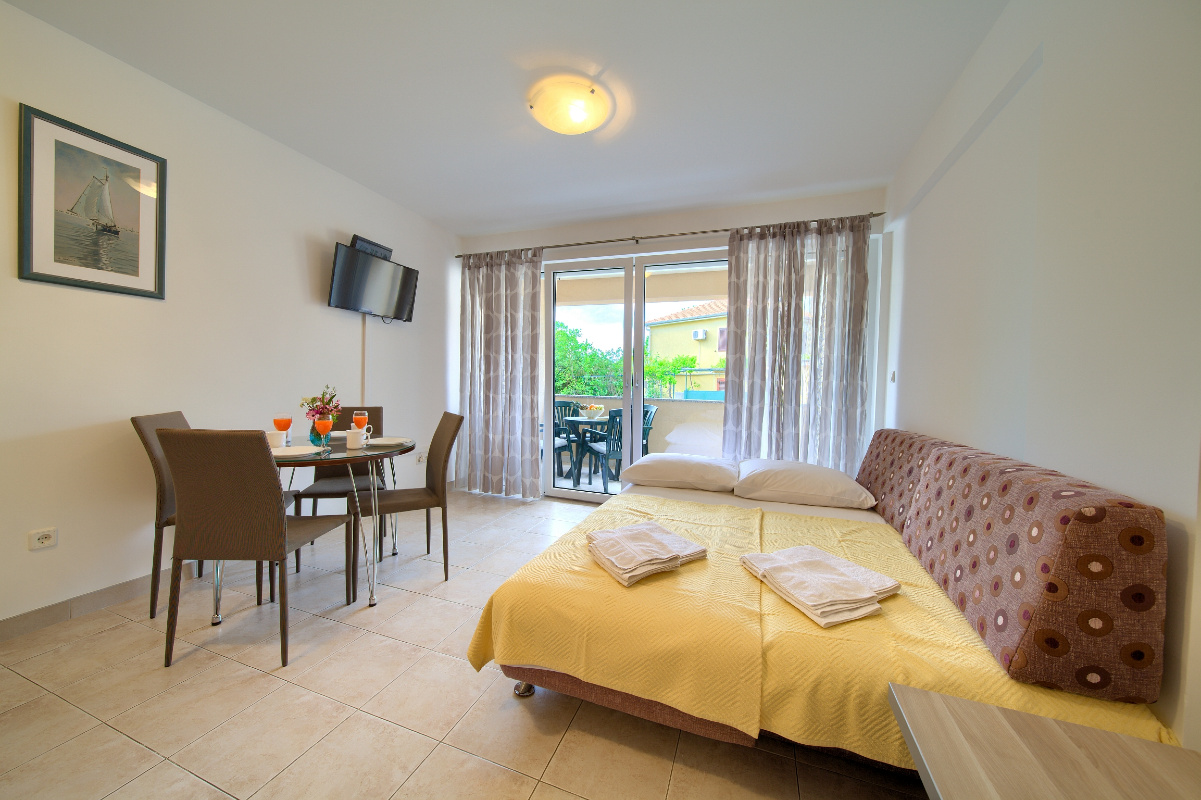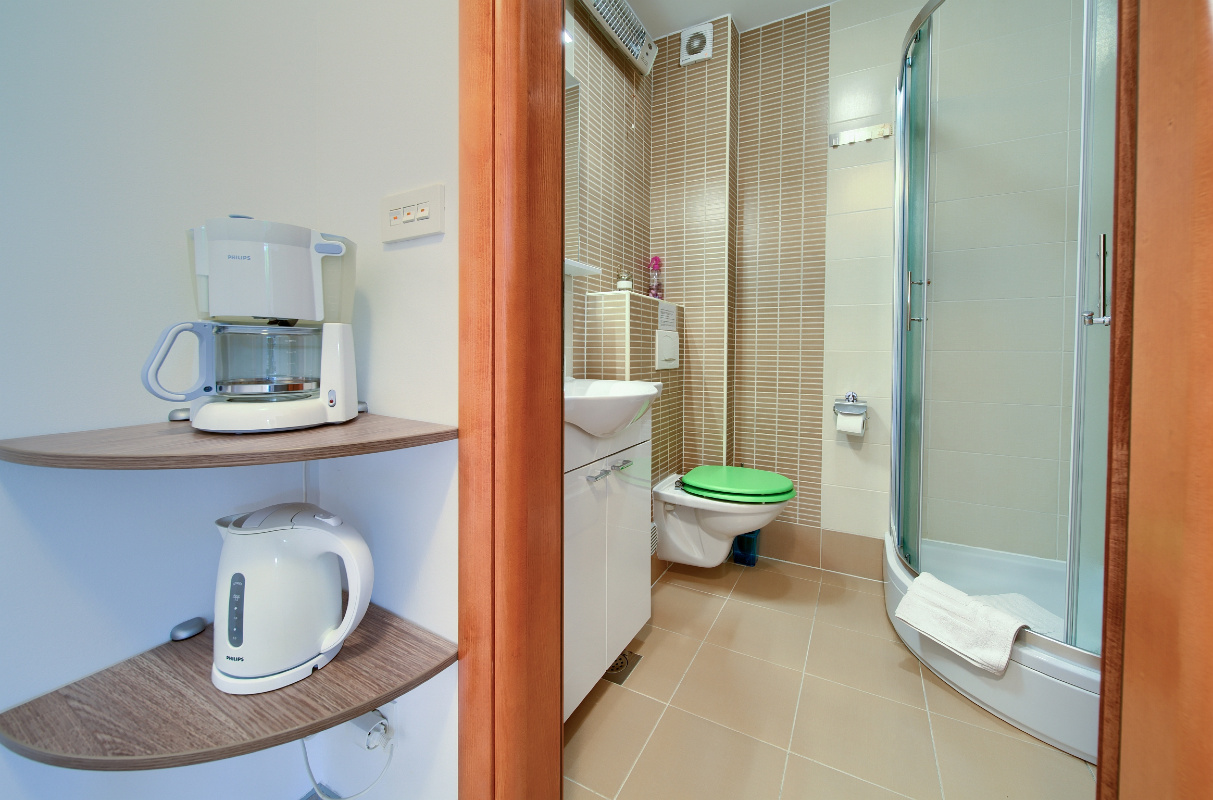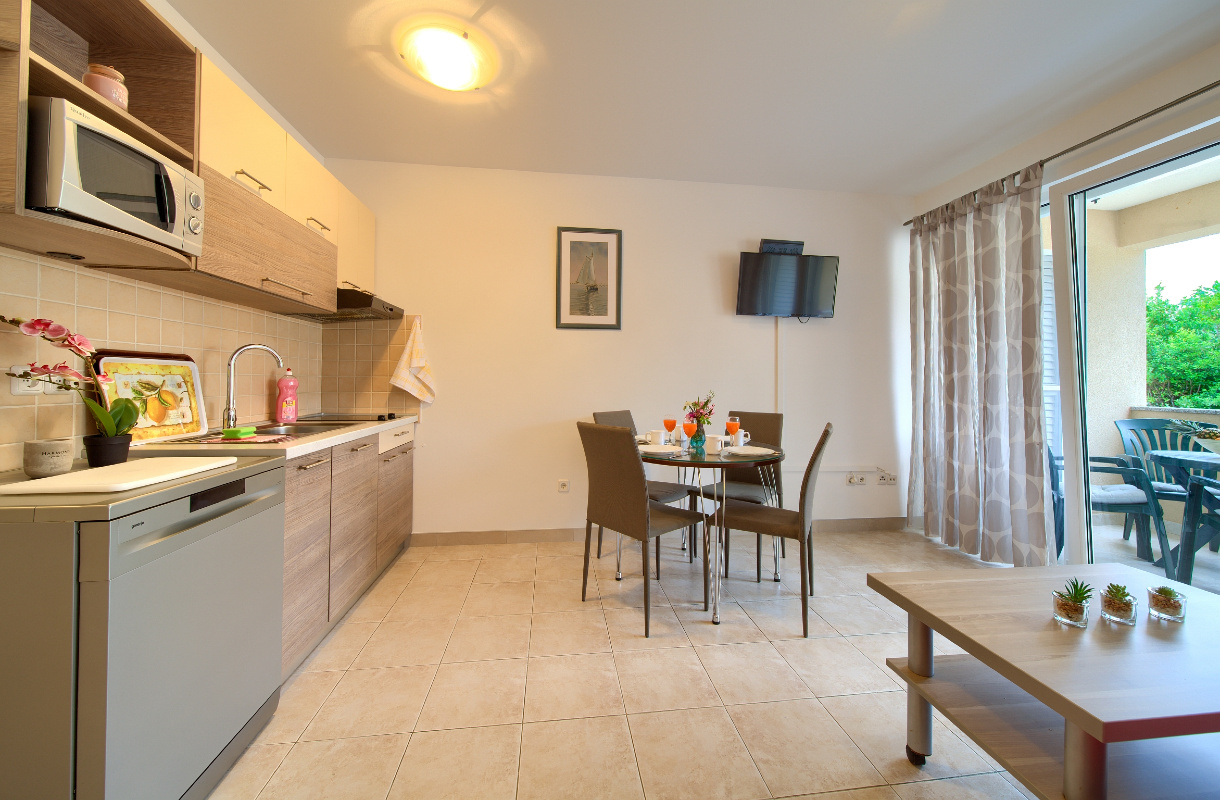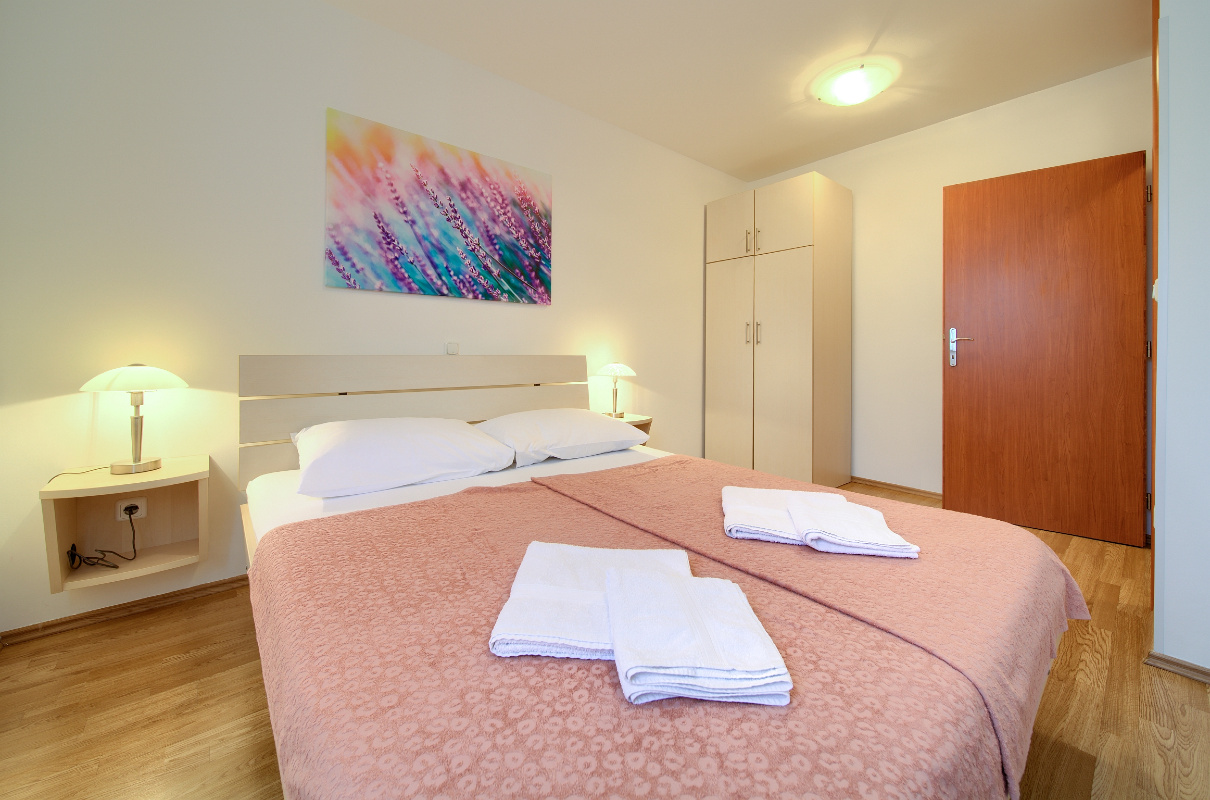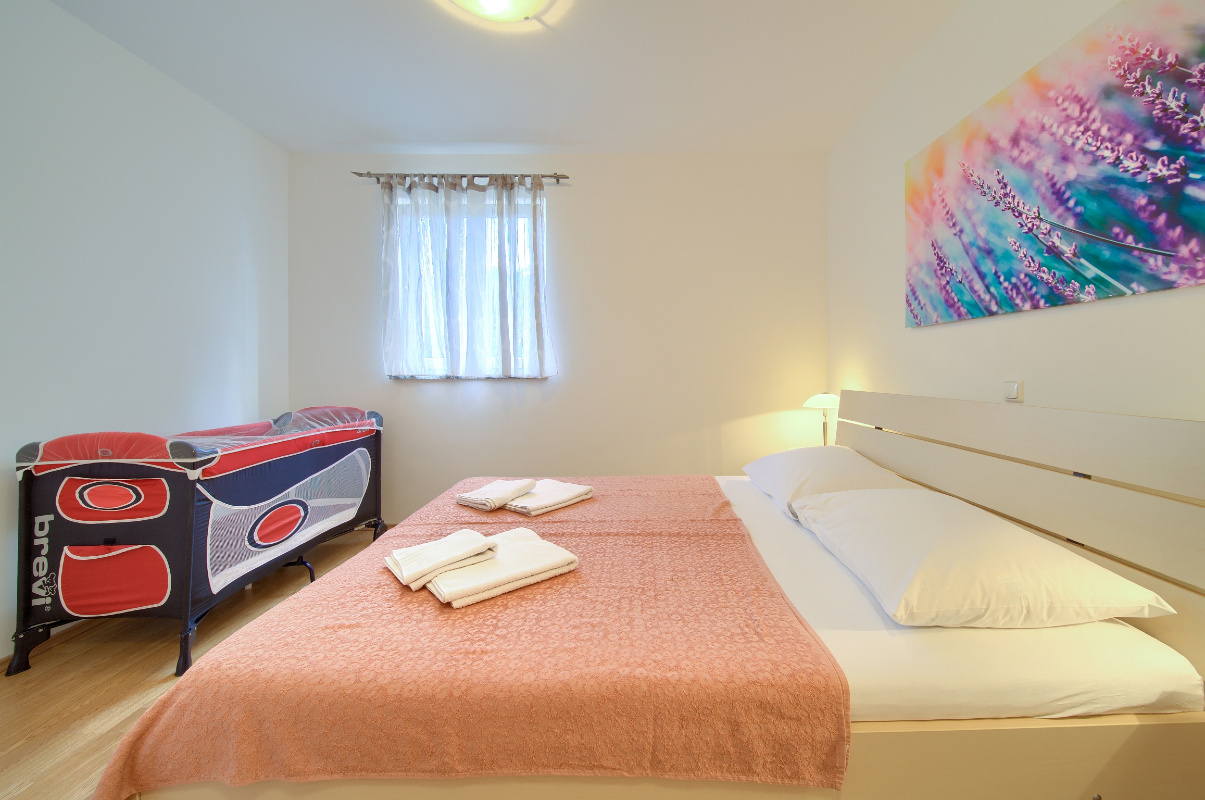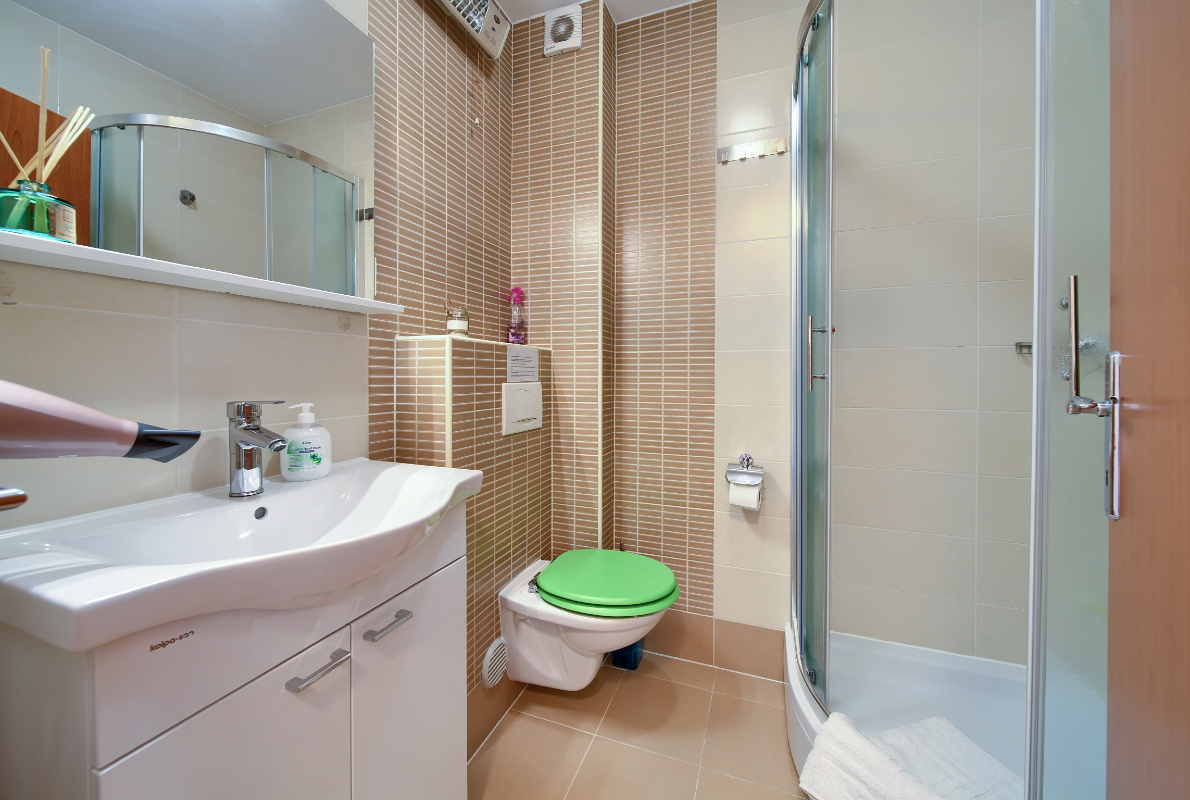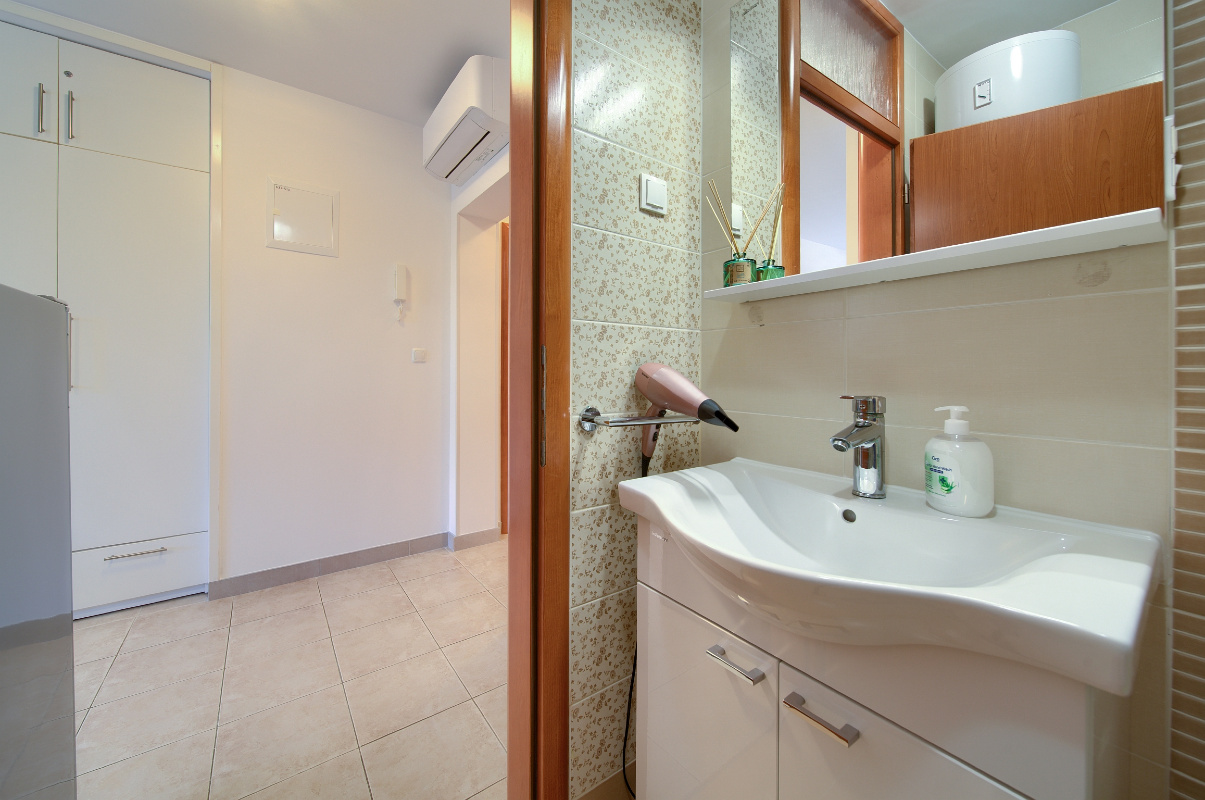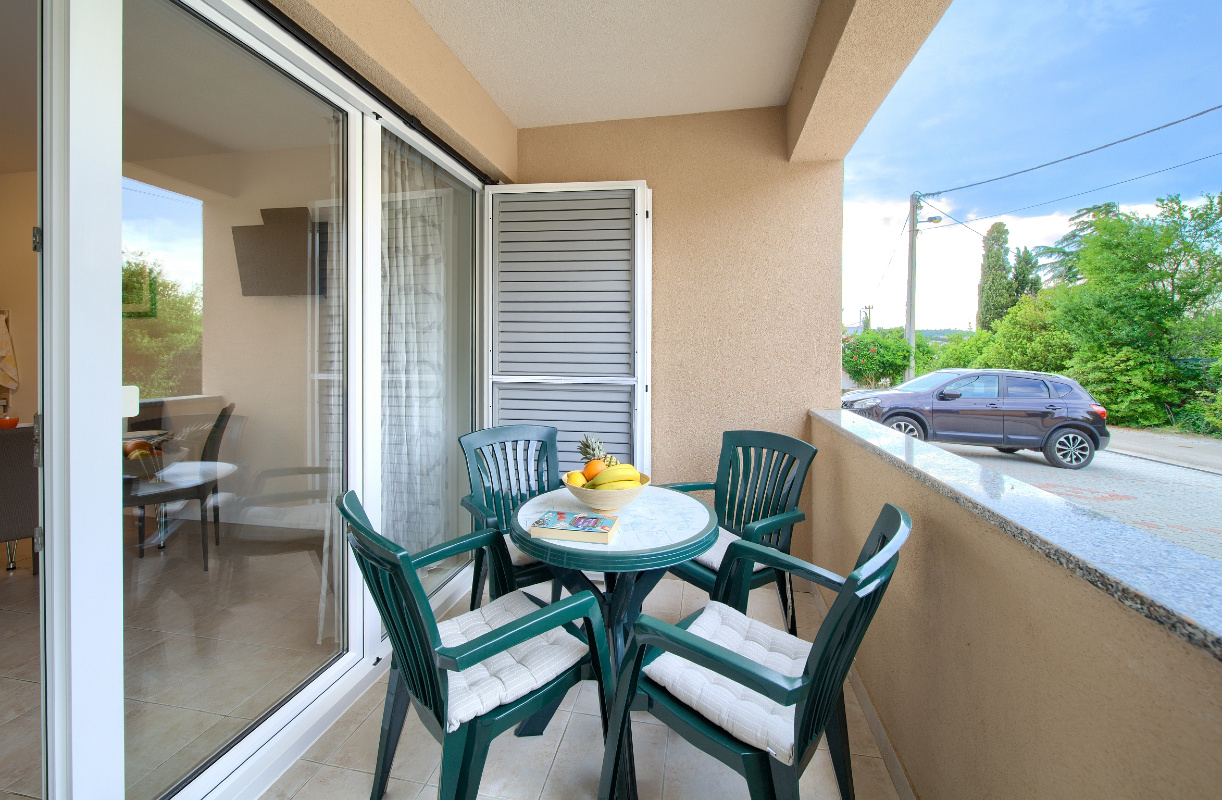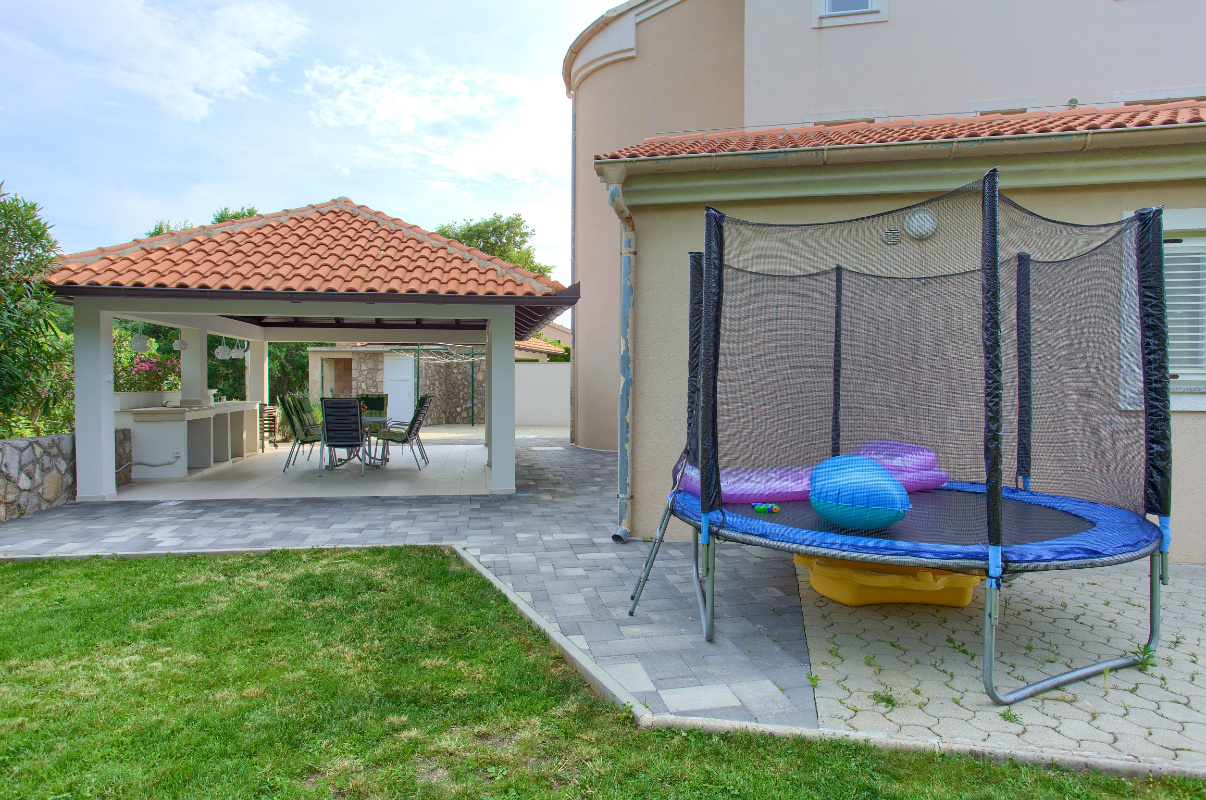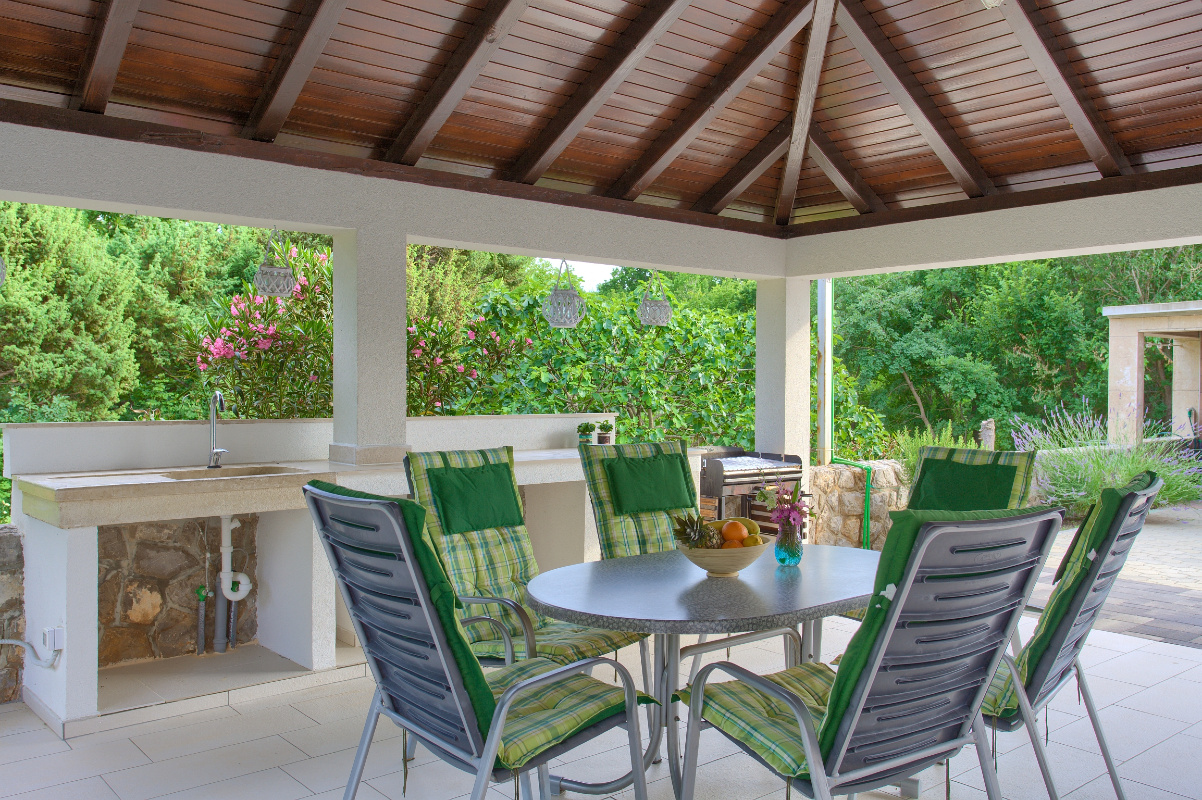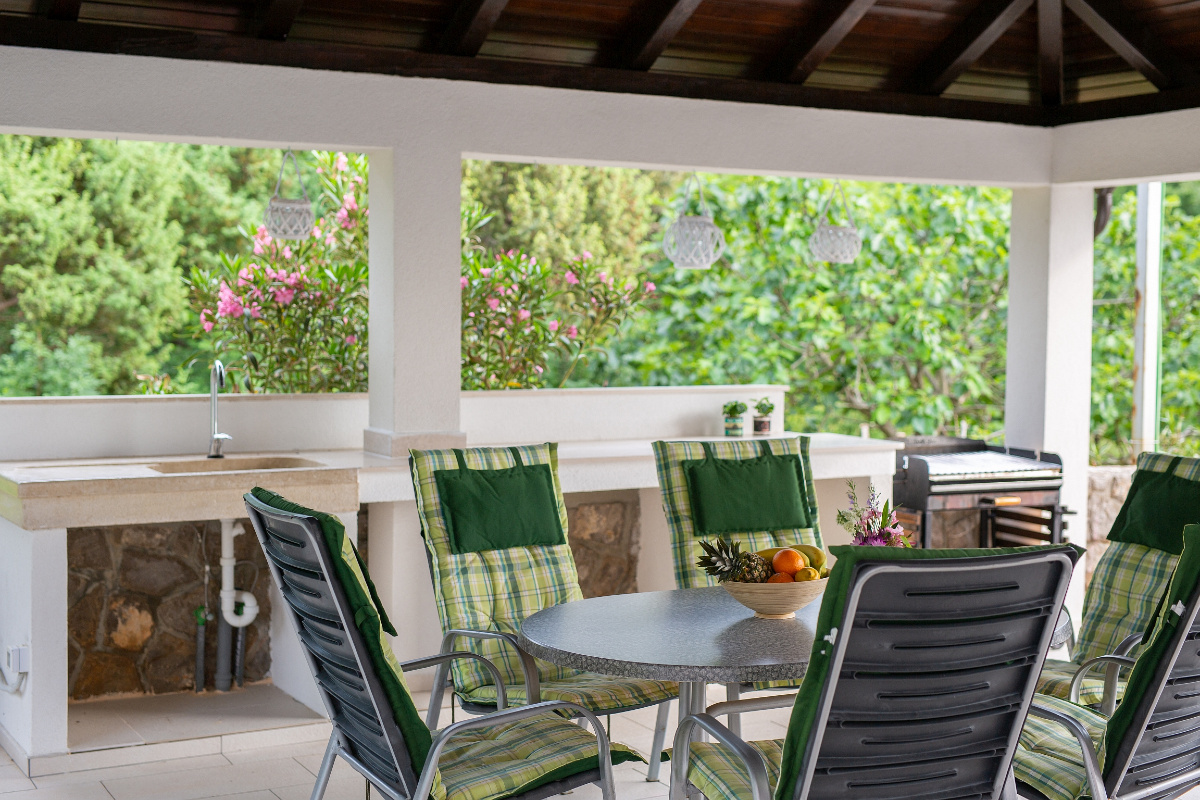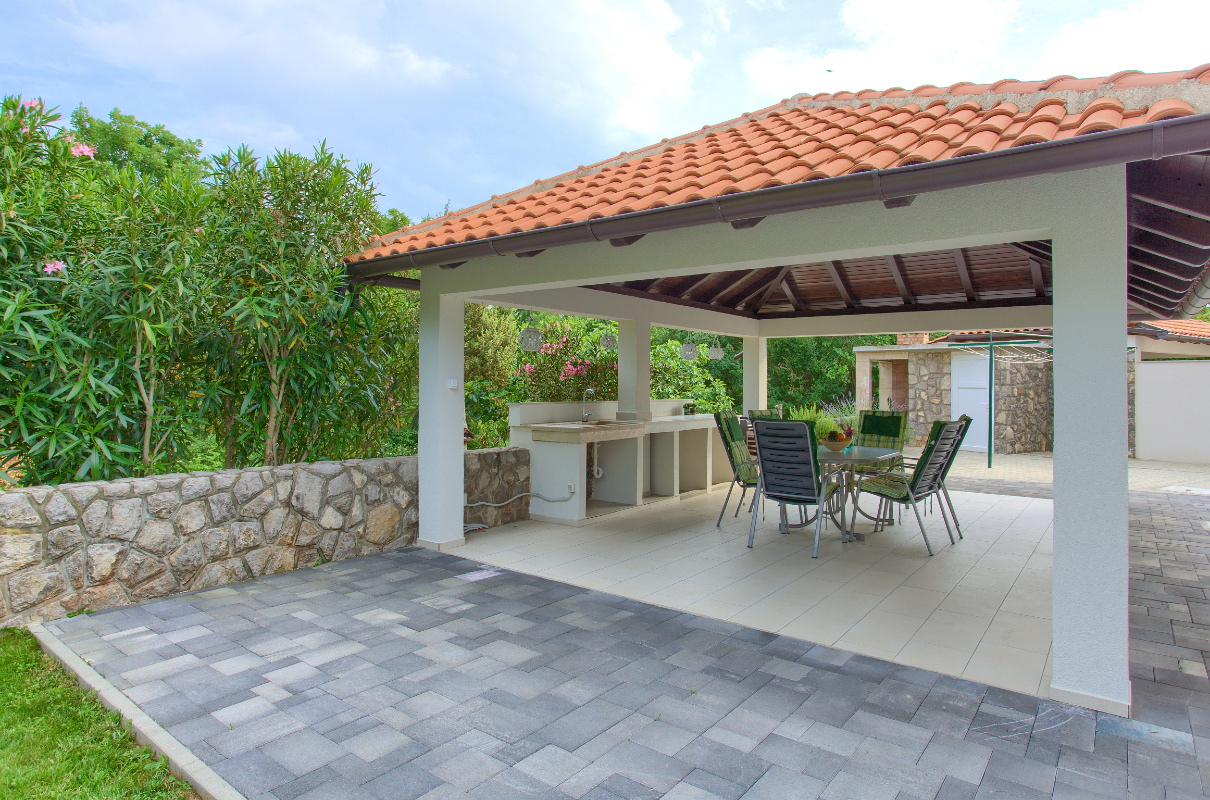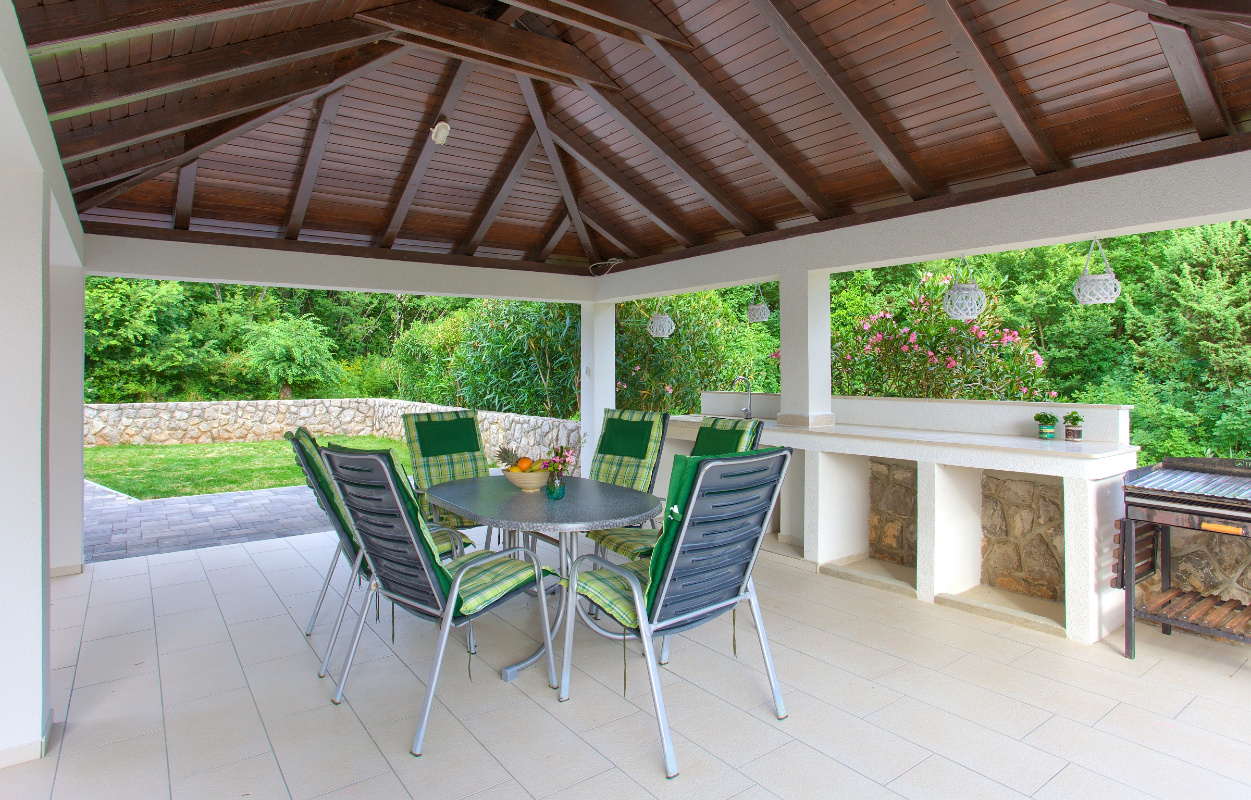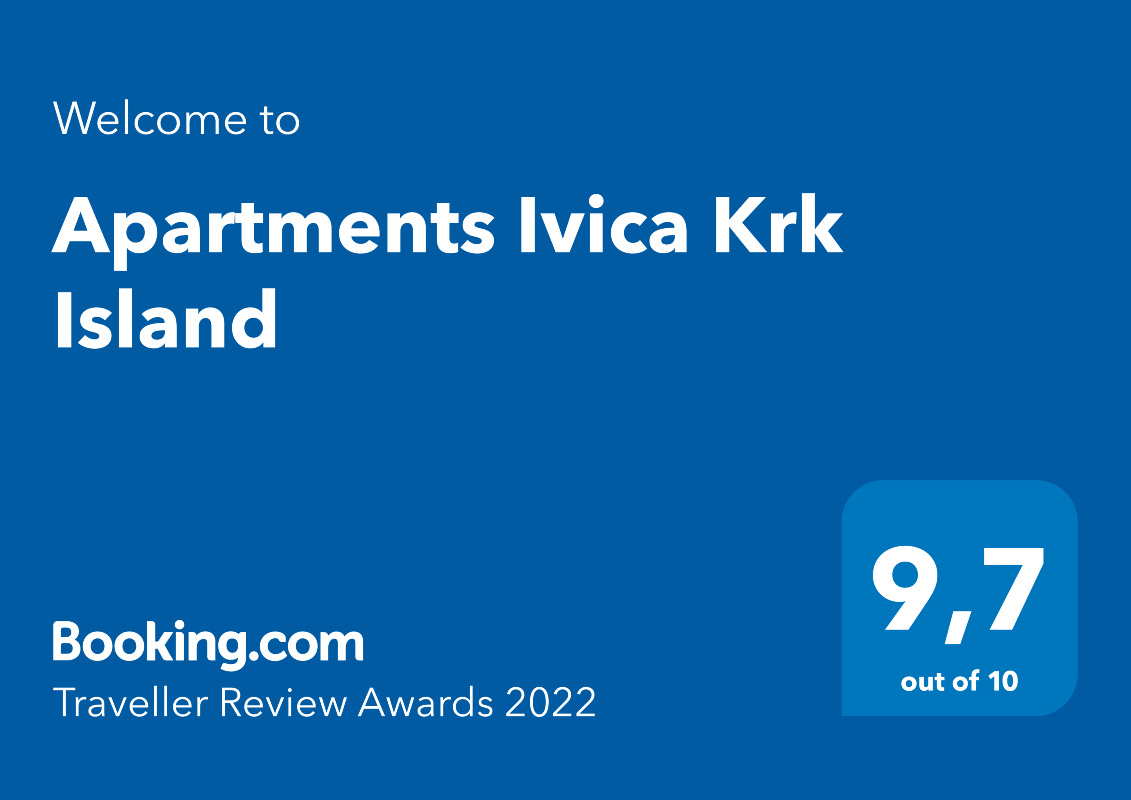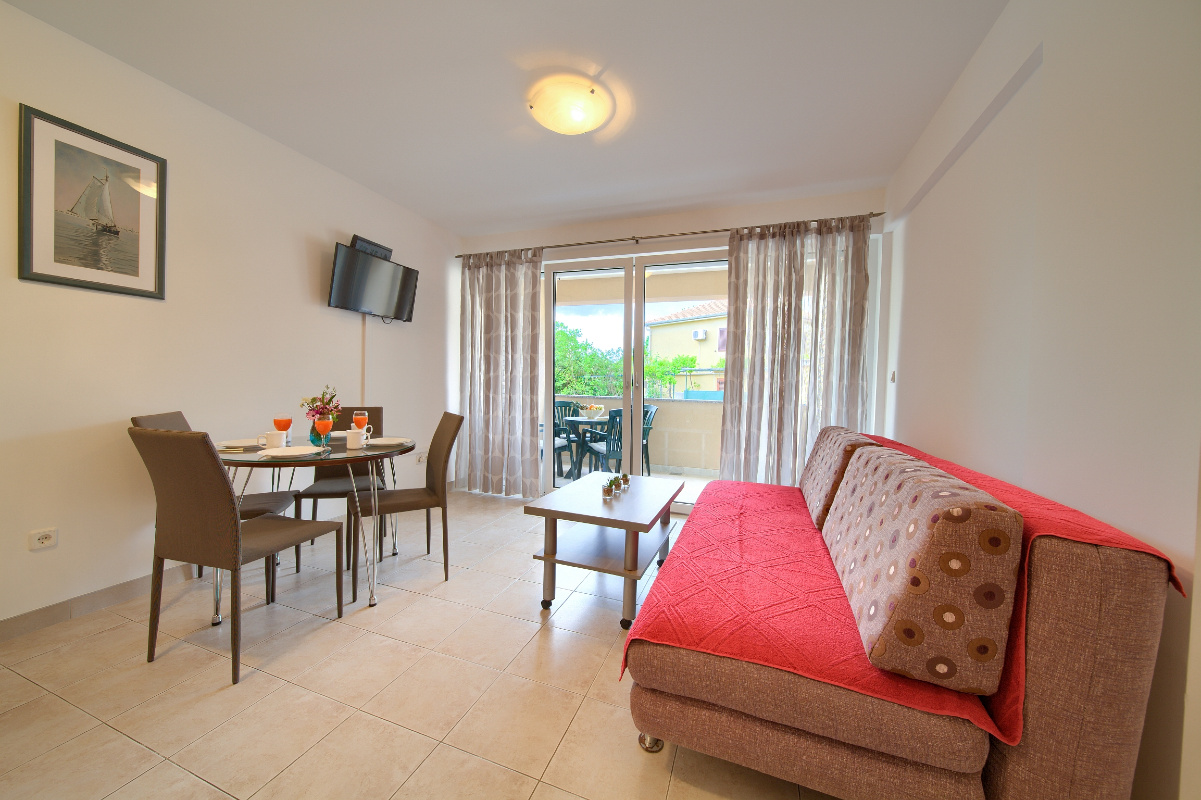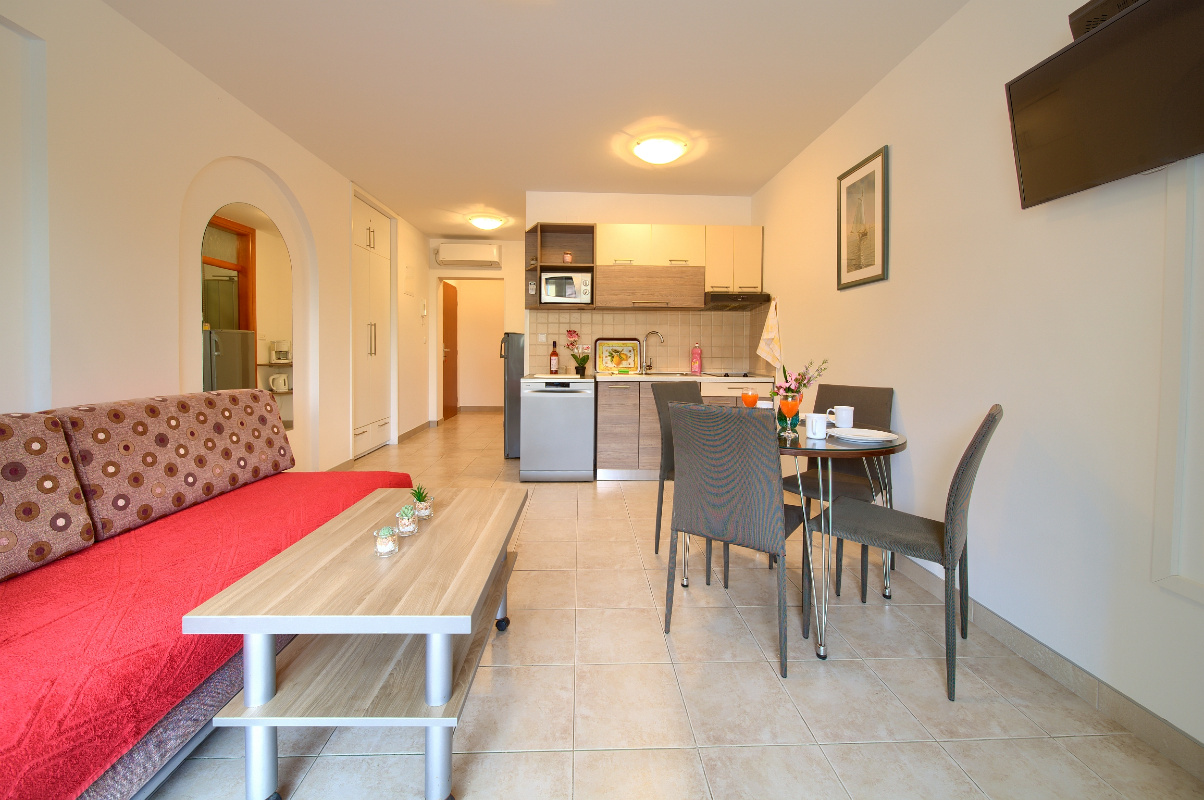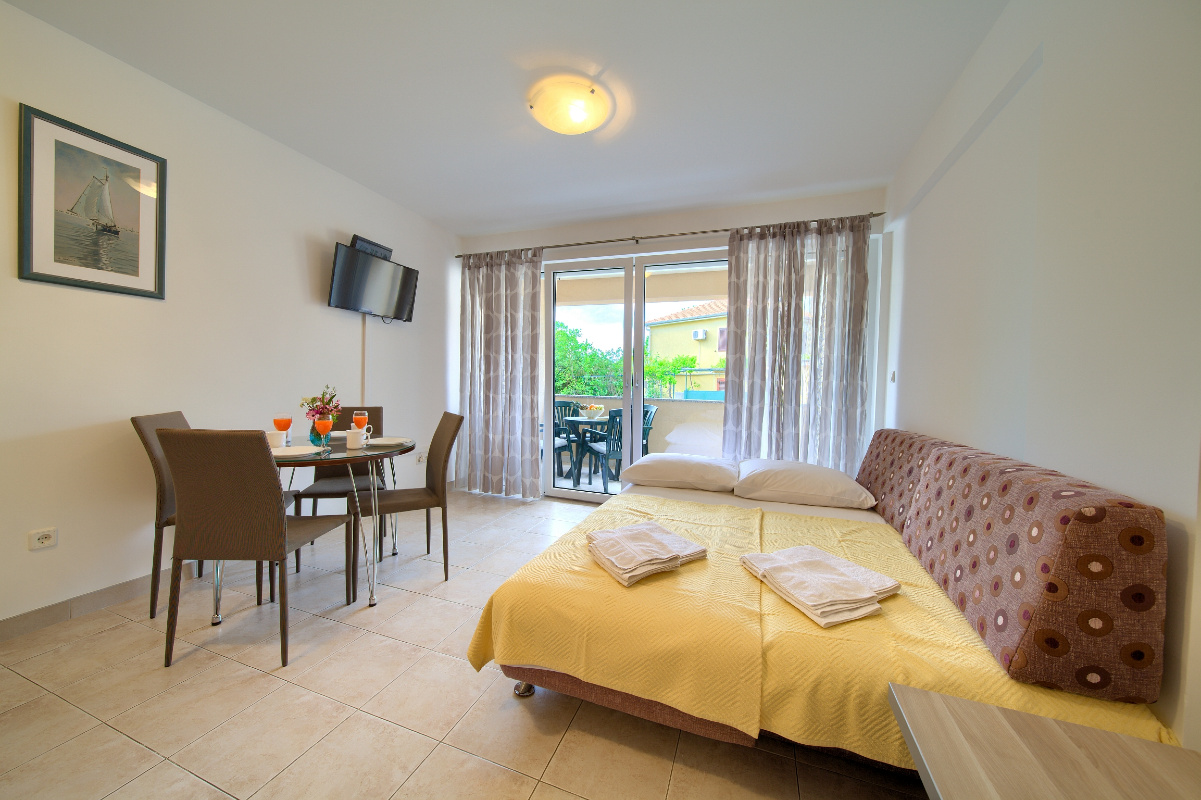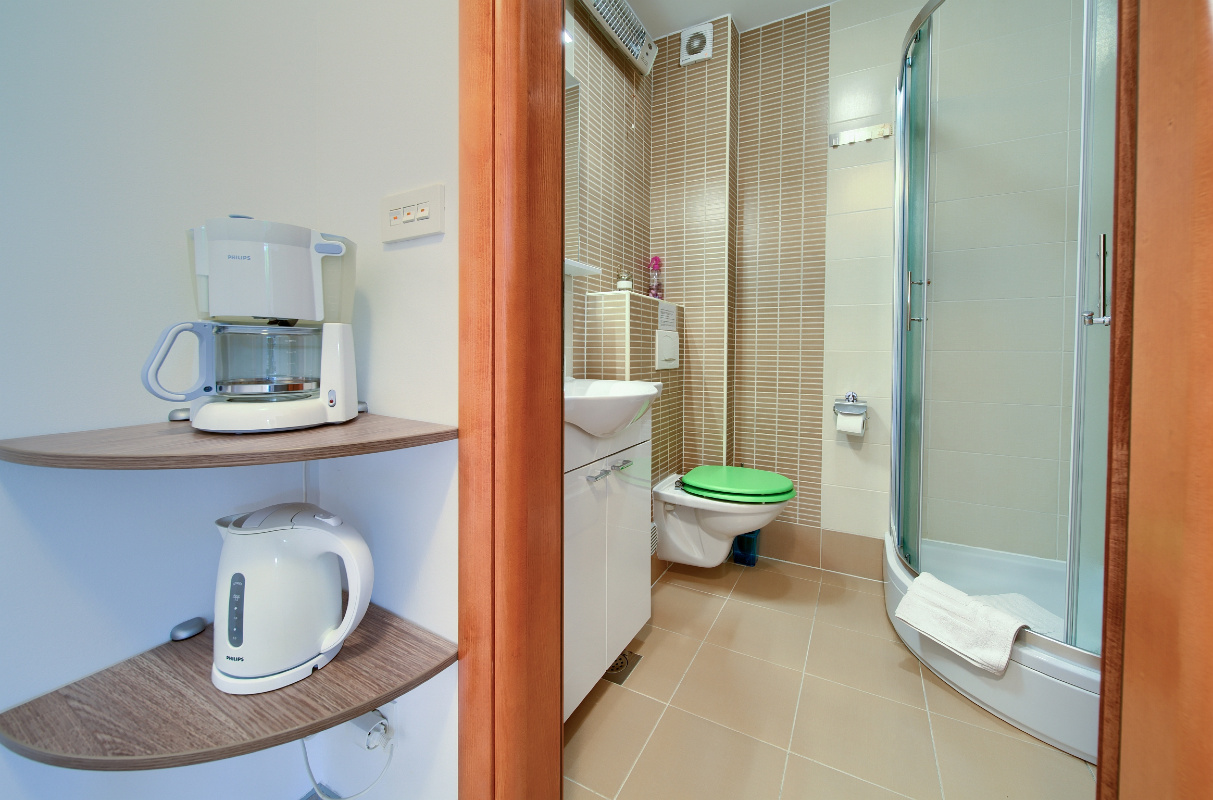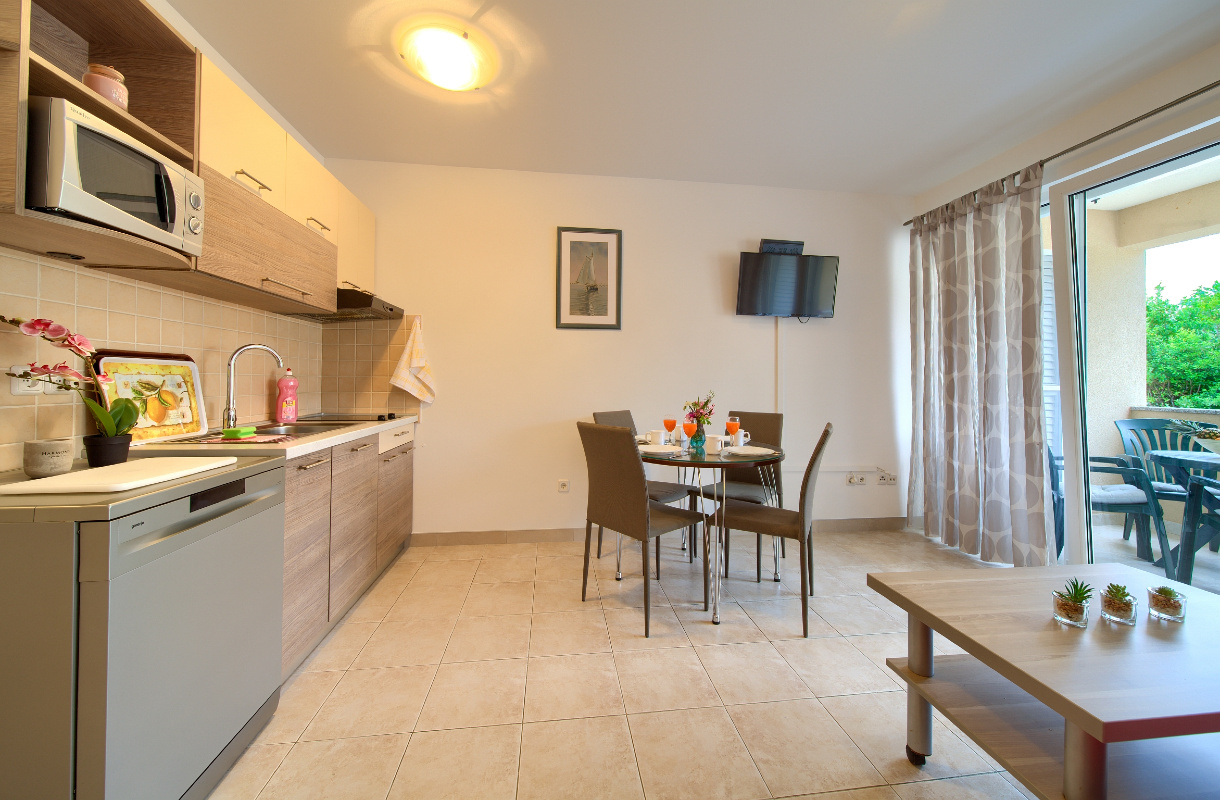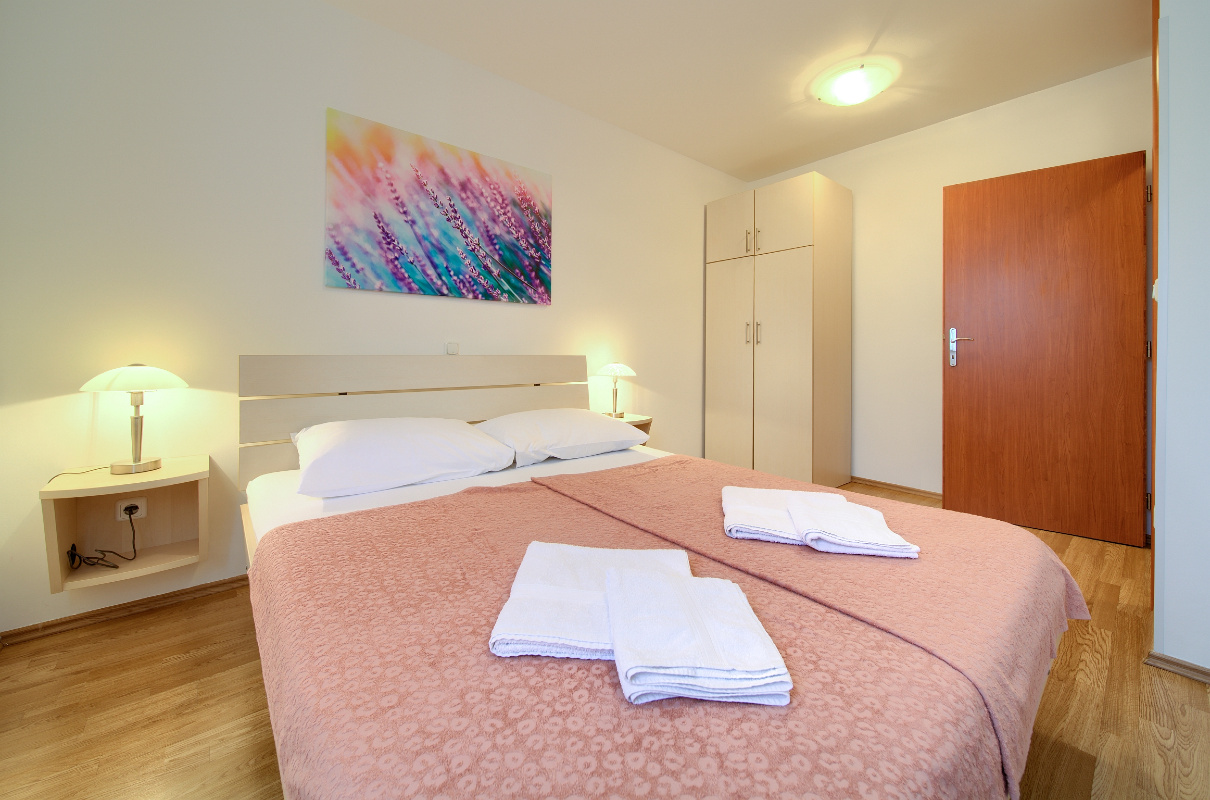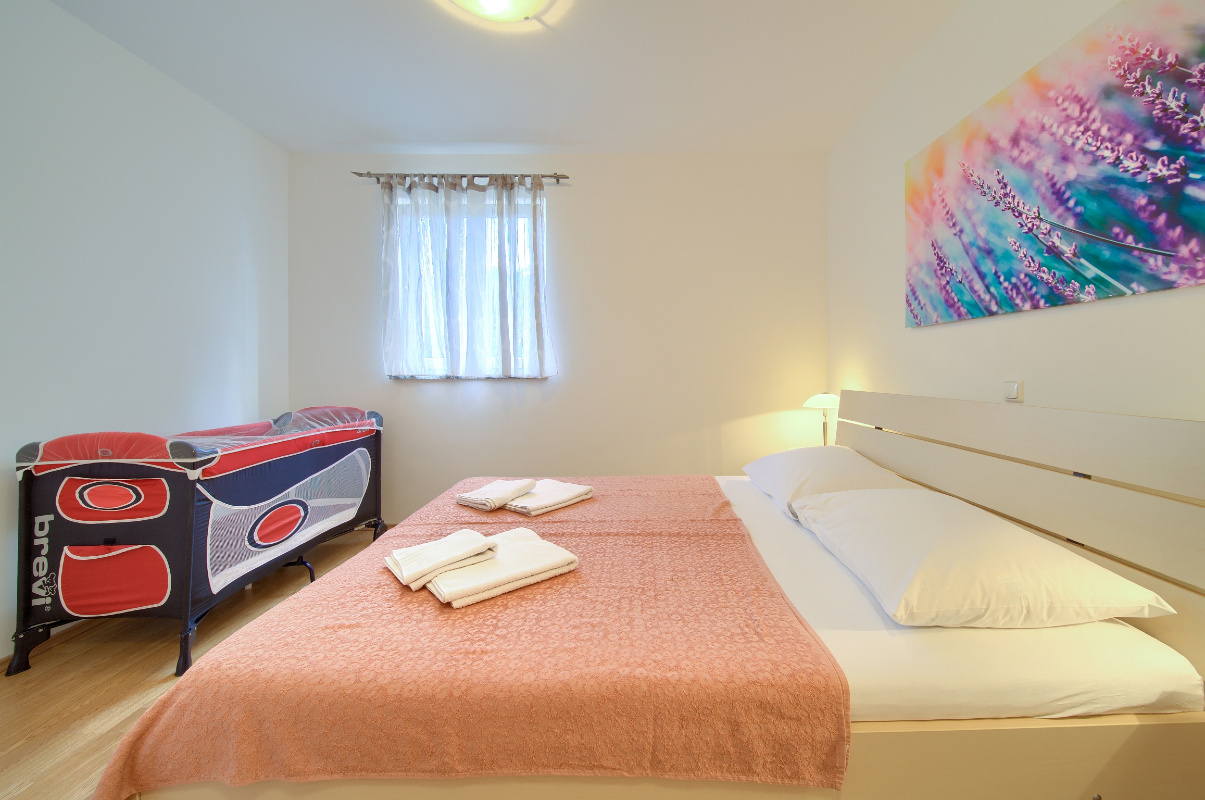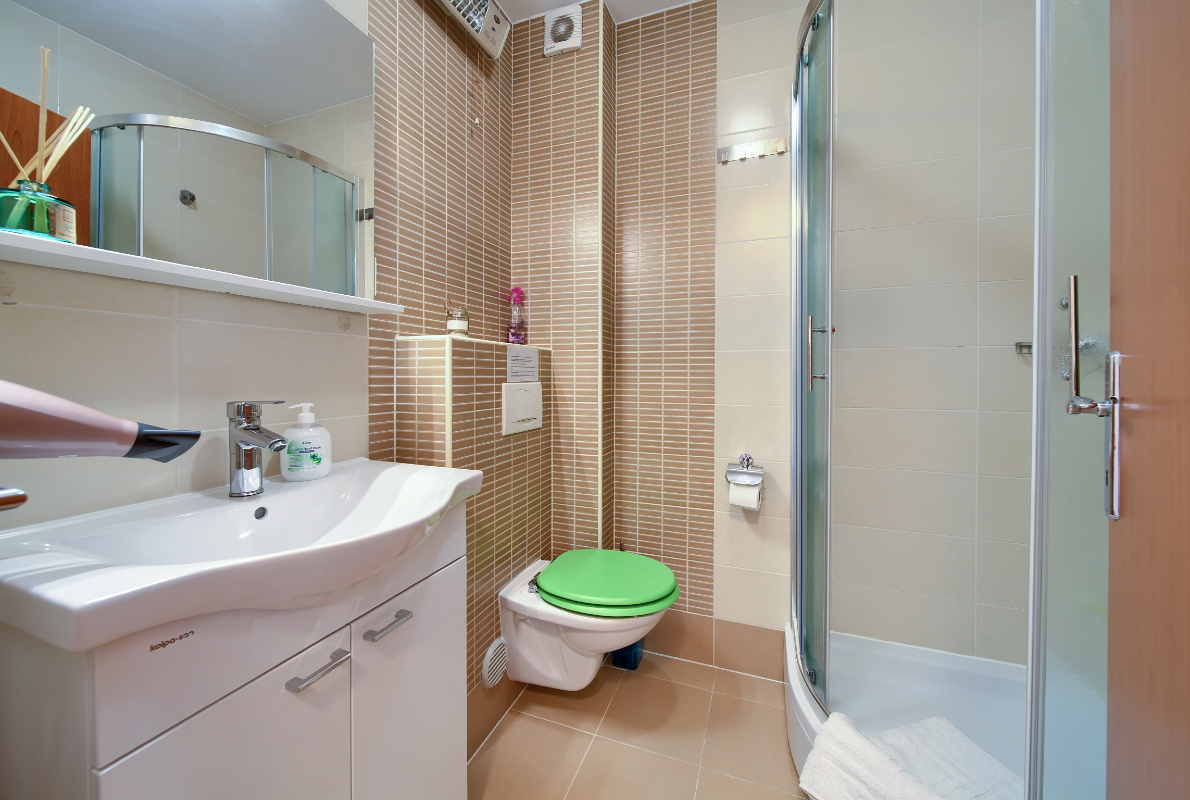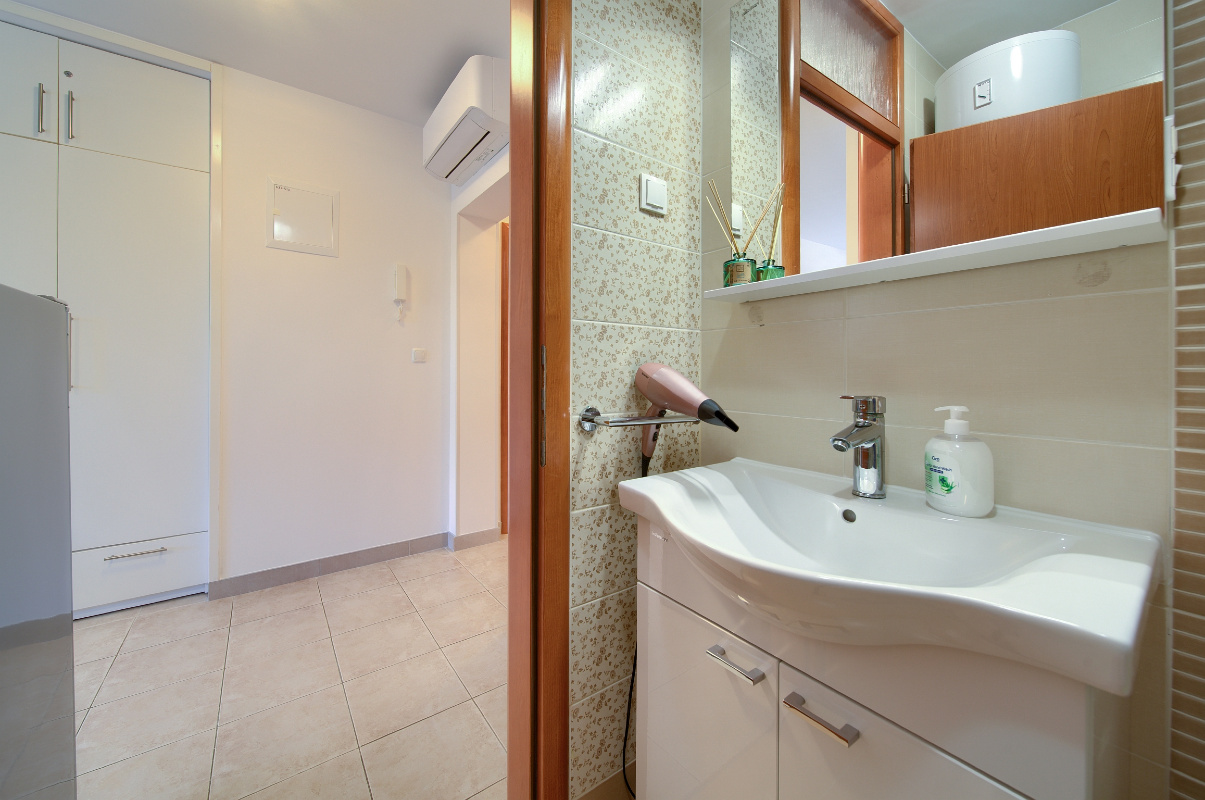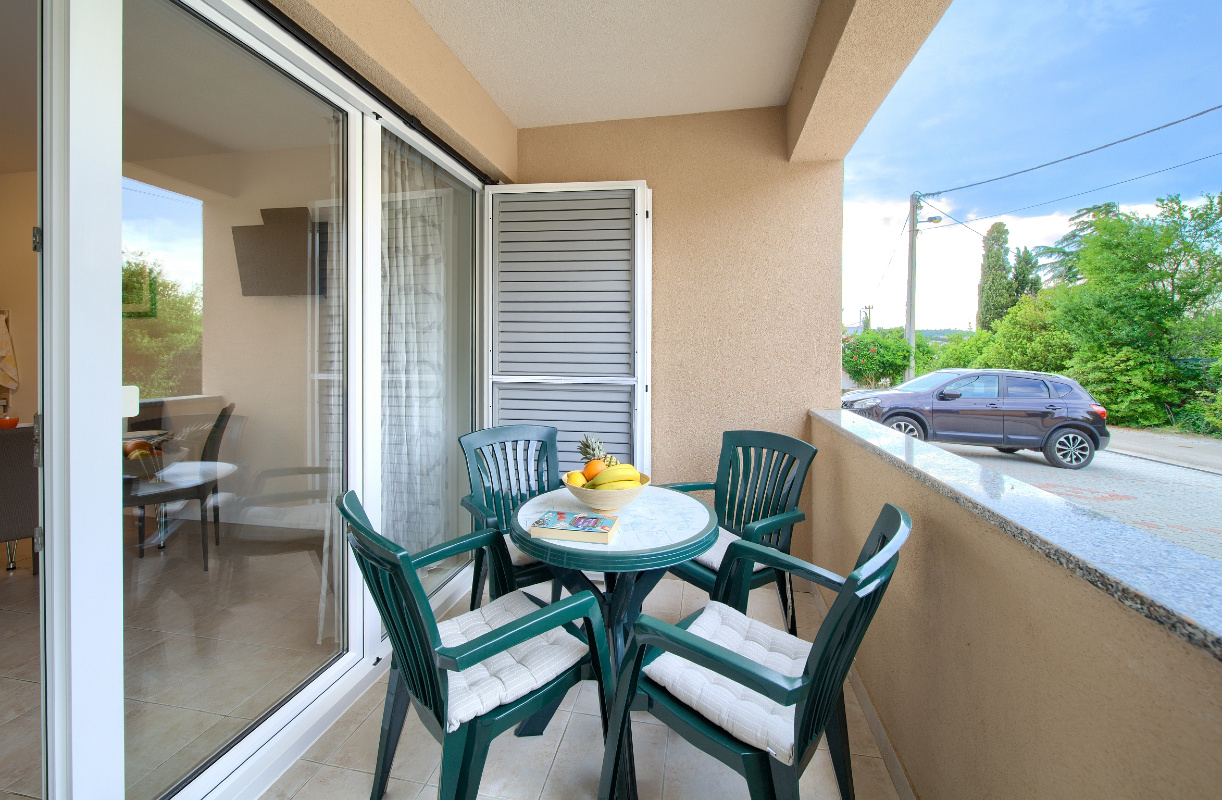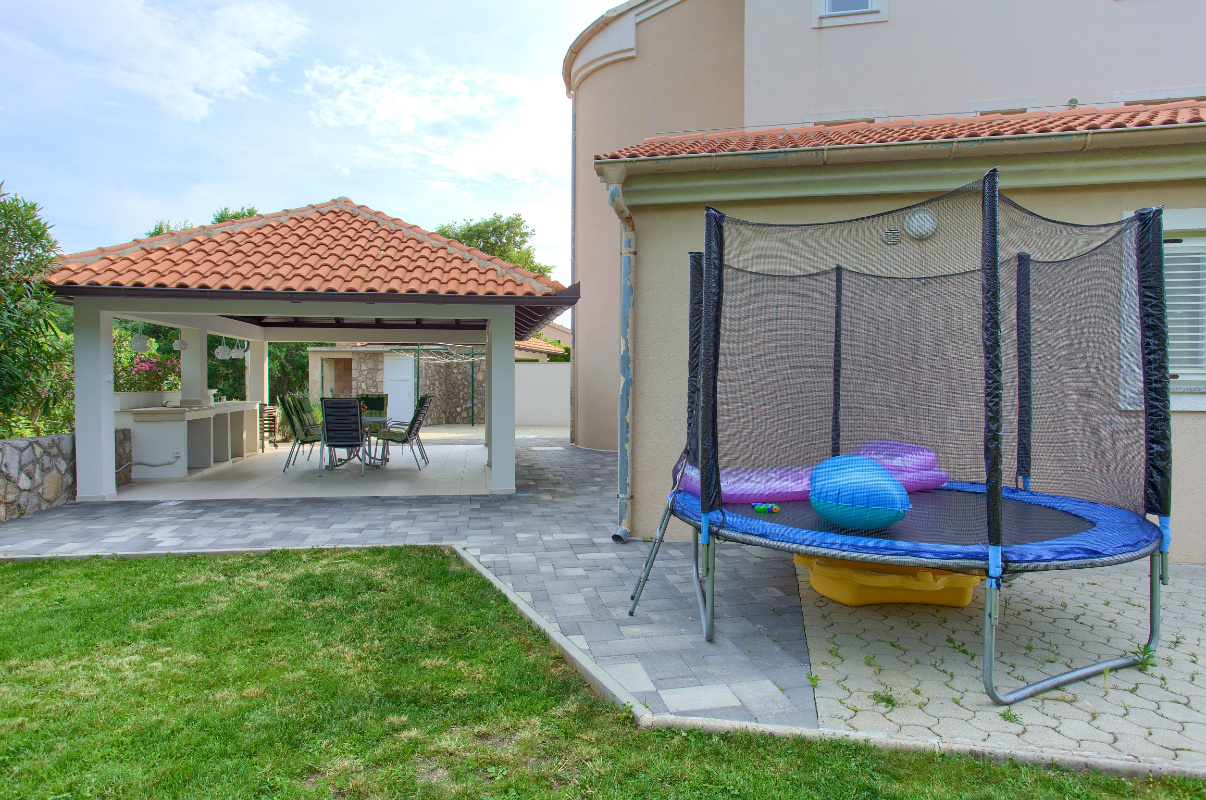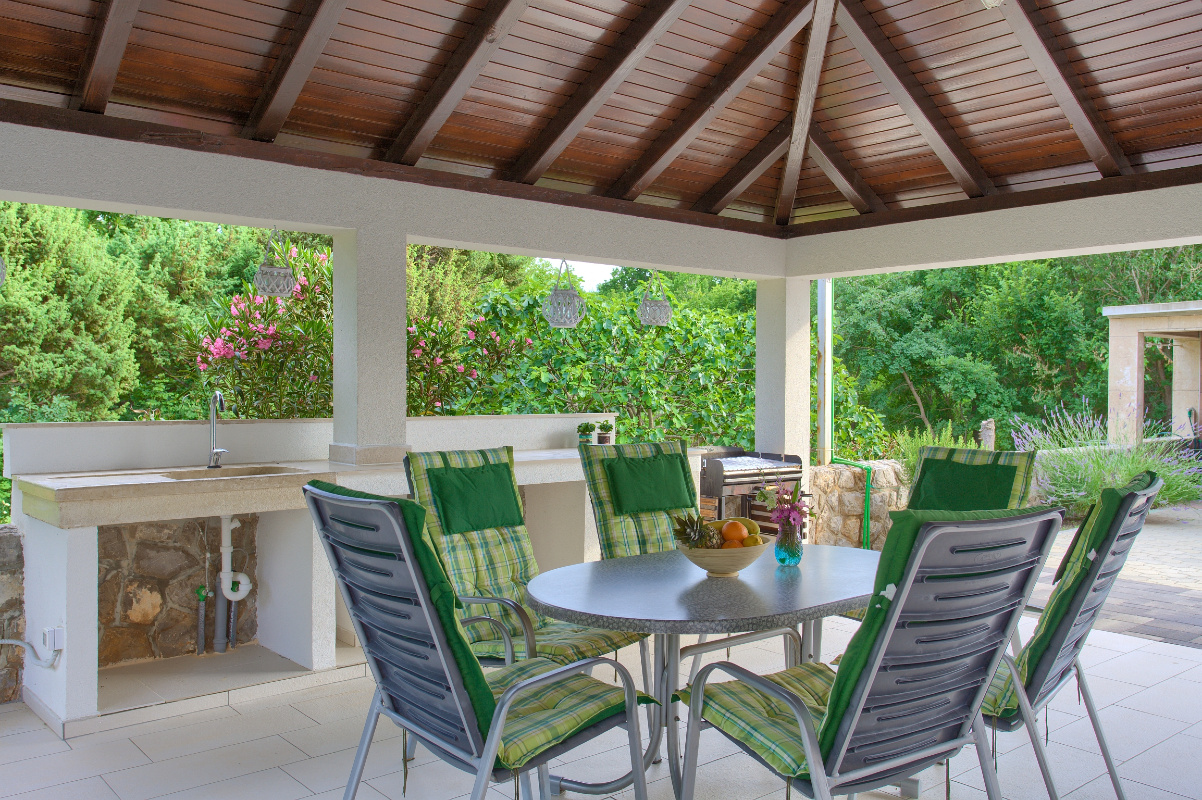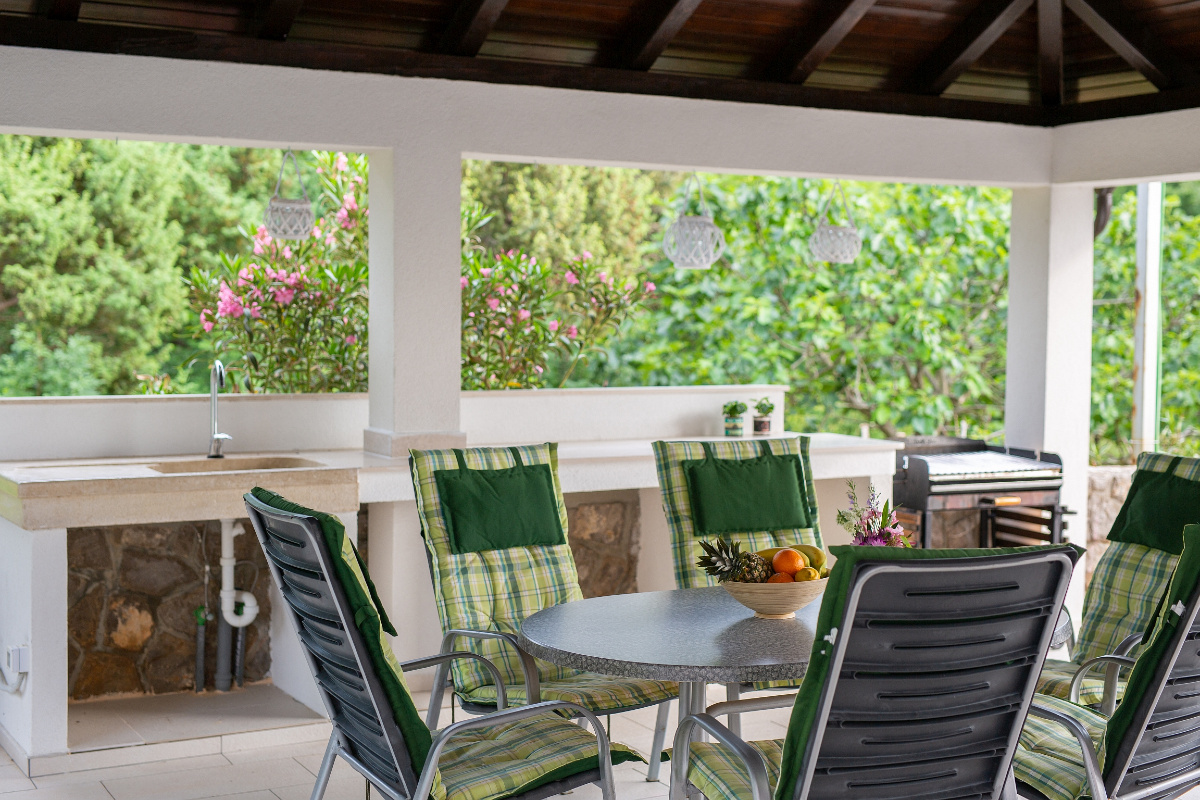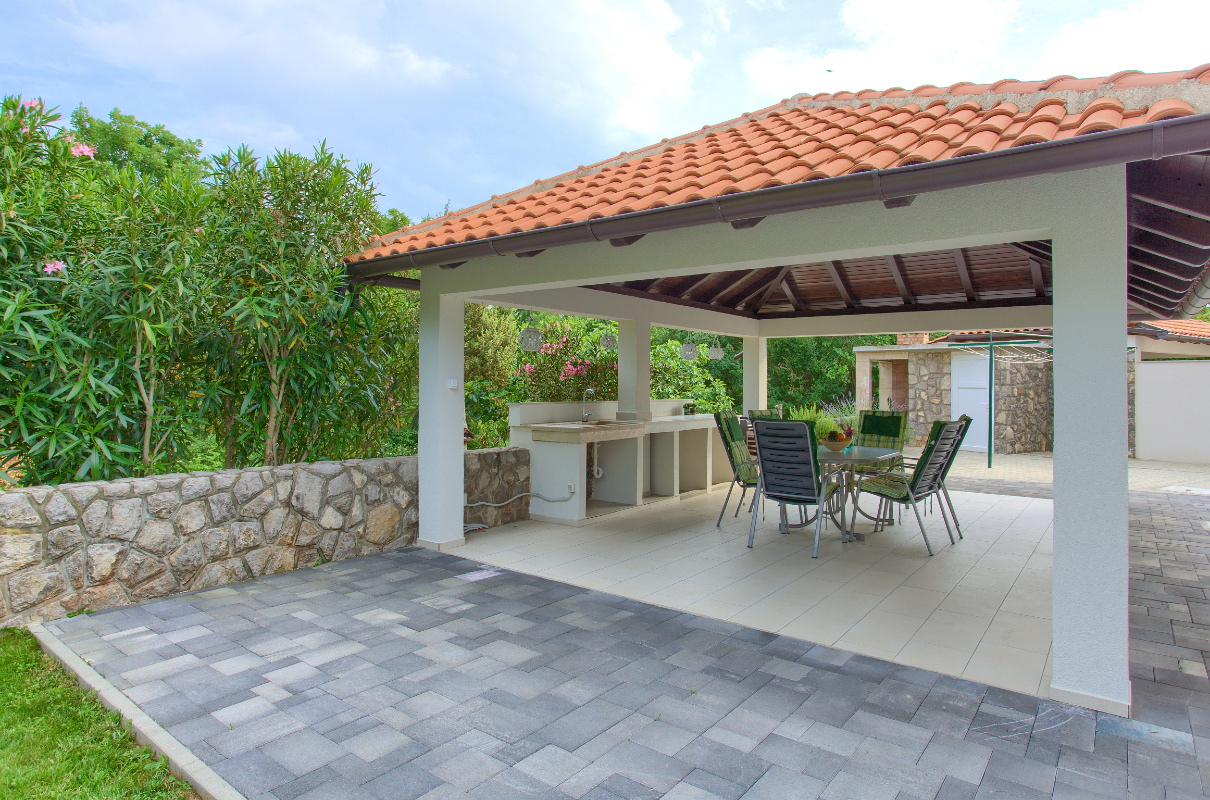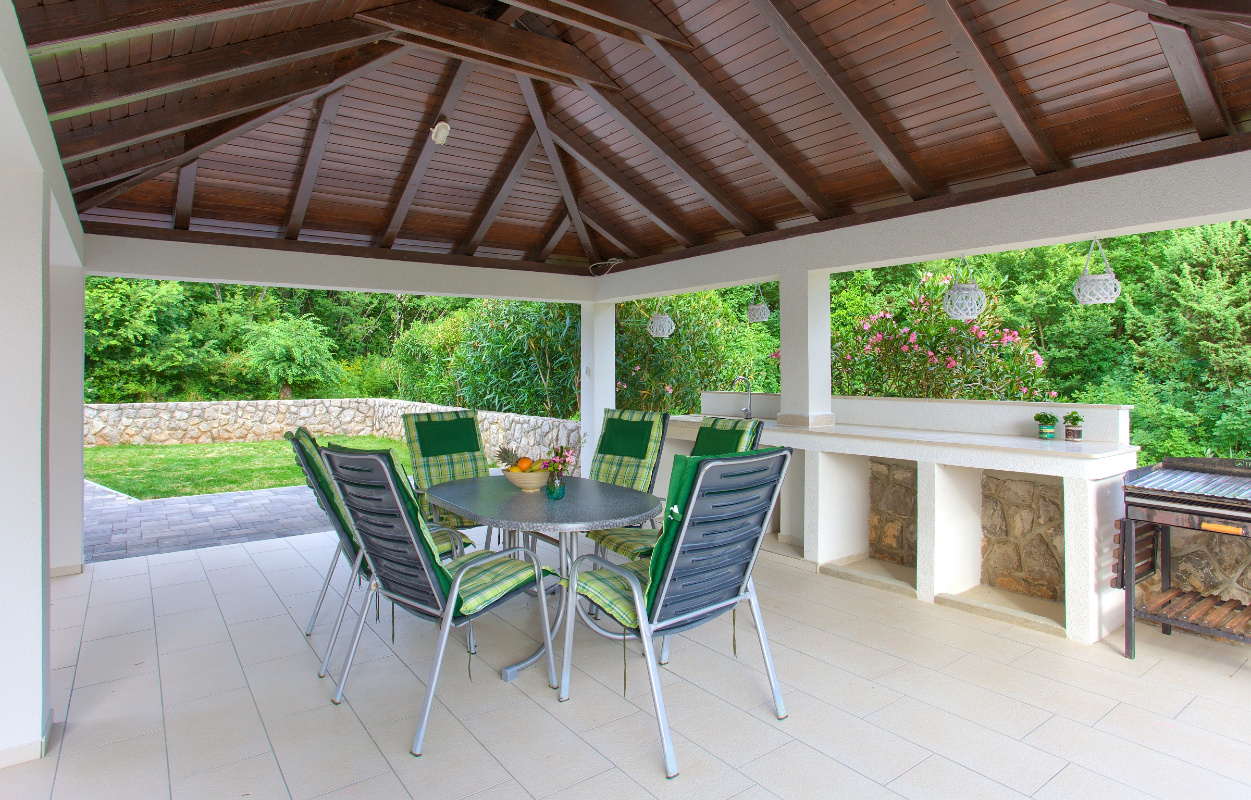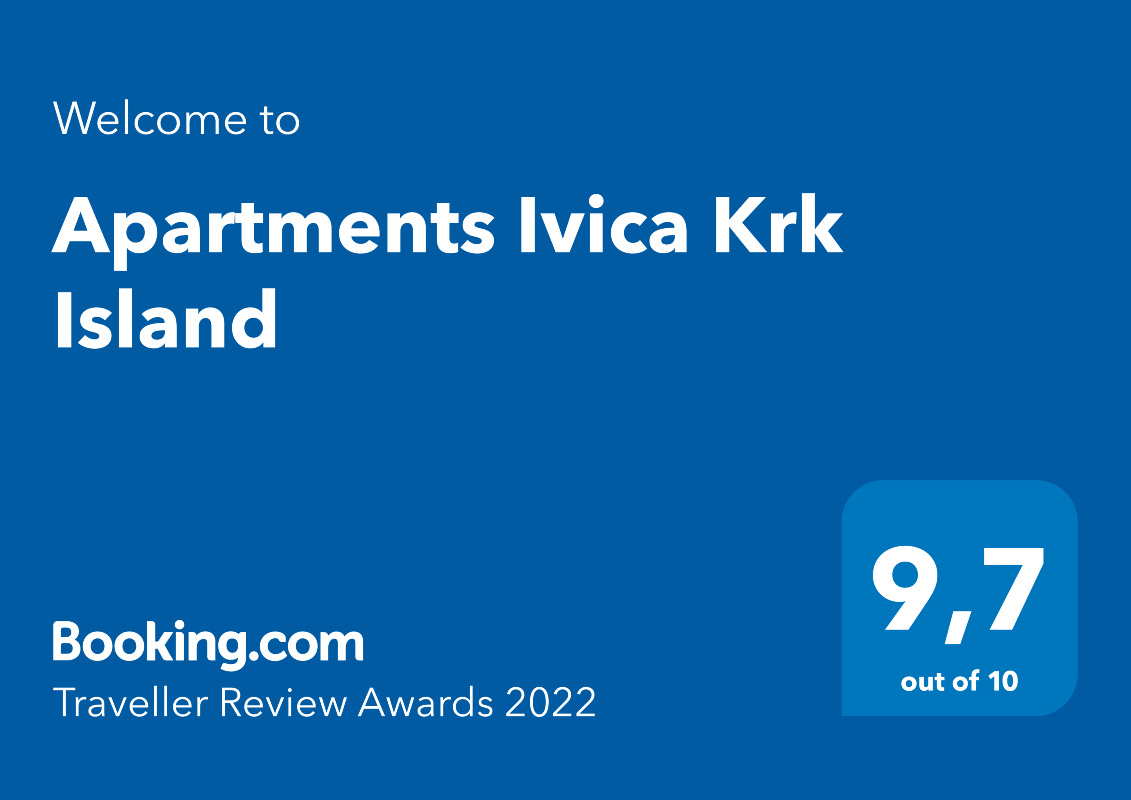 Apartment (2+2) Šilo, Dobrinj
General Information
Type of Accommodation

Apartment

Location

Primorje-Gorski Kotar, Dobrinj, Šilo

Size

45.00 m2
Description
Apartment A5 is located on the ground floor of the house which makes it easily accessible for elderly people or families with more children. The size of the apartment is approximately 45 m2 and can accommodate up to 4 persons.
The apartment has a separate bedroom, bathroom with shower and dining room with a well-equipped kitchen which includes: a table for four persons, a fridge, a microwave, a coffee maker, a stove and an oven.
In addition, the apartment is equipped with air conditioning, LCD TV and a balcony with garden furniture. Due to its ground position, in the summer time apartment A5 is cooler than the other ones.
Map
Primorje-Gorski Kotar, Dobrinj, Šilo, Borca 32