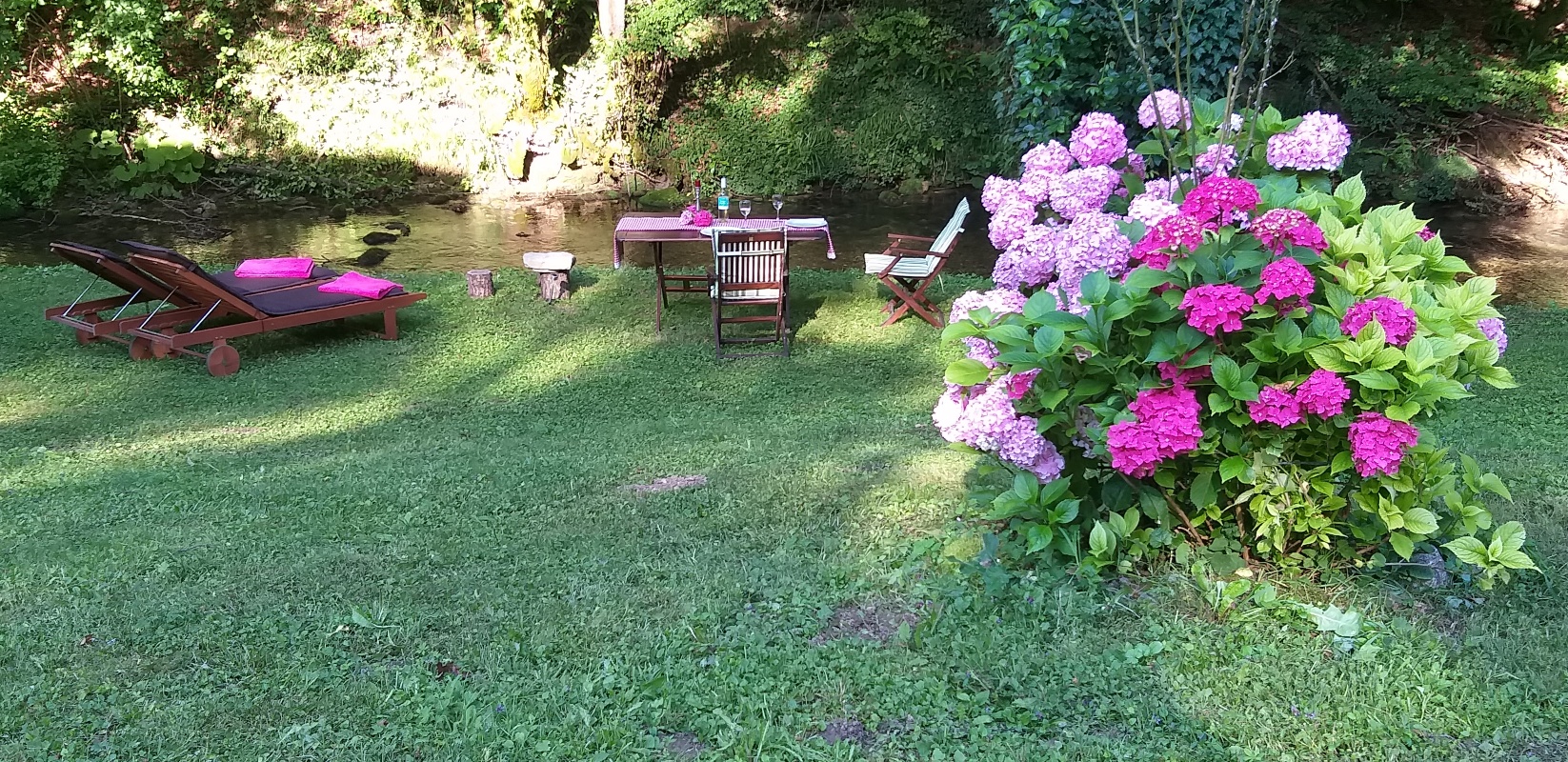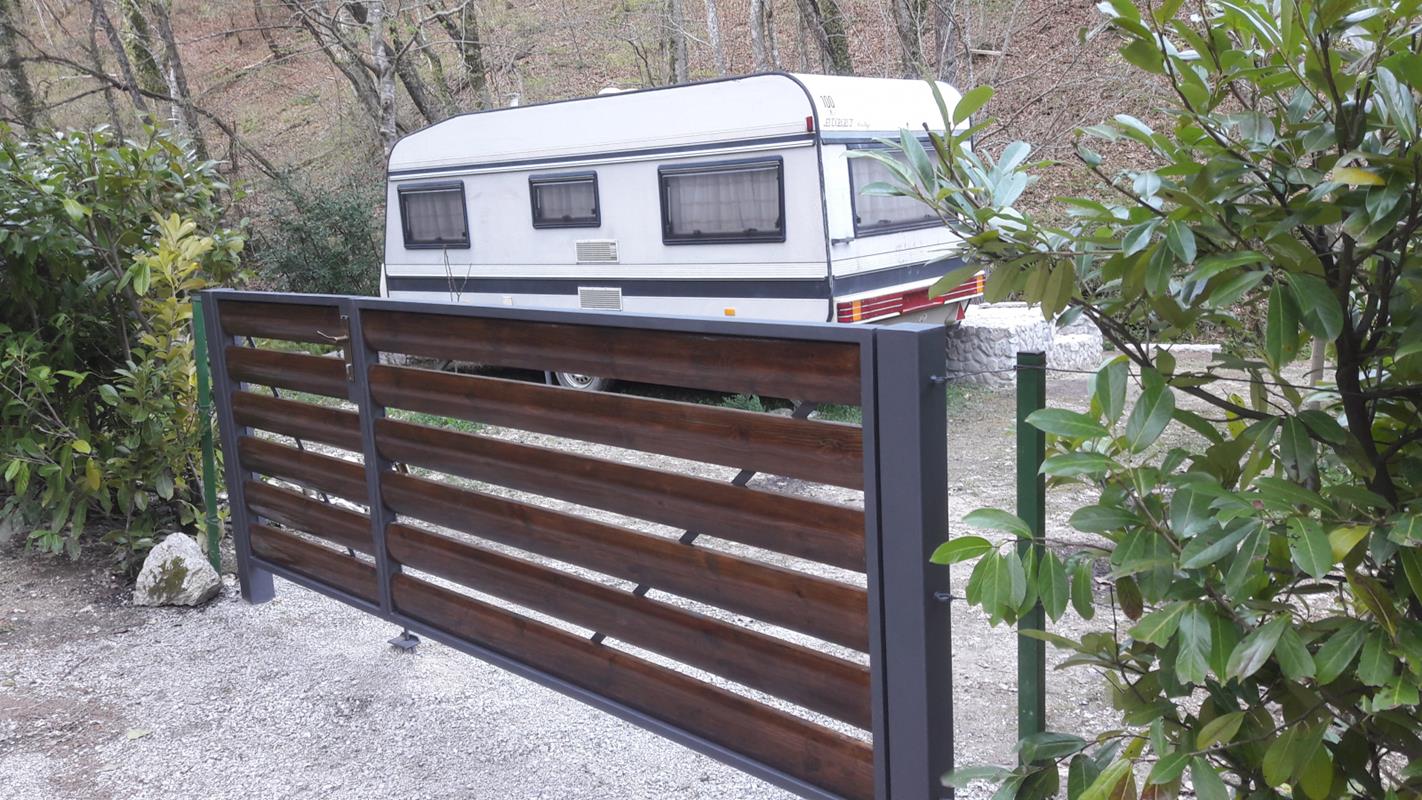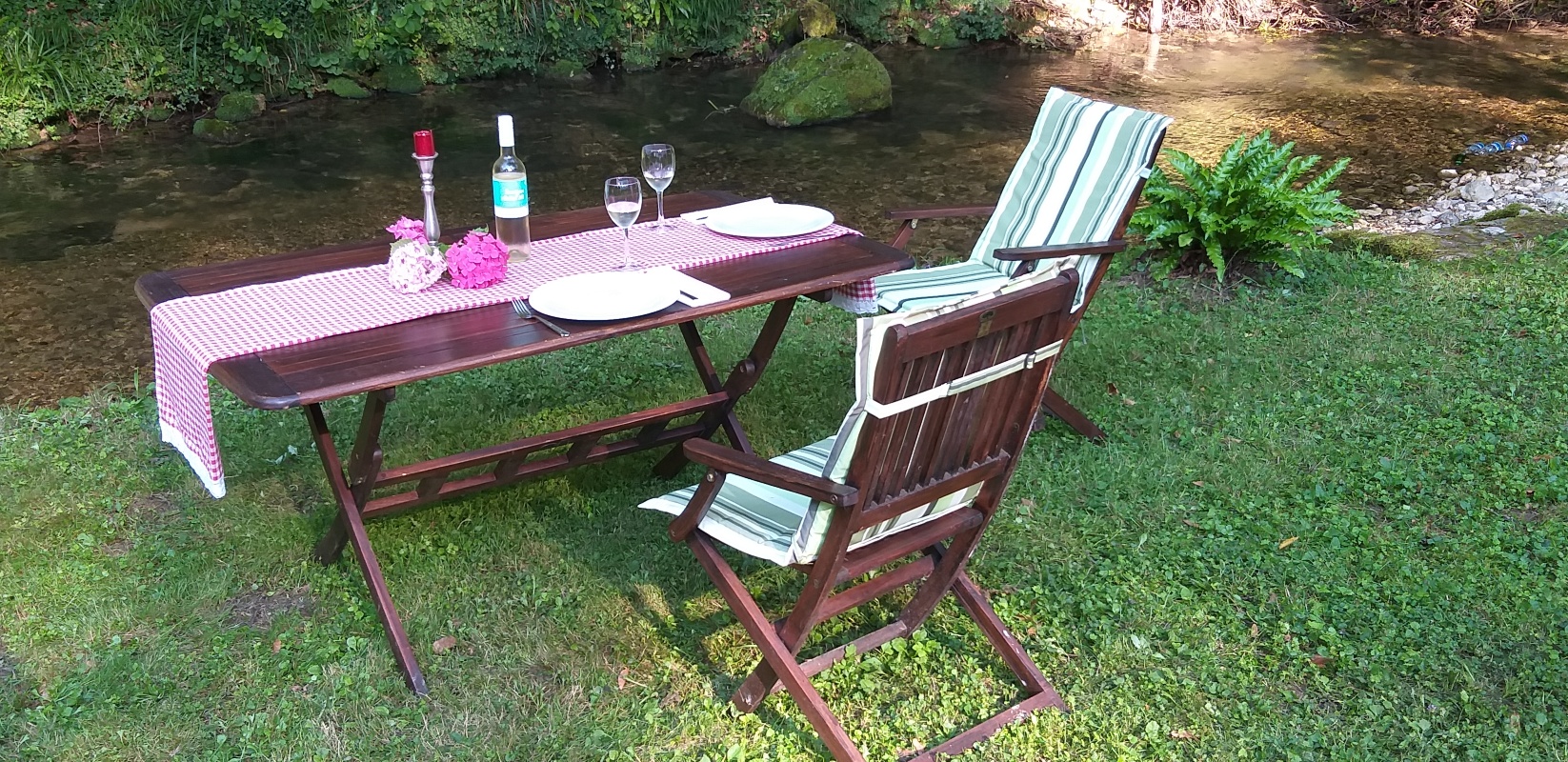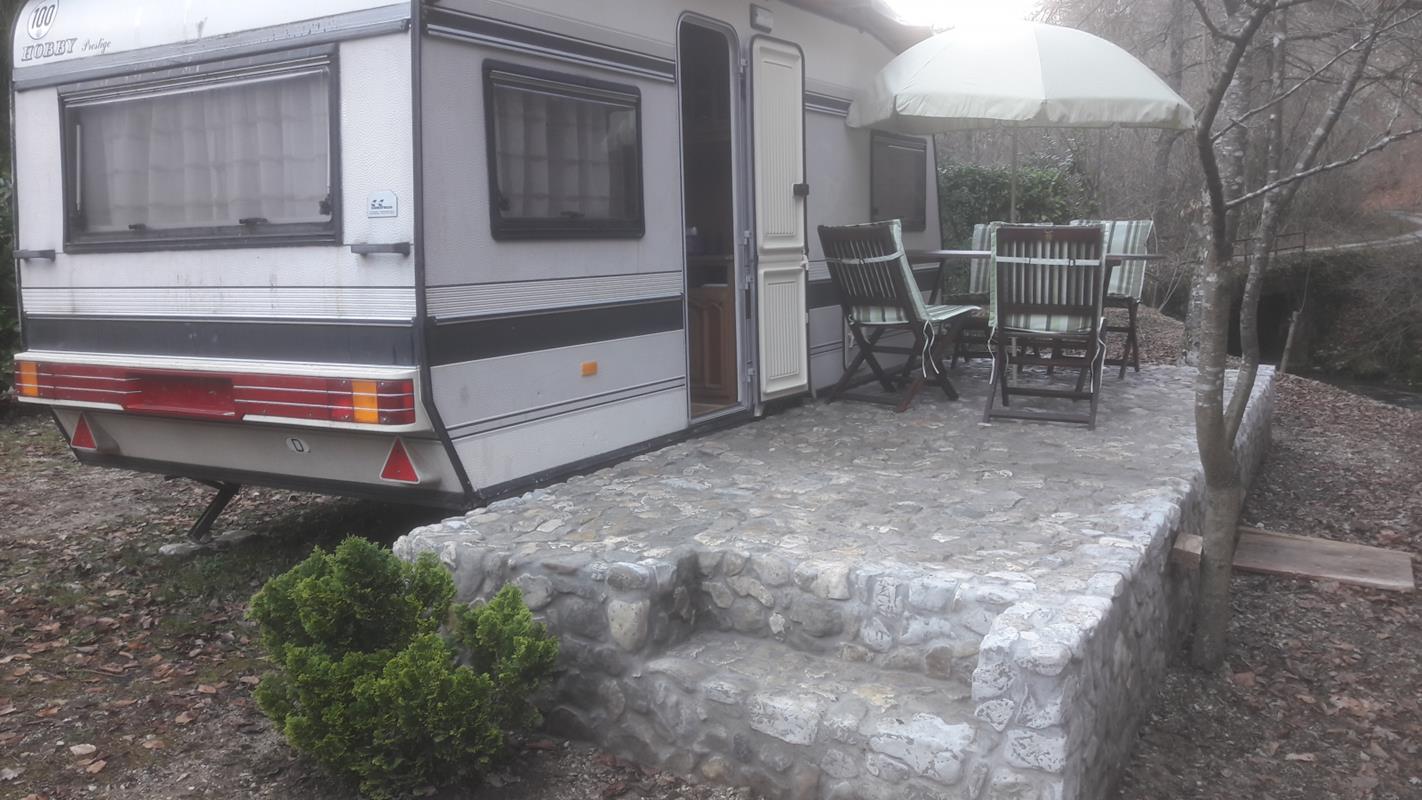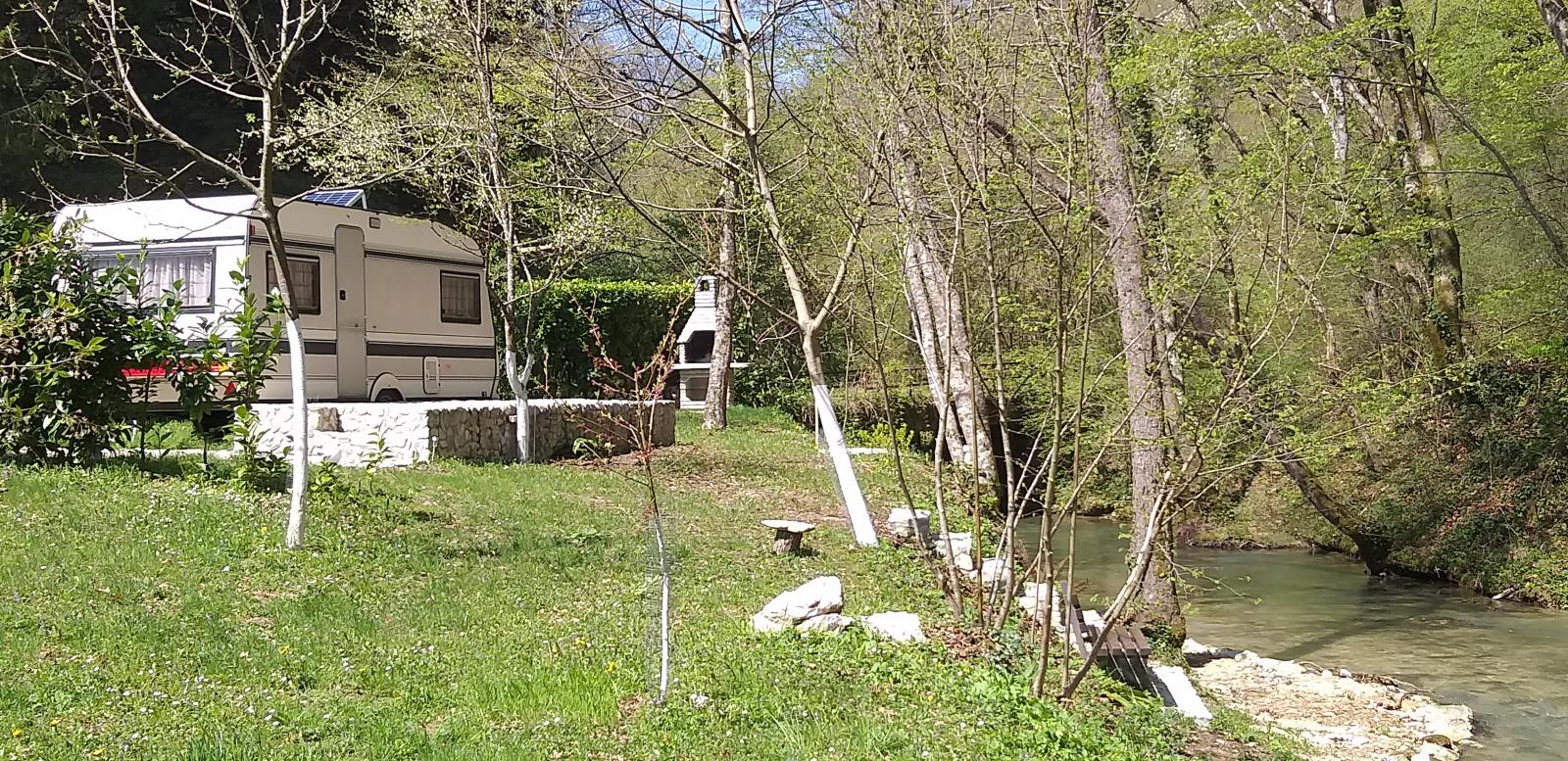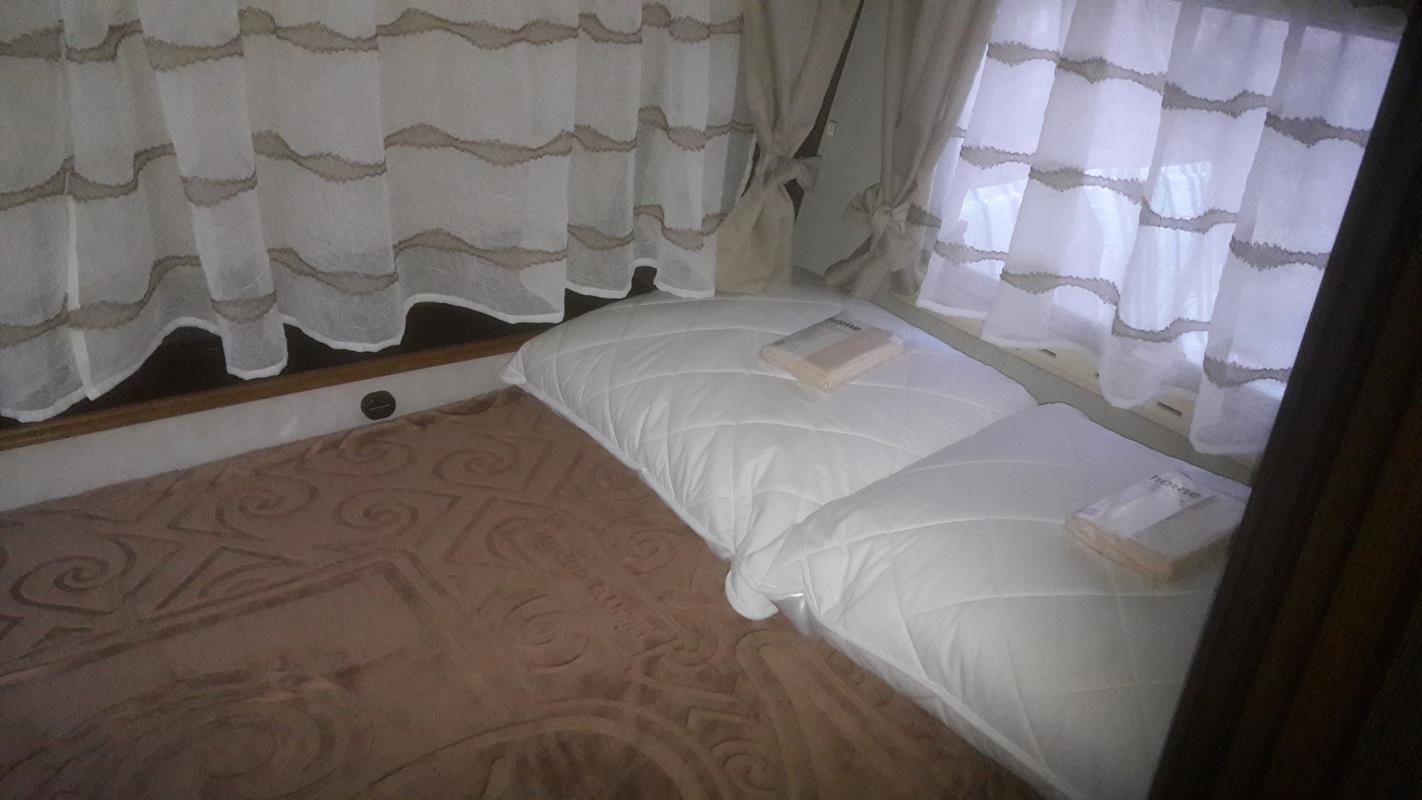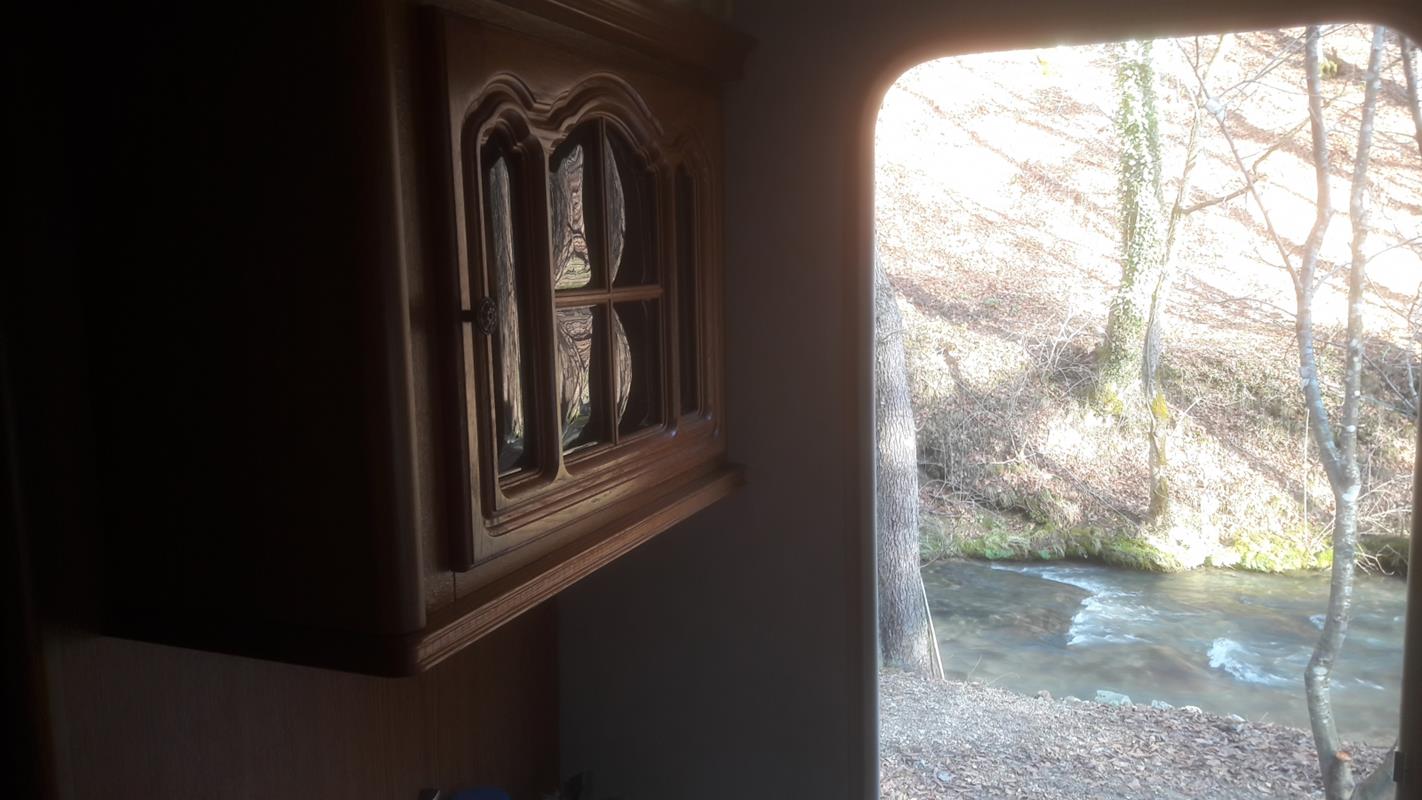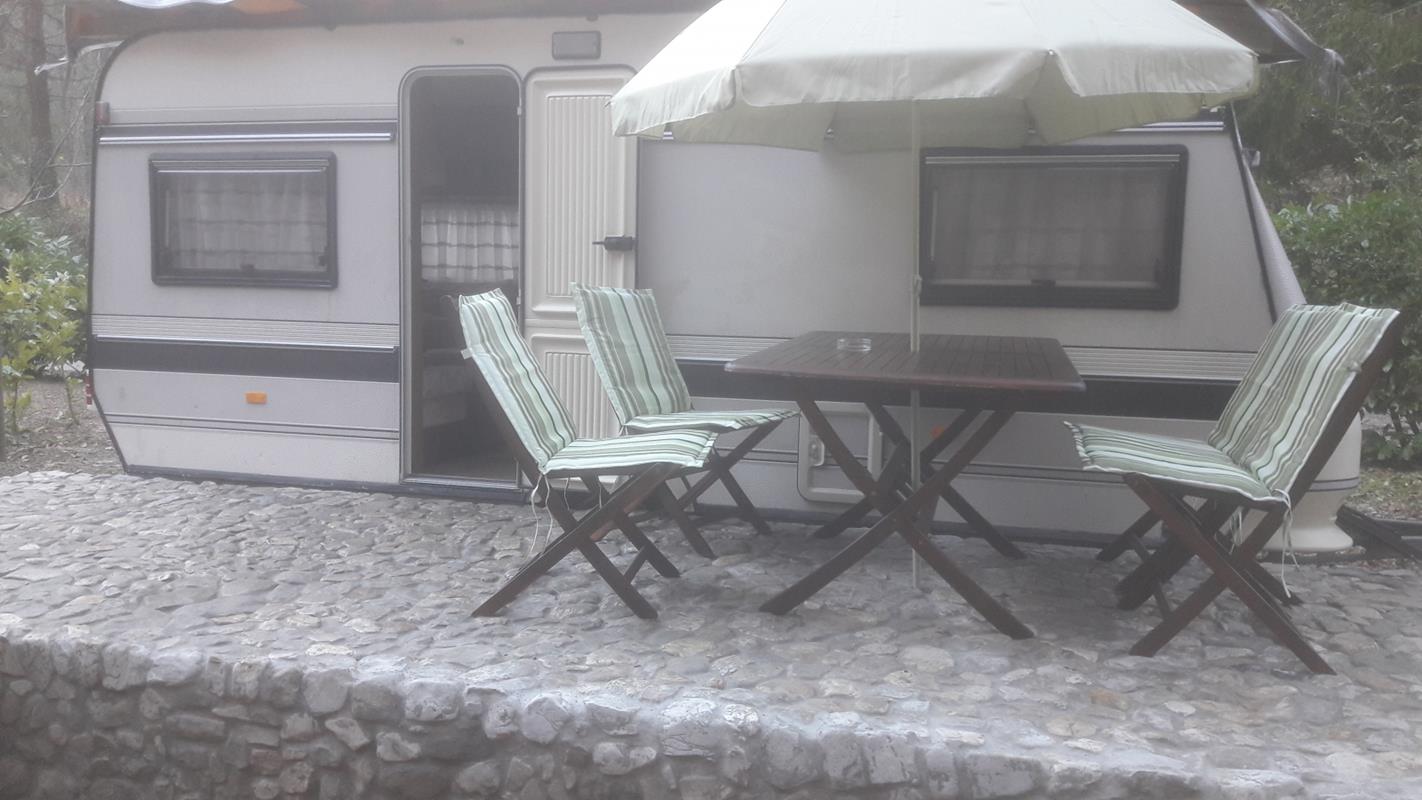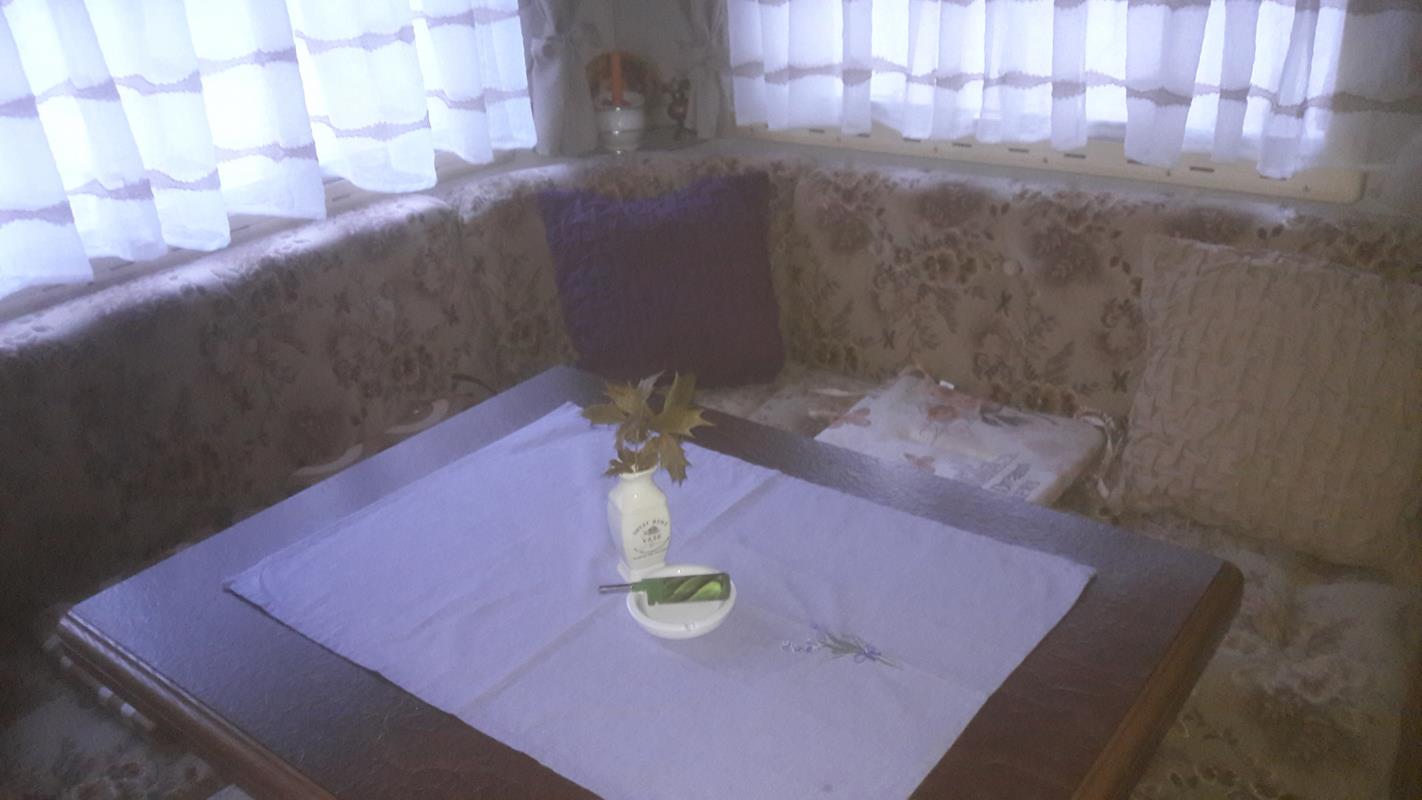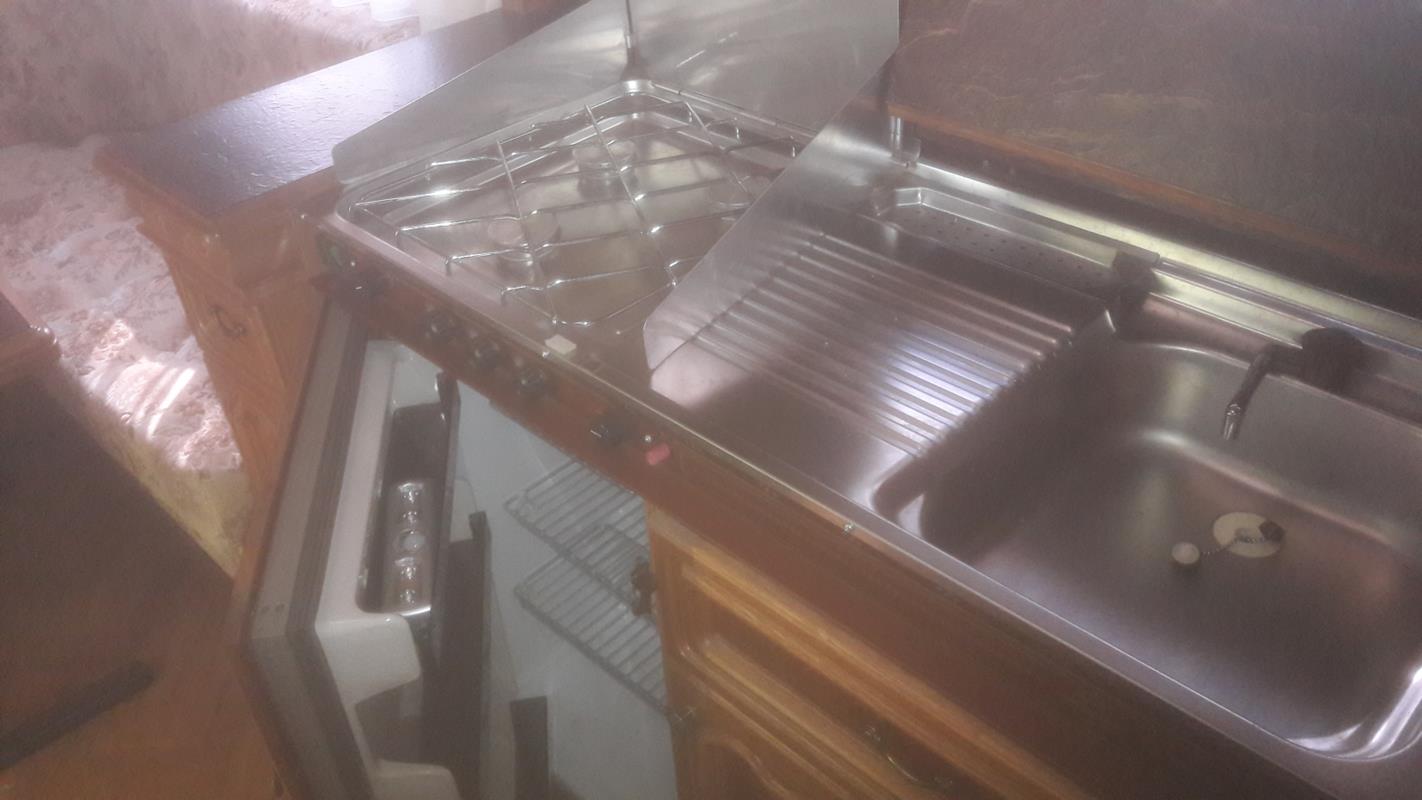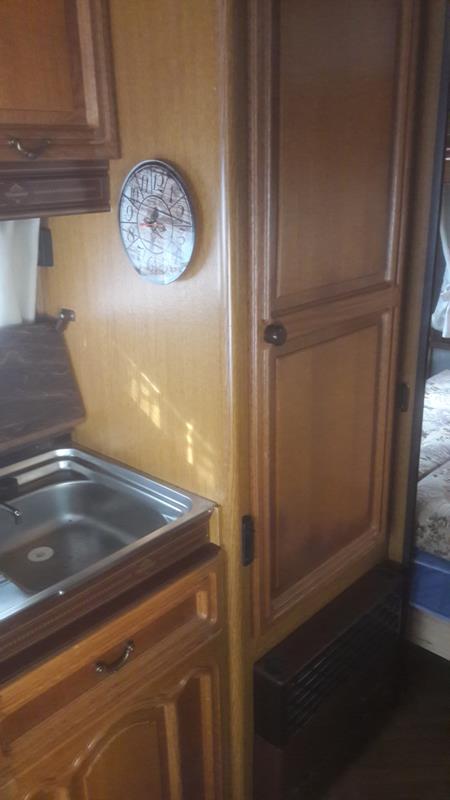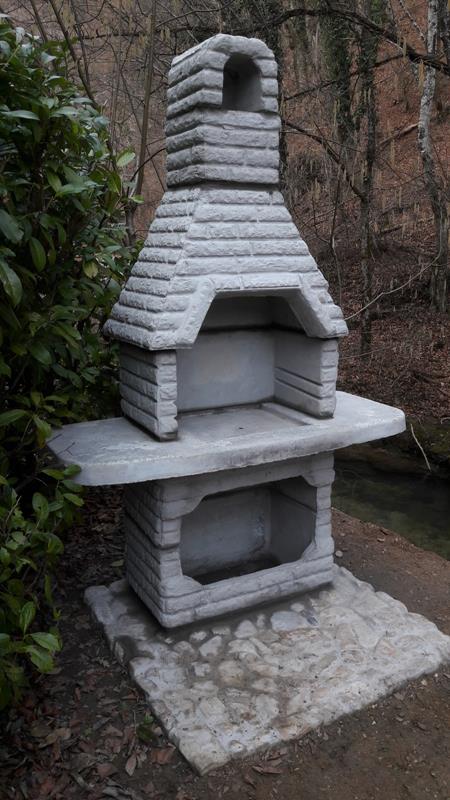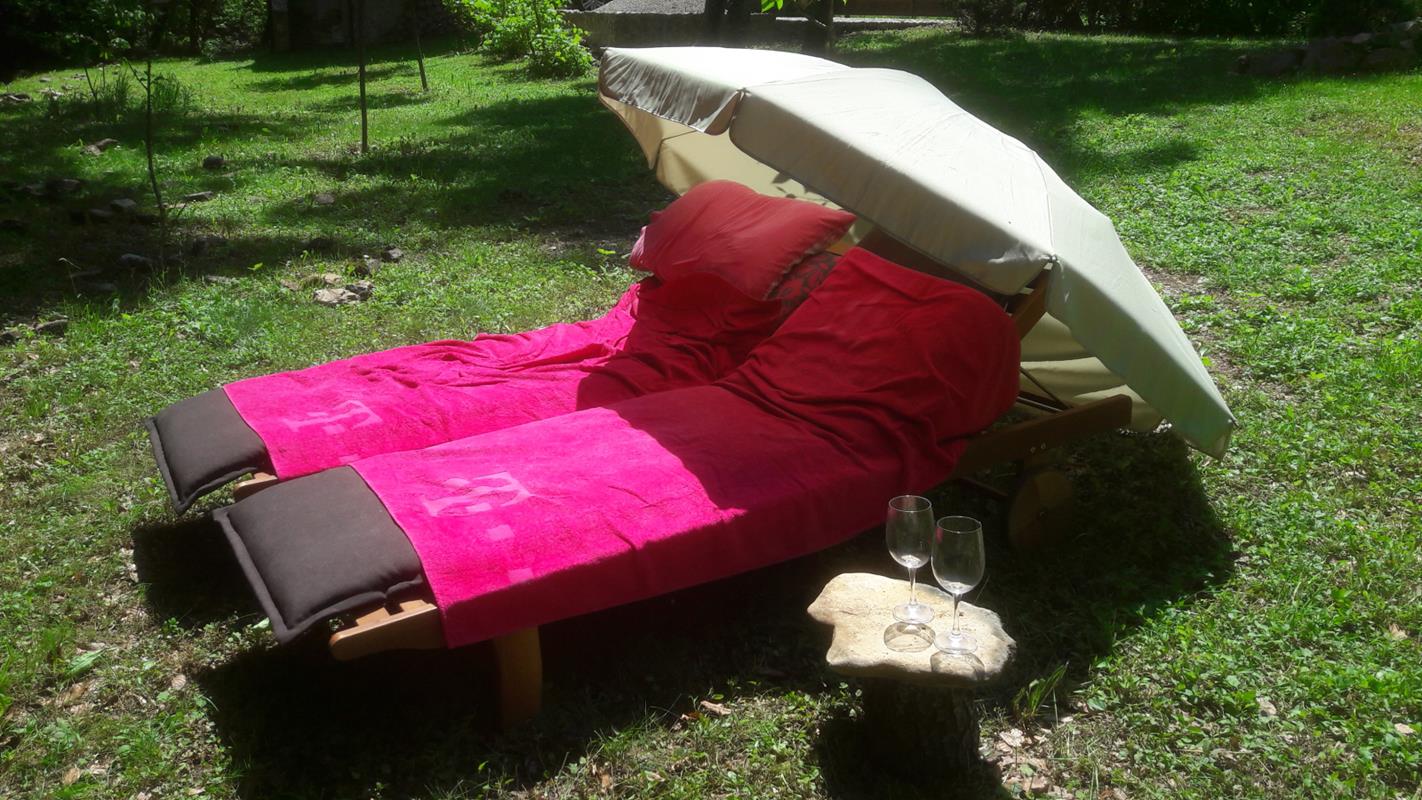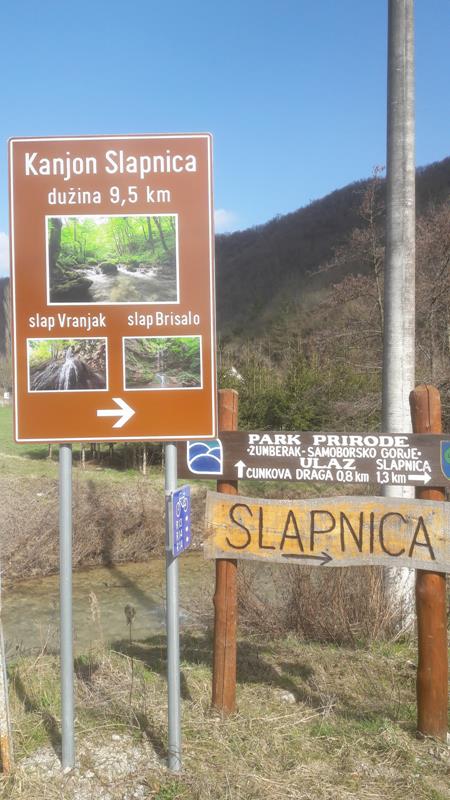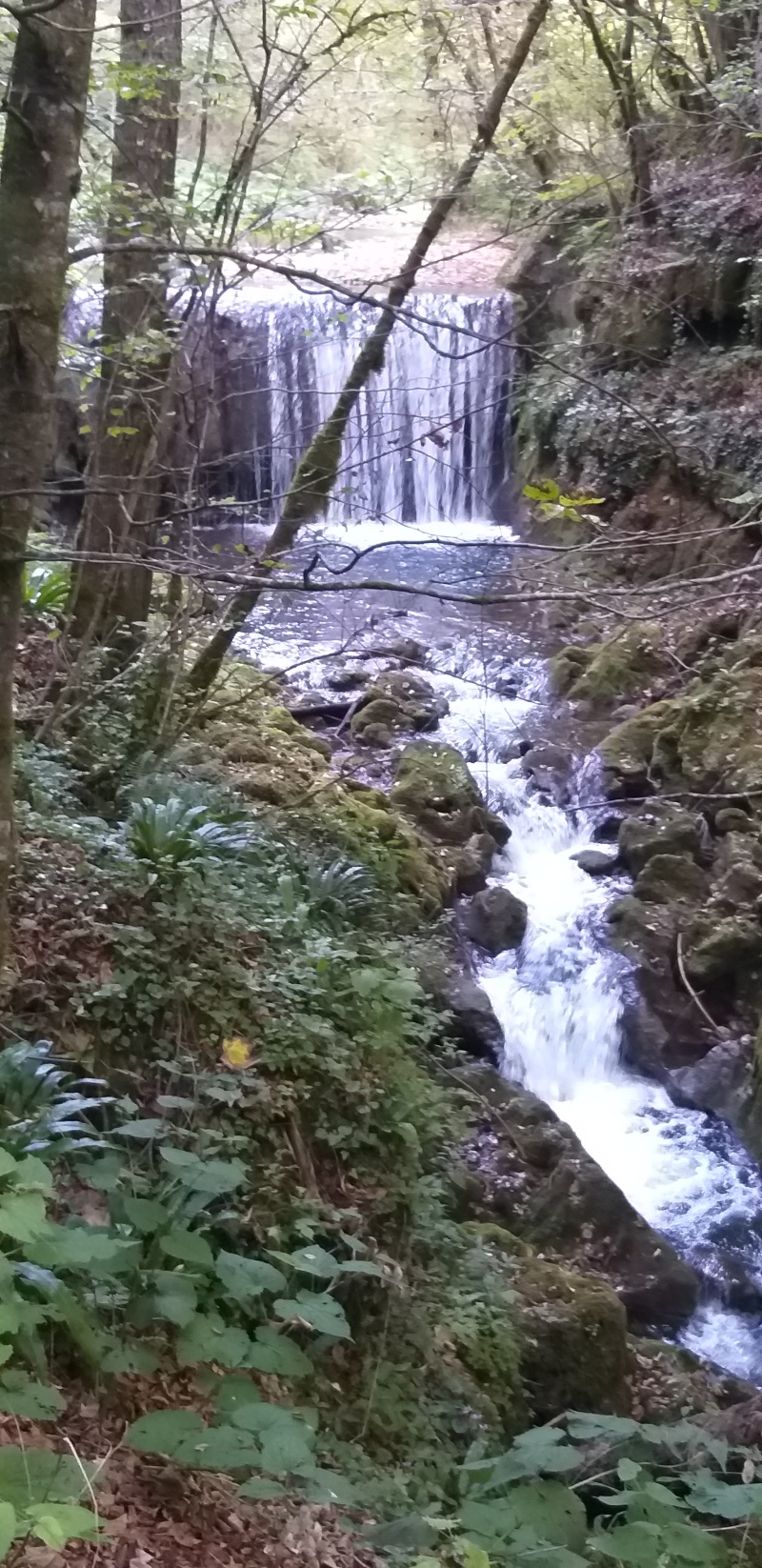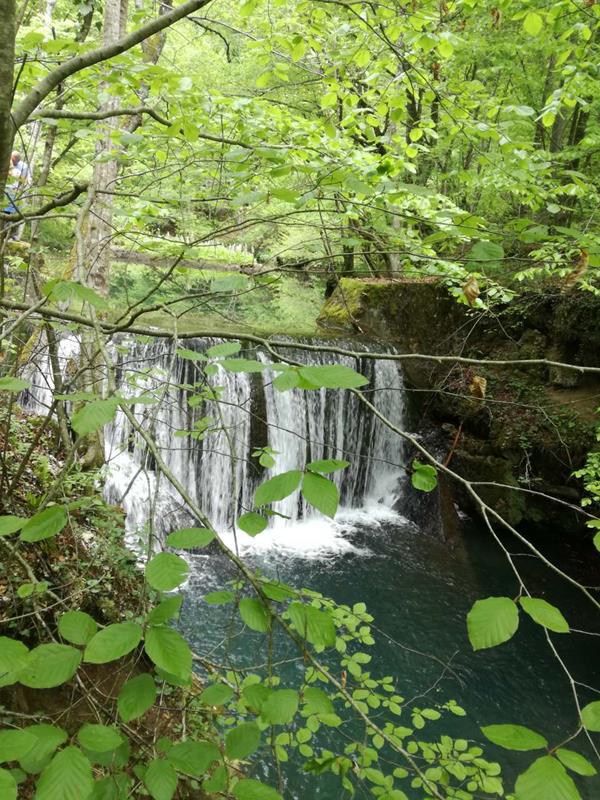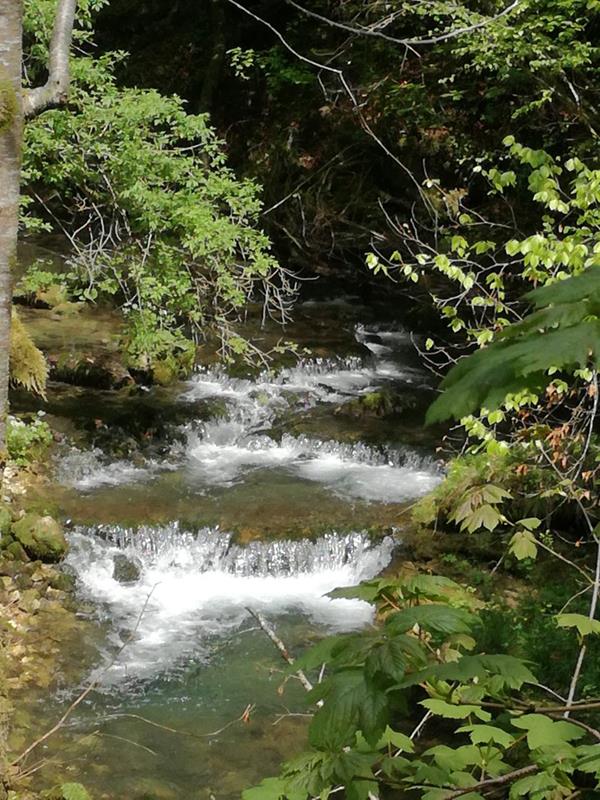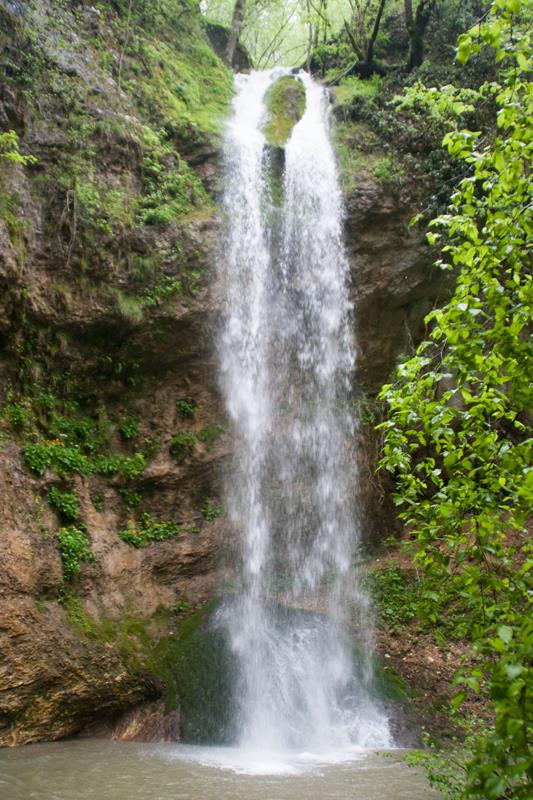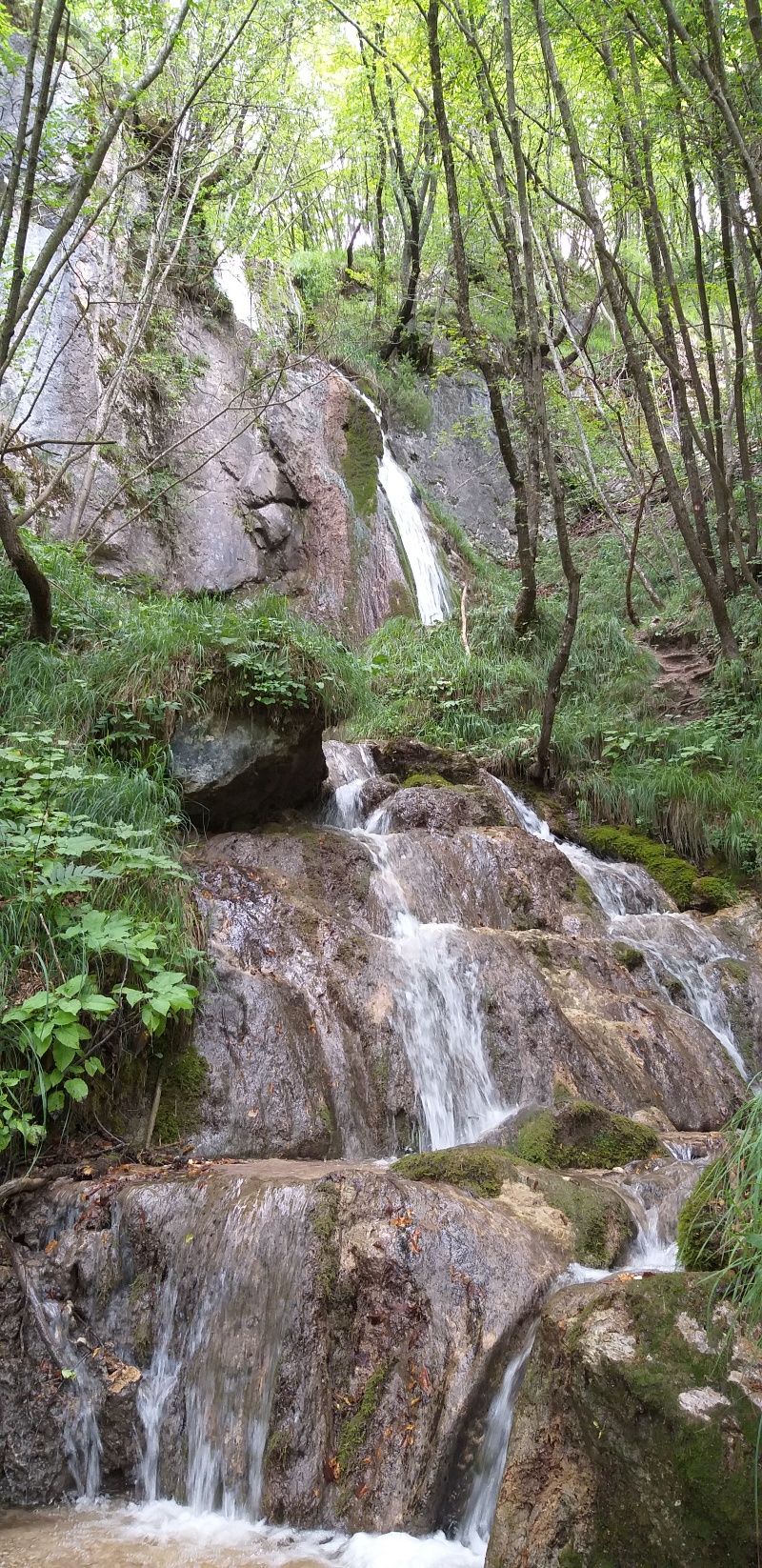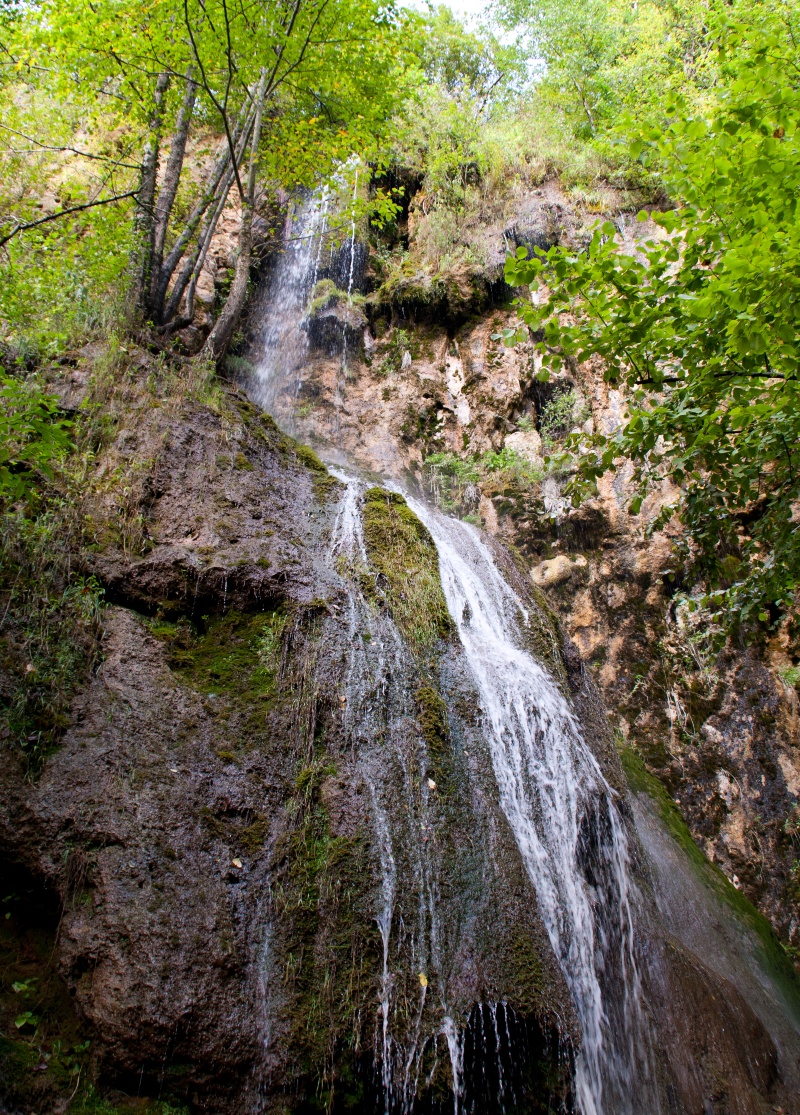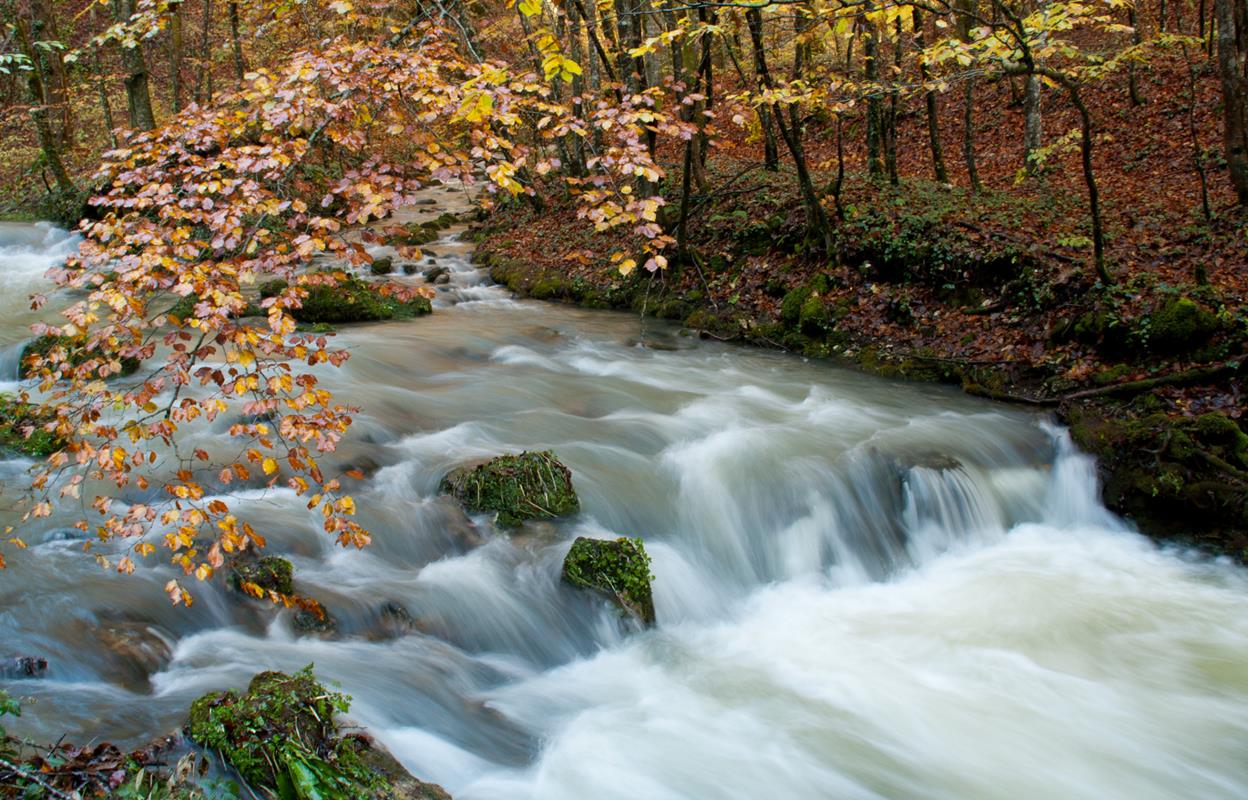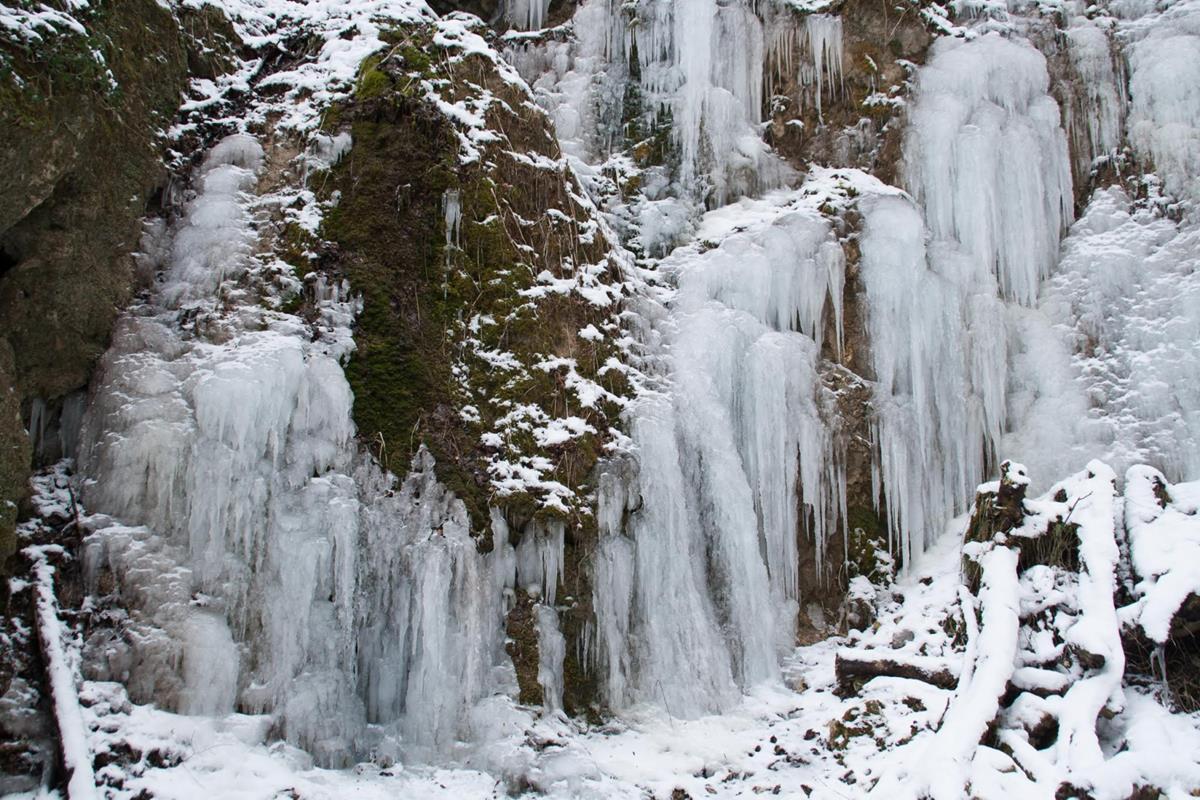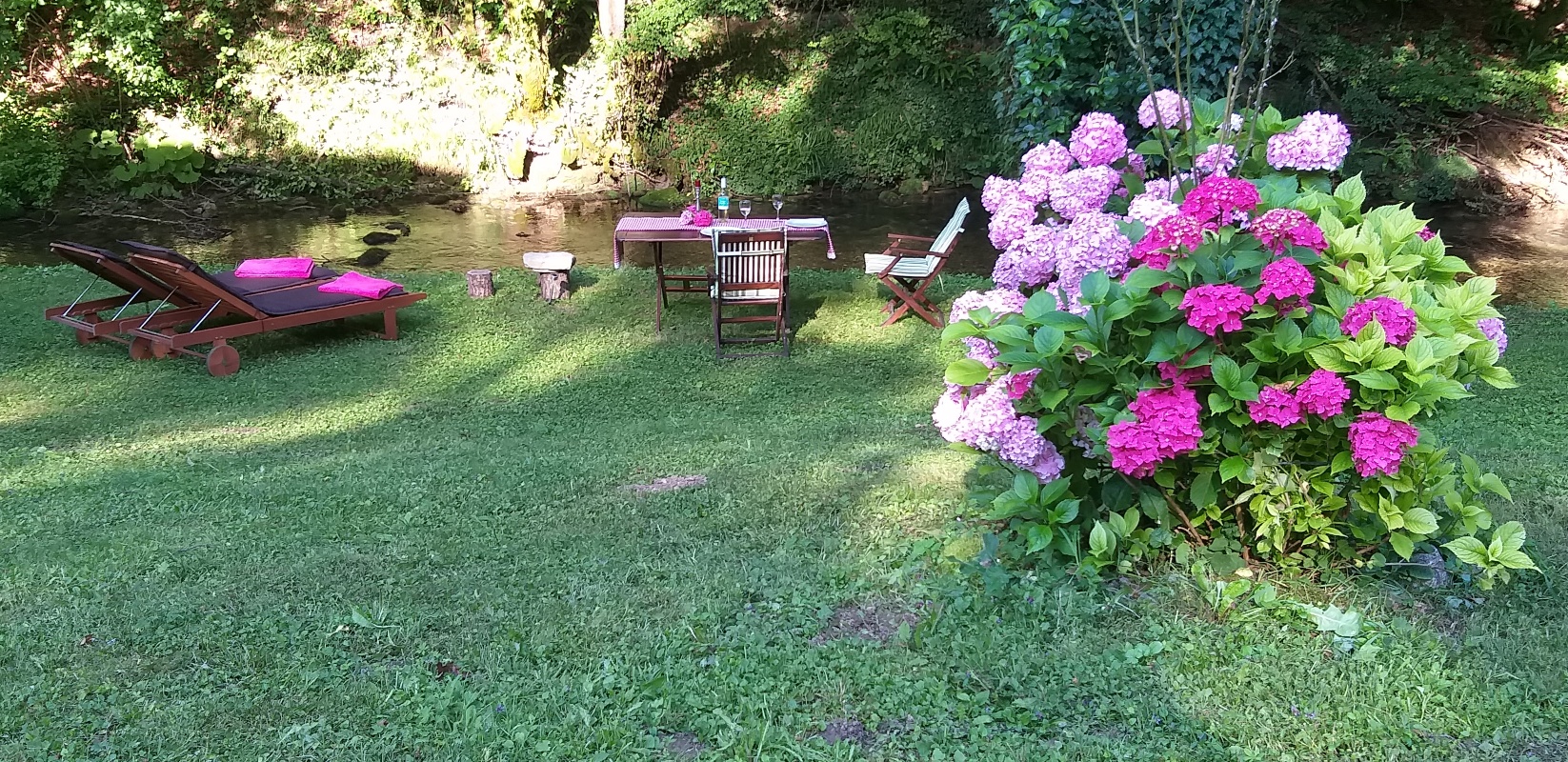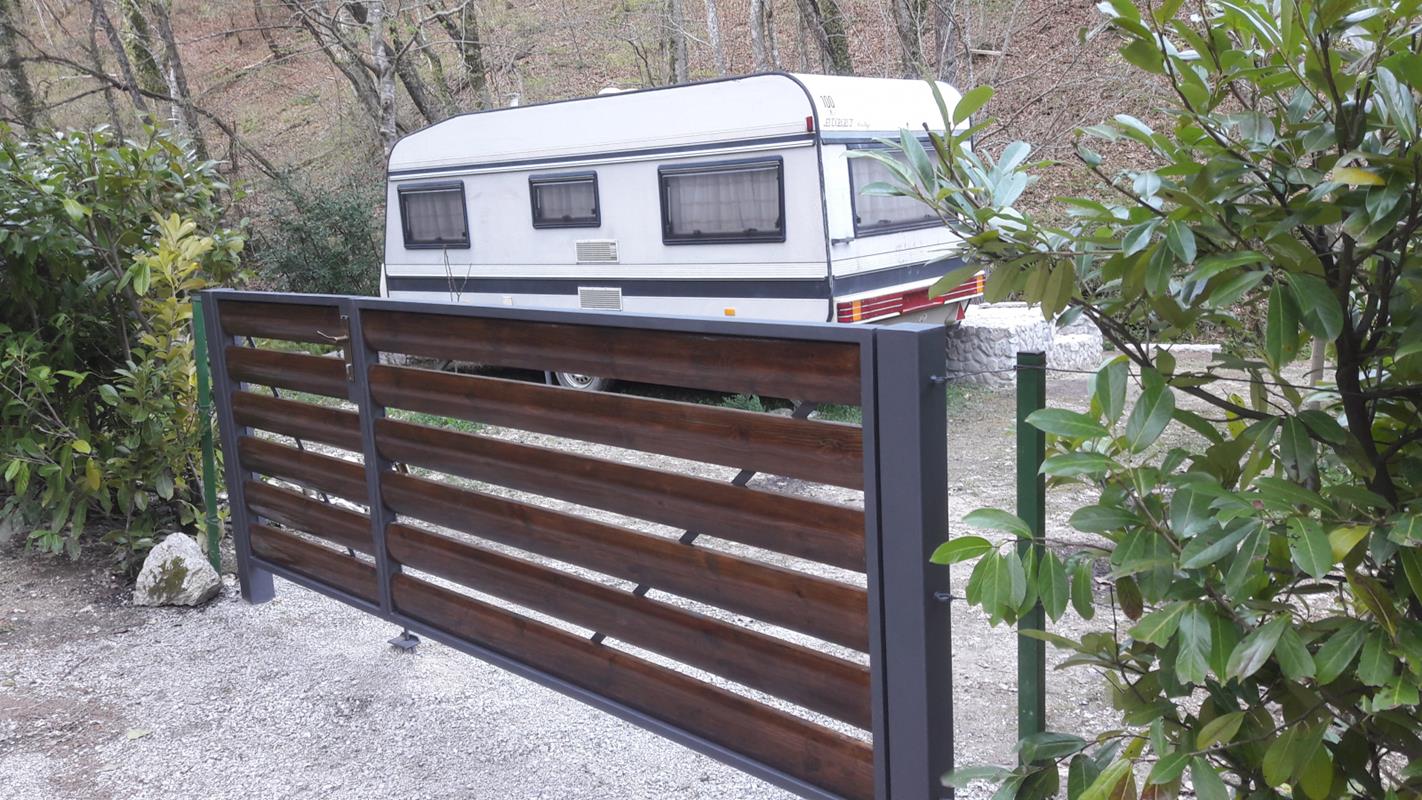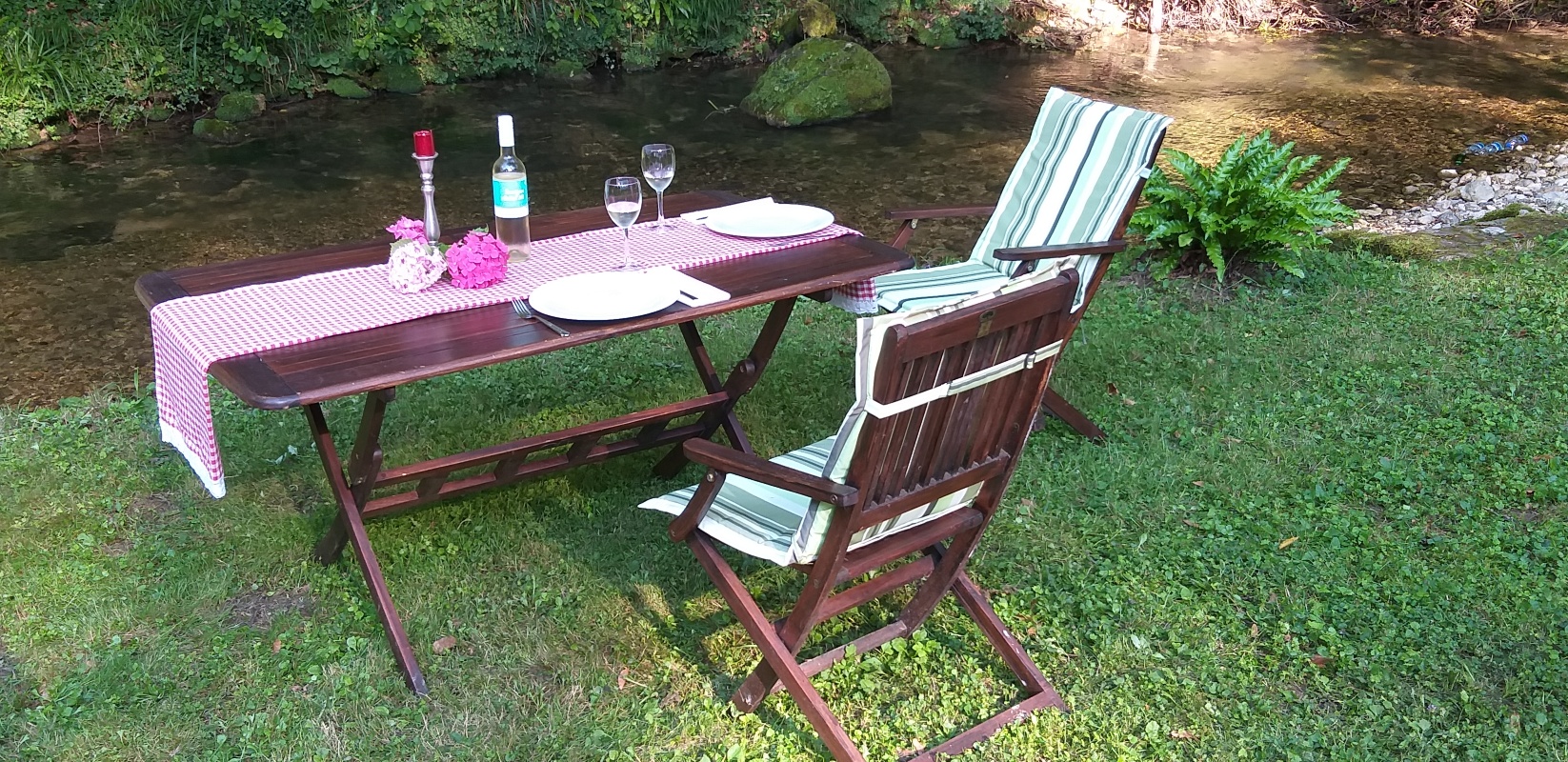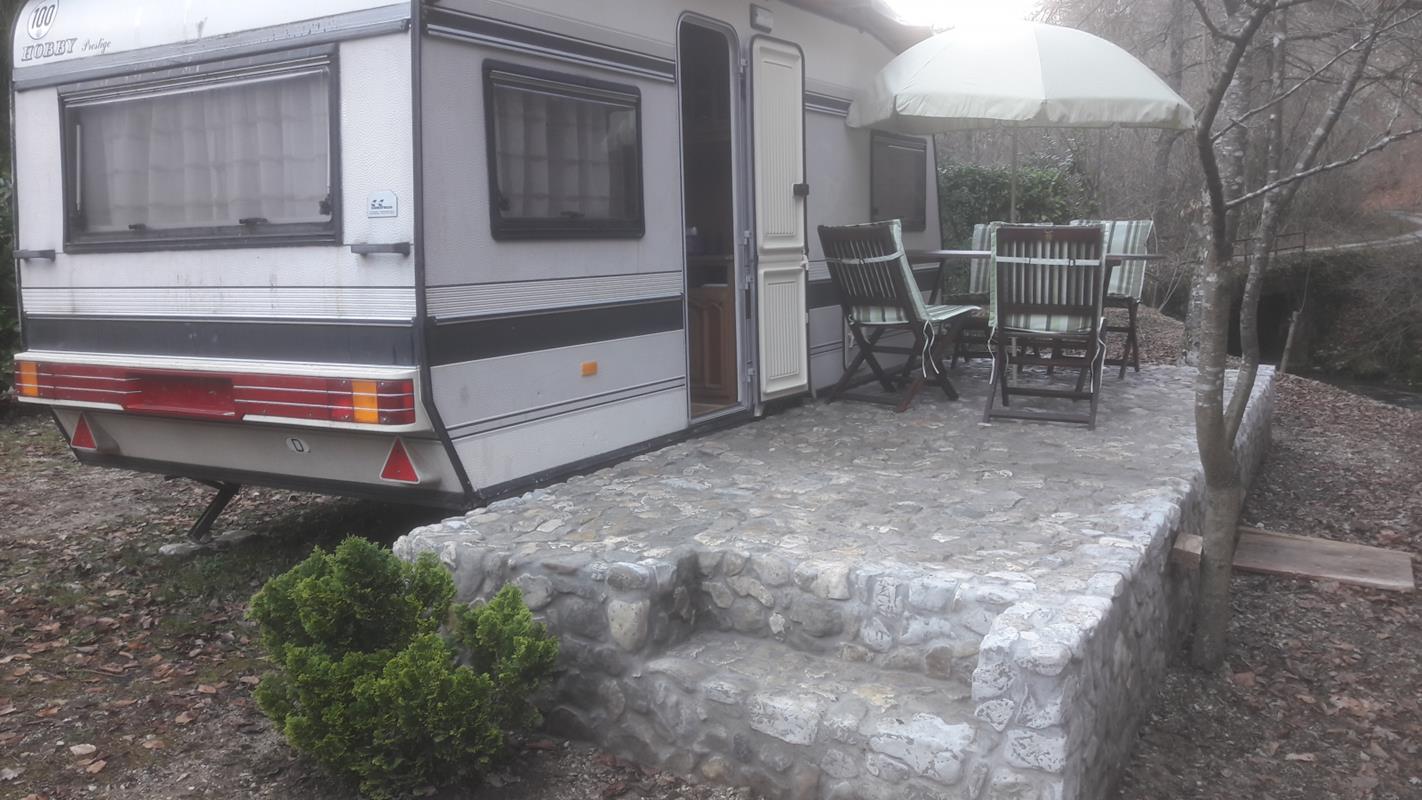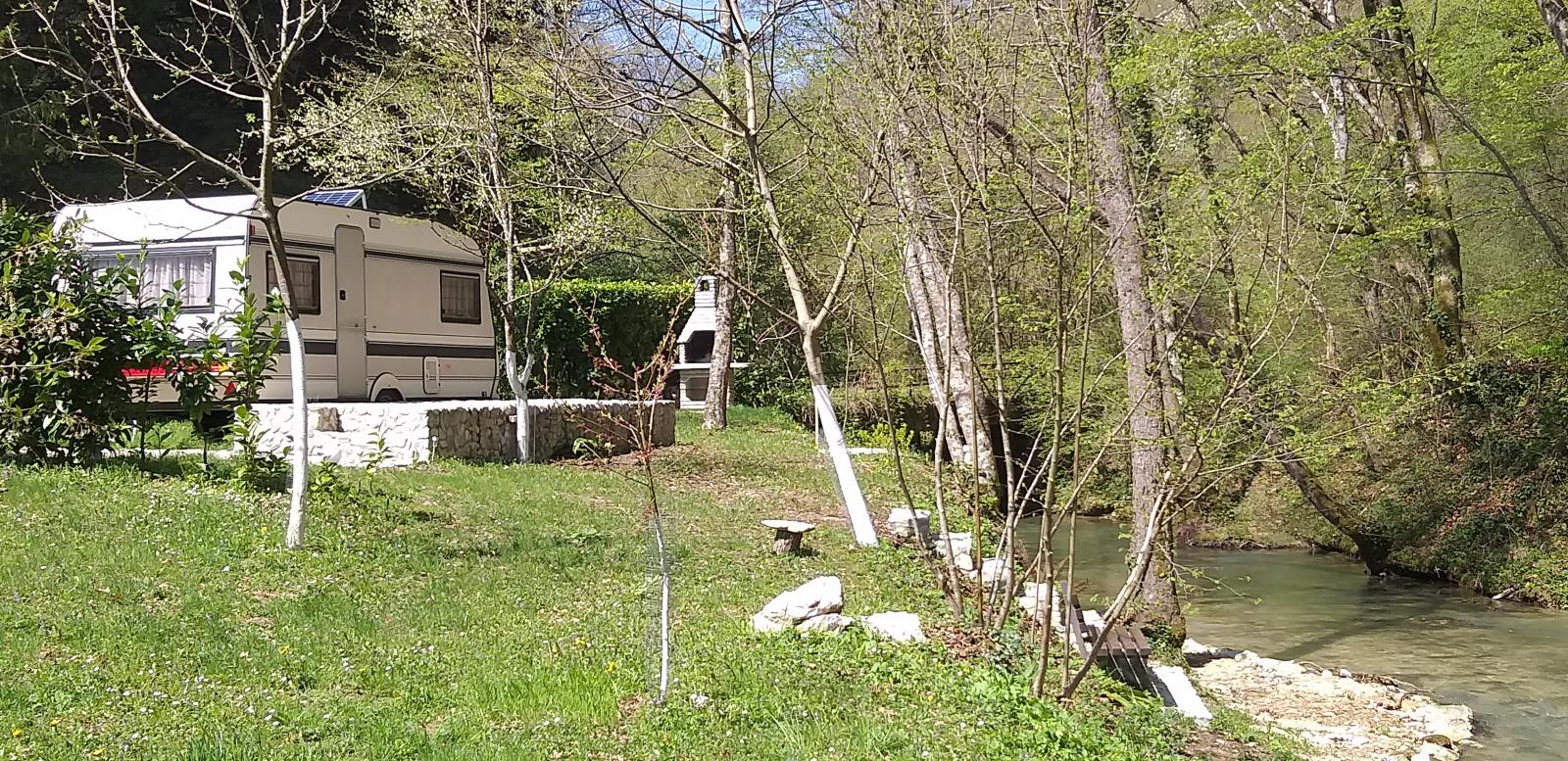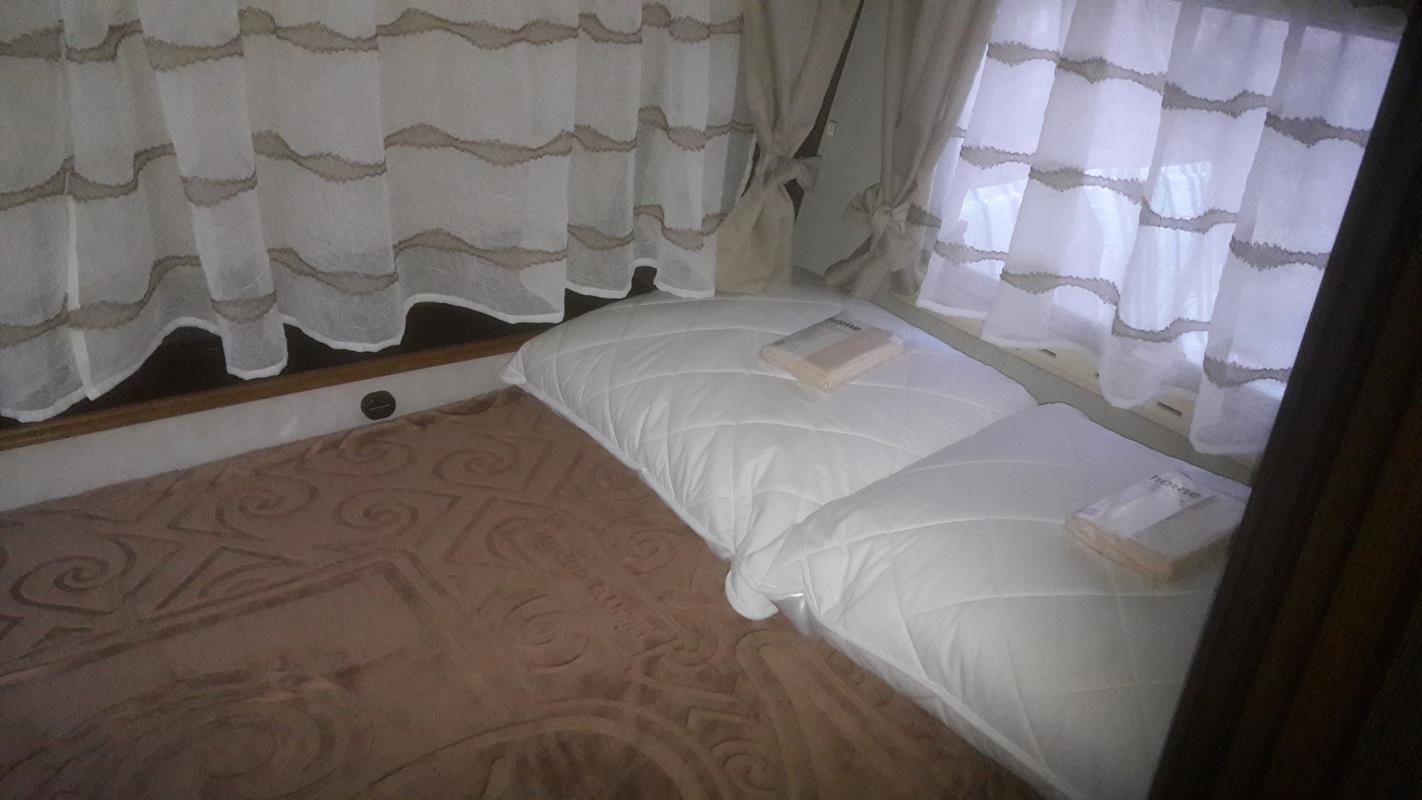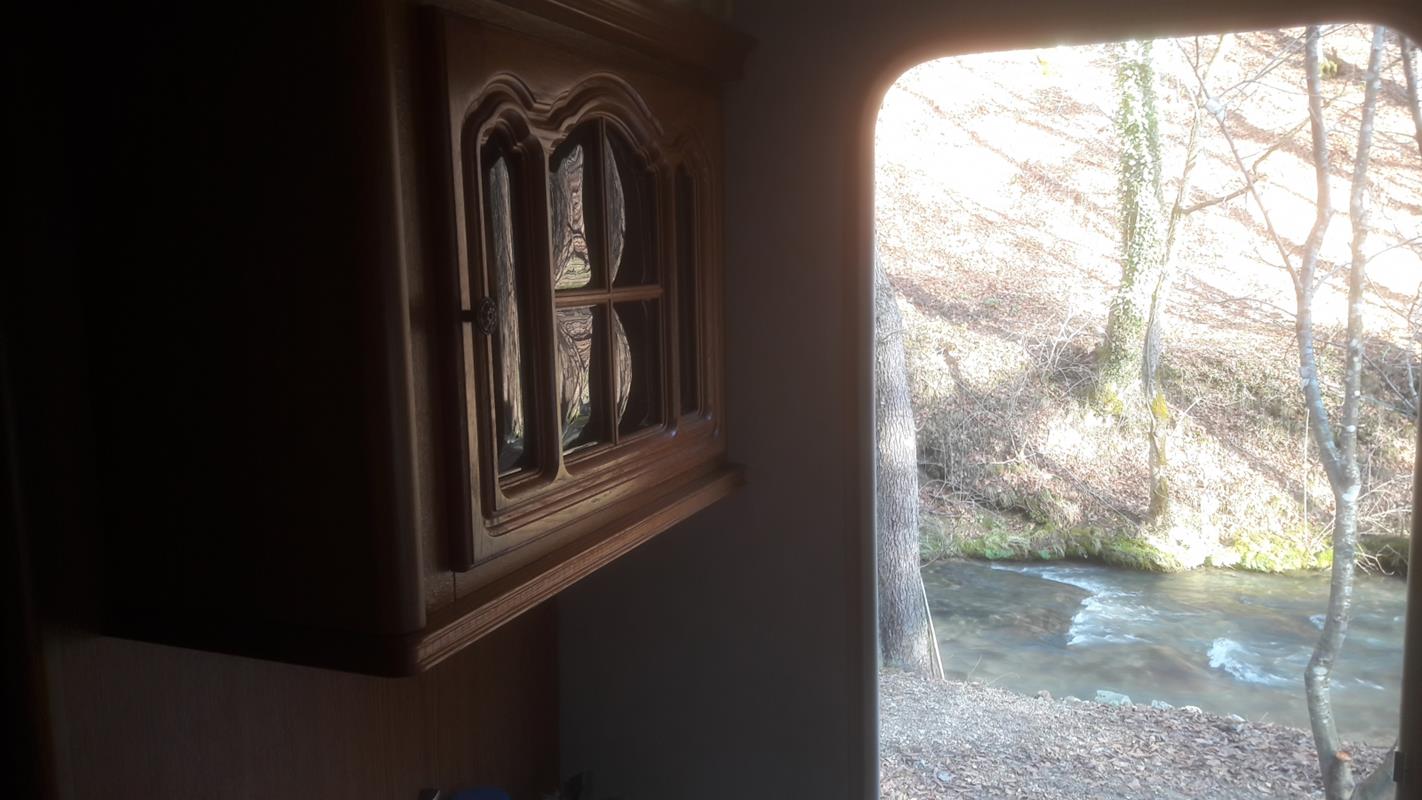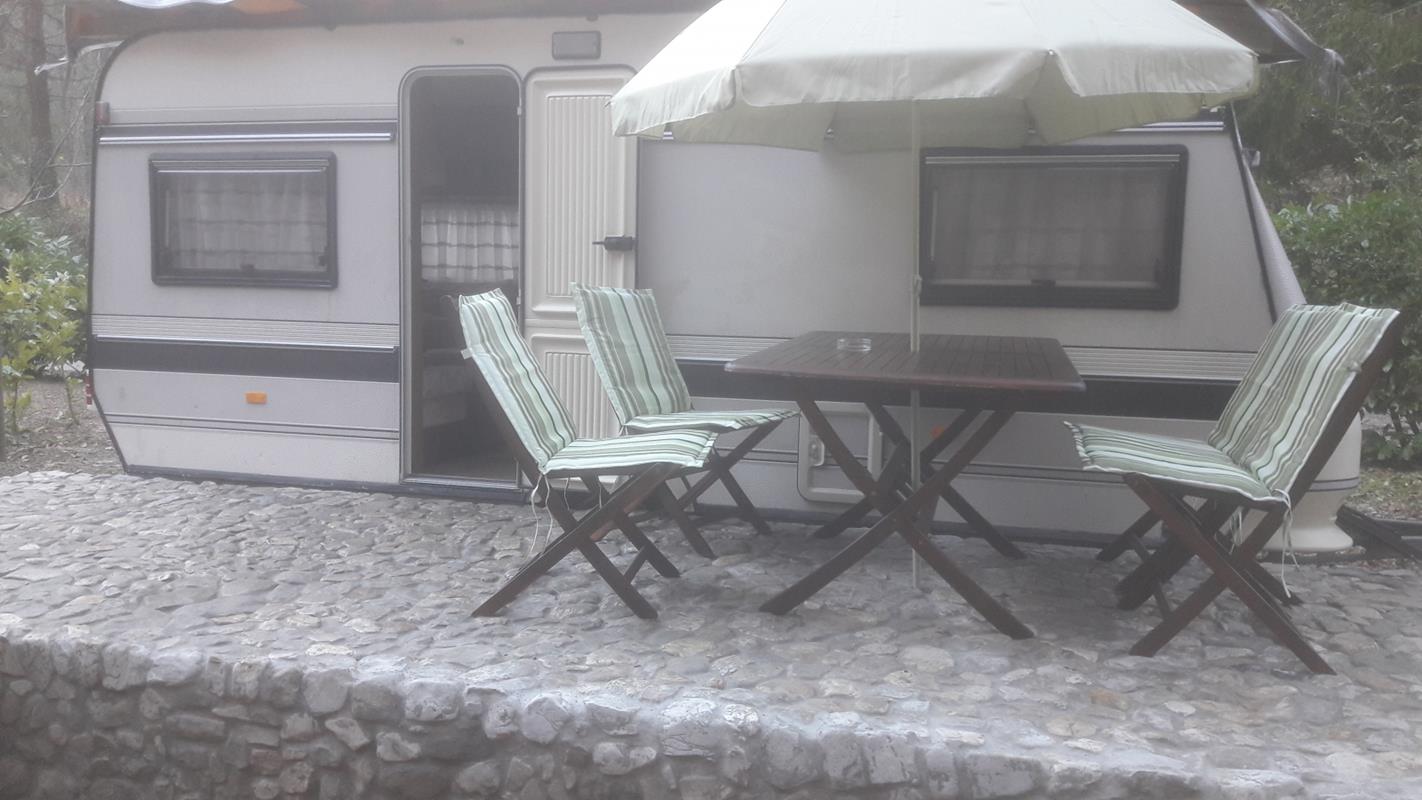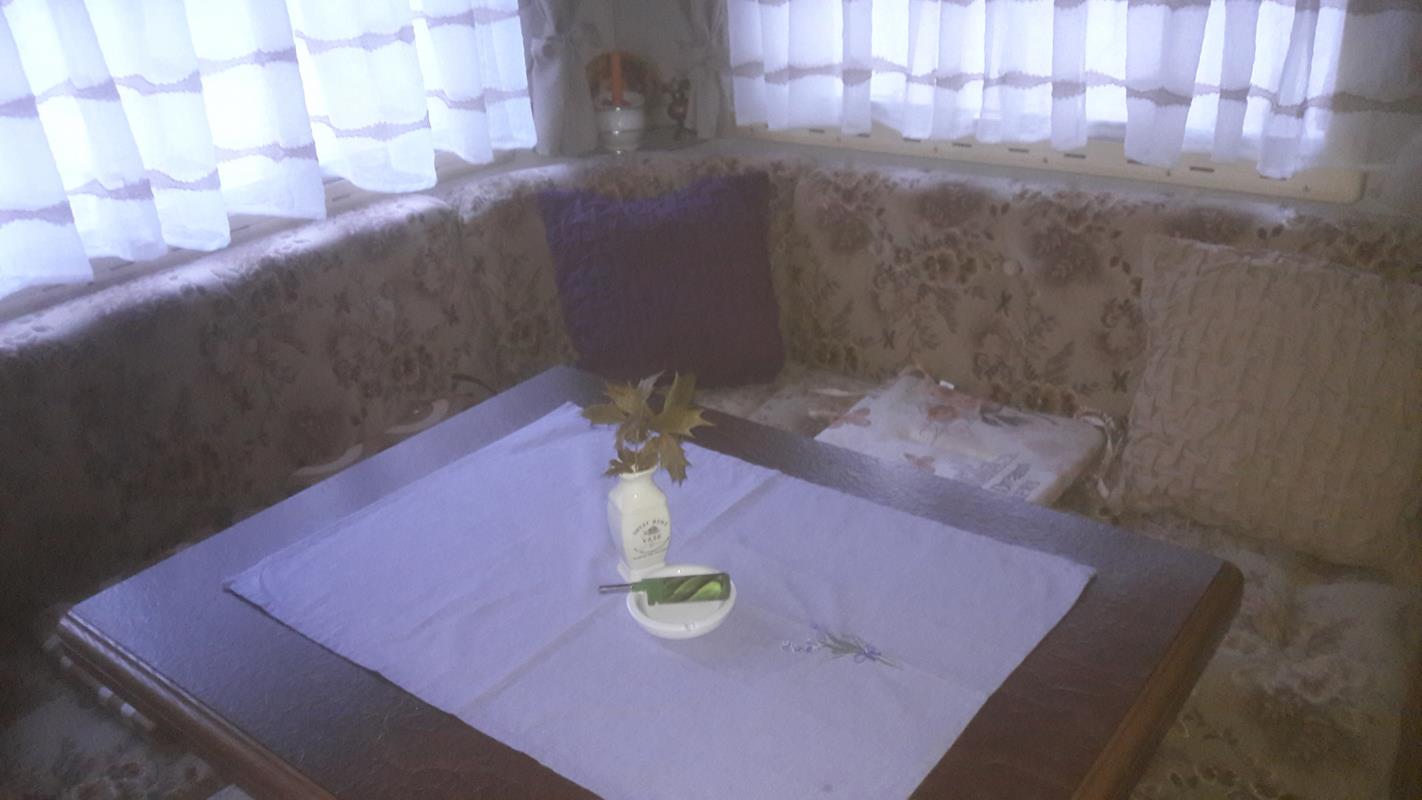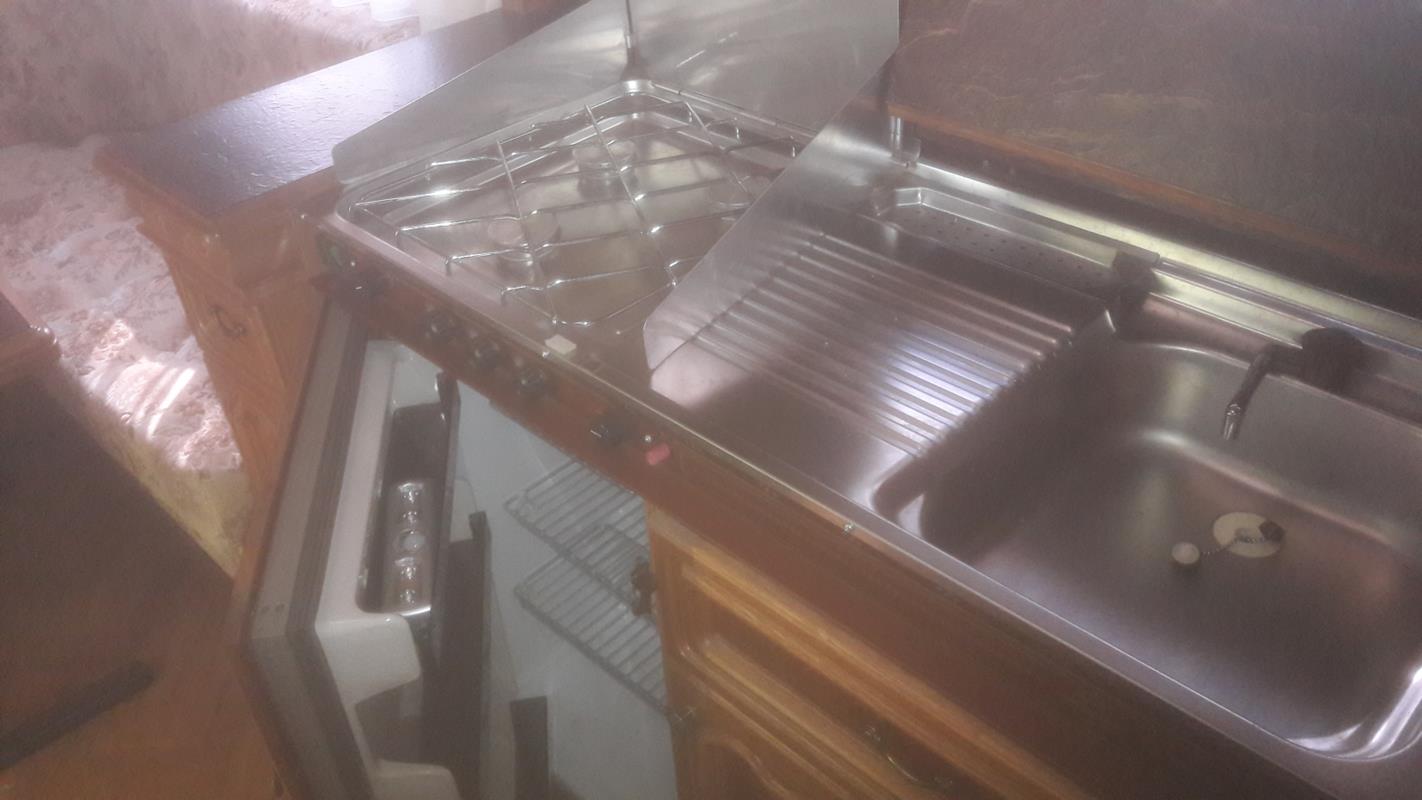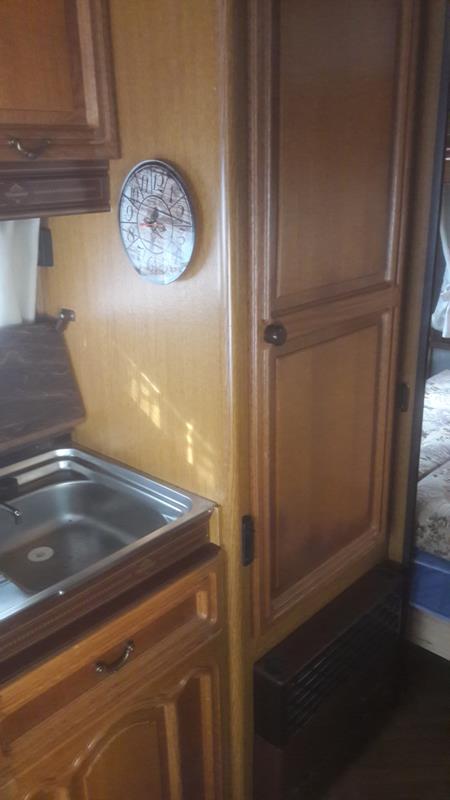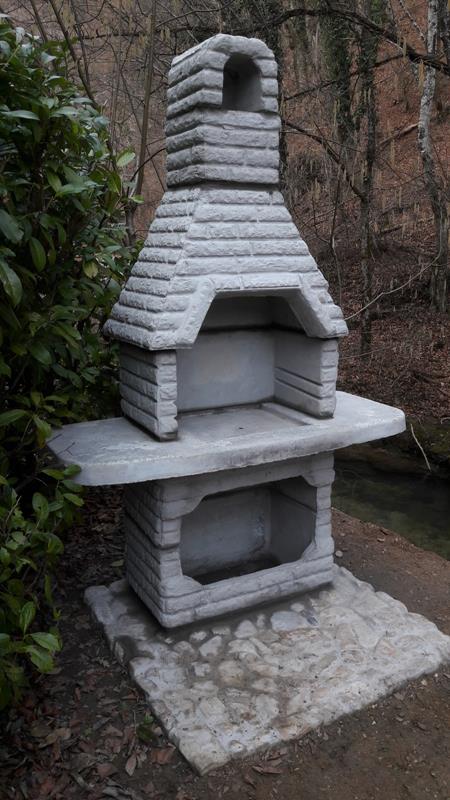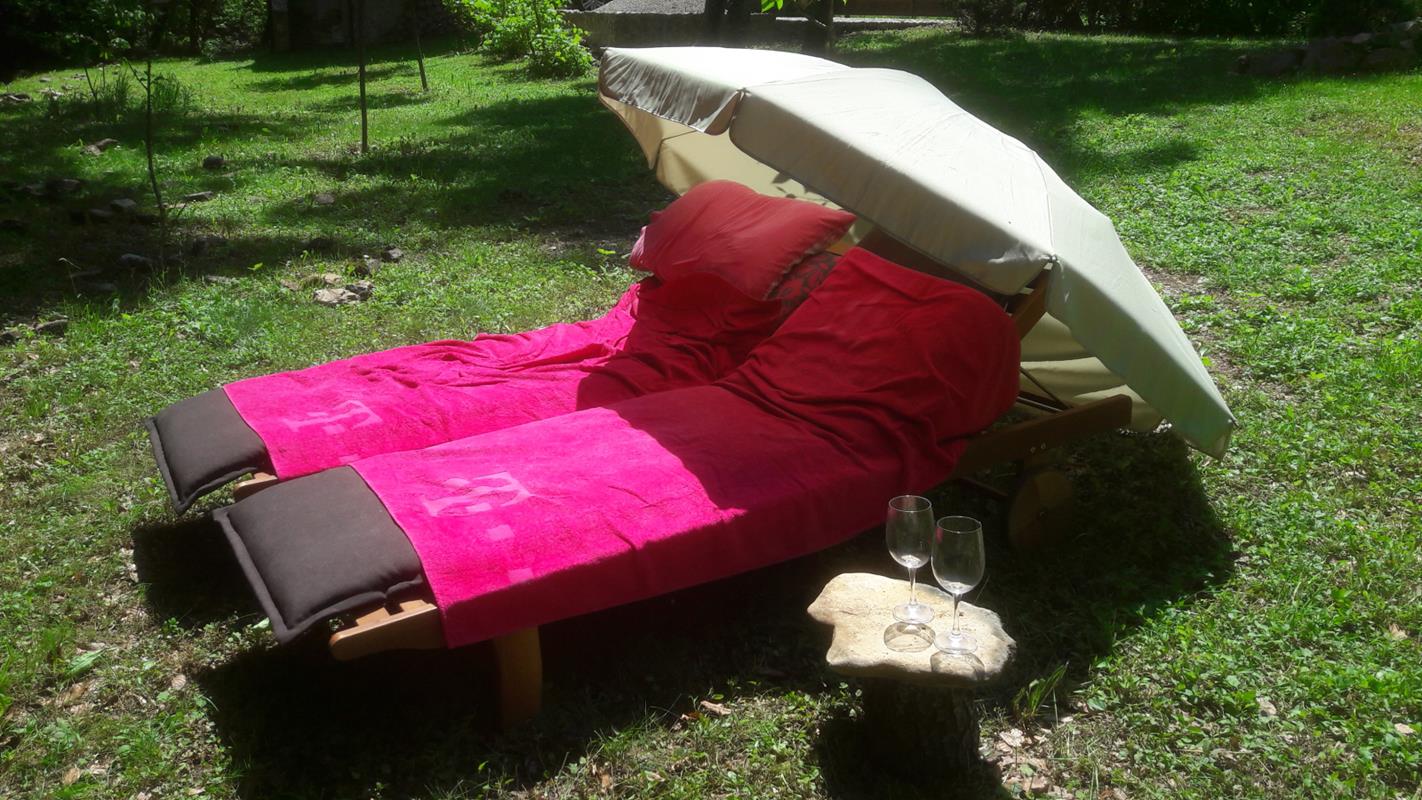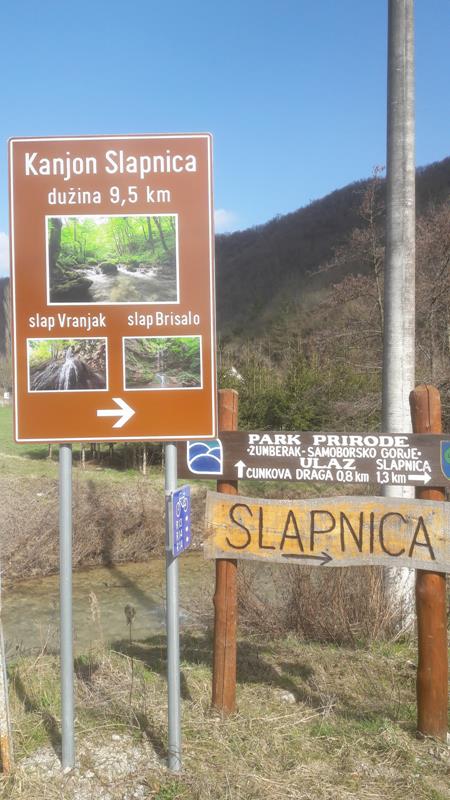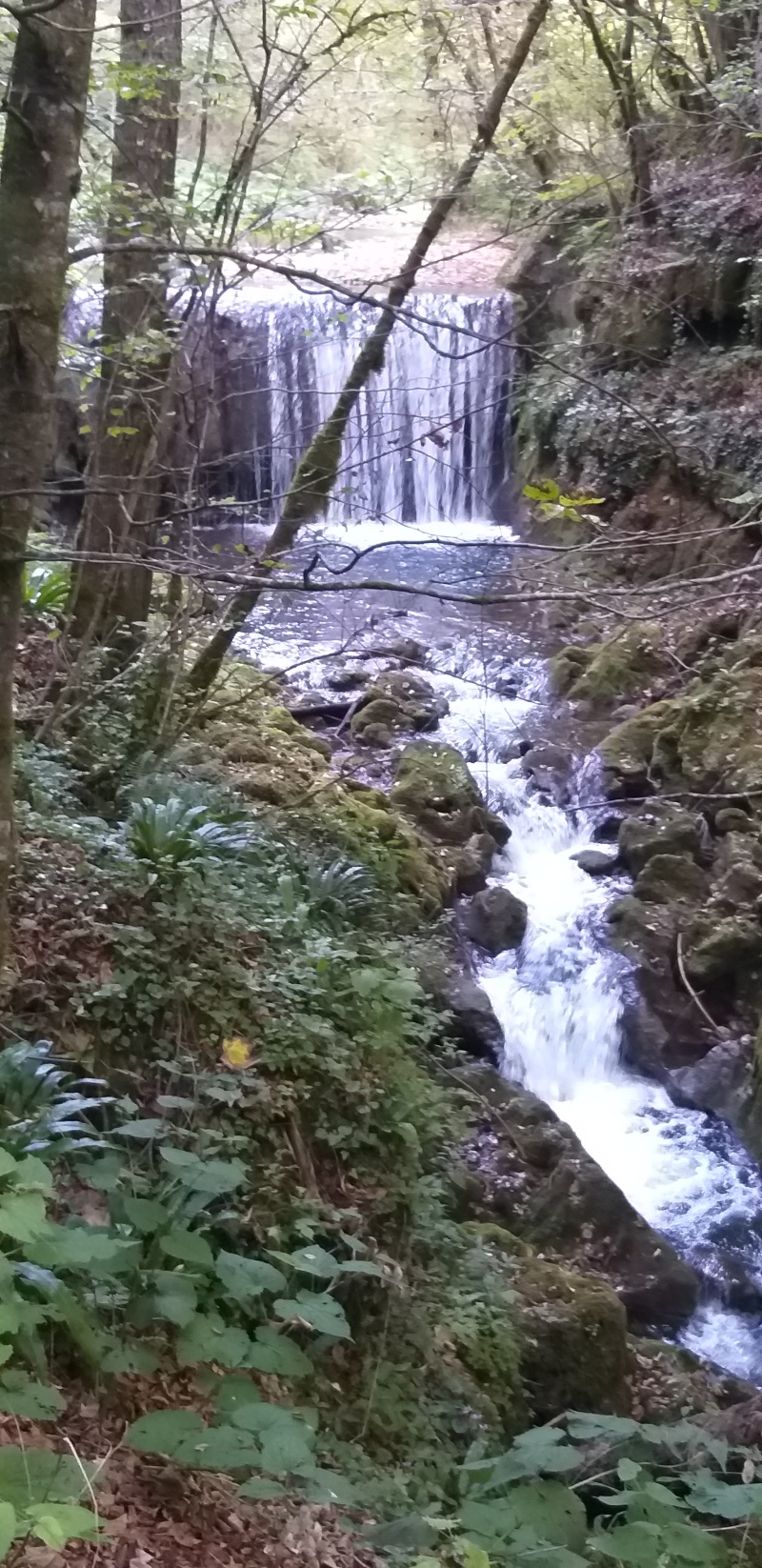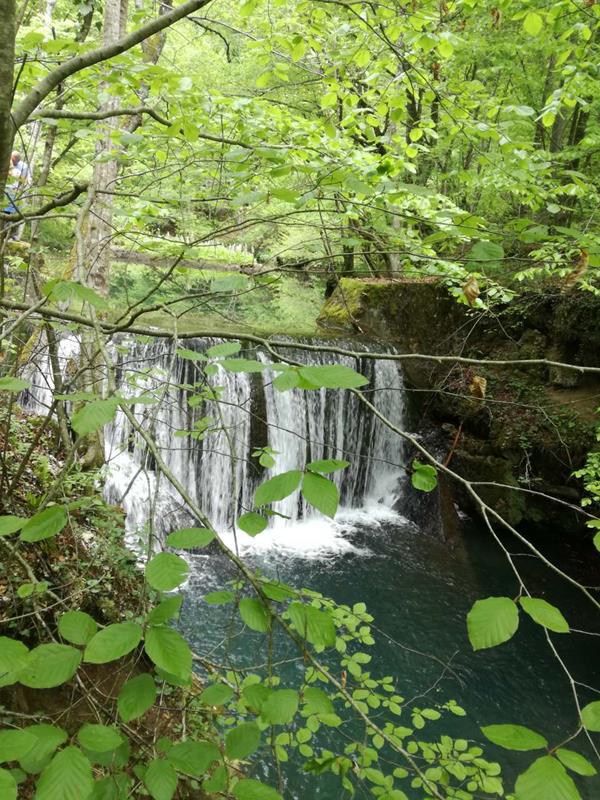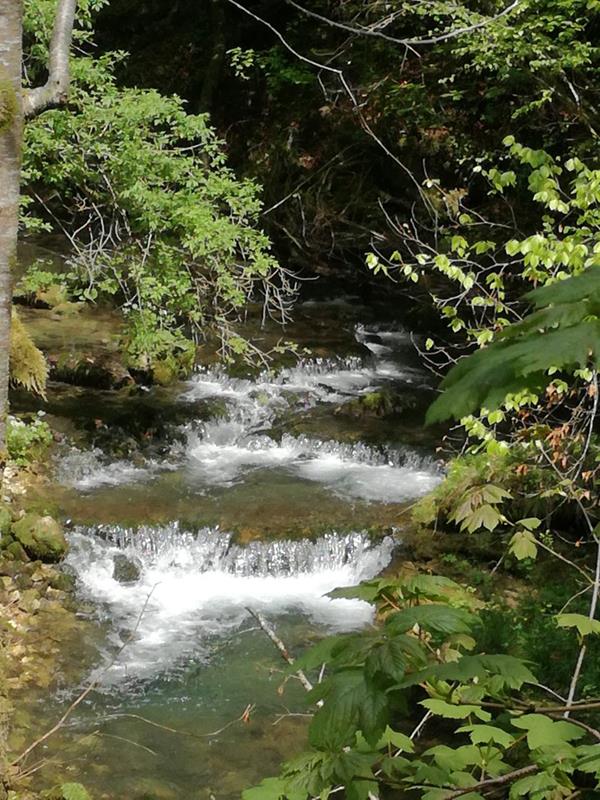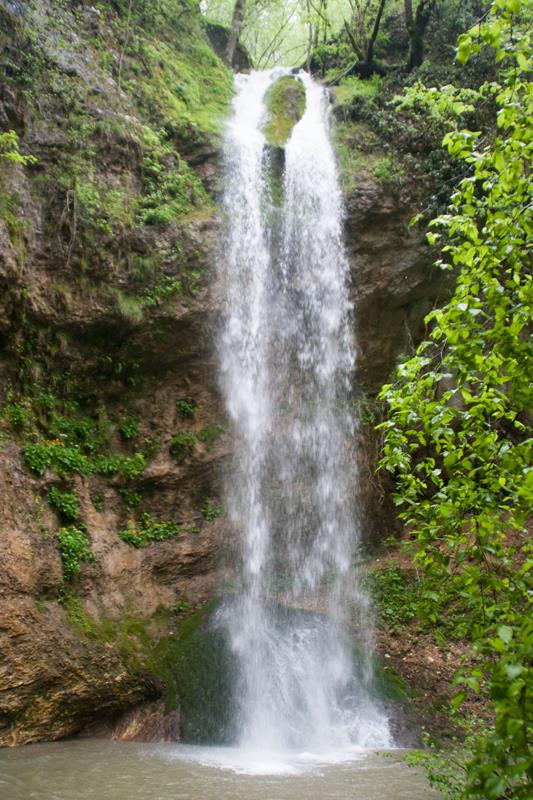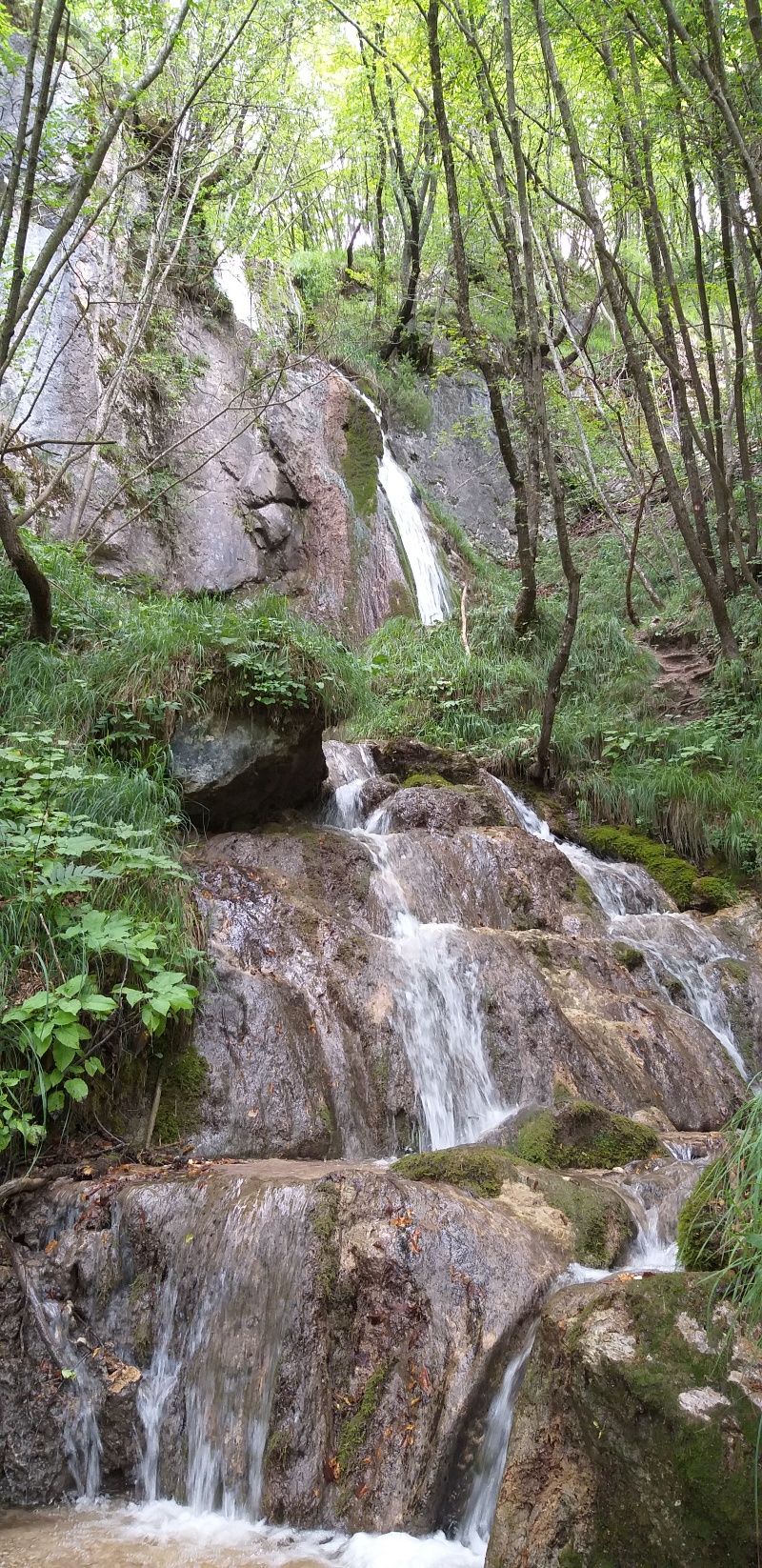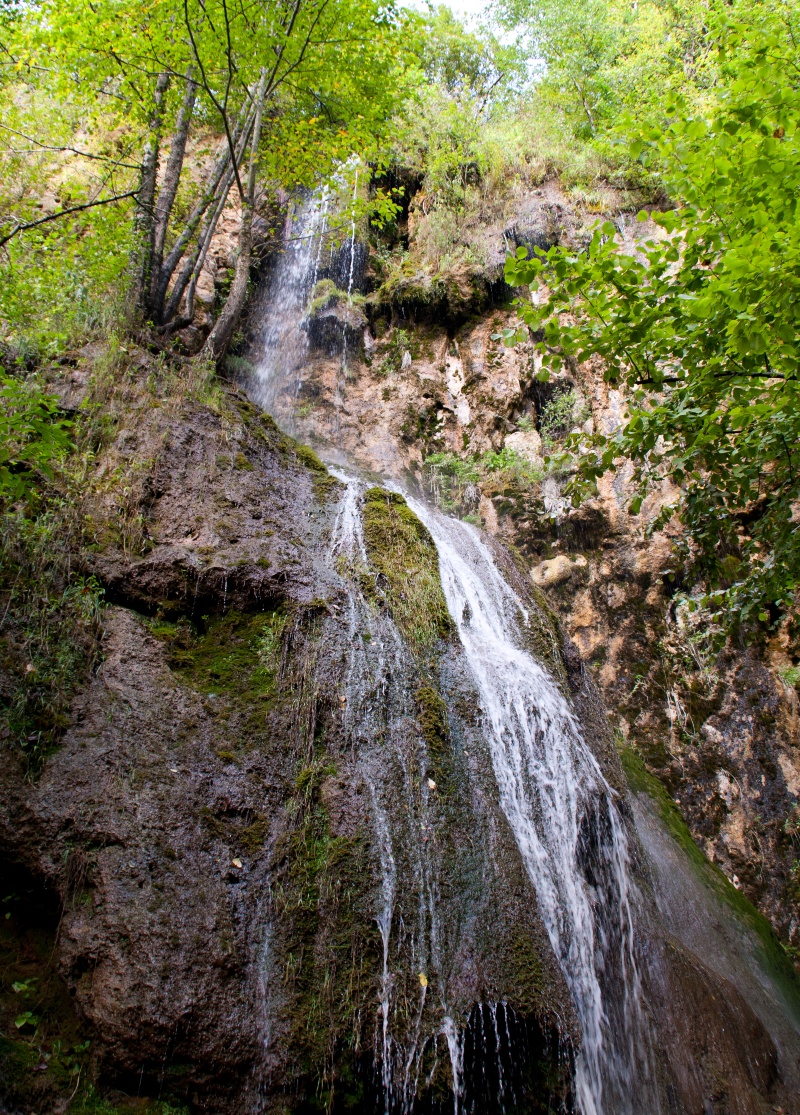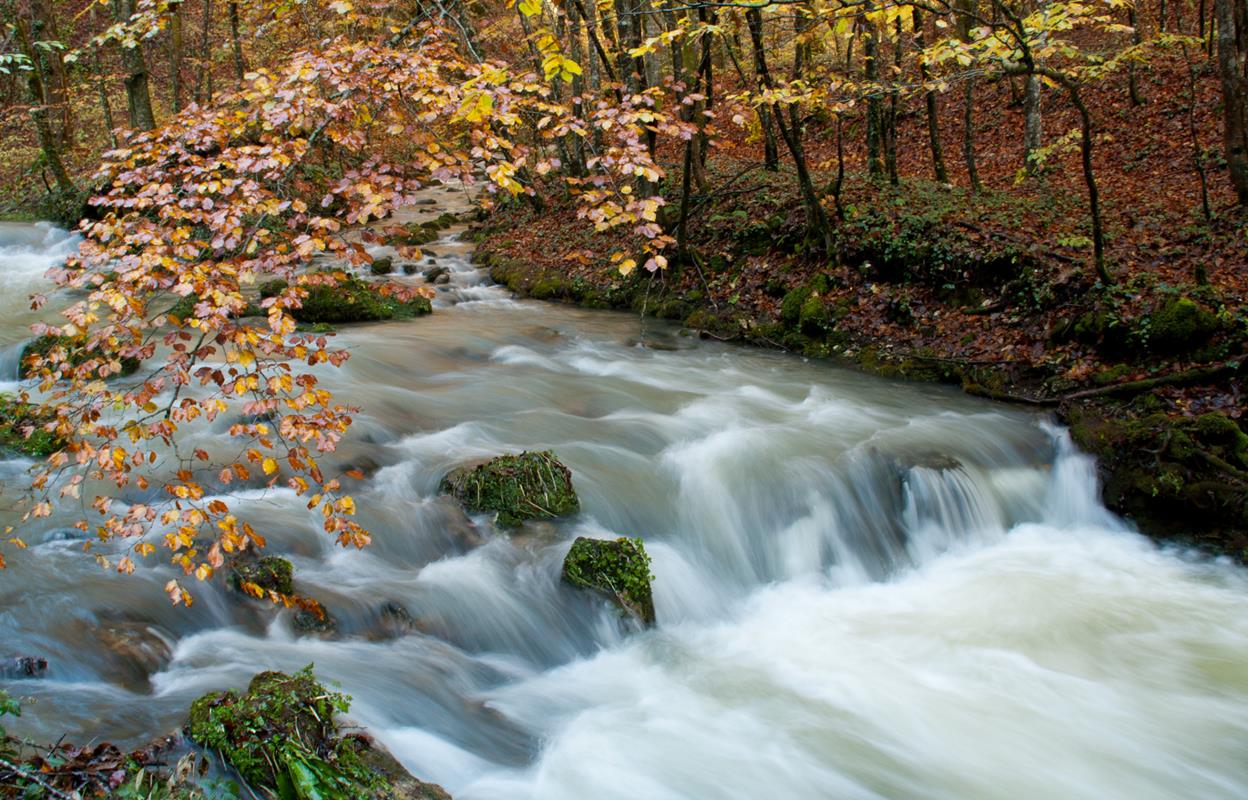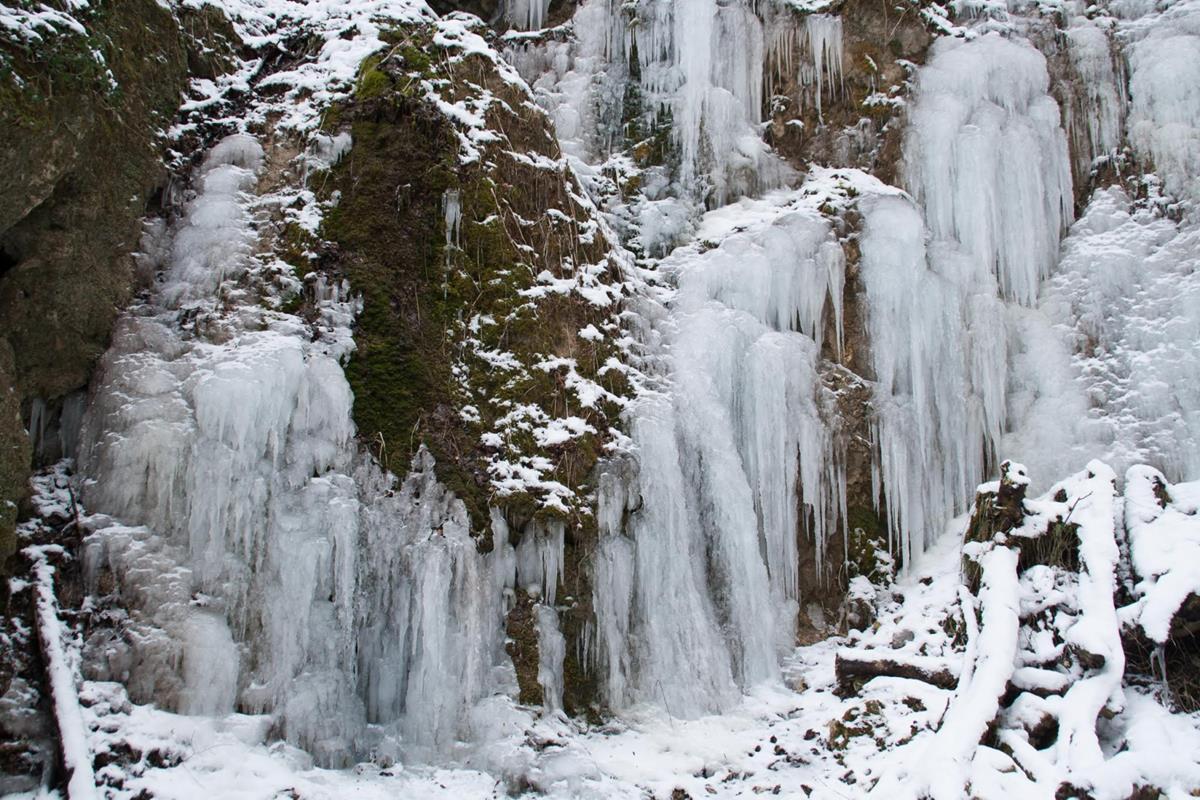 House (4+0) Krašić, Krašić
General Information
Type of Accommodation

House

Location

Zagreb County, Krašić, Krašić

Size

12.00 m2

Exterior area

300.00 m2
Description
Dear fans of pure nature,

experience an unforgettable experience by visiting the Zumberak Nature Park and the Samobor Mountains, more precisely by visiting the valley of the Slapnica Mountain Range, so clear and clear that wild trout and river crabs still live there. Apart from excursions, festivals or a holiday at our disposal, if you are traveling to the Croatian Adriatic, this location can be a passage for an unforgettable holiday because it is only ten kilometers from the Zagreb-Karlovac road, and is comparable to the small Plitvice Lakes. In addition to the tranquil waterfalls of the mountain stream, with the singing of rare species of birds, there are countless species of butterflies and forest flowers, with walks or cycling rides you can enjoy countless springs, a multitude of waterfalls, of which the 15-meter-wide waterfall Vranjak stands out at only 600 m and 30- meter waterfall Brisalo na approx. 4 km from the landscaped grounds with a comfortable 4-person caravan, a terrace overlooking the 6-meter-long zuboric ridge, outdoor grill, loungers, bicycles and amenities you can design yourself. The land has its own entrance and the caravan is equipped with a bathroom, a kitchen, a sleeping area for two people and a living room which turns into a bed for two more people.
In a clean environment where there is no urban infrastructure, alternative housing comfort is provided in a caravan equipped with a solar power system needed for lighting, radio, gas cooking and heating, and a refrigerator, tap water taps in the kitchen and in the bathroom, a built-in toilet EKO drainage. This content is completely equipped with dishes, towels, bed linens etc. Despite your comfort, we believe that time will be spent outside, in pure and woody aromatic air, in lush greenery, and you can cool off by swimming in the lush greenery the riverbed with its own sunny beach.
You are only 45 minutes drive from Zagreb (55 km) near Krašić and the famous churches of the Holy Trinity, 20 km from Jastrebarsko and 25 km from Karlovac. We accept reservations. We wish you a warm welcome and a pleasant stay in the Slapnica, in the Nature Park Žumberak and Samobor Mountains.
Price for one night 54 EUR; two and more nights 50 EUR per night. Check in 13-16 h, check out 10 h. Daily stay up to 19h, after the night, additional 27 EUR. Daily stay without a night 40 EUR.
Map
Zagreb County, Krašić, Krašić, Vlašic Brdo 24