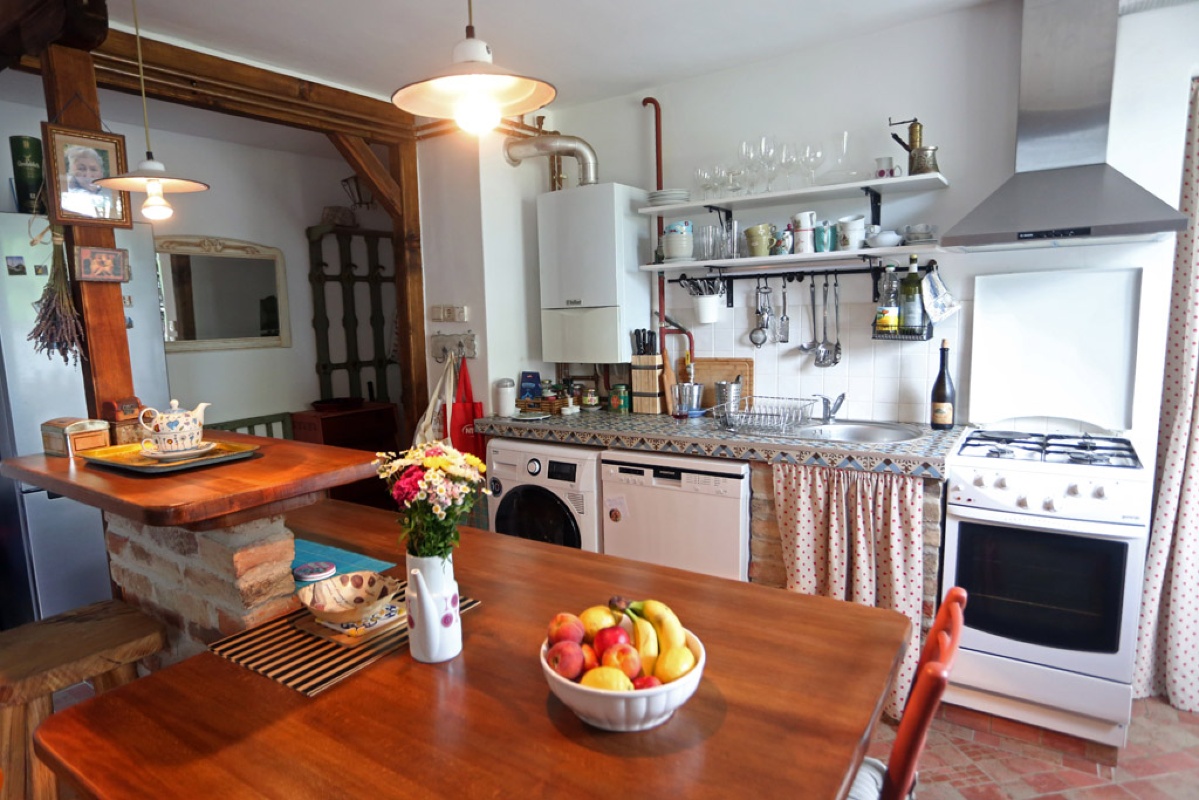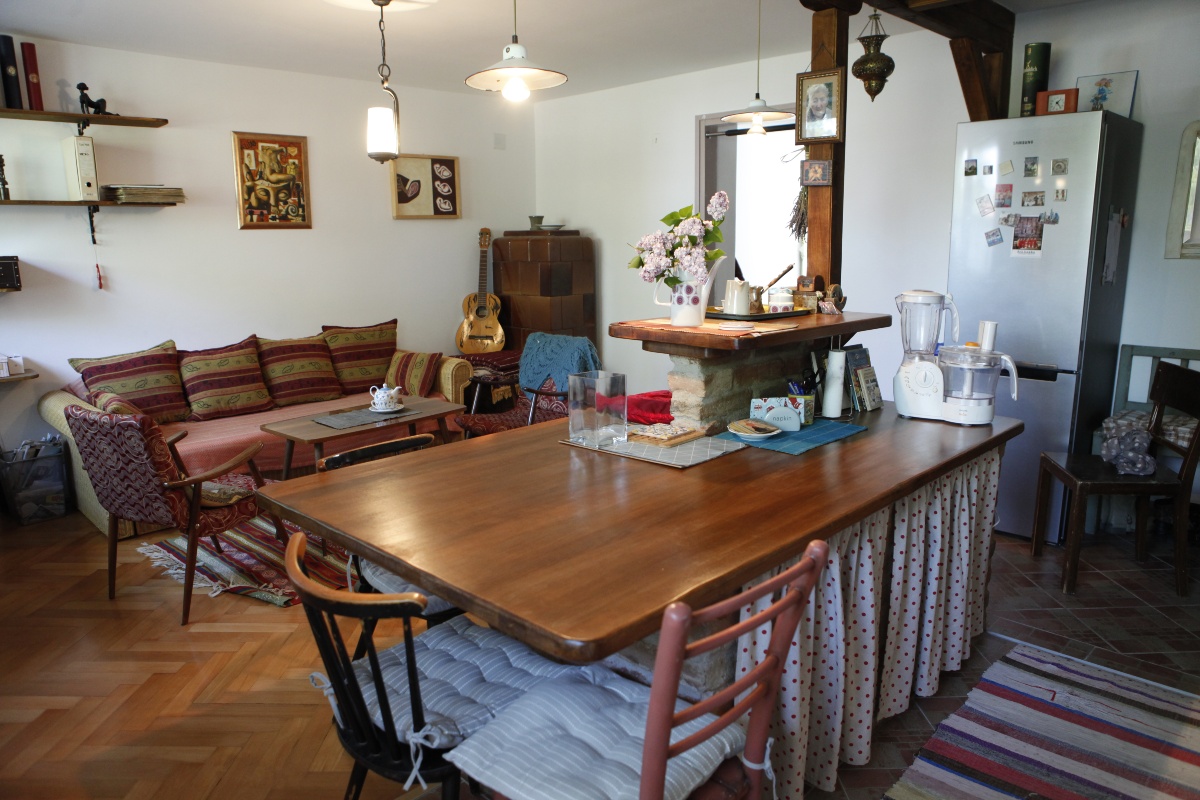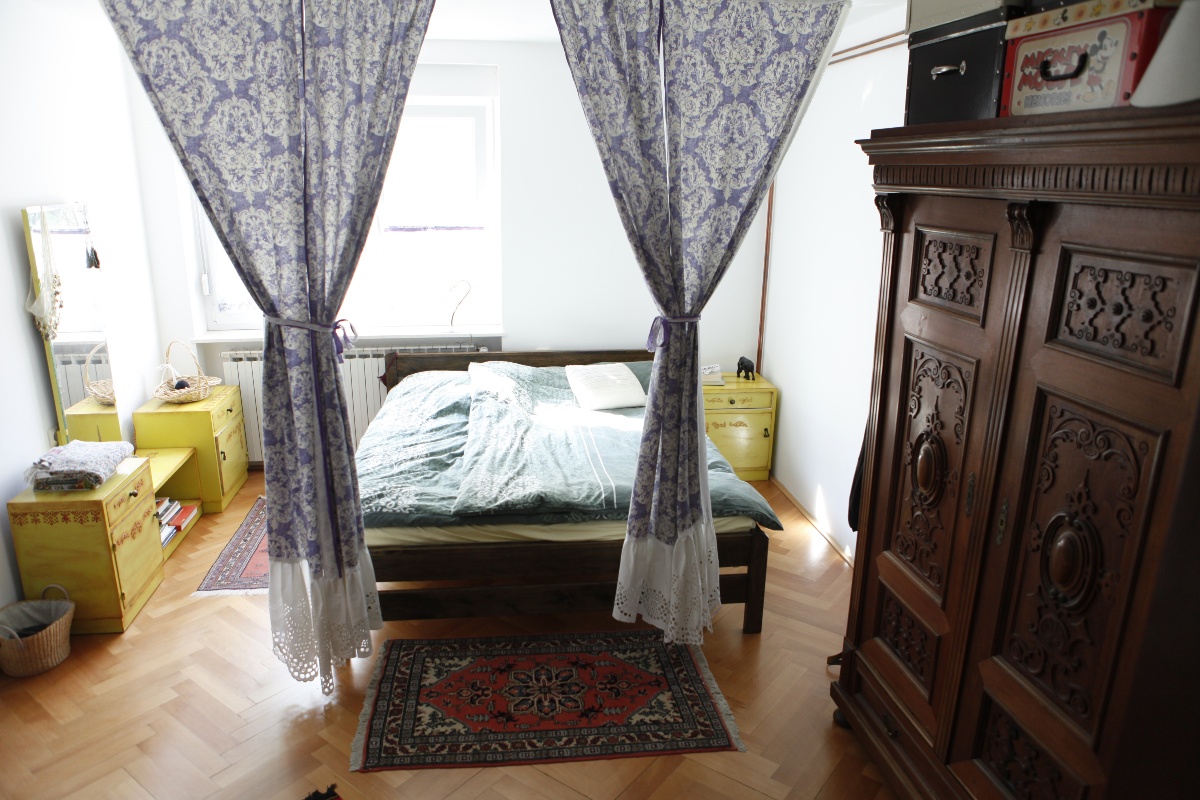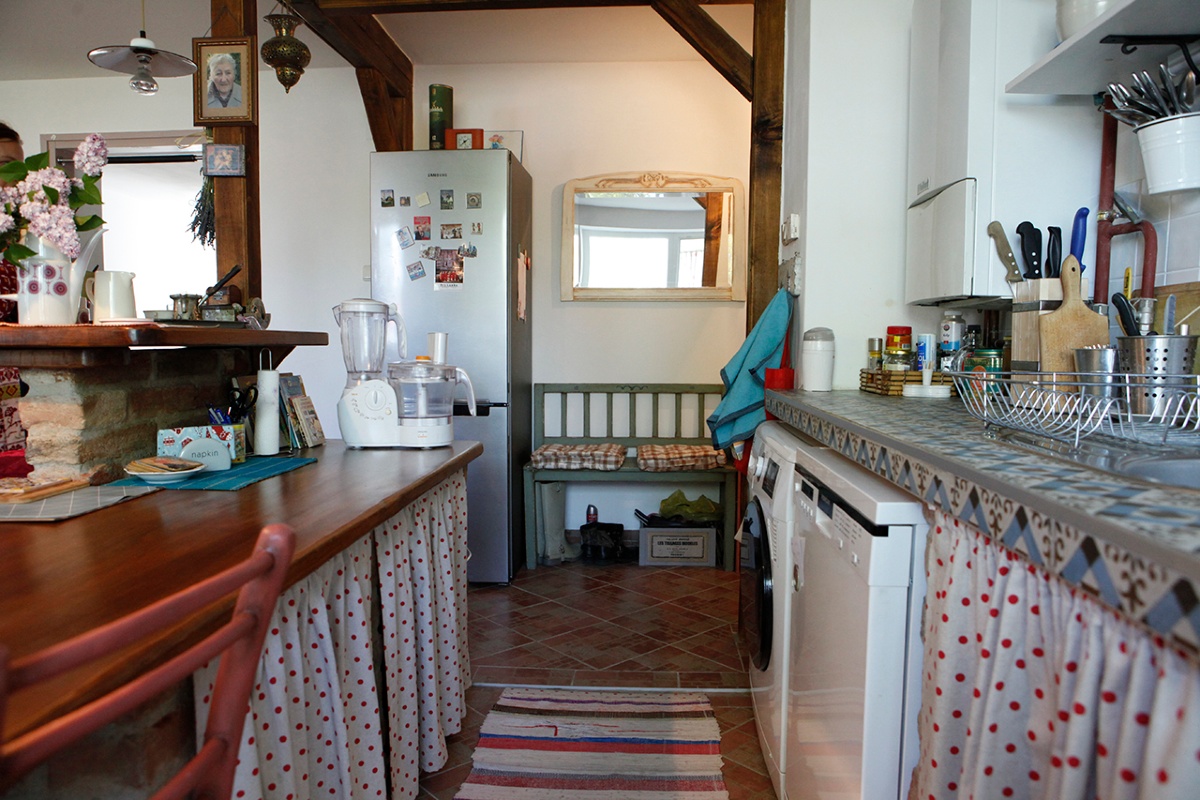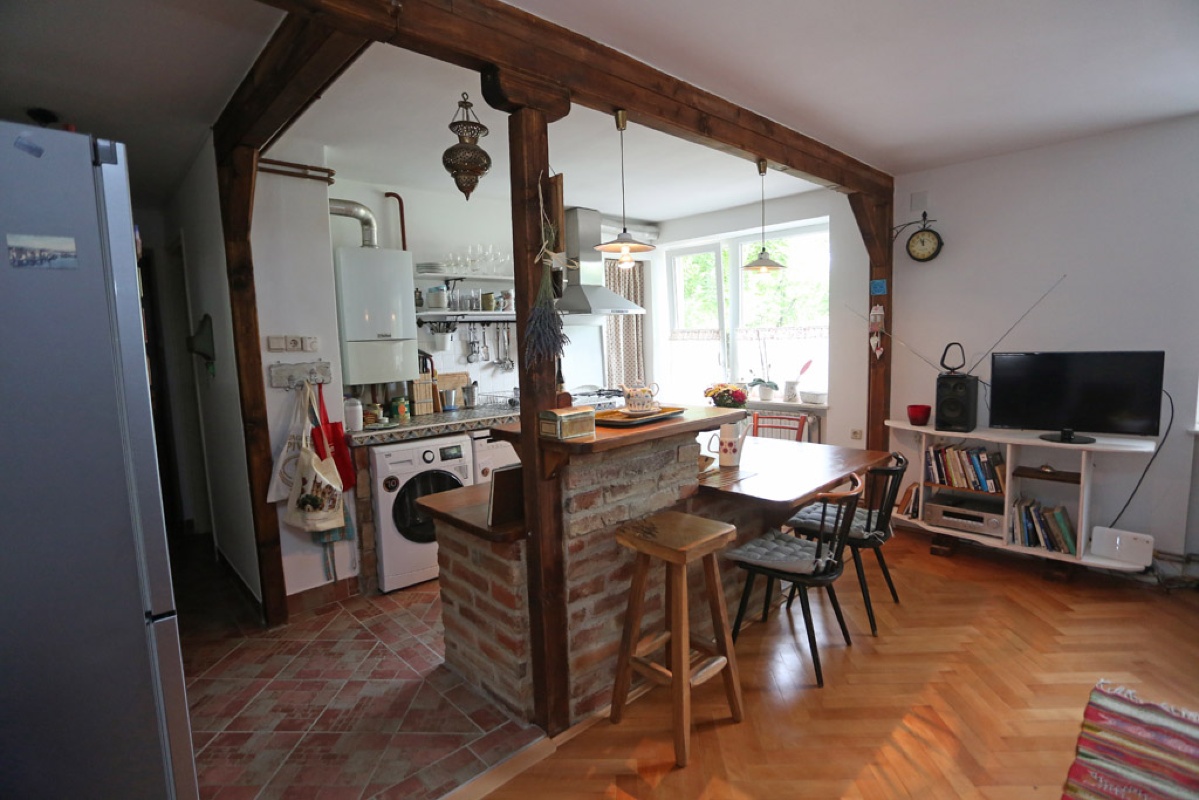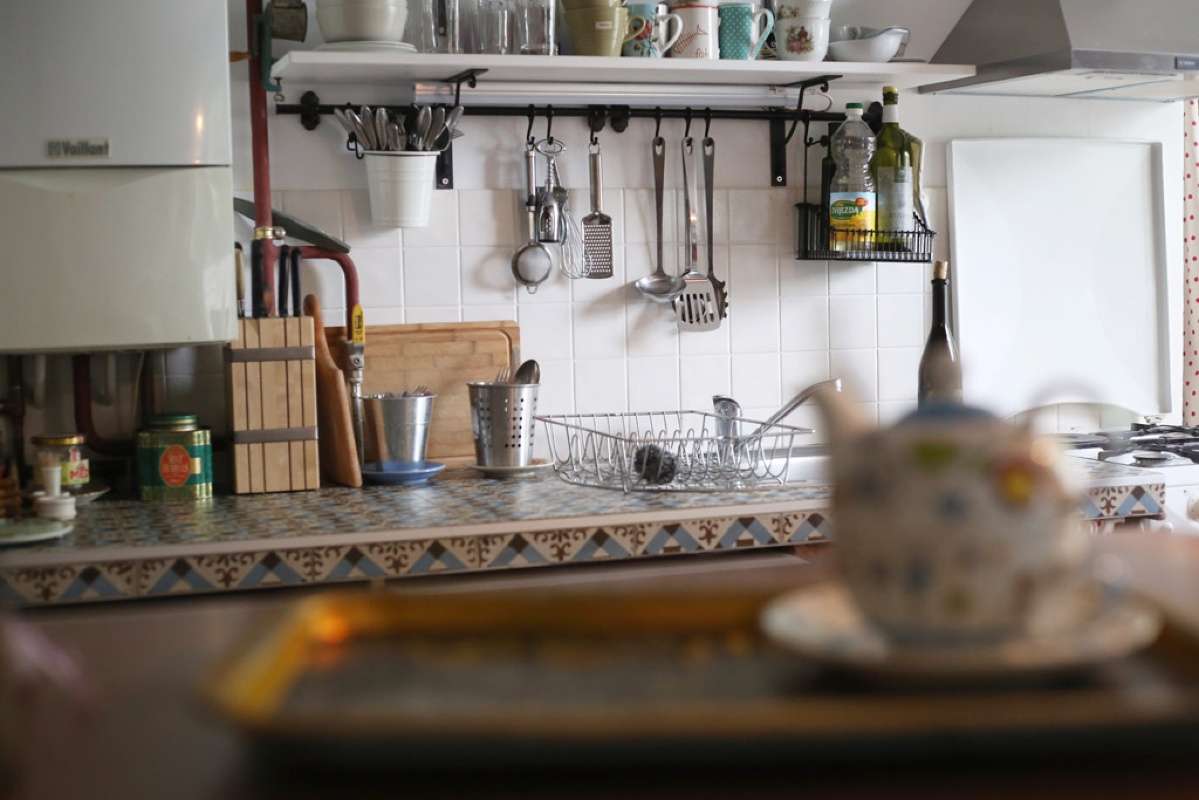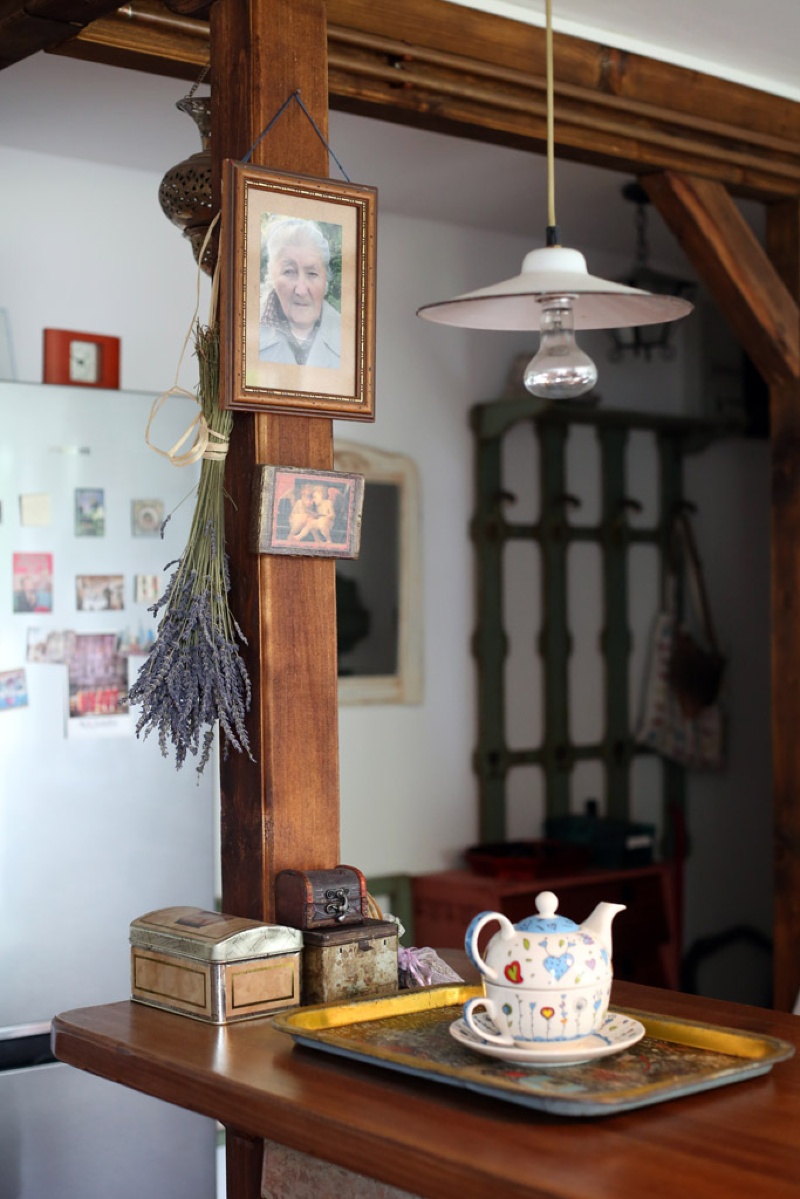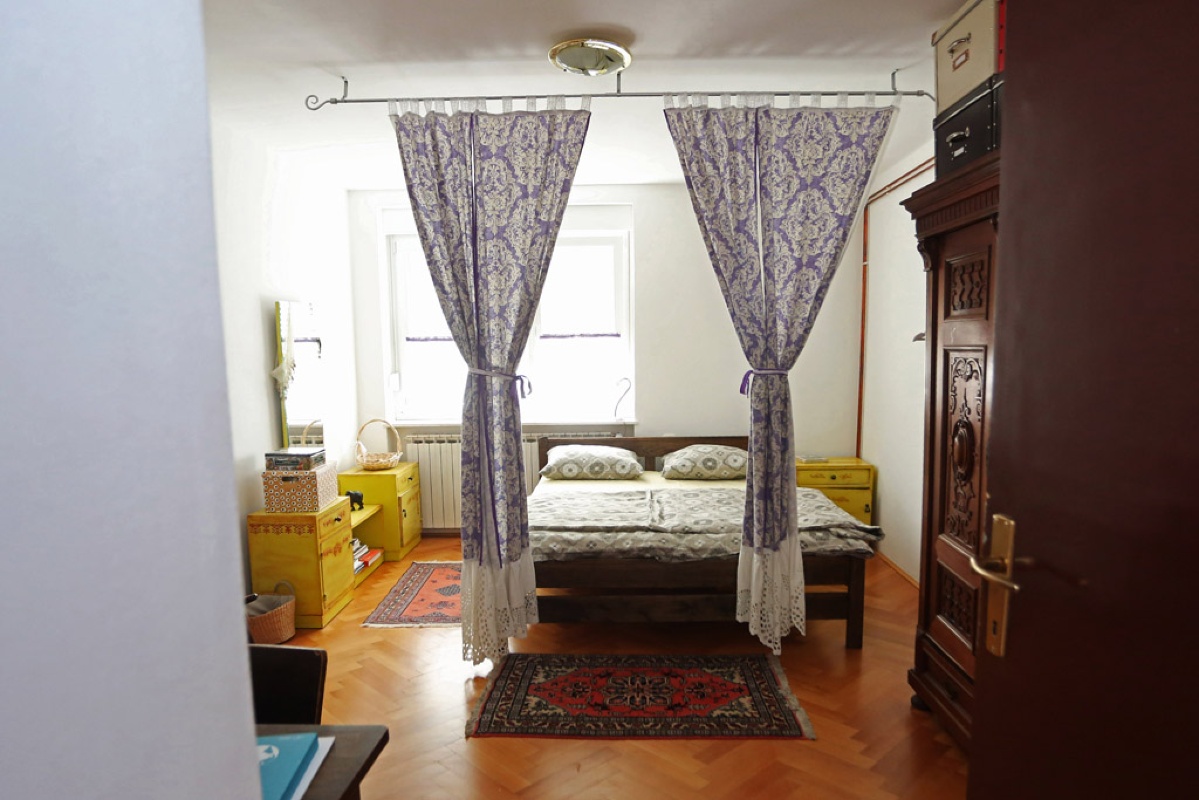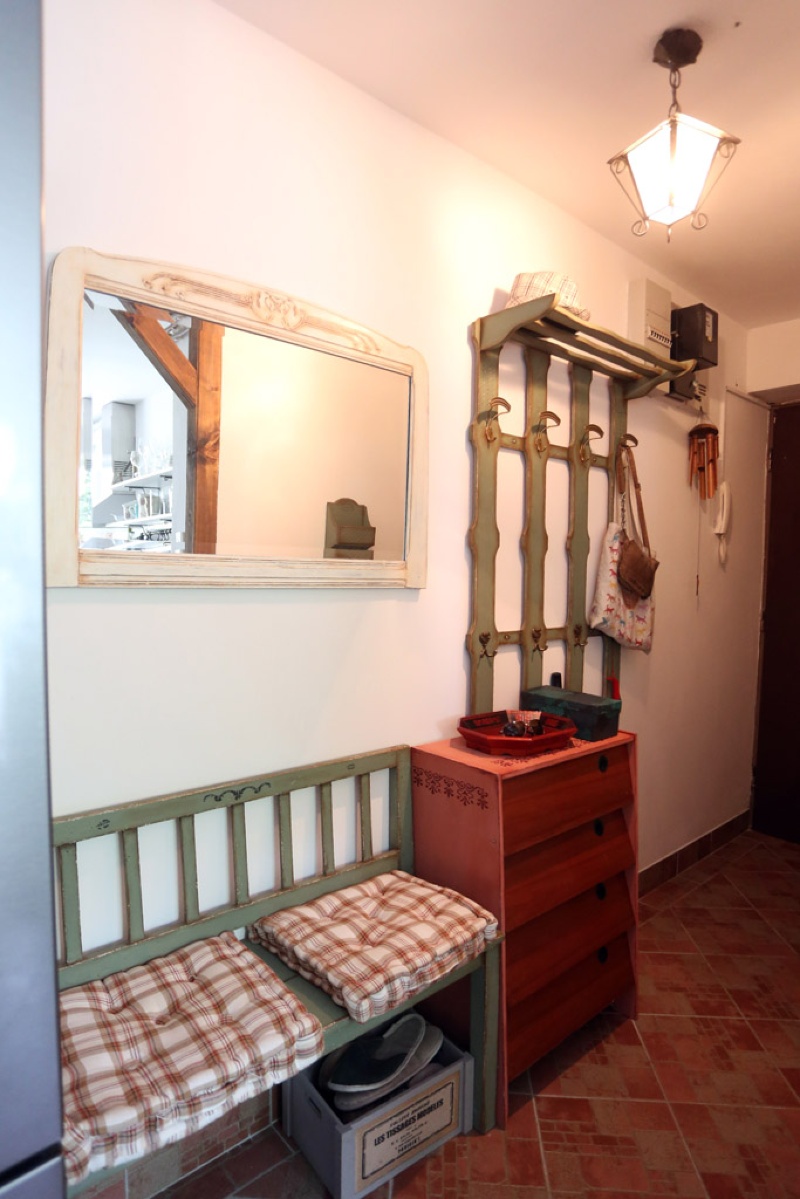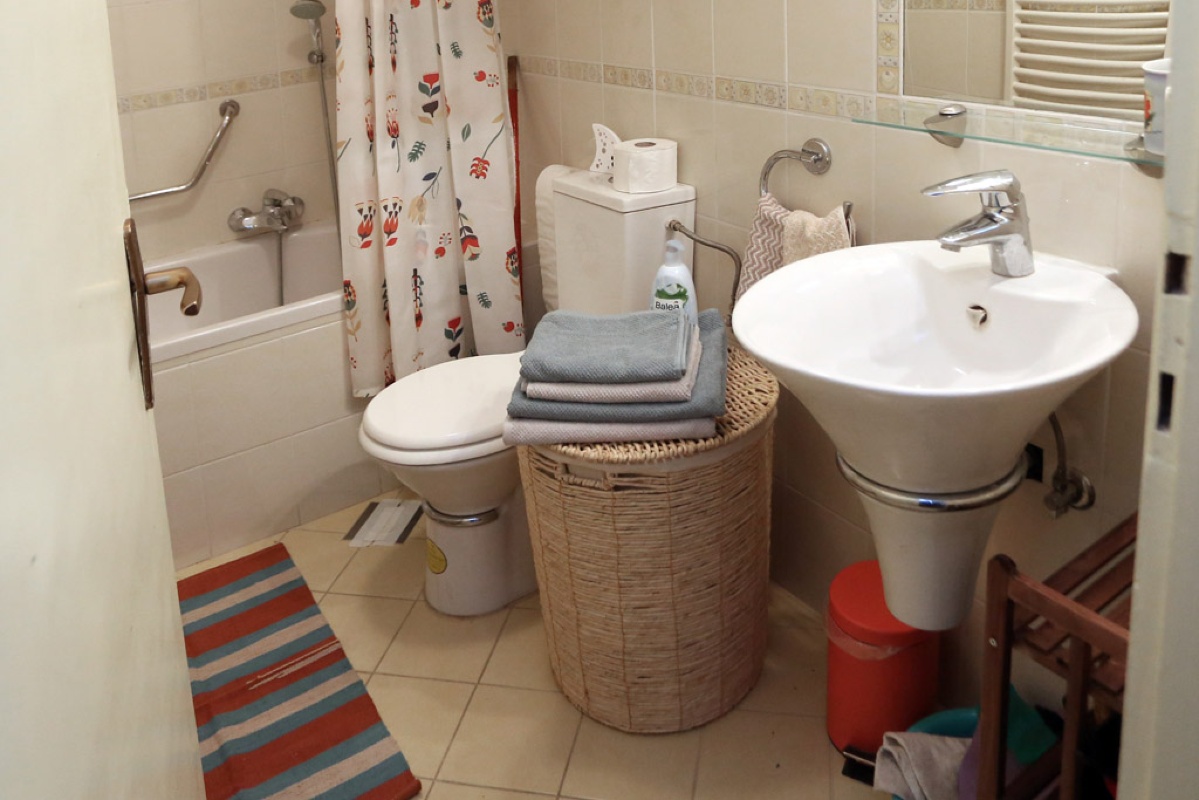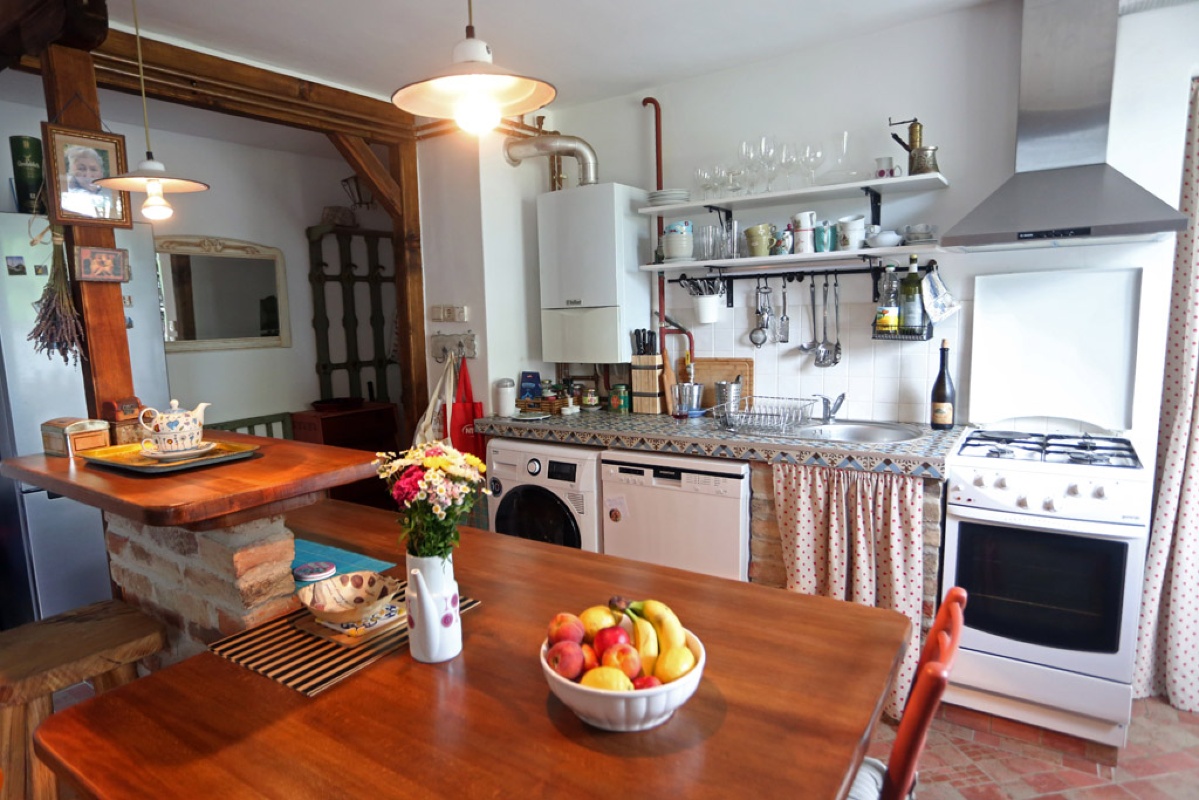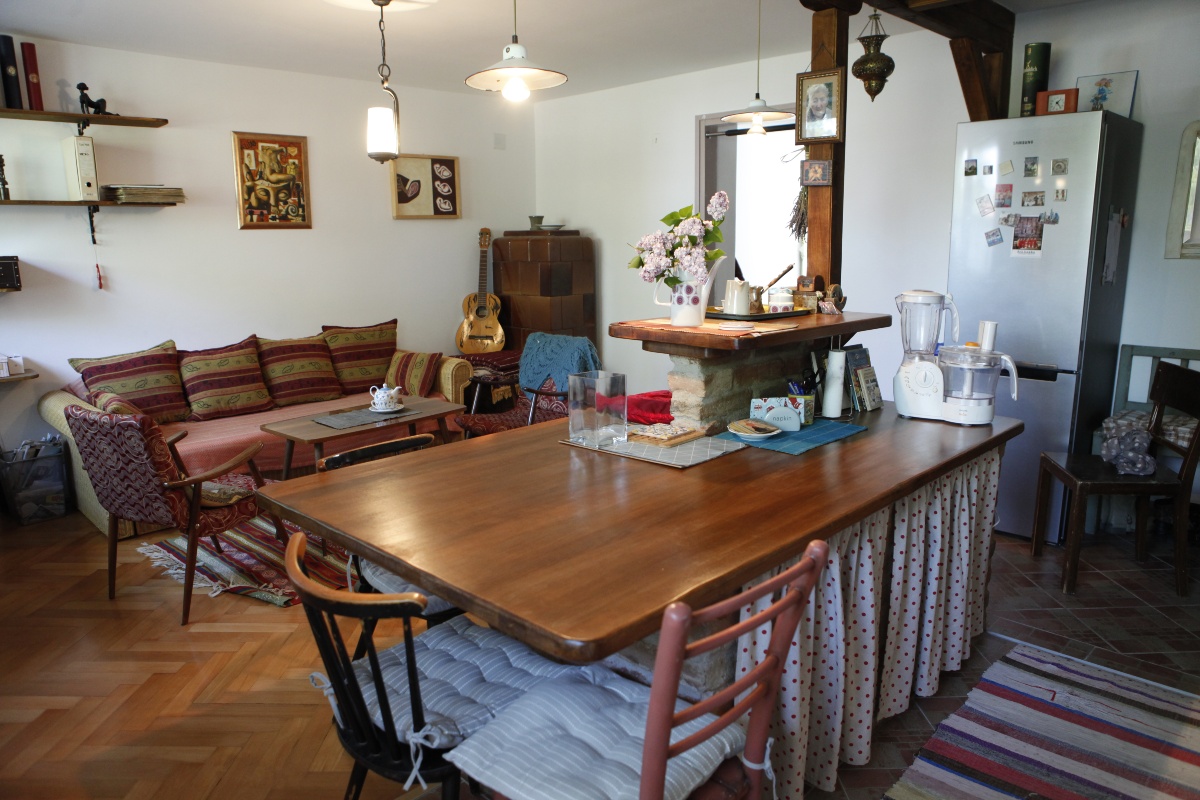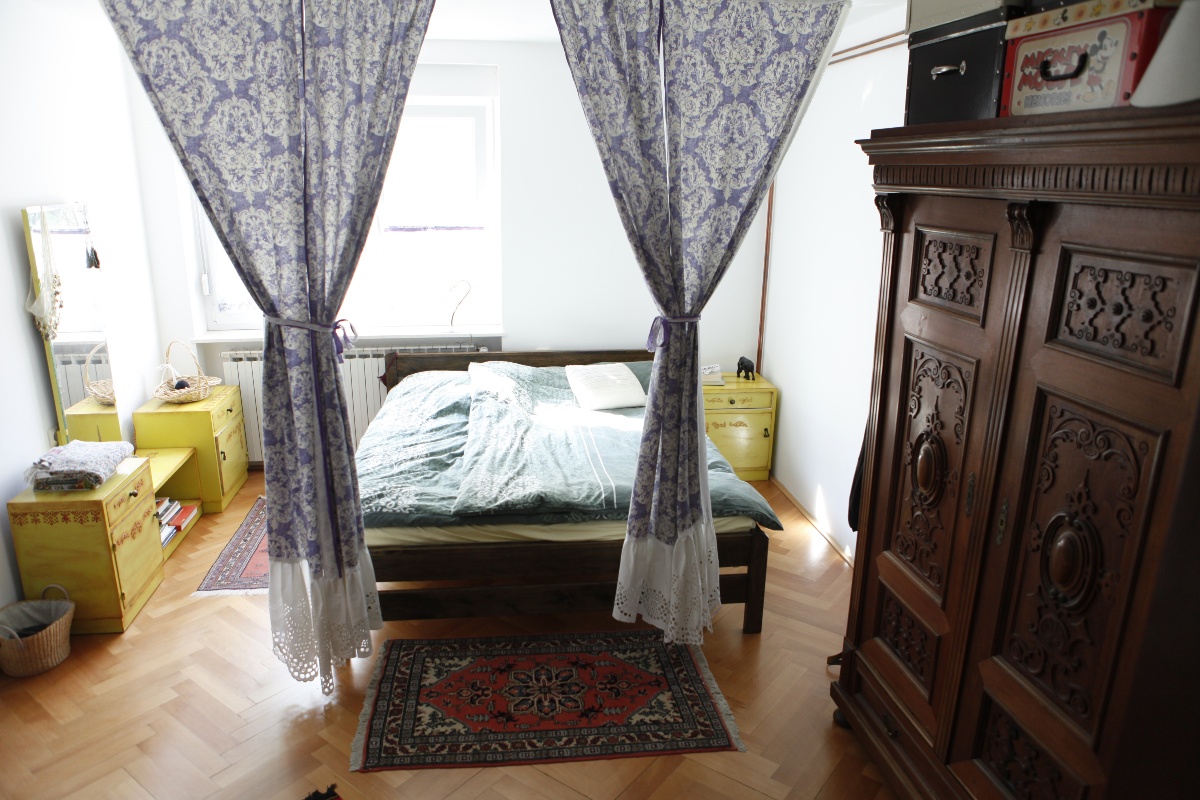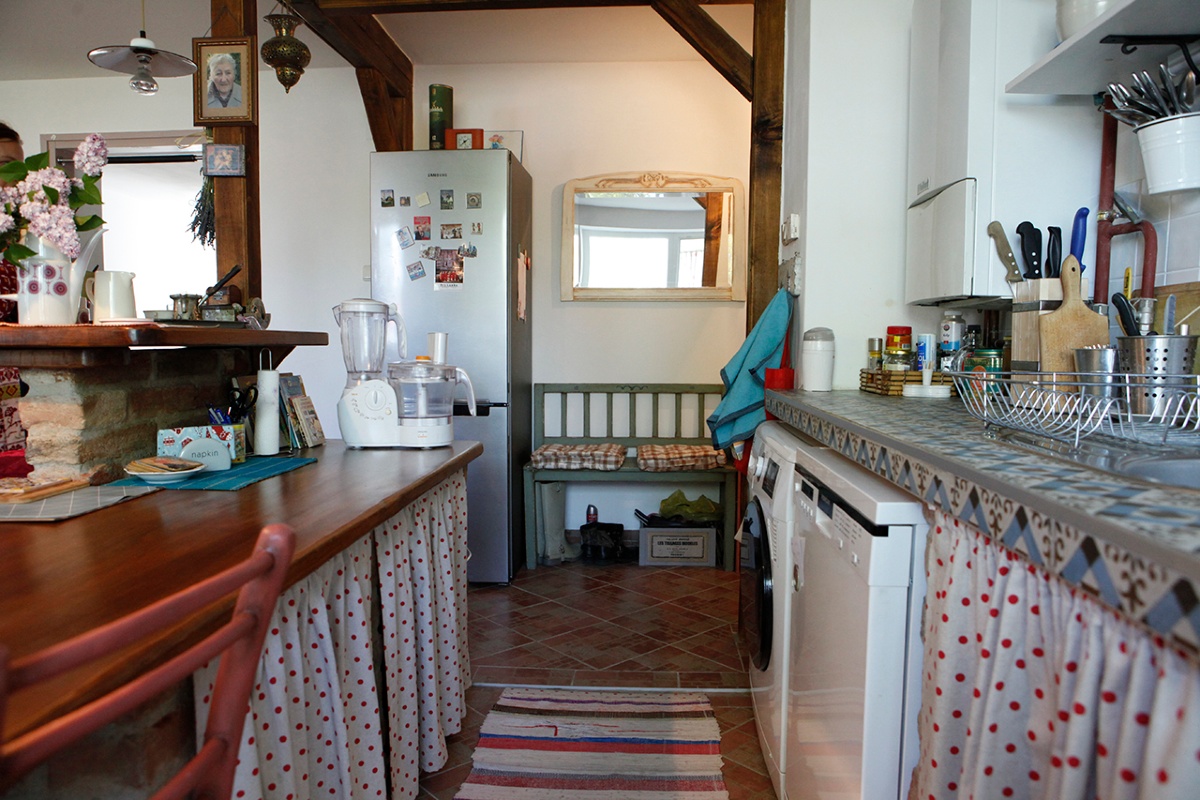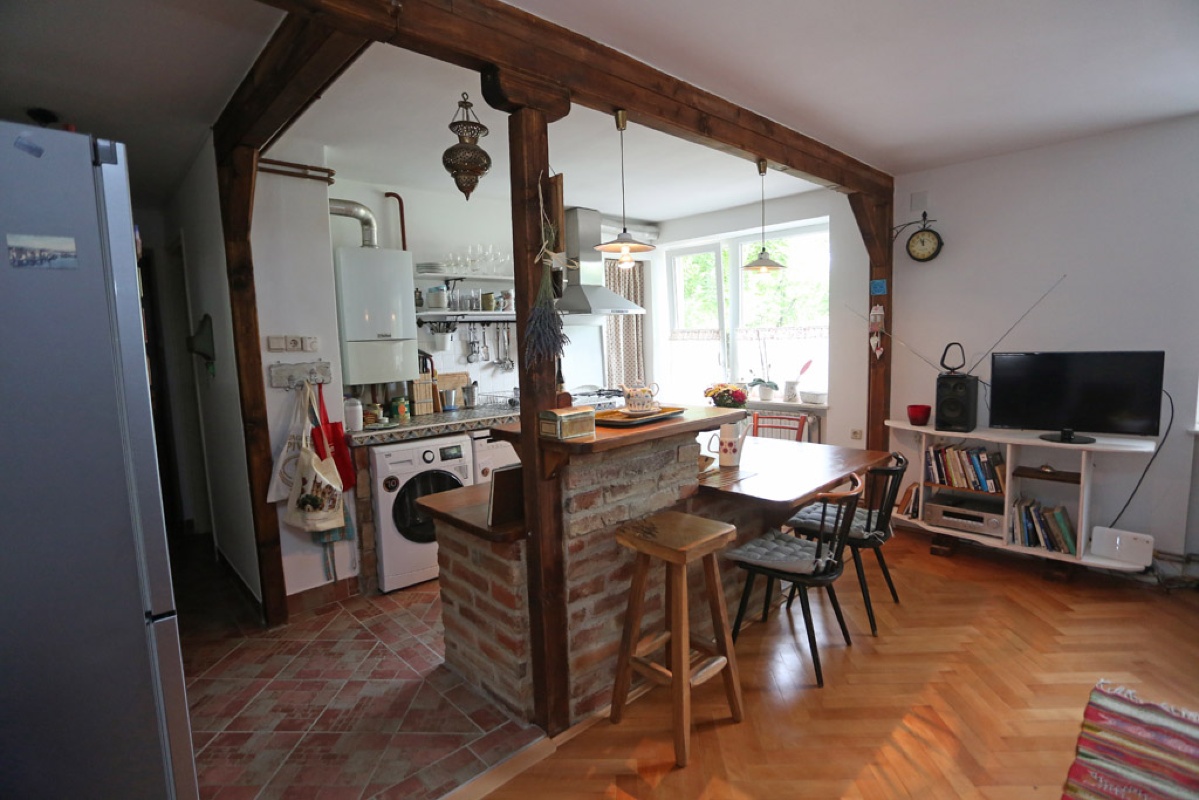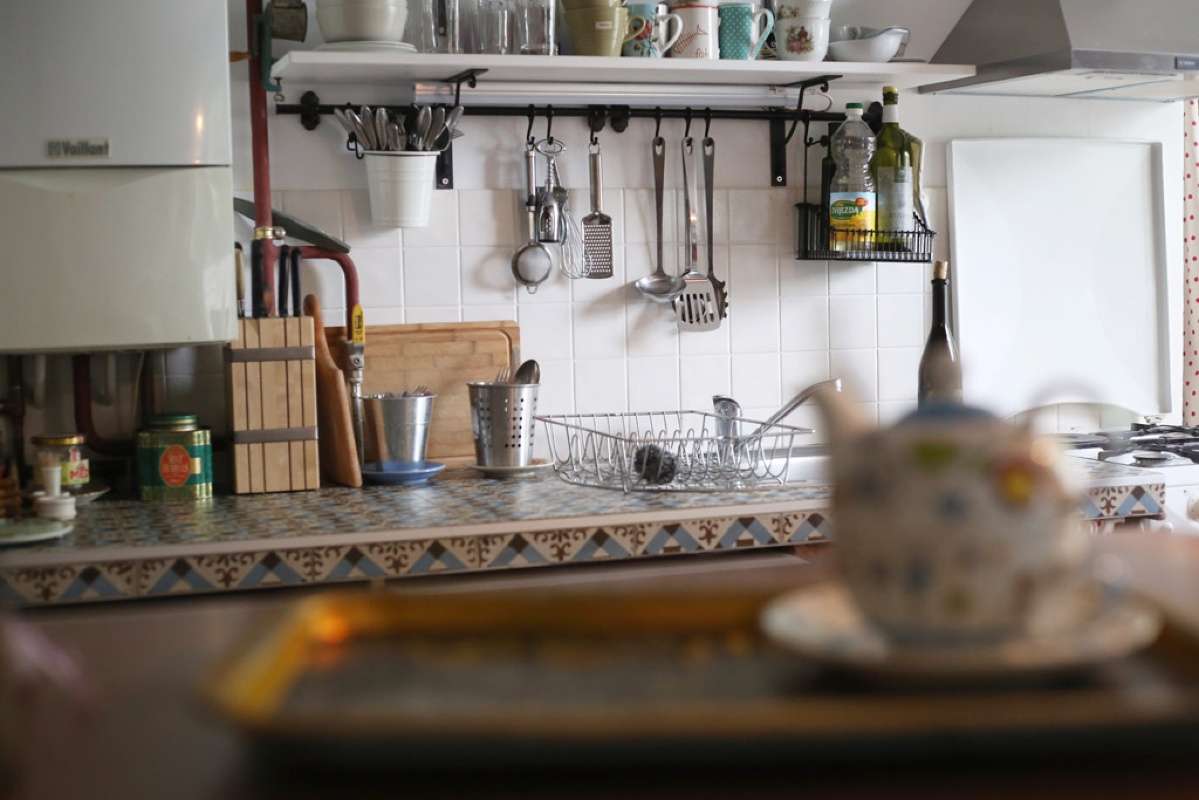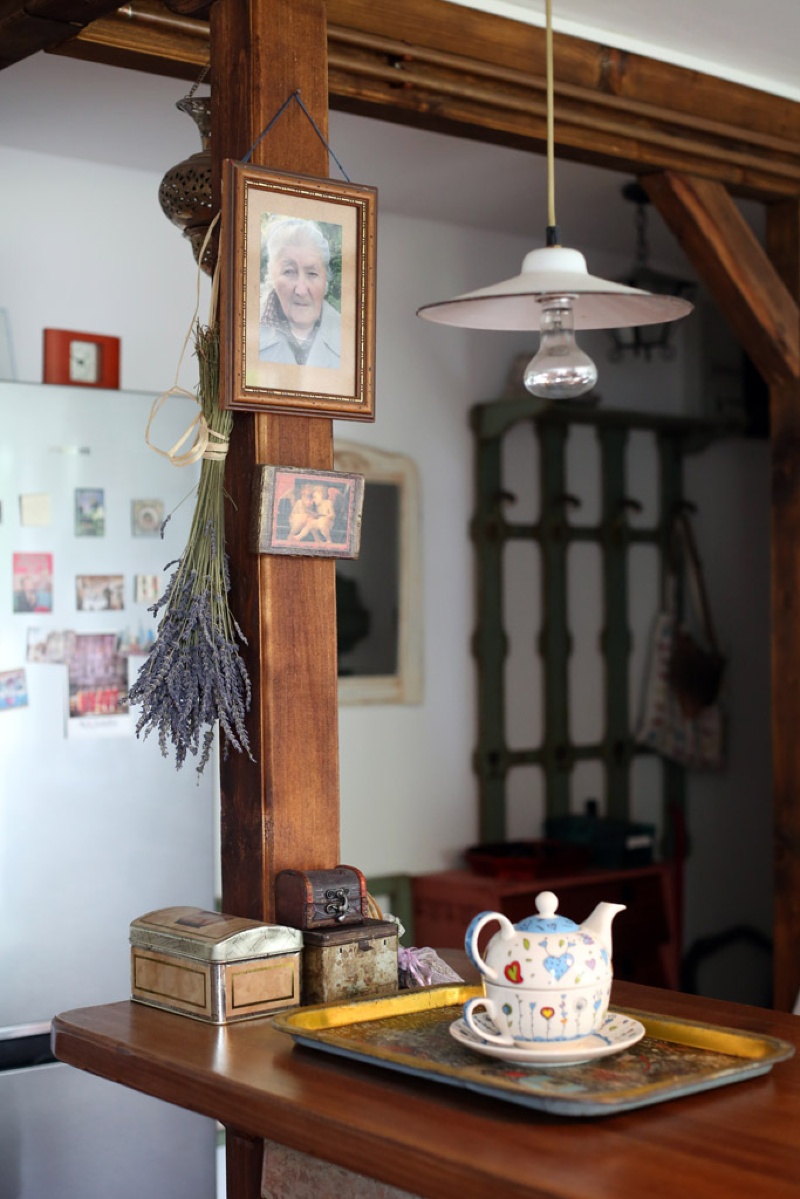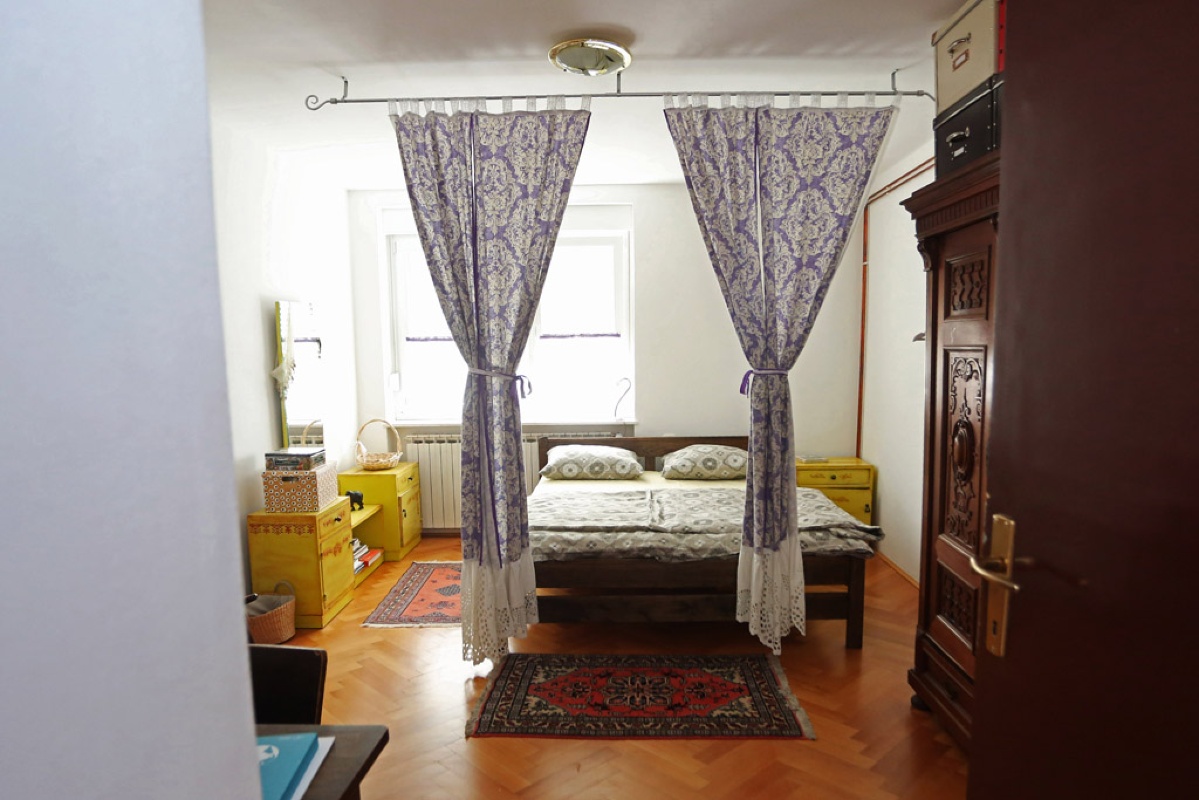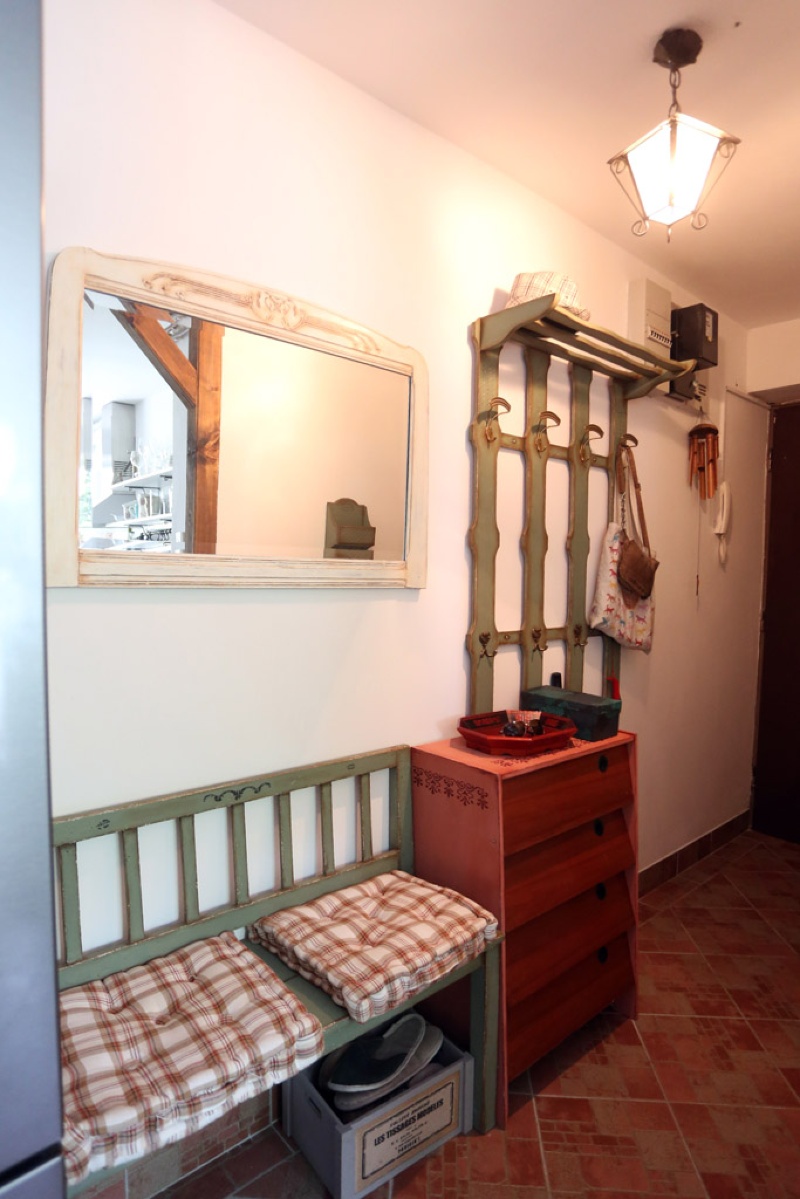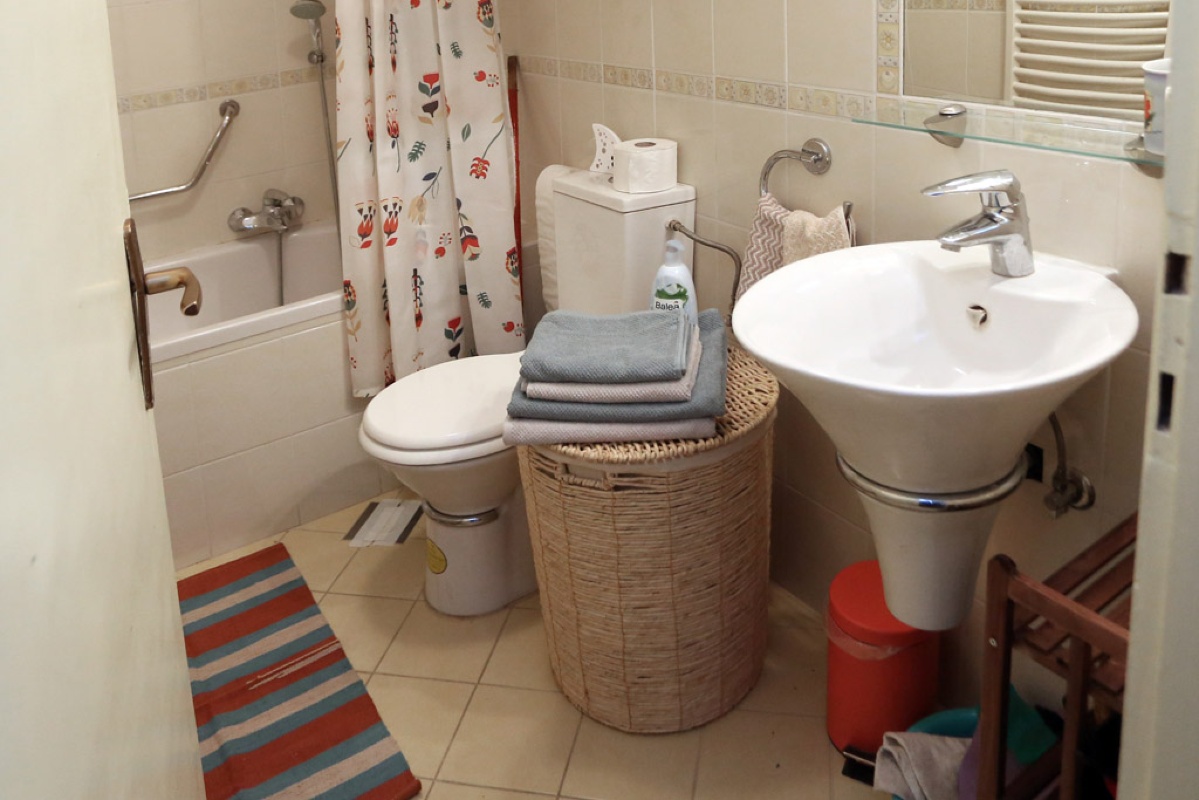 Apartment (2+2) Centar (Varaždin), Varaždin
General Information
Type of Accommodation

Apartment

Location

Varaždin County, Varaždin, Centar (Varaždin)

Size

52.00 m2

Exterior area

1.00 m2
Description
The apartment is located on the first floor of a building in Varaždin's Đurek, right in front of the Hotel Turist and a large park with a children's playground.
It has recently been refurbished so its consist of a large open space that combines an entrance area, kitchen and living room, while the bedroom is separate. The space is dominated by a rustic table or a kitchen island made of solid wood and old bricks, and the windows overlook the greenery of the park and the bell tower of the church of St. Nicholas.
We renovated the apartment for ourselves, but due to circumstances we soon moved to the nearby Varaždin hill, so we decided to rent it to visitors coming to Varaždin. Since it has a personal note and a lot of hand-arranged details, everyone is immediately delighted with the atmosphere and energy of the space.
It is only a 10-minute walk to the Town promenade - Korzo and the Old Town, as well as all other facilities in the city.
Map
Varaždin County, Varaždin, Centar (Varaždin),ZRINSKIH I FRANKOPANA 1C