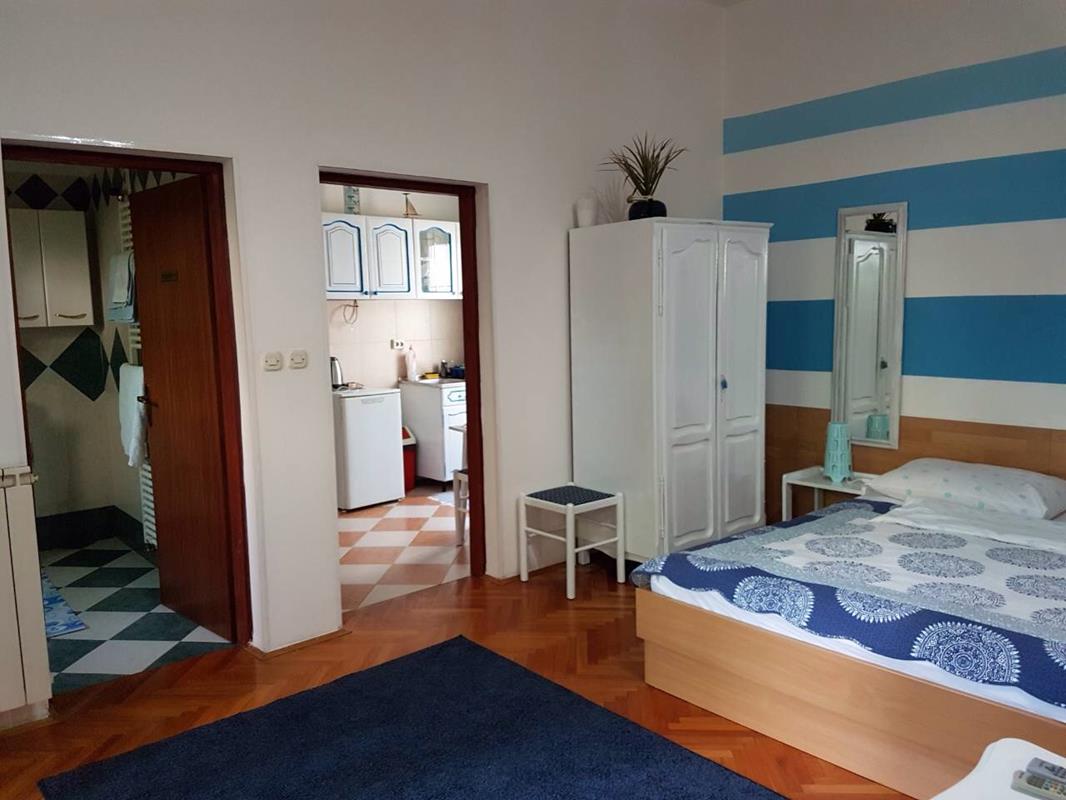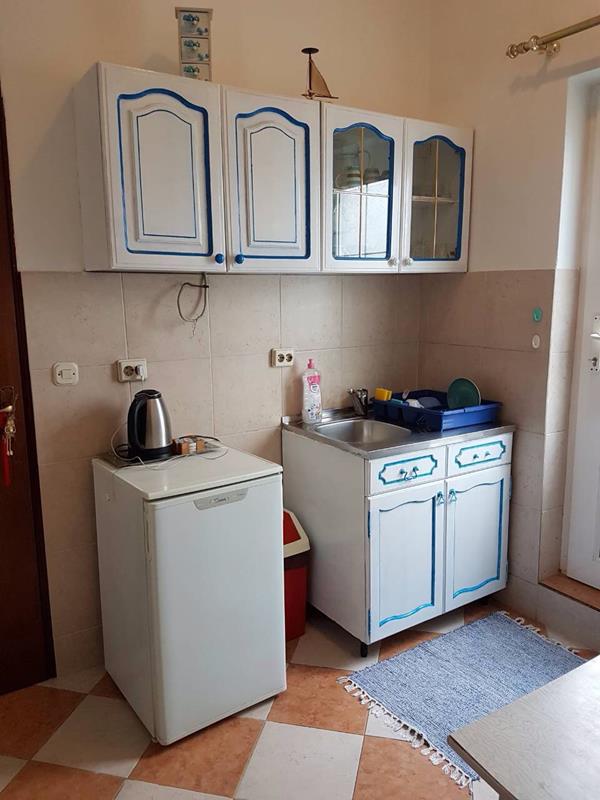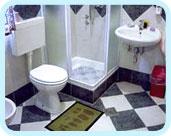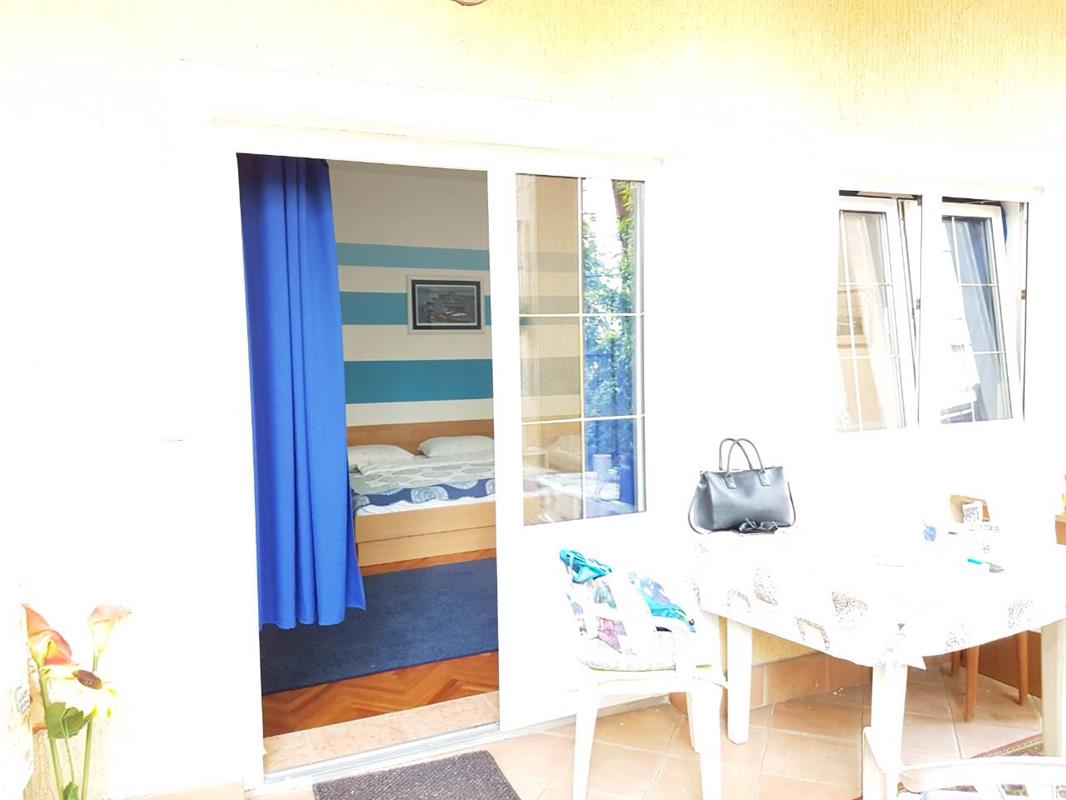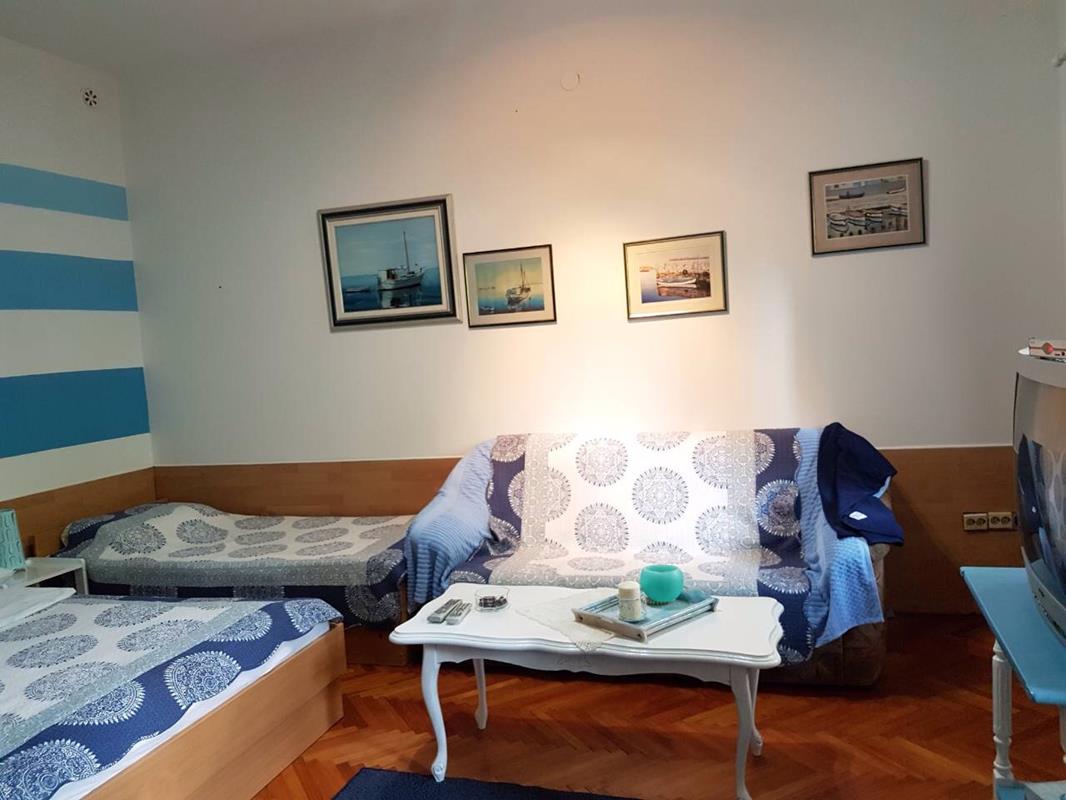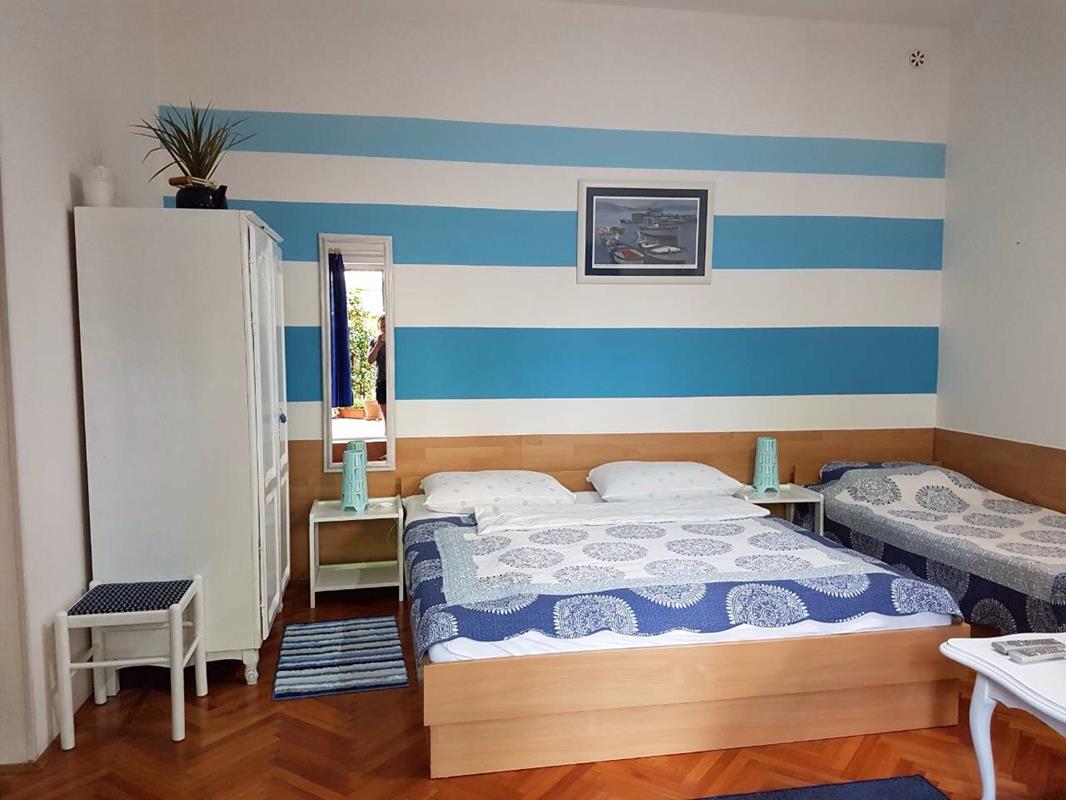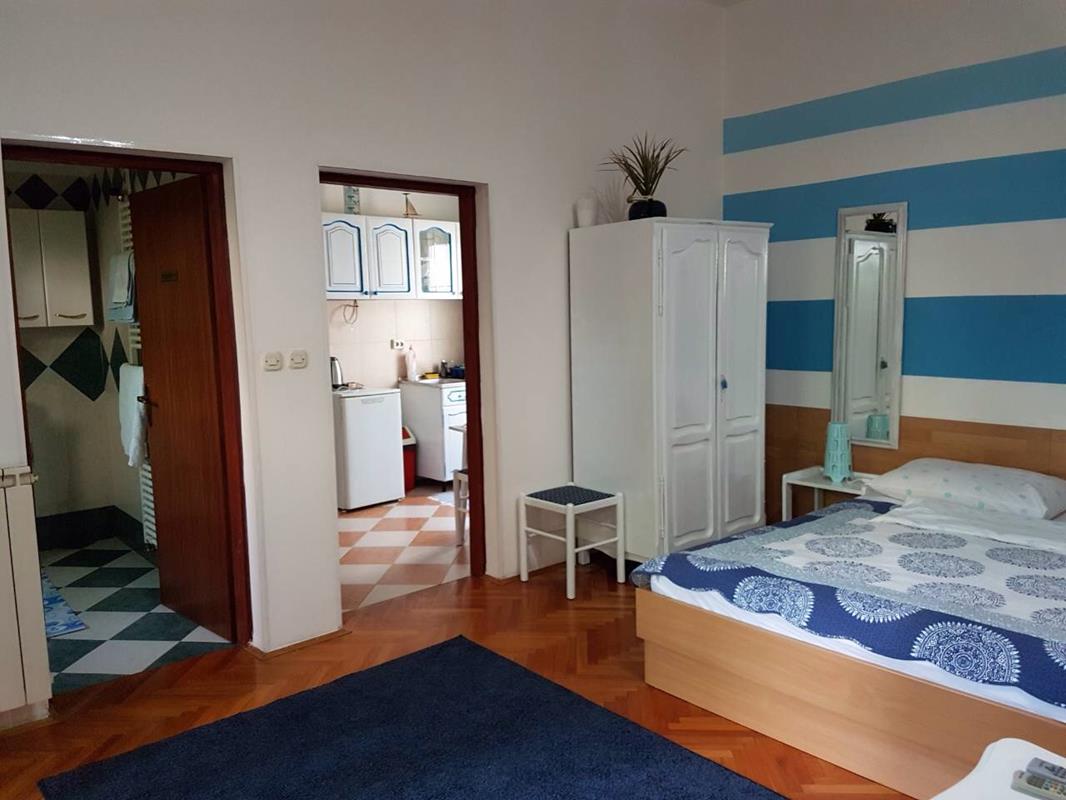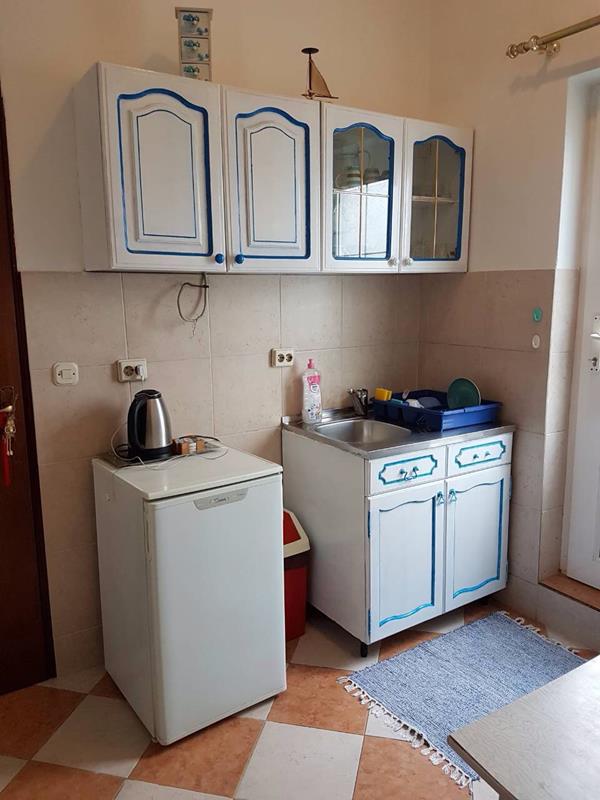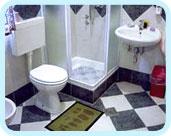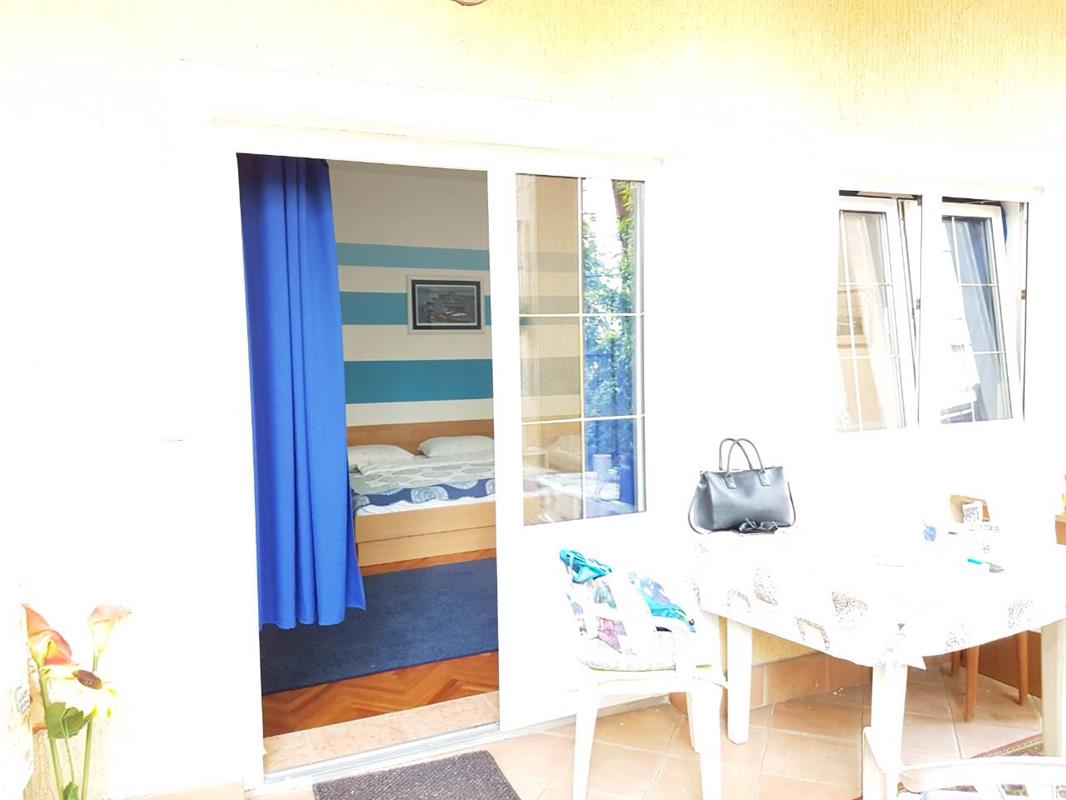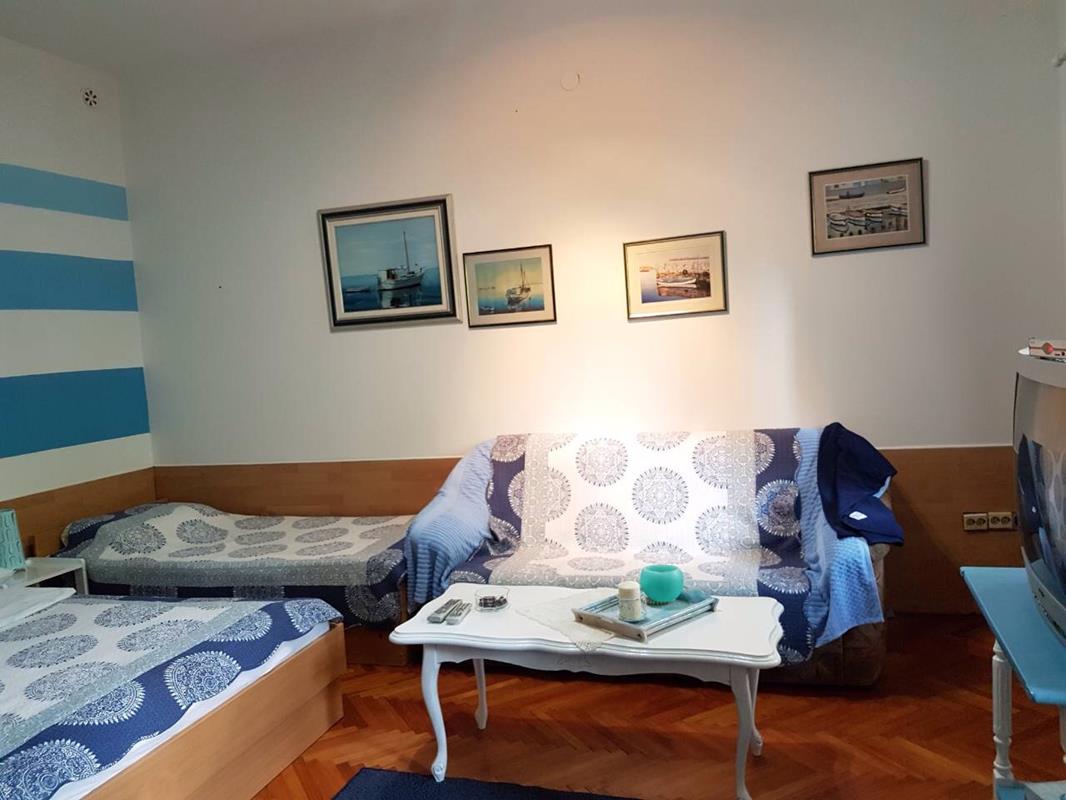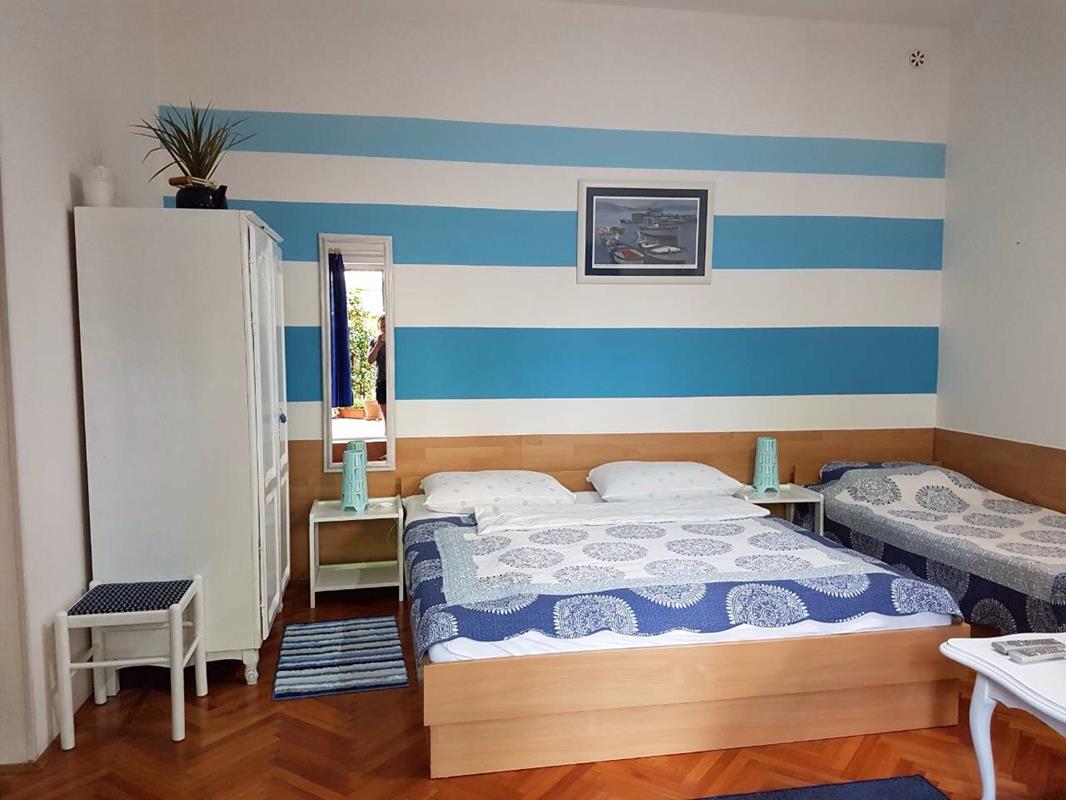 House (9+0) Trešnjevka - Sjever, Zagreb
General Information
Type of Accommodation

House

Location

City of Zagreb, Zagreb, Trešnjevka - Sjever
Description
Aparments&rooms for rent in Zagreb, 3 minutes walk from tram (Ljubljanica) or bus (Voltino) station. With public transportation it is less then 20 minutes to the Town Centre.
Informations&rezervations from 9 a.m until 19 p.m
We respond on e-mail or mobile (whatsapp or viber) +385 98 1881 098 Mare
The price for an apartmant for two persons is 50 euros (25euros/person) for a night/day.
Map
City of Zagreb, Zagreb, Trešnjevka - Sjever, Širokobriška 29
Accommodation units
| | Number of guests | Price €/ night | |
| --- | --- | --- | --- |
| Room | 0 | € | |